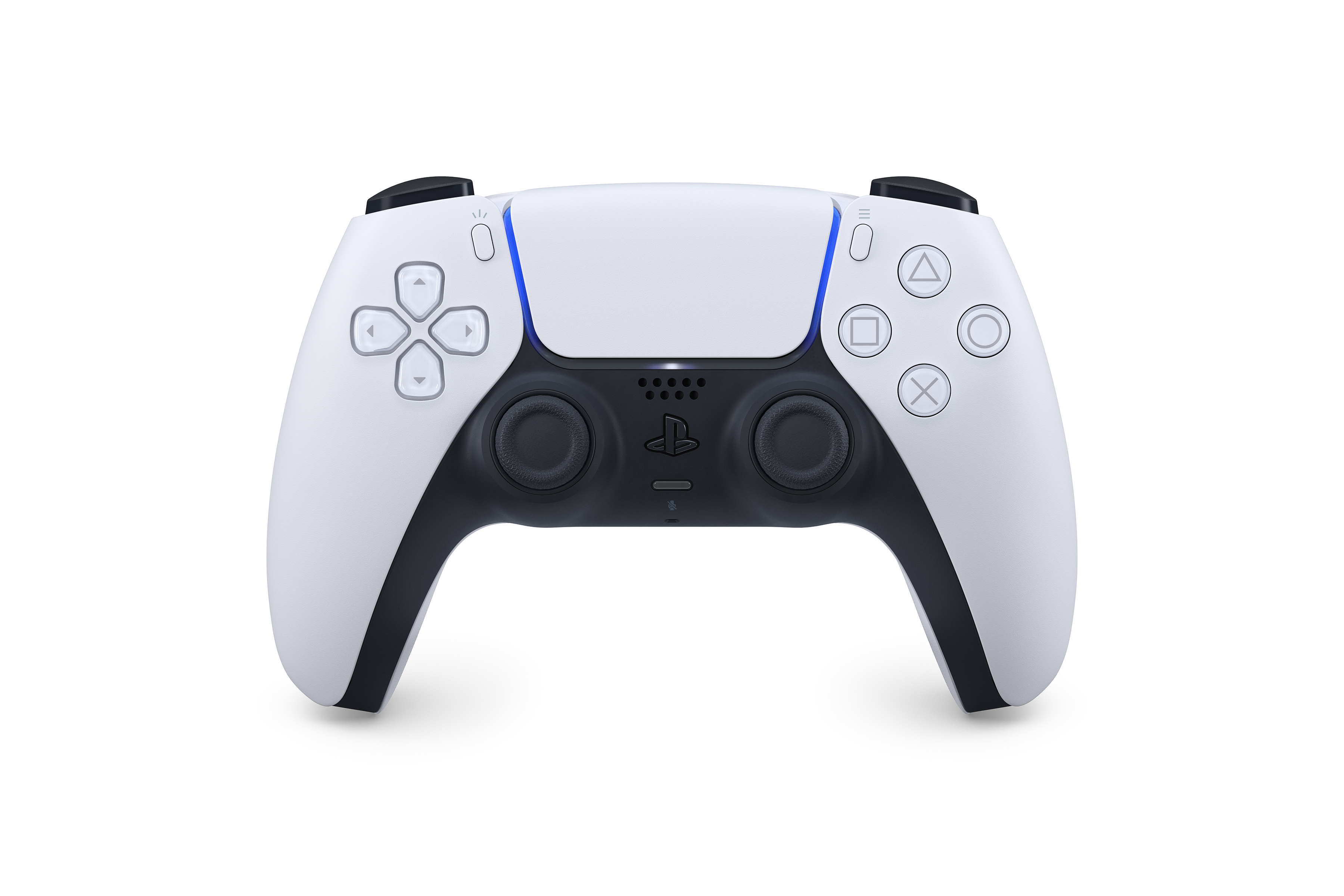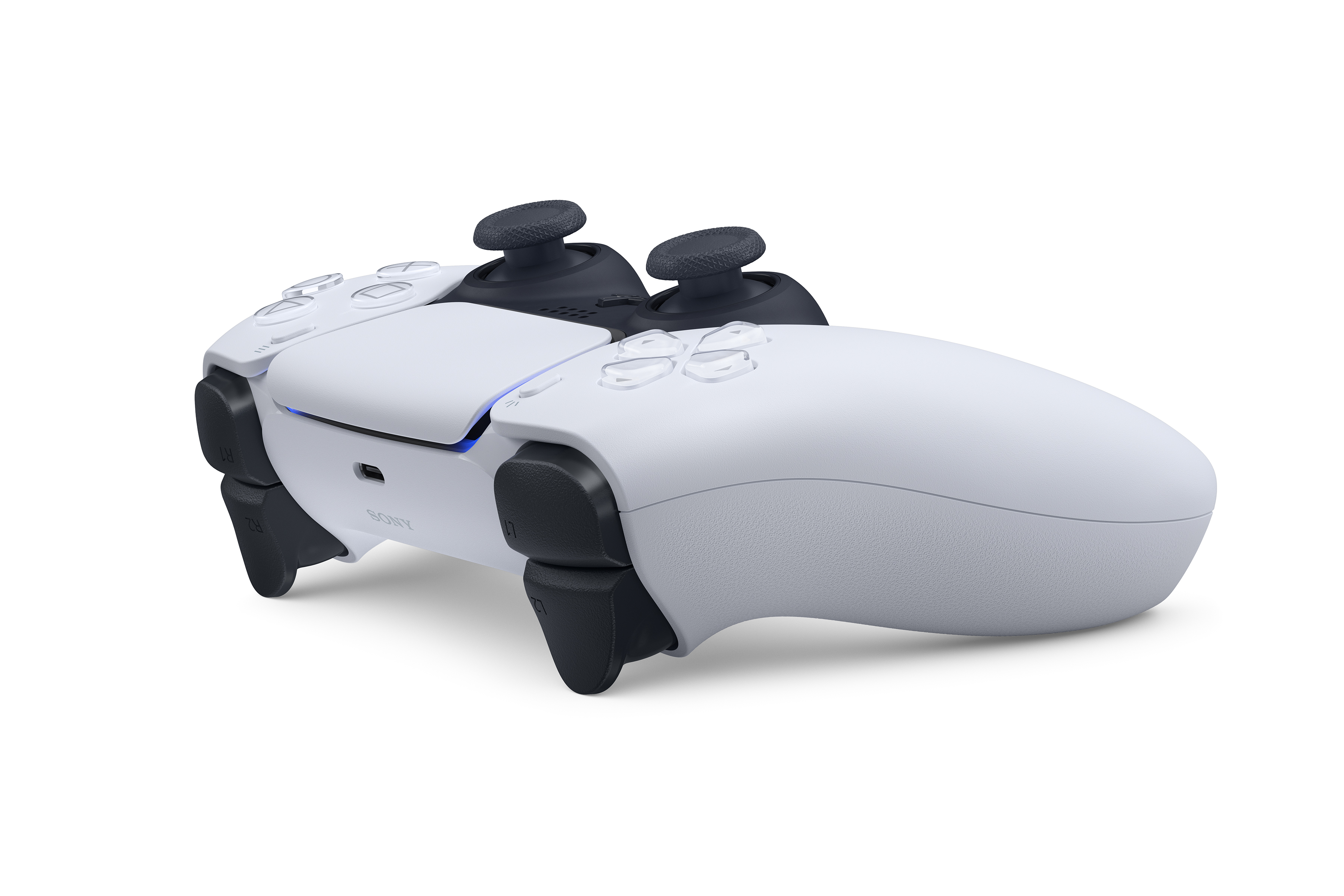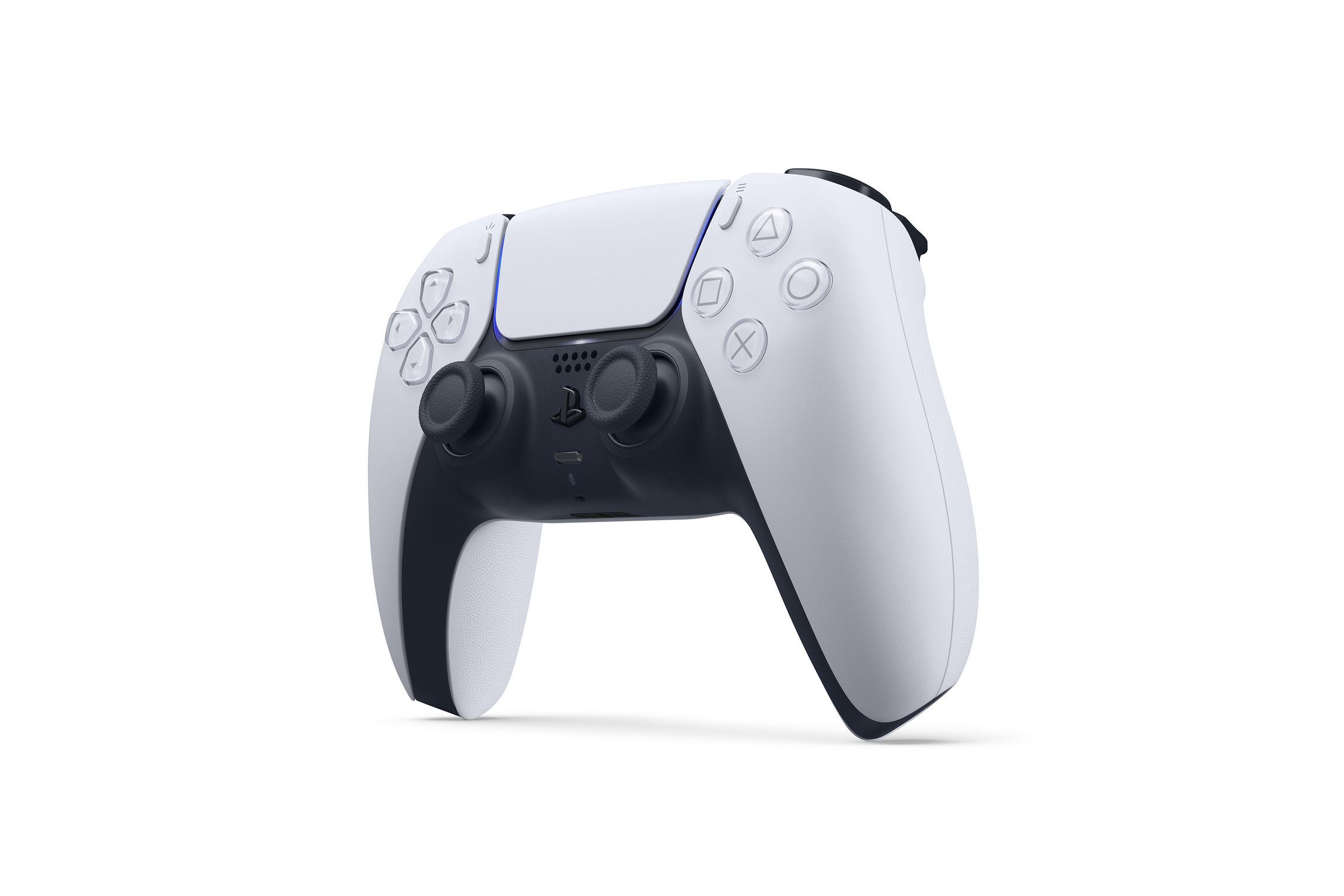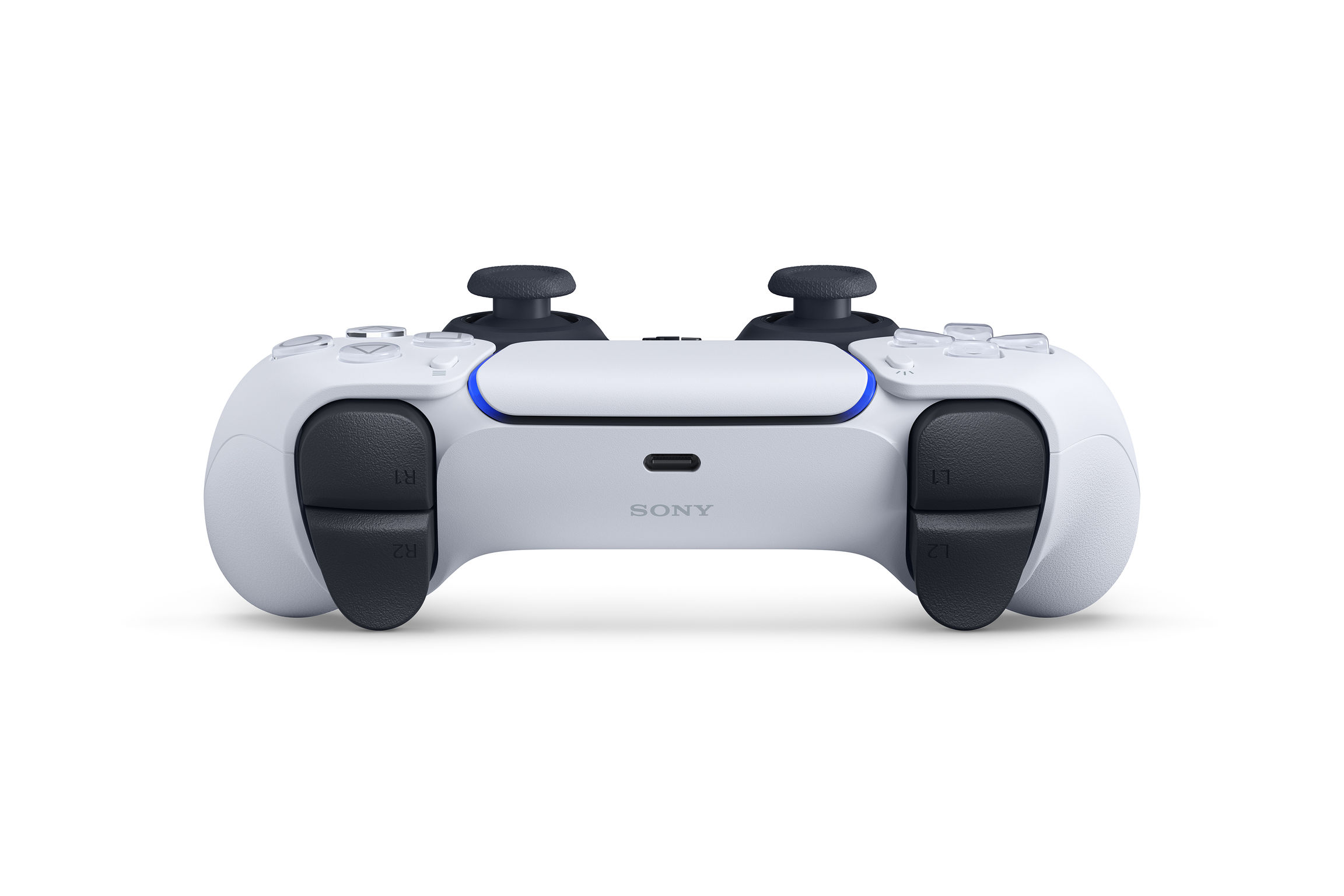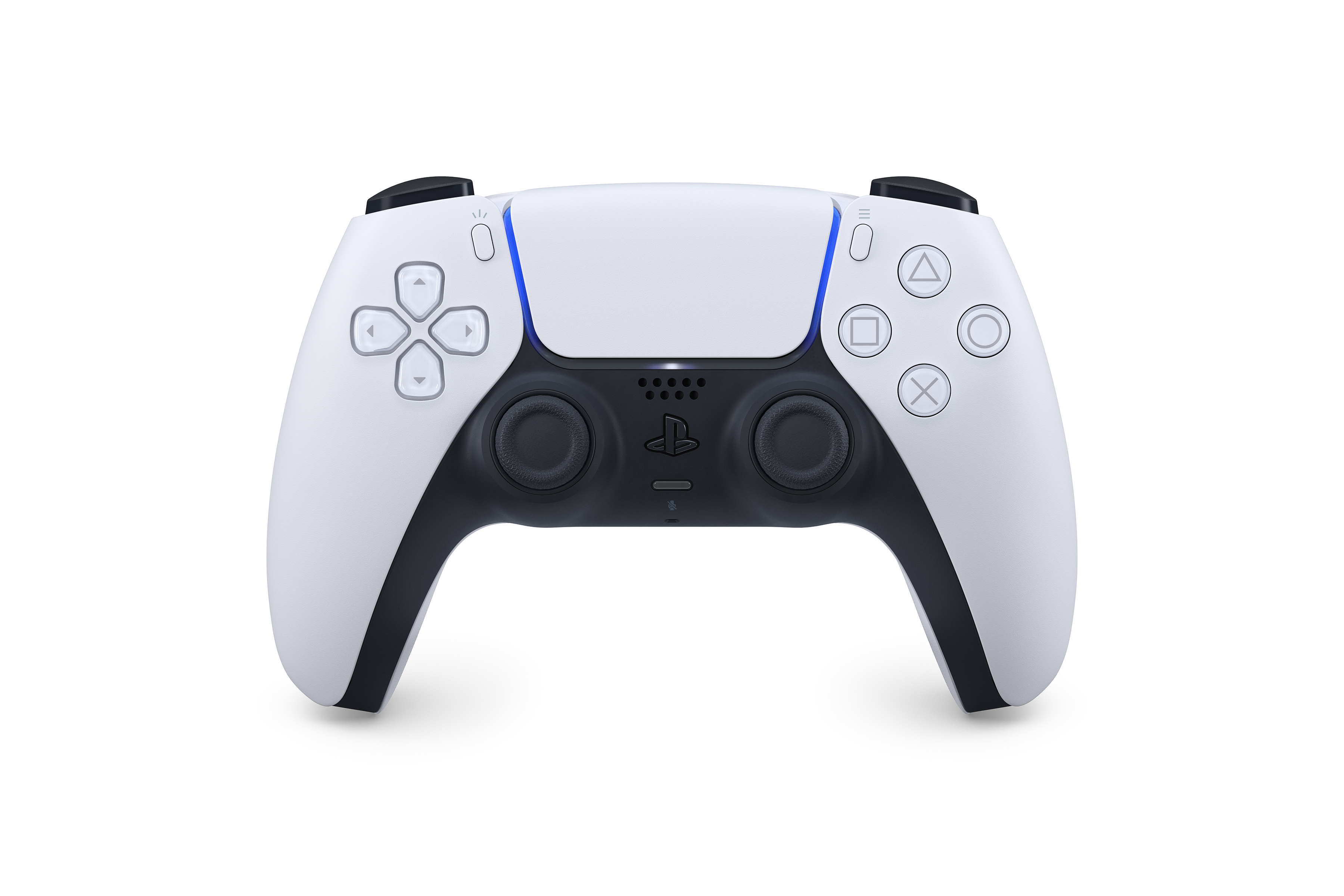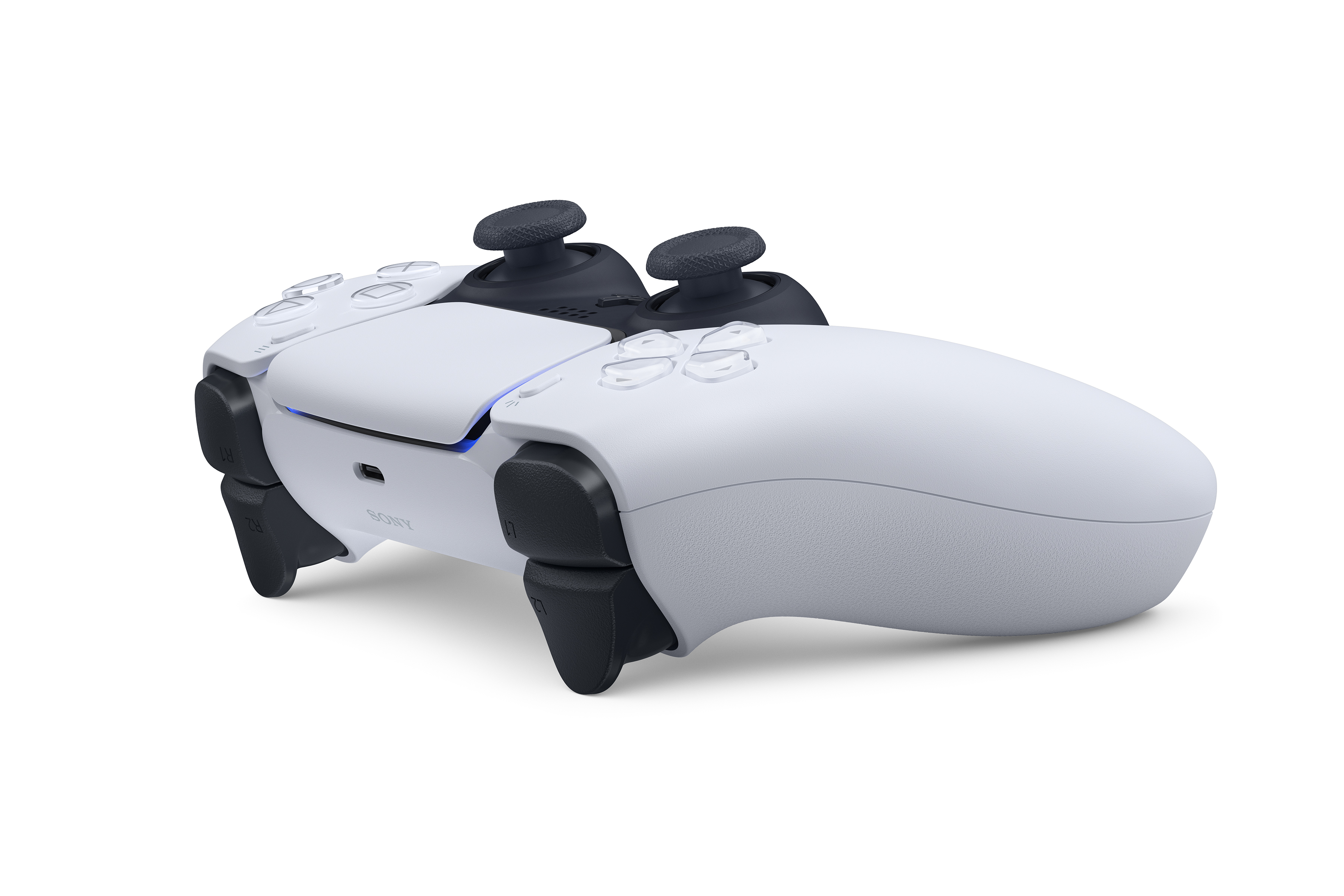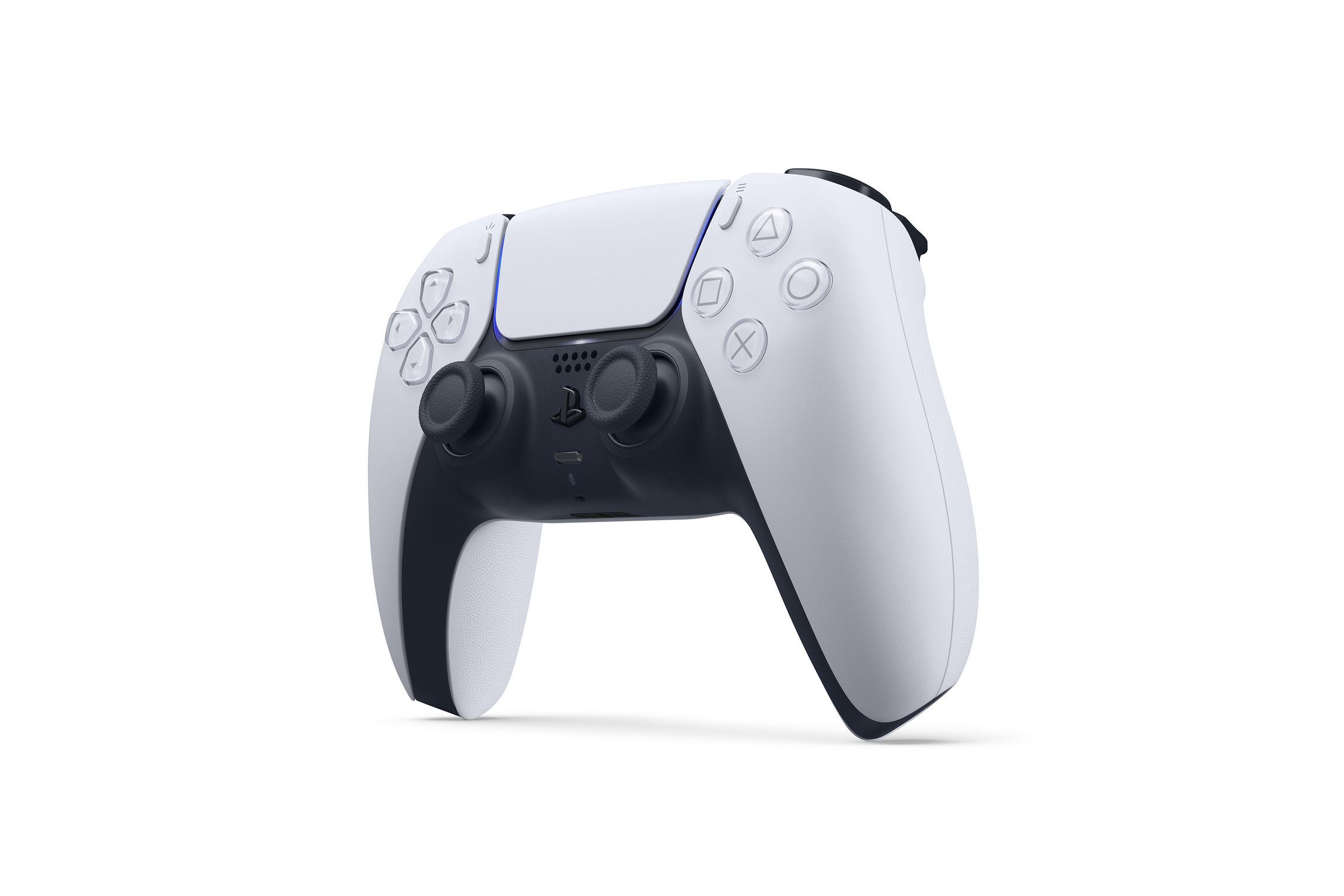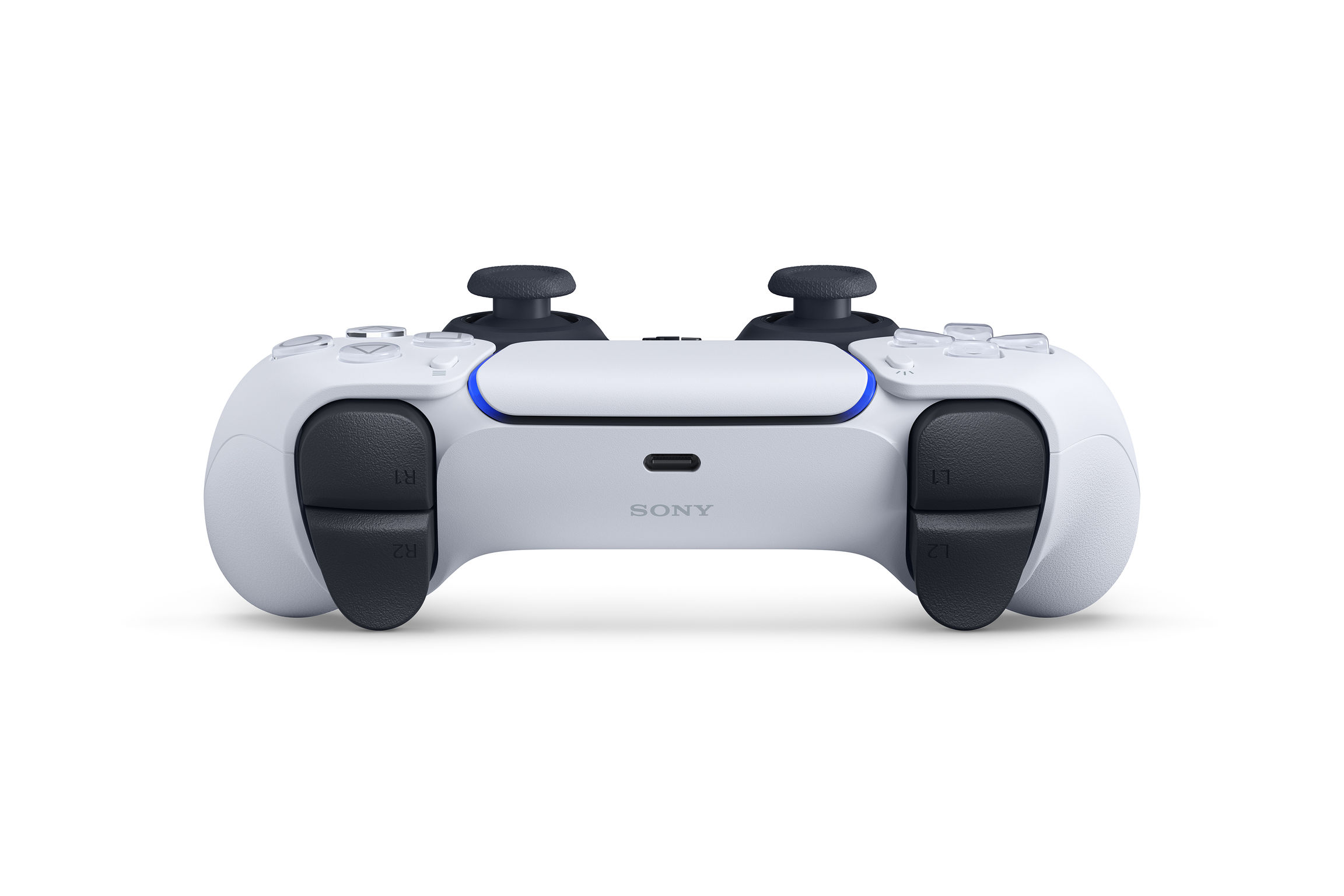 CFI-ZCT1
Wireless controller
Sony Interactive Entertainment LLC
This wireless controller connects with PlayStationⓇ5 to deliver a deeper, highly immersive gaming experience. It features immersive haptic feedback, dynamic adaptive triggers, and a built-in microphone to bring in-game action to life. The grips taper as they extend toward the tip to ensure the controller fits hands of all sizes. This configuration allows the user to maintain a firm grip while ensuring the fingers can reach all the buttons effortlessly.
iF Gold Statement
Put simply, the Playstation 5 controller is a masterpiece of perfect design language, seamlessly fitting into the high design quality of the entire PS5 family. Despite its technical complexity, it expresses a playful lightness for which it was designed with floating surfaces and shadow gaps.
Client / Manufacturer
Sony Interactive Entertainment LLC
San Mateo, US
Designer
Sony Interactive Entertainment Inc.
Tokyo, JP
Africa, Asia, Australia / Oceania, Europe, North America, South America