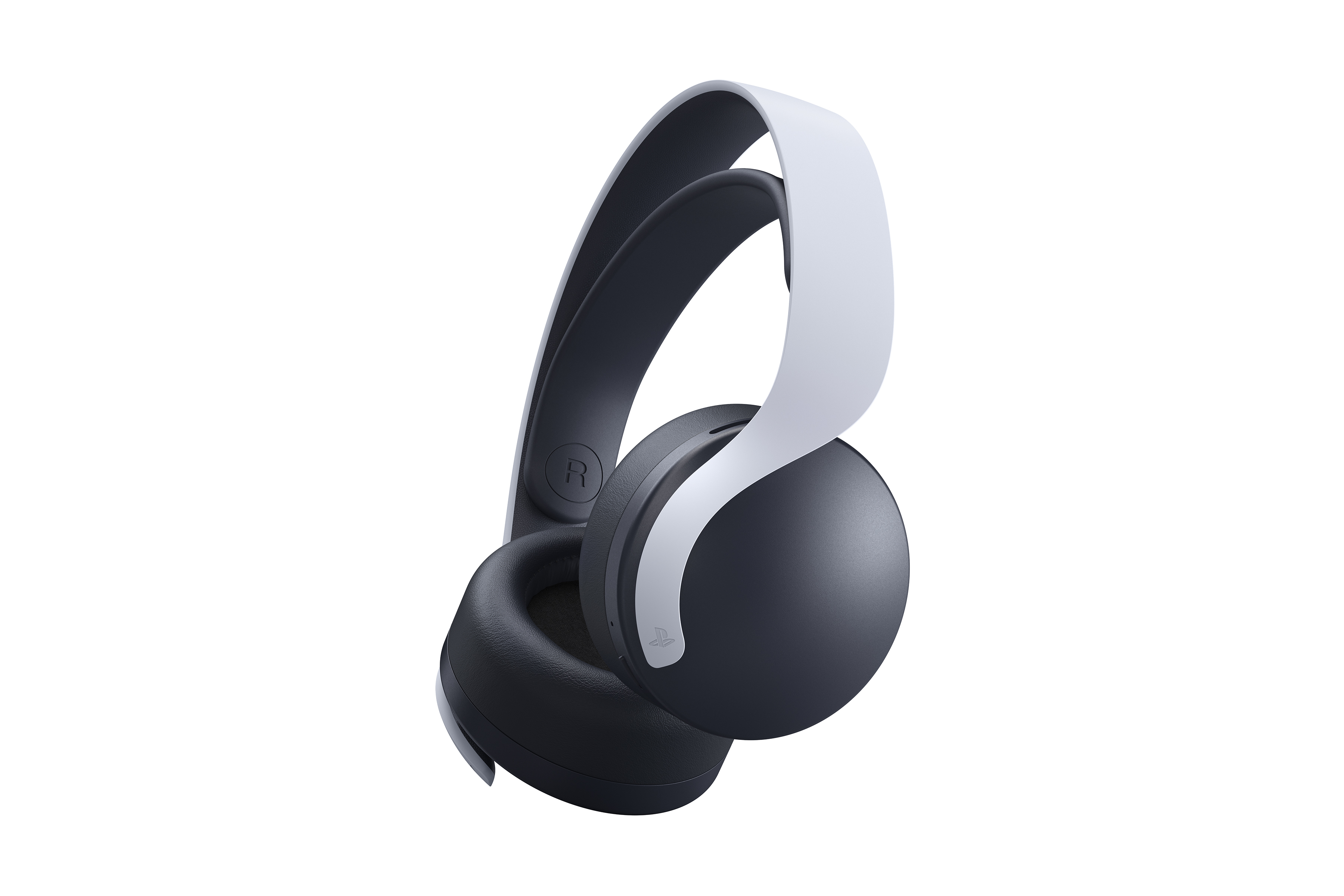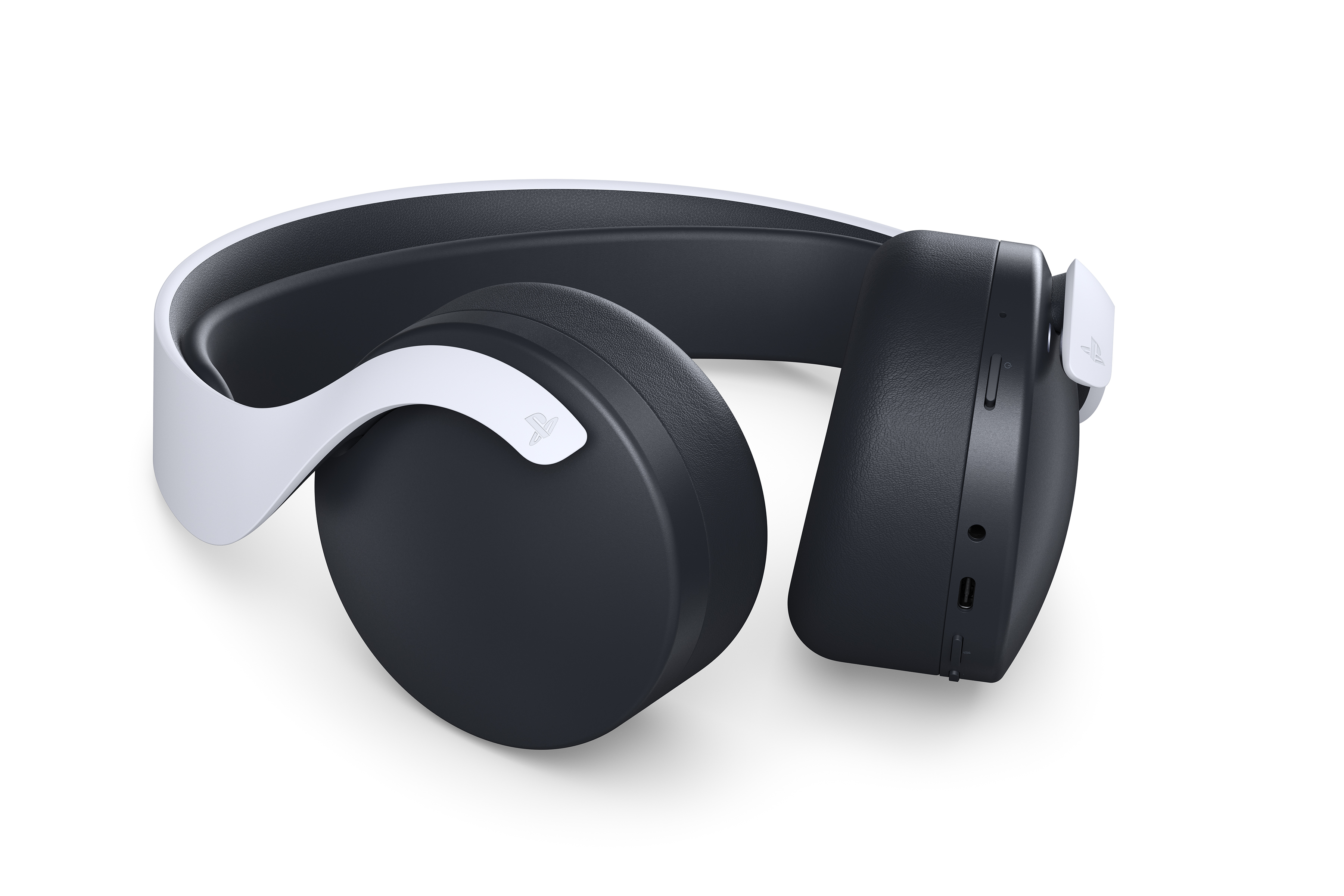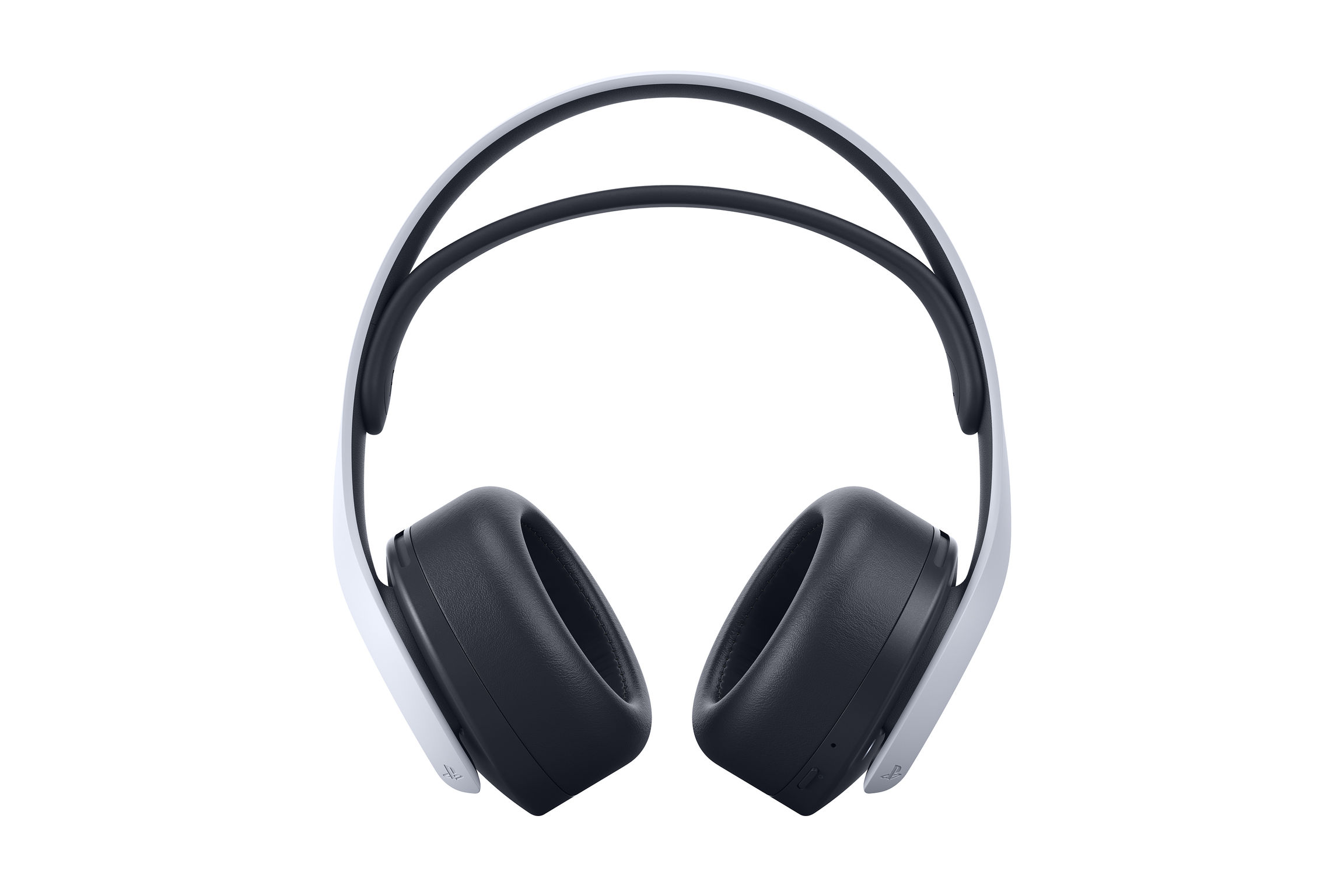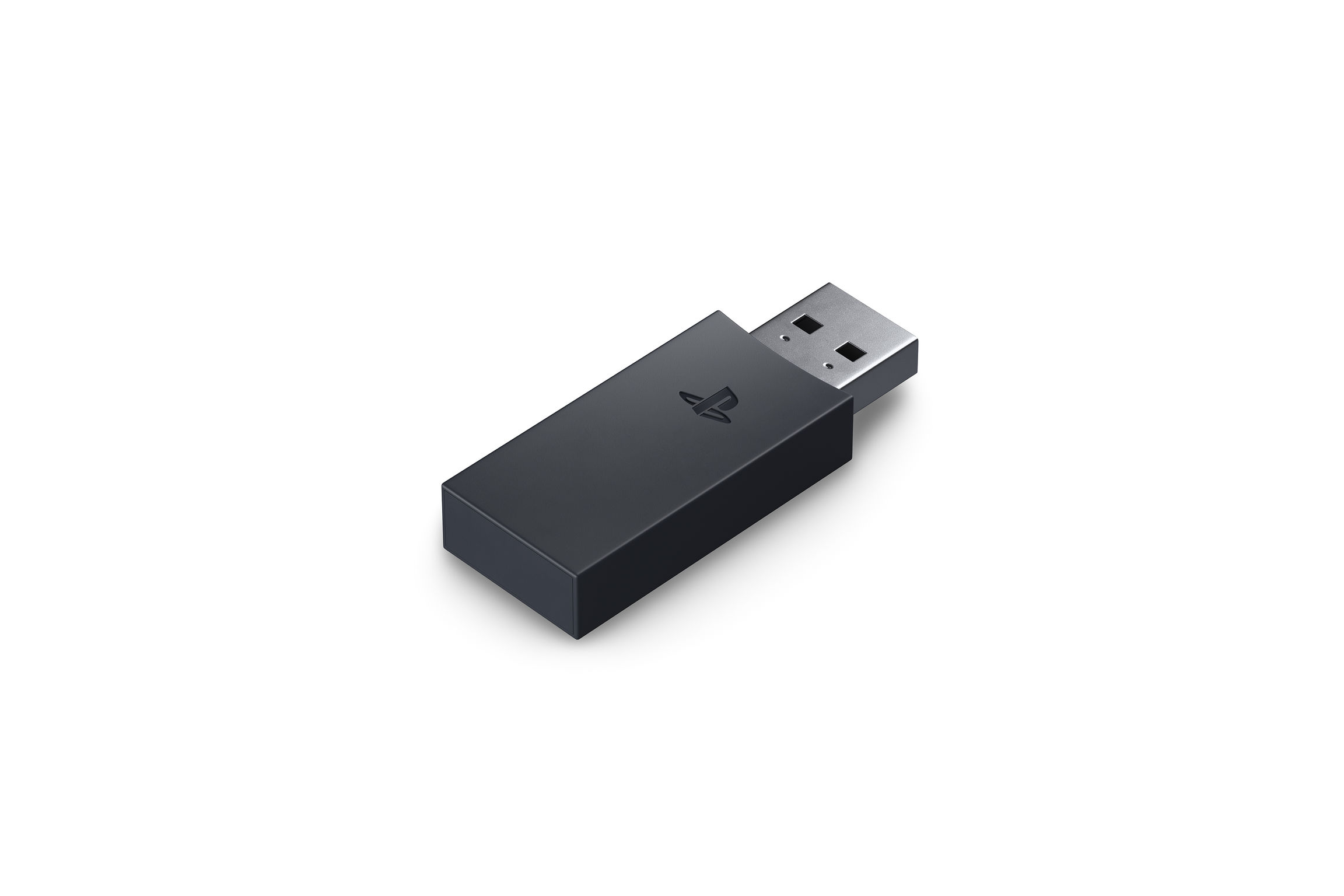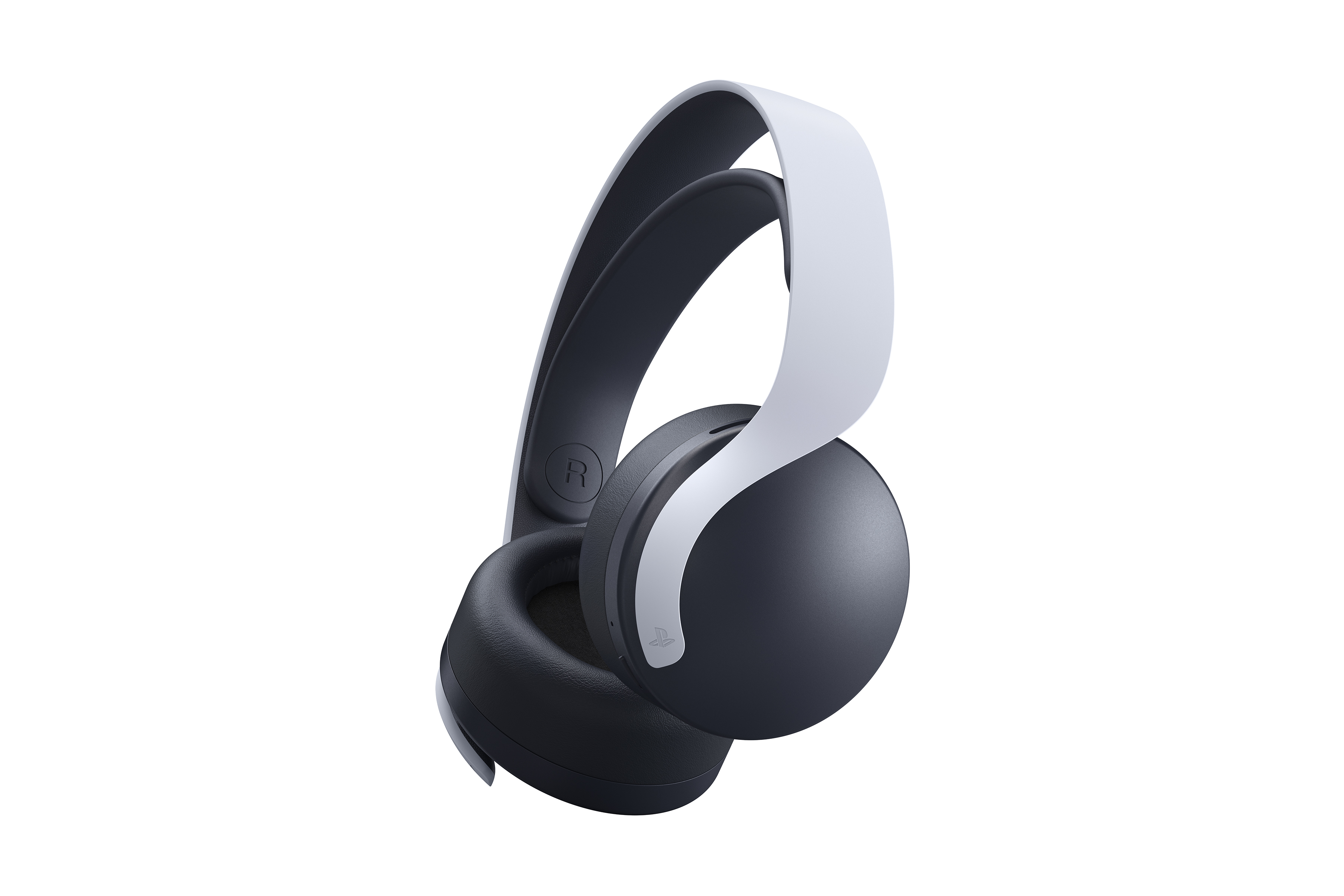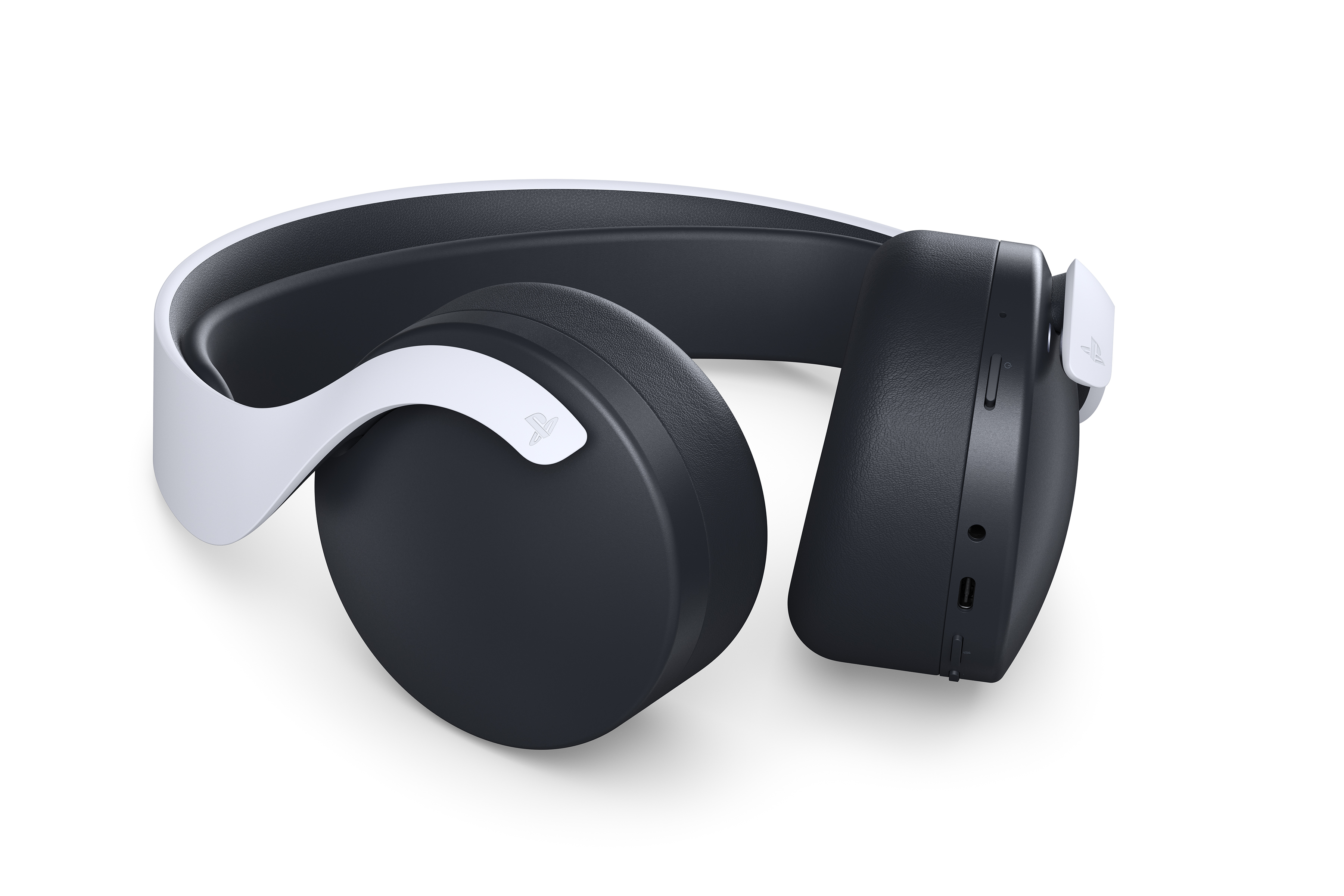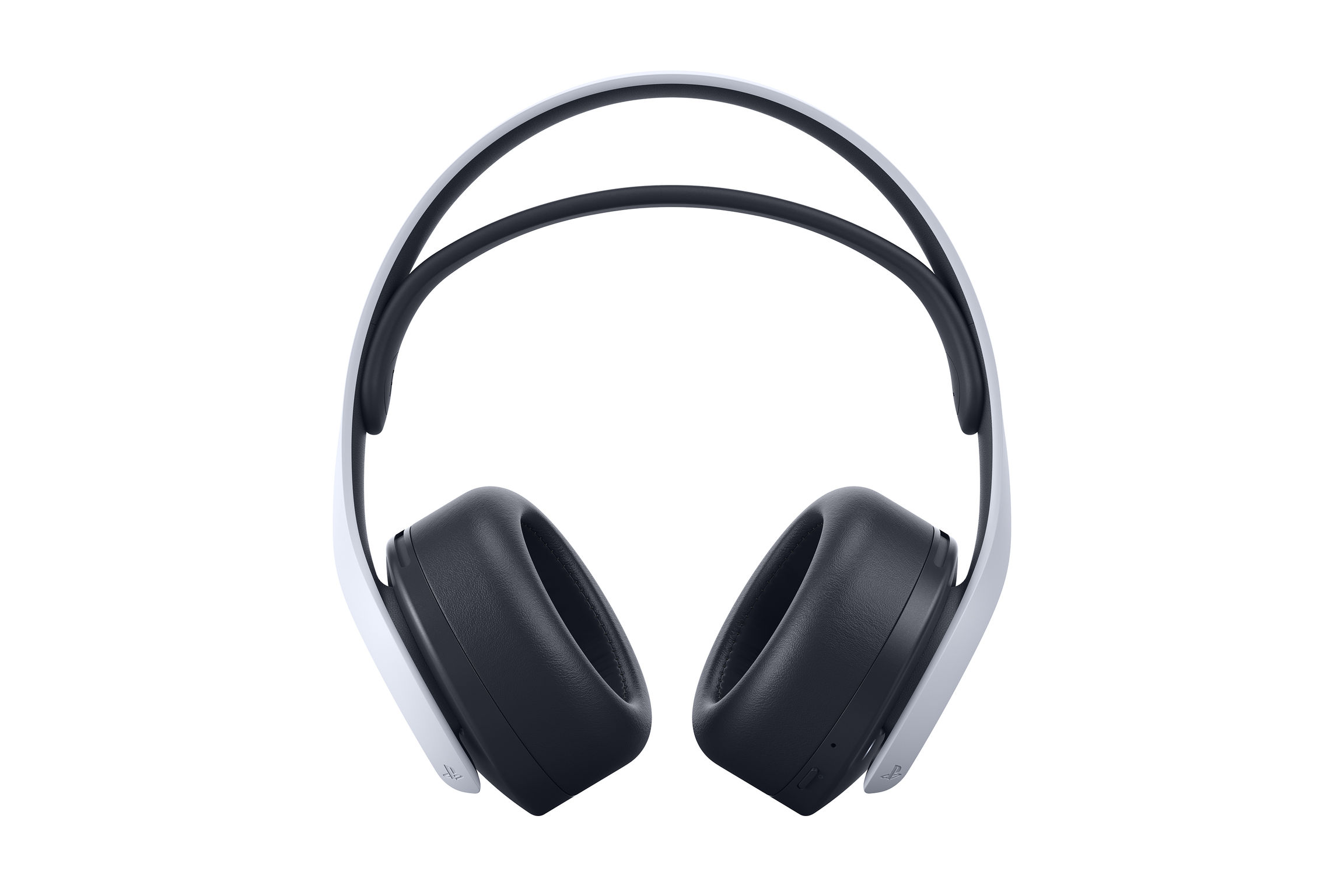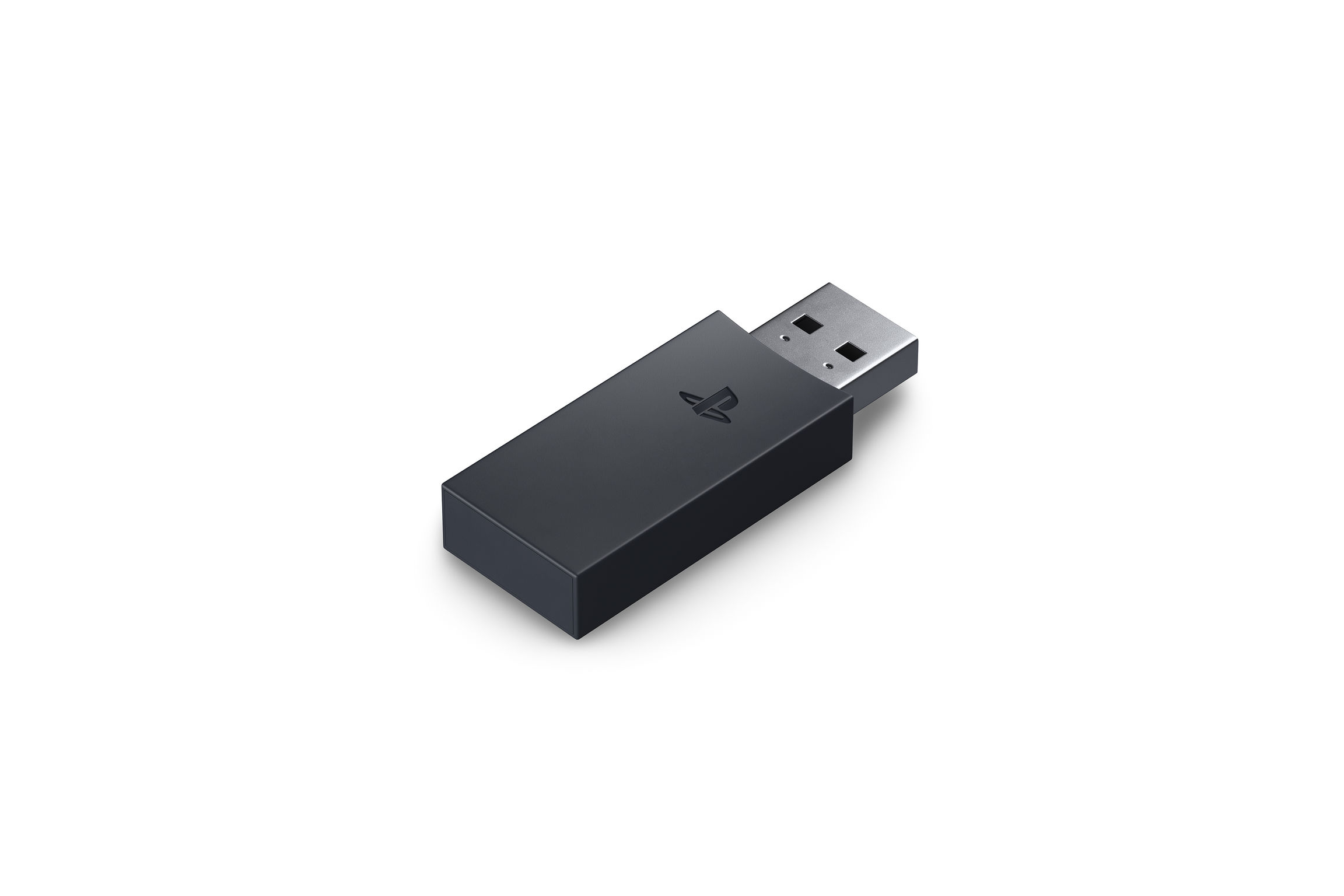 CFI-ZWH1
Wireless headset
Sony Interactive Entertainment LLC
This wireless headset is fine-tuned for 3D Audio on PlayStationⓇ5 consoles to offer a seamless wireless experience. It features dual noise-canceling microphones, and the setup can be adjusted as the user plays with a built-in mic mute, master volume, and in-game audio to chat mix controls. The headset also features a spring-fitting mechanism that allows the user to put it on quickly and comfortably with no need for manual adjustment, and enjoy a more immersive 3D Audio experience.
Client / Manufacturer
Sony Interactive Entertainment LLC
San Mateo, US
Designer
Sony Interactive Entertainment Inc.
Tokyo, JP
Africa, Asia, Australia / Oceania, Europe, North America, South America