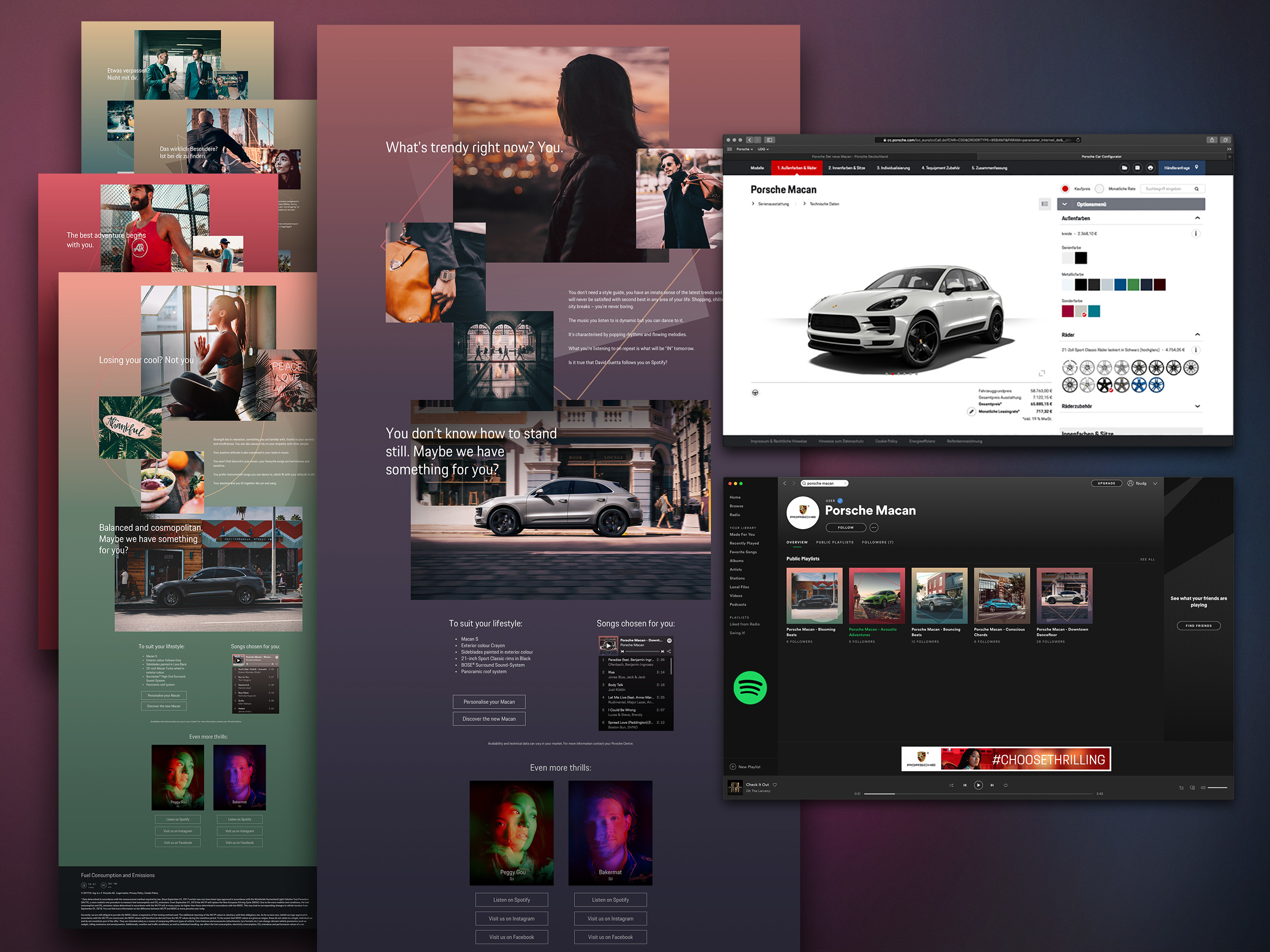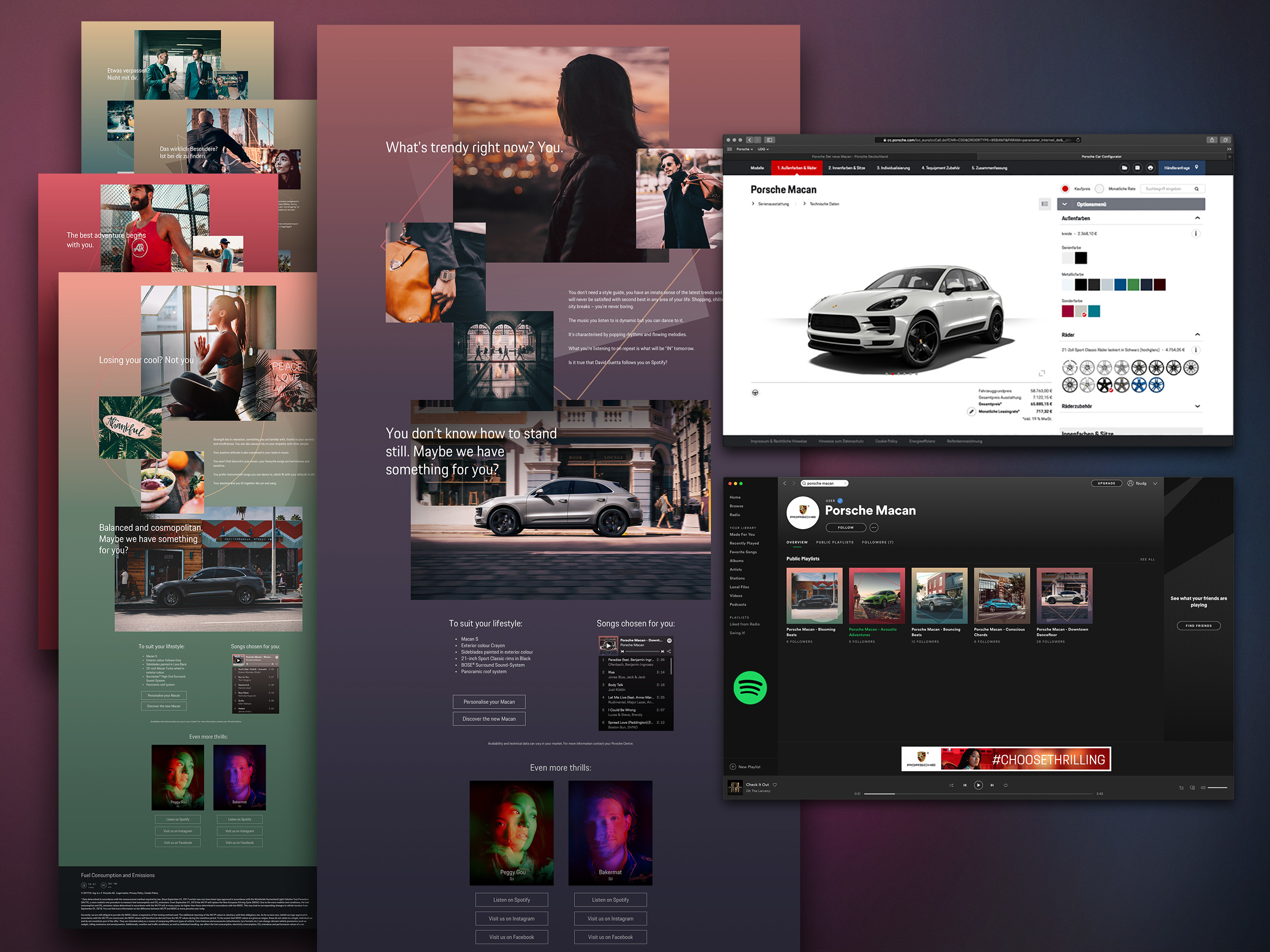 Choose Thrilling. The new Macan.
Digital Campaign
Dr. Ing. h.c. F. Porsche AG
With the worldwide digital campaign "Choose Thrilling. The new Macan.", UDG United Digital Group stages the new Porsche SUV as an indispensable companion for an active and urban lifestyle. This message is transported by the most universal language in the world: Music. As the faces of the campaign, the two DJs Peggy Gou and Bakermat give insights into their varied everyday lives. Their constant companion: The new Macan. An accompanying online web special picks up on music as an expression of an individual lifestyle. By evaluating their music preferences, users can playfully find out which lifestyle type they are and receive the appropriate configuration.
Client / Manufacturer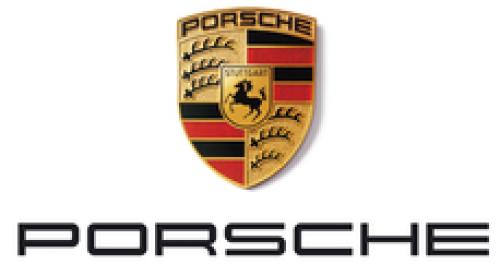 Dr. Ing. h.c. F. Porsche AG
Stuttgart, DE
Designer

UDG United Digital Group
Ludwigsburg, DE
Asia, Europe, North America