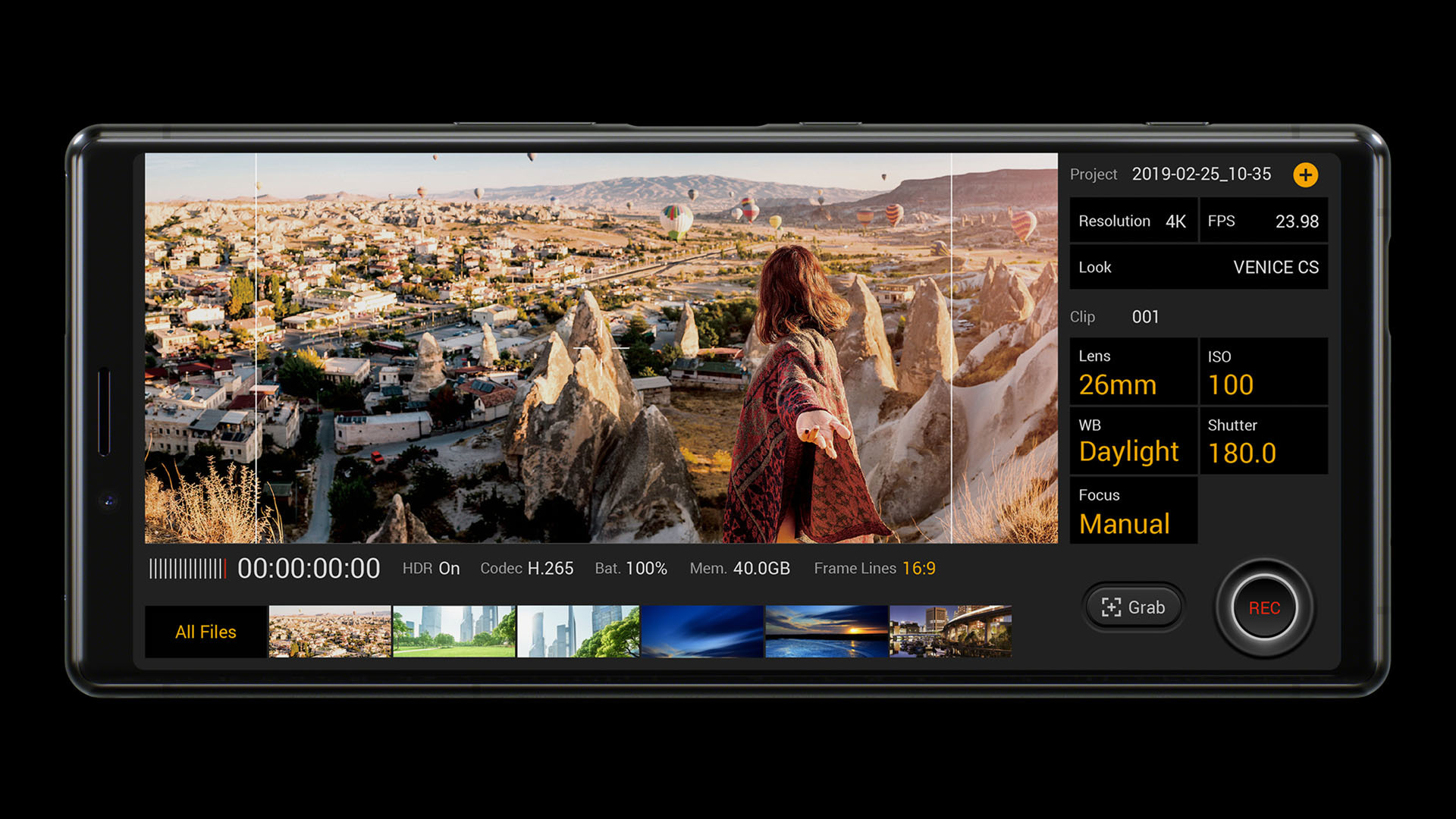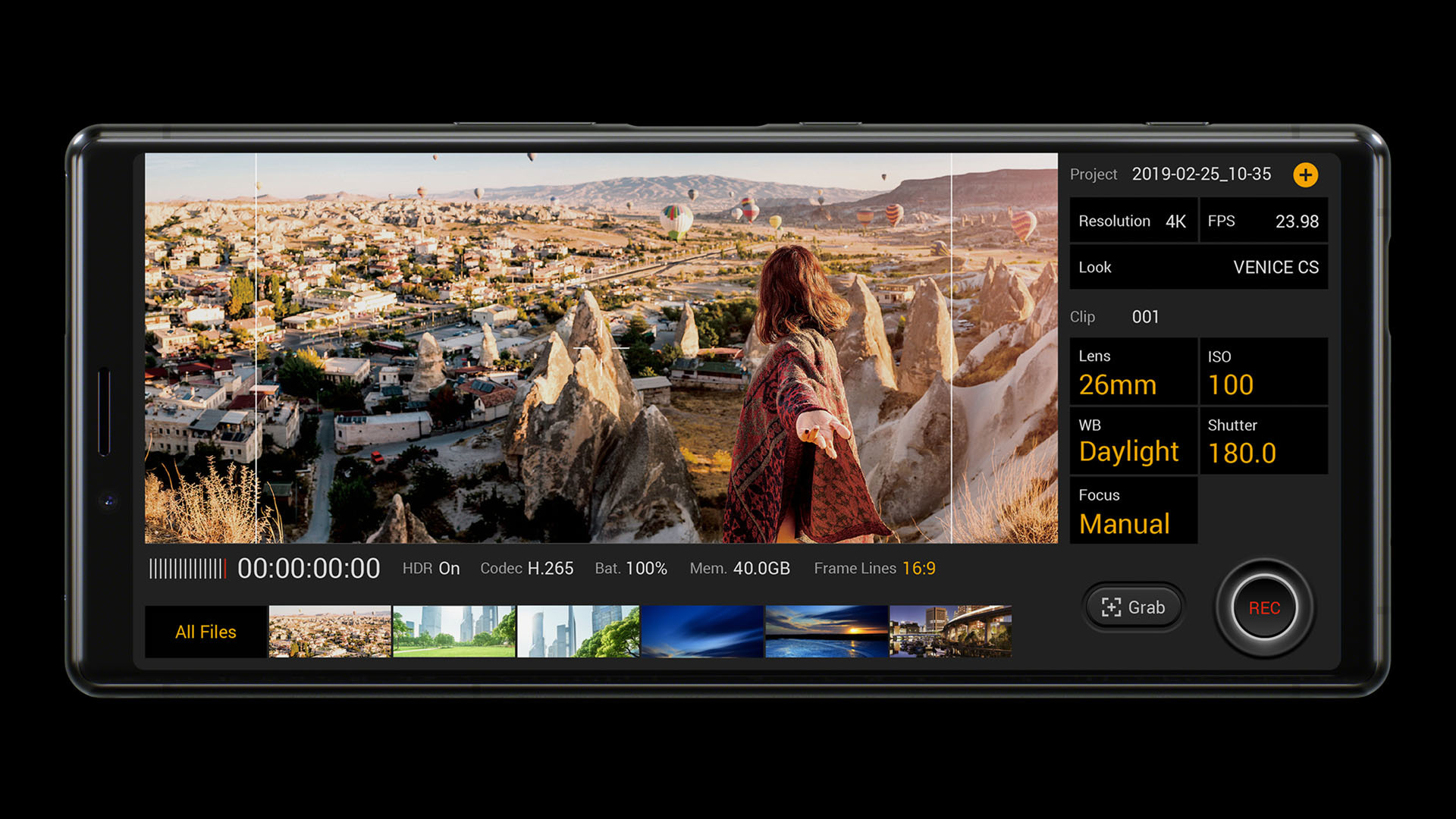 Cinema Pro
21:9 Cinematic Movie Recording Feature
Sony Mobile Communications Inc.
Targeting cinematographers who record video, this image capture function is for filming movies via smartphone. Researching the workflow at movie filming sites down to the finer details, Sony has recreated the UX from its VENICE cinema camera for smartphones. Users can switch between the three cameras within the Xperia unit and use the phone's master monitor quality 4K OLED display to view videos they have recorded. Cinema Pro makes 4K HDR video recording a breeze.
Client / Manufacturer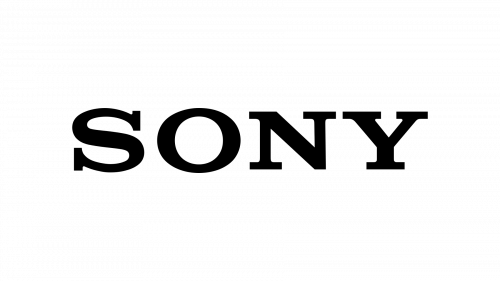 Sony Mobile Communications Inc.
Tokyo, JP
Designer
Sony Corporation Creative Center
Tokyo, JP
Asia, Europe, North America
Consumer / User, Specific sub-group: Cinematographer (director of photography), Cinema Director