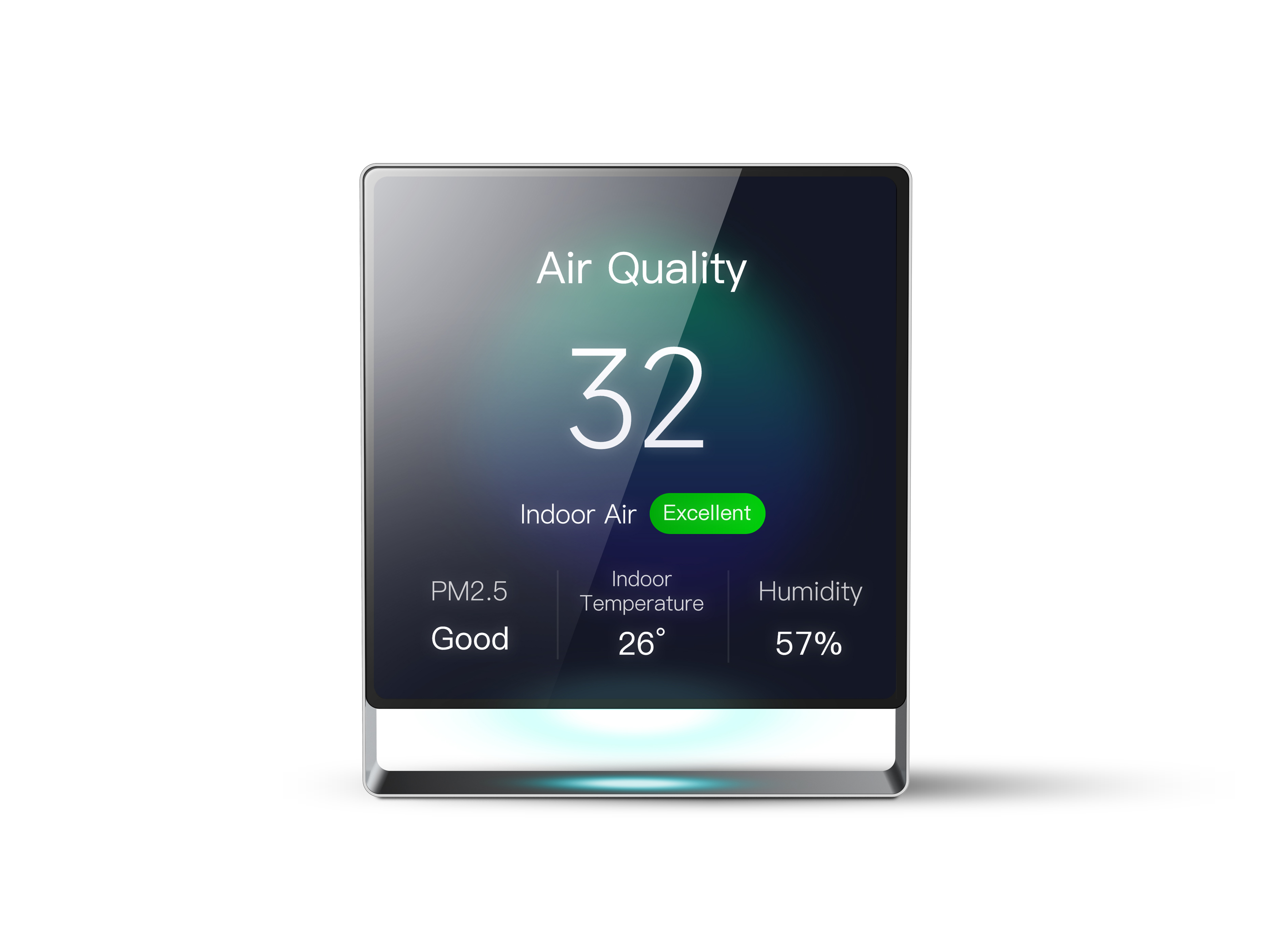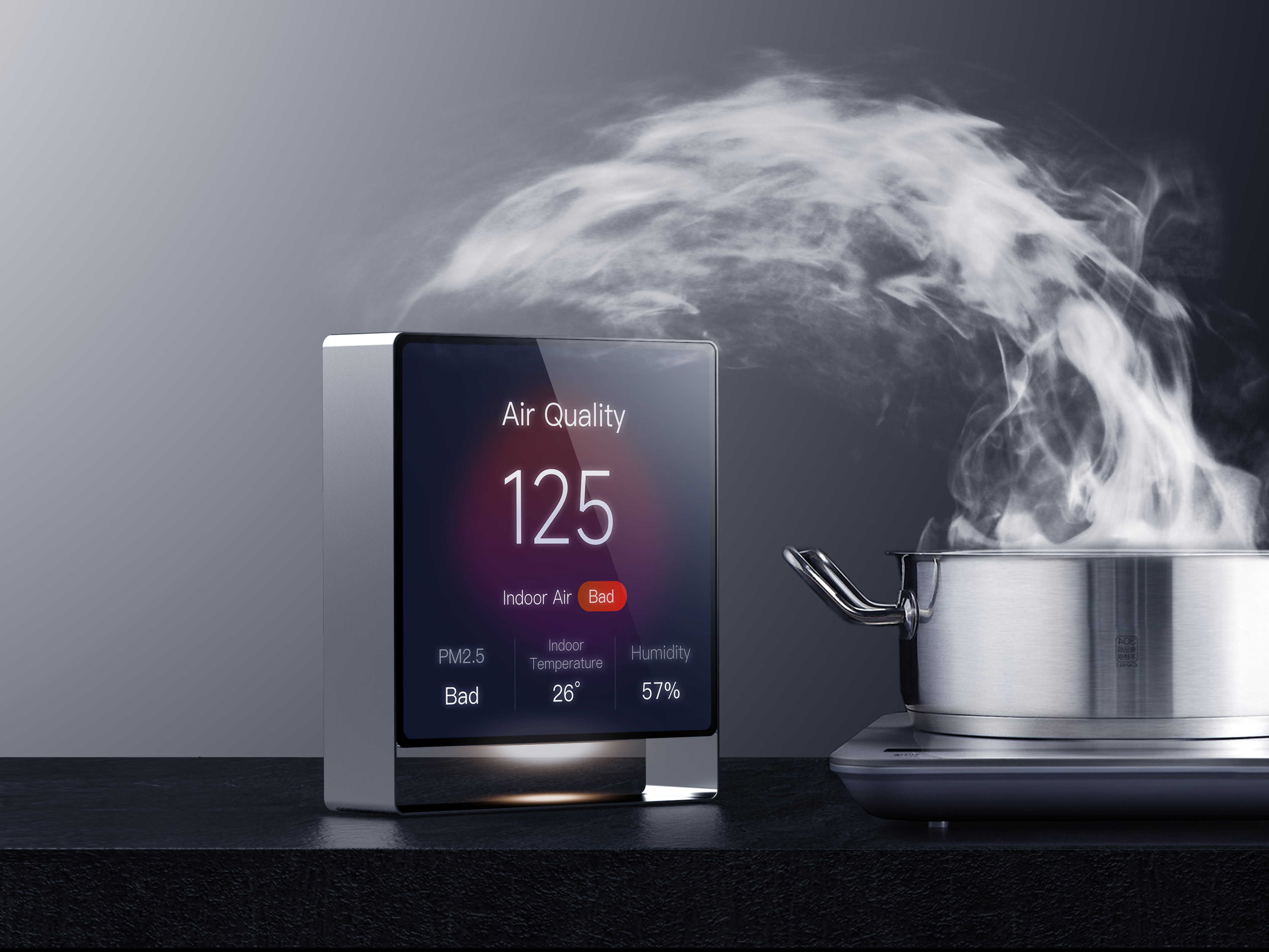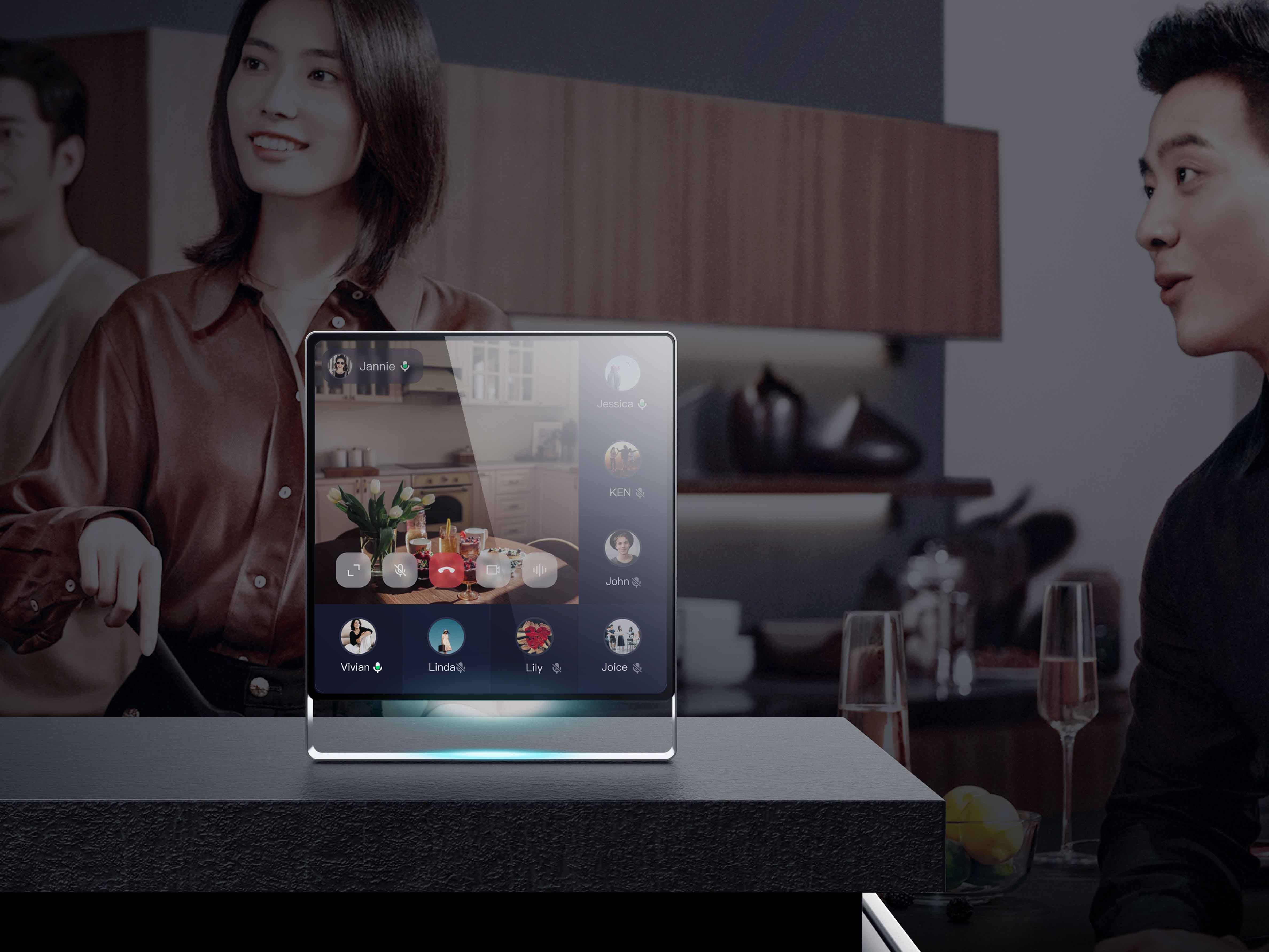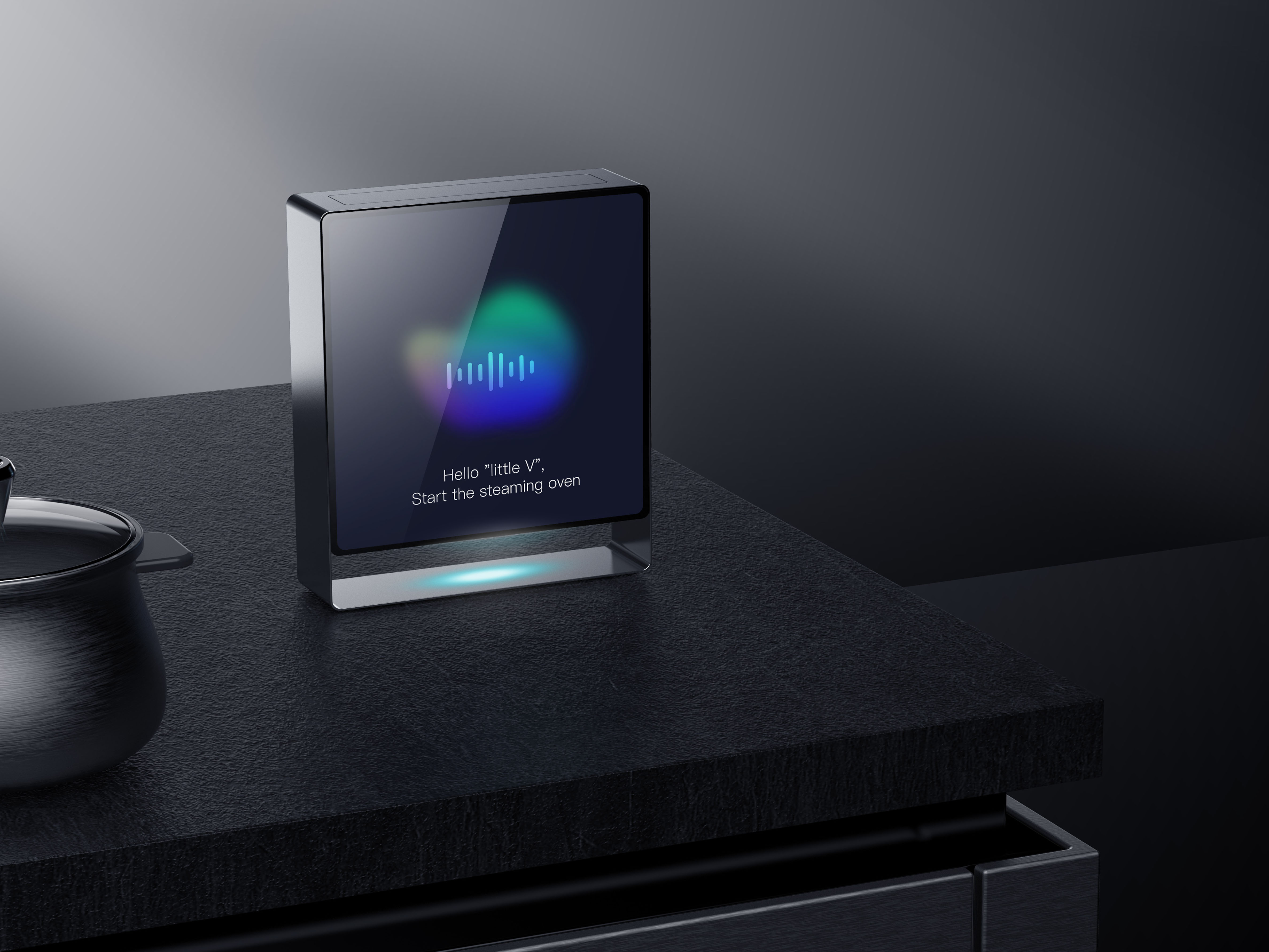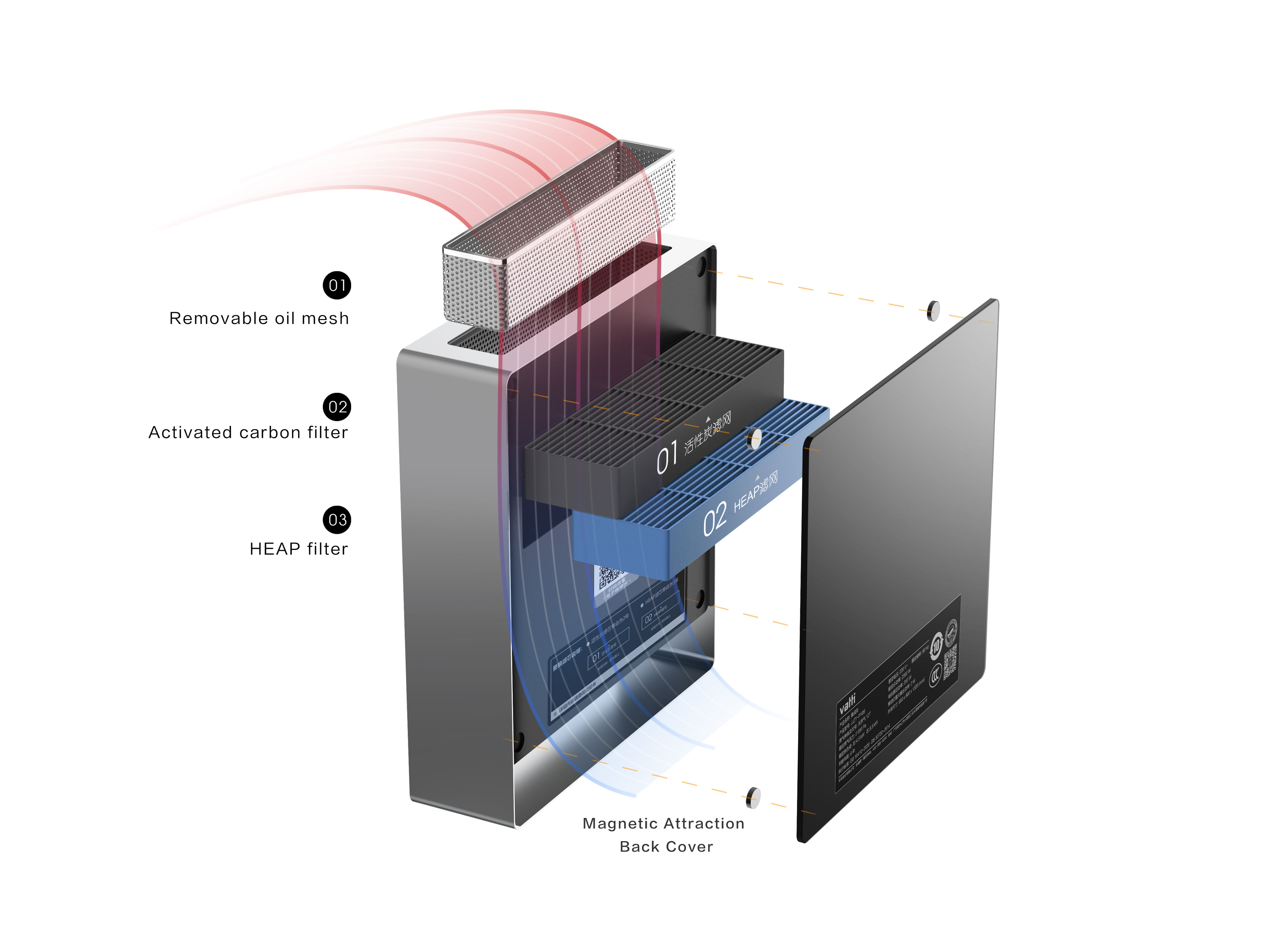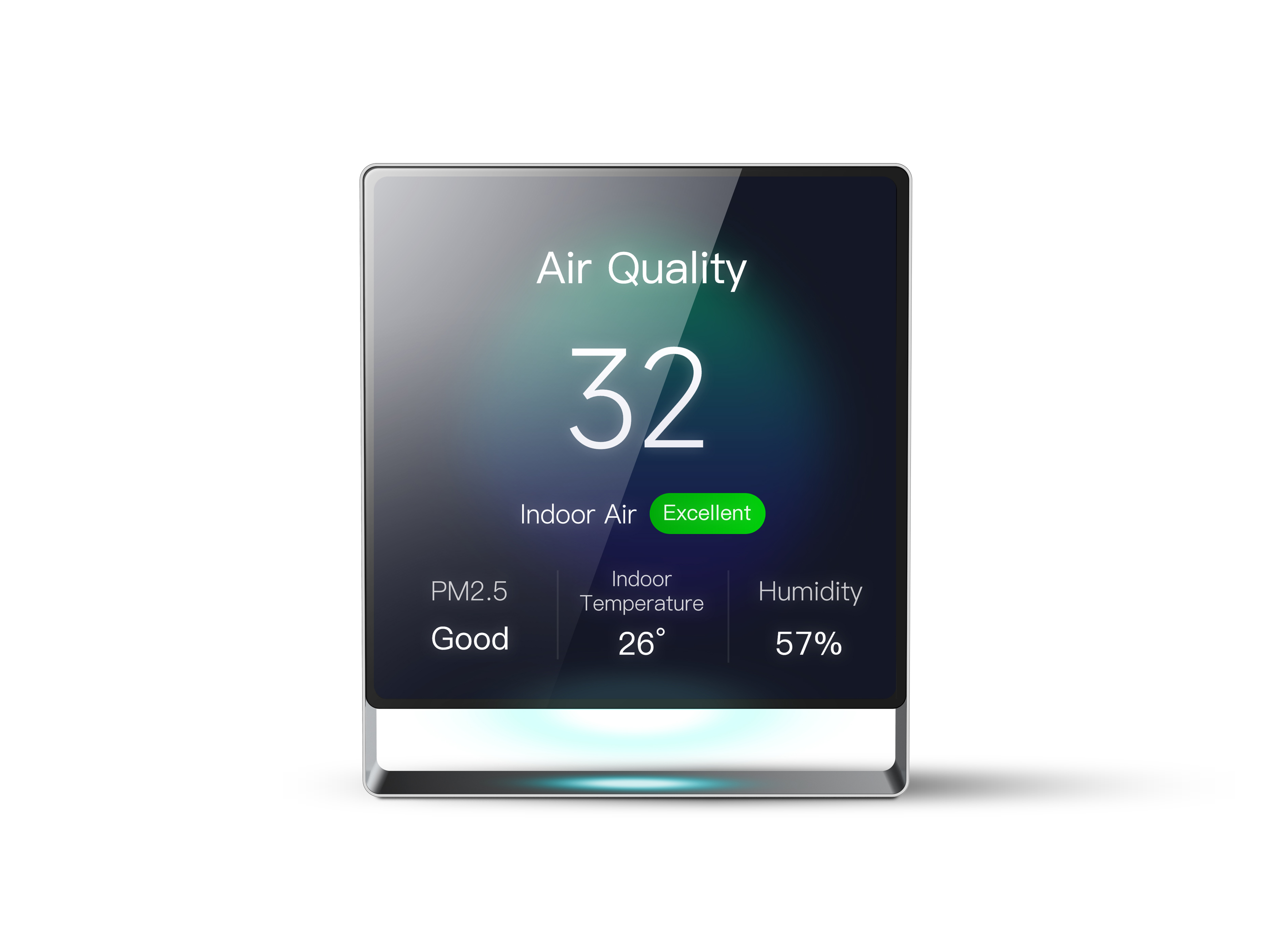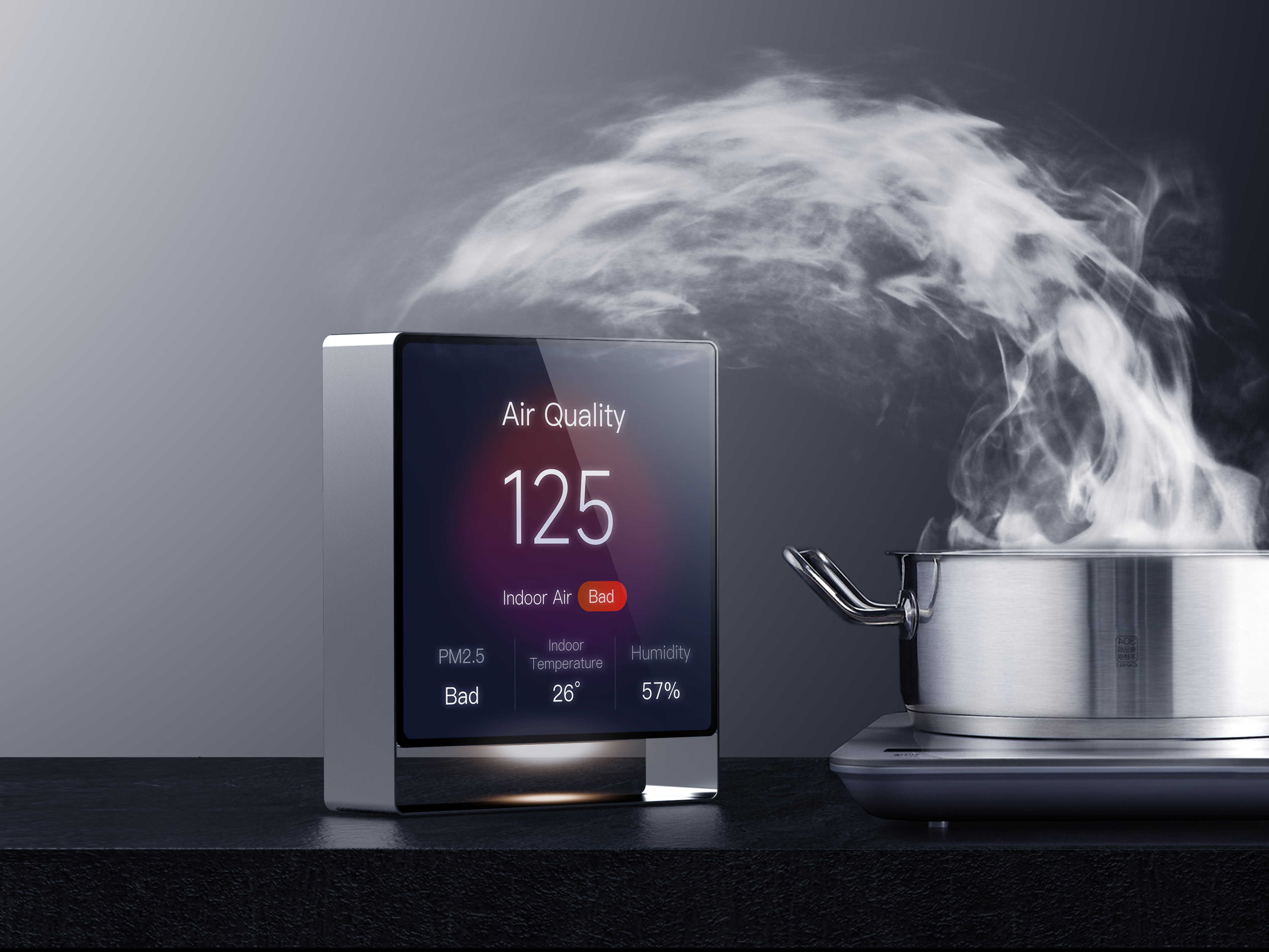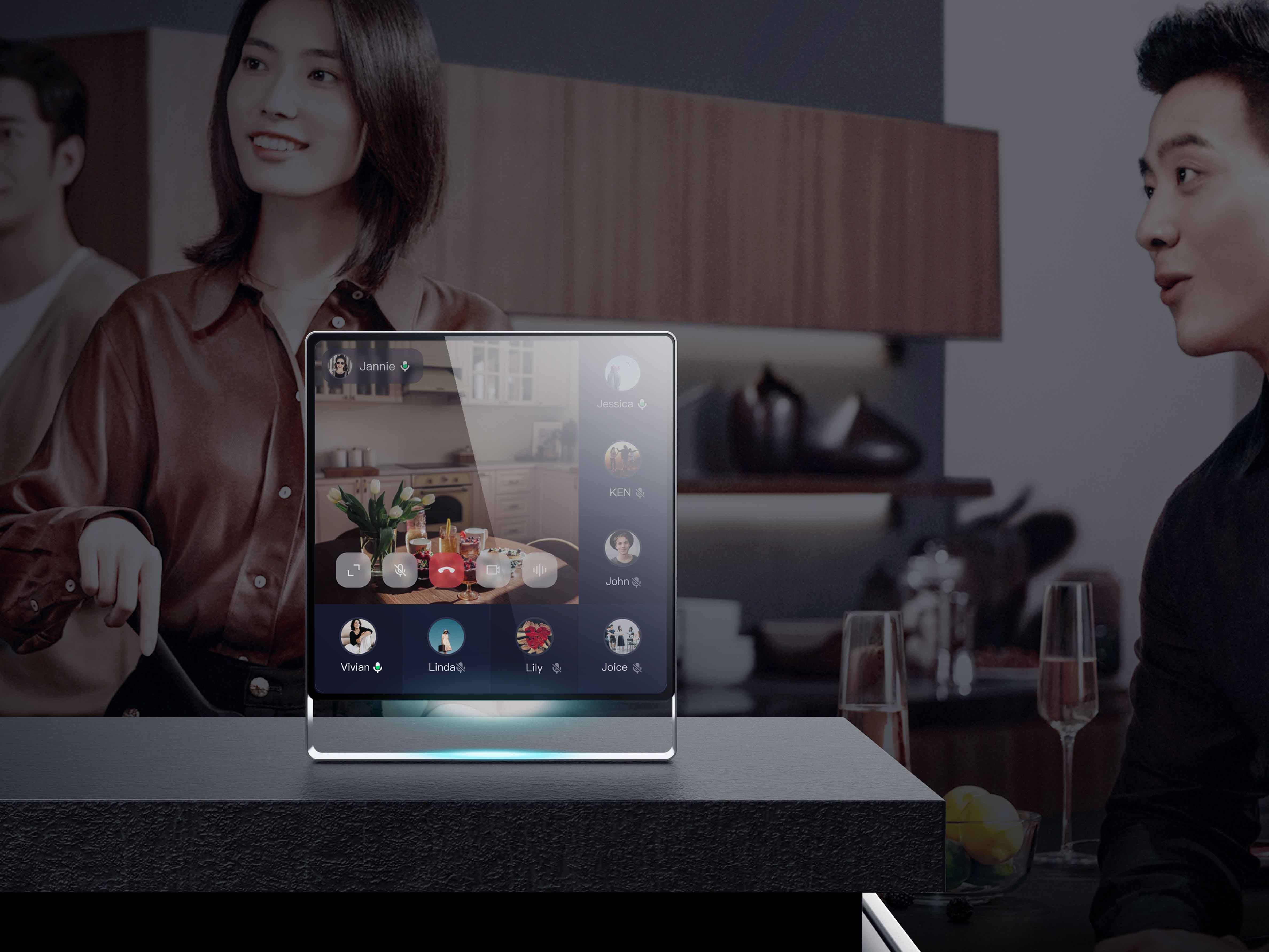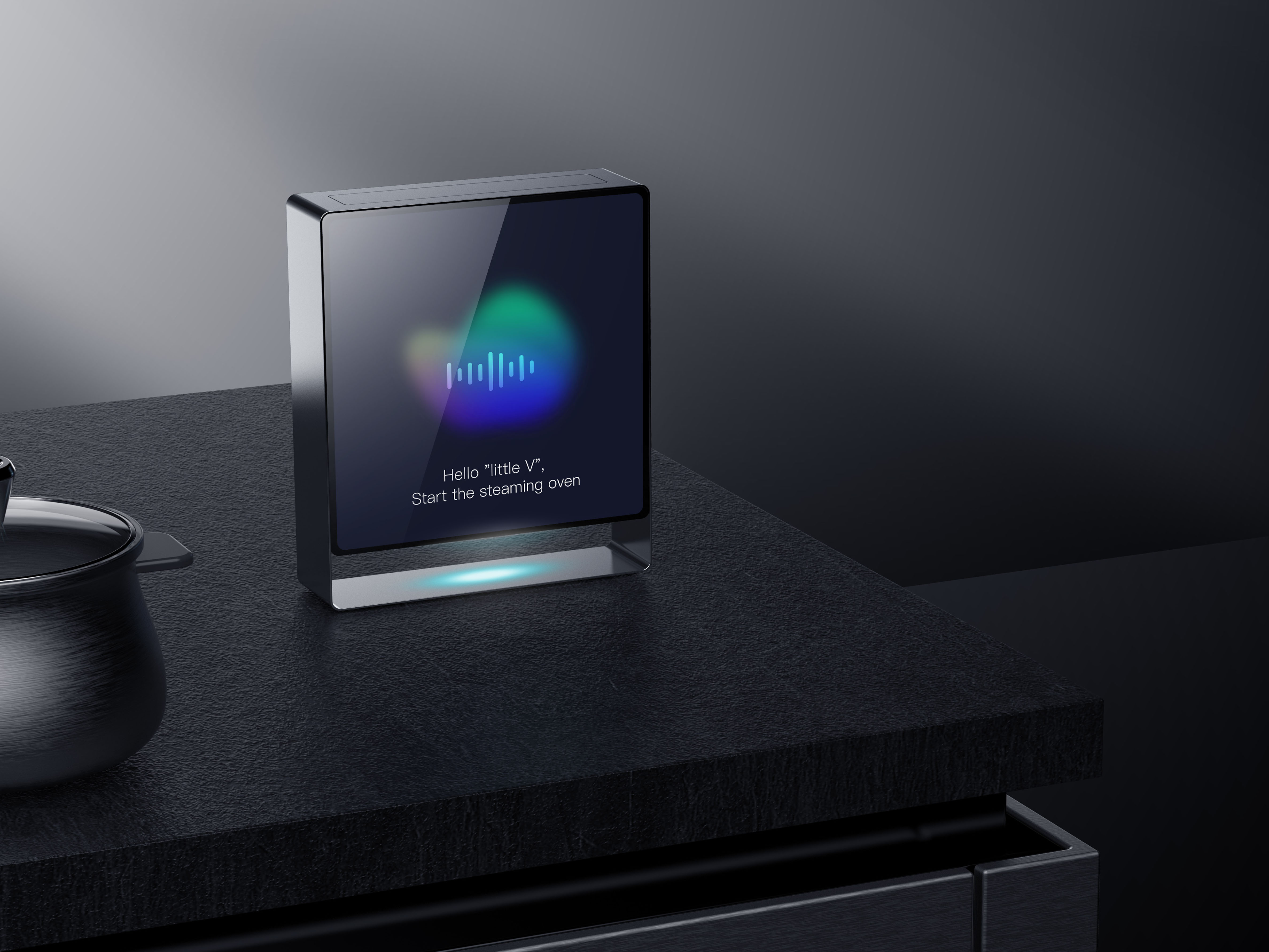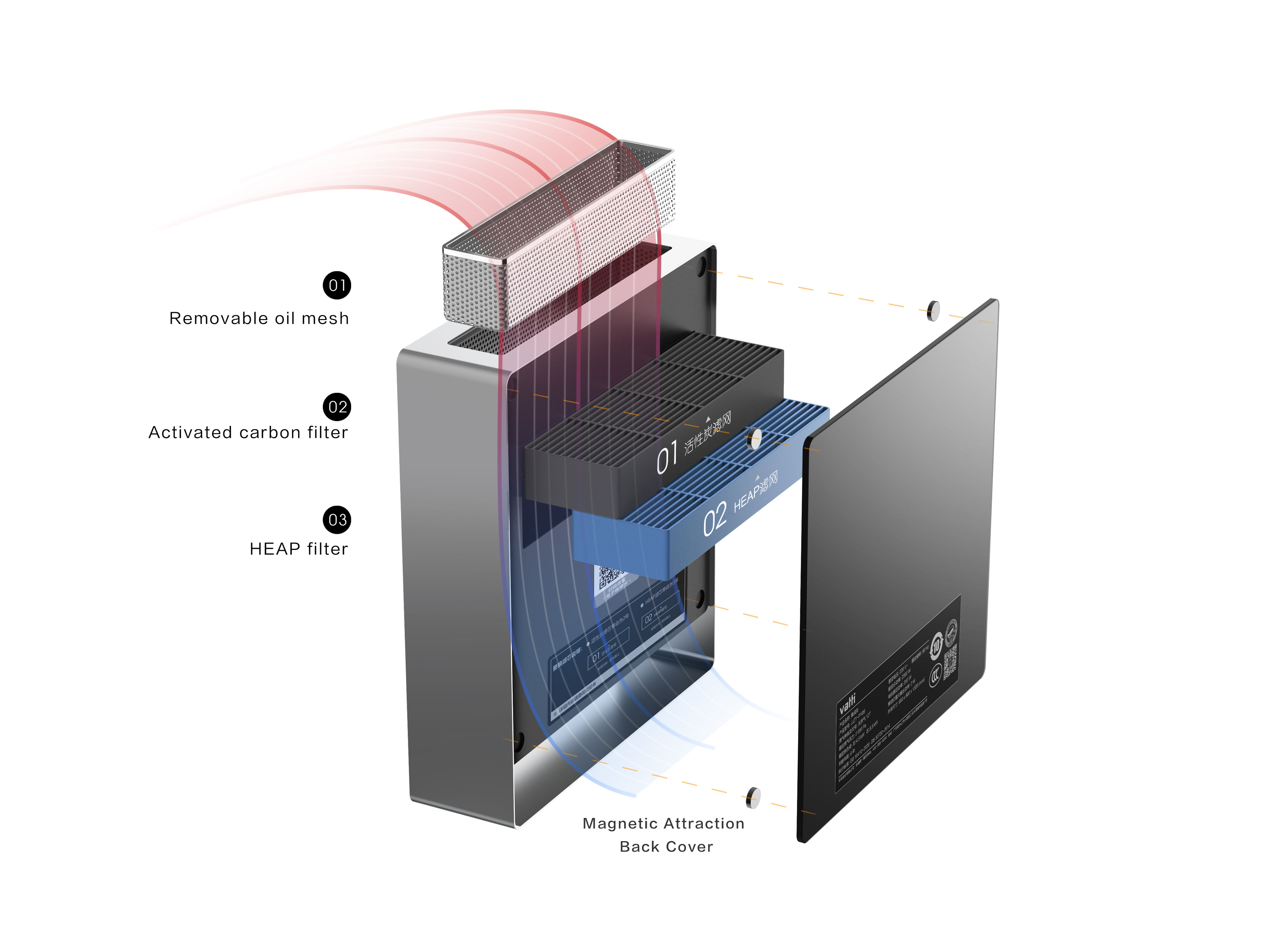 Cloud Meal Fume Purifier
kitchen appliances
Vatti Corporation Ltd.
The new digital social system breaks the space restrictions, allows users to realize remote dining interaction online, and meets users' social demands.It frees cooking space, and allows users to cook anytime and anywhere without fear of the trouble of kitchen fume through its portable product design.The intelligent control large screen realizes the intelligentization of the kitchen, and the built-in voice assistant remotely controls the kitchen appliances.
Client / Manufacturer
Vatti Corporation Ltd.
Zhongshan, CN
Designer
Vatti Corporation Ltd.
Zhongshan, CN