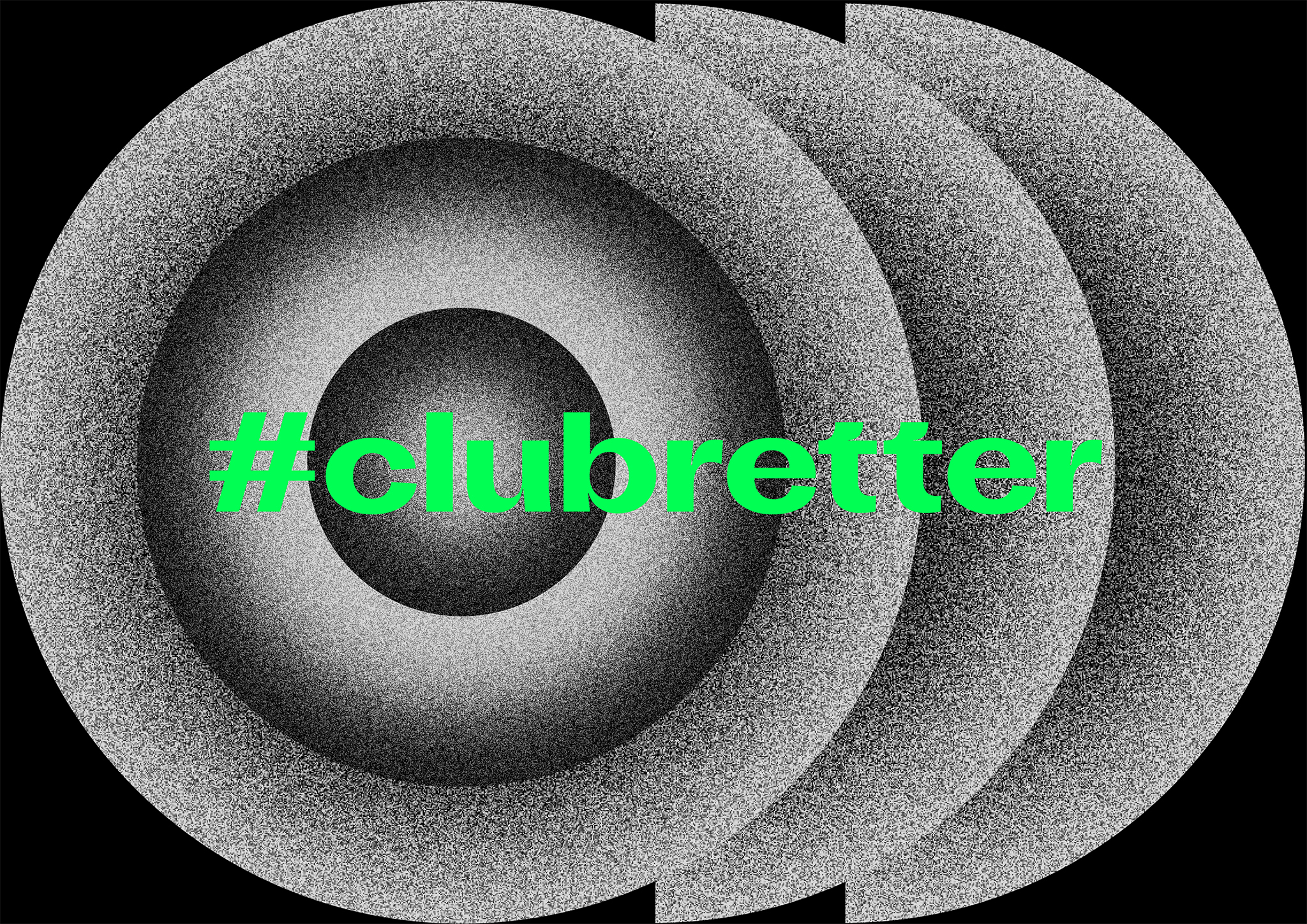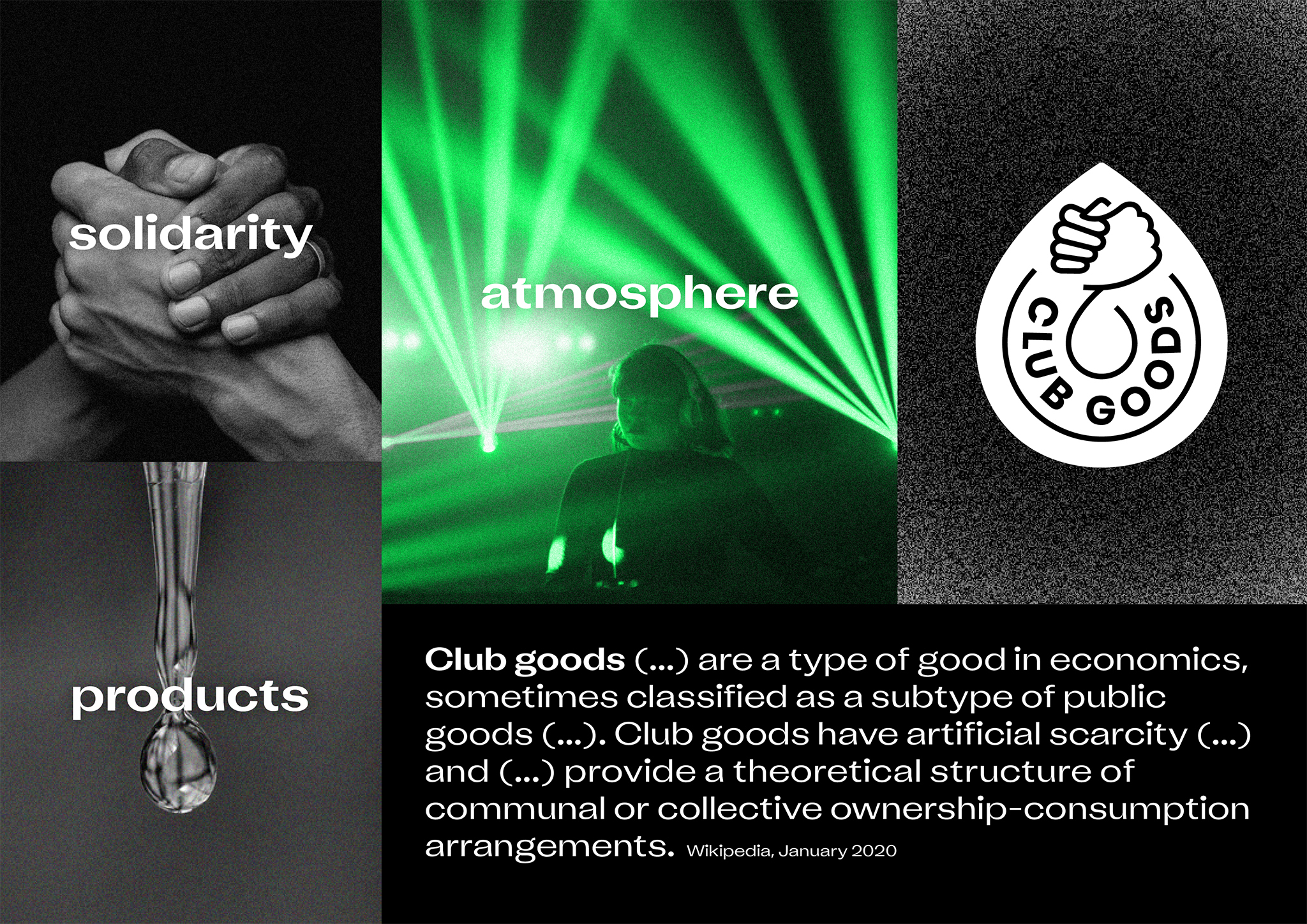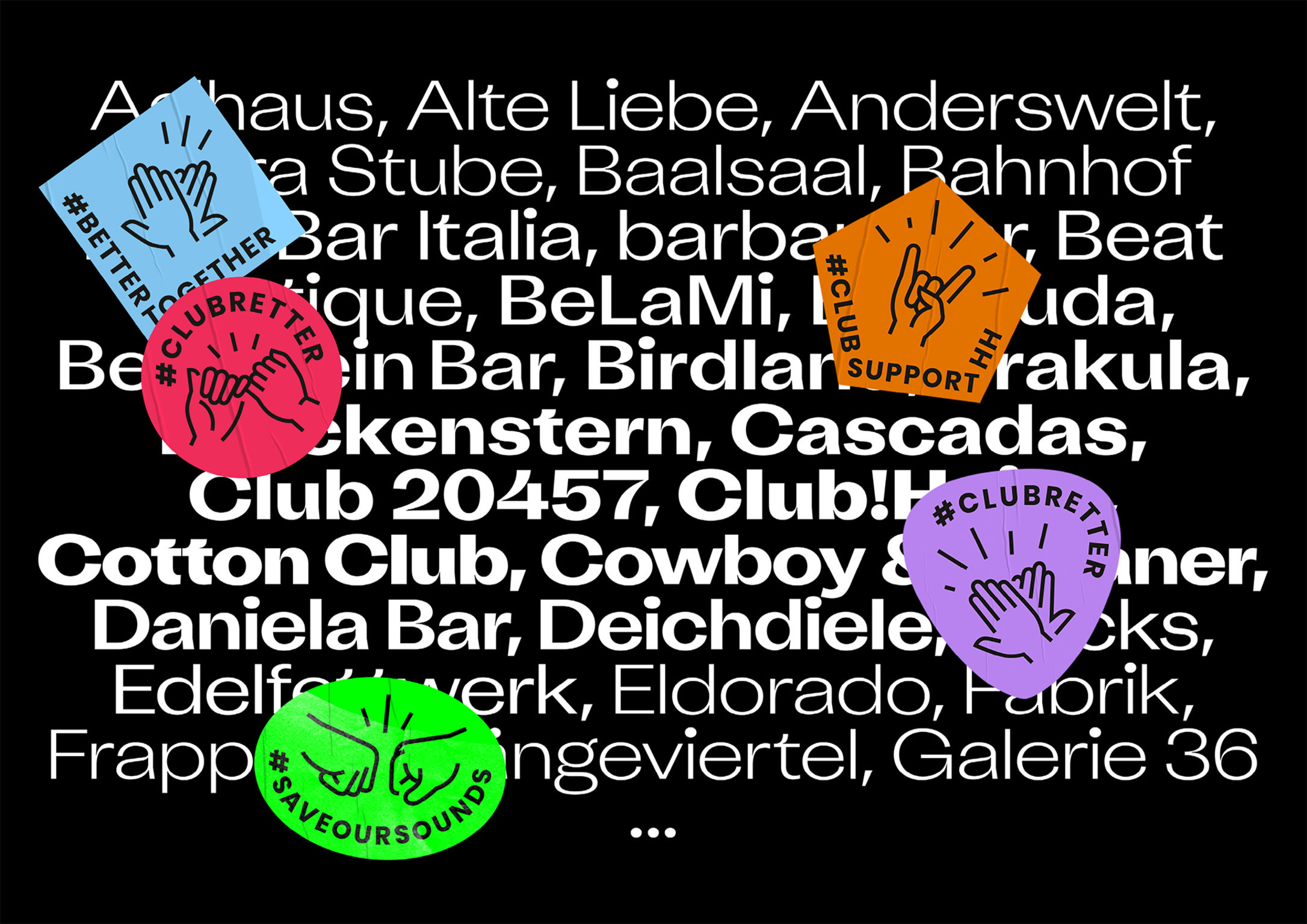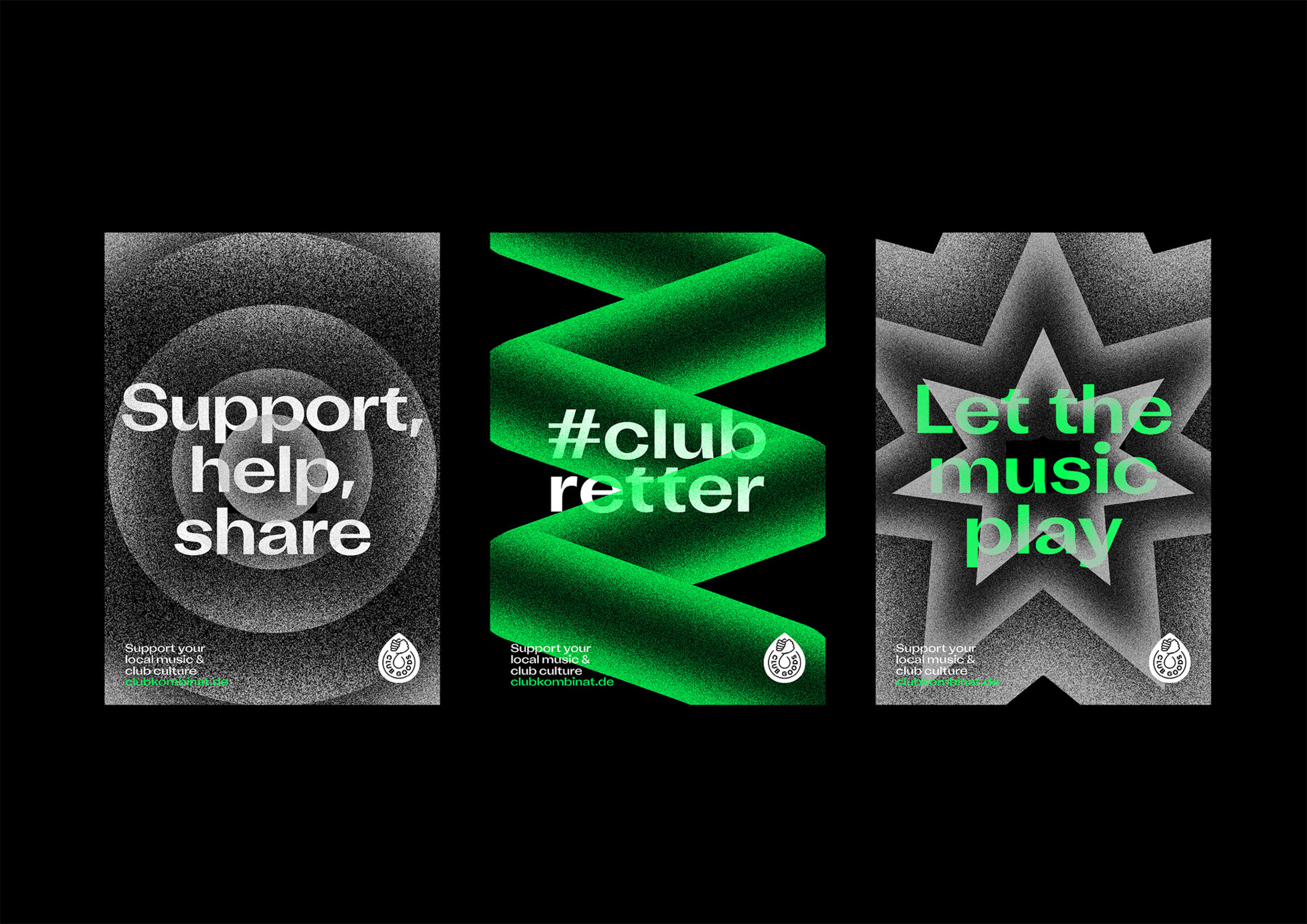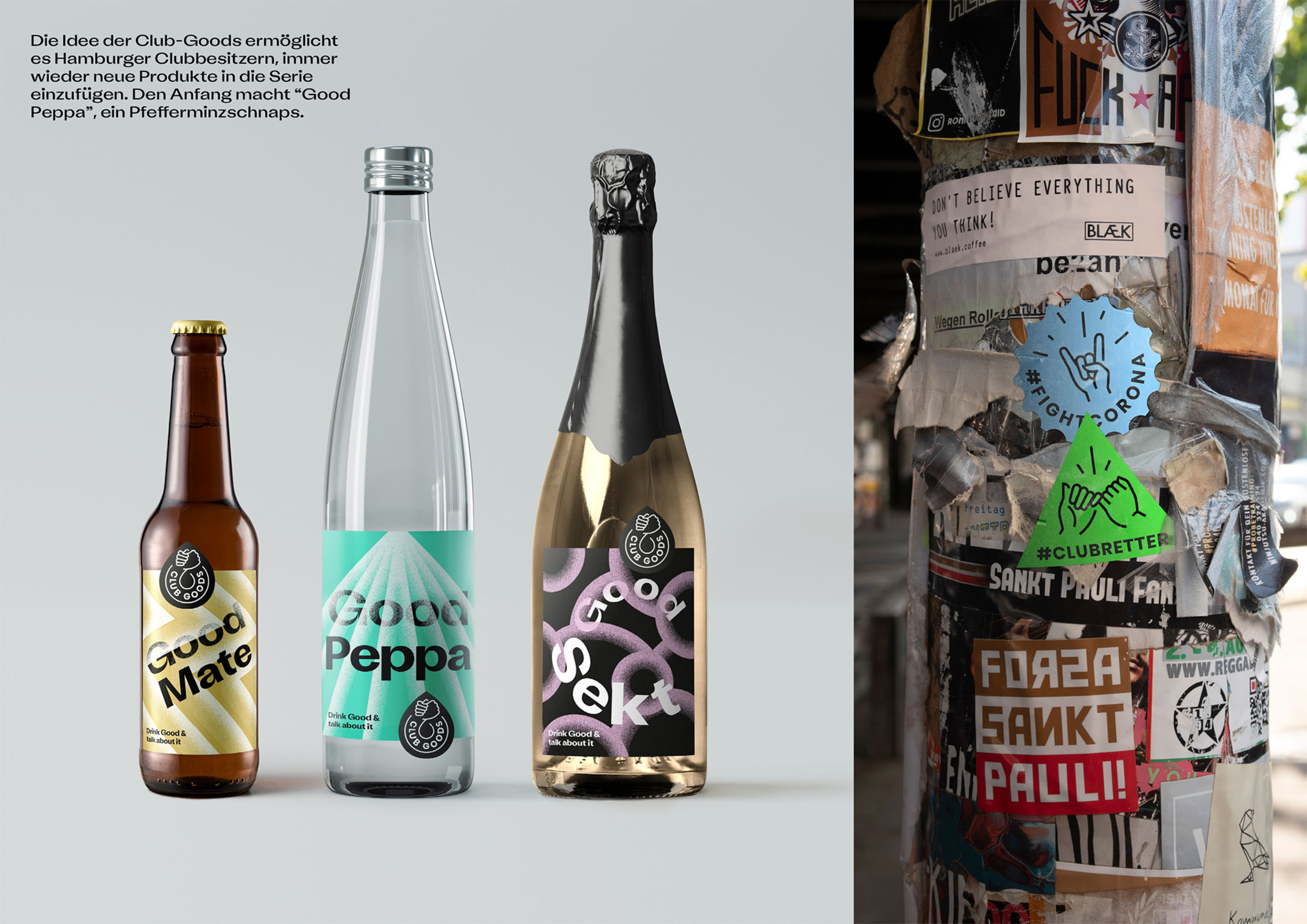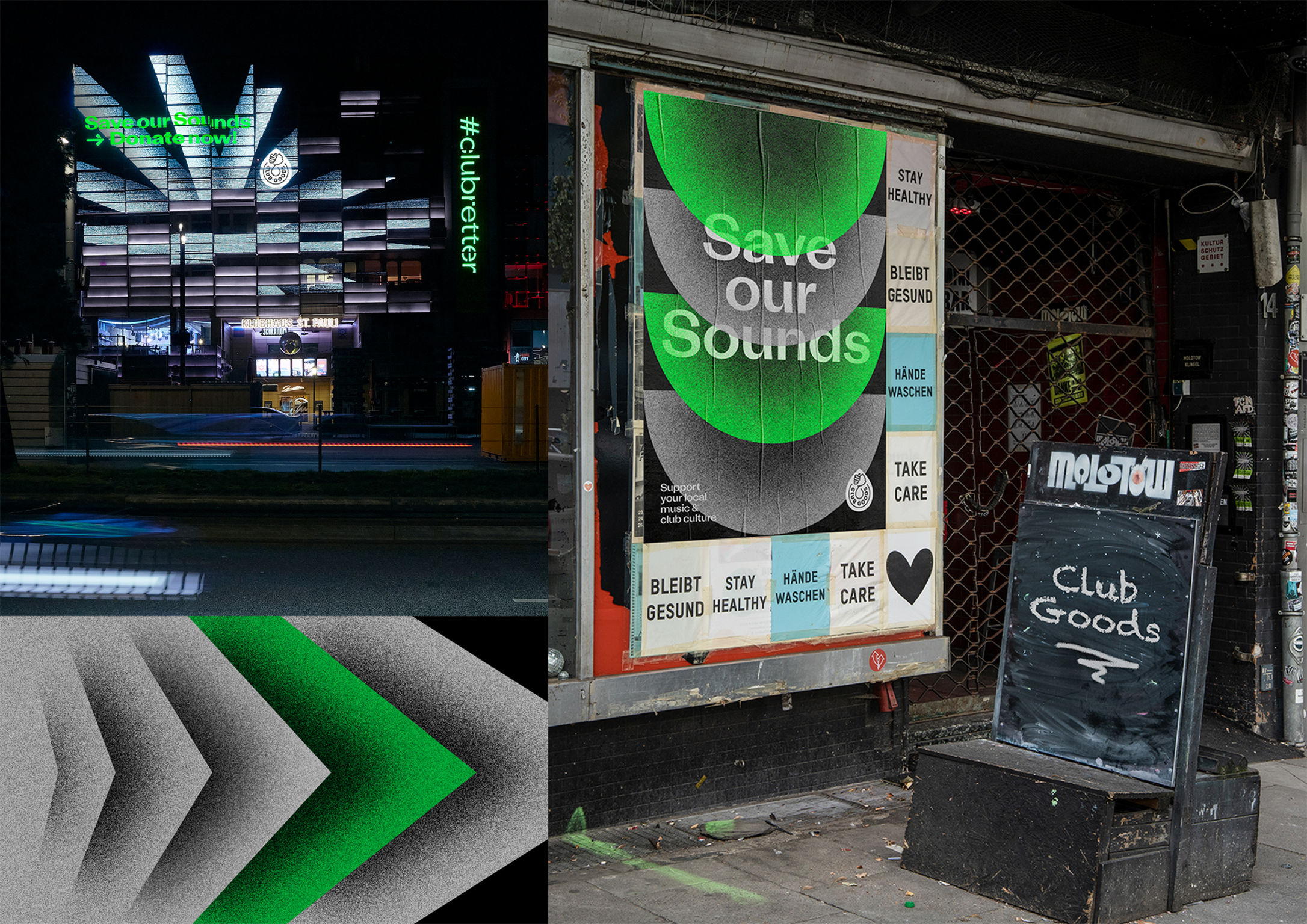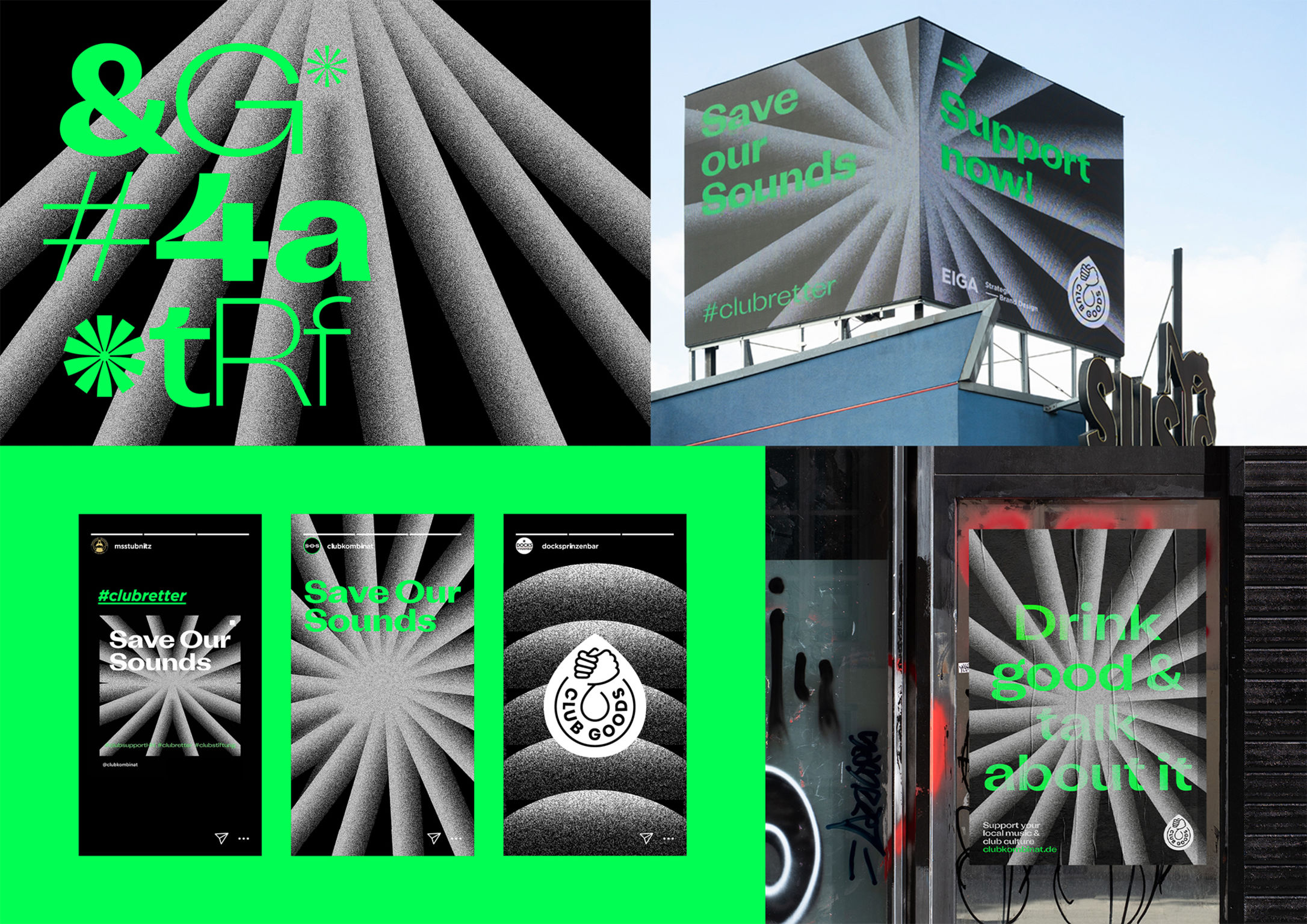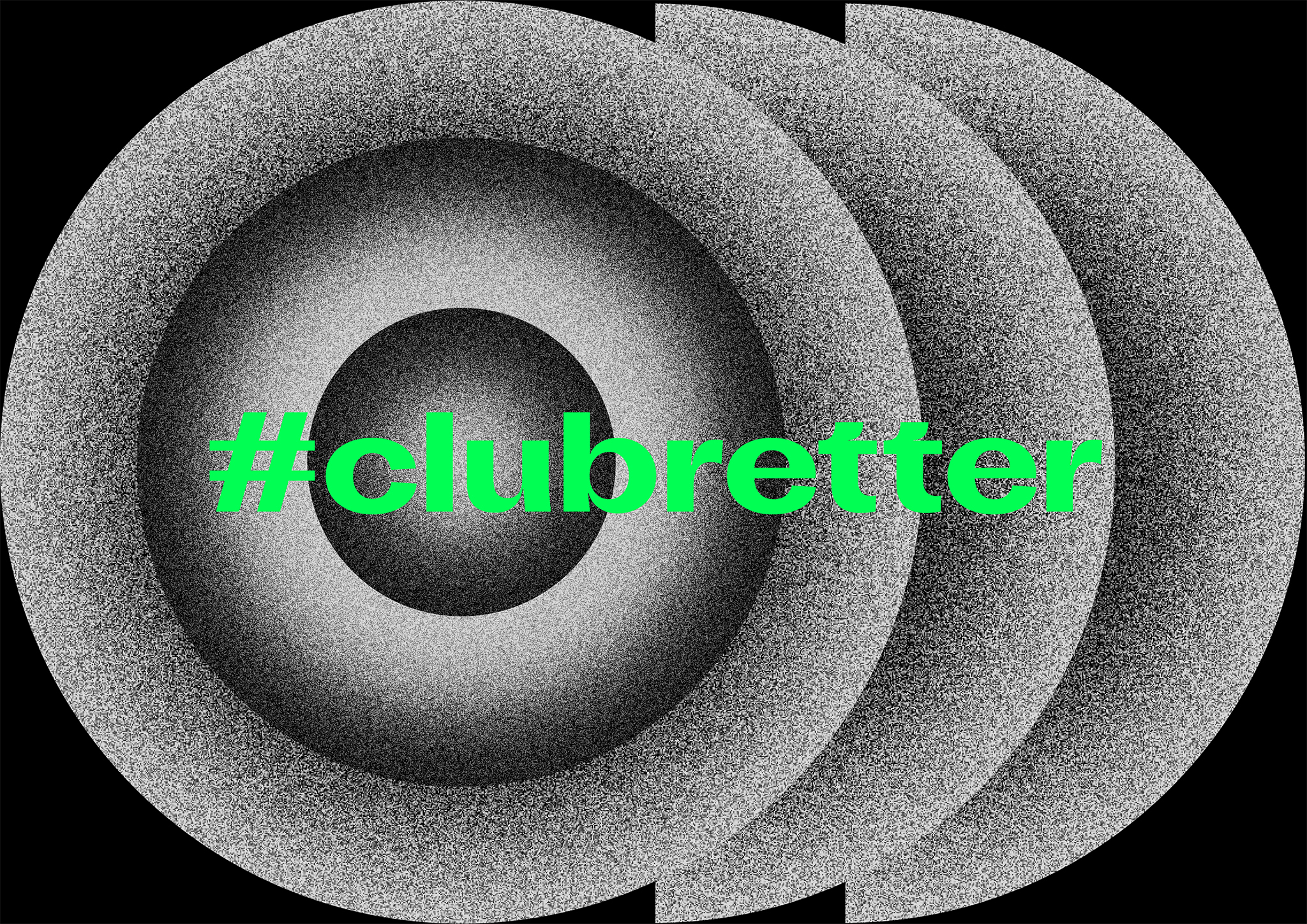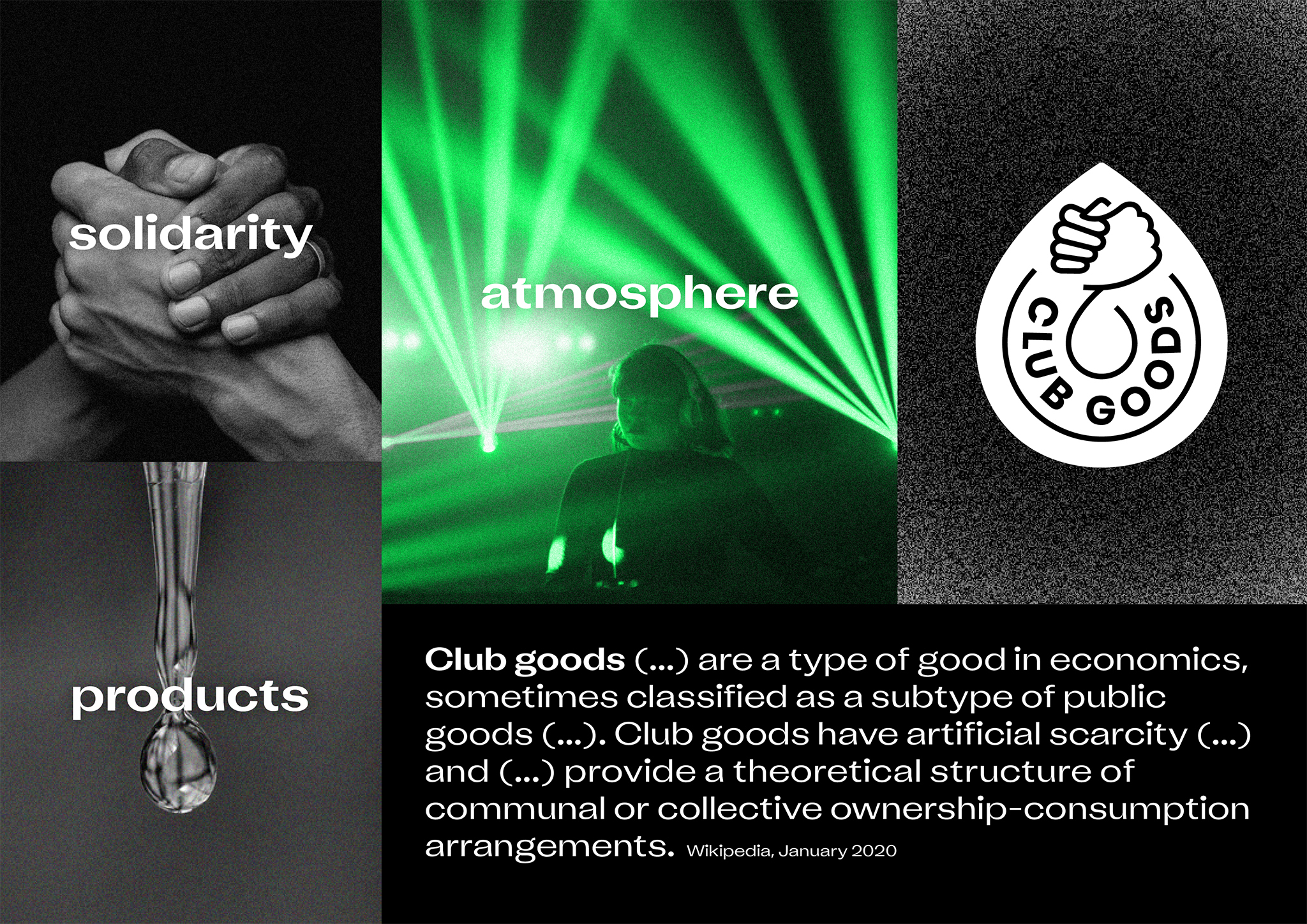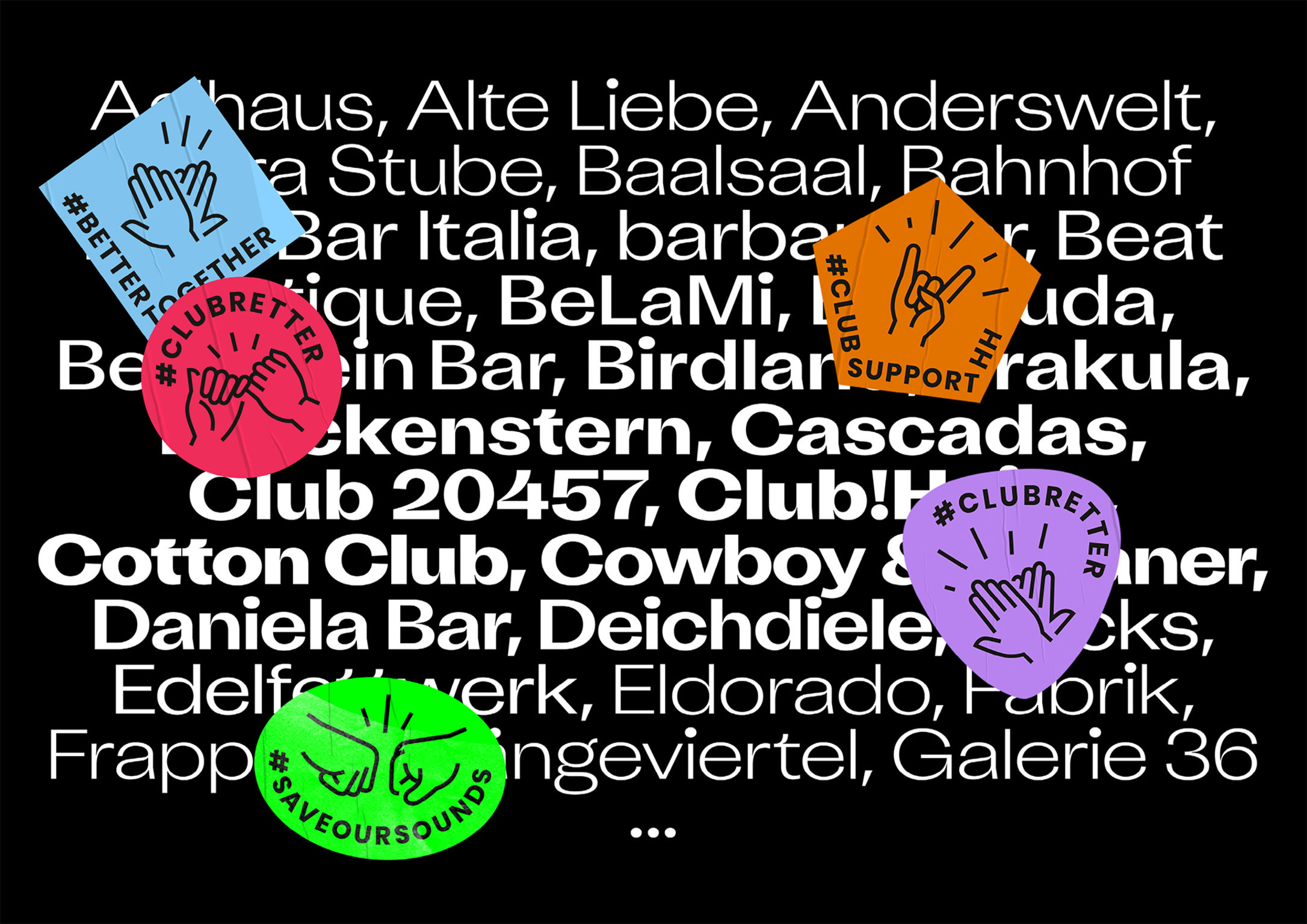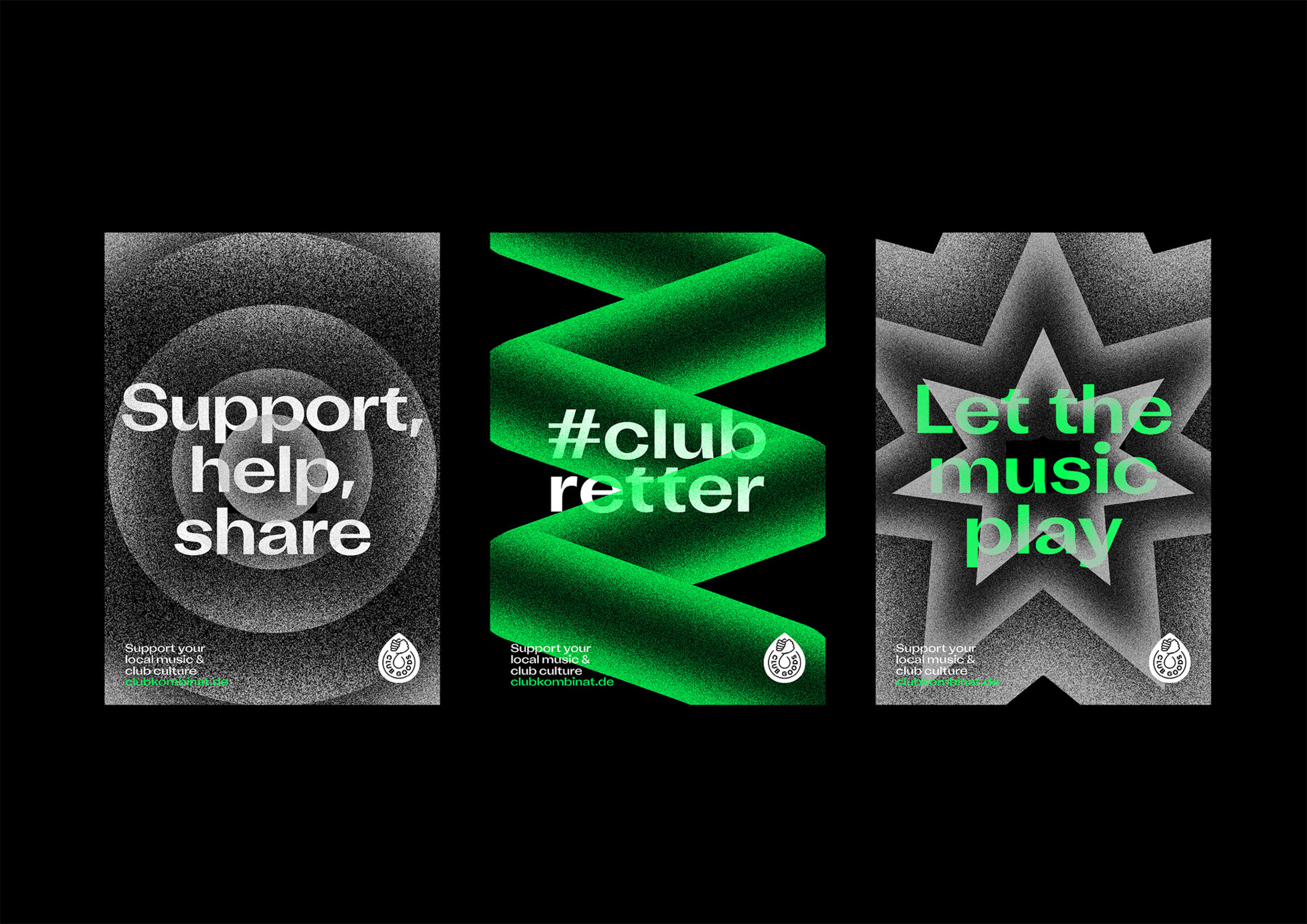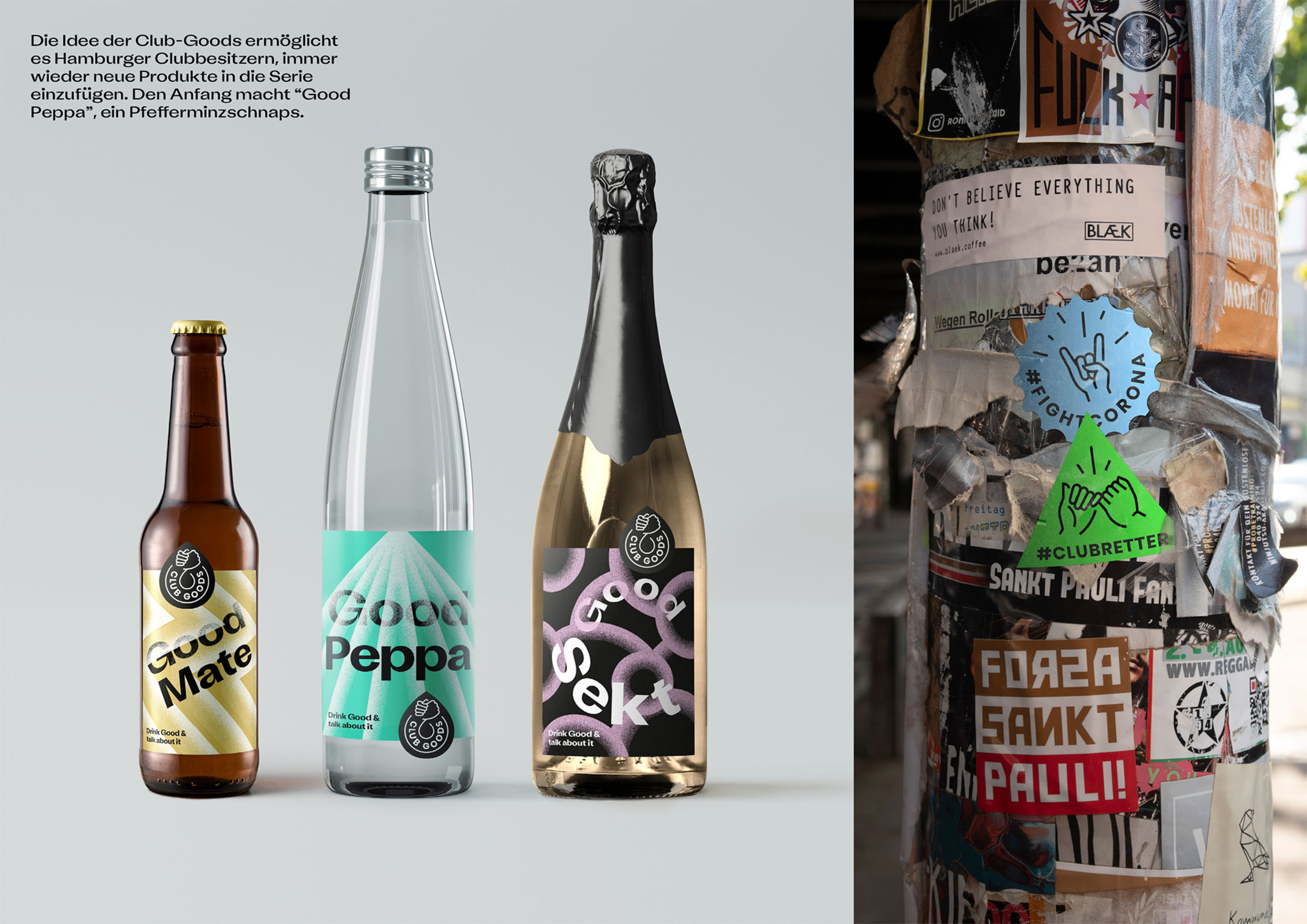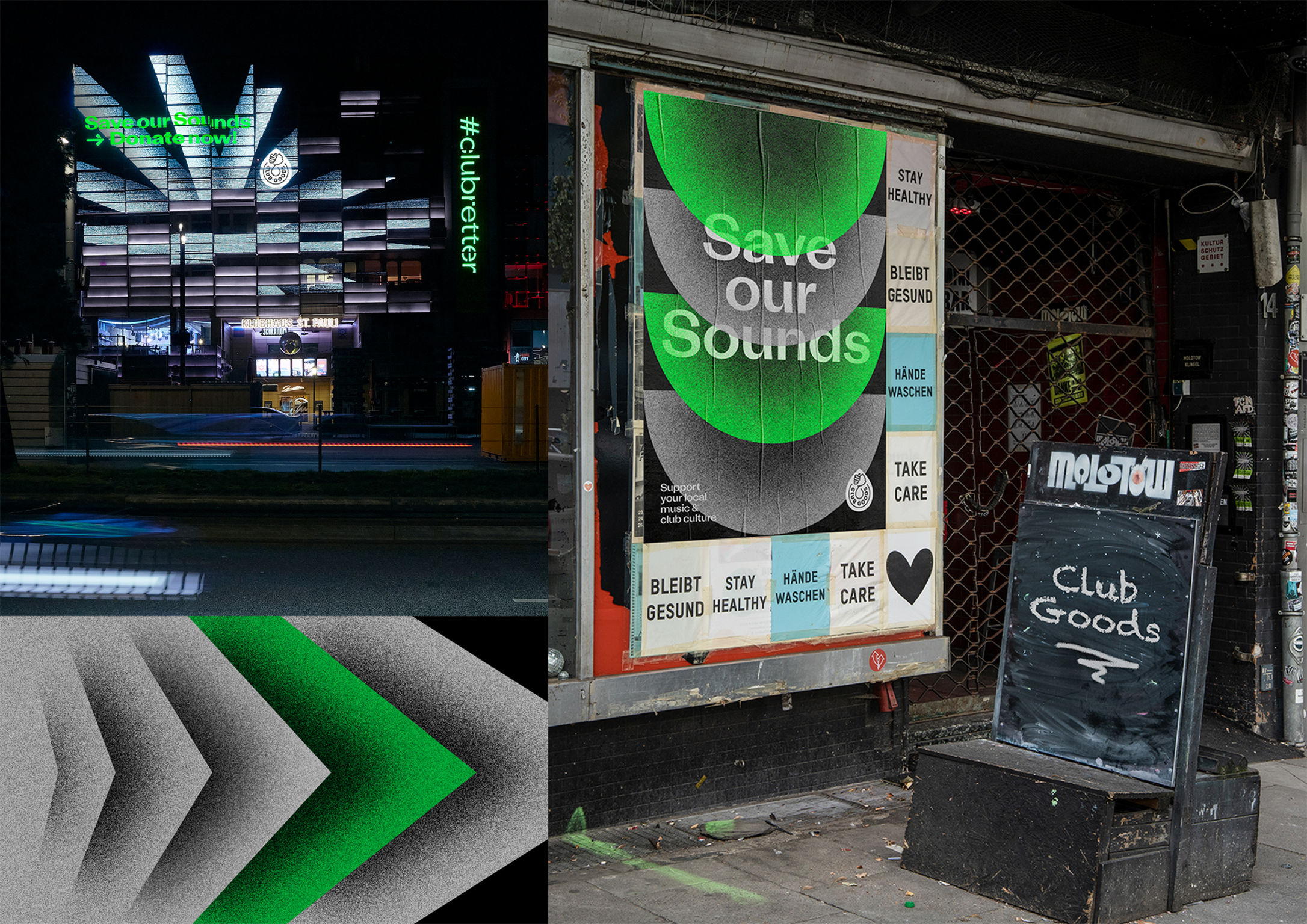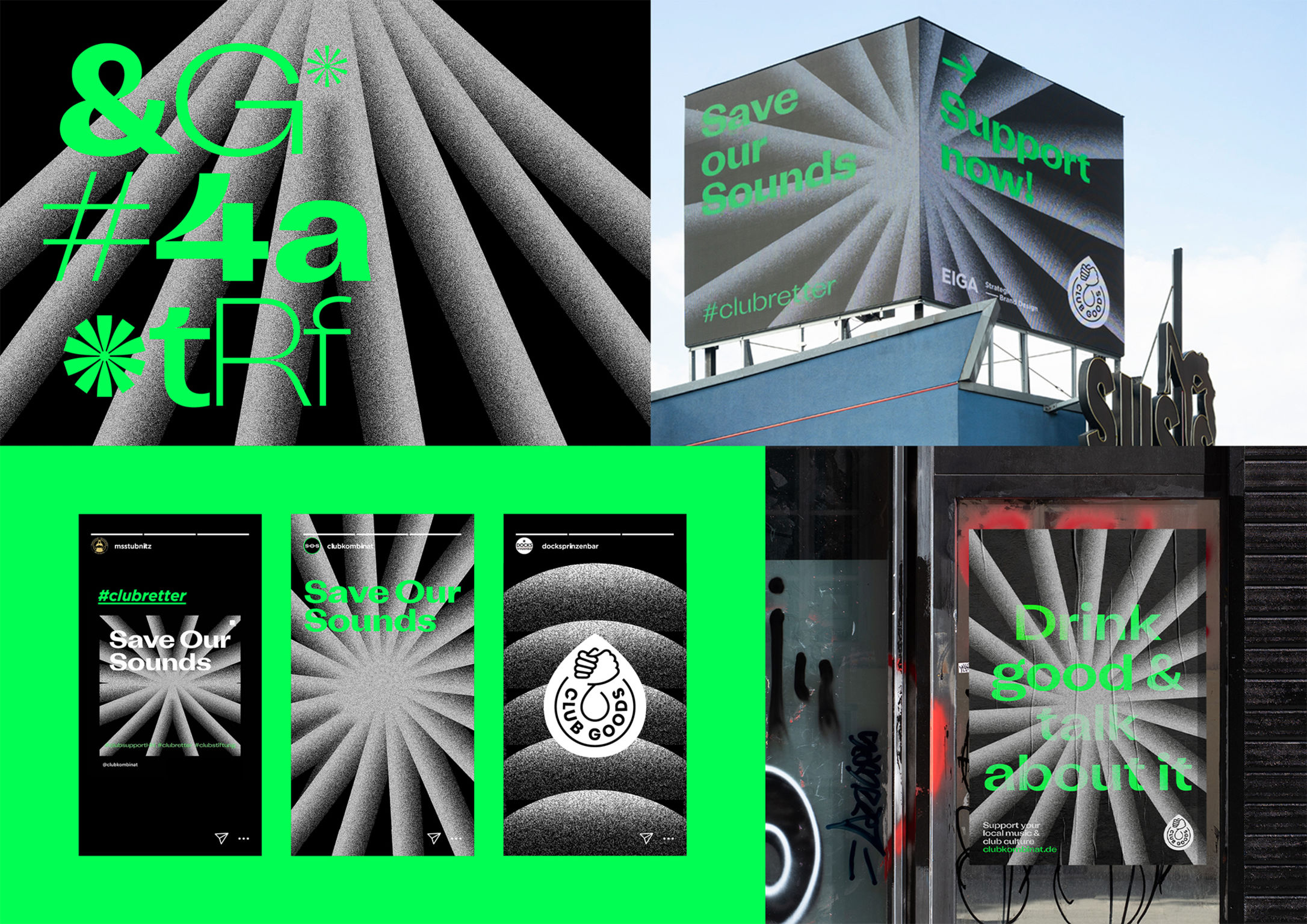 Club Goods
Branding
ClubKombinat Hamburg e.V.
Club Goods - a product brand for Hamburg's music clubs. Now it had to become the #clubretter campaign overnight with Covid-19. Together with the Clubkombinat Hamburg e.V., we developed the concept for a solidarity brand for all music club owners. The goal is to give Hamburg music clubs the opportunity to develop products on their own. Then came Covid-19, and the concept had to turn into a large-scale rescue campaign overnight. The idea of Club Goods enables club owners in Hamburg to add new products to the series. The first brand is "Good Peppa", a trendy peppermint spirit. Ideas for other products are already in the pipeline.
Client / Manufacturer
ClubKombinat Hamburg e.V.
Hamburg, DE
Designer