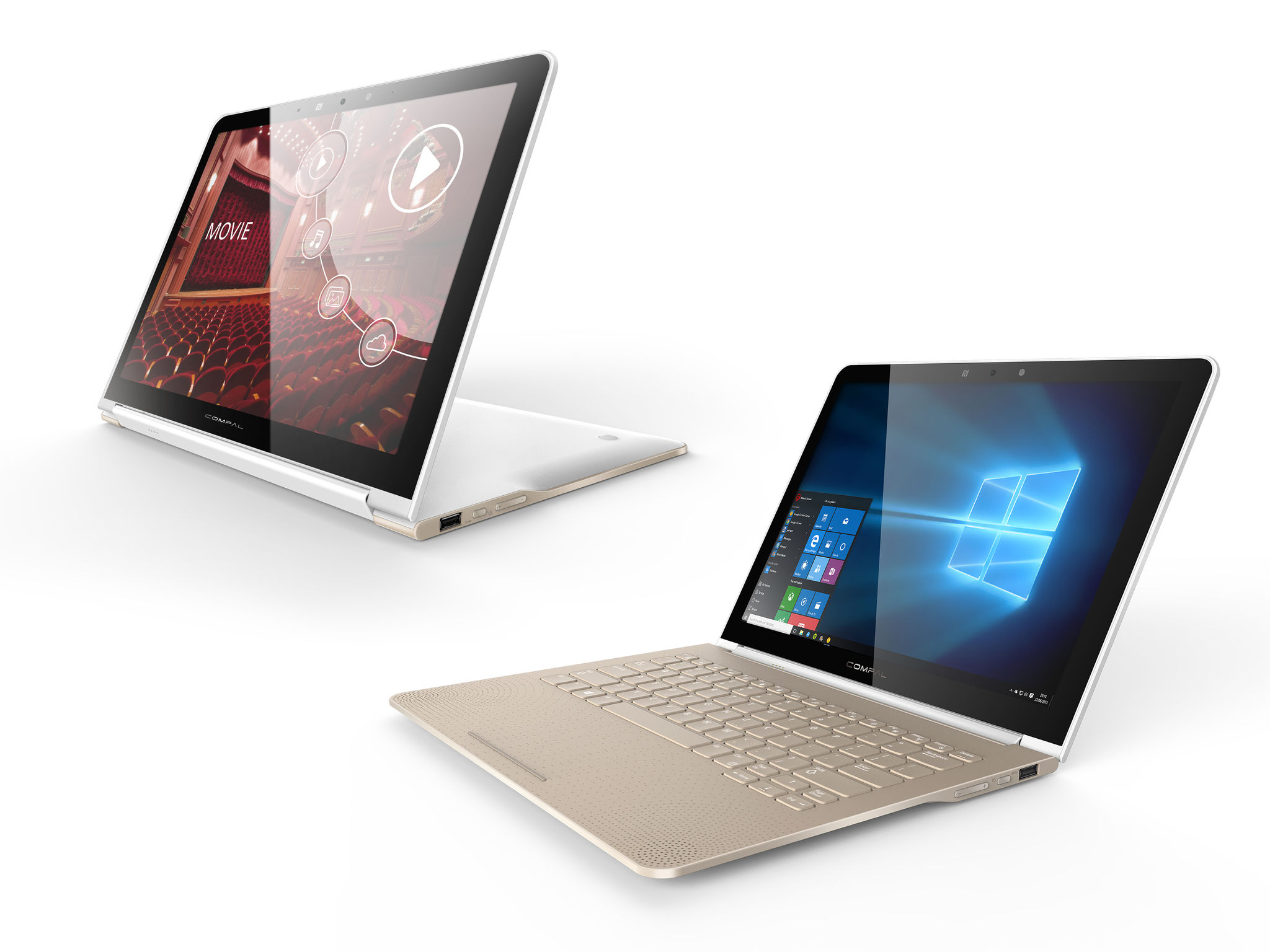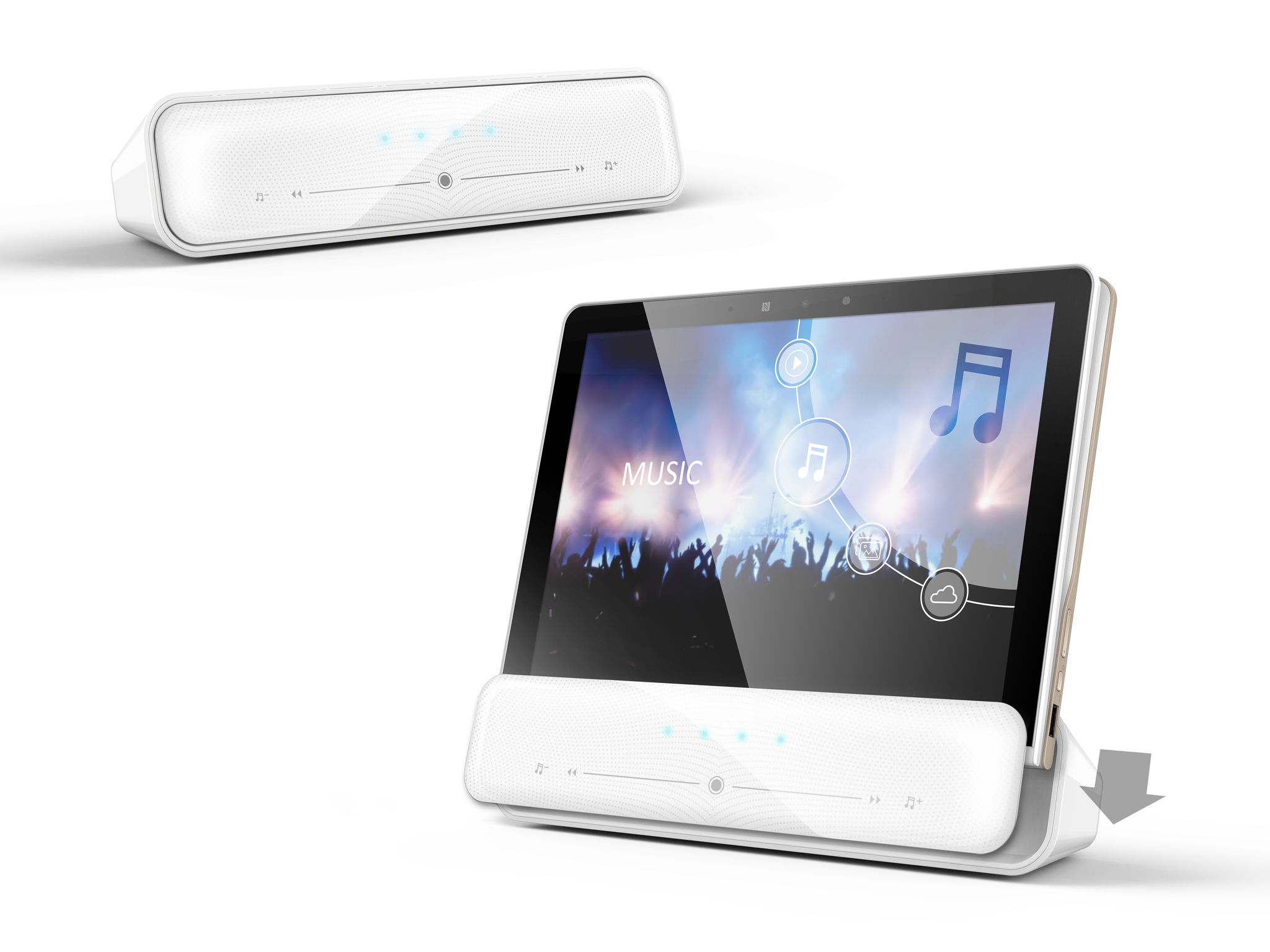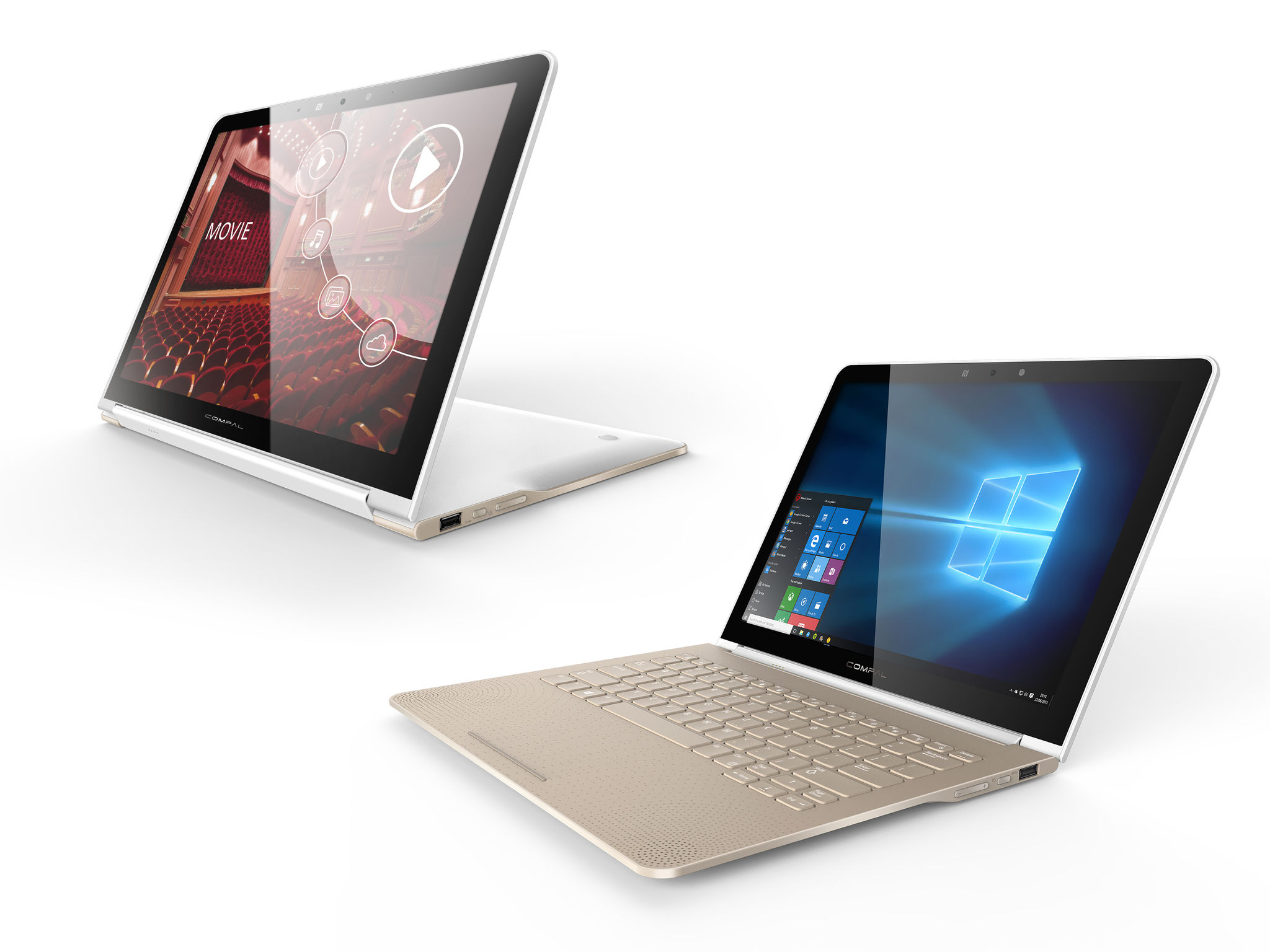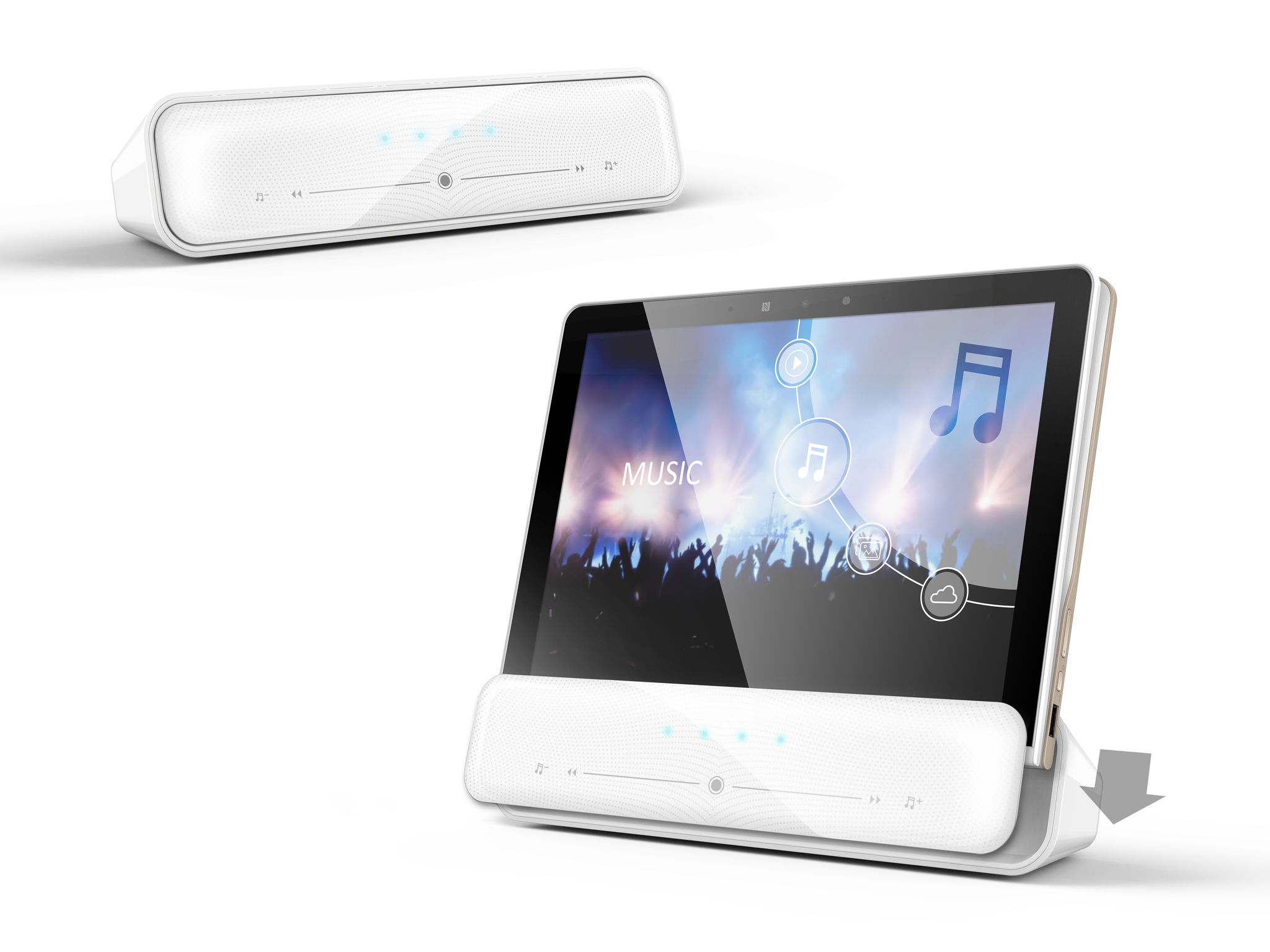 Coble
Convertible notebook
Compal Electronics Inc.
Coble is a detachable personal media center equipped with a 12.5" convertible laptop and built-in bluetooth speakers. When docked, it serves as a personal information and media center at home. The large convenient touch panel becomes an easy-to-use home media interface. When in the separated mode, the dock can serve as a bluetooth speaker for other family members, while the convertible laptop is used in another corner.
Client / Manufacturer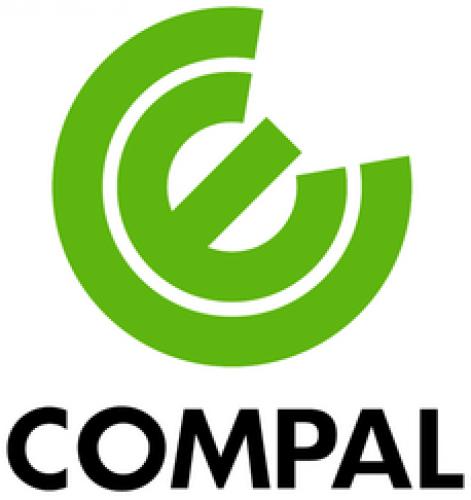 Compal Electronics Inc.
Taipei, TW
Designer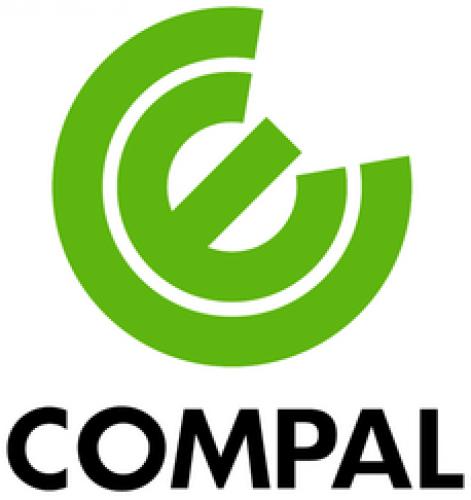 Compal Experience Design
Taipei, TW
Asia, North America, South America