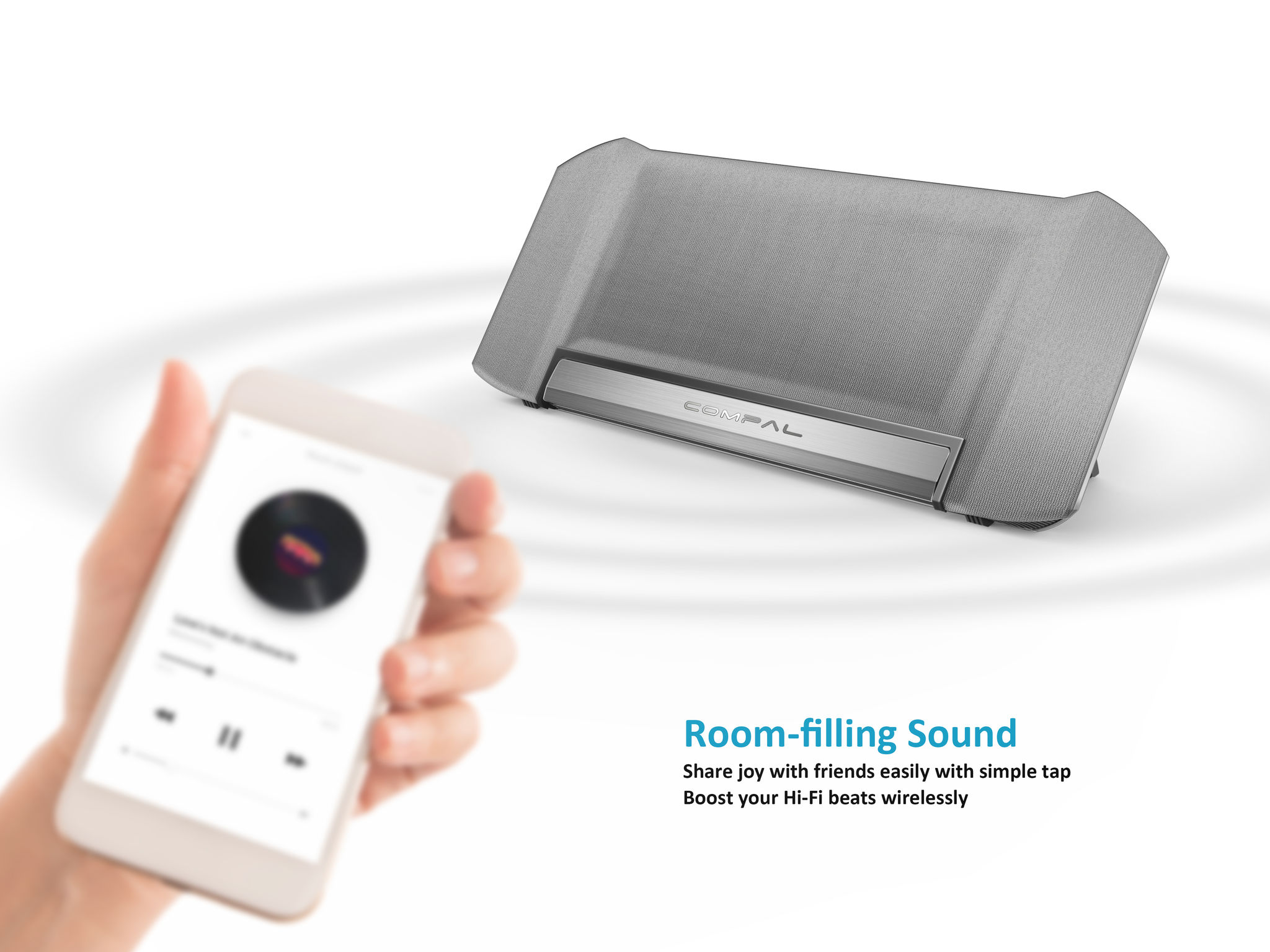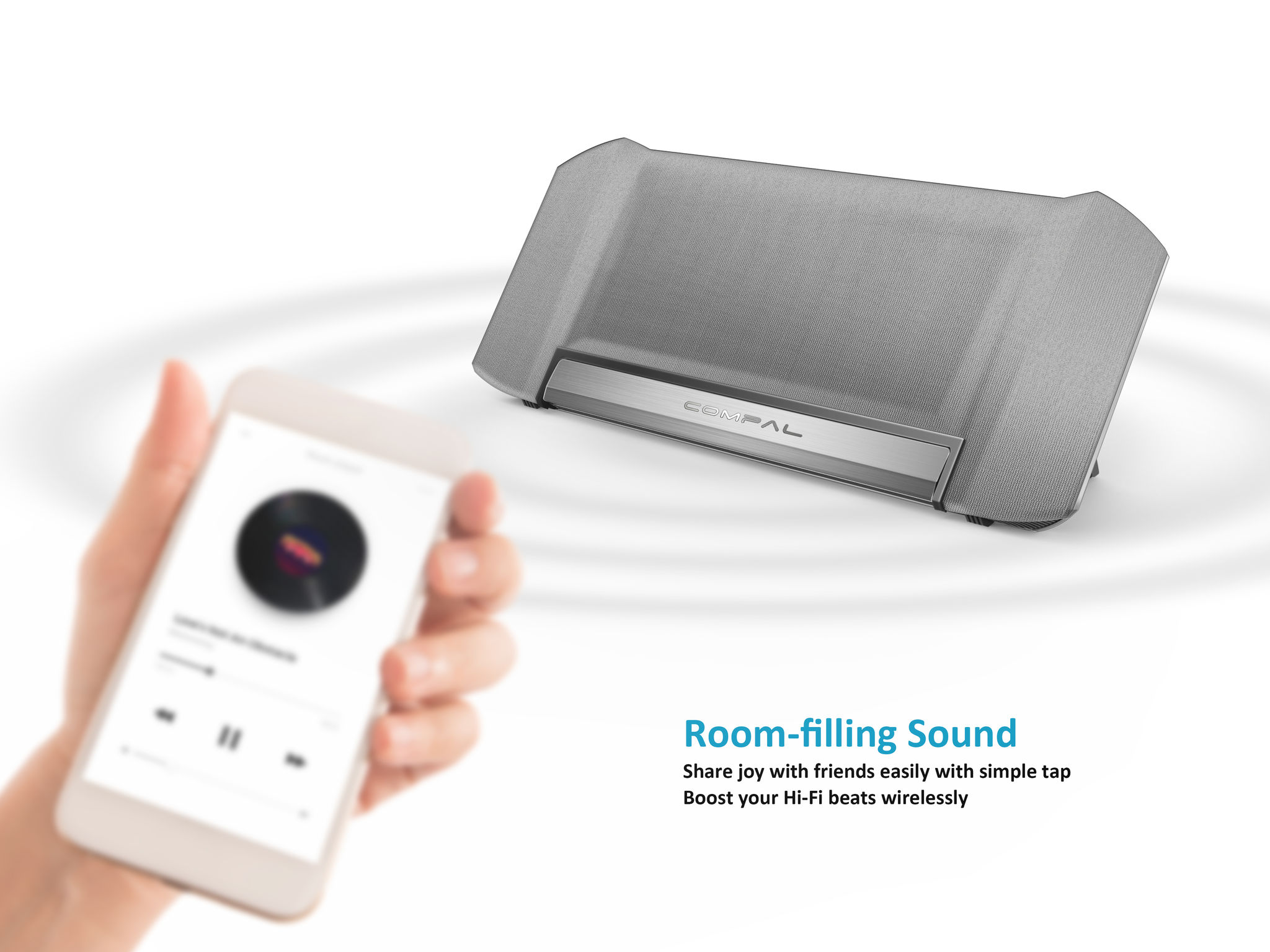 Cold Iron
Portable gaming PC
Compal Electronics Inc.
The Cold-Iron is a pioneering 2-in-1 gaming and acoustics system that marries versatility with compact portability. It features a lightweight tablet, a detachable keyboard and an ultra-slim yet powerful GPU dock that automatically reveals a joining connector when the tablet is nearby. When used all together, the system is VR-ready and allows for uninterrupted game play with unparalleled graphics brilliance. The dock also doubles as standalone speakers that can be used with mobile devices via Bluetooth.
Client / Manufacturer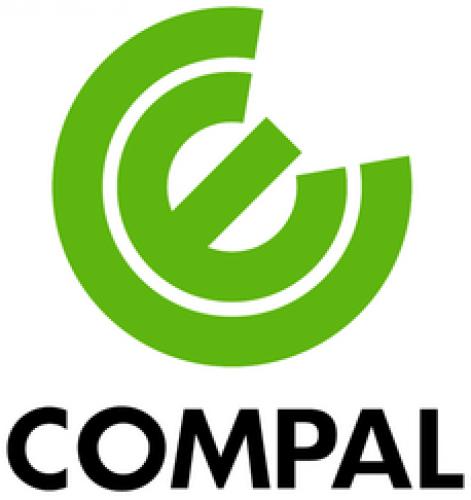 Compal Electronics Inc.
Taipei, TW
Designer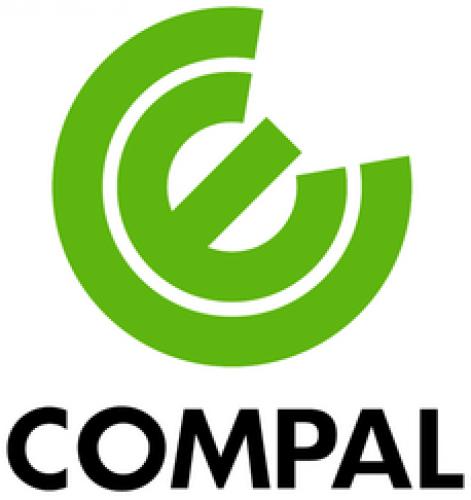 Compal Experience Design
Taipei, TW
Asia, Europe, North America, South America