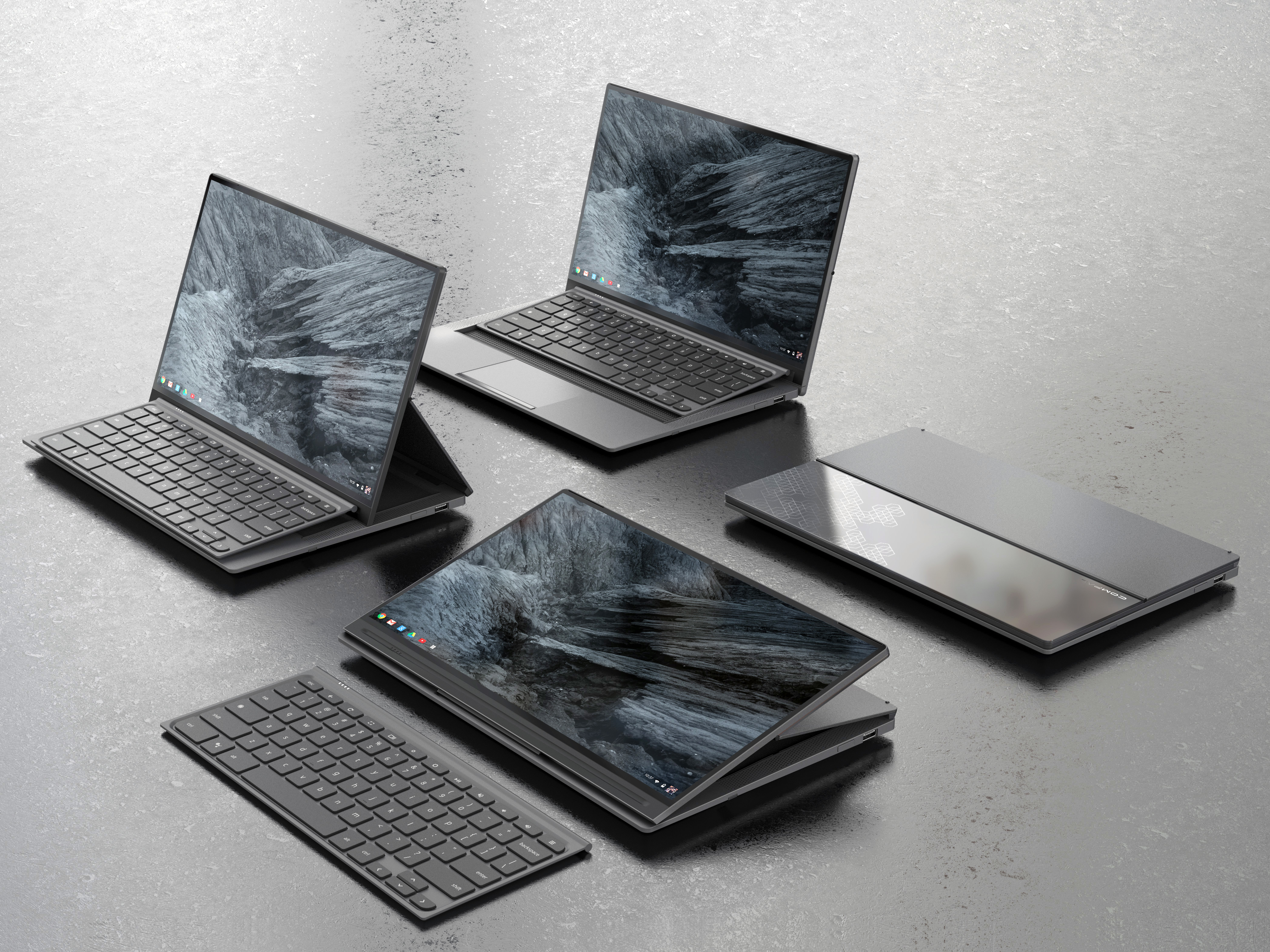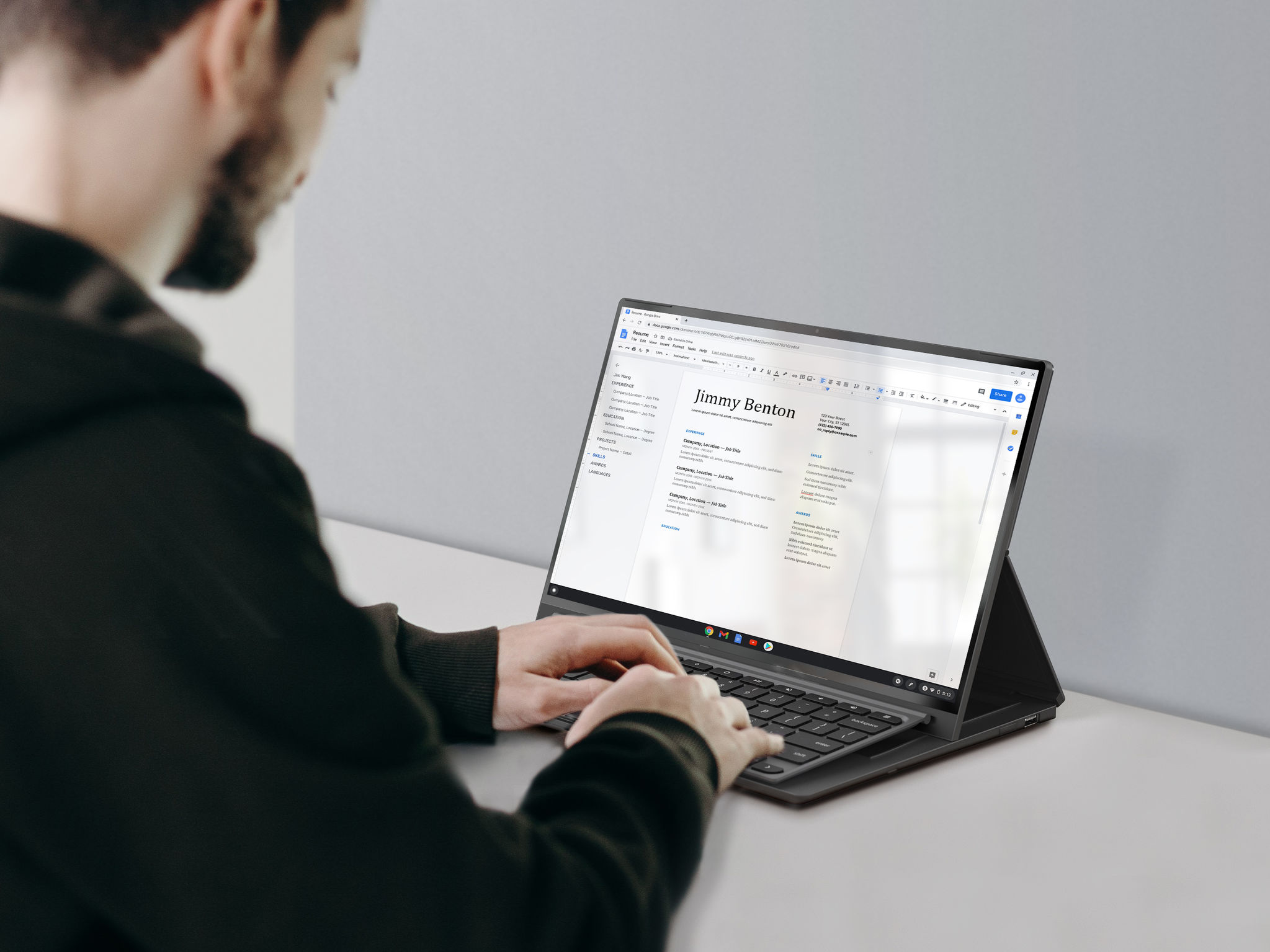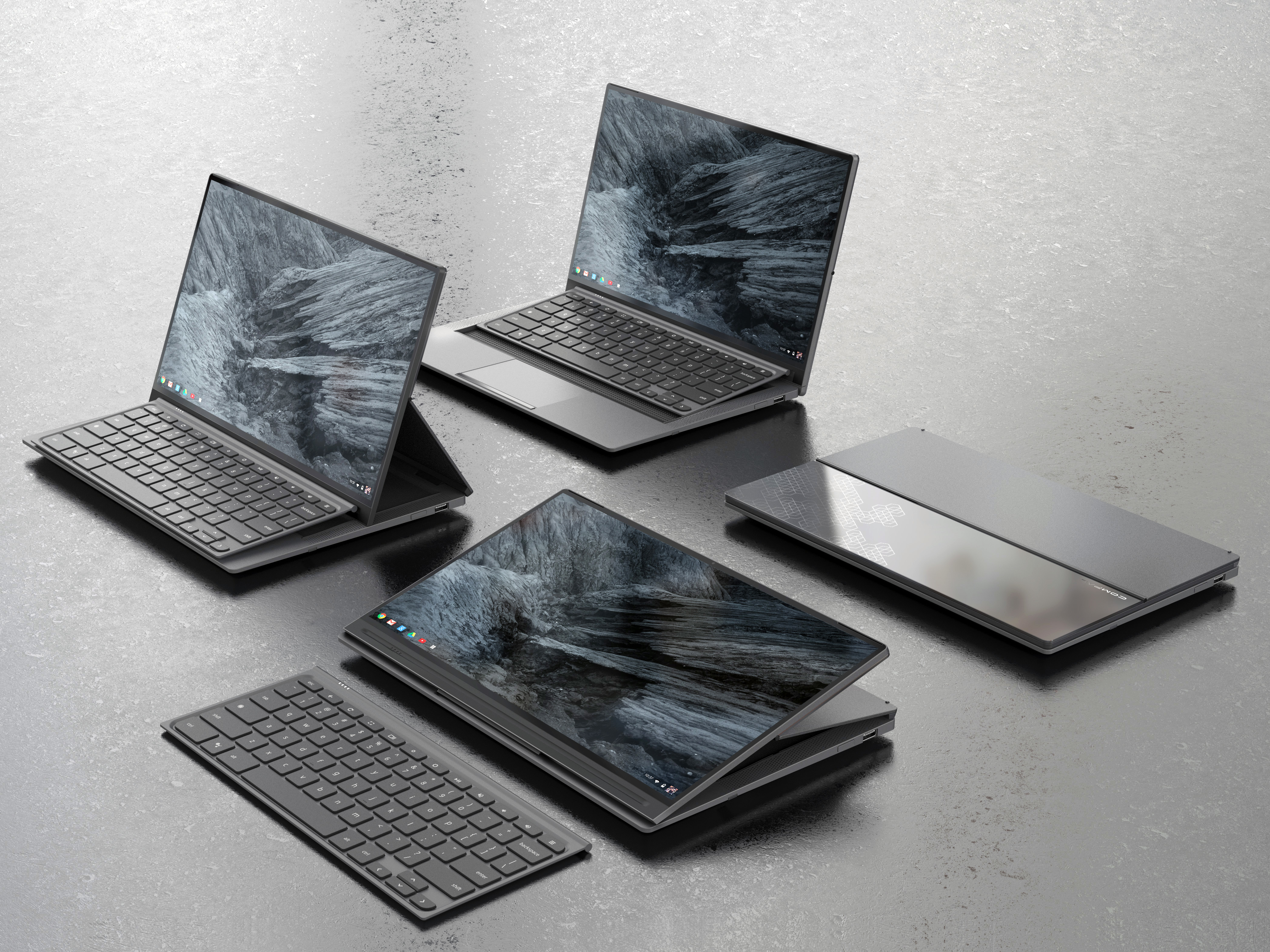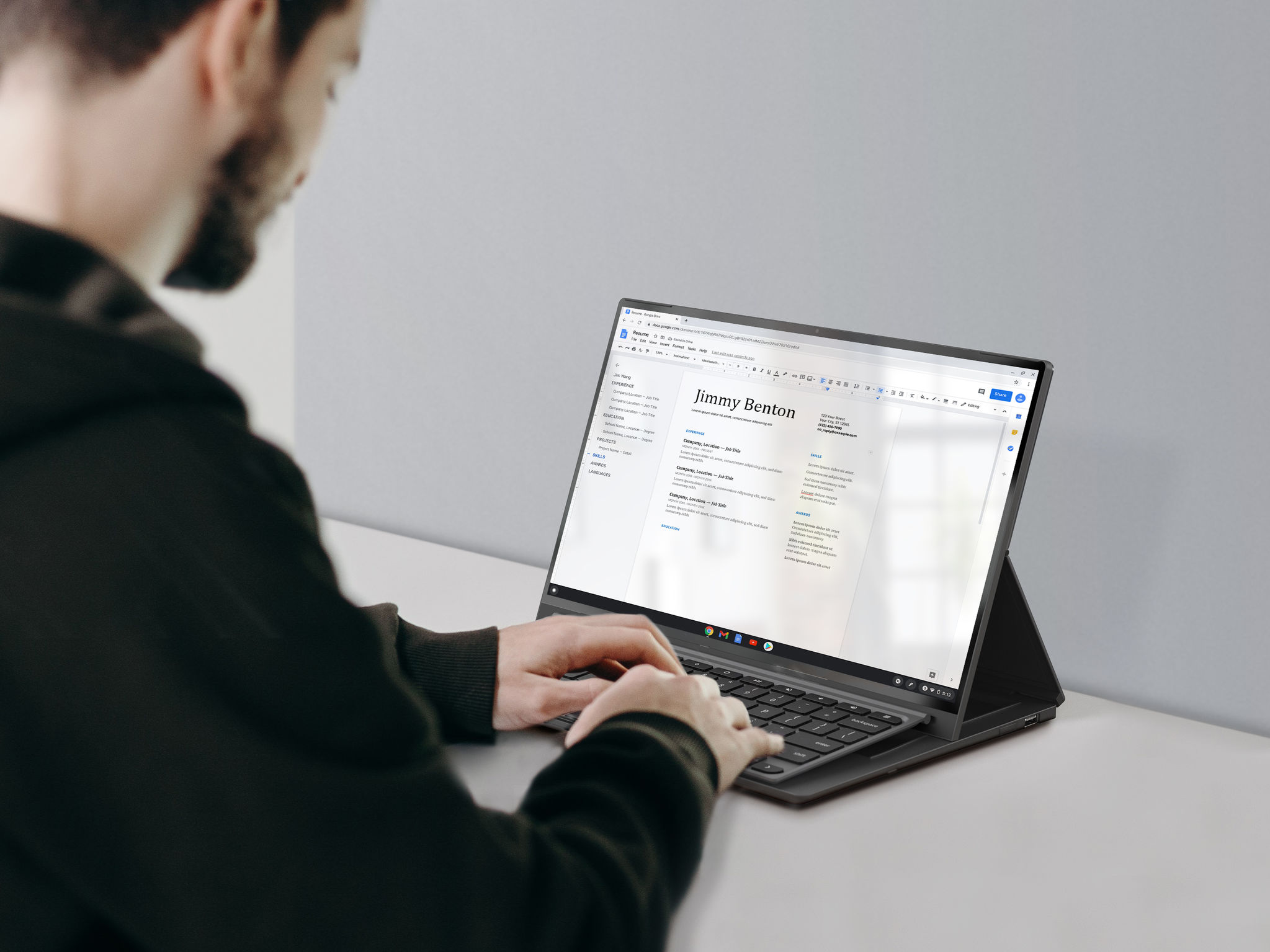 Collaboration Pro
Notebook PC
Compal Electronics Inc.
Collaboration Pro is a convertible laptop that seeks to enhance communication between people with more text-based collaboration by having a convenient tactile typing experience in all modes of use. It features a patented twin hinge system that lifts the keyboard up for standard ergonomic typing, brings the display forward to enable typing in tight, narrow spaces like on airplane tray tables while making edits directly on touchscreen LCD, and pushes the touchscreen down to share a drafting area where the other contributor can detach the Bluetooth keyboard to type with ease. It's a laptop that streamlines all creative scenarios in one device.
iF Gold Statement
This laptop features incredibly well considered ergonomics for multiple usage scenarios. We were deeply impressed by the ability of this ultra-versatile laptop to convert into the state which best fits what a user needs for sharing, doing creative work or concentrating, all without compromising usability, function or aesthetics.
Client / Manufacturer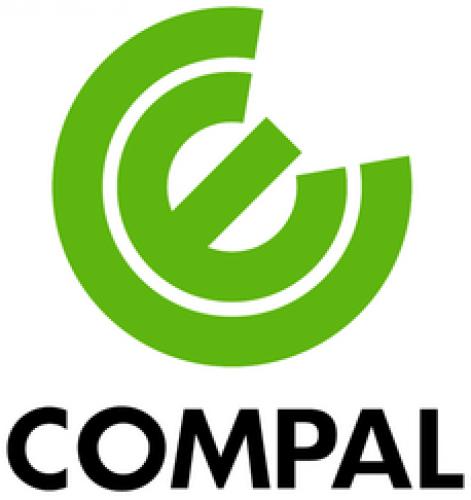 Compal Electronics Inc.
Taipei, TW
Designer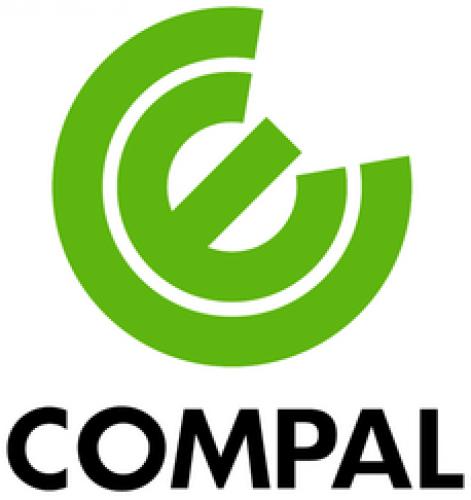 Compal Experience Design
Taipei, TW
Asia, Australia / Oceania, Europe, North America, South America
Consumer / User, Other target groups: Writers, people with heavy typing work