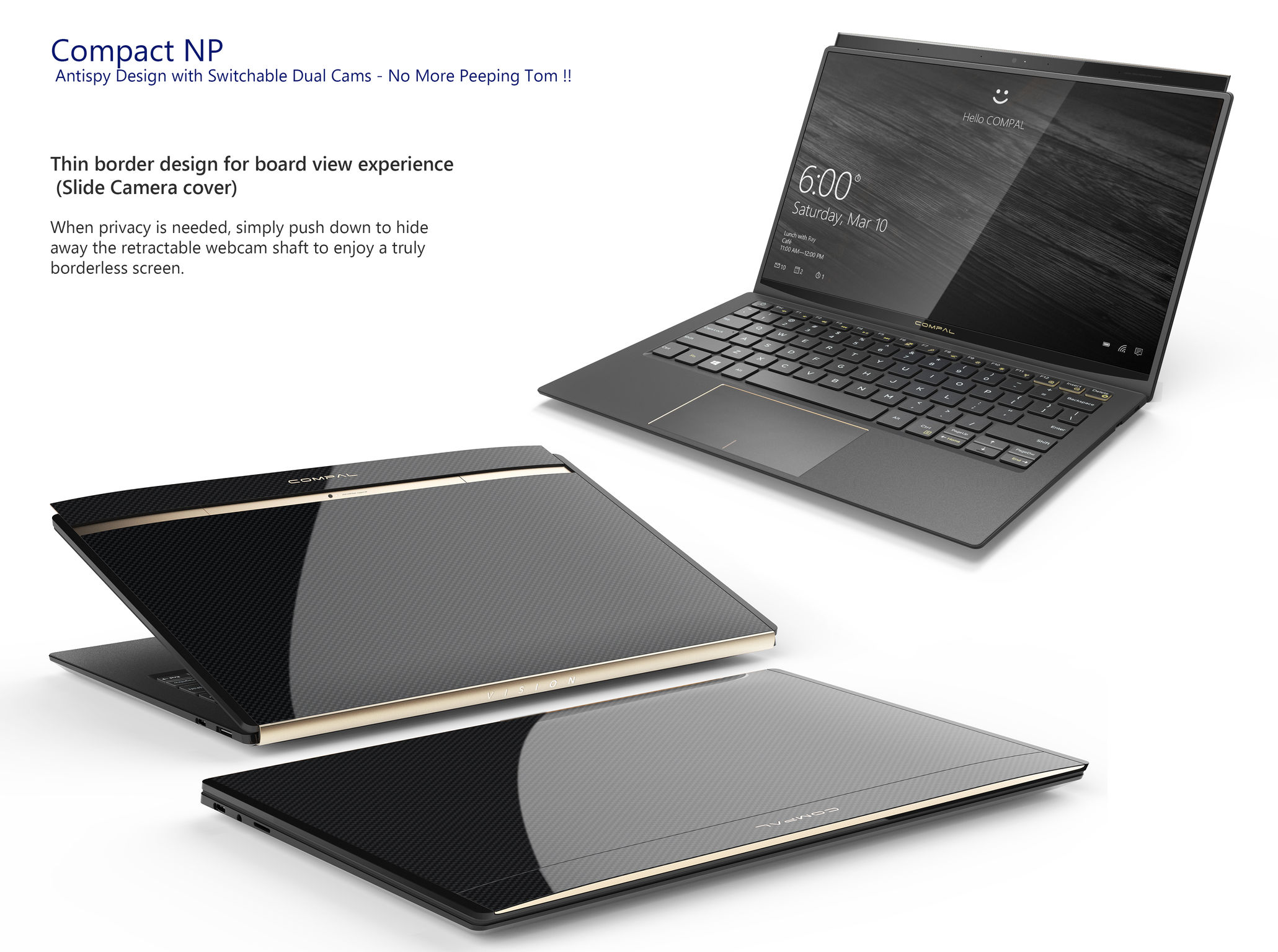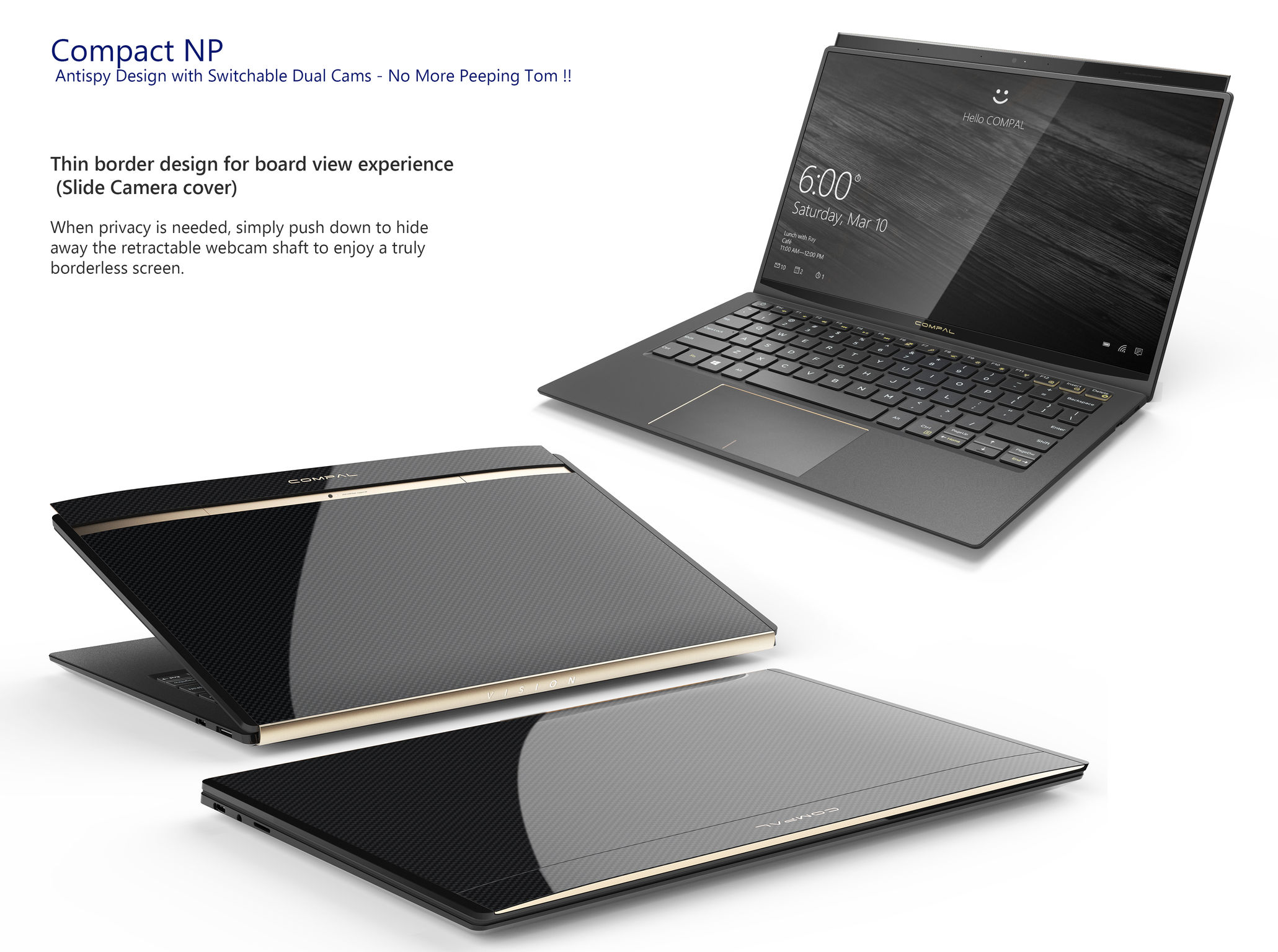 Compact NP
Laptop
Compal Electronics Inc.
With illegal webcam hacks for unauthorized streaming or web recordings on the rise, concern over "a world that is always watching" is no longer paranoia. Featuring a revolutionary retractable anti-spy dual camera, the sleek and powerful Compact NP safeguards against remote access and spying through a simple push of a button. The front and back-facing cameras allow for convenient split screen viewing or recording when activated and are completely hidden when turned off, revealing a truly borderless design. Built-in LTE antenna improve connectivity and the user is free to share or guard their privacy with absolute certainty.
Client / Manufacturer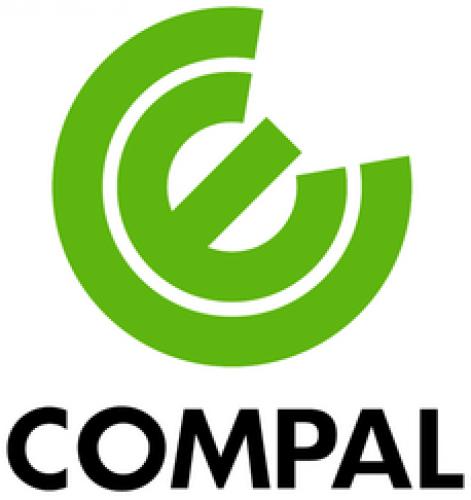 Compal Electronics Inc.
Taipei, TW
Designer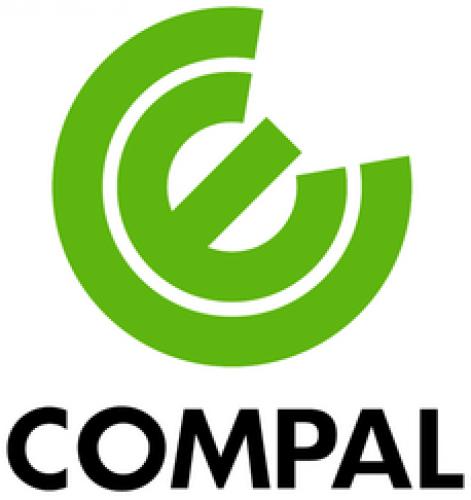 Compal Experience Design
Taipei, TW
Asia, Europe, North America, South America
Consumer / User, Trade / Industry