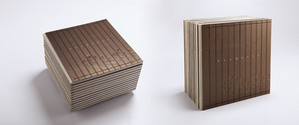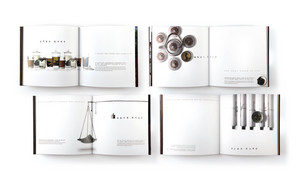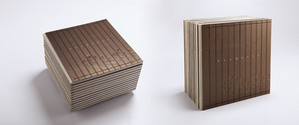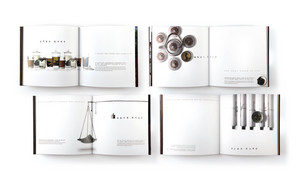 Company Profile
Print media
"The Quest for Tea" brand with a spiritual objective of "Tour the Mountain and Taste the Finest Tea", seeking the finest tea from Taiwan's high mountains. This manual aims to introduce Taiwan's tea culture to the world. As the life of the Taiwanese people is closely related to tea, this country has developed a unique tea culture. From the early days of the cup of tea to the current tea brewing process, we are able to reveal the beauty of this traditional, hardworking and thrifty society.
Client / Manufacturer
JiaJan Tea Co., Ltd.
Nantou, TW
Designer
Victor Branding Design Corp.
Taichung, TW