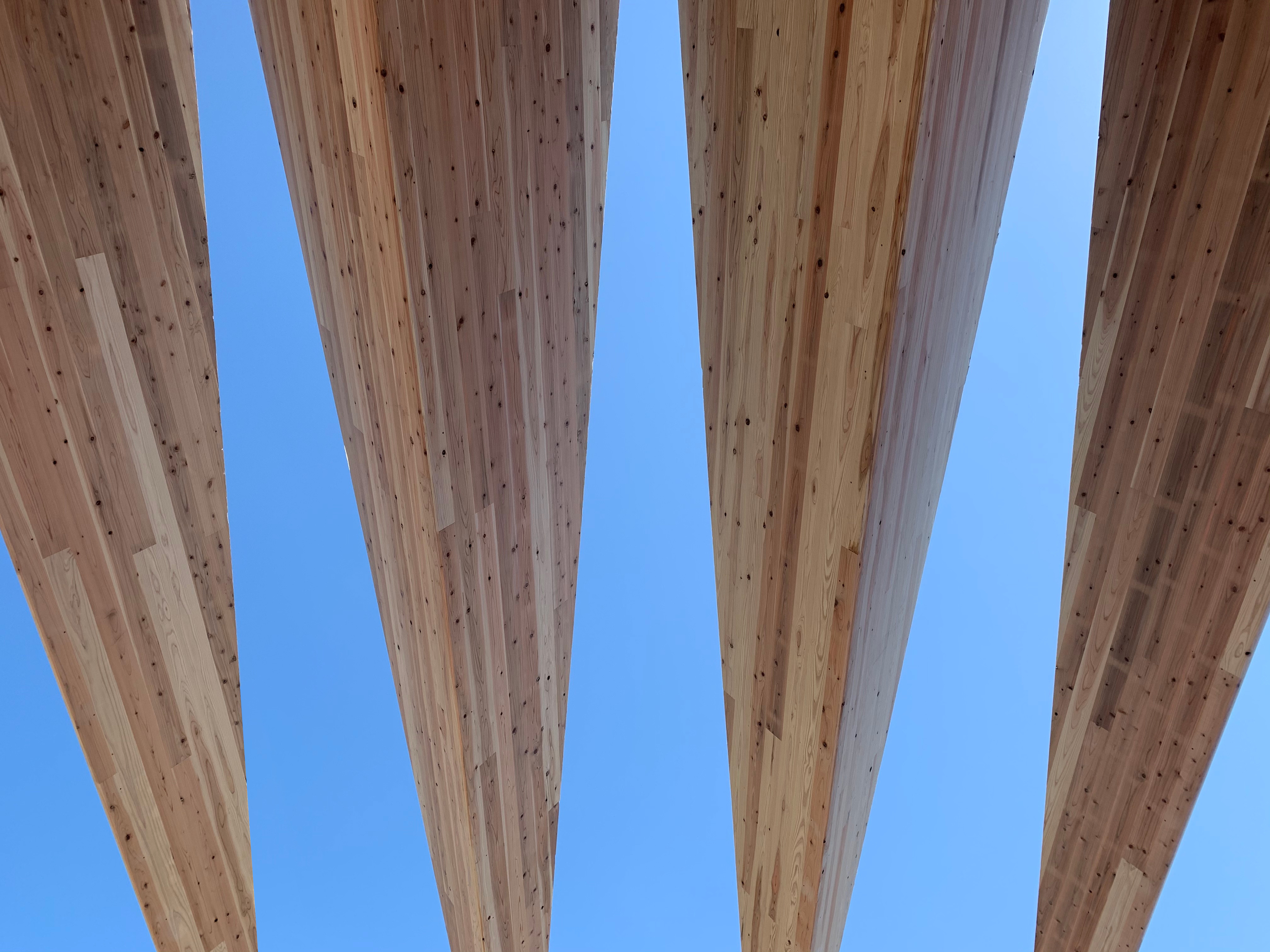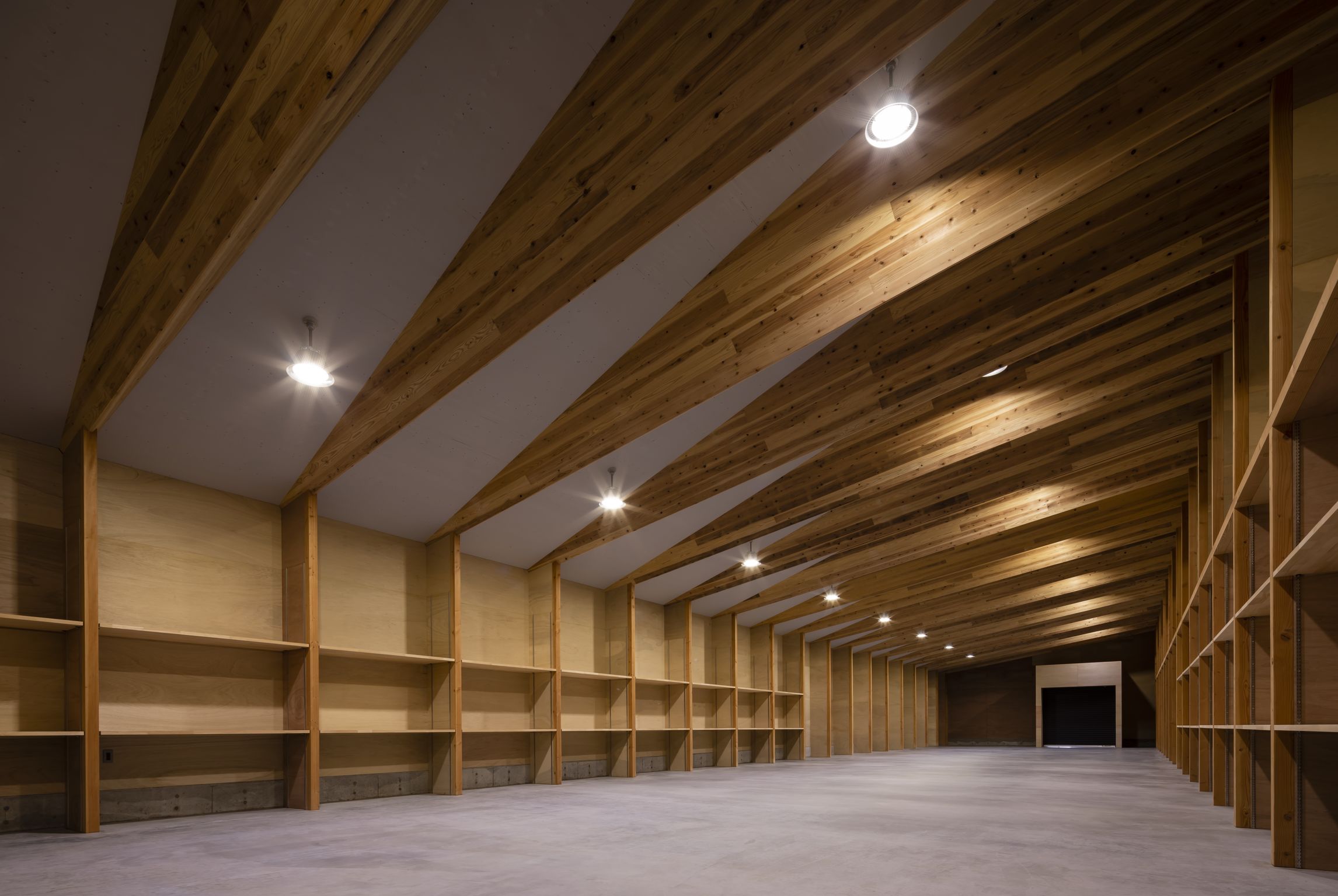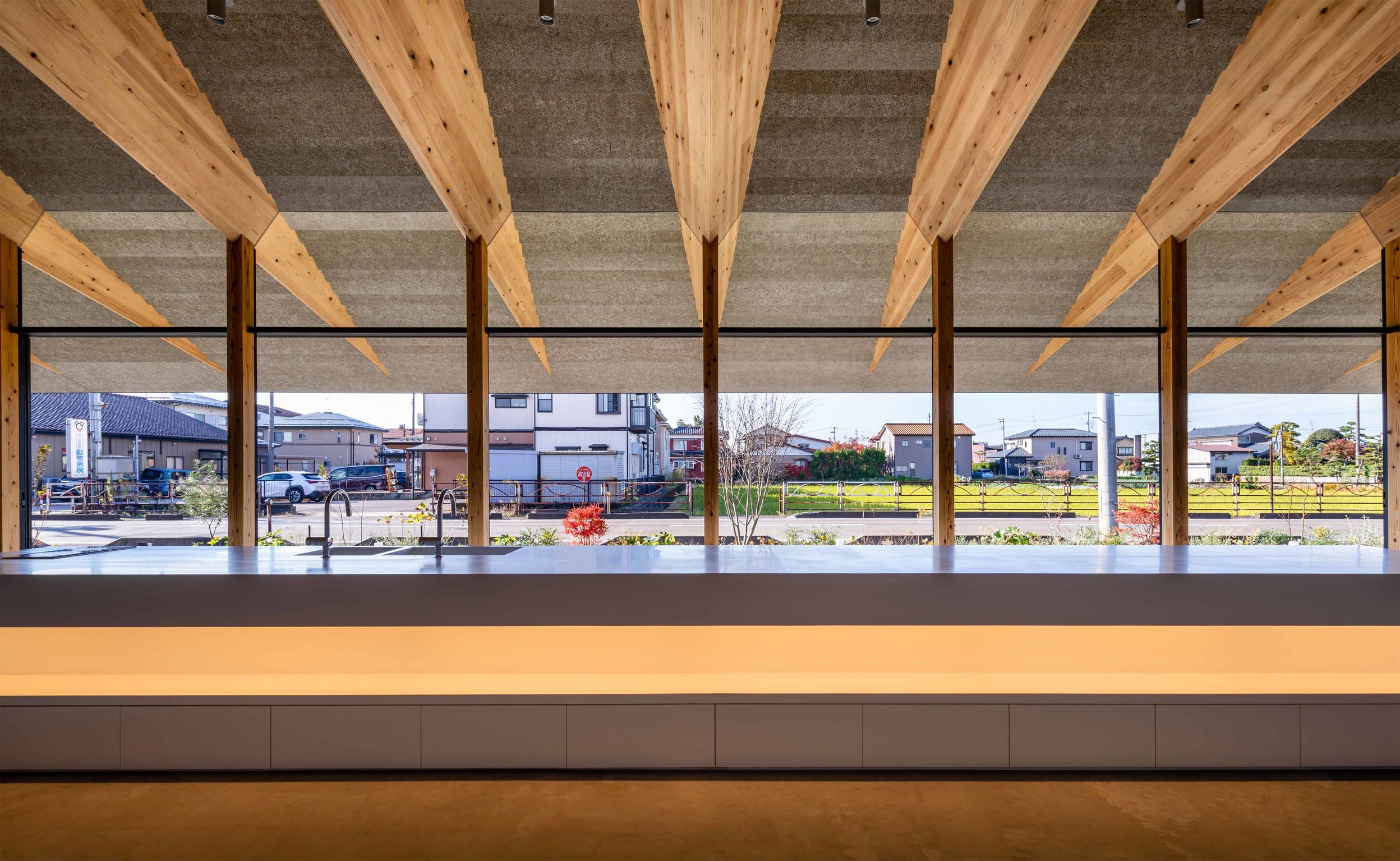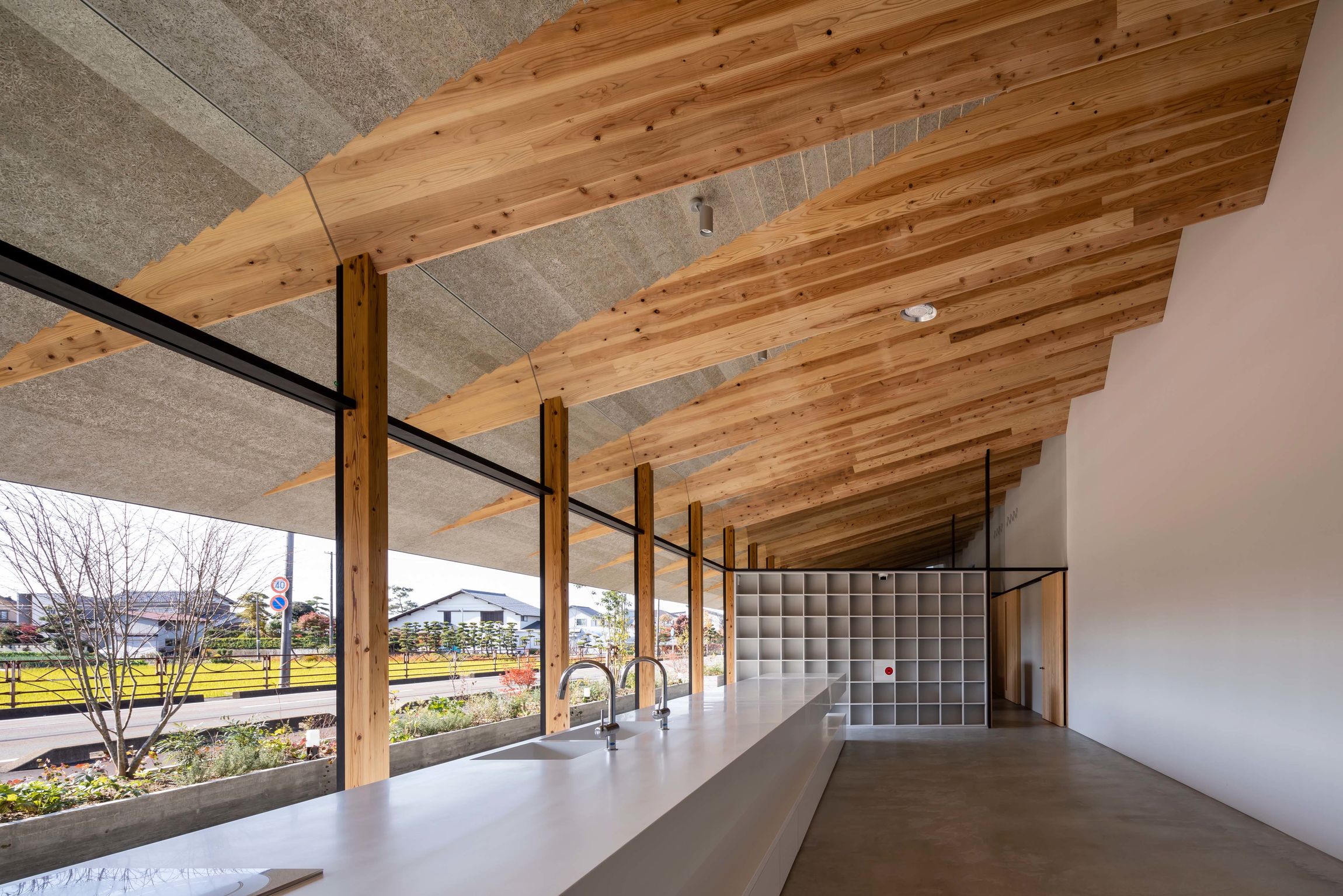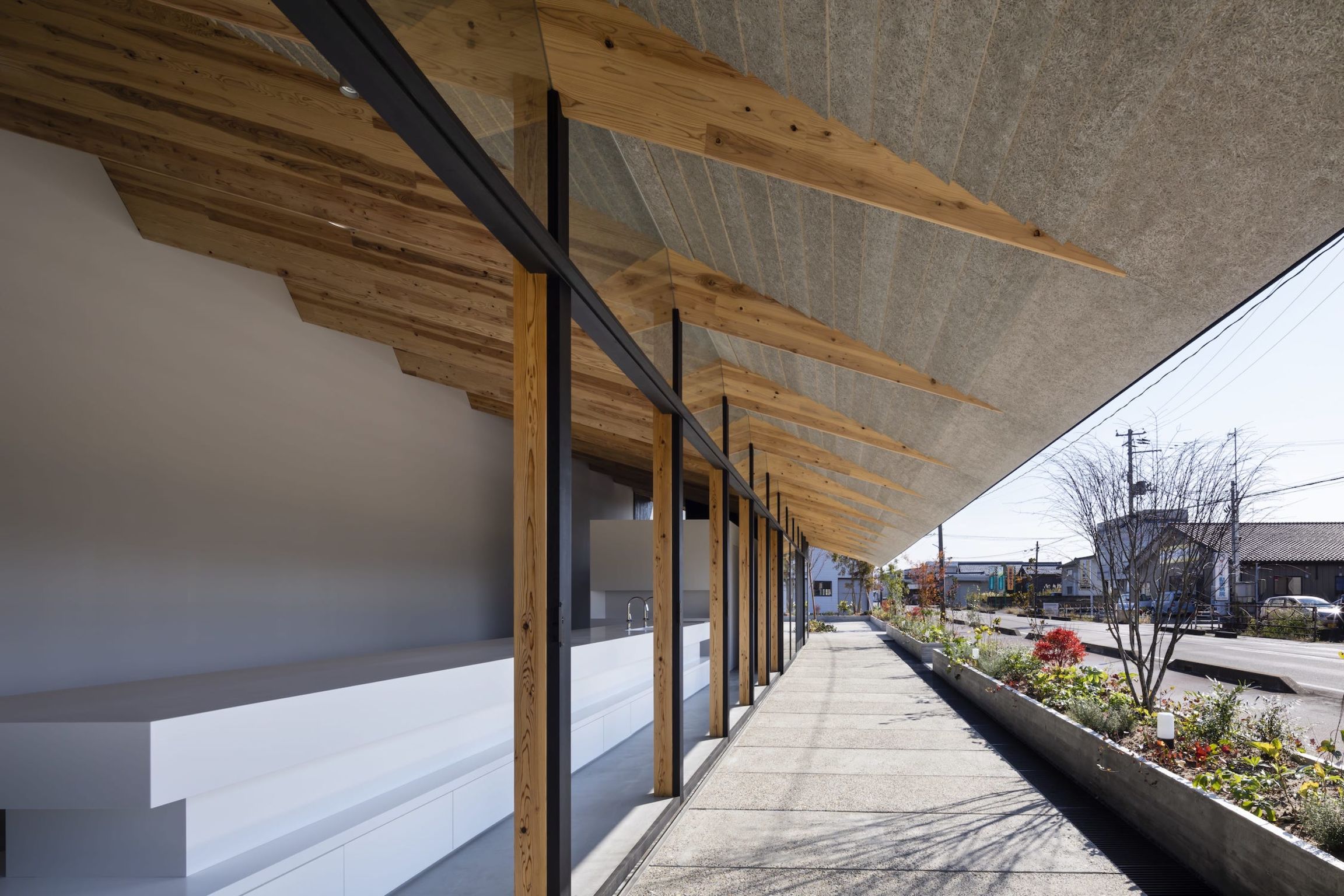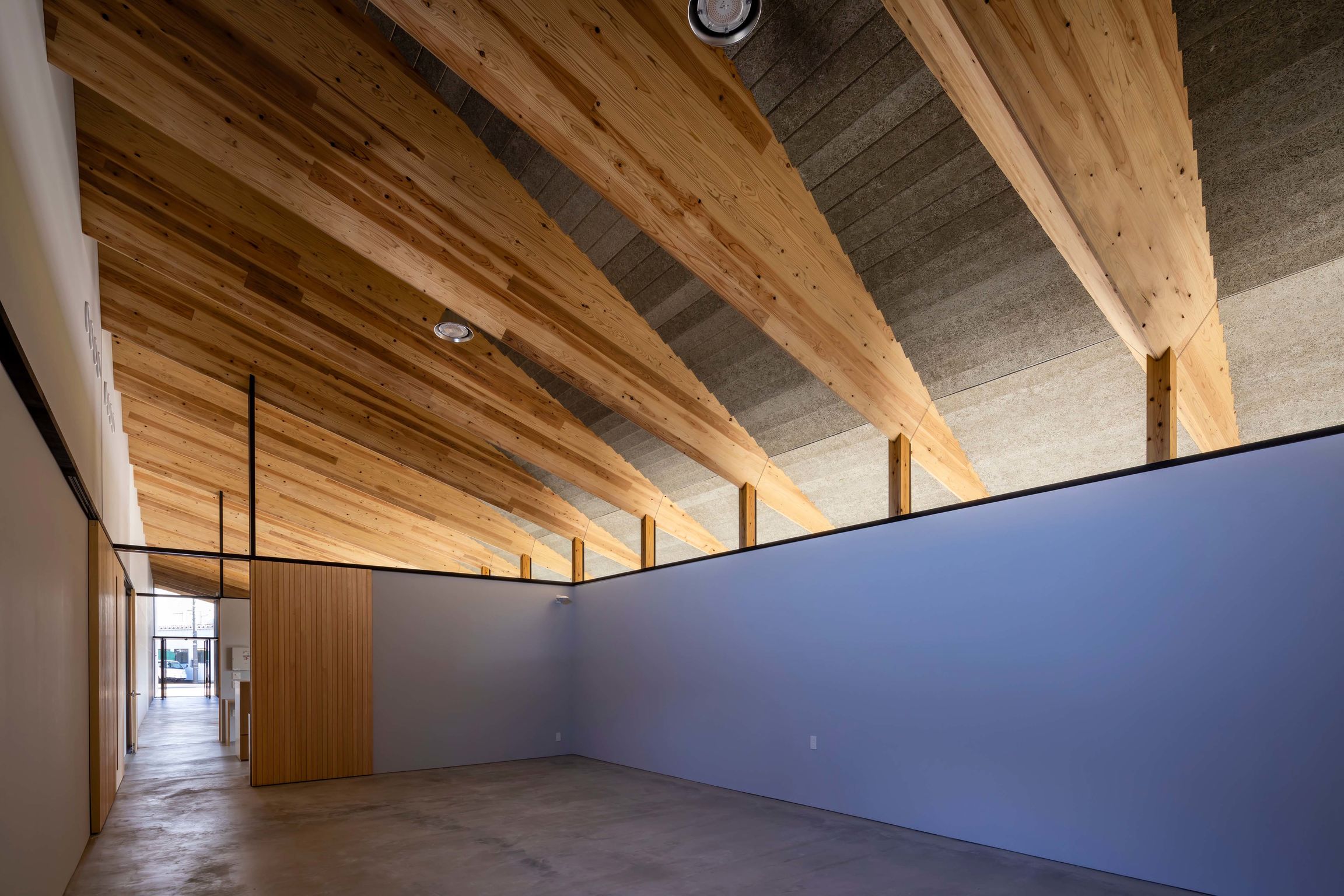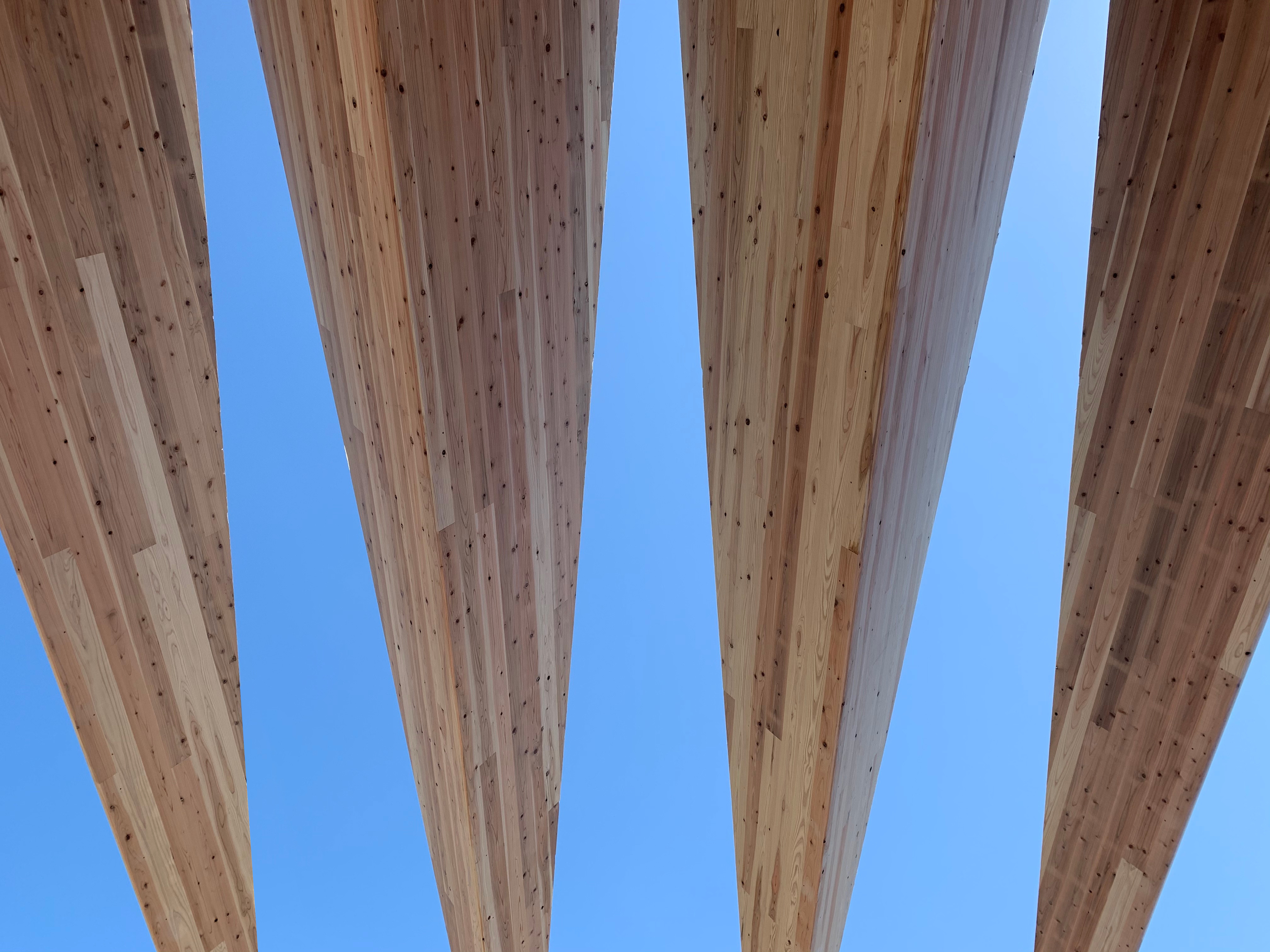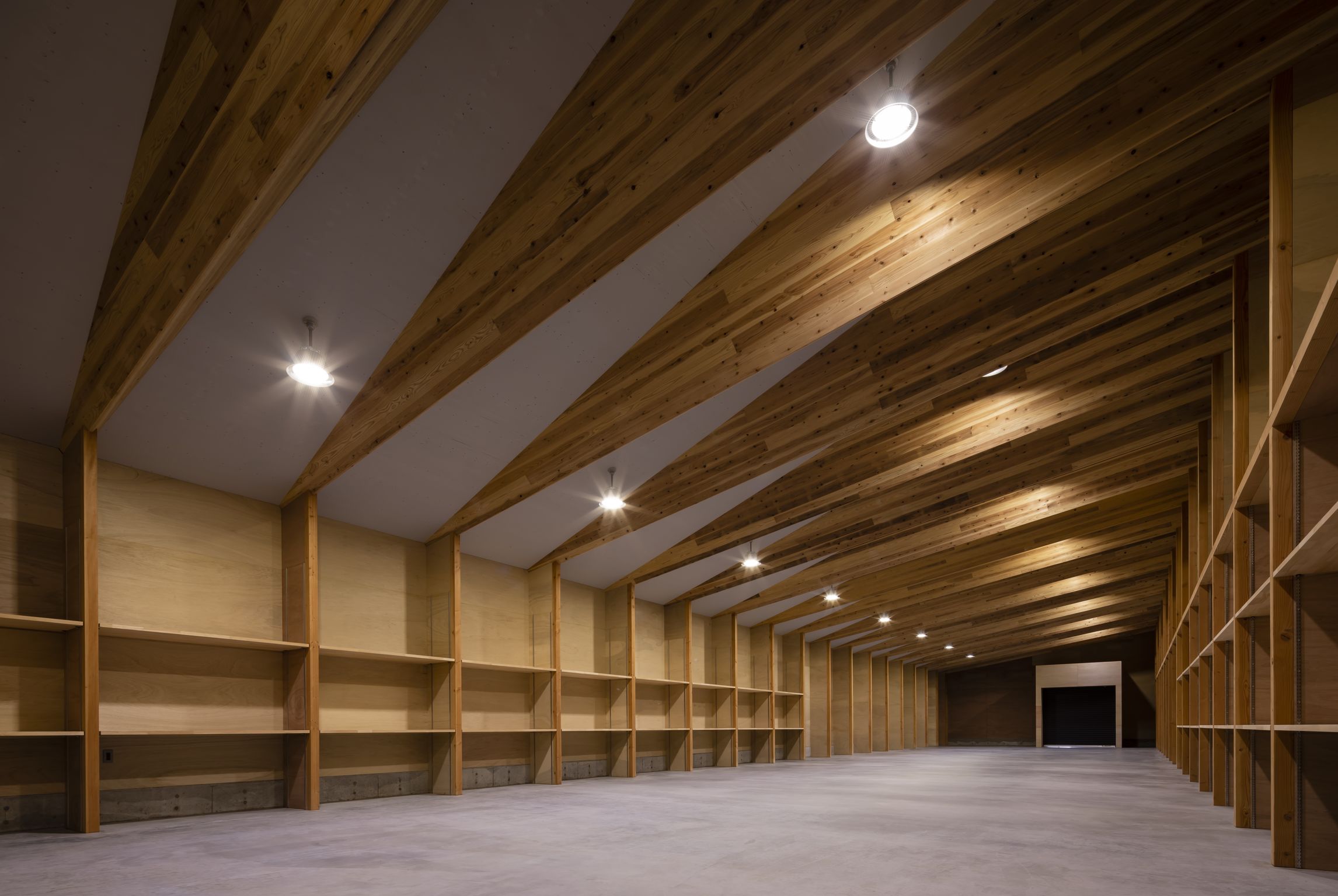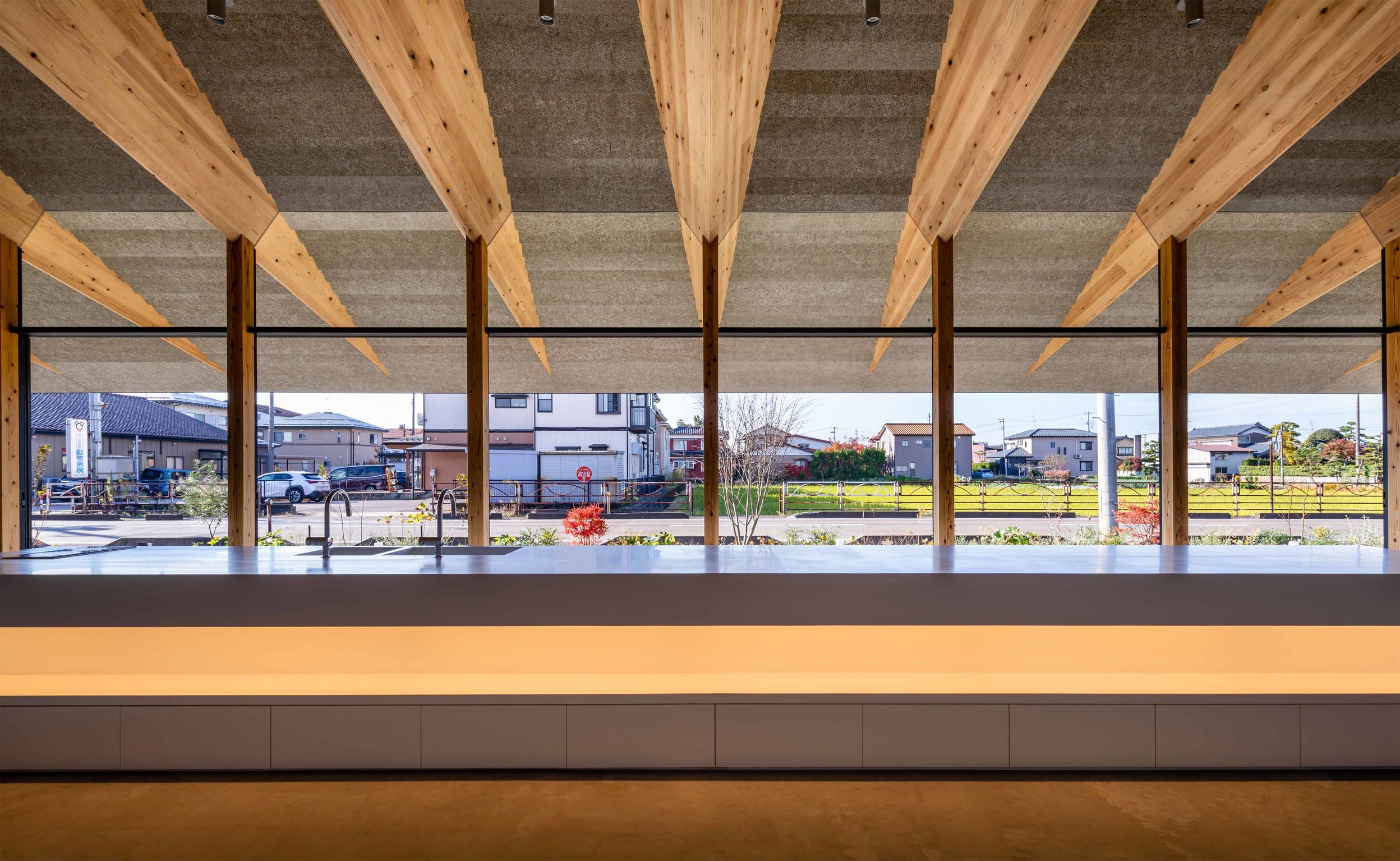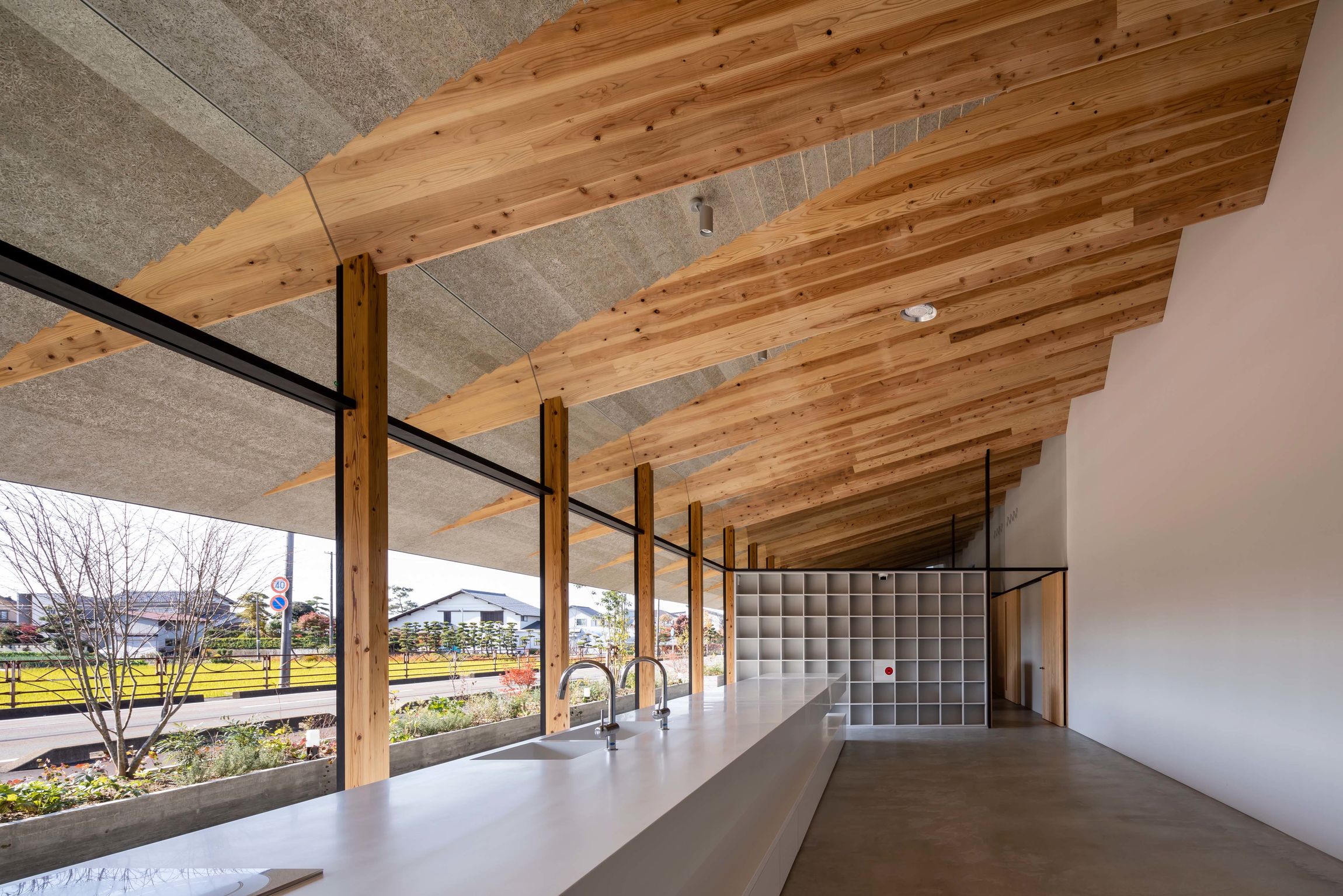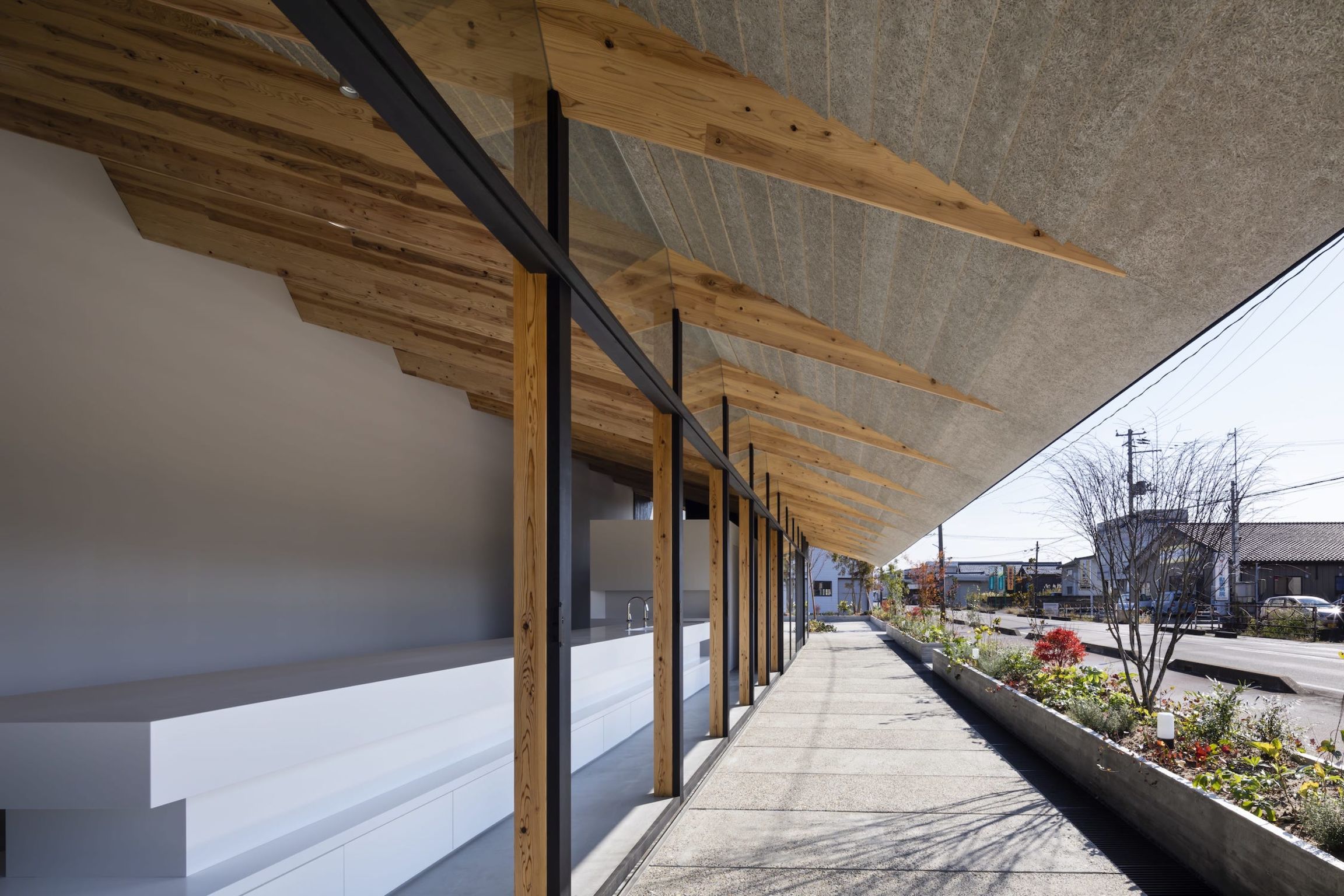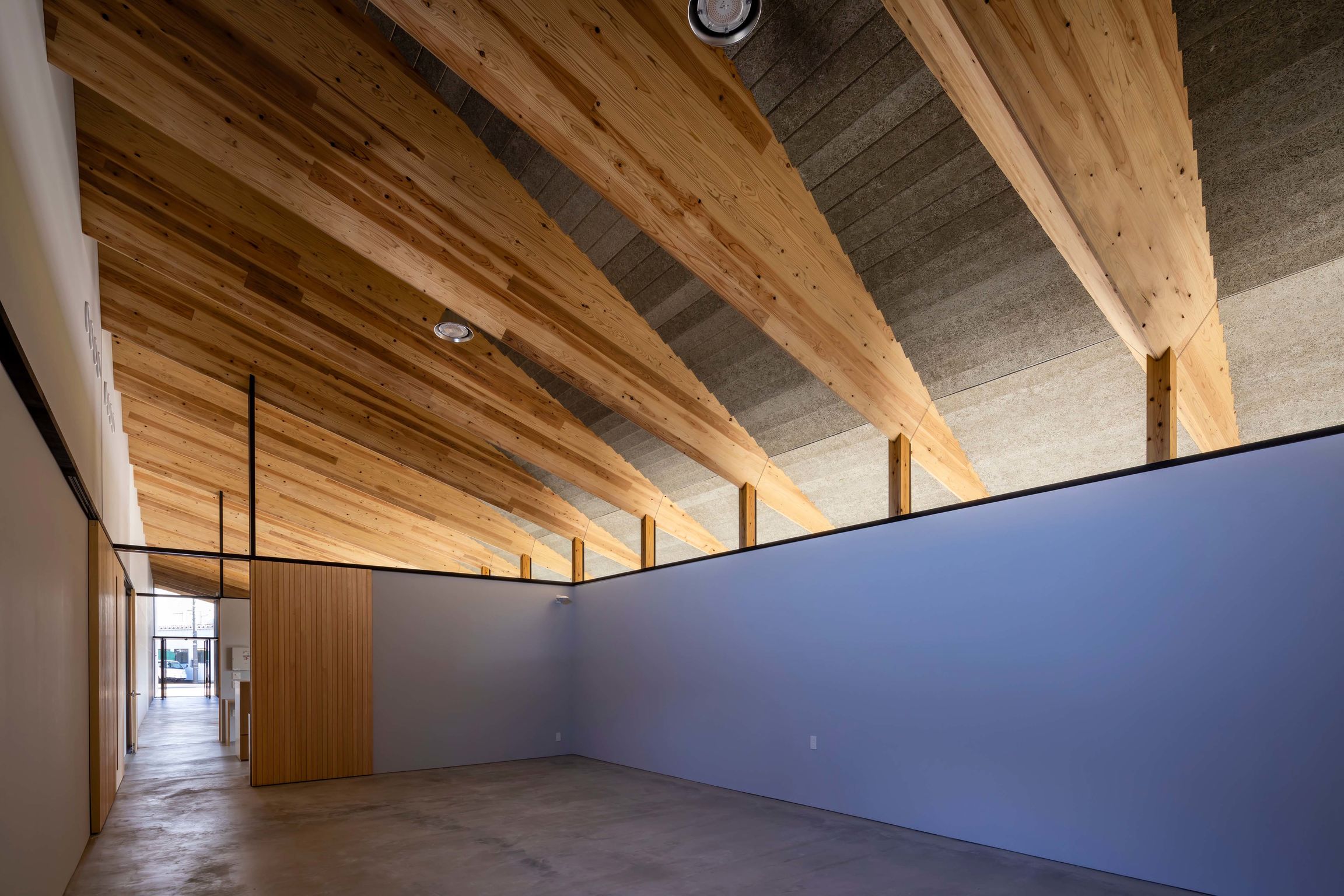 CONTE Head office
Office, showroom, warehouse and factory
Ichibishi Kinzoku Co., Ltd.
Office, factory, and warehouse for a company that manufactures stainless steel products. The former closed-off office building, made predominantly of steel, was reborn as a warm wooden space with natural light. The company focuses on reducing the environmental impact of its products and has decided to apply the same principles to its headquarters to contribute to a sustainable society in the future. This building is a symbol of the company's commitment to this goal.
Client / Manufacturer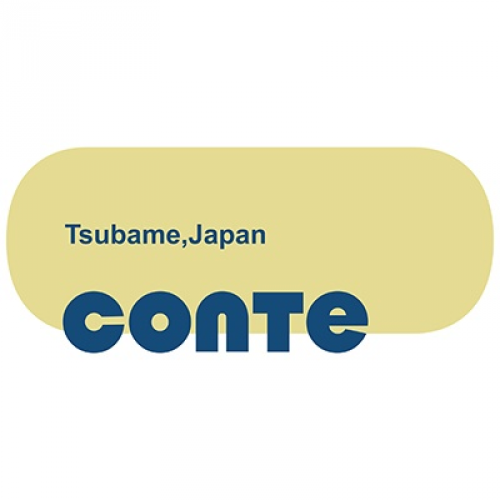 Ichibishi Kinzoku Co., Ltd.
Tsubame, JP
Designer
NIIZEKI STUDIO CO., LTD
Musashino-shi, JP