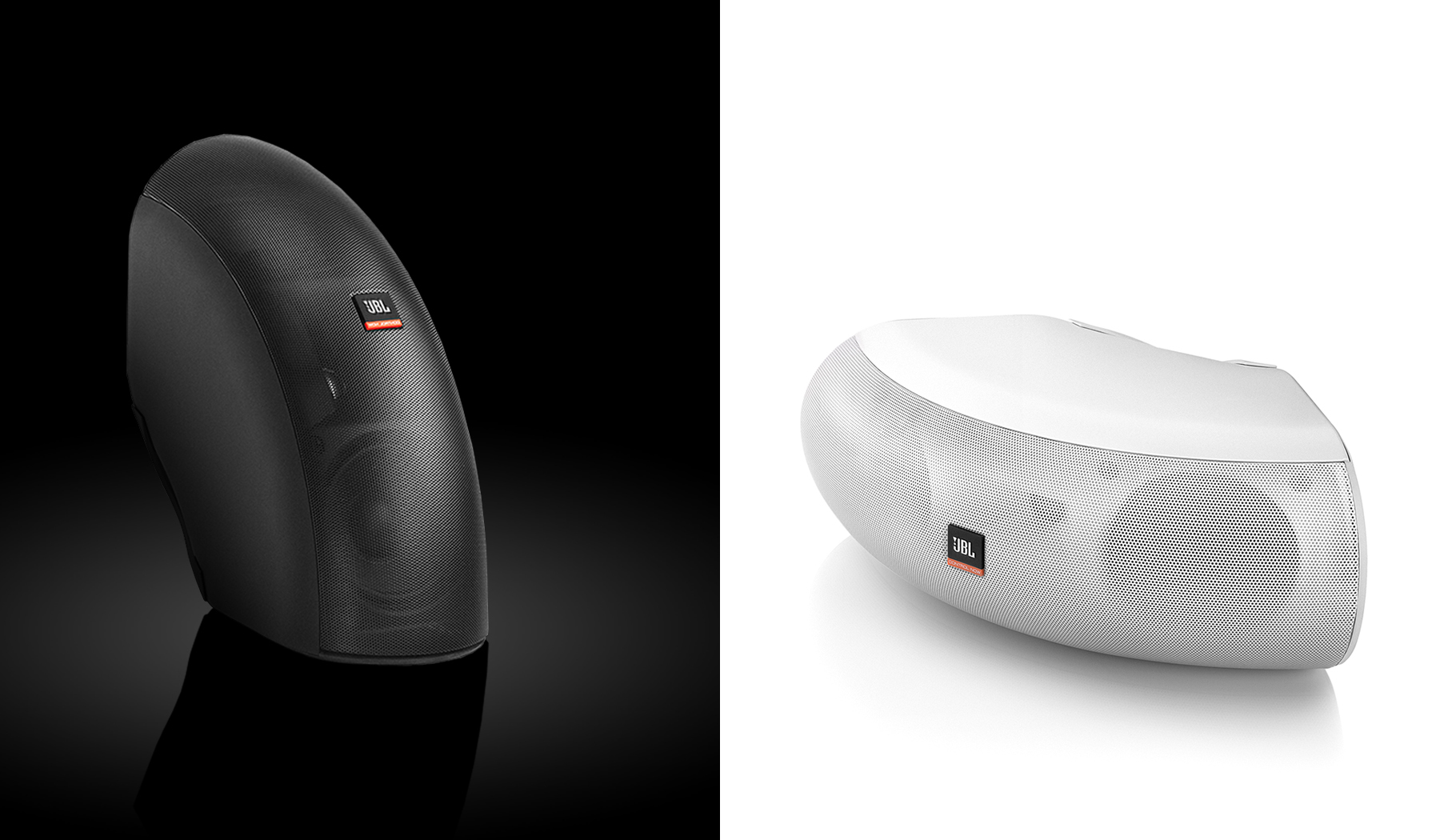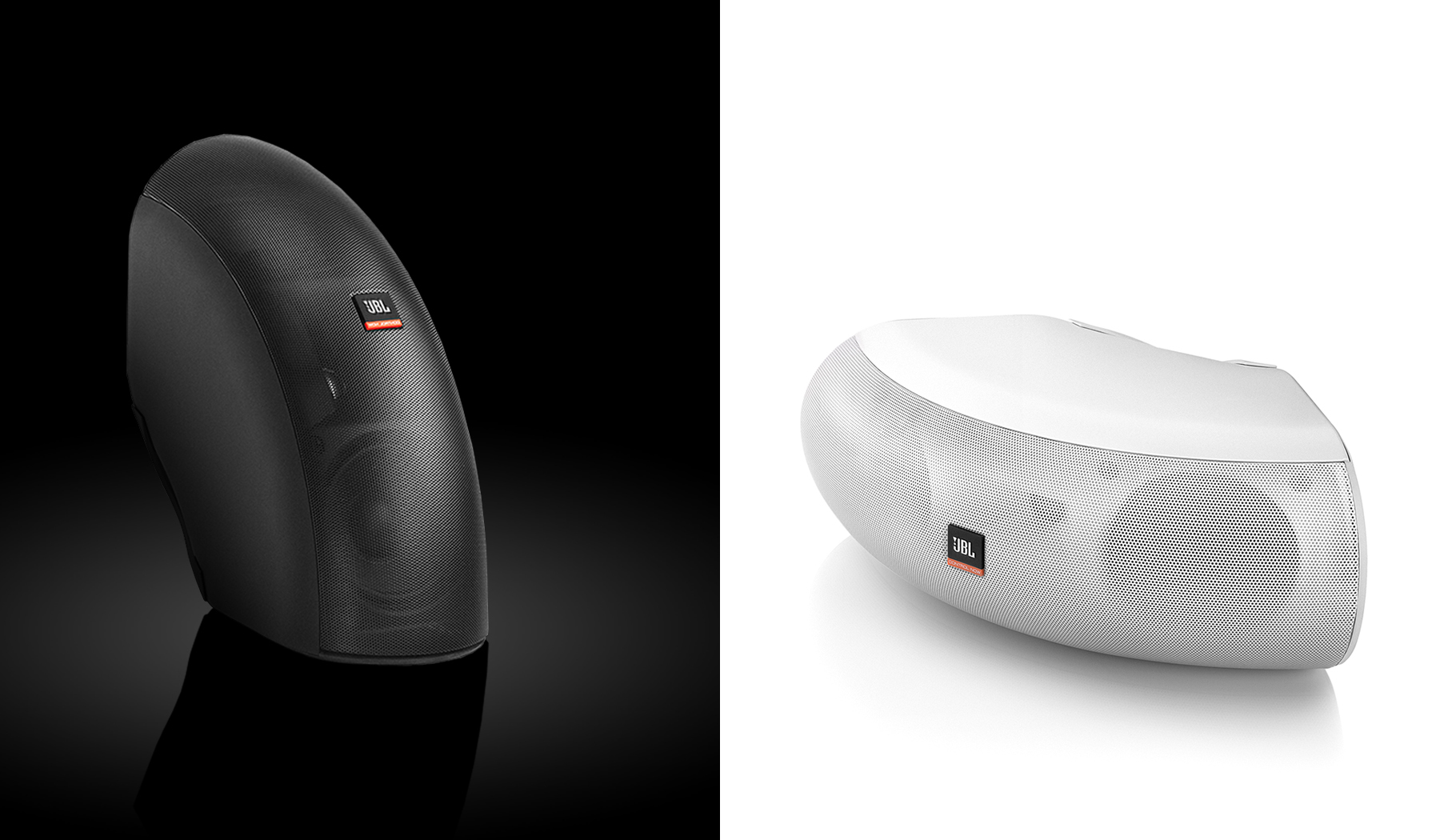 Control NOW
Speaker
Harman Consumer Group, Inc.
JBL reestablishes itself as a global leader in sound innovation by introducing the latest in the Control series. The modularity of the Control NOW loudspeaker addresses the fundamental shift in music and the way people listen to it. The uniquely arced enclosure makes them ideal to mount on walls, corners, stands, or ceilings. Containing dual non-parallel 4-inch drivers, they deliver evenly distributed distortion free sound at any volume level, in any listening environment, indoors or out. The distinctive design of the Control NOW uniquely positions these speakers in the high-performance audio market.
Client / Manufacturer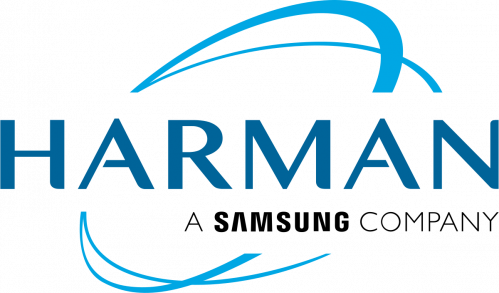 Harman Consumer Group, Inc.
Northridge, CA, US
Designer
Ashcraft Design
El Segundo, CA, US