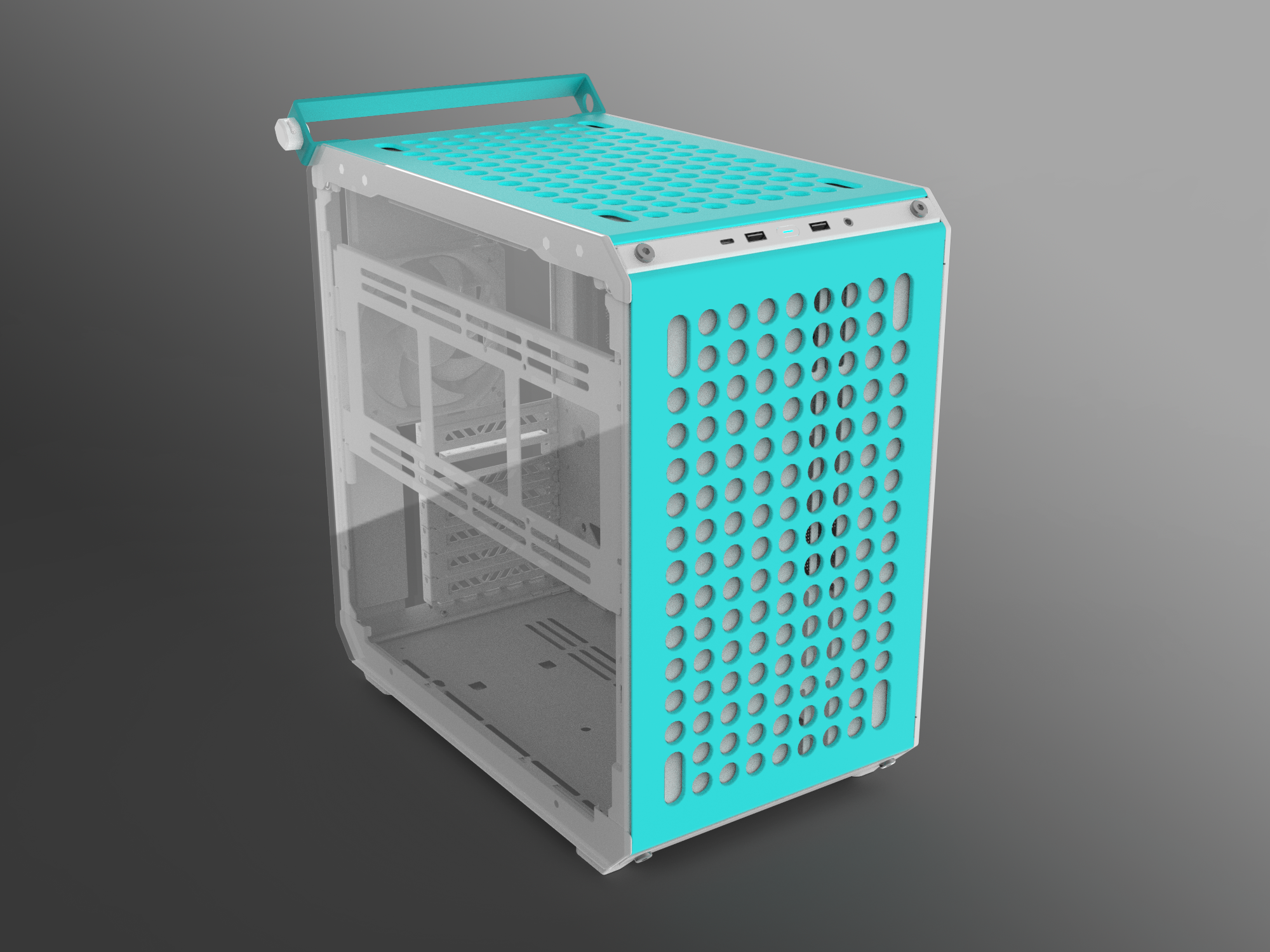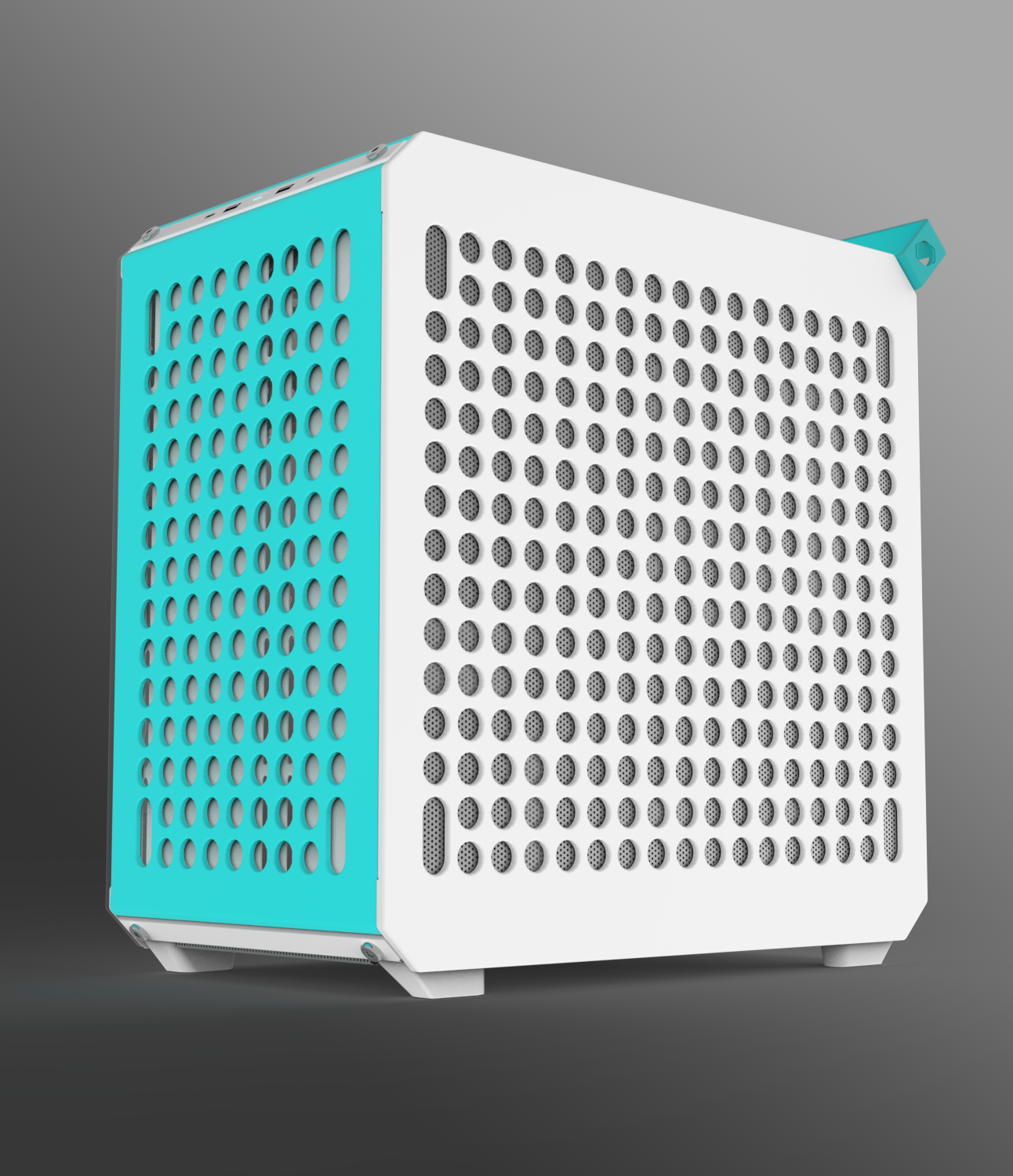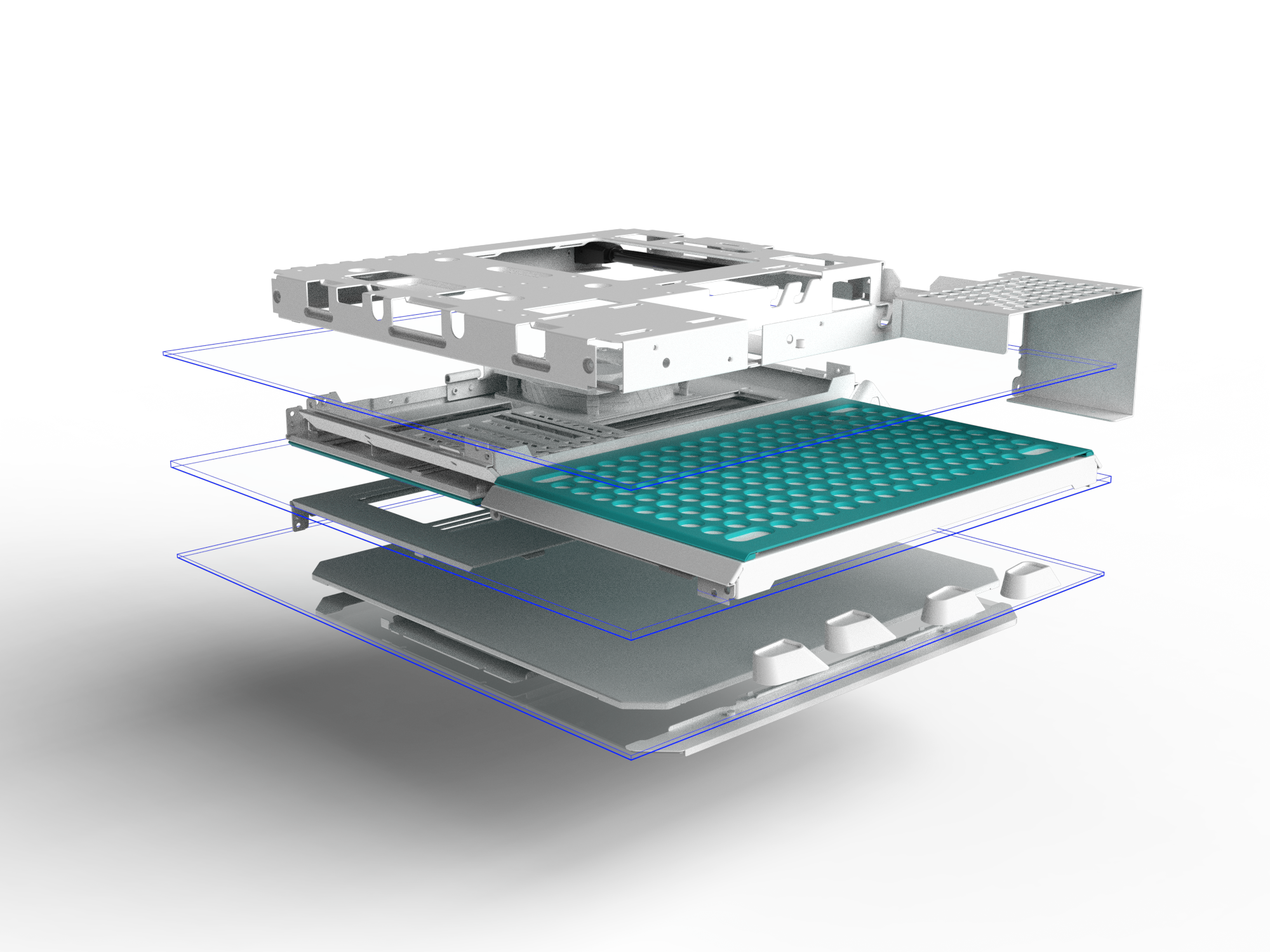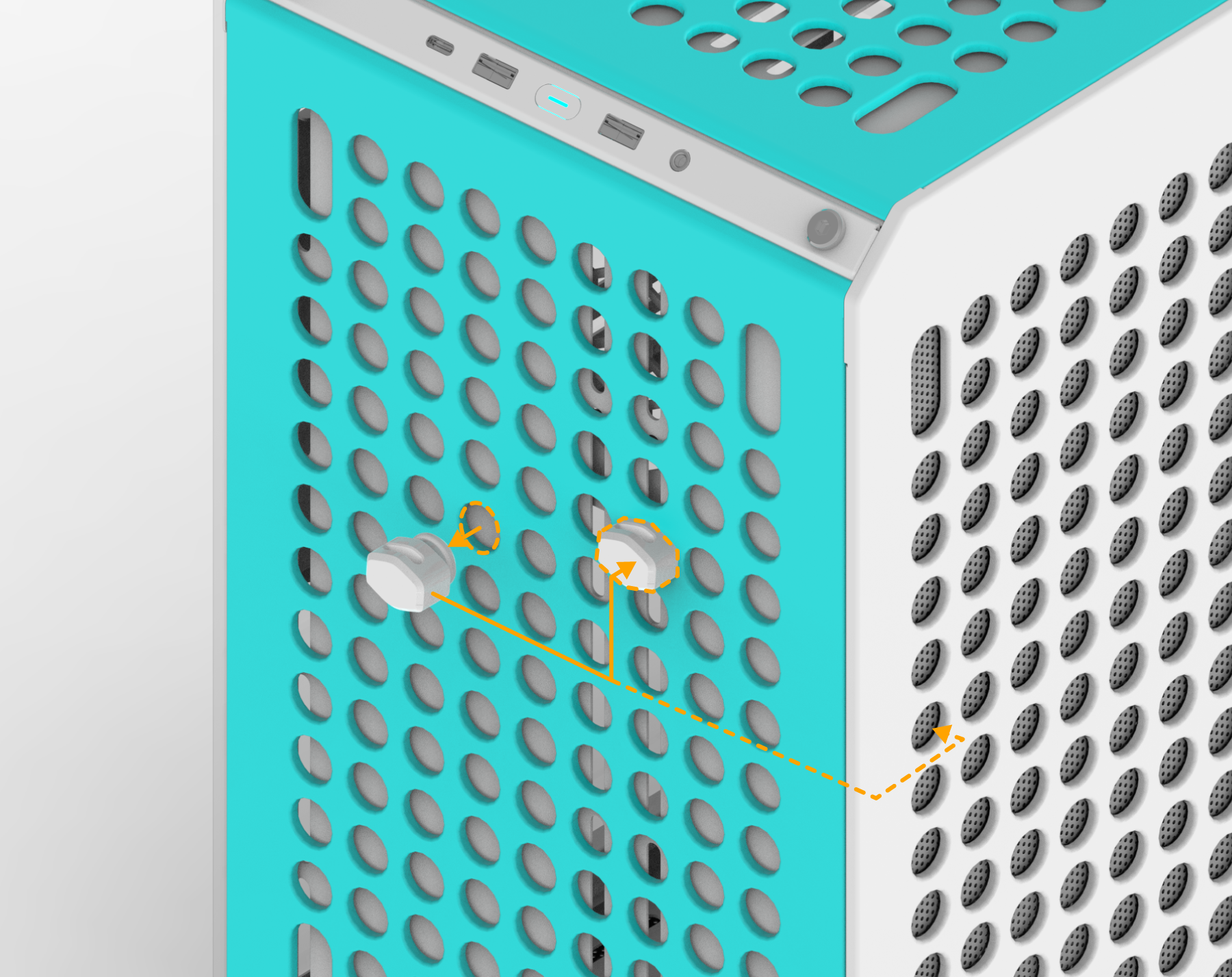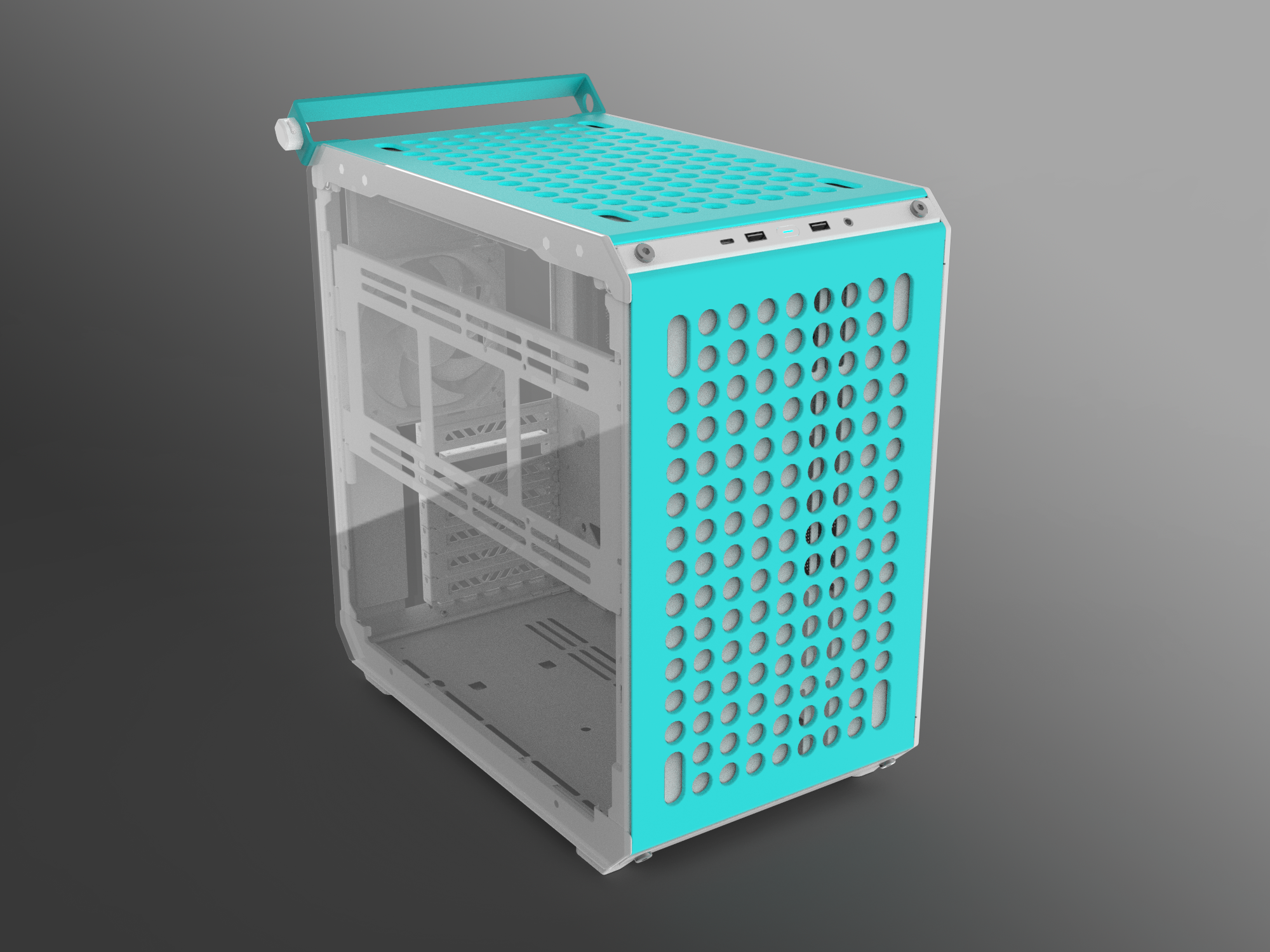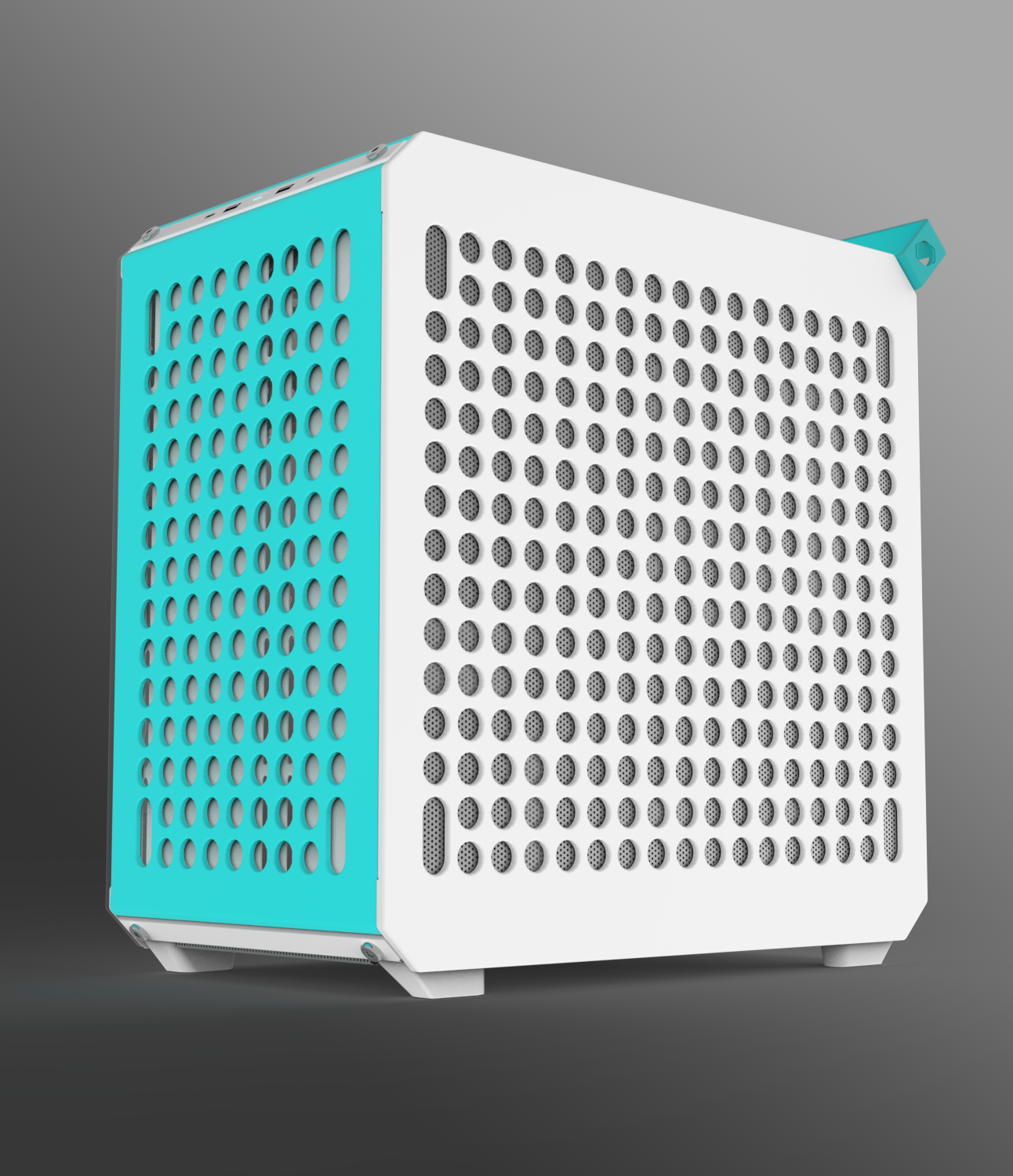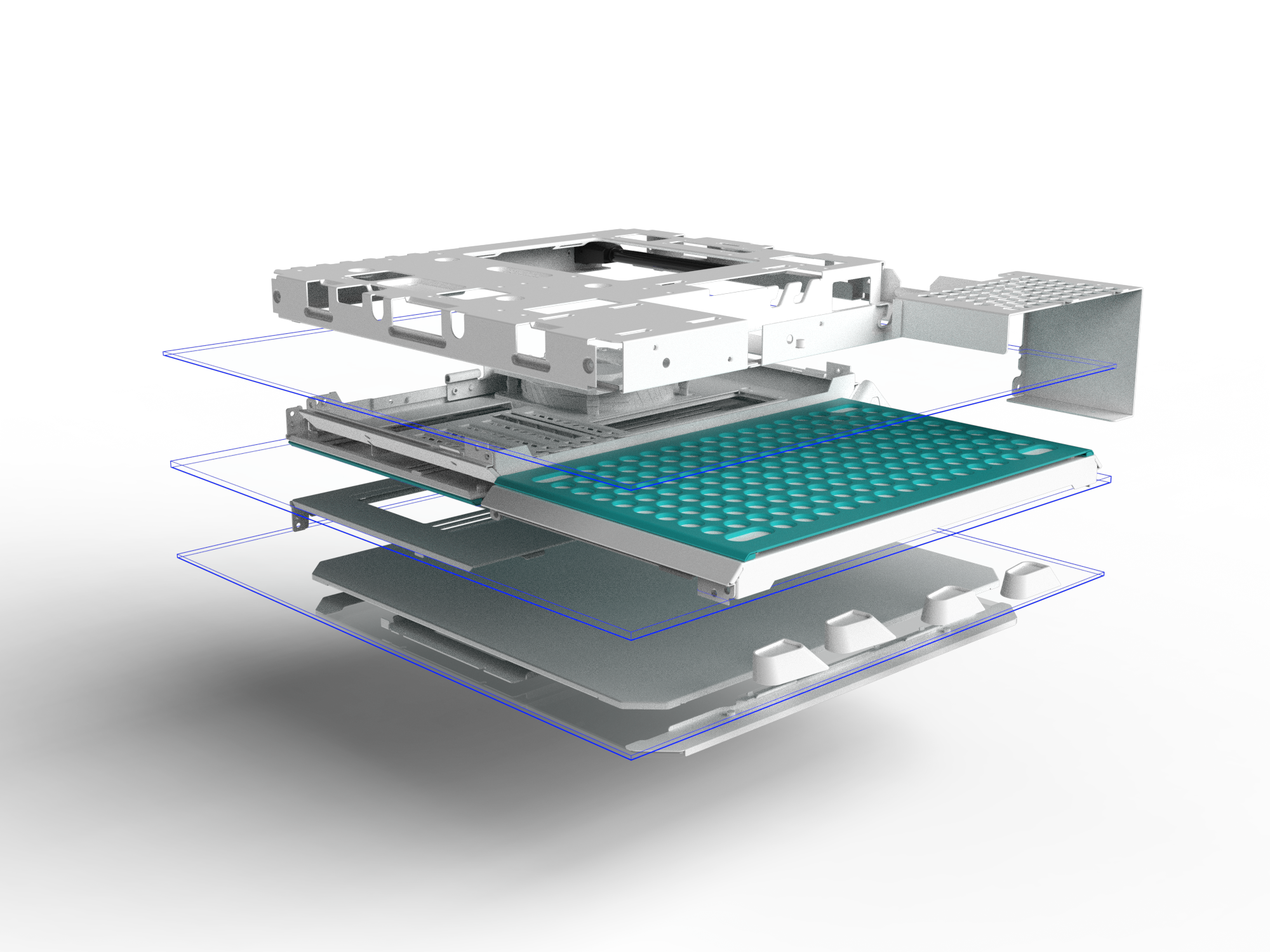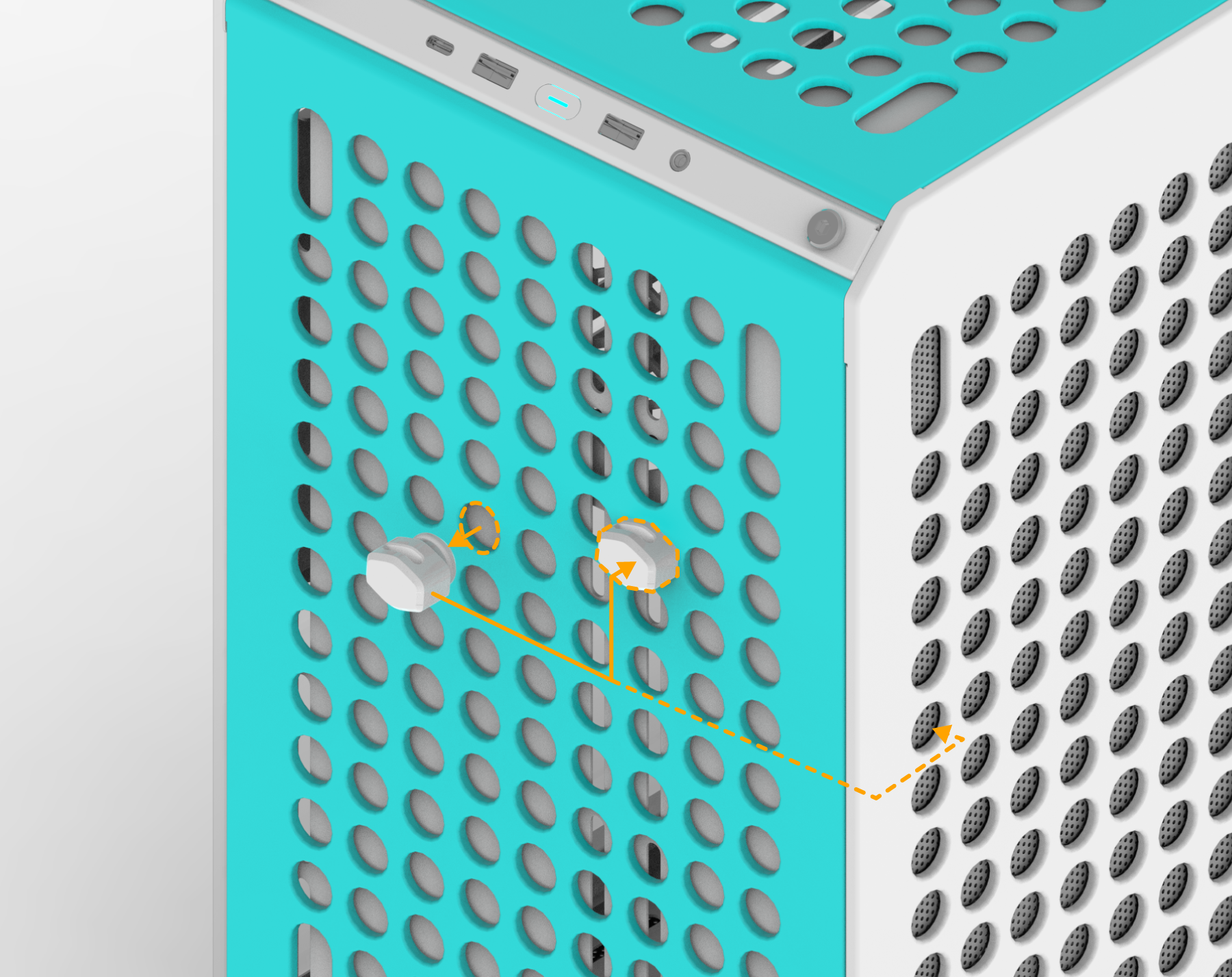 Cooler Master QUBE 500
PC case
Cooler Master Technology Inc.
The Cooler Master QUBE 500 is PC DIY product for the new generation one that will lower the barrier for this hobby by creating a more enjoyable and immersive experience. One that is more functional and customizable, yet has a lower carbon footprint because of an ultra-efficient flat-packable design. The actual building becomes an essential part of the user experience just like with LEGO, because you build each step yourself, it becomes yours. We further encourage creativity by having an easily customizable modular system that allows you to change the layout whichever way you want and add accessories. Even 3D printable ones you can think of.
Client / Manufacturer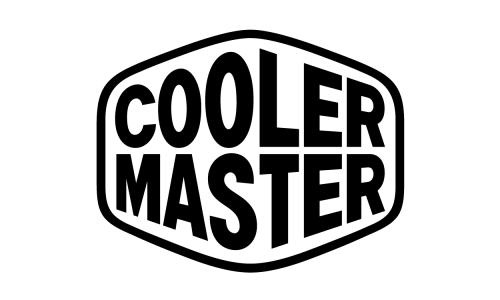 Cooler Master Technology Inc.
Taipei, TW
Designer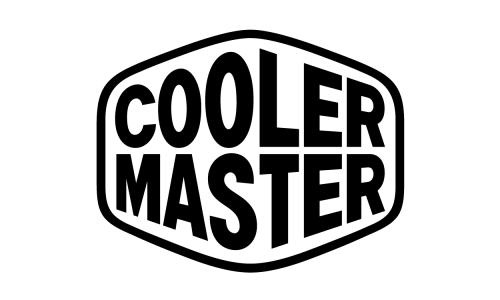 Cooler Master Technology Inc.
Eindhoven, NL
North America, South America, Africa, Asia, Australia / Oceania, Europe