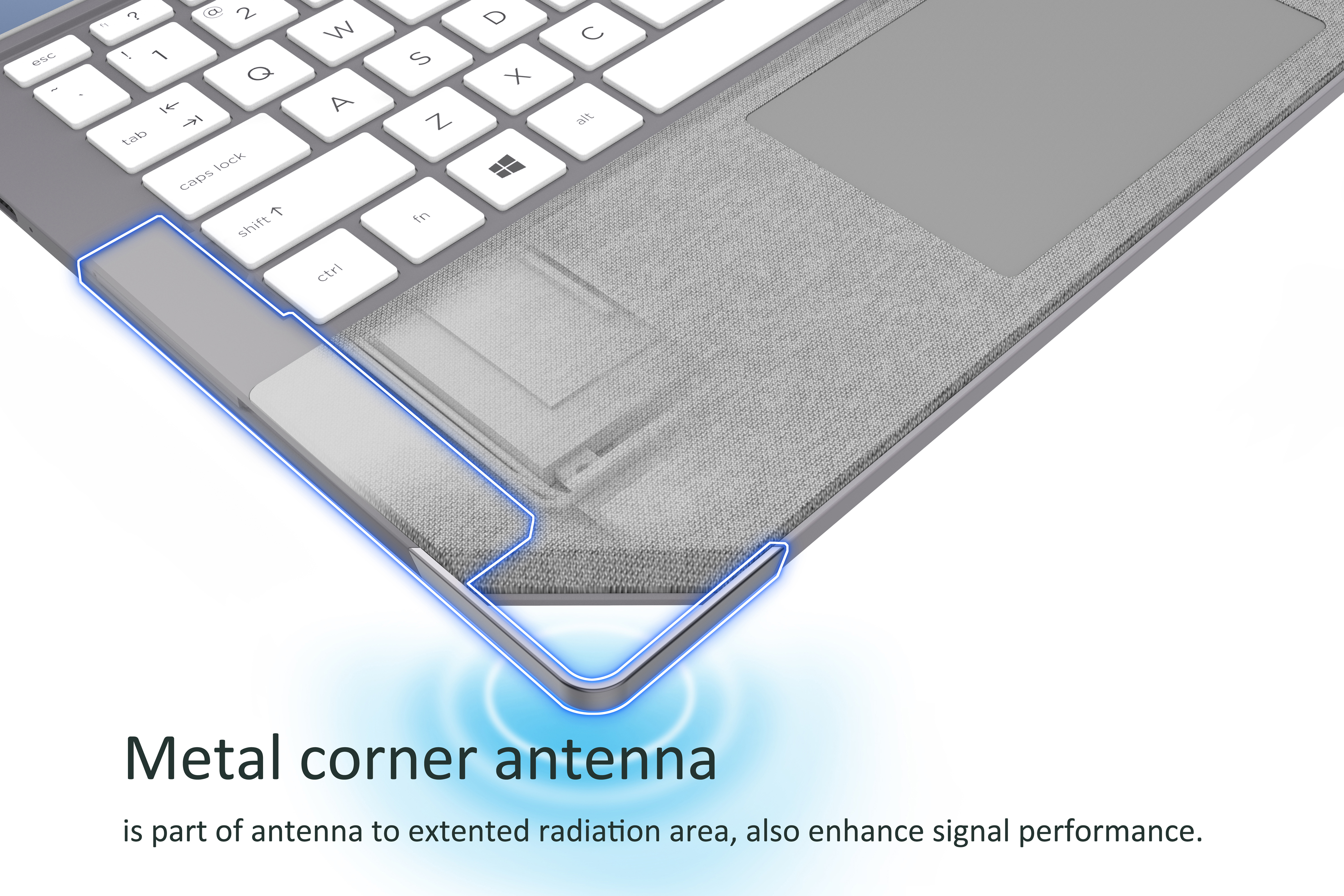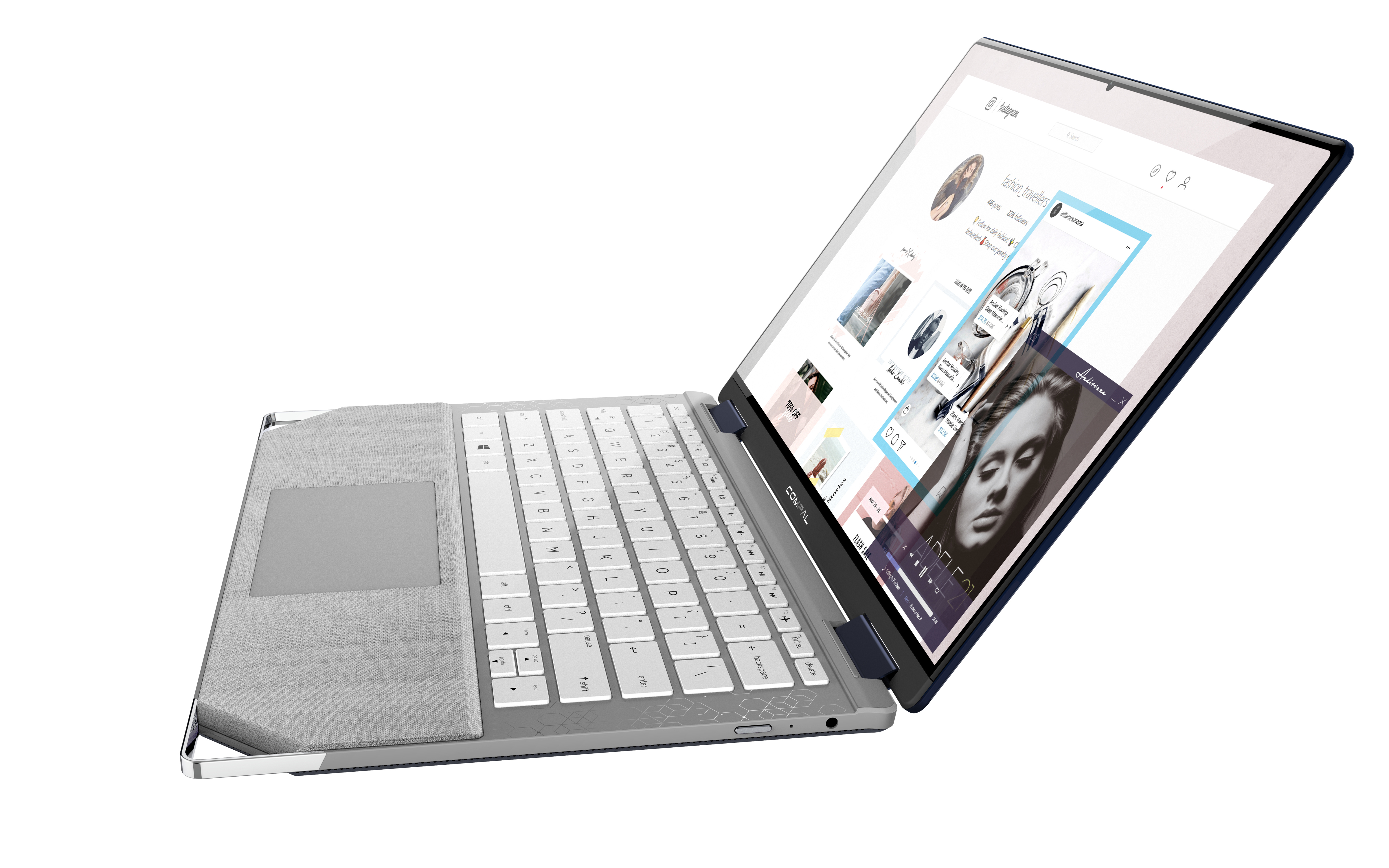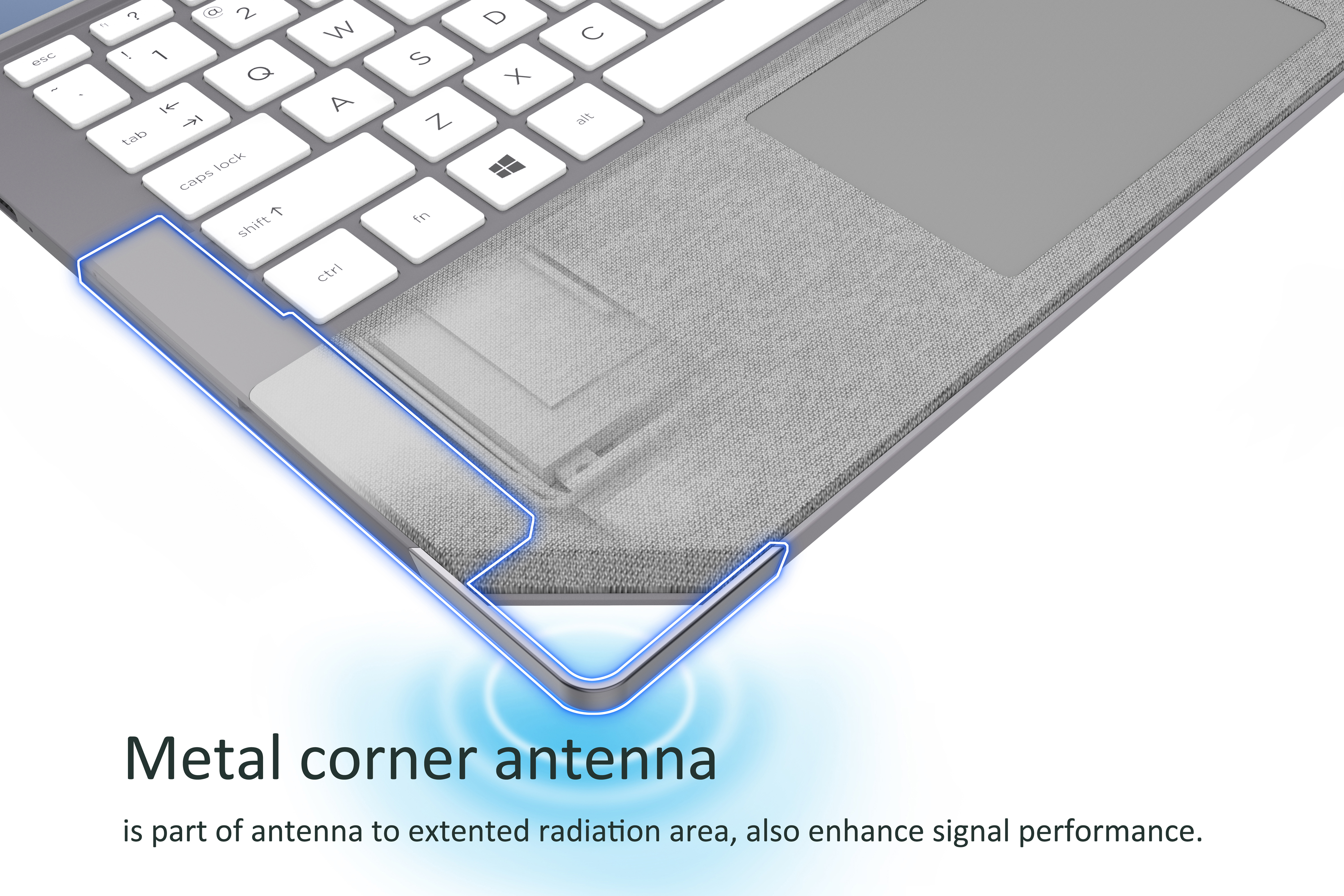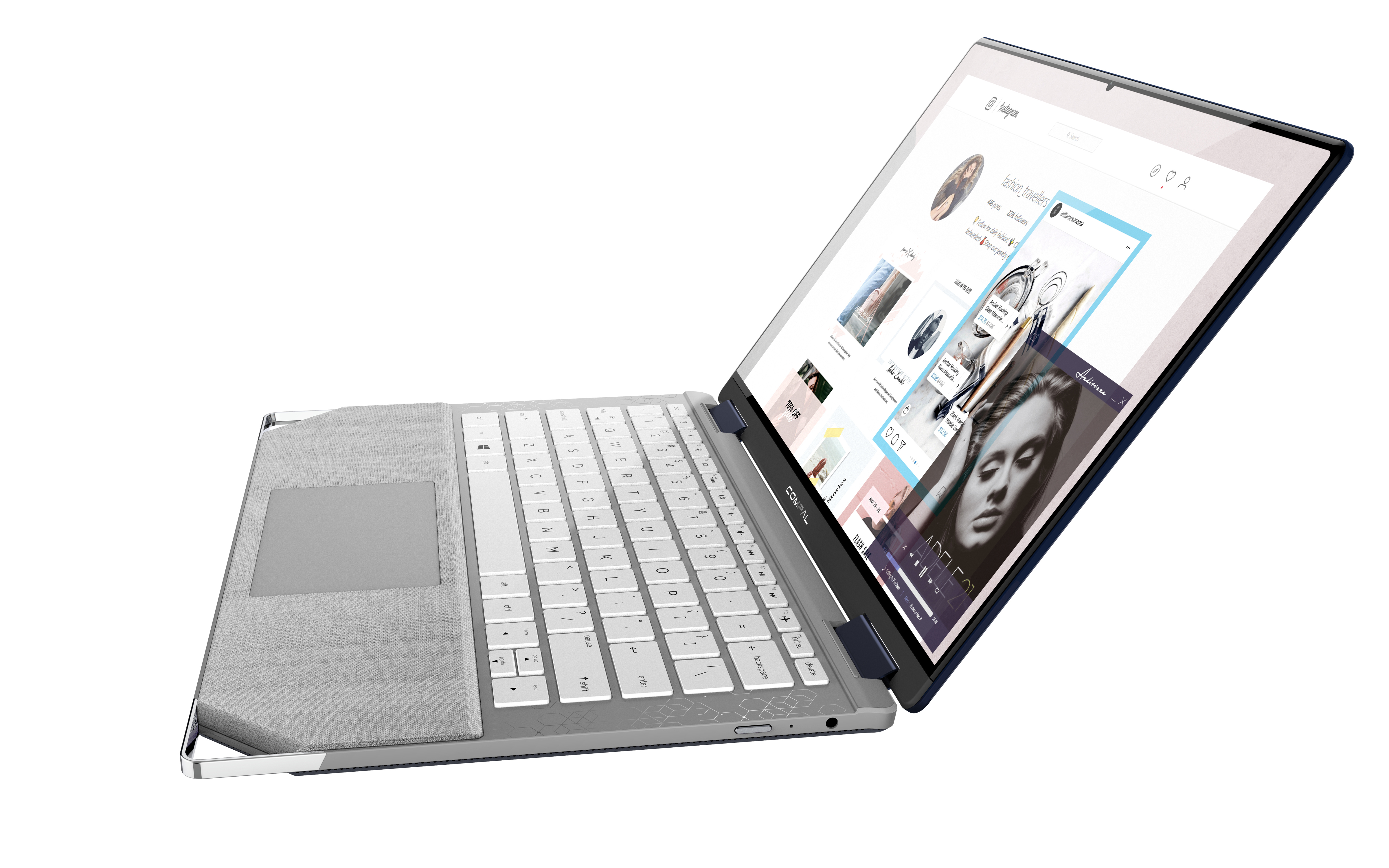 Cornerstone
Laptop computer
Compal Electronics Inc.
Encased in beautiful glass and magnesium-lithium alloy, Cornerstone is the world's first 5G convertible laptop with a breakthrough flexible antenna design that enables it to execute massive data transfers like 8K video streaming, all without sacrificing weight or ultra-portability. Instead of the two antennas typical of 4G LTE models, it houses a mix of 9 different mmWave and sub-6GHz antennas to cover all 5G bandwidths for an always-on connection. Powered by Snapdragon 8180 SoC to handle AI tasks and two dynamic cameras perfectly fitted between exposed antenna corners, Cornerstone is an agile machine built for premium performance, connectivity and mobility.
Client / Manufacturer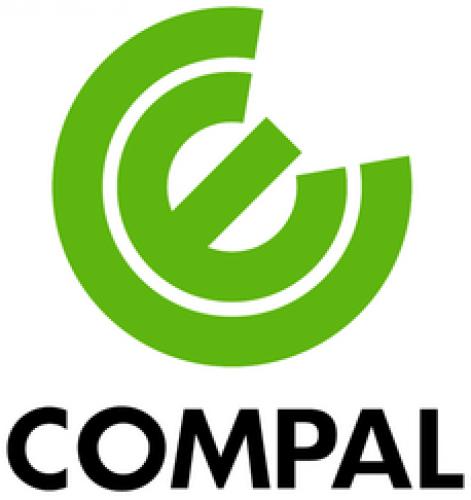 Compal Electronics Inc.
Taipei, TW
Designer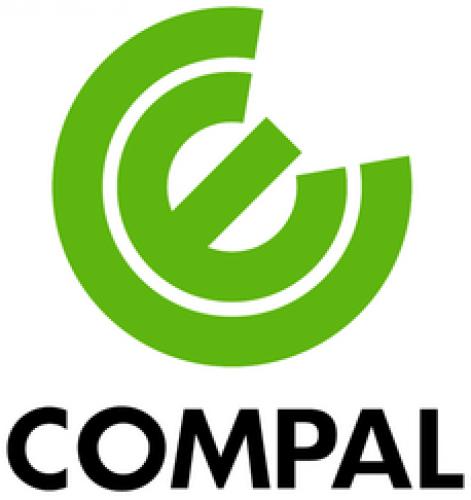 Compal Experience Design
Taipei, TW
Consumer / User, Trade / Industry, Public Sector / Government