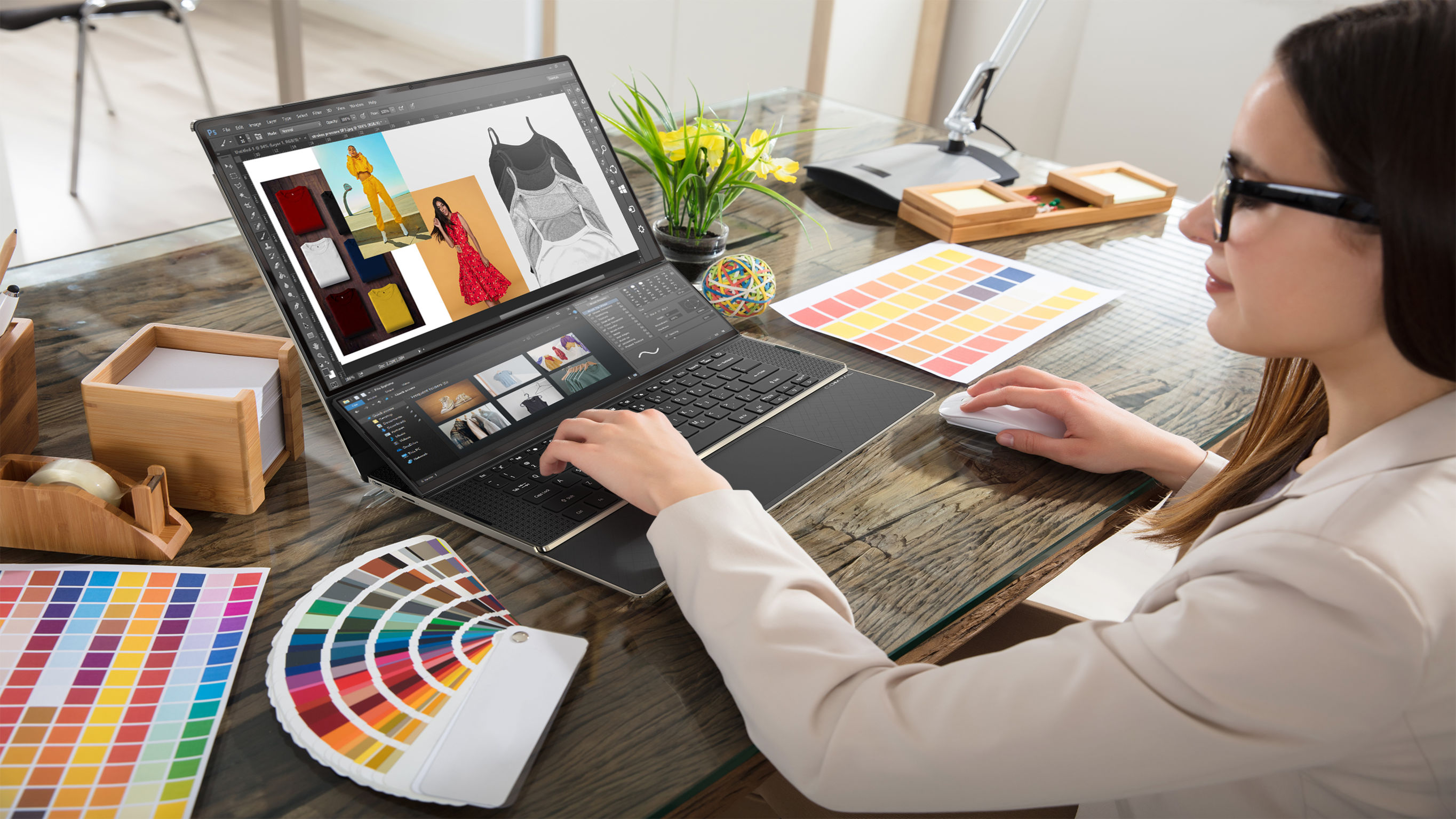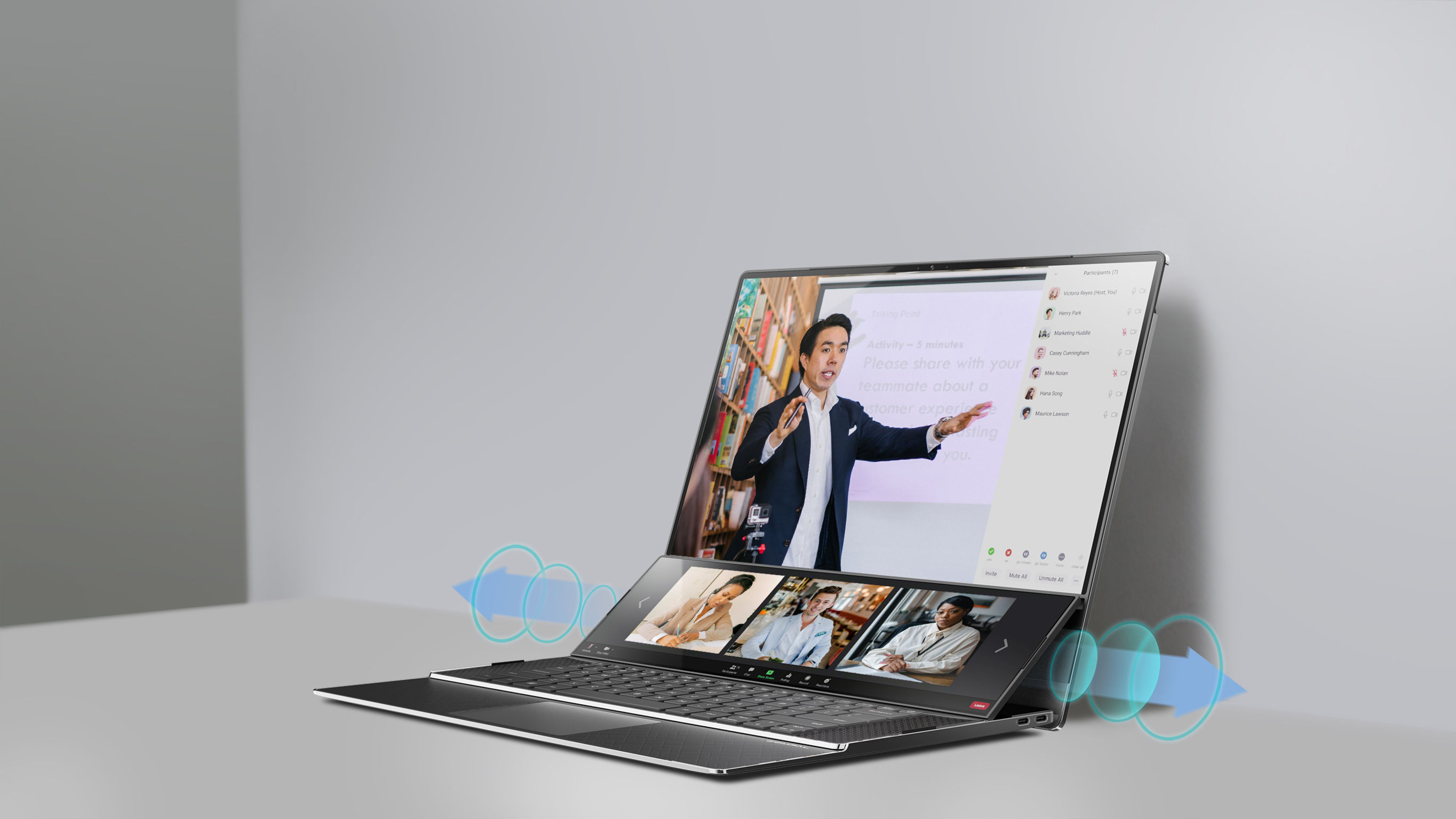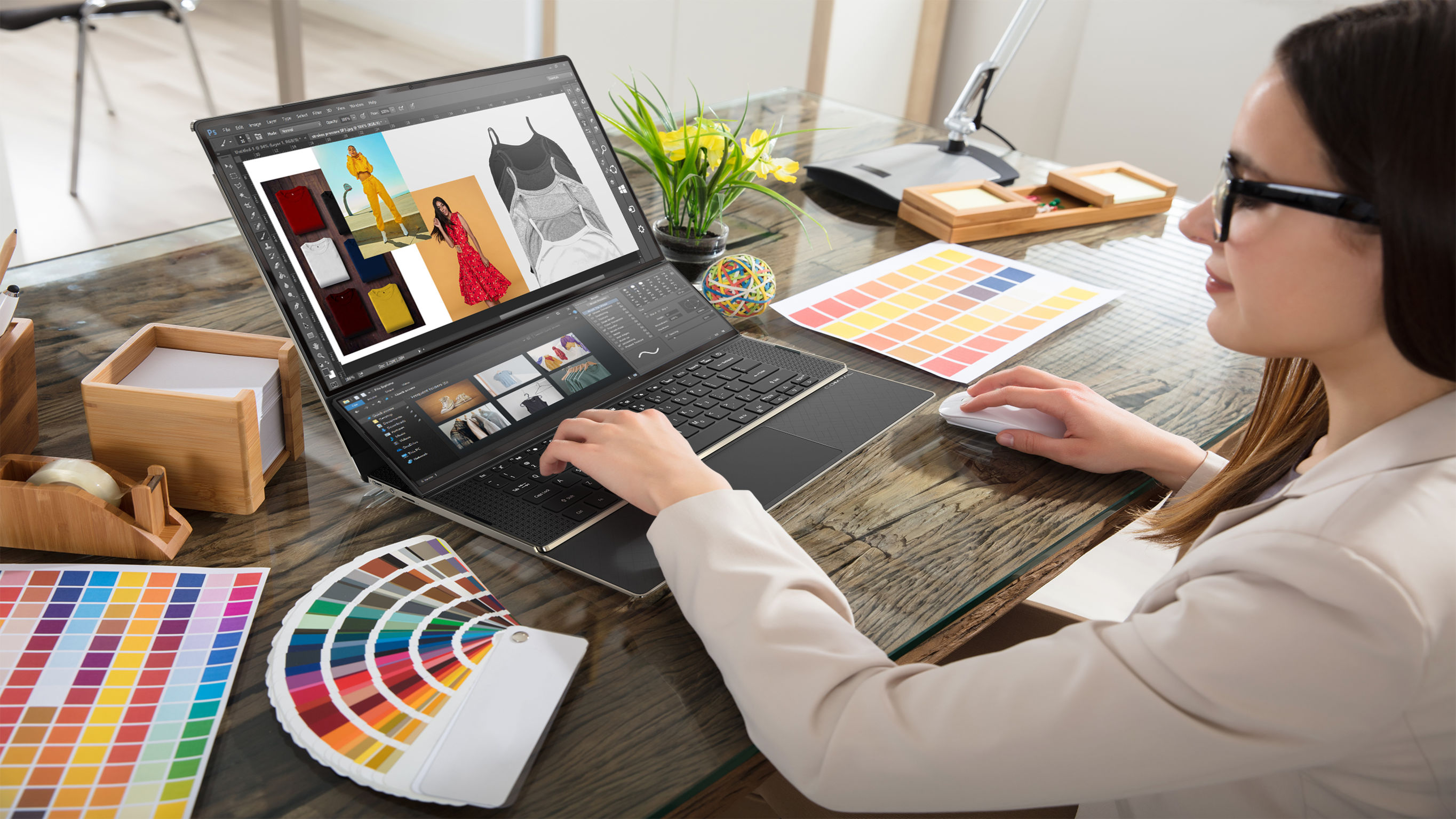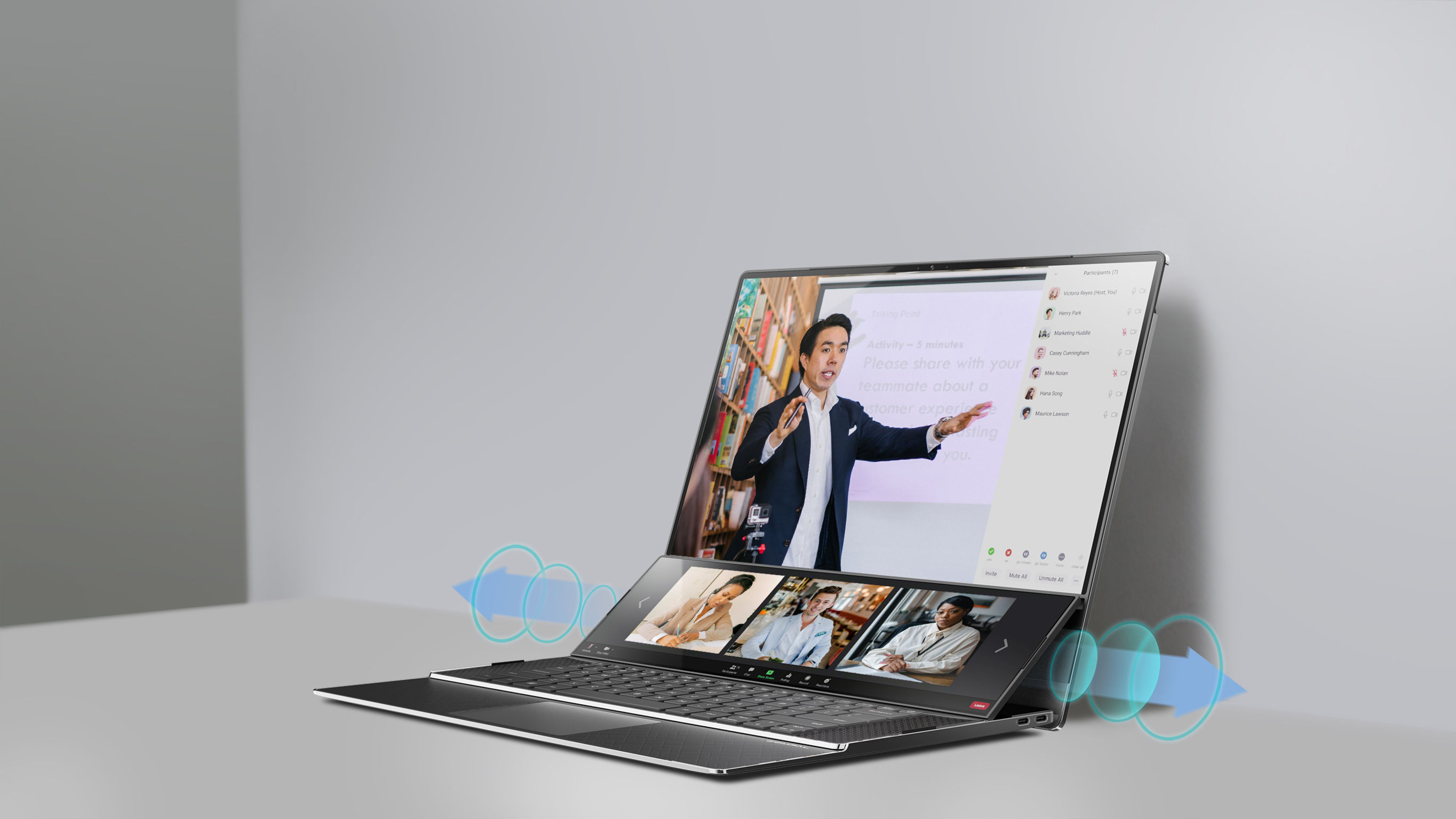 CreativeDuo Pro
Dual-display notebook
Compal Electronics Inc.
CreativeDuo Pro is a sophisticated 15.6-inch laptop that opens remarkably to 1.5x the viewing area at 17.8 inches to provide one large and one sub-display through a patented hinge that significantly improves user experience. Unlike most competitors that lay sub-screens flat next to the keyboard, CreativeDuo Pro's main and sub-screens are interlocked with its keyboard, so as soon as lid is lifted, its unique hinge will auto-slide the main display up for ergonomic visuals. Angle the sub-display for seamless, reflection-free viewing and create a hollow for better acoustics and performance via faster cooling; a full palmrest and trackpad reveal the keyboard below.
Client / Manufacturer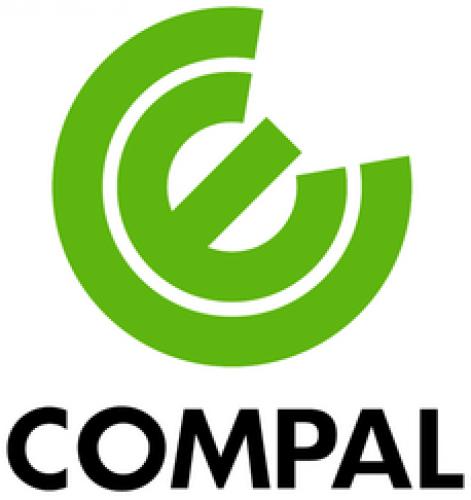 Compal Electronics Inc.
Taipei, TW
Designer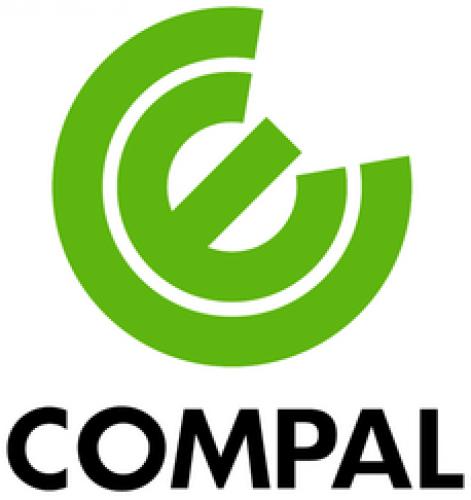 Compal Experience Design
Taipei, TW