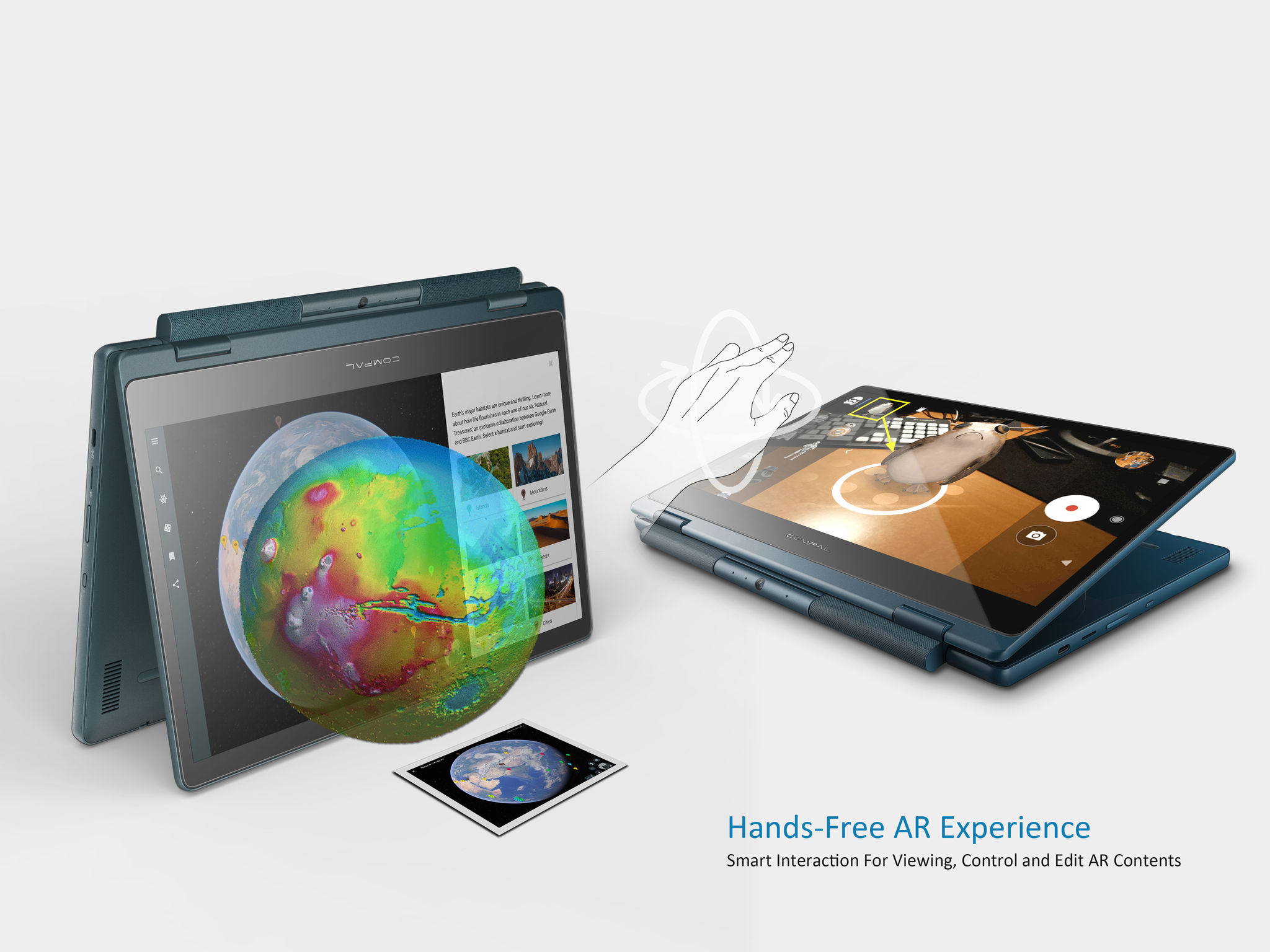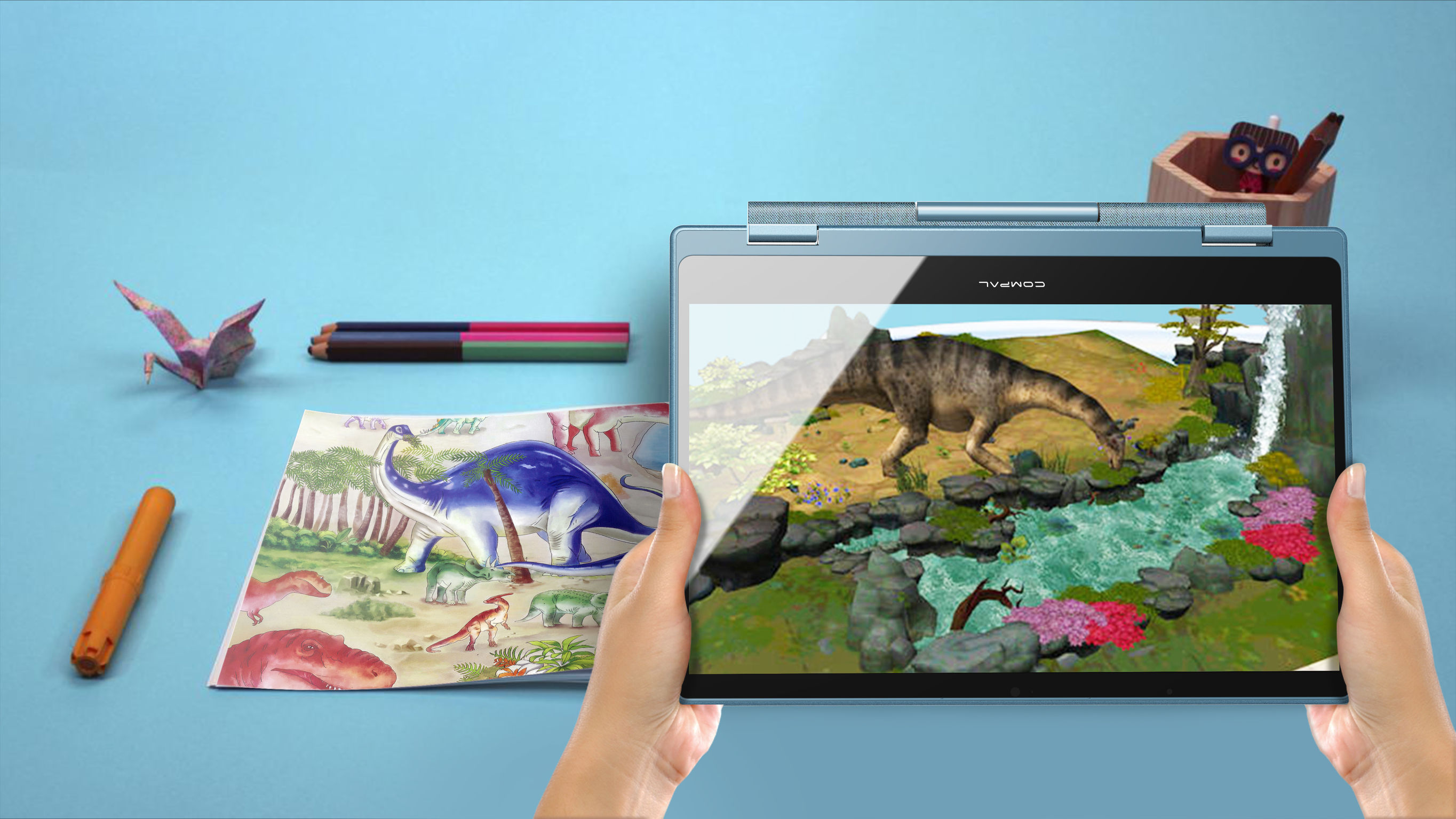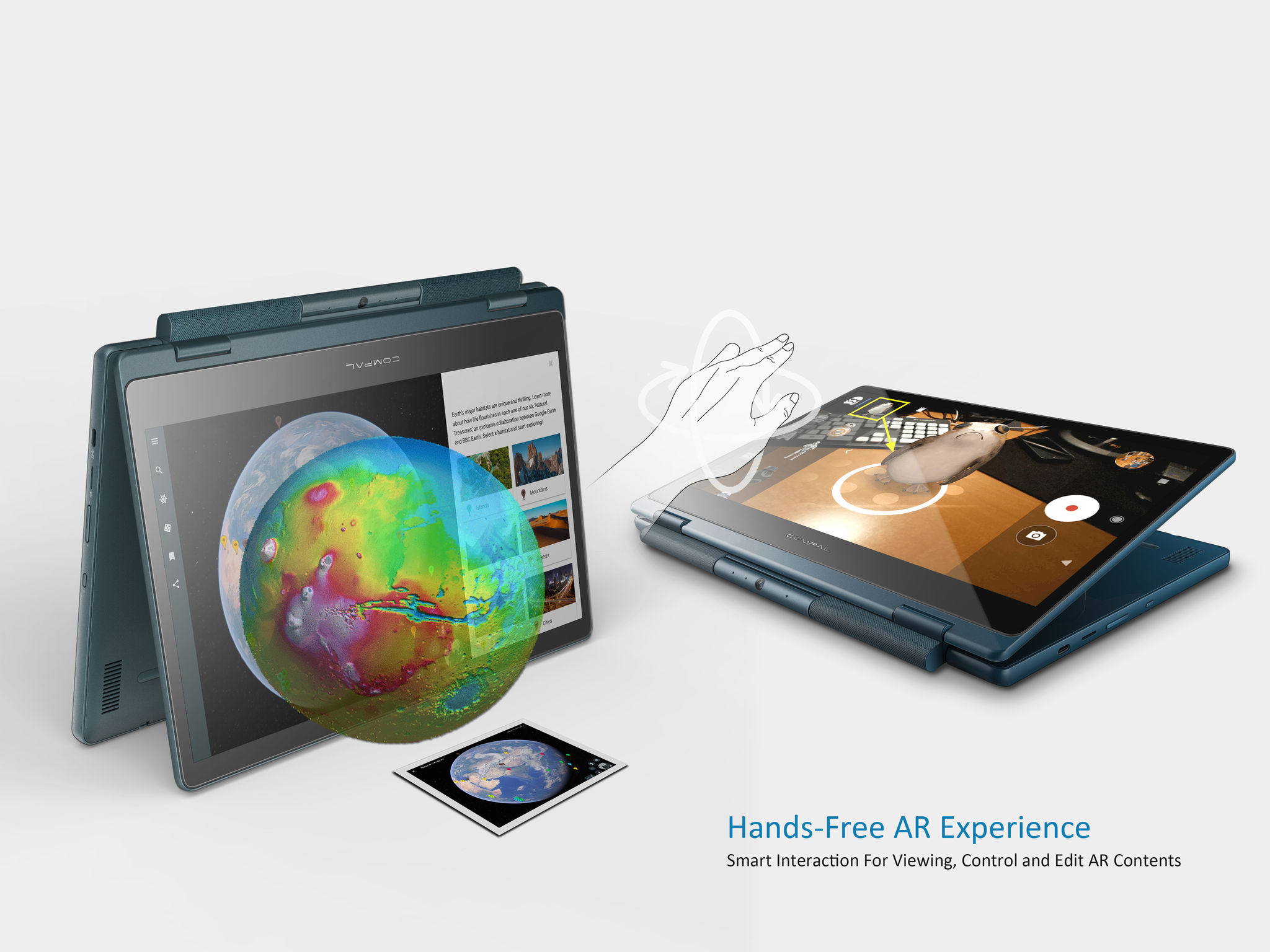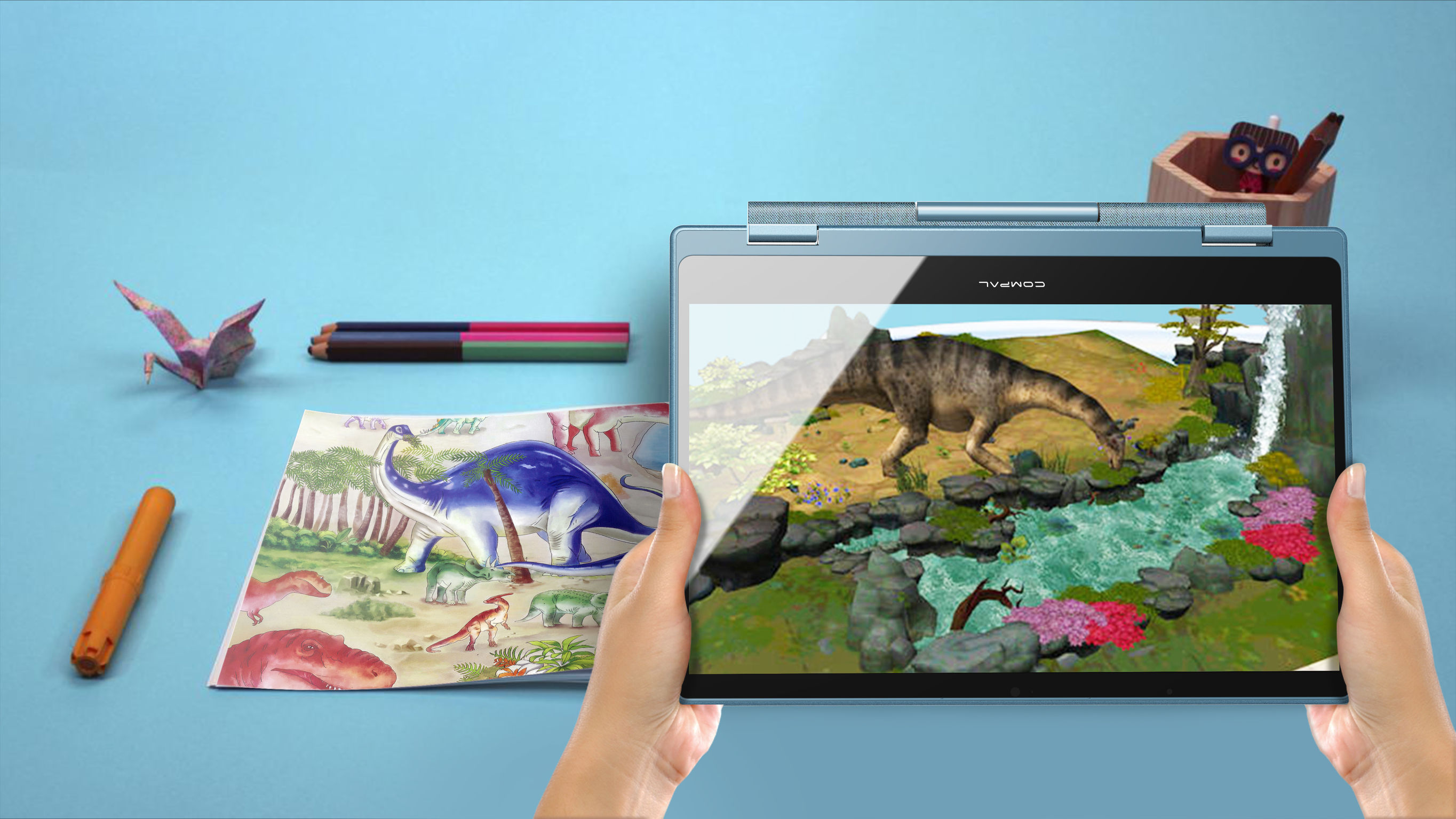 CyberAR
Notebook computer
Compal Electronics Inc.
Augmented reality has the ability to explain vastly difficult concepts in 3D models, making them especially useful in teaching abstract ideas or content in the classroom. With innovative conveniences that specifically target this new form of eLearning, the CyberAR Chromebook features an advanced camera for multi-angled AR usage, so whether in laptop, tent or tablet mode, students can conveniently engage in creative, hands-free AR discussions and studies. With the freedom to draw and edit AR pictures by hand or with the included stylus, CyberAR creates a total interactive learning experience that is truly fun and inspiring.
Client / Manufacturer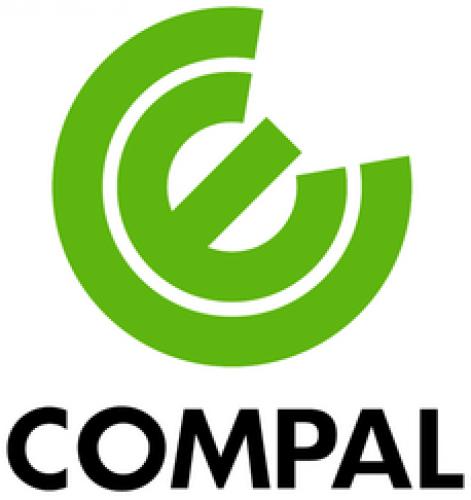 Compal Electronics Inc.
Taipei, TW
Designer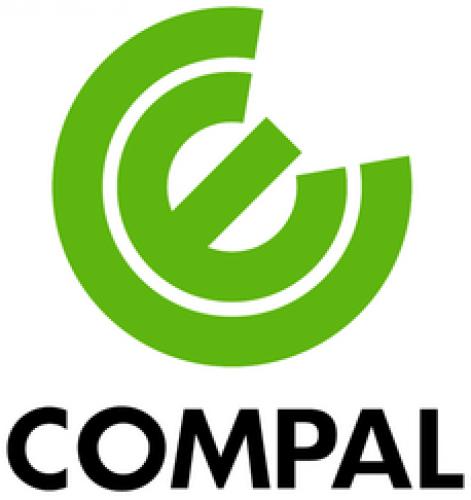 Compal Experience Design
Taipei, TW
Asia, Europe, North America, South America
Consumer / User, Trade / Industry, Other target groups: Students