CyberStar Studio
All-in-One PC
Compal Electronics Inc.
CyberStar AIO is an all-inclusive, personal studio solution specifically designed to simplify the live-stream broadcasting experience. With a simple slide-down control panel on the bottom of the screen, the workstation fully integrates a professional camera, microphone and a smart lighting system that automatically adjusts facial contours for the perfect balance in brilliance and natural contrast, and removes the burden of buying separate accessories or dealing with messy connections. This ready-to-use system is versatile, portable and cleanly designed.
Client / Manufacturer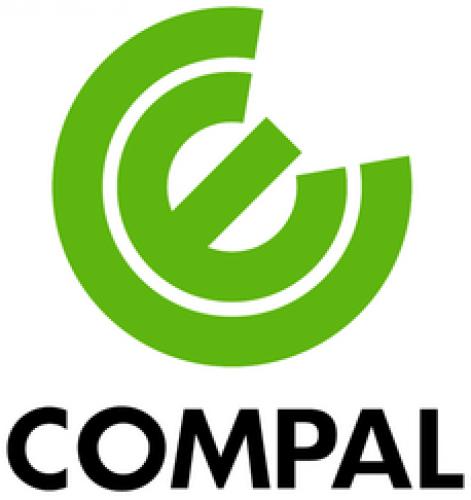 Compal Electronics Inc.
Taipei, TW
Designer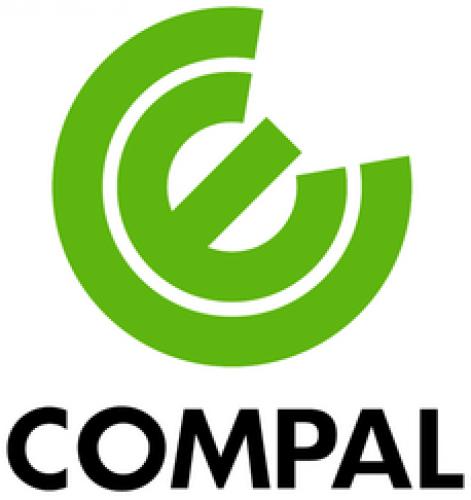 Compal Experience Design
Taipei, TW
North America, South America
Consumer / User, Public Sector / Government