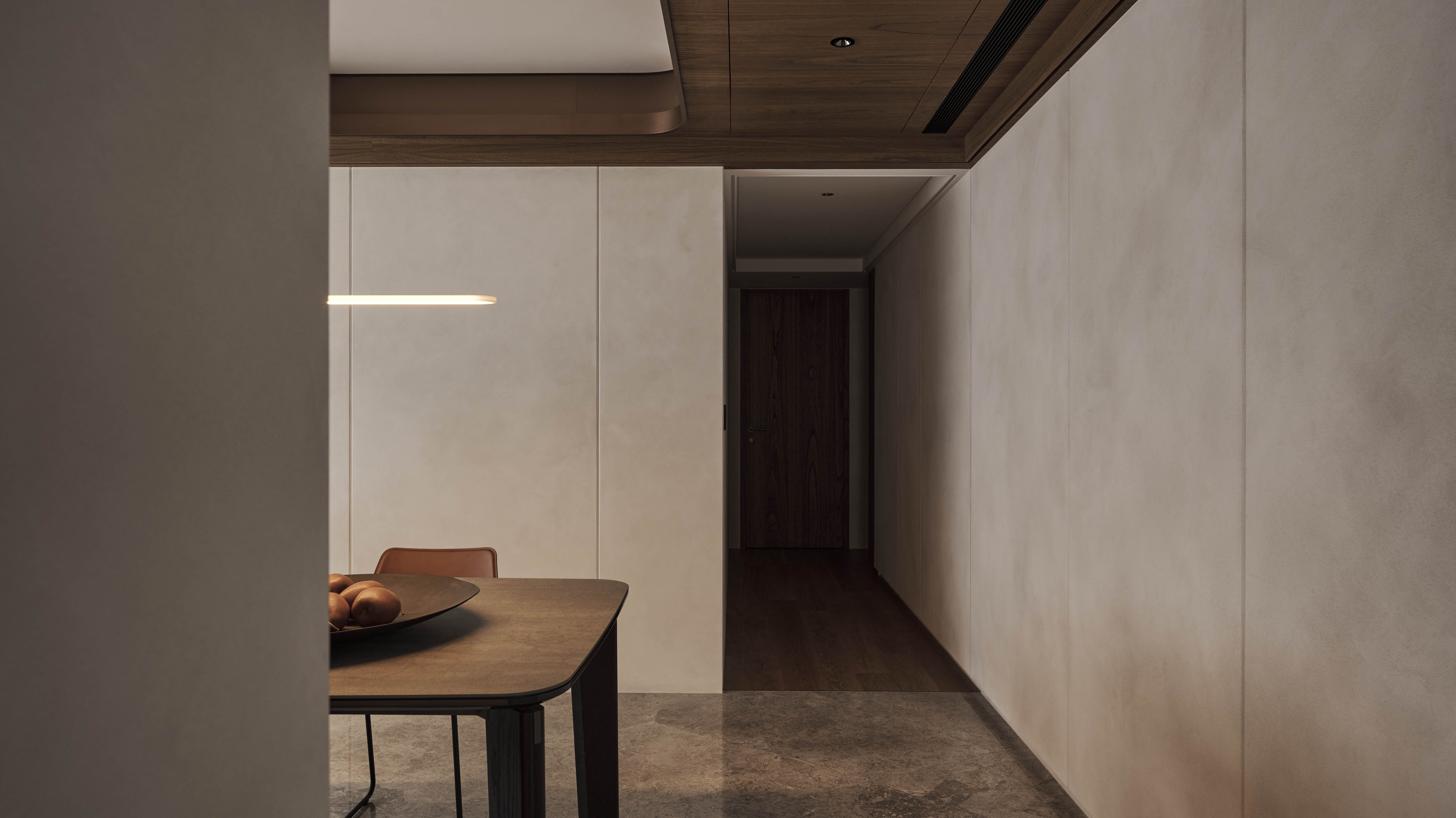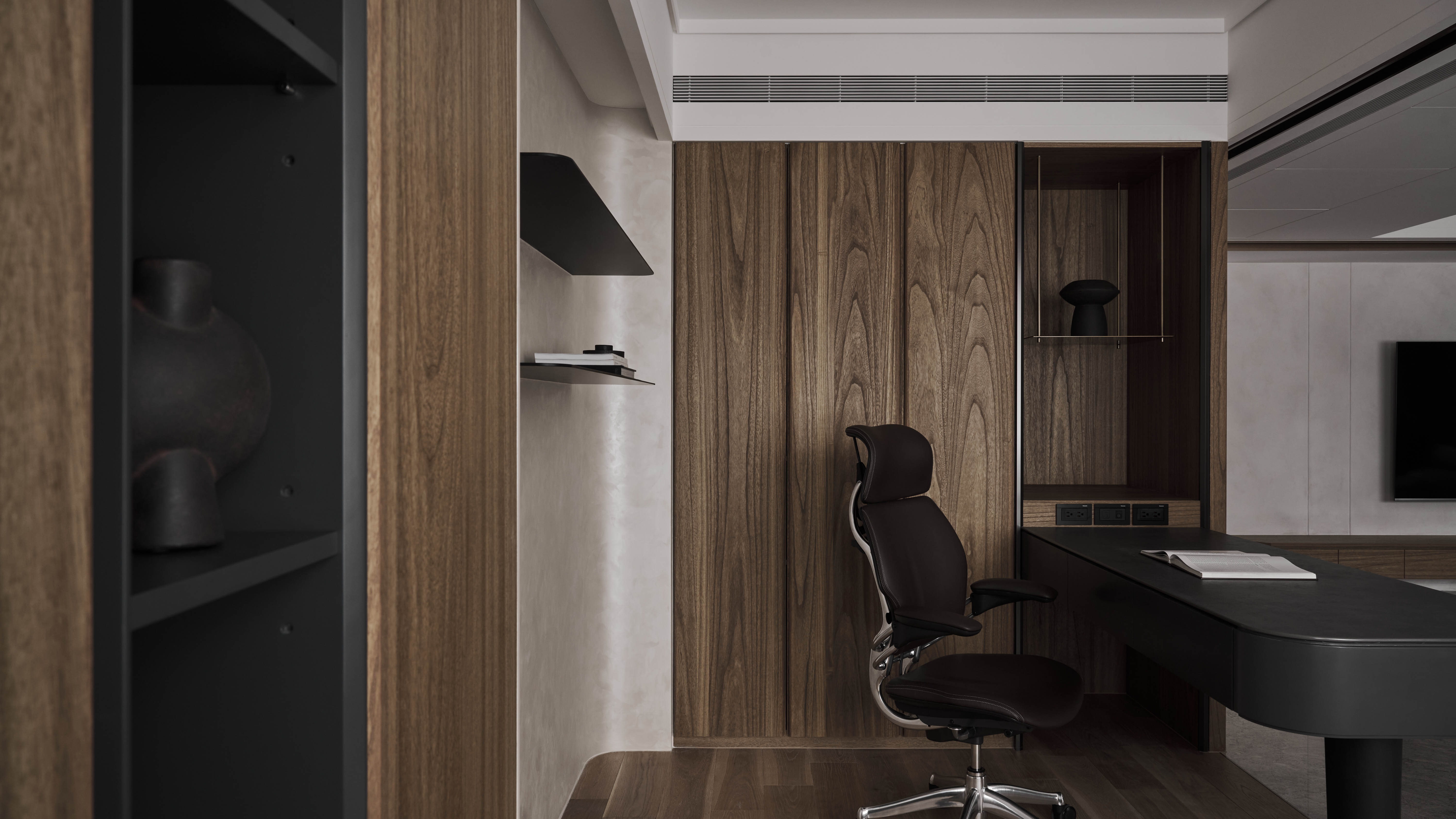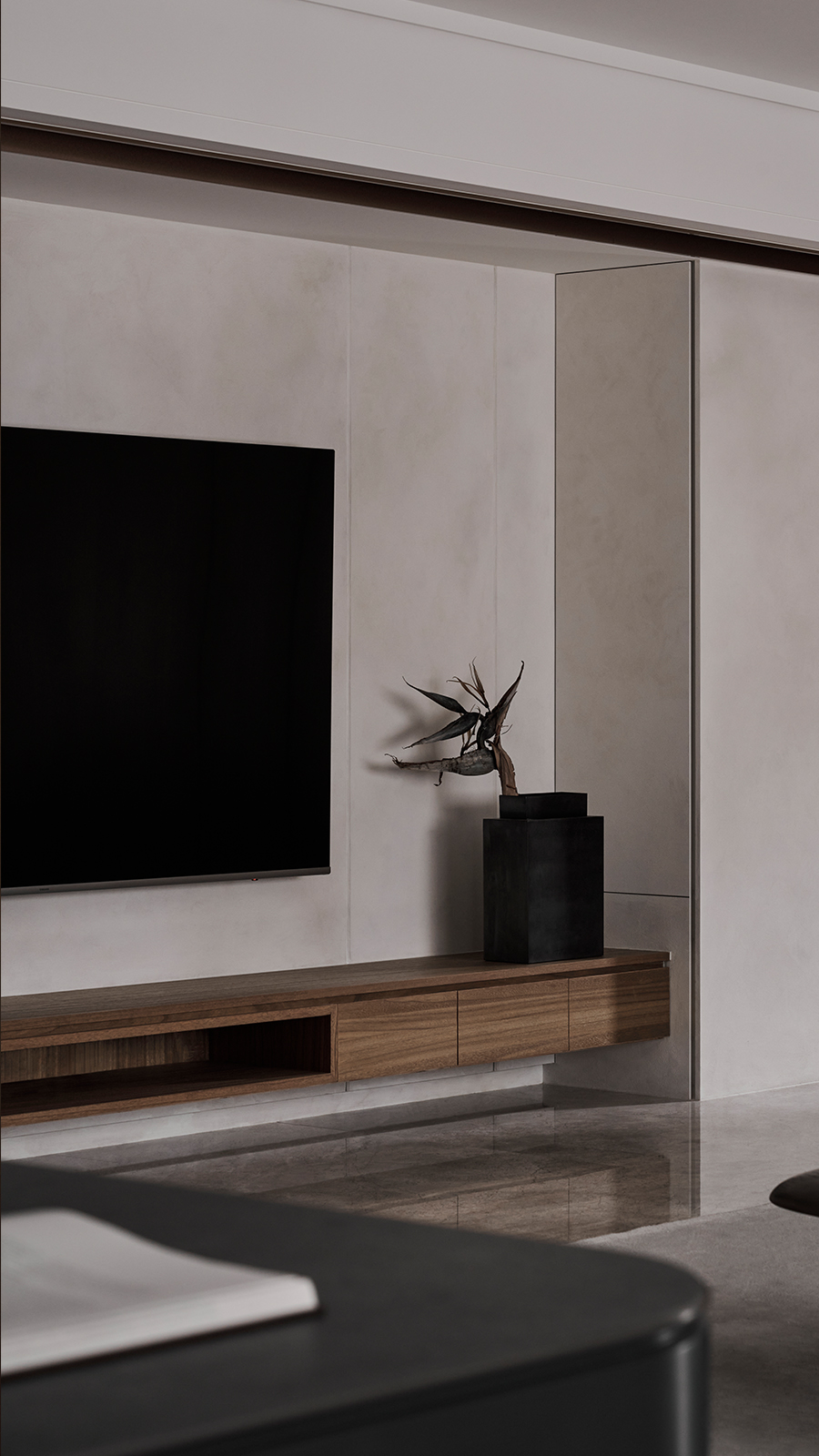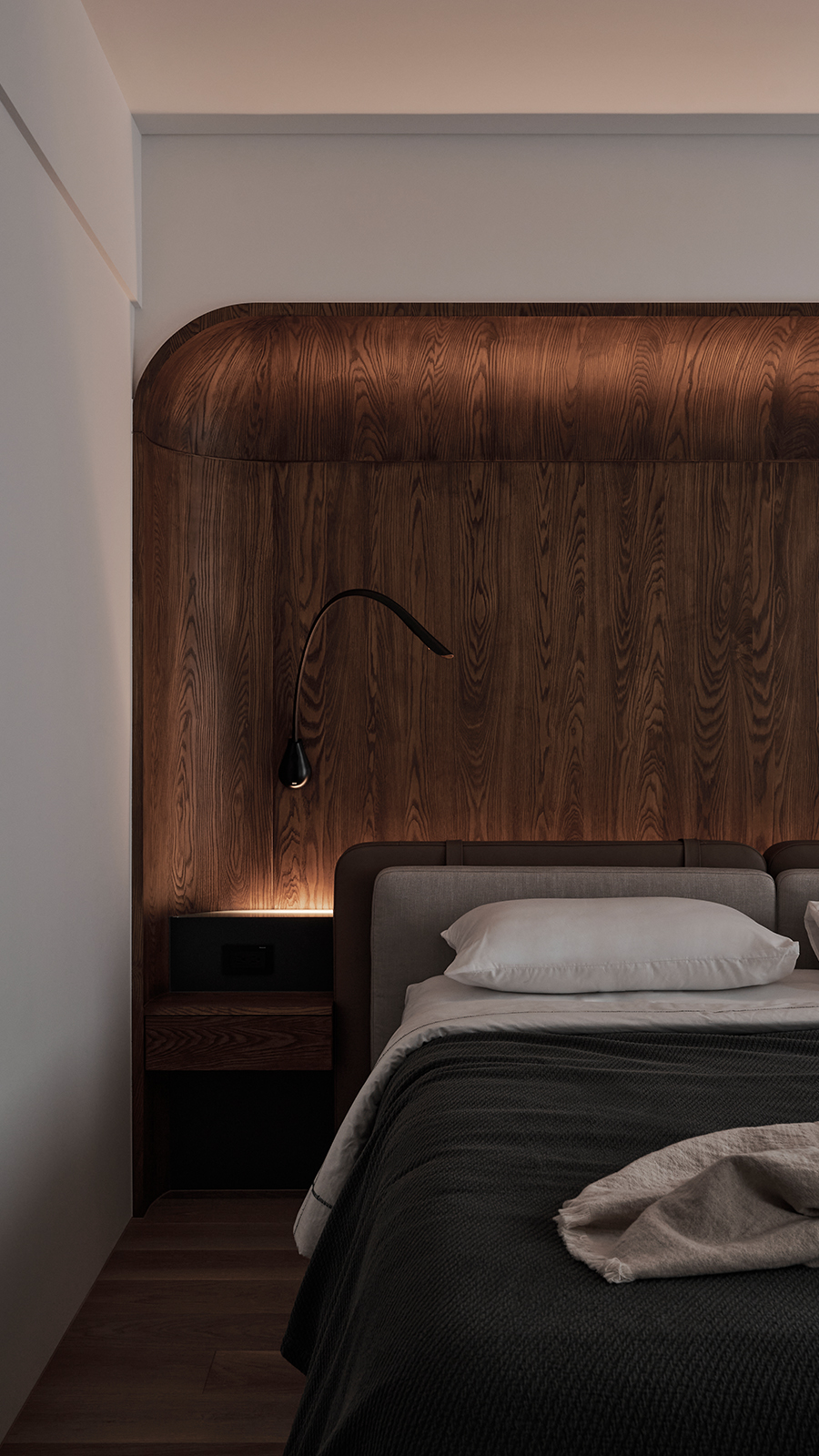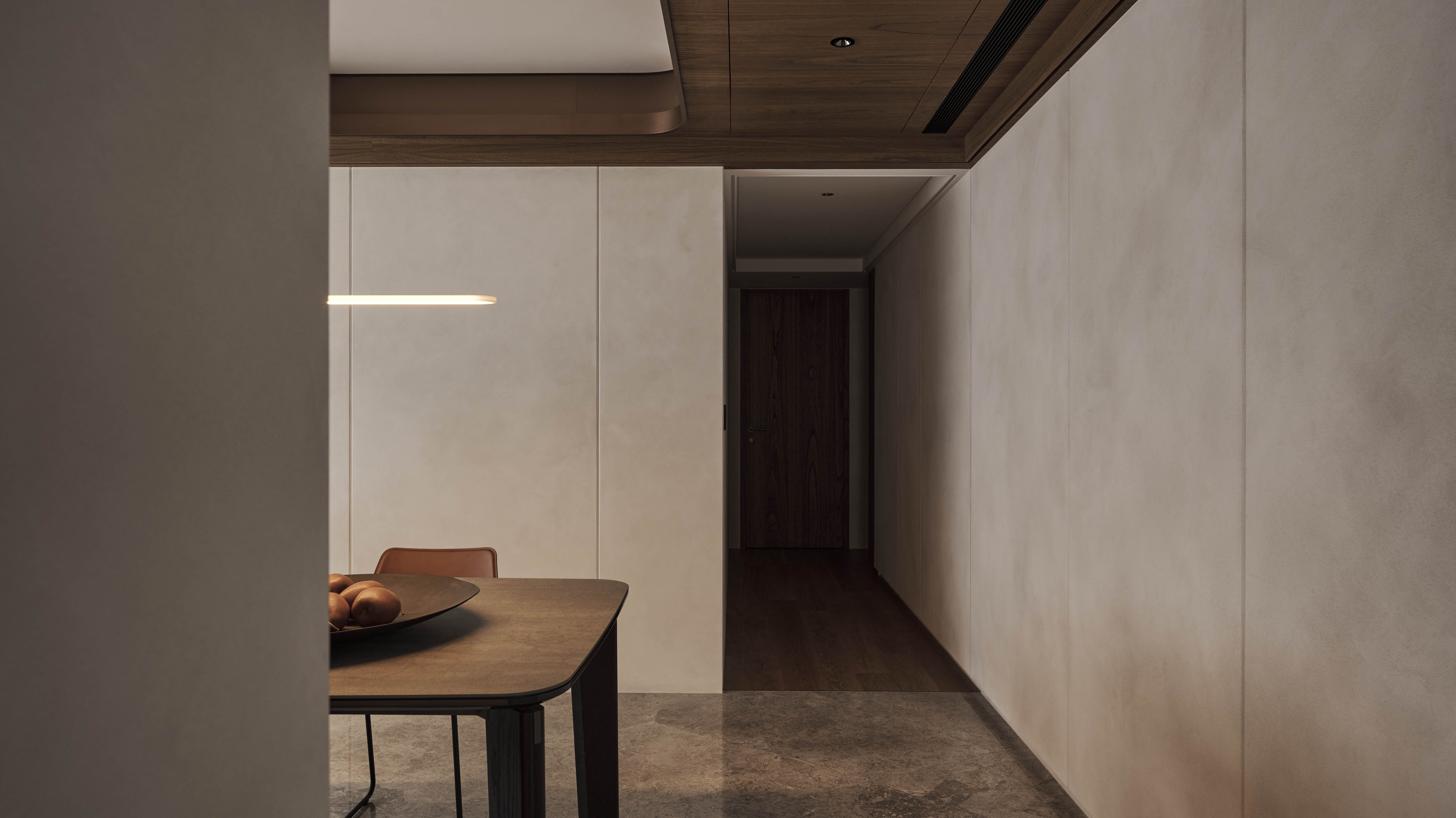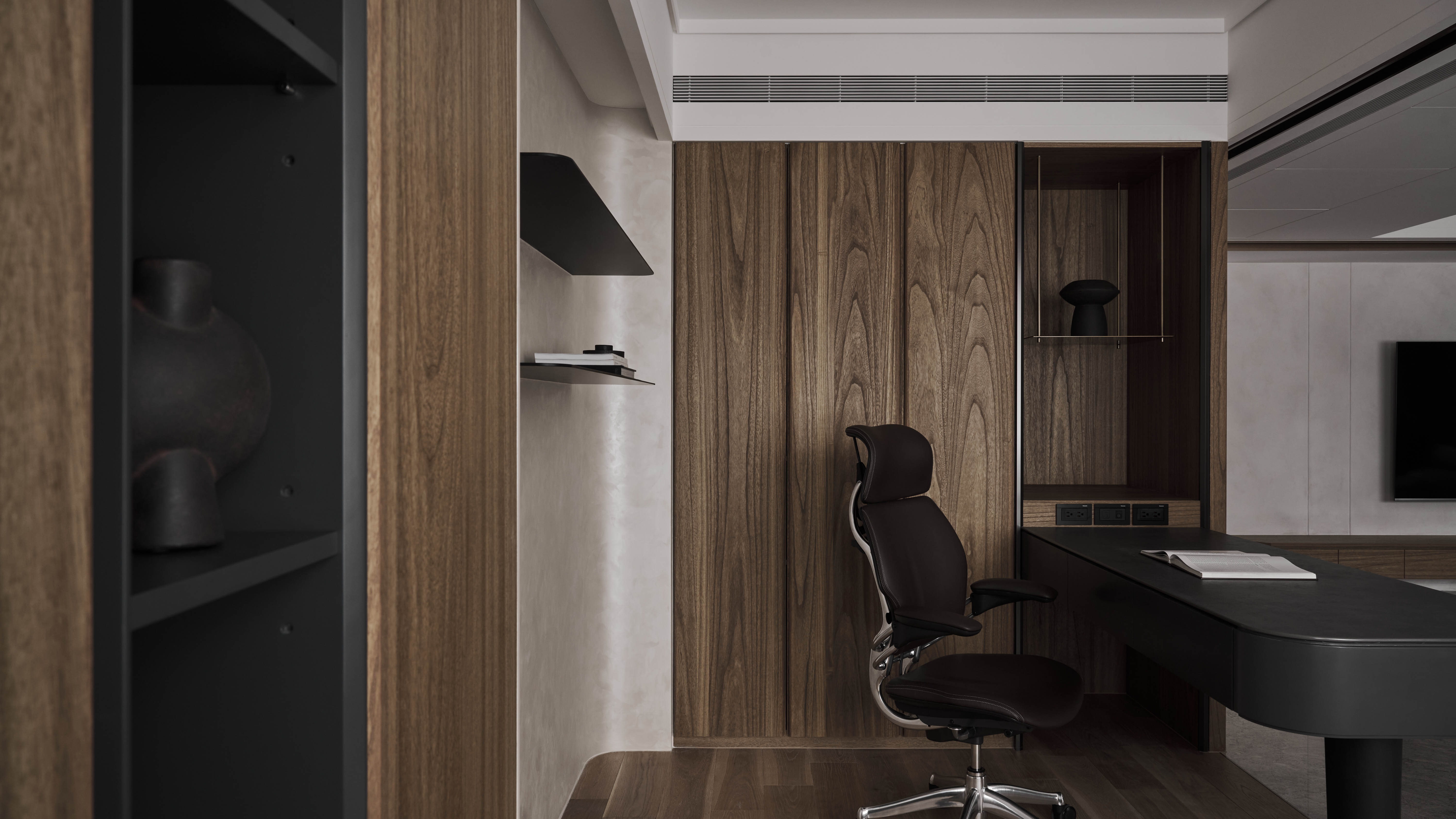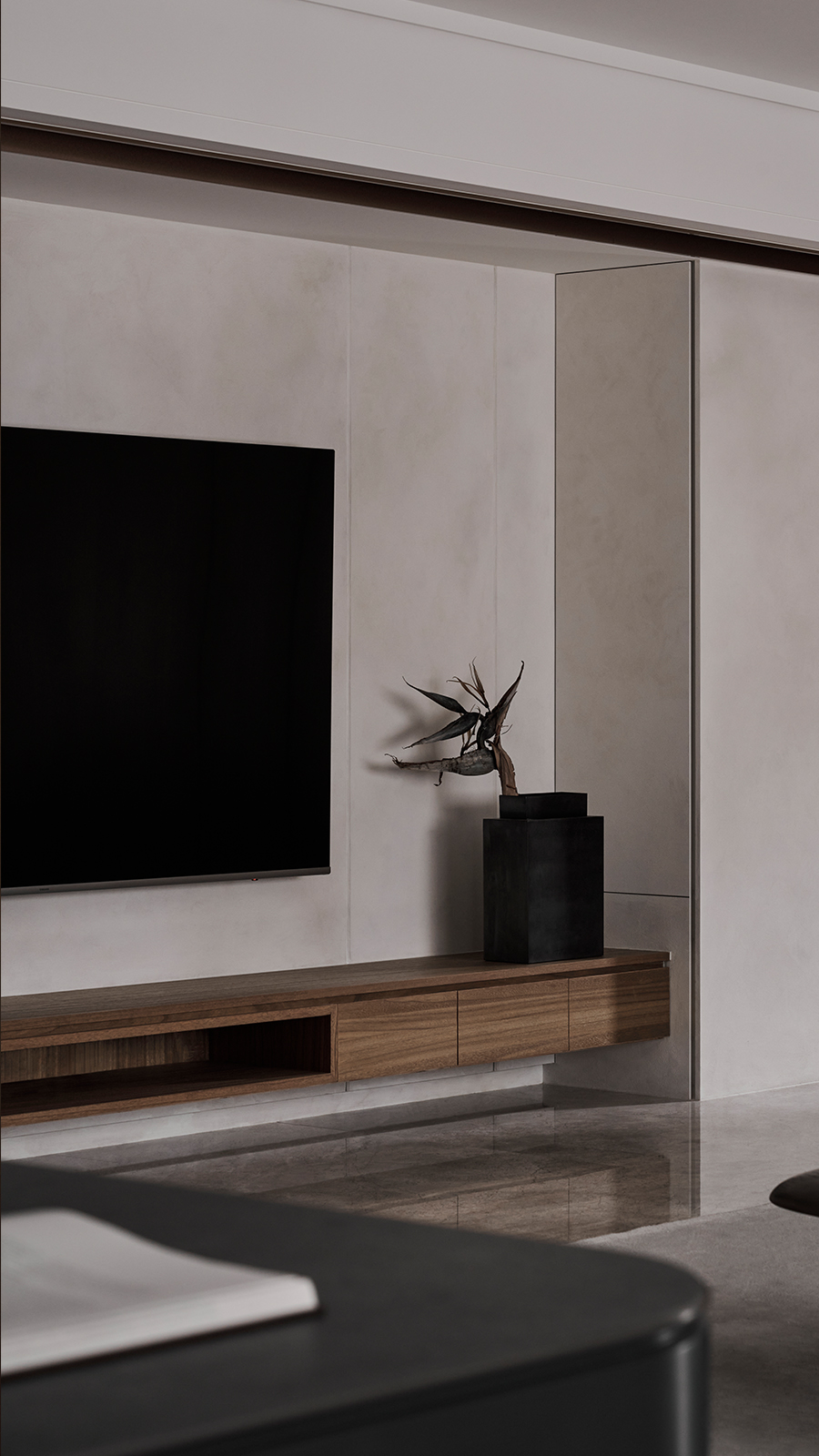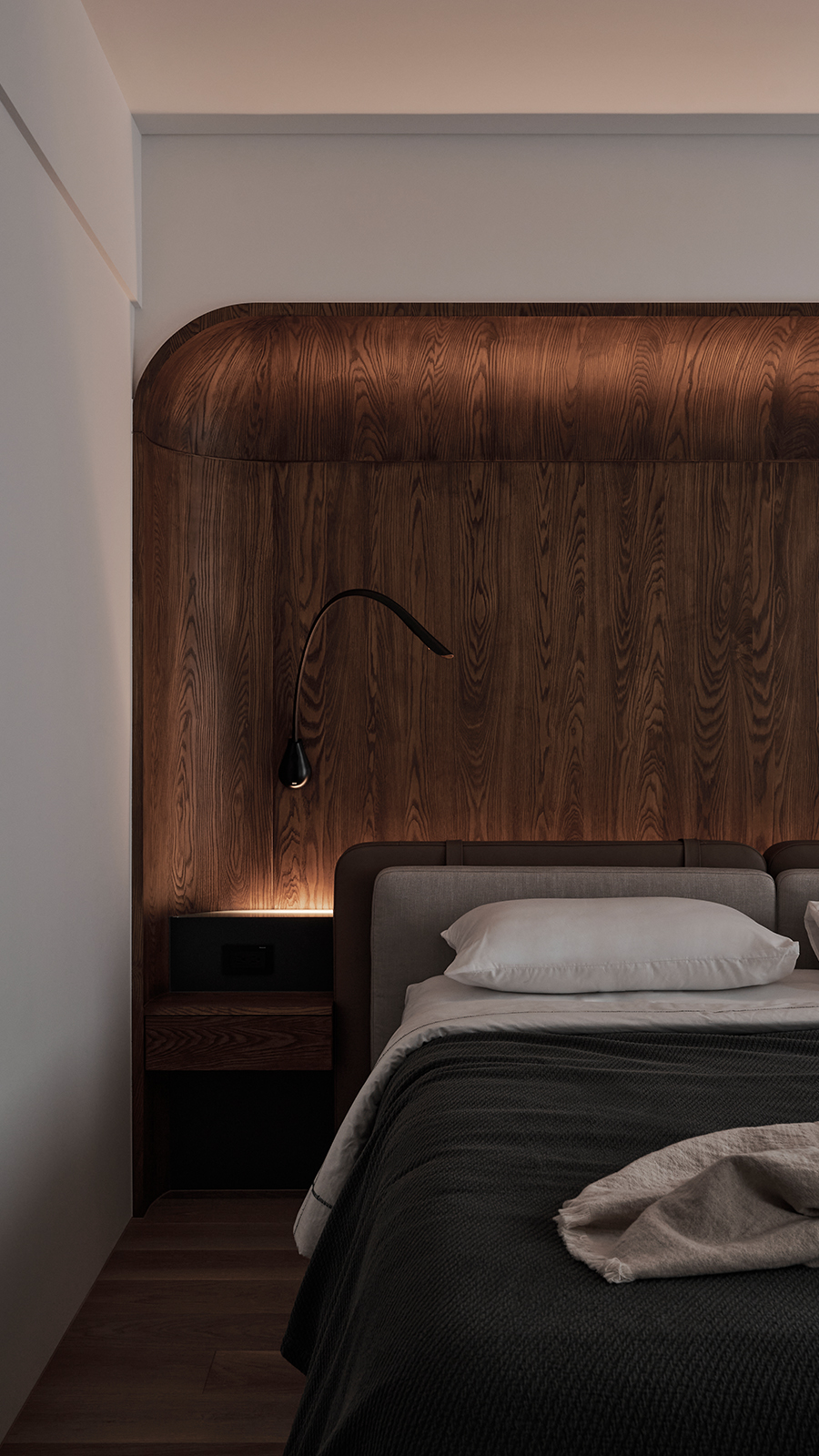 Daan L Residence
Interior Design
This project pertains to a private residence in Taipei. The homeowner has a busy work schedule and would like to has a relaxing space after work. Meanwhile, also expects a refined and high quality life. Often welcomes friends to visit and gather. Therefore, this project utilize the same materials consistently throughout the space to extend the overall sense of space without causing visual fatigue.
Client / Manufacturer
Designer
BH Interior Design Ltd.
Taipei, TW