Dancing Water
Music phone graphic user interface
LG Electronics, Inc.
The most innovative part of this interface is that it merged the actual attributes of water into music phone functions so that the use of water metaphor is inevitable. And we also created a synesthetic music experience by using visual and tactile interactions along with auditory interactions of music so that users not just listen to music but also touch and see it. And in addition to this, melting in real life behaviors of water with the interactions, we tried to give emotional feedback to the interactions users make.
Client / Manufacturer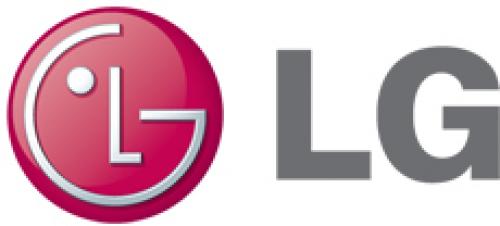 LG Electronics, Inc.
Seoul, KR
Designer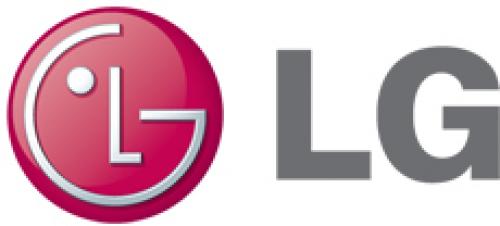 LG Electronics, Inc.
Seoul, KR