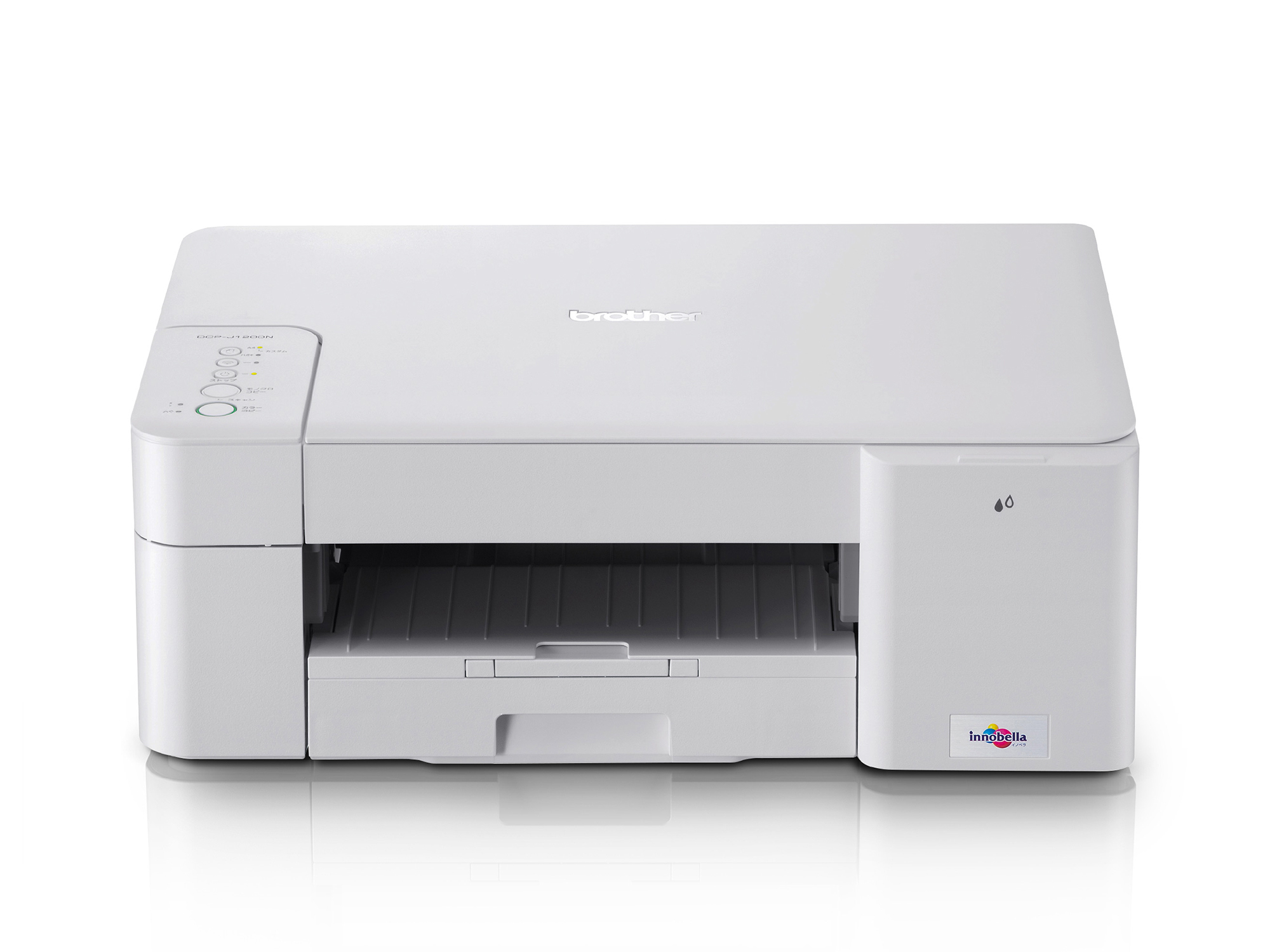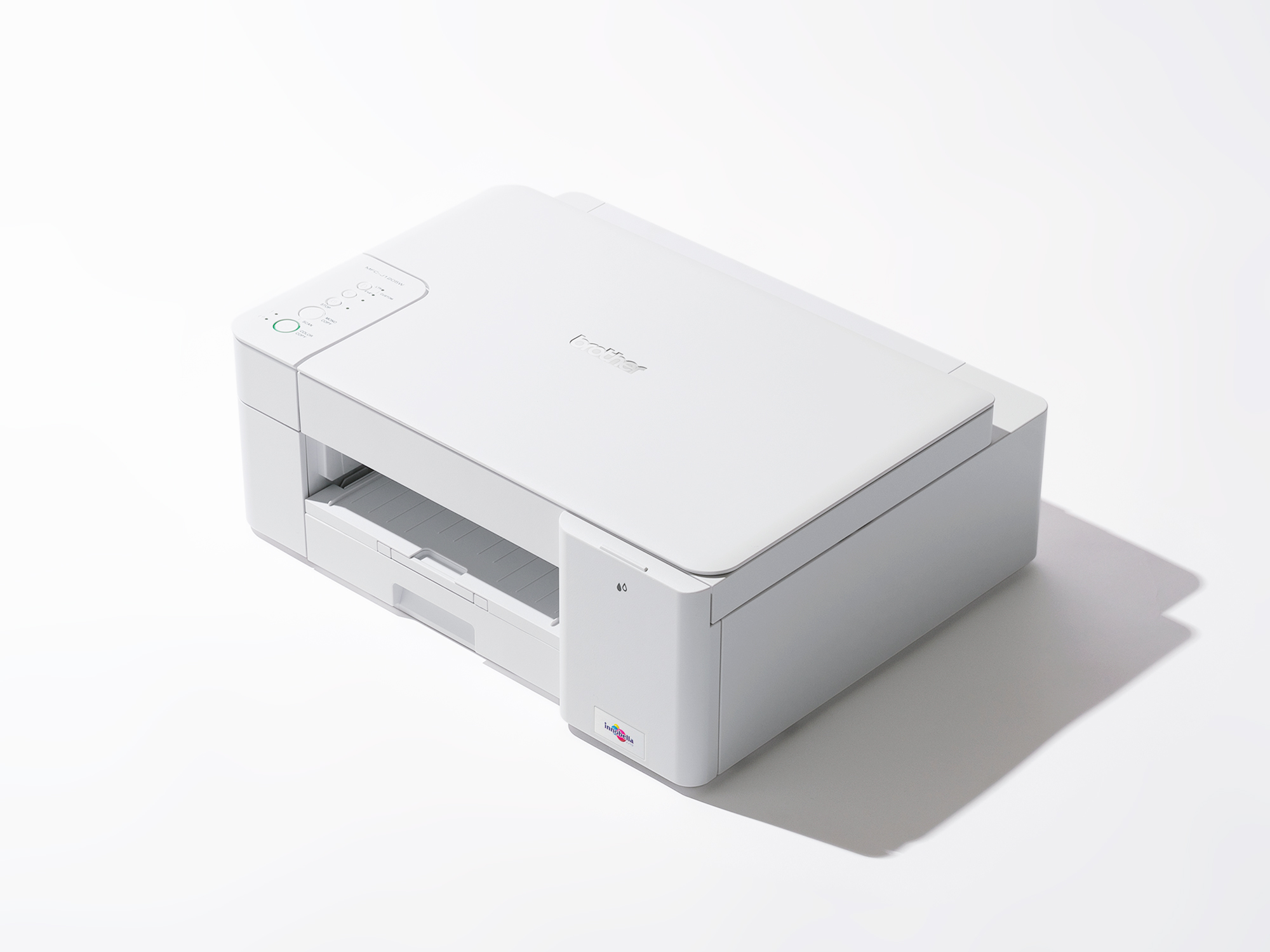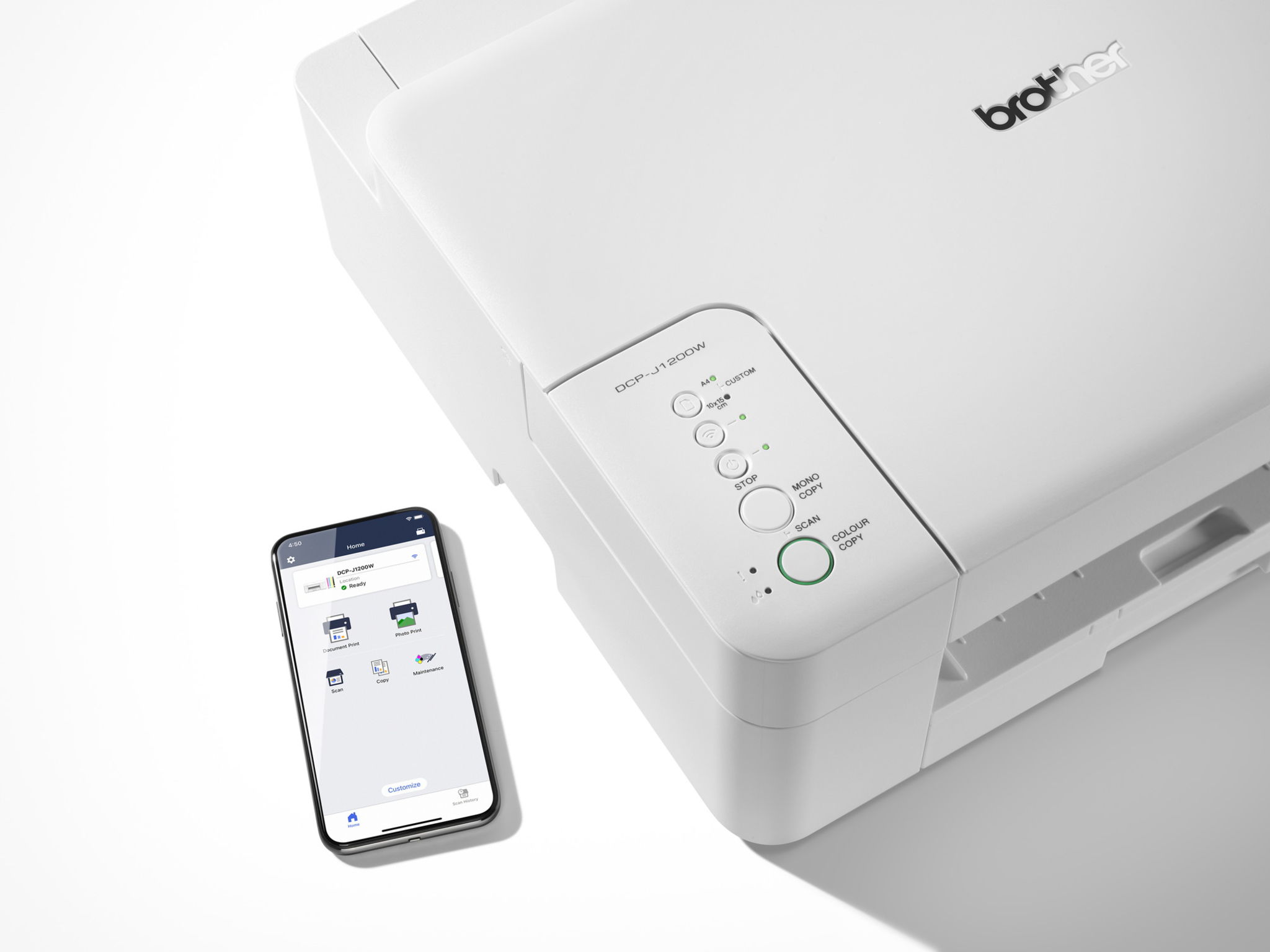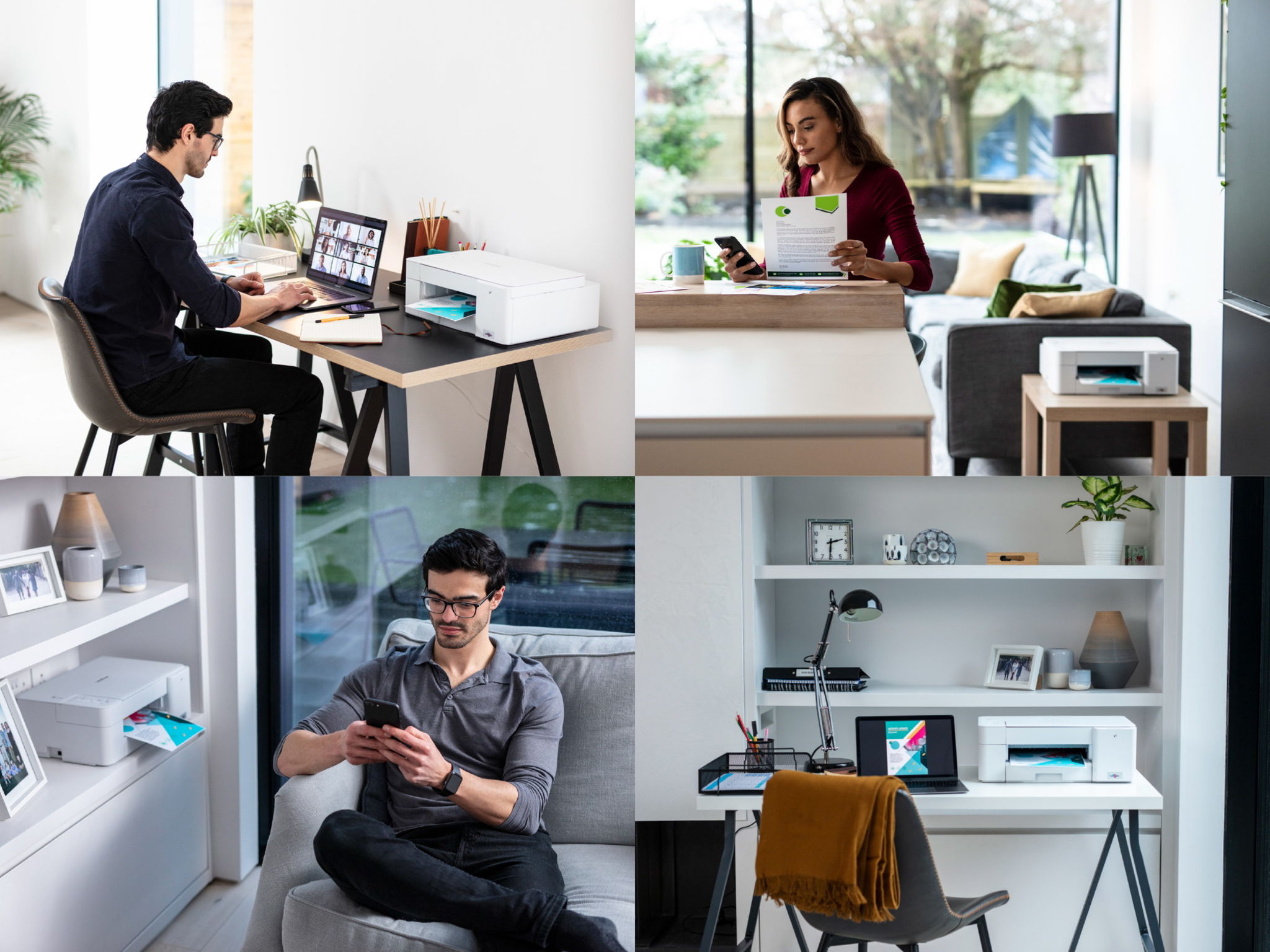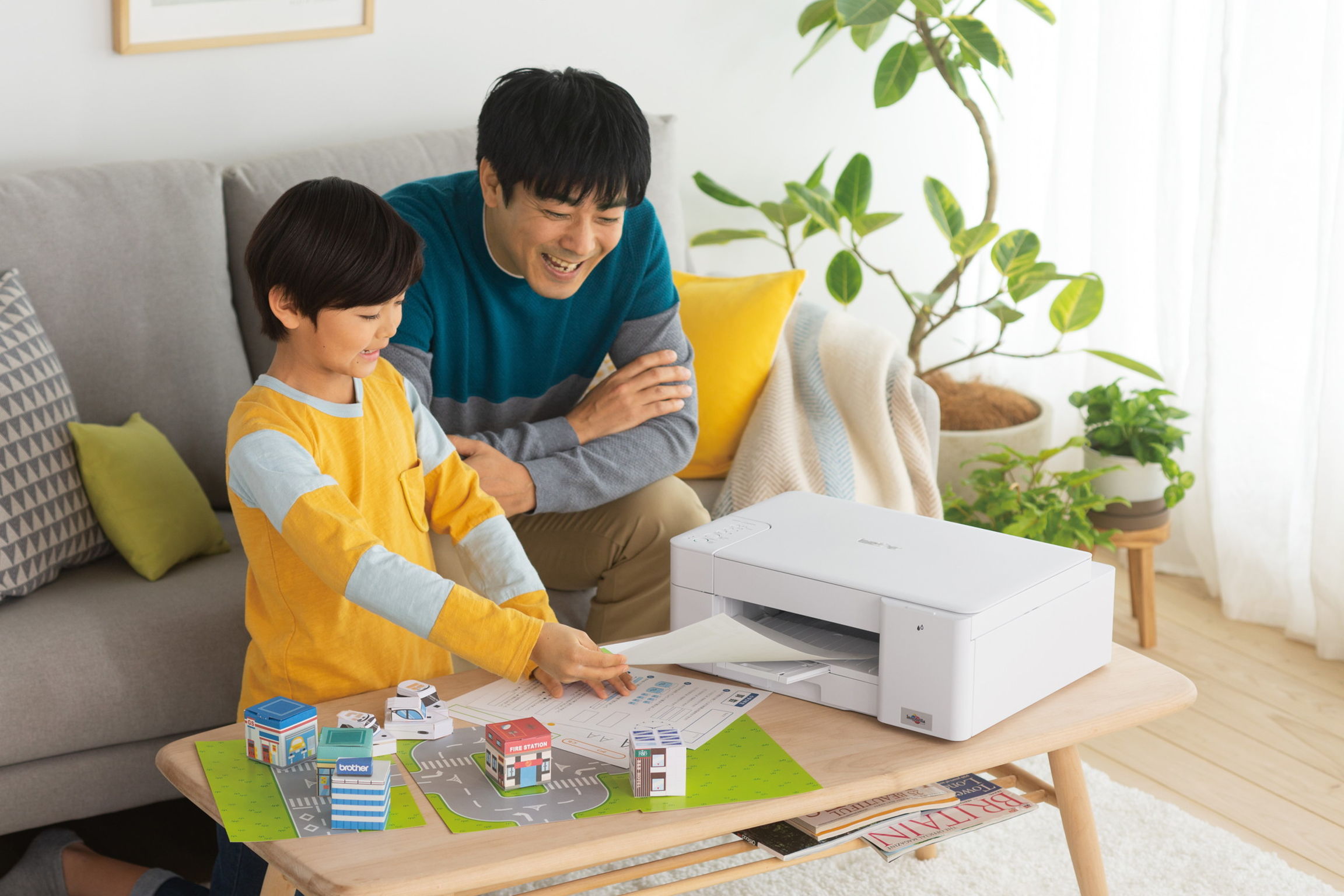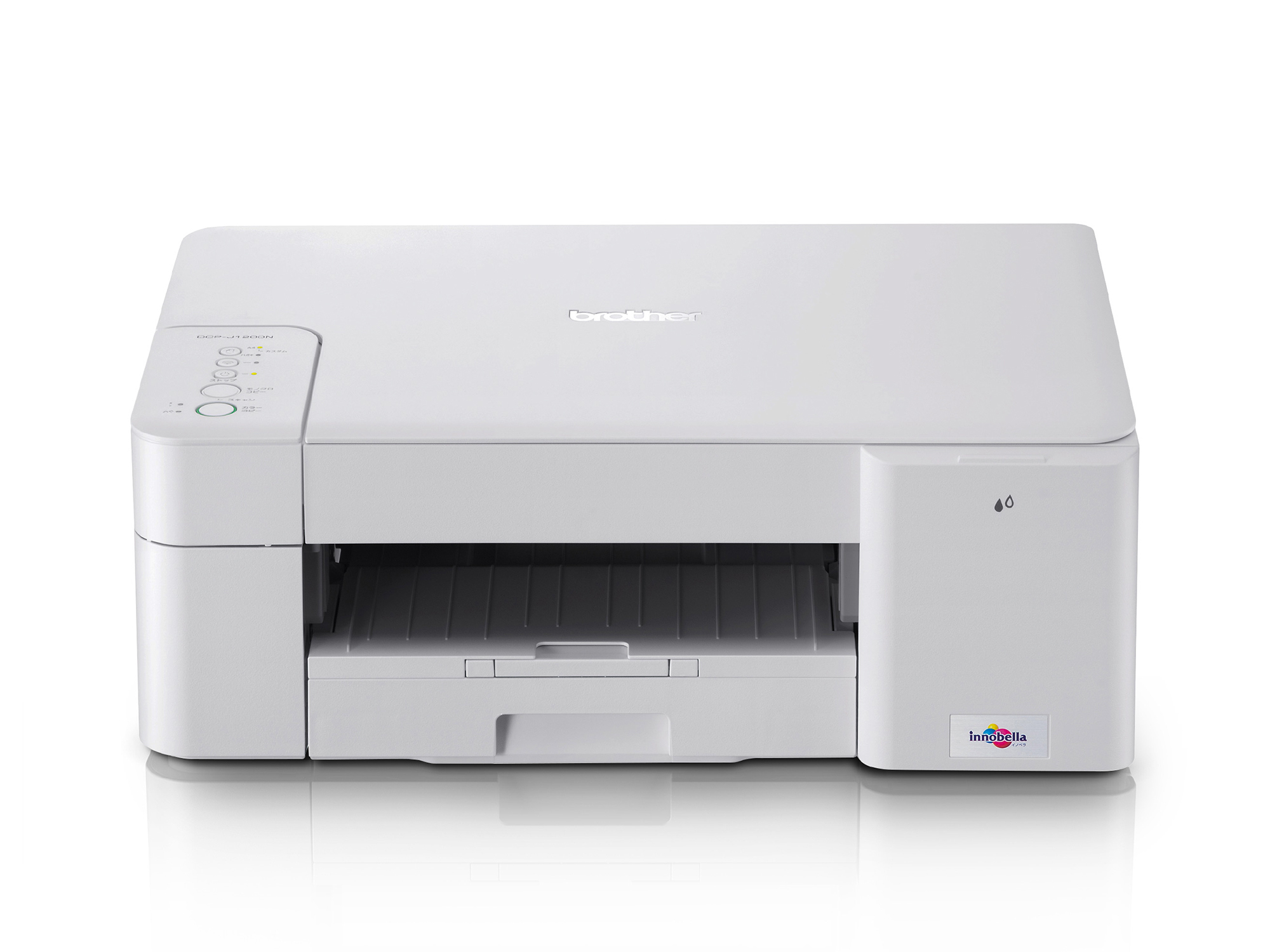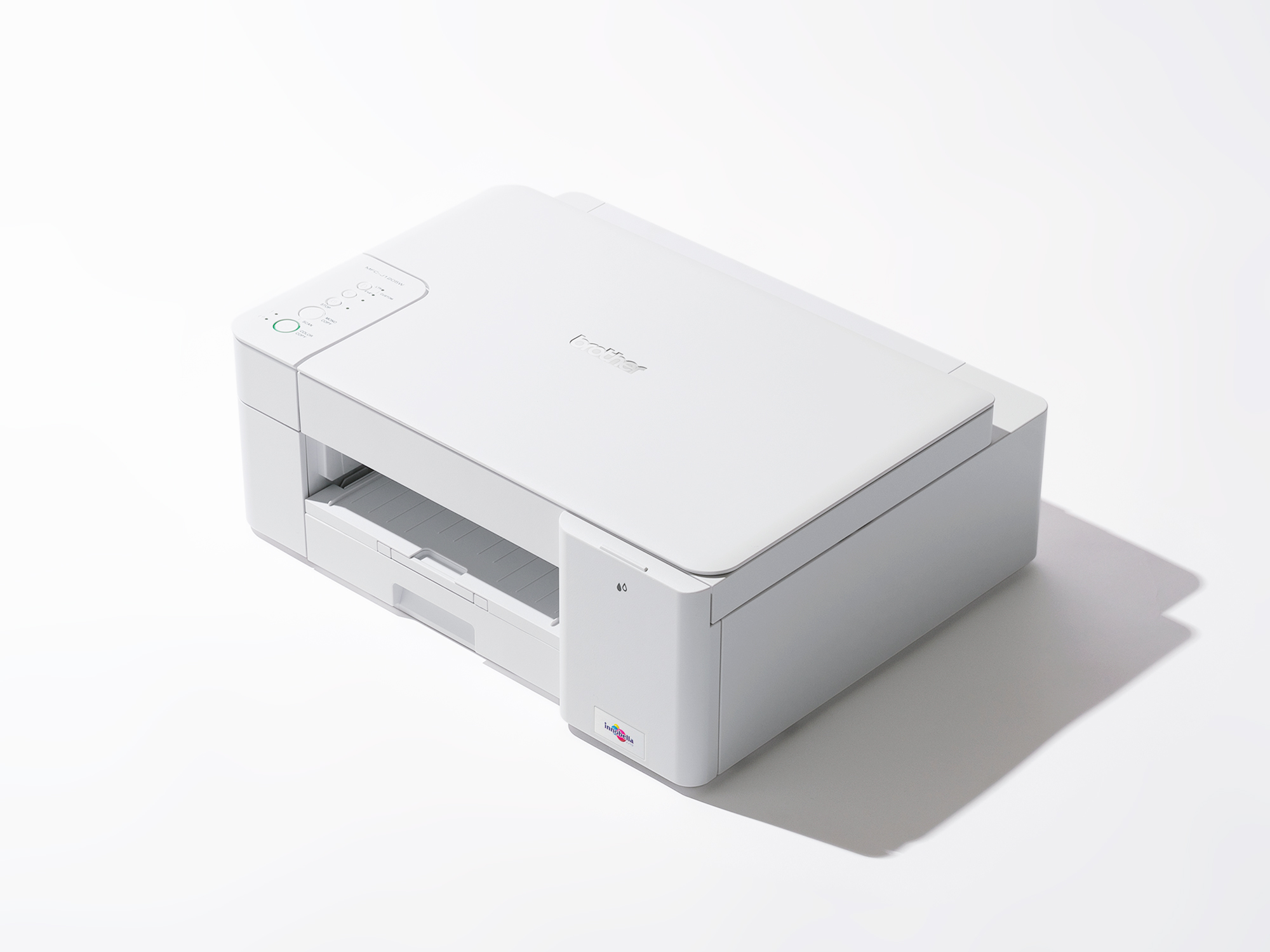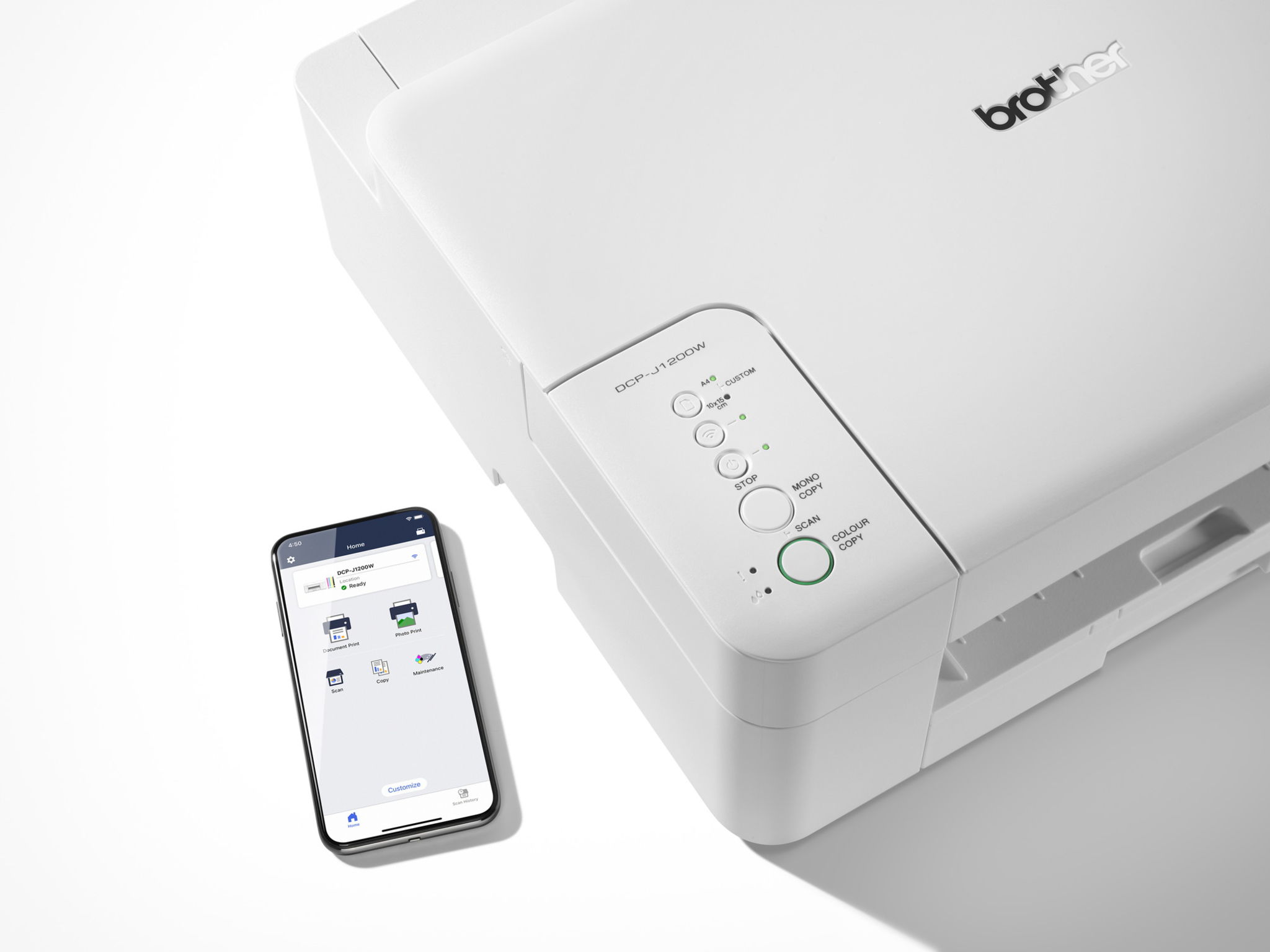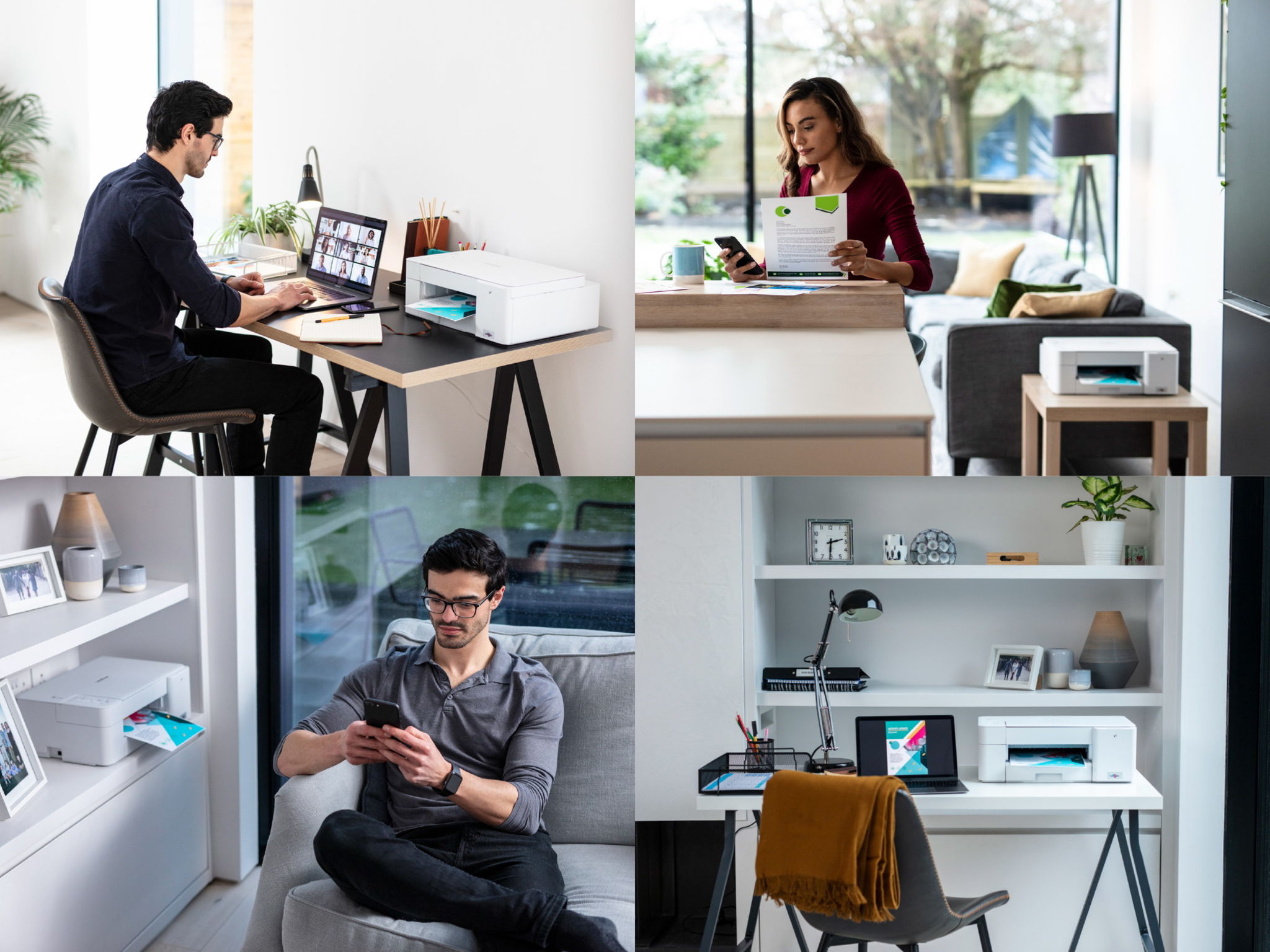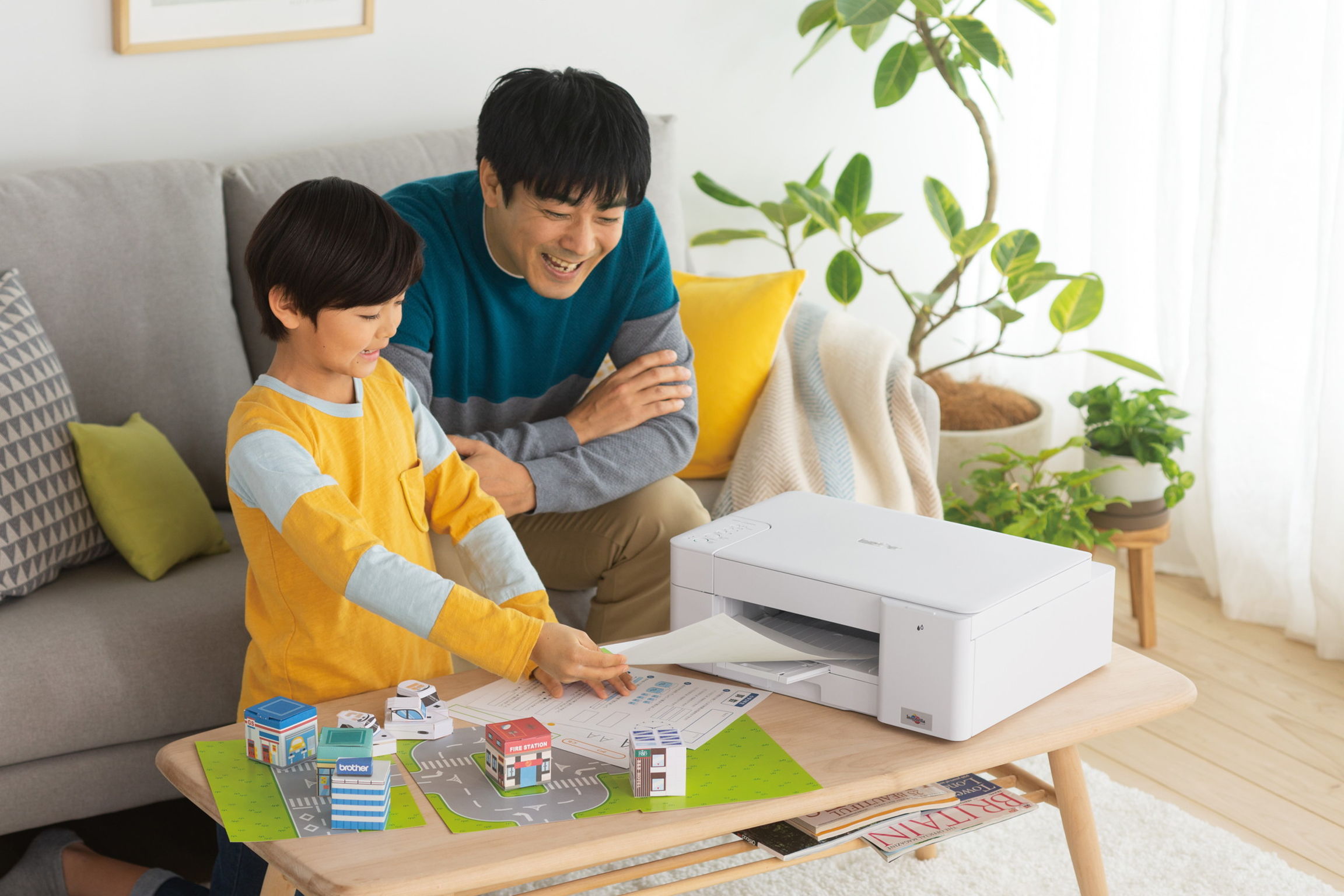 DCP-J1200N /DCP-J1200W /MFC-J1205W
Printer
Brother Industries Ltd.
A simple A4 inkjet multifunction printer for working from home. With a one-touch copy/scan operation, a large-capacity ink tank that lasts for about two years, and a built-in sub-tank that provides backup in case the ink runs out, first-time users of MFPs can use it with ease. In addition, the mobile app provides more convenient printing and scanning functions to meet a wide range of needs.
Client / Manufacturer

Brother Industries Ltd.
Nagoya, JP
Designer

Brother Industries Ltd.
Nagoya, JP
Asia, Australia / Oceania, Europe, North America