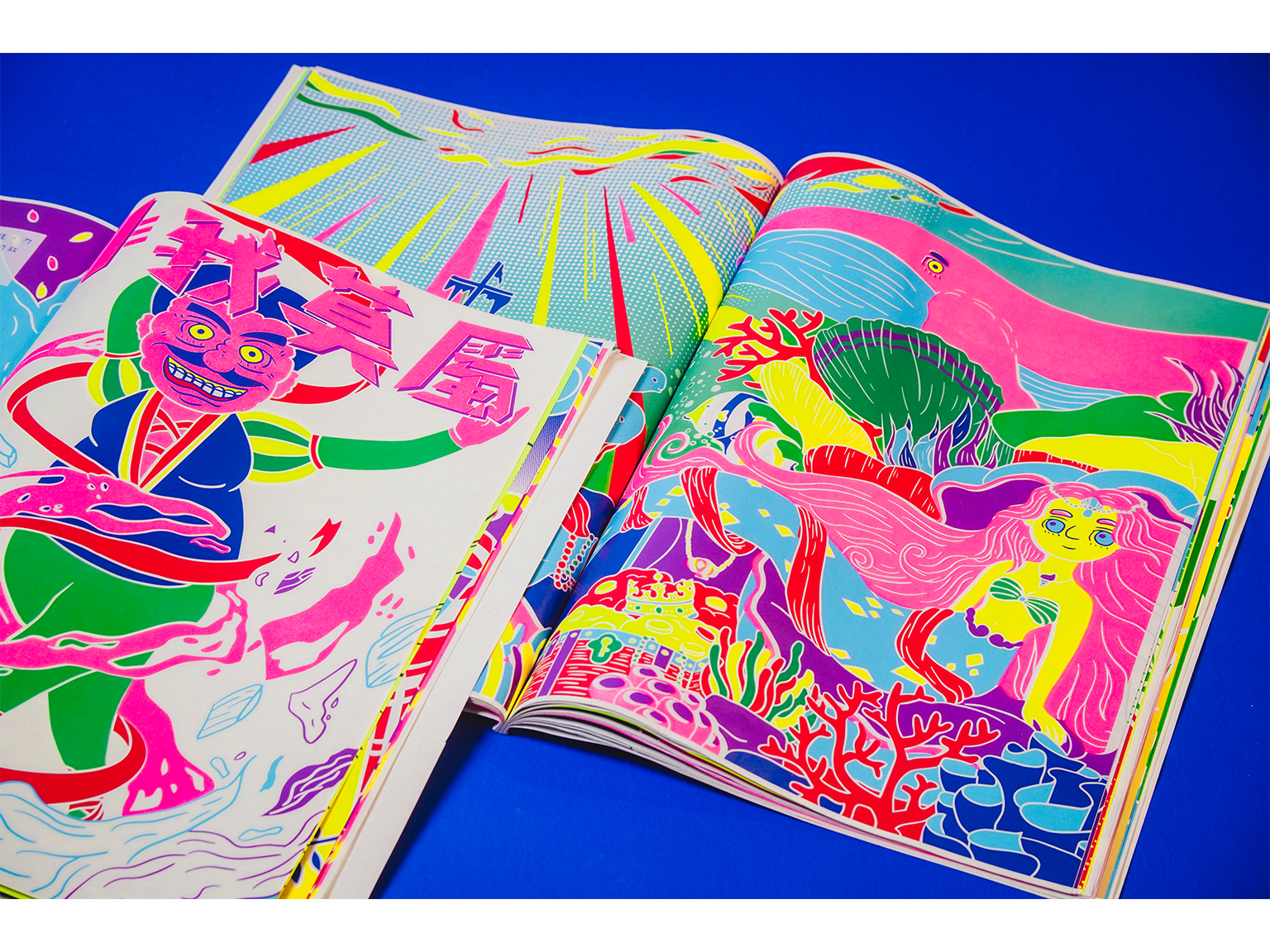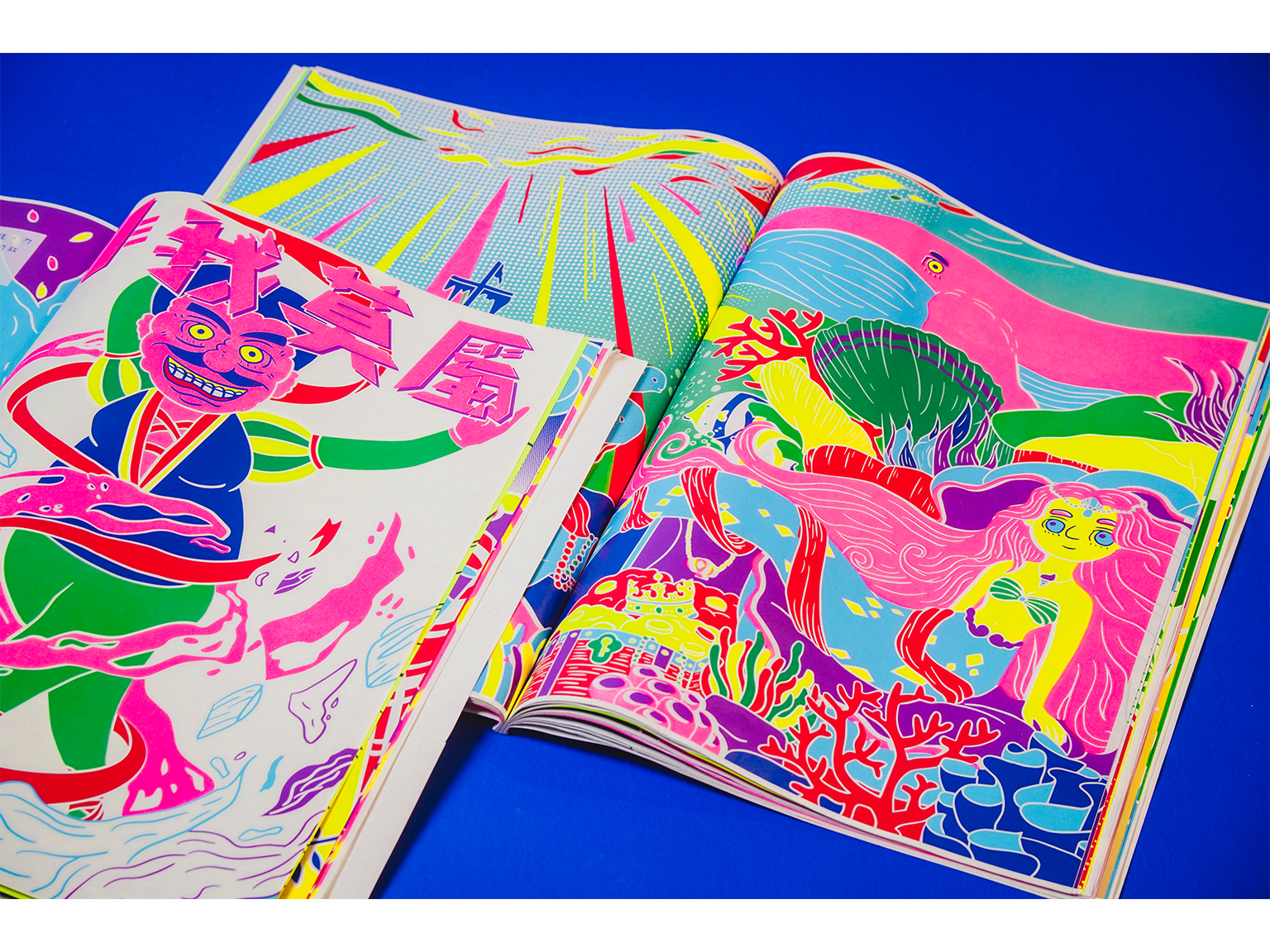 DESPOTISM
Picture Book
The concept behind this picture book in A3 format is to adapt nine different fairy tales involving dictatorial villains, in which the villain achieves victory in various insidious and cunning ways. The illustration style uses dark humor and irony to provoke the reader to think more deeply about despotism.
JURY STATEMENT
The choice of media (A3 poster) to address this theme of social conflict and the visual language employed are powerful and thought-provoking. The project's approach to a sensitive subject is effective and respectful.
WINNER STATEMENT
This is the first international competition we have won as students. I would like to thank all our team members and instructors for their hard work and help along the way. Thank you for the affirmation of the iF DESIGN STUDENT AWARD which will allow more people can see our work.
UNIVERSITY
MING - CHUAN UNIVERSITY
Taoyuan County, TW
WINNER
Szu-Yu Chi
MING - CHUAN UNIVERSITY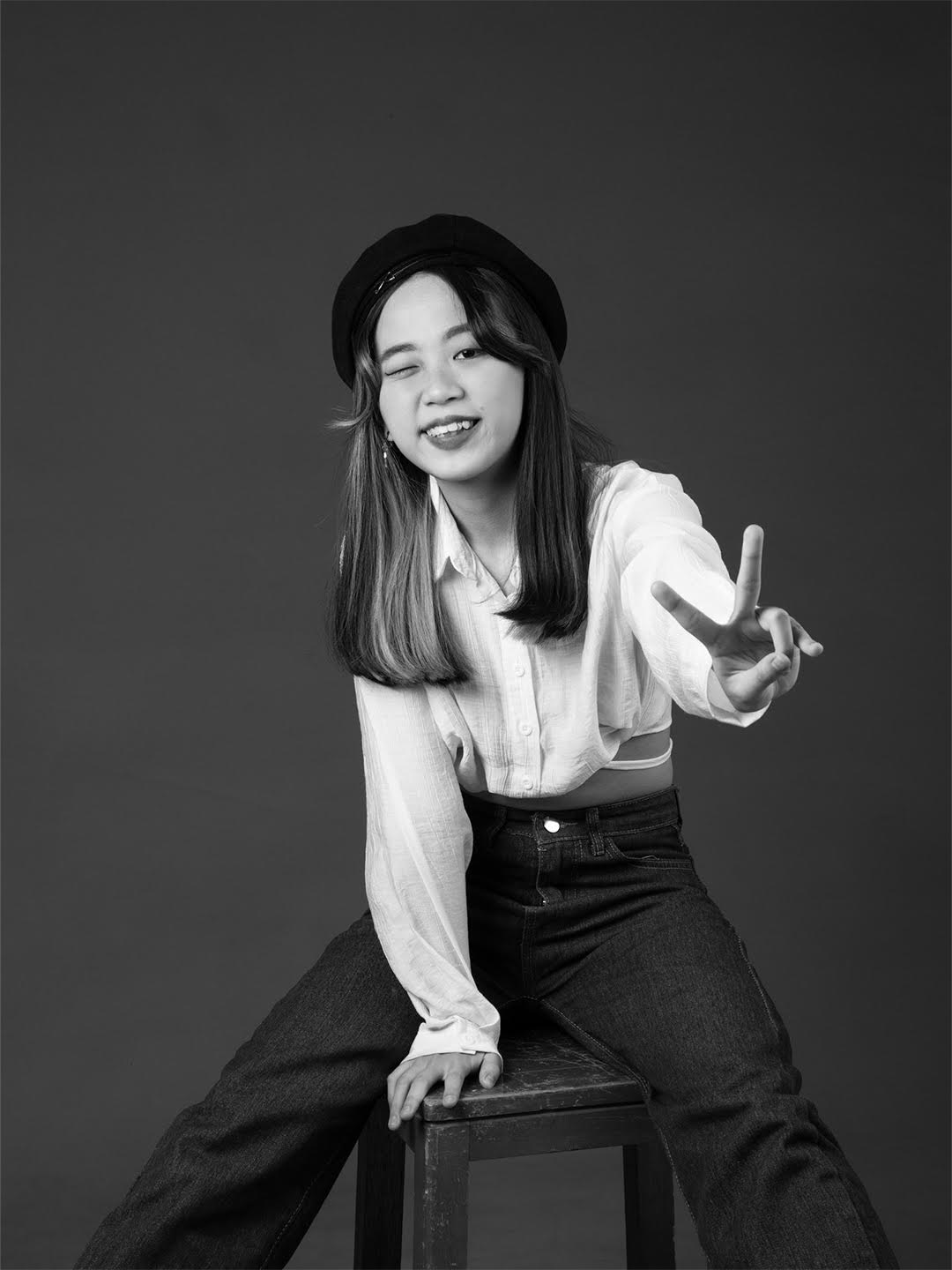 Chieh-Ling Wu
MING - CHUAN UNIVERSITY
Yi-Hsuan Ma
MING - CHUAN UNIVERSITY
Meng-Ru Lin
MING CHANG UNIVERSITY