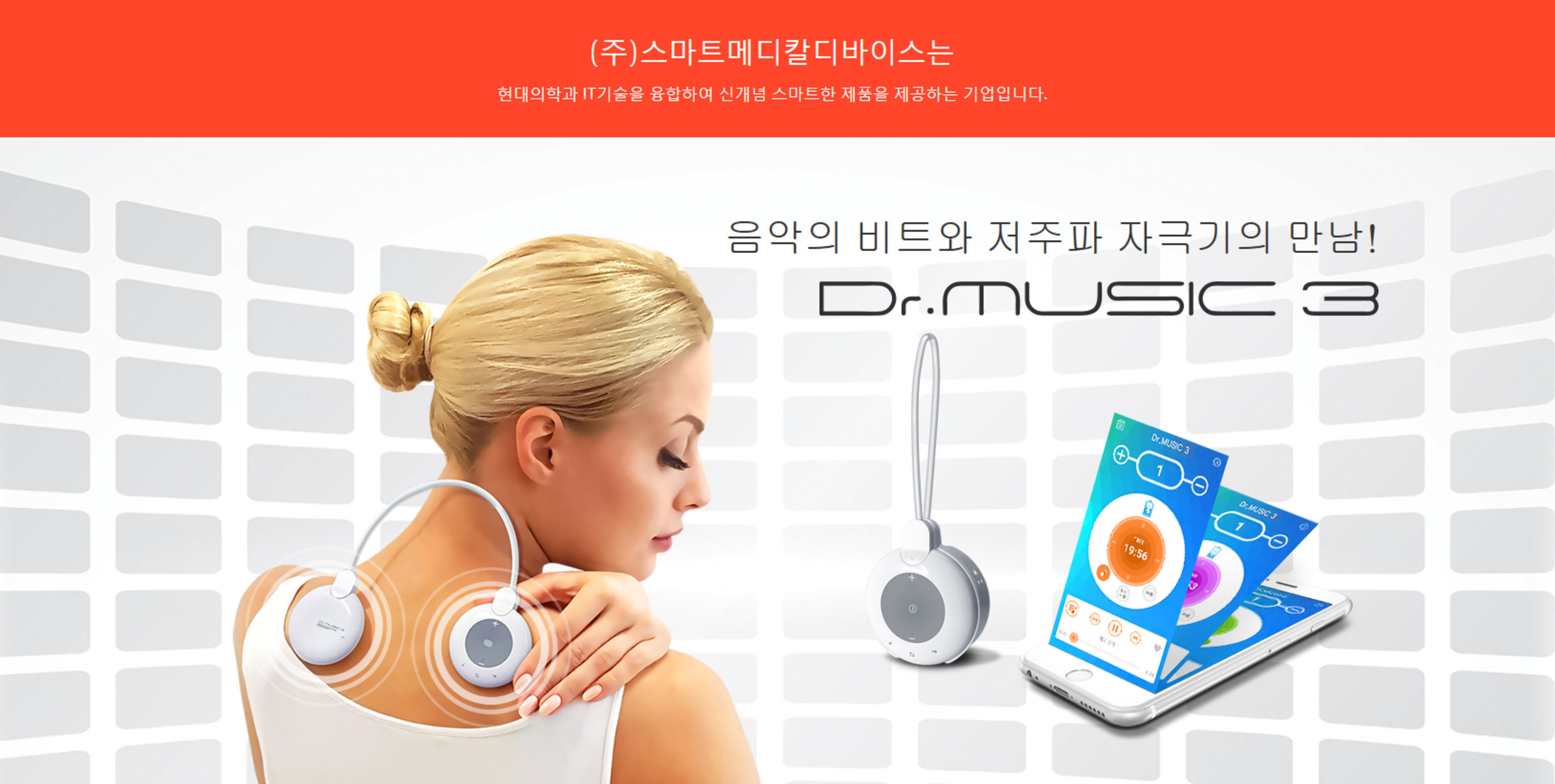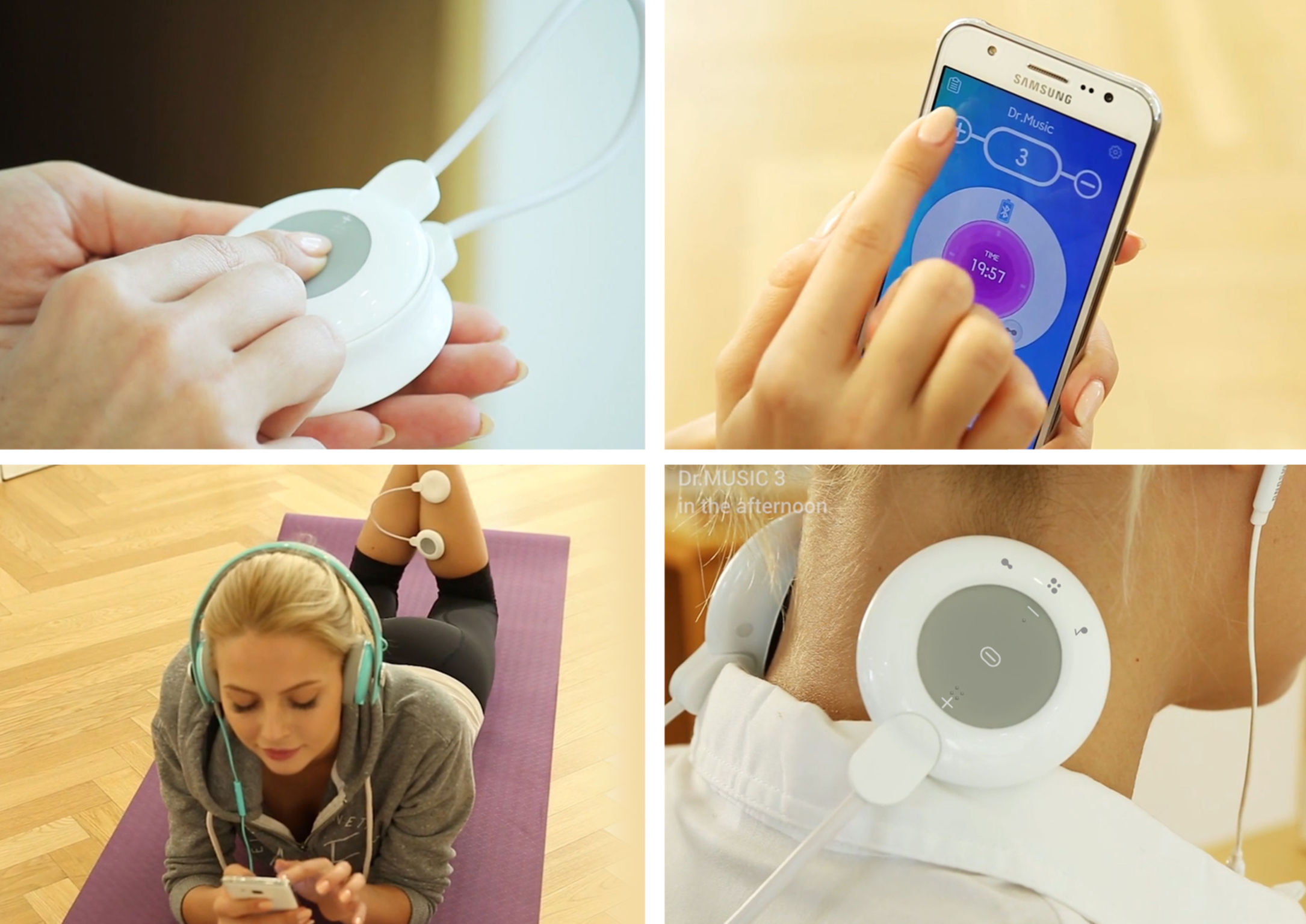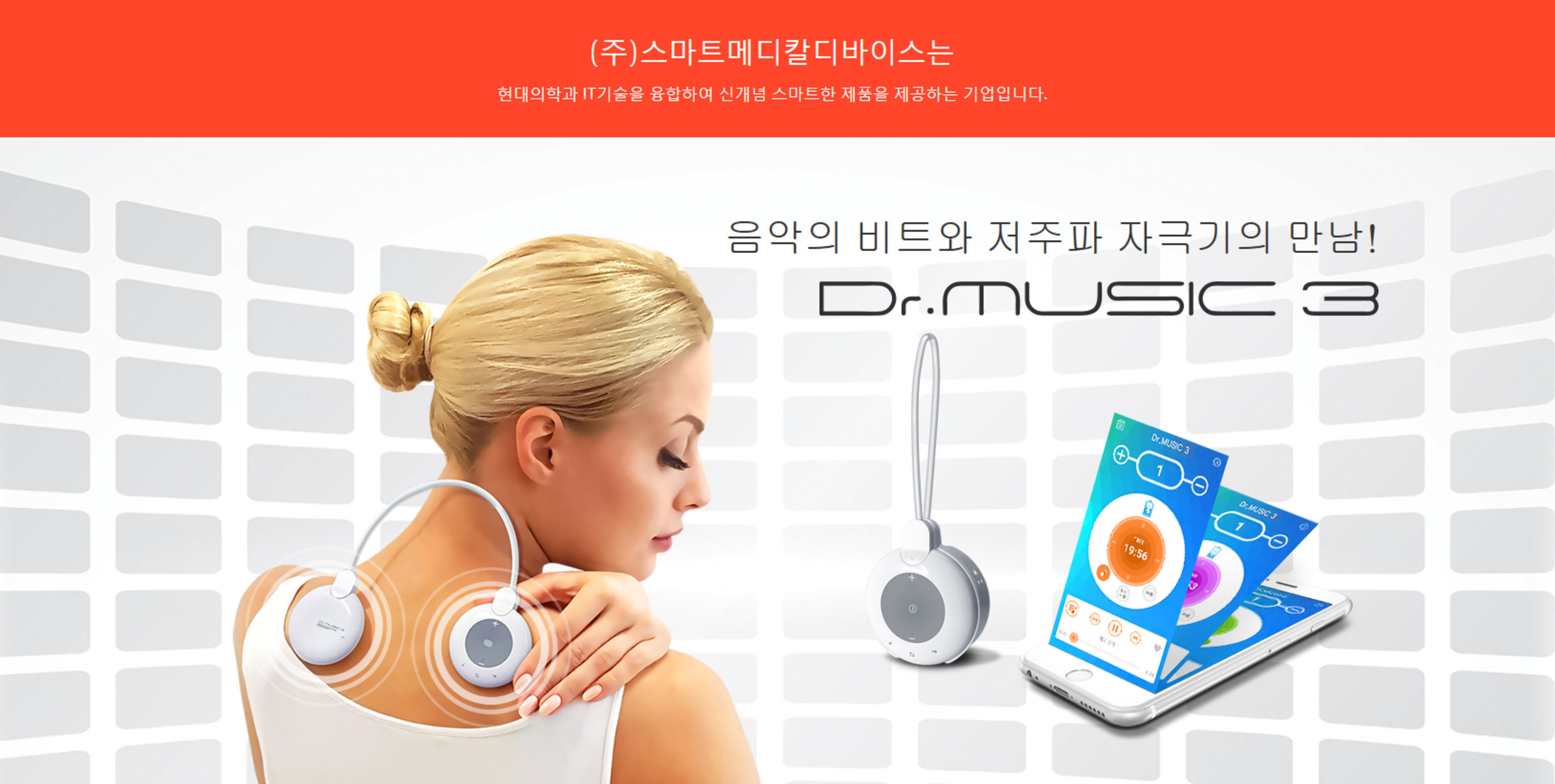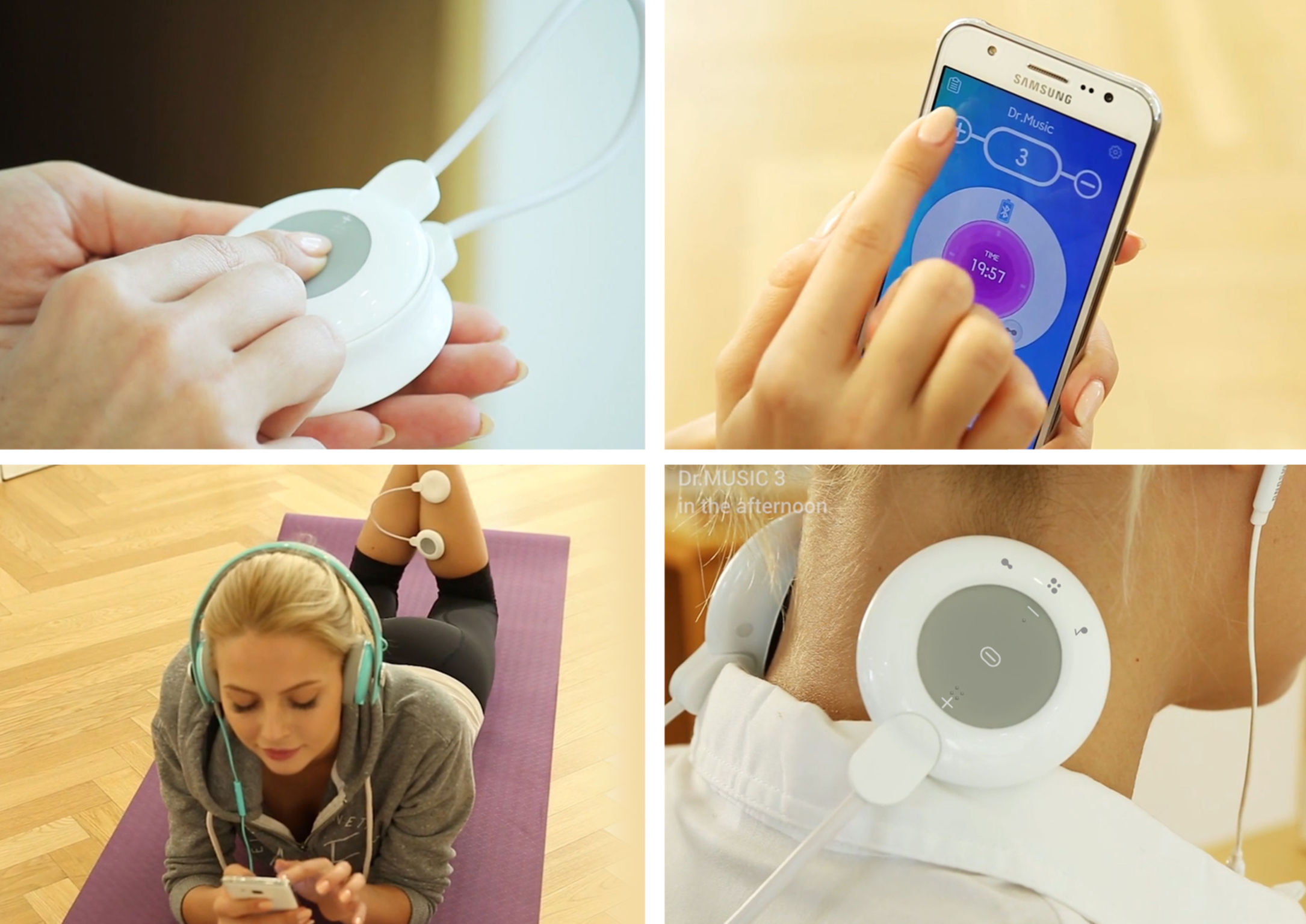 Dr.MUSIC 3
Low-frequency therapeutic device
Smart Medical Device Co., Ltd.
Dr.MUSIC 3 is a product that combines usage fun and treatment as the world's first new concept of bit low frequency stimulator made ​​by fusing IoT and modern medicine. The beat of the music relieves muscle pain, giving the low frequency stimulation to pulse through the electrode. The electrodes can easily be removed and installed. The device is convenient to store and transport with its integrated cradle.
Client / Manufacturer
Smart Medical Device Co., Ltd.
Goyang, KR
Designer