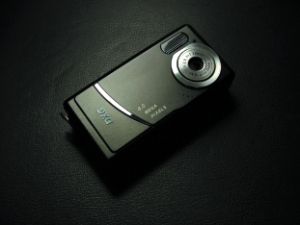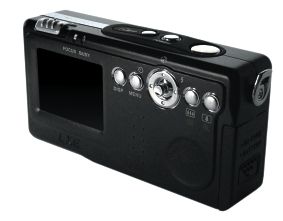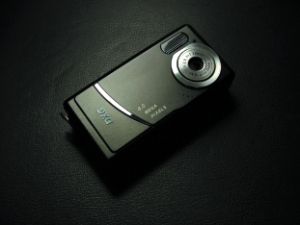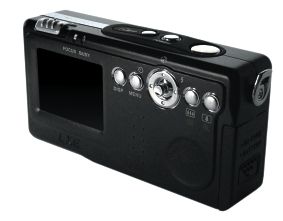 DSC406
Digital camera
DXG Technology Corp.
The DSC406 boasts an aluminum coating, an excellent match-up of metal hairlines and recorder track on the camera's front and back, an elegant mirror deco as visual focus, lathed operation buttons on the camera's back, and protruded and indented spots designed for tight holding. DSC406 is featured for design image of simplicity and reflects taste and self-confidence of camera users. Regarding camera functions, the DSC406 is multi-functional, including functions of still photos, MPEG4 video, web cam, mass storage drive, and MP3 player. The DSC406 has a 4.1 megapixel CCD sensor, which enables clear and beautiful image quality. Images can be interpolated up to 6 megapixel. The camera's auto-focus lens facilitates the operation for users.
Client / Manufacturer

DXG Technology Corp.
Taipei, TW
Designer