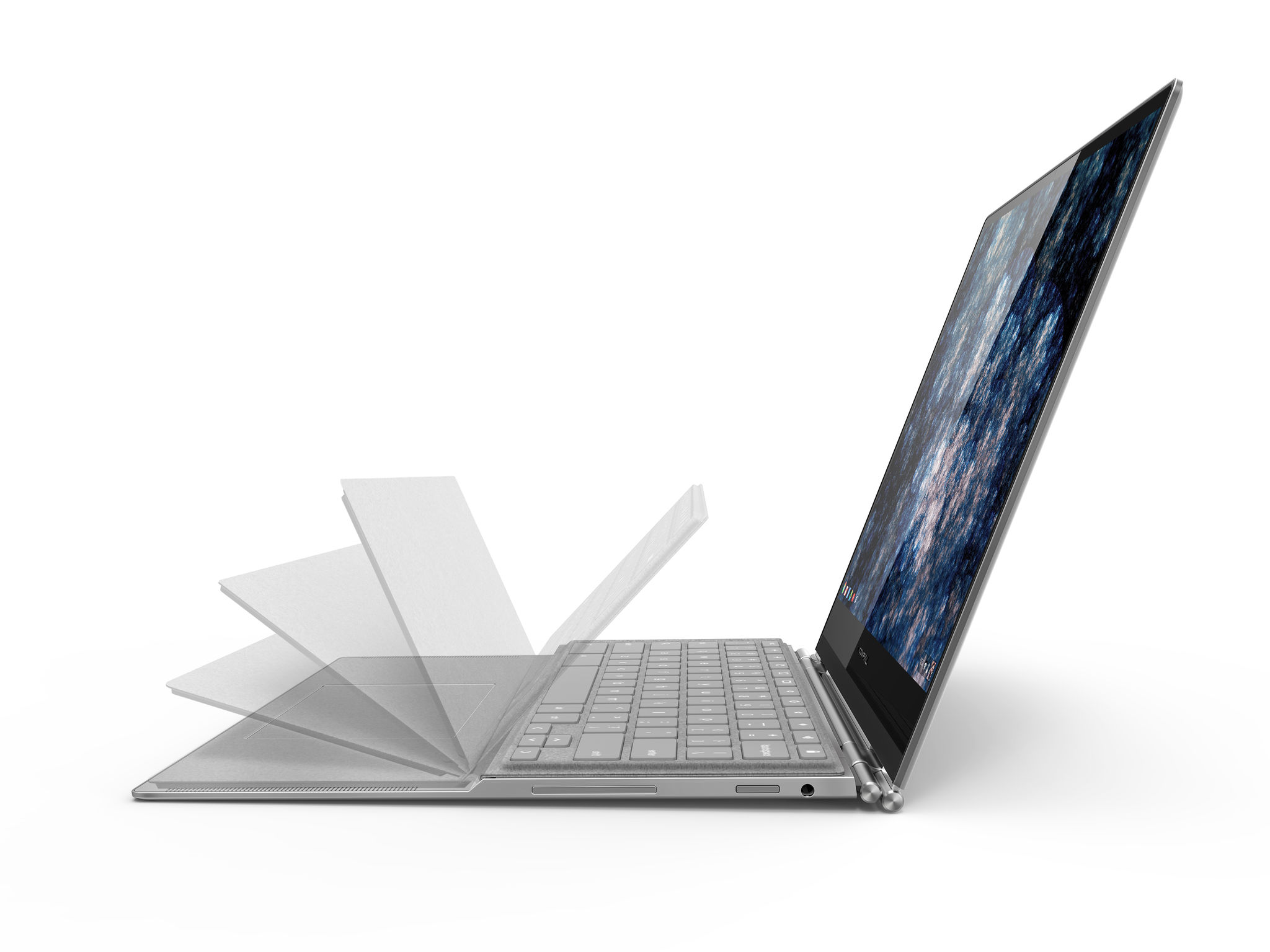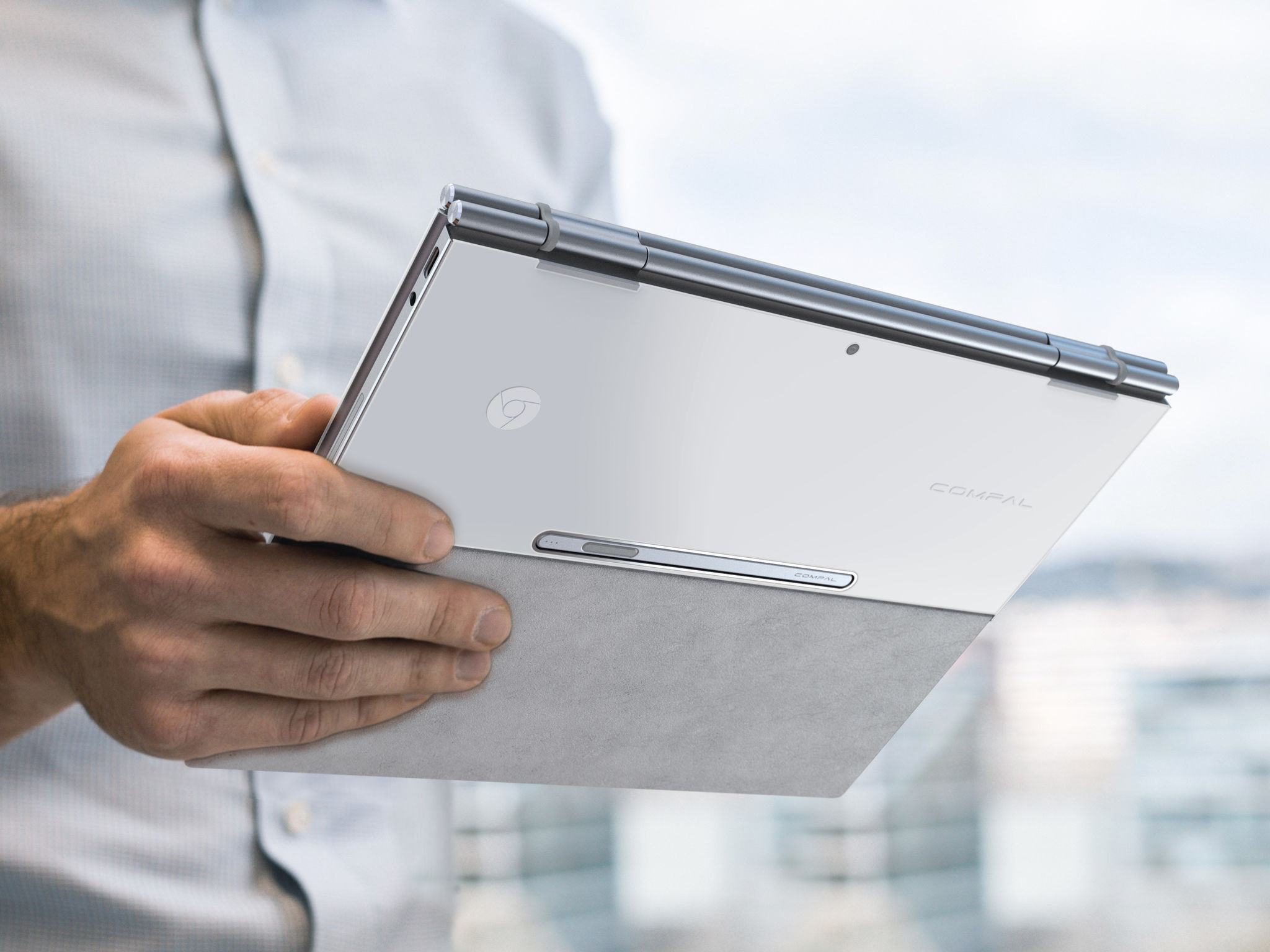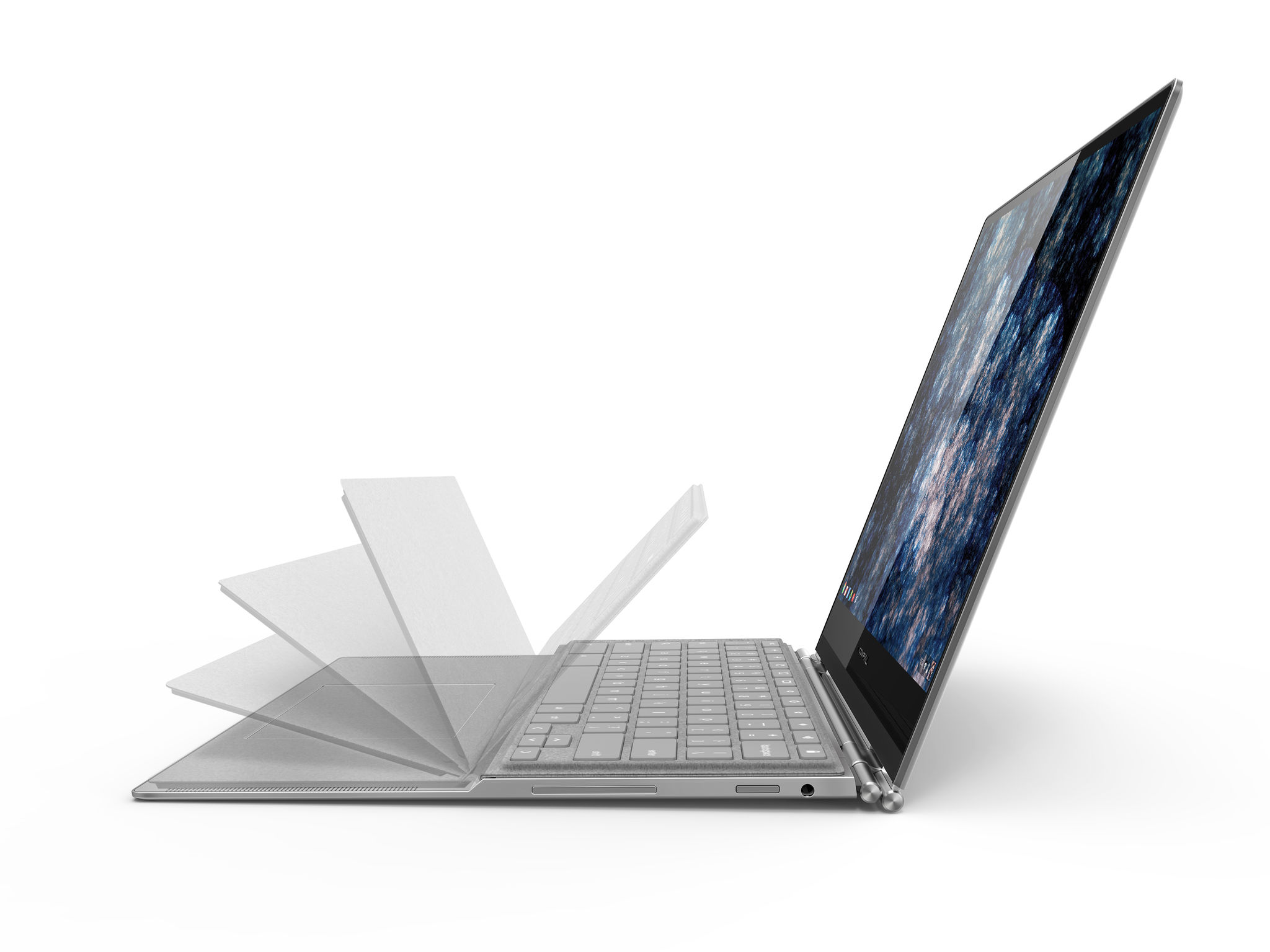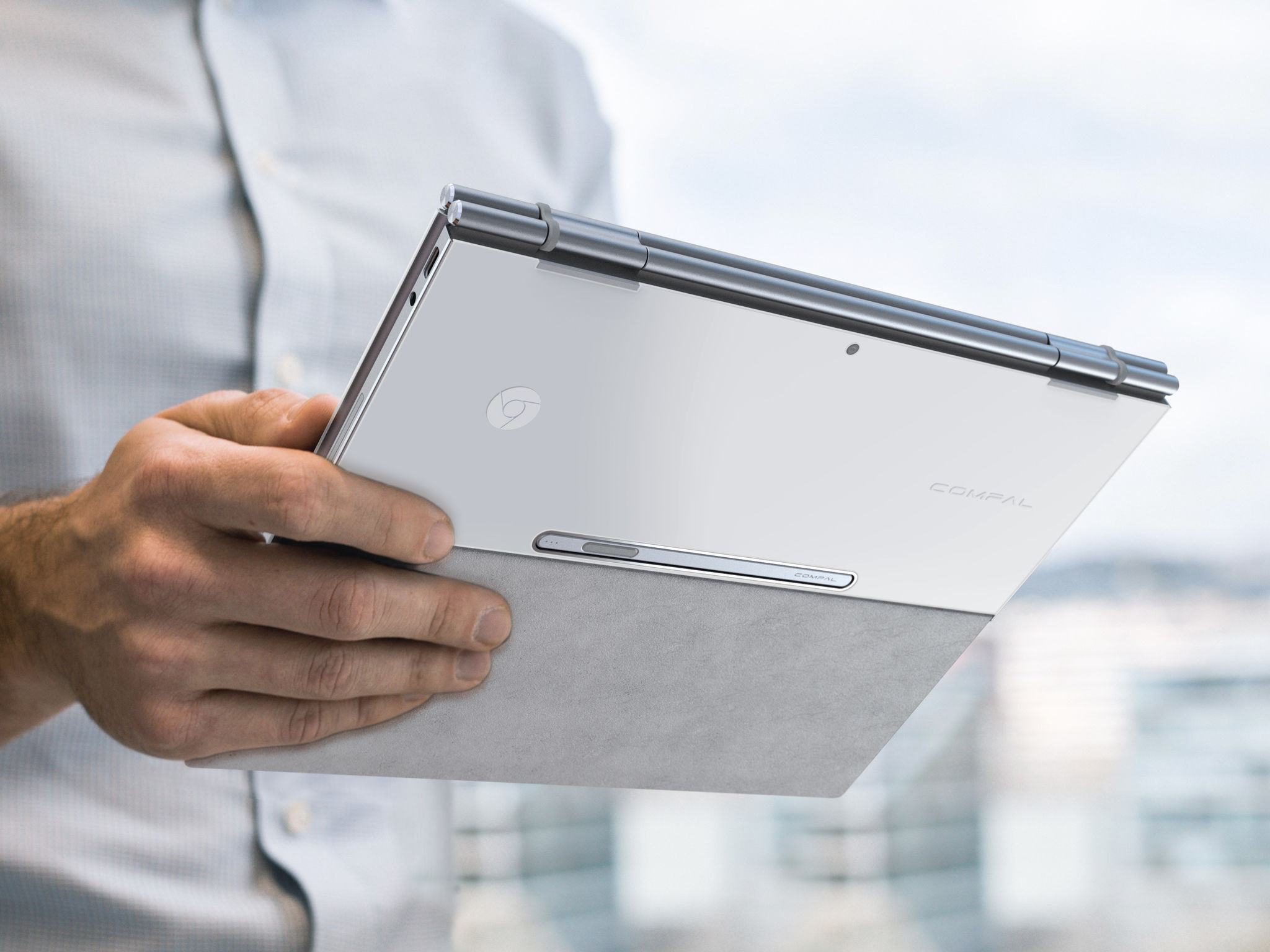 Dual Cylindrical 360
Notebook computer
Compal Electronics Inc.
Razor thin with fluid clean lines, the Dual Cylindrical 360 is an exquisitely crafted art piece with a hinge breakthrough housing a handy stylus and hidden keyboard. With only a few convertibles boasting less than 11 millimeters in the world, the Dual Cylindrical is a mere 10.4 millimeters thin and converts easily from laptop to tablet for precision writing and effortless drawings. When typing is required, simply flip the small hidden flap over to reveal a cleverly designed keyboard and touchpad, all well positioned for palm comfort and working ergonomics. Never was a machine as well versed in productivity as in iconic design.
Client / Manufacturer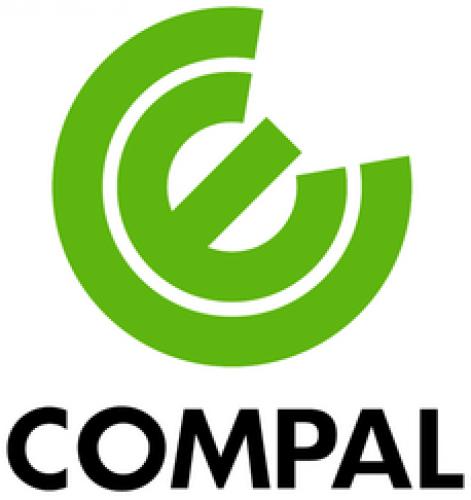 Compal Electronics Inc.
Taipei, TW
Designer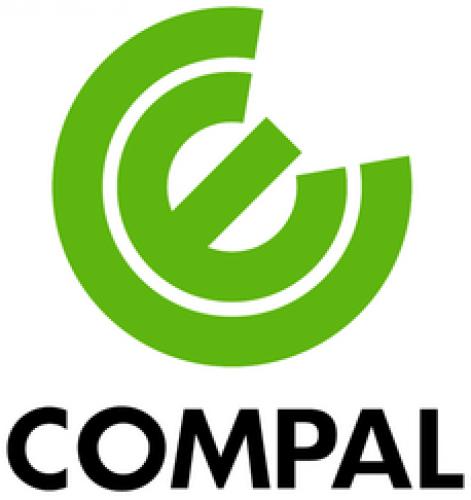 Compal Experience Design
Taipei, TW
Asia, Europe, North America