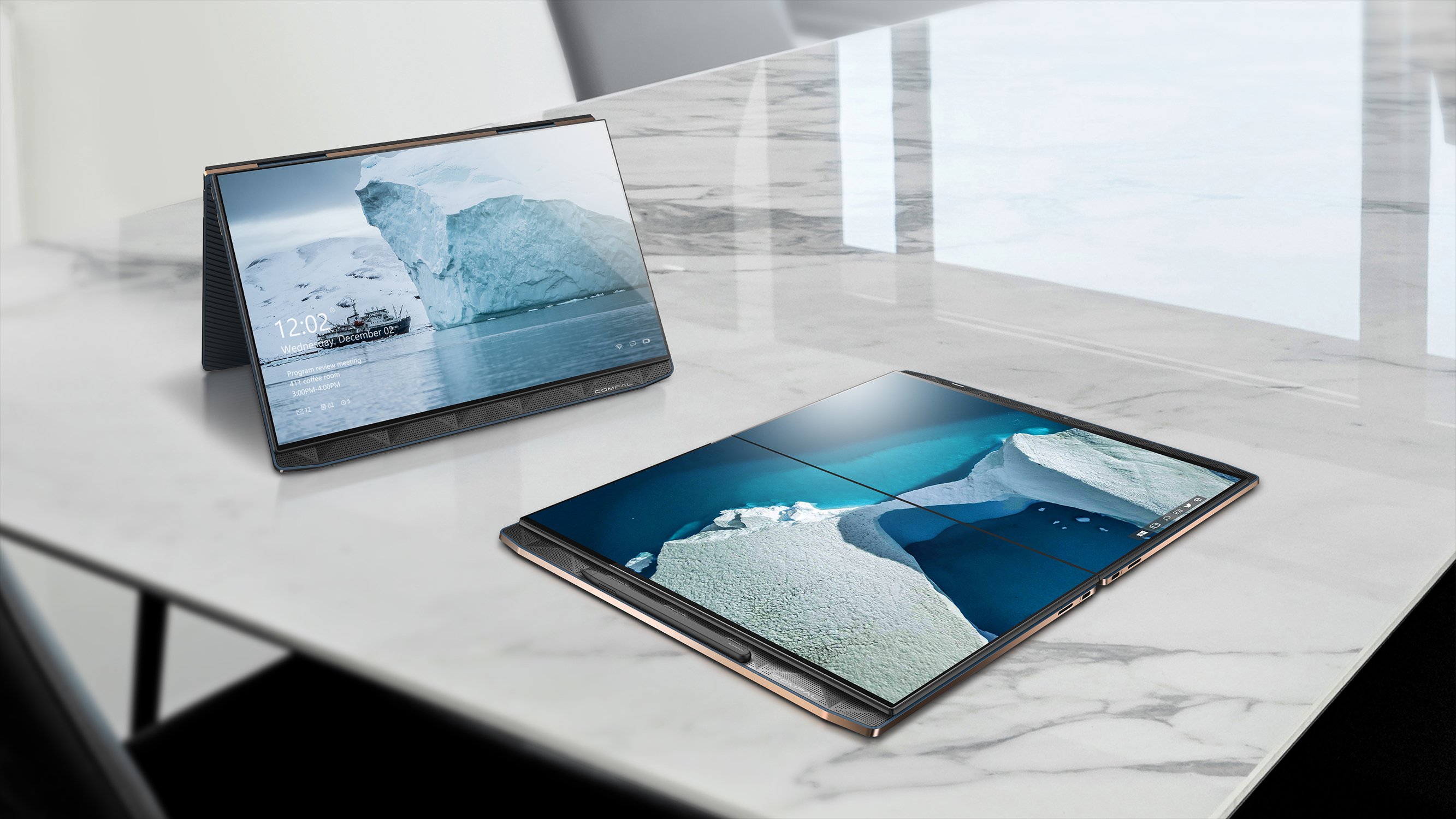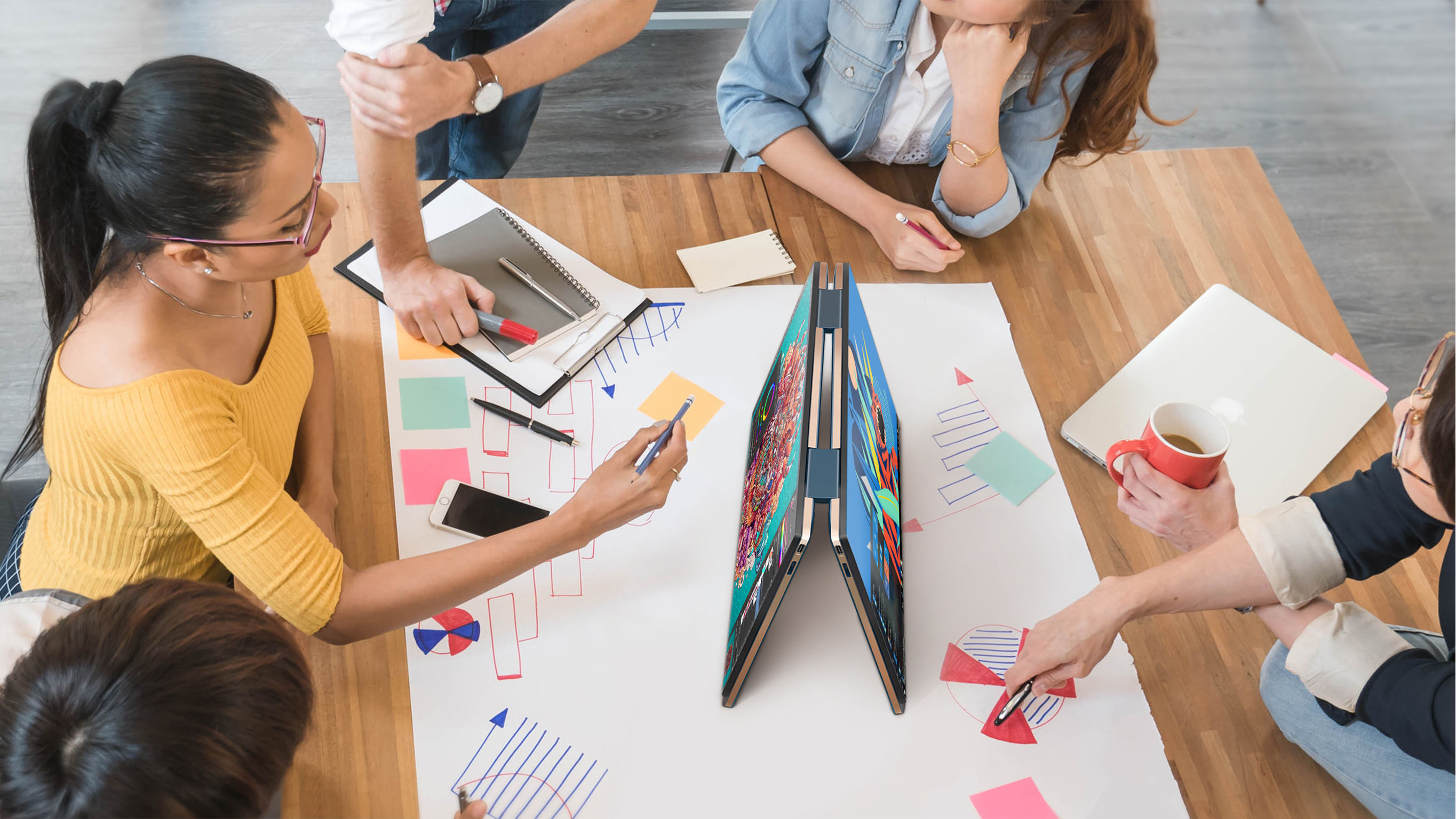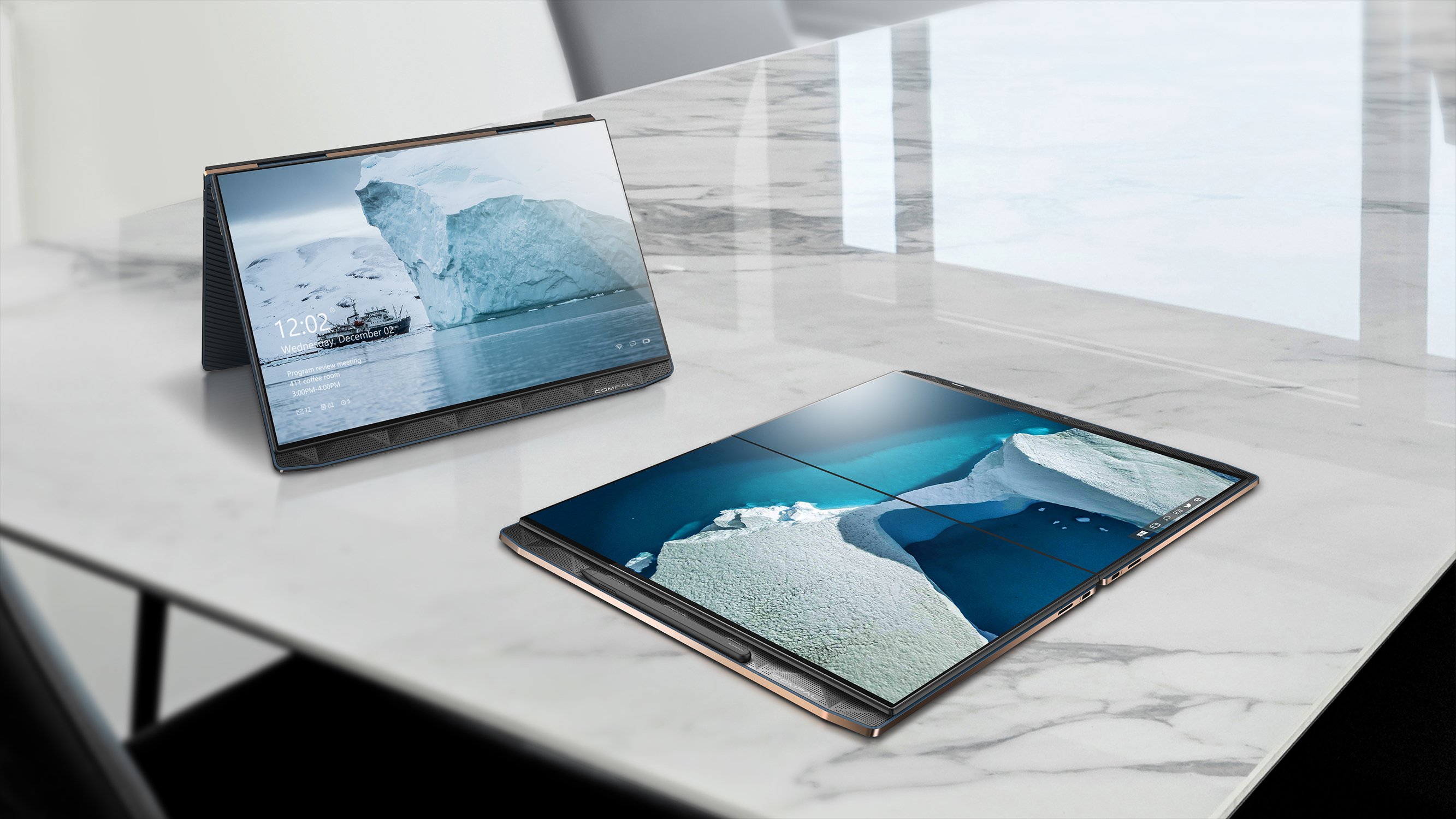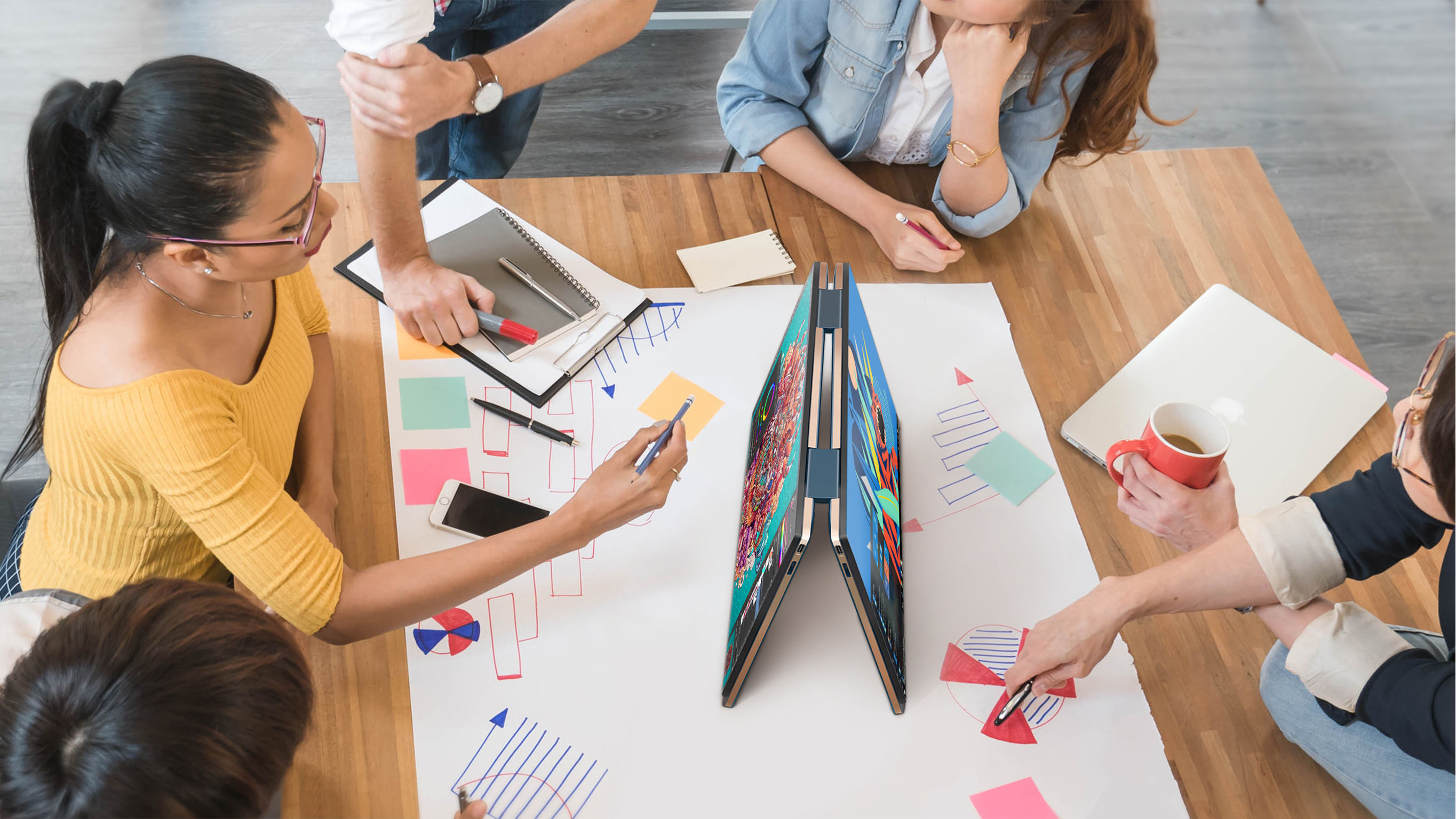 DualSlide 360
Dual-display notebook
Compal Electronics Inc.
Encased in sleek aluminum alloy with golden trim all around, the 13-inch DualSlide 360 is a sophisticated dual-screen laptop that features a revolutionary hinge innovation that pulls the screen in for a record-shattering 6mm gap for a near-seamless, book-like experience. Merging the screens not only opens up 18 inches of continuous workspace for multi-tasking but also exposes two rows of speakers, camera, and stylus on either edge of the device. A digital keyboard is built-in for on-the-go convenience or tack on a physical keyboard flap for tactual typing. Reposition keyboard and display below will automatically reconfigure UI for modularized usage.
Client / Manufacturer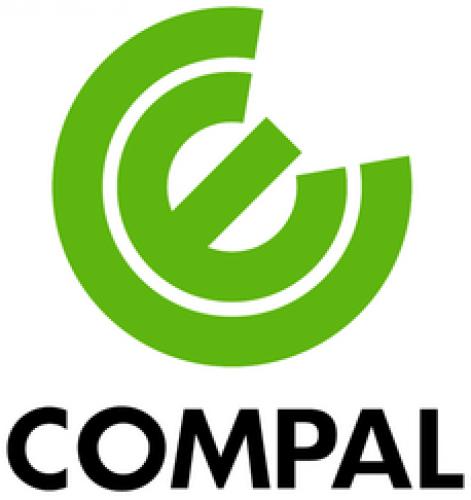 Compal Electronics Inc.
Taipei, TW
Designer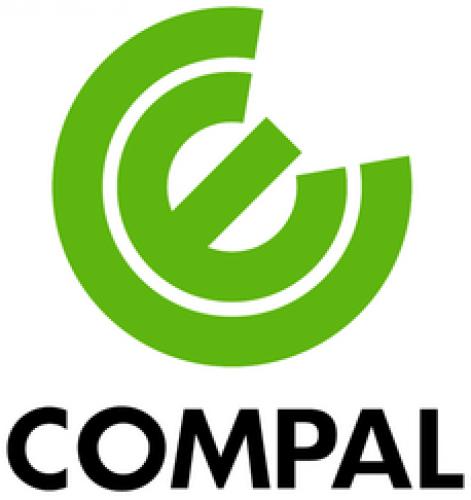 Compal Experience Design
Taipei, TW