DuoFlip
Notebook computer
Compal Electronics Inc.
All two in one laptops are portable, lightweight and can convert from a normal laptop to a tablet. But what sets the 13.3 inch DuoFlip apart is its revolutionary, first-of-its-kind hinge breakthrough that allows it to also be flipped open like a book. Superior computing is achieved in laptop mode, but close the lid and with one simple release of the mechanism lock on the top left corner, allow the LCD touch screen to open sideways. Content creators can freely sketch or write with the included stylus, as if working on an oversized drawing pad. Creative exploration has never been easier.
Client / Manufacturer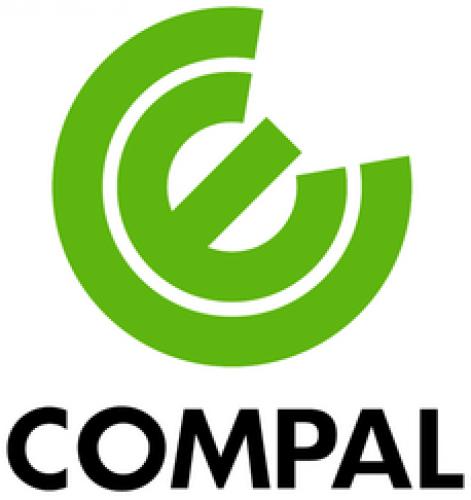 Compal Electronics Inc.
Taipei, TW
Designer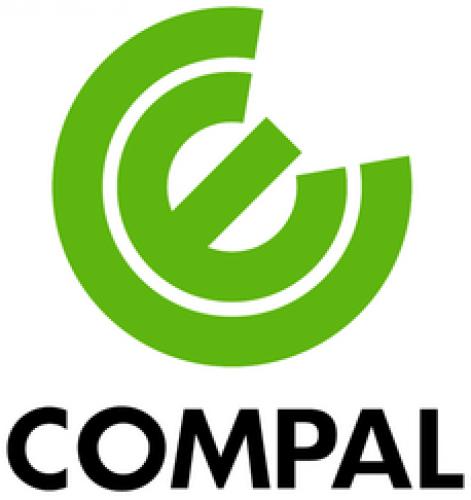 Compal Experience Design
Taipei, TW
Africa, Asia, Australia / Oceania, Europe, North America, South America
Consumer / User, Trade / Industry, Other target groups: Content Creatives, Digital Nomads