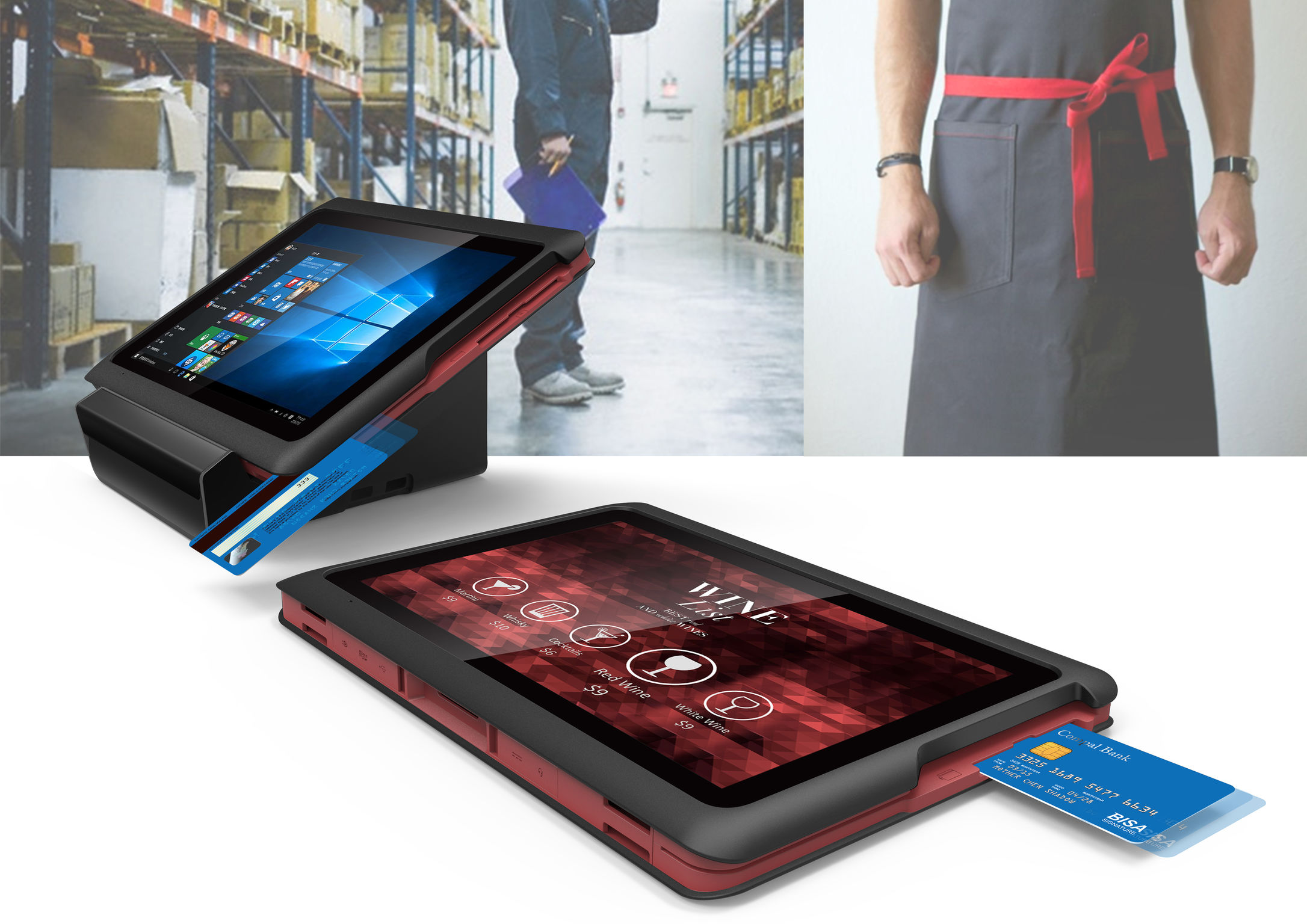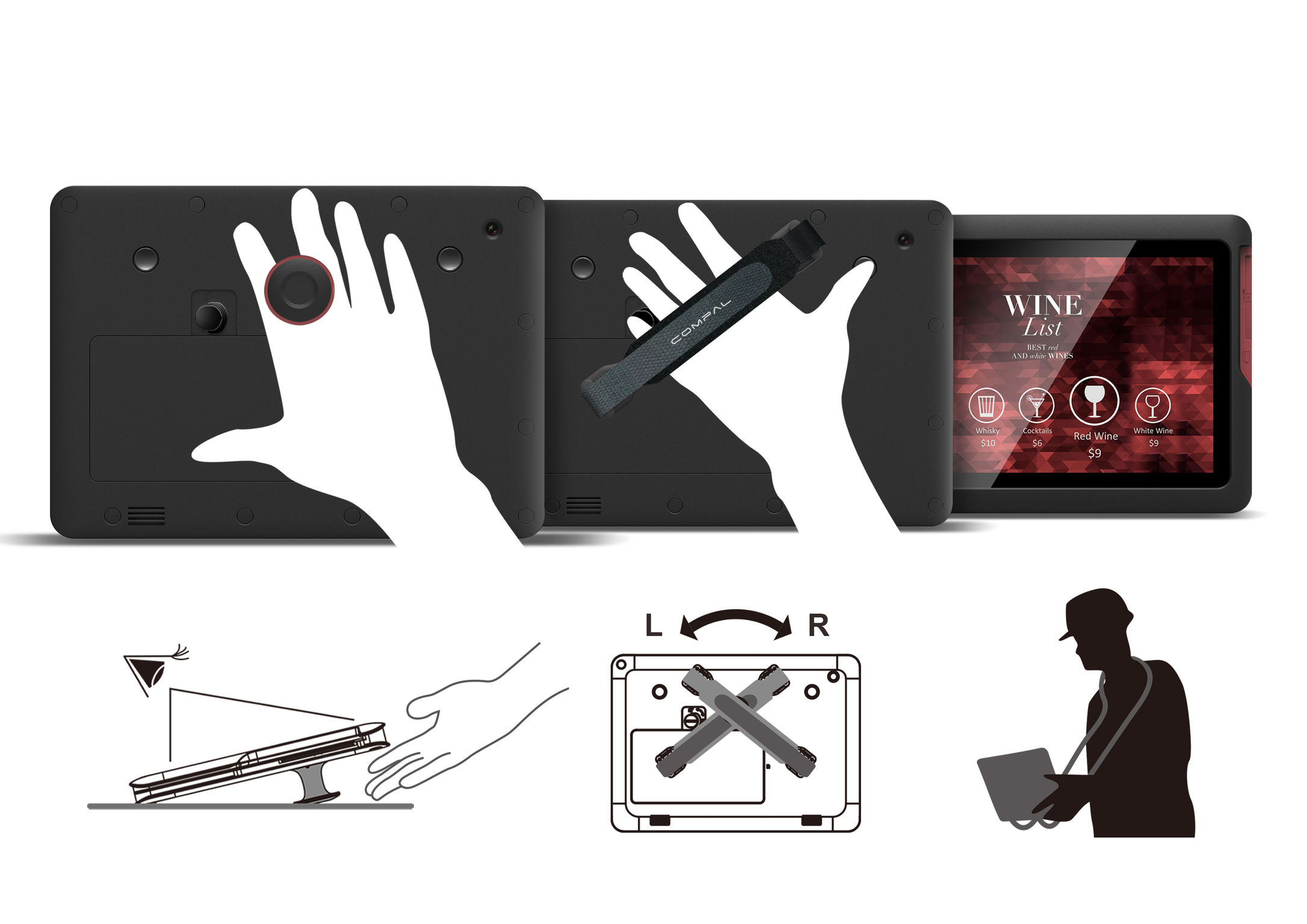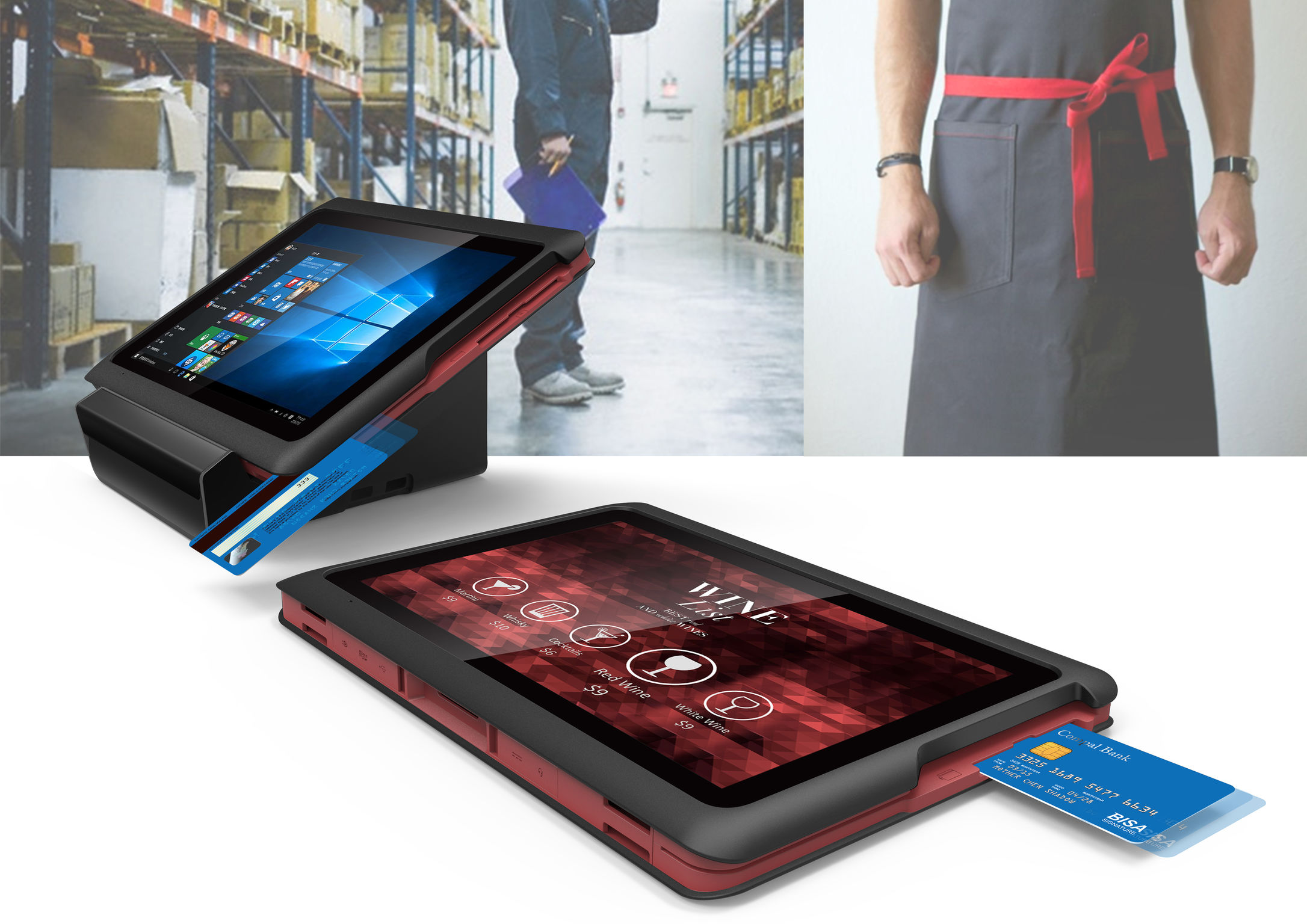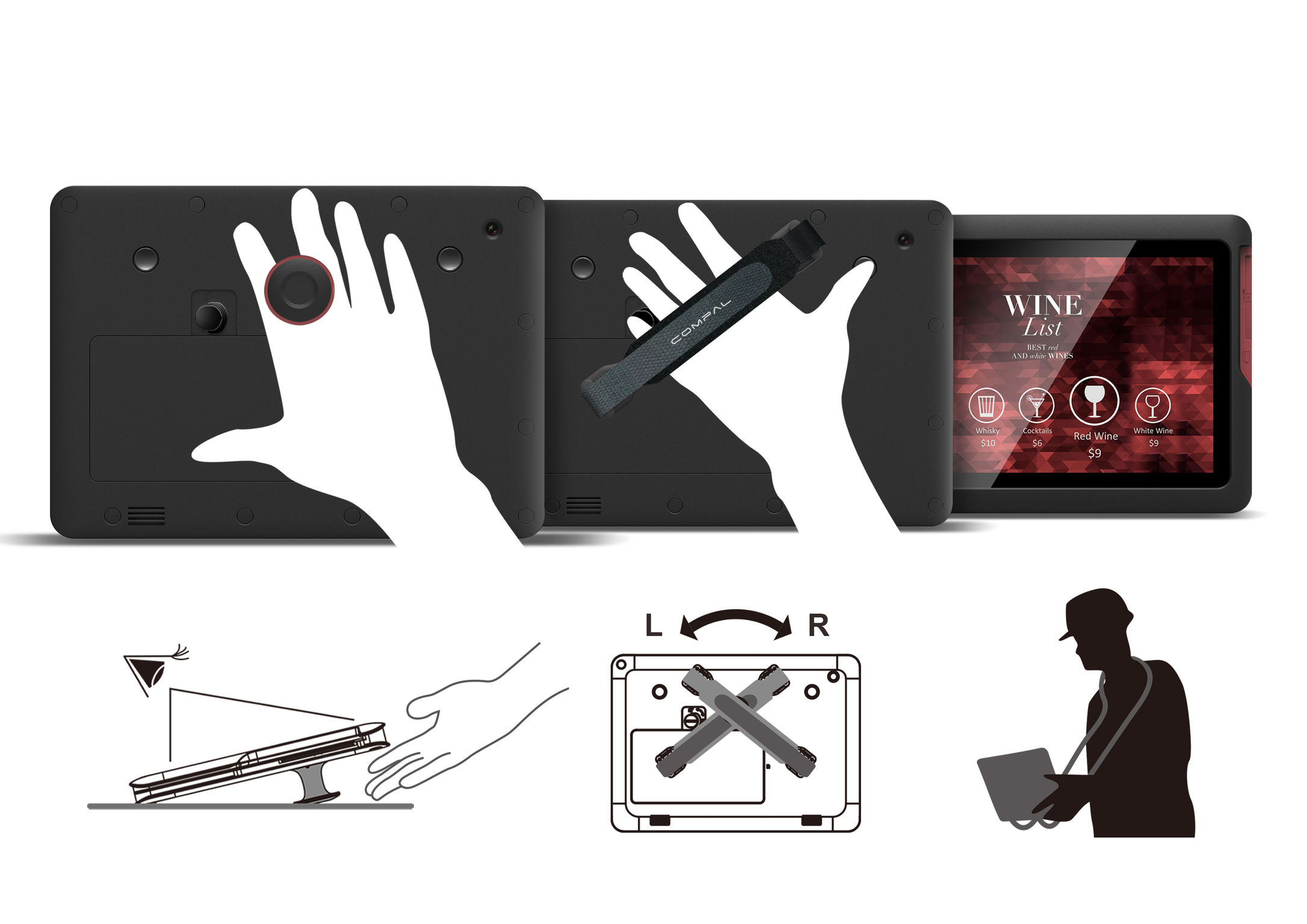 DuraPad
Industrial PC
Compal Electronics Inc.
When "ruggedized" meets "elegance": The DuraPad is a semi-ruggedized pad designed for the needs of retail, restaurants and warehouses. Through flexible integrated functionalities, it allows varied usage in different environments. The durable, but elegant protection made by double injection helps reduce impact vibrations transmitted to the device when dropped on the ground. Accessories like the holding knob and hand strap are all available and easy to attach to meet different using scenario needs.
Client / Manufacturer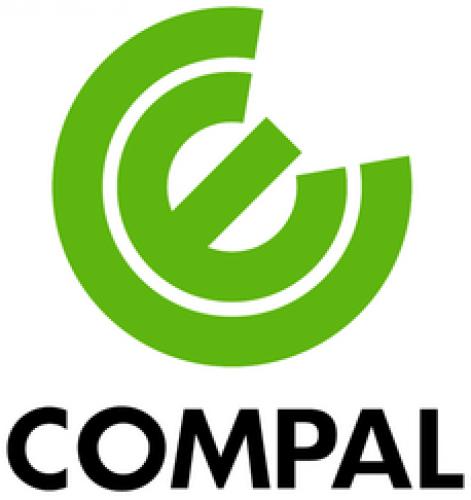 Compal Electronics Inc.
Taipei, TW
Designer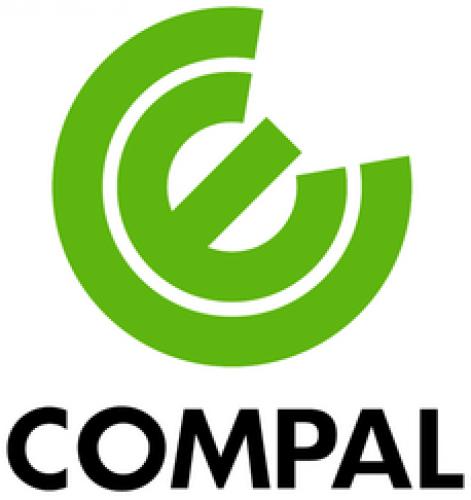 Compal Experience Design
Taipei, TW