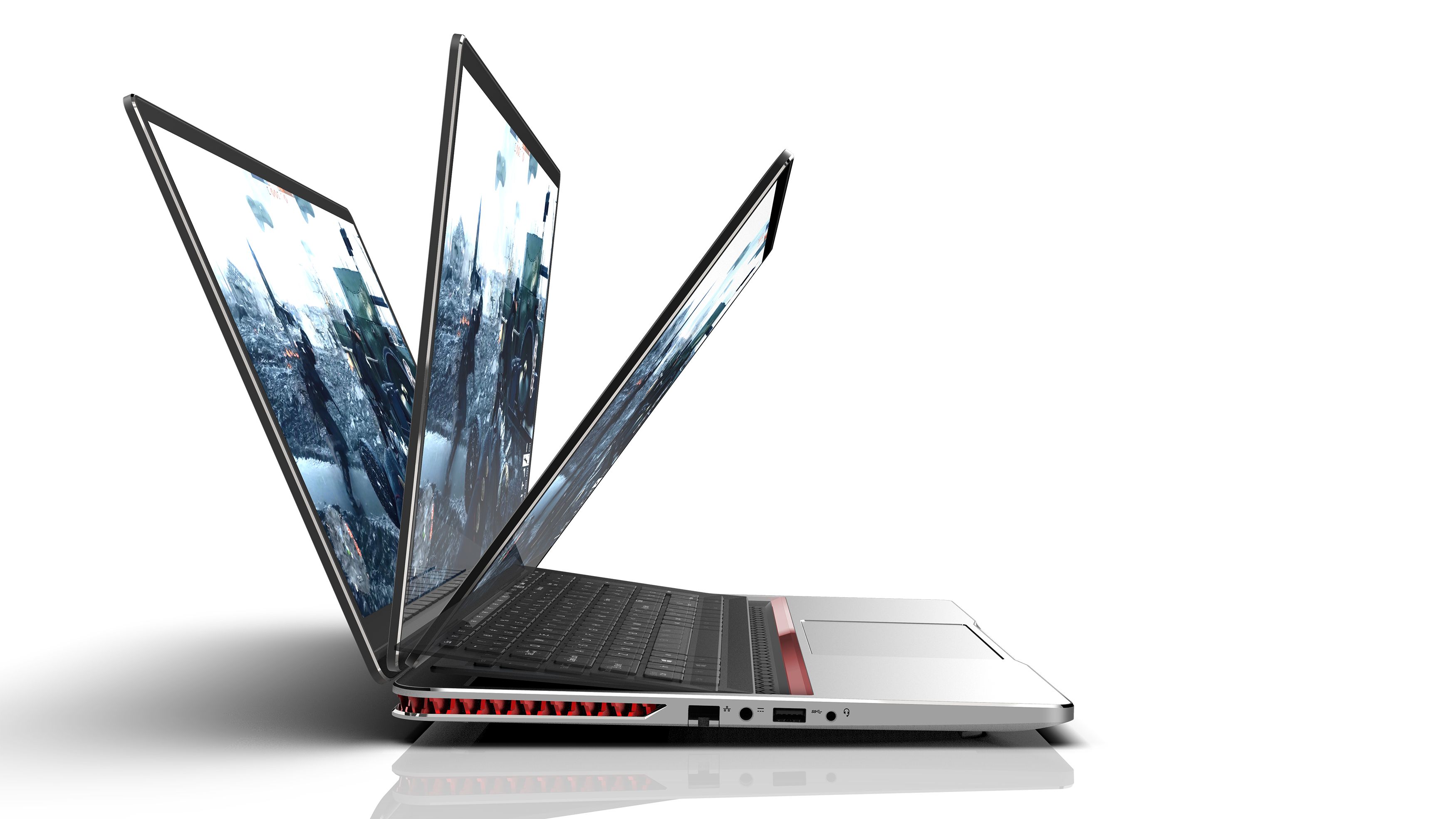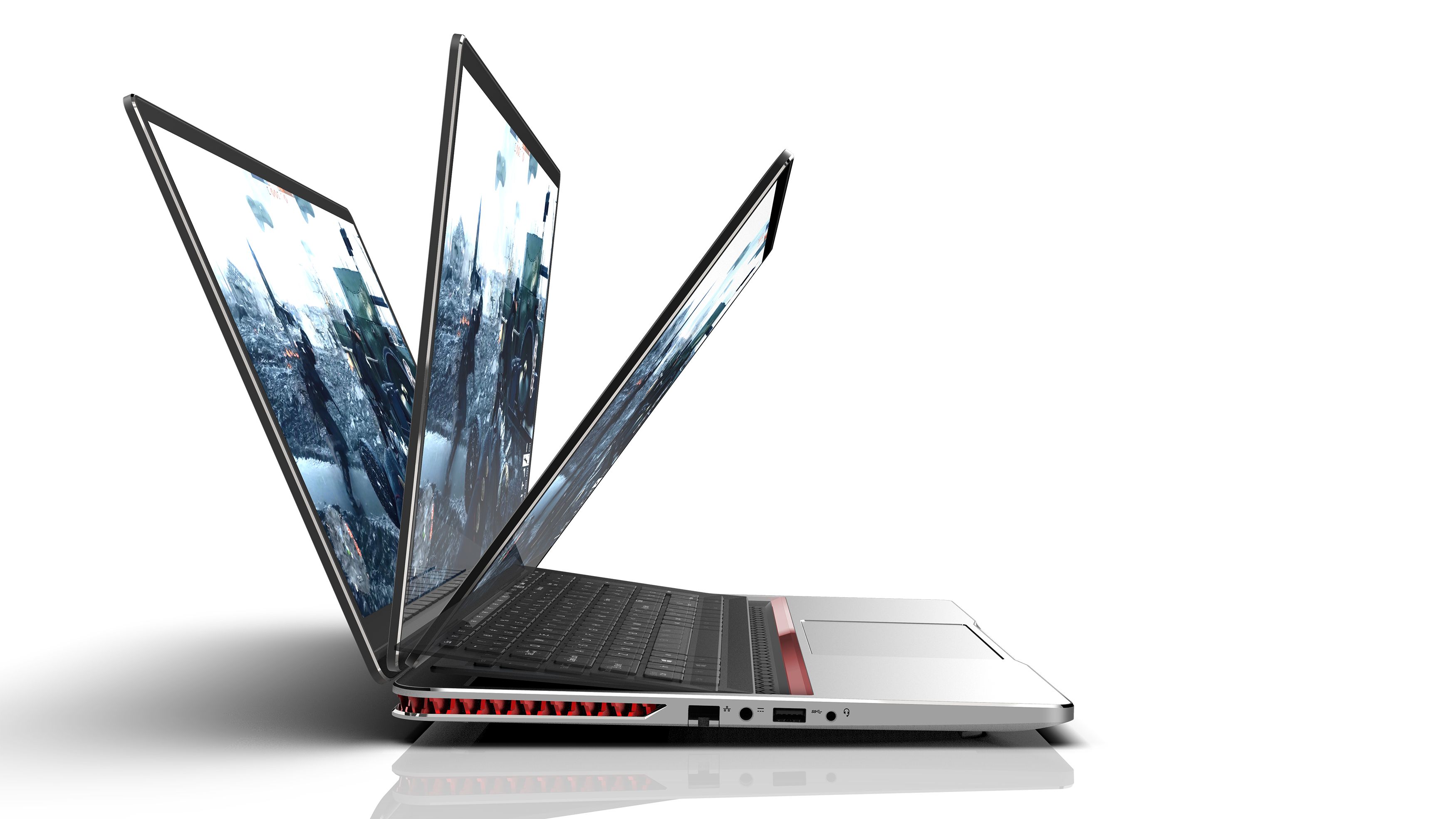 Dynadeck
Laptop
Compal Electronics Inc.
Sleek and unbelievably thin and portable for a gaming device, Dynadeck is a large 15-inch gaming laptop that houses a massive 17.3-inch micro-bezel display and bold, flaring corner grilles in the back. The rounded out corner grilles are part of a new, patented thermal solution that is measured to improve performance by up to 20%. On lifting the lid, the hinge mechanism automatically pulls the keyboard forward at an angle to not only offer a better typing experience but create additional space to draw in cool air. The four vibrating speakers are in sync with every gameplay, giving gamers a truly robust and authentic experience.
Client / Manufacturer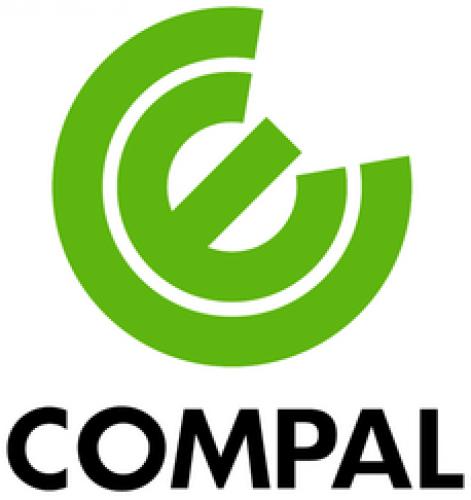 Compal Electronics Inc.
Taipei, TW
Designer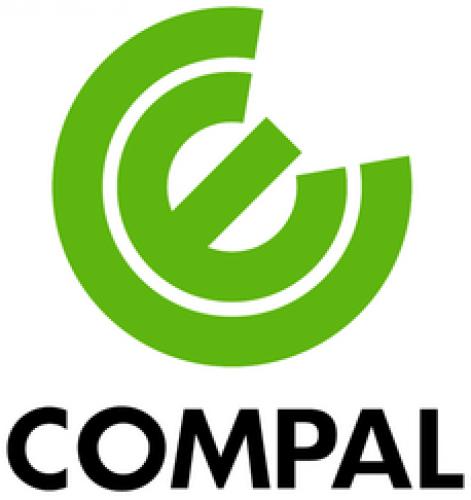 Compal Experience Design
Taipei, TW
Consumer / User, Trade / Industry