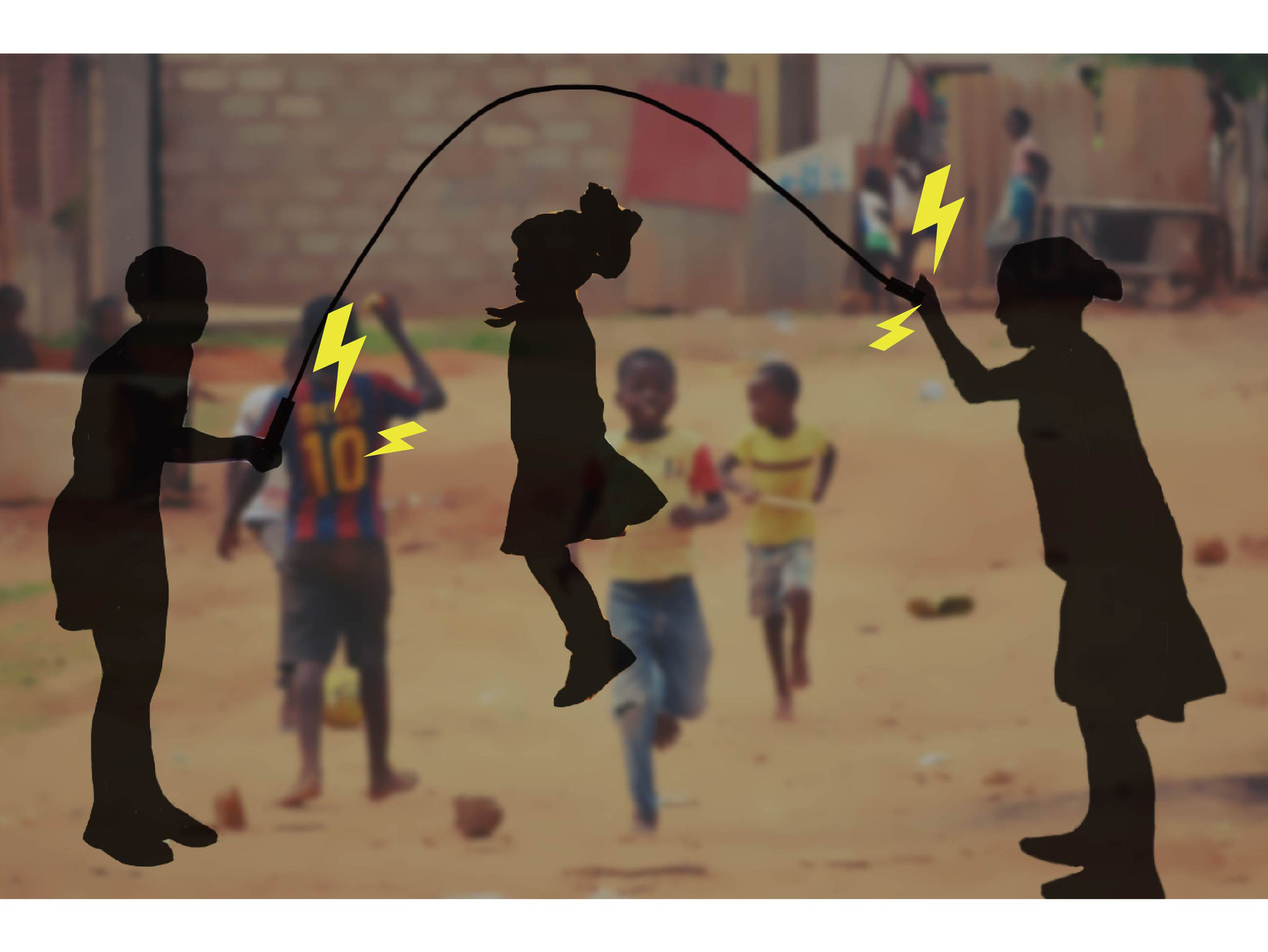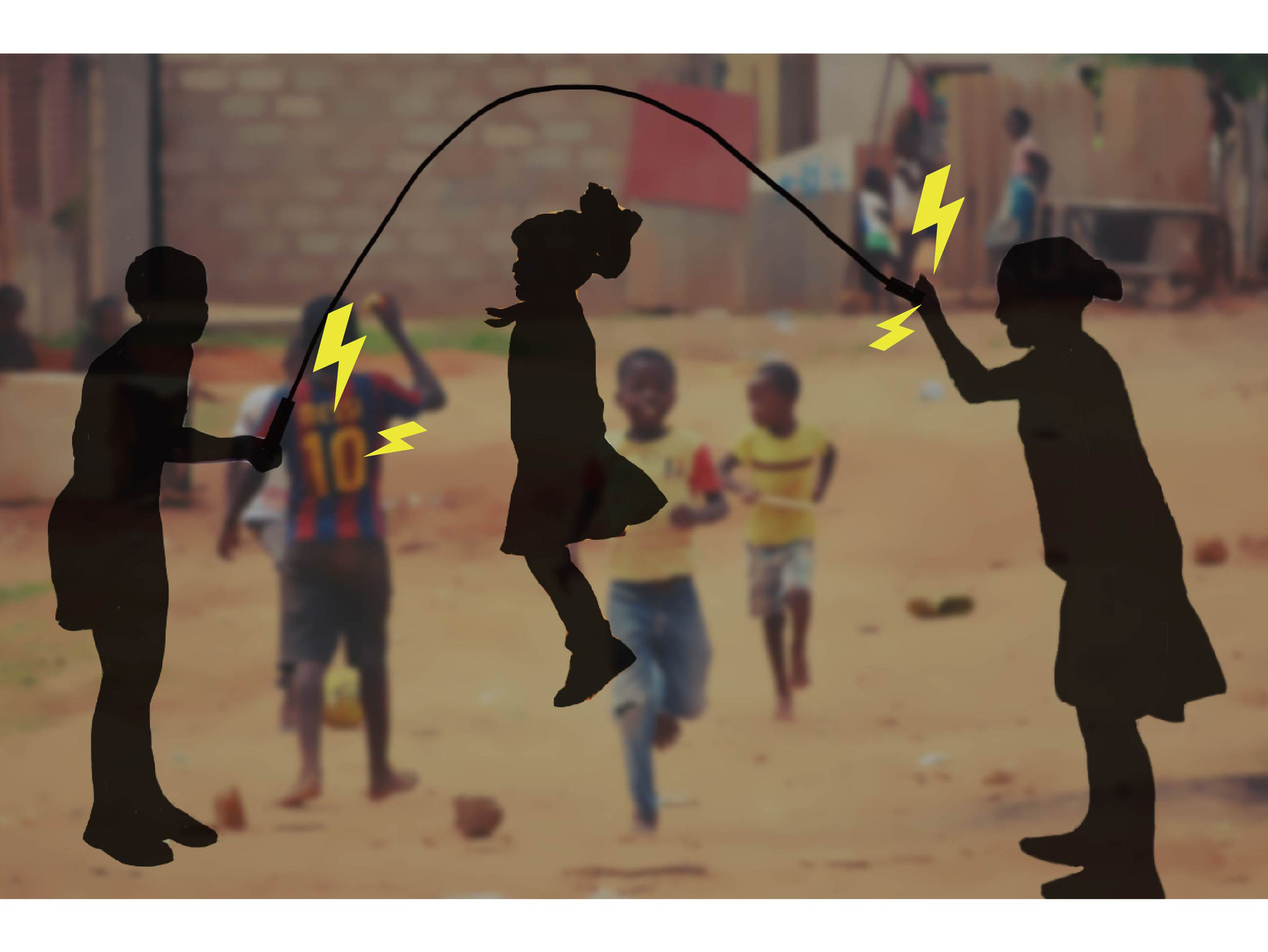 E-SKIPPING
Skipping rope
E-SKIPPING is a kind of special skipping rope which can be used for exercise as well as illumination. It can also help children from disadvantaged regions stay cool during hot nights. When children in poverty stricken districts use E-SKIPPING to exercise, electricity can be produced and collected. These children can use the collected electricity to study and relieve summer heat at night.
JURY STATEMENT
The new thing about this skipping rope is that it is able to produce electricity, which can be used to generate light at night and to cool a room down to a comfortable sleeping temperature.
WINNER STATEMENT
We feel very appreciated to be awarded the iF DESIGN TALENT AWARD 2017. We hope that our design can really benefit others, and I am glad that our design has obtained the approval from the committee.
UNIVERSITY
China Academy of Art
Hangzhou, CN