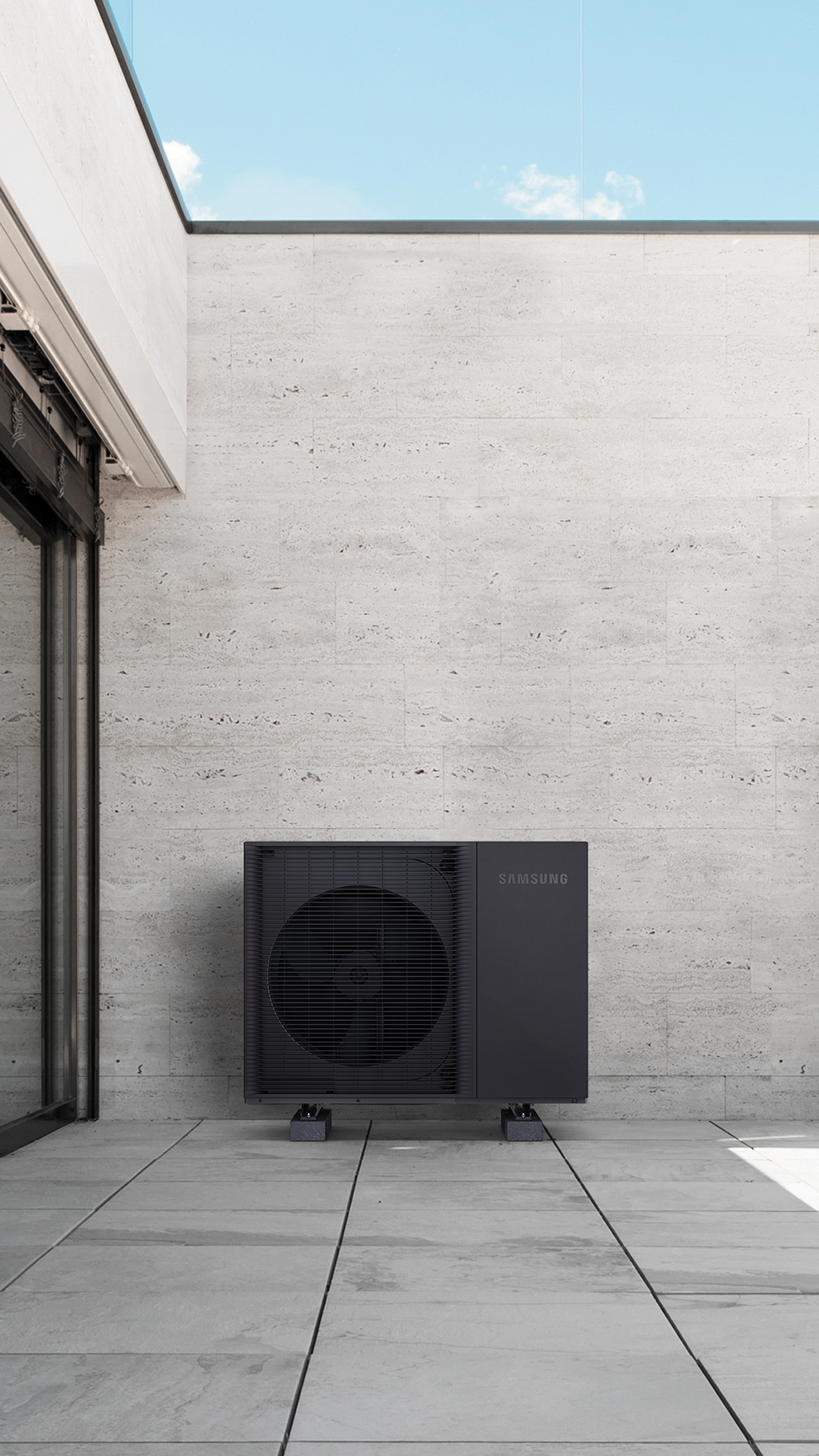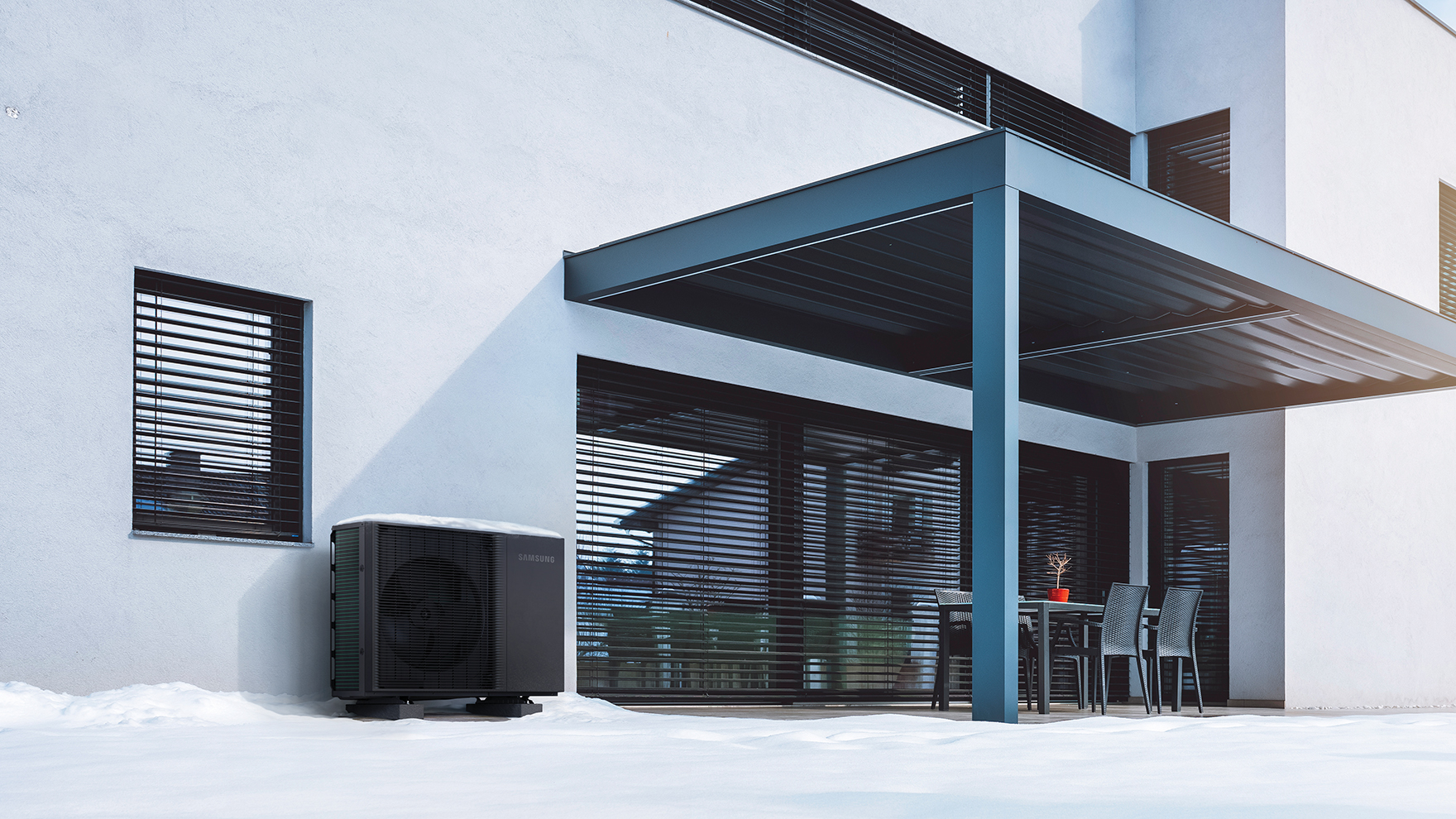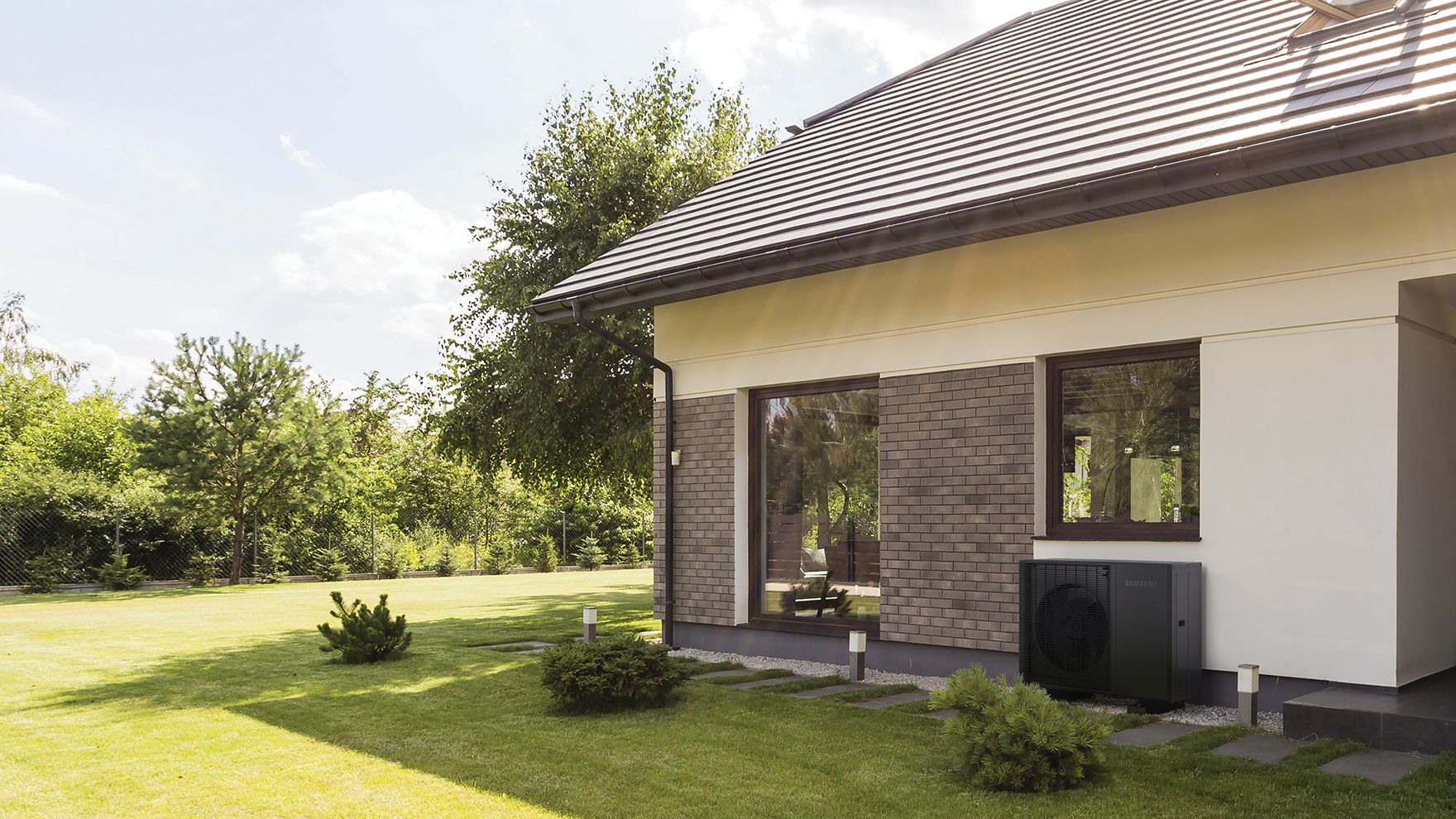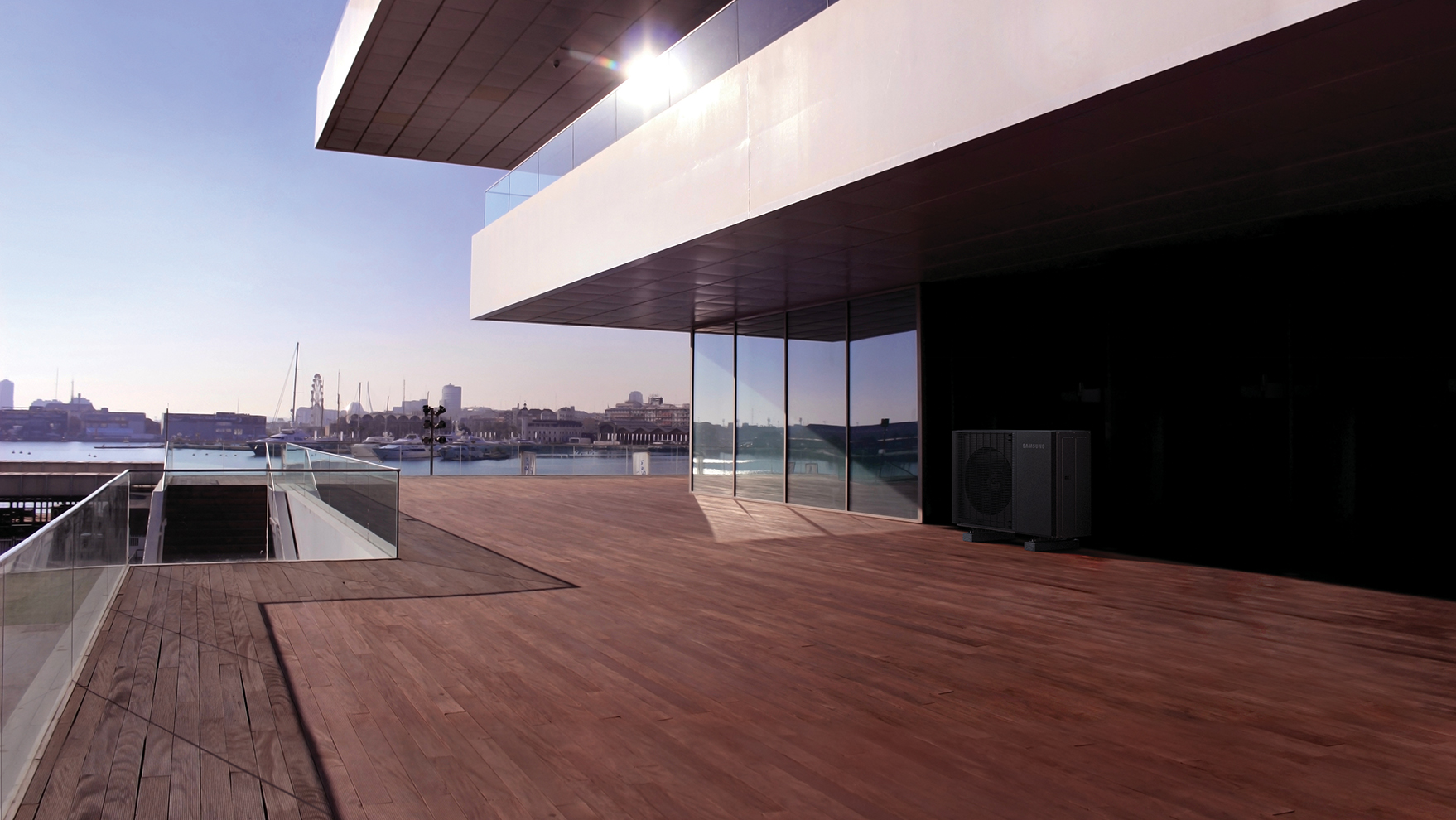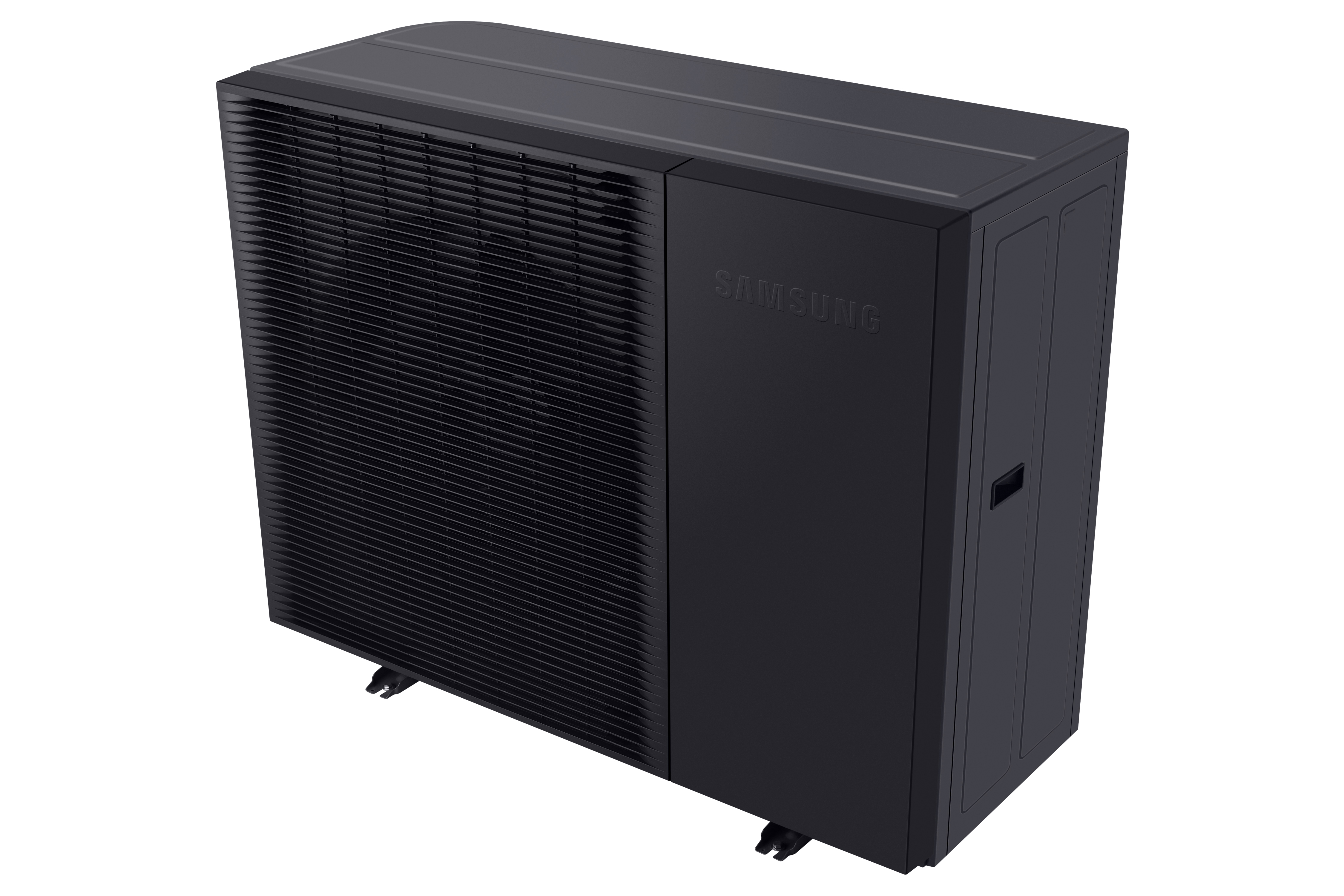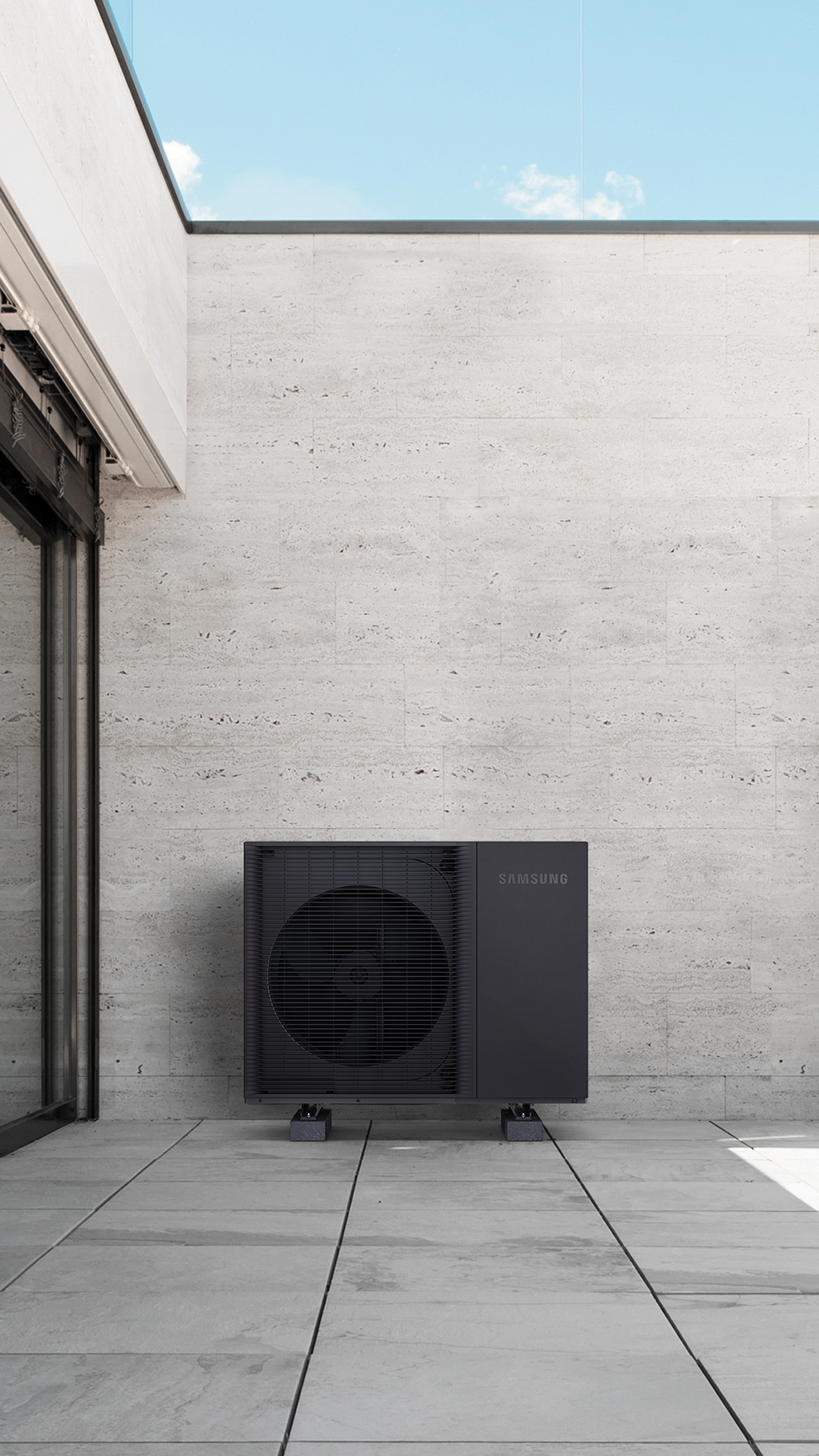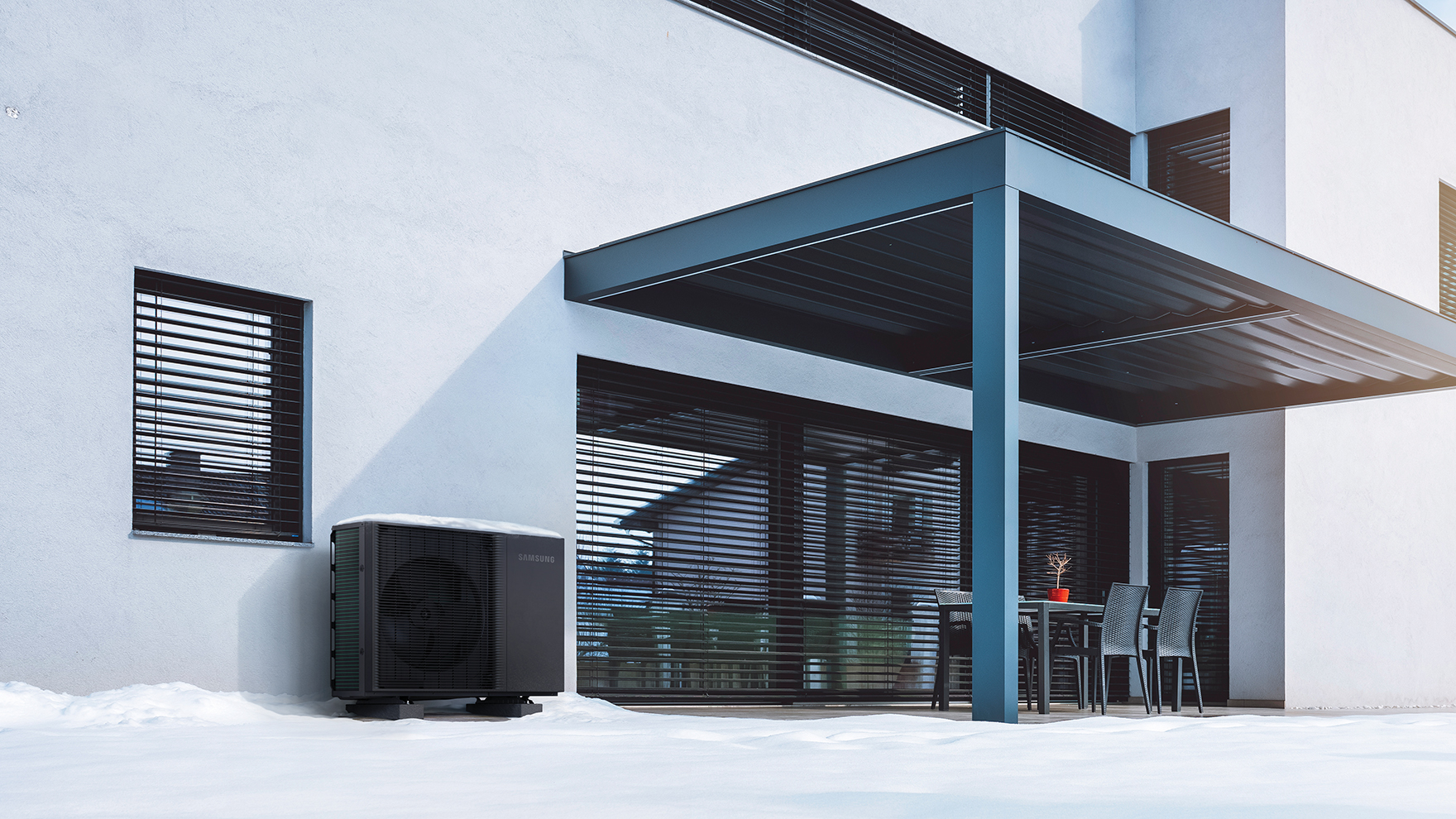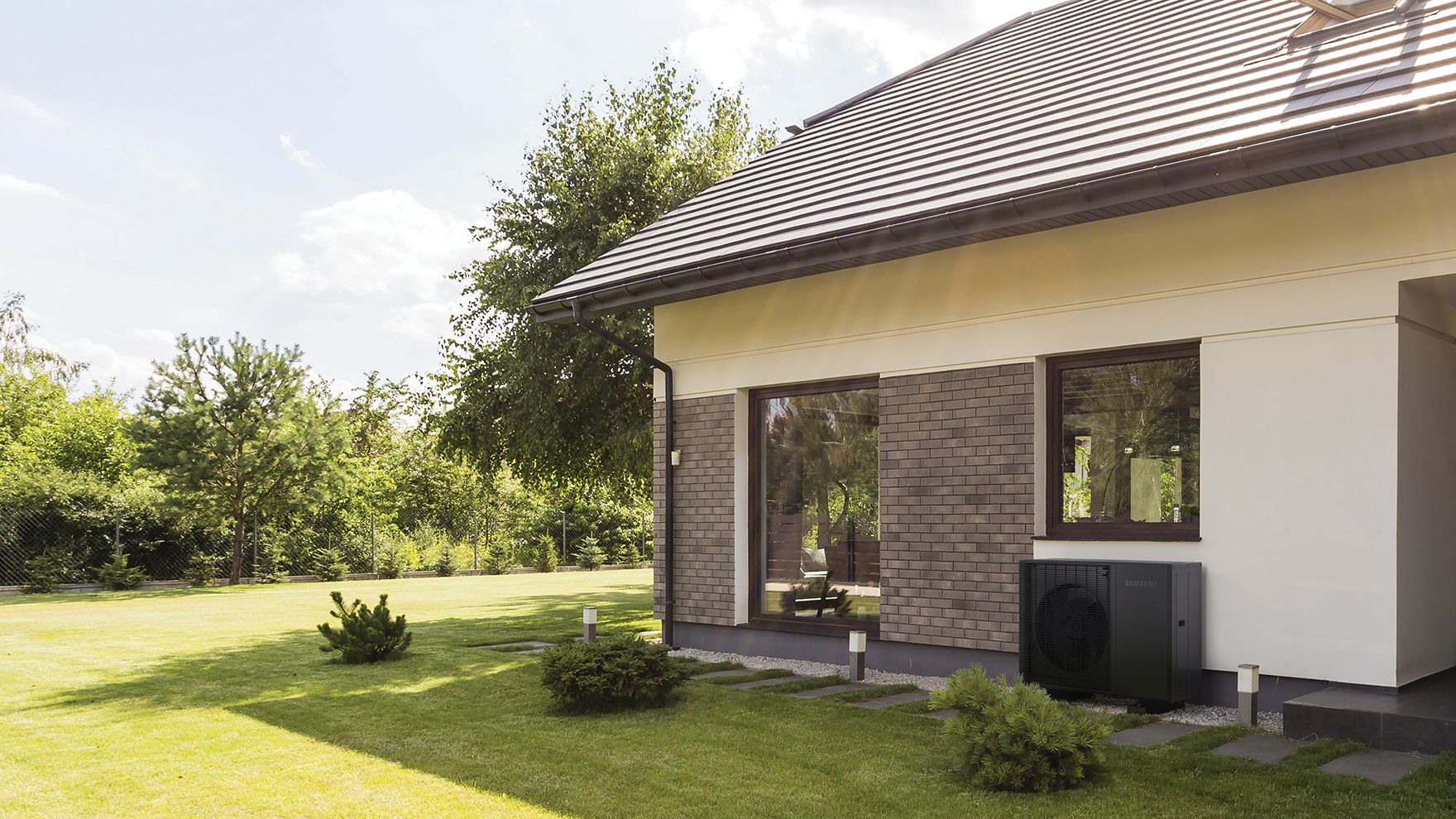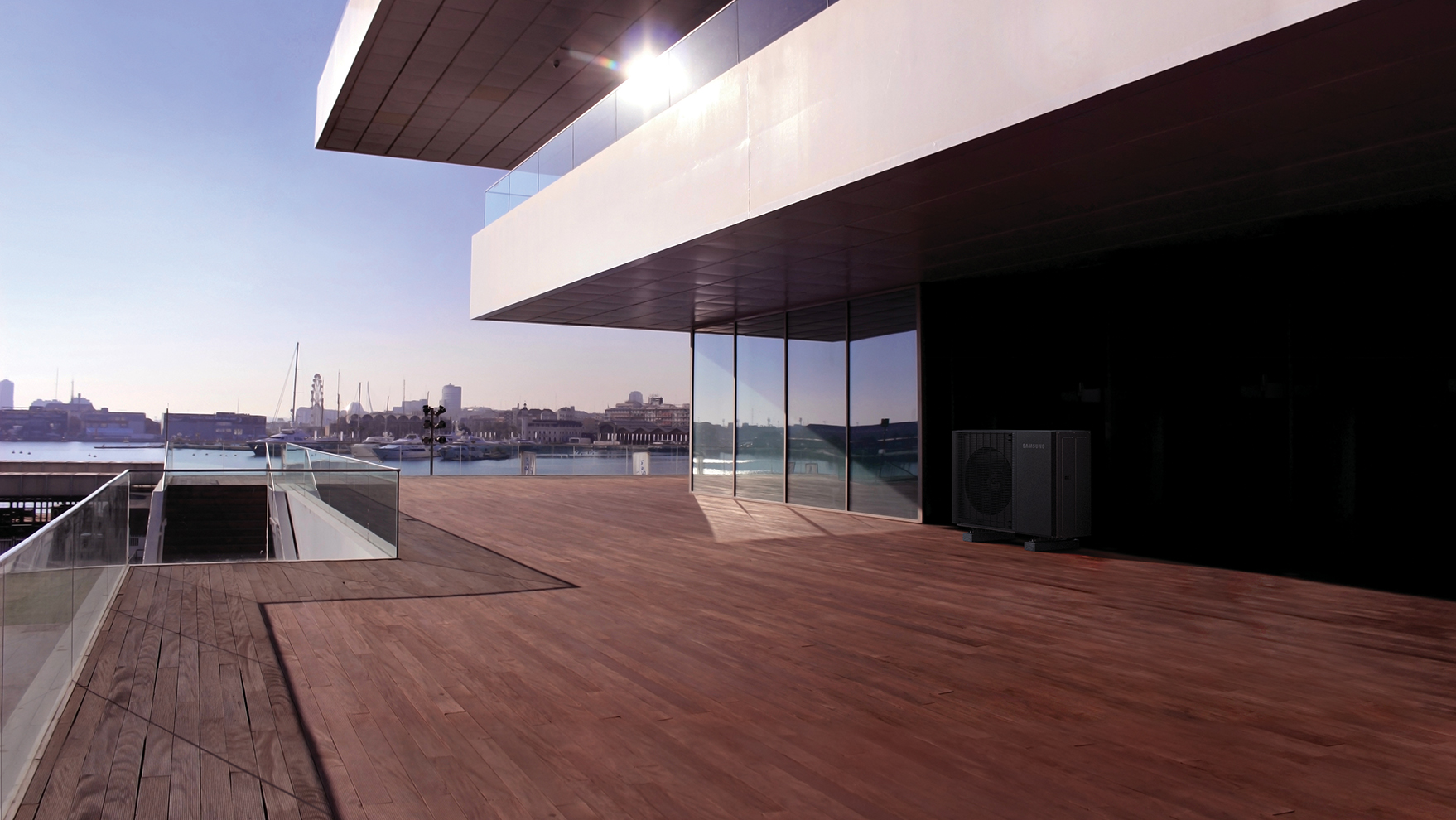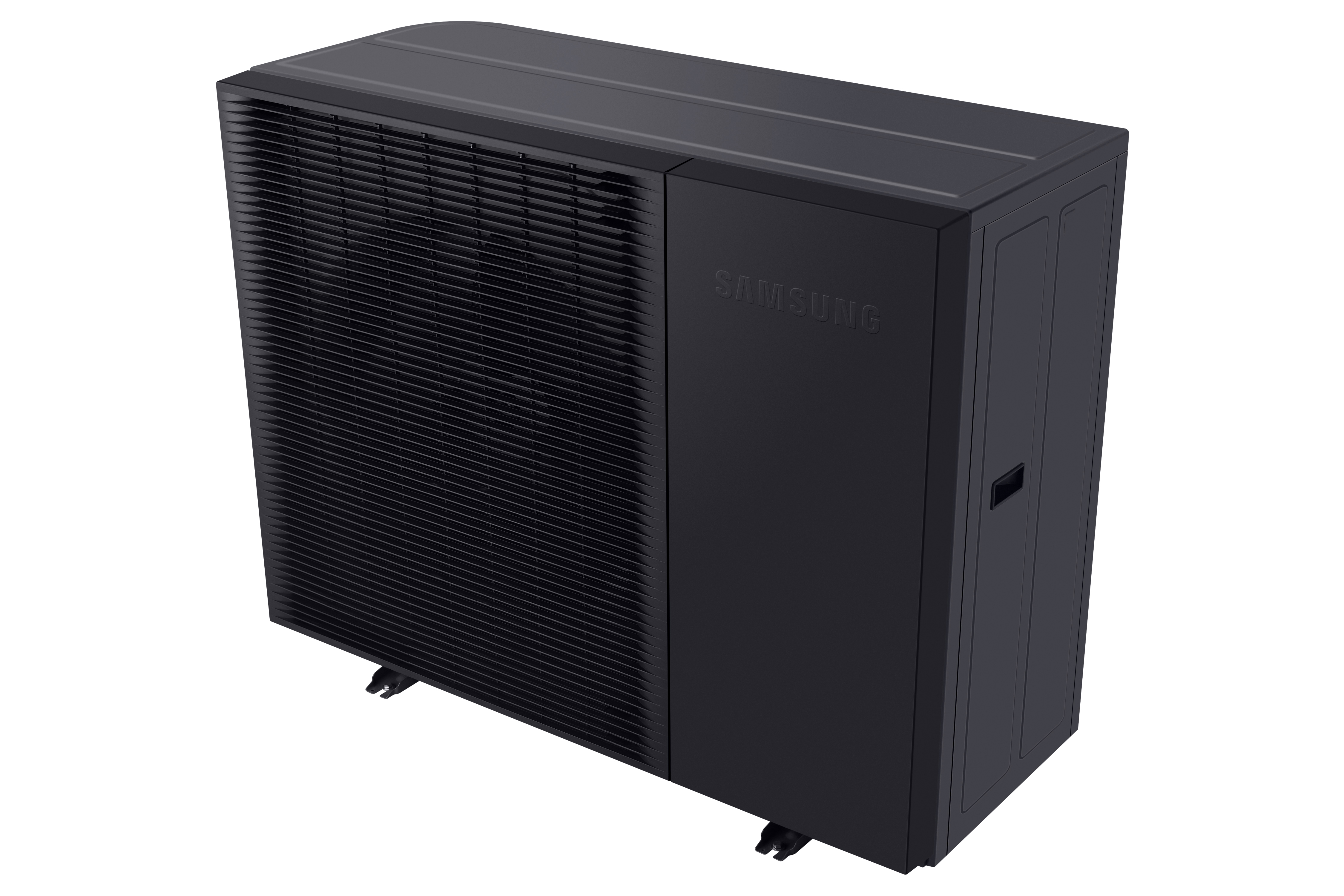 EHS(Eco Heating System) MONO HT Quiet
EHS(Eco Heating System) MONO HT Quiet
Samsung Electronics Co., Ltd.
The eco-heating system is an outdoor unit for an eco-friendly heating and hot water system. It is designed under the concept as a part of architecture and consists of a square-shaped façade and a void (air outlet). The design aims at a harmony between the void and facade so that the void is not seen as an empty tunnel. A horizontal interstitial partition is placed at the front of the void and connected to the facade. This makes the void look see-through and creates harmony with the facade. The facade has a material similar to the exterior wall of a house and features a well-matching, two-tone dark gray colour.
Client / Manufacturer
Samsung Electronics Co., Ltd.
Seoul, KR
Designer
Samsung Electronics Co., Ltd.
Seoul, KR