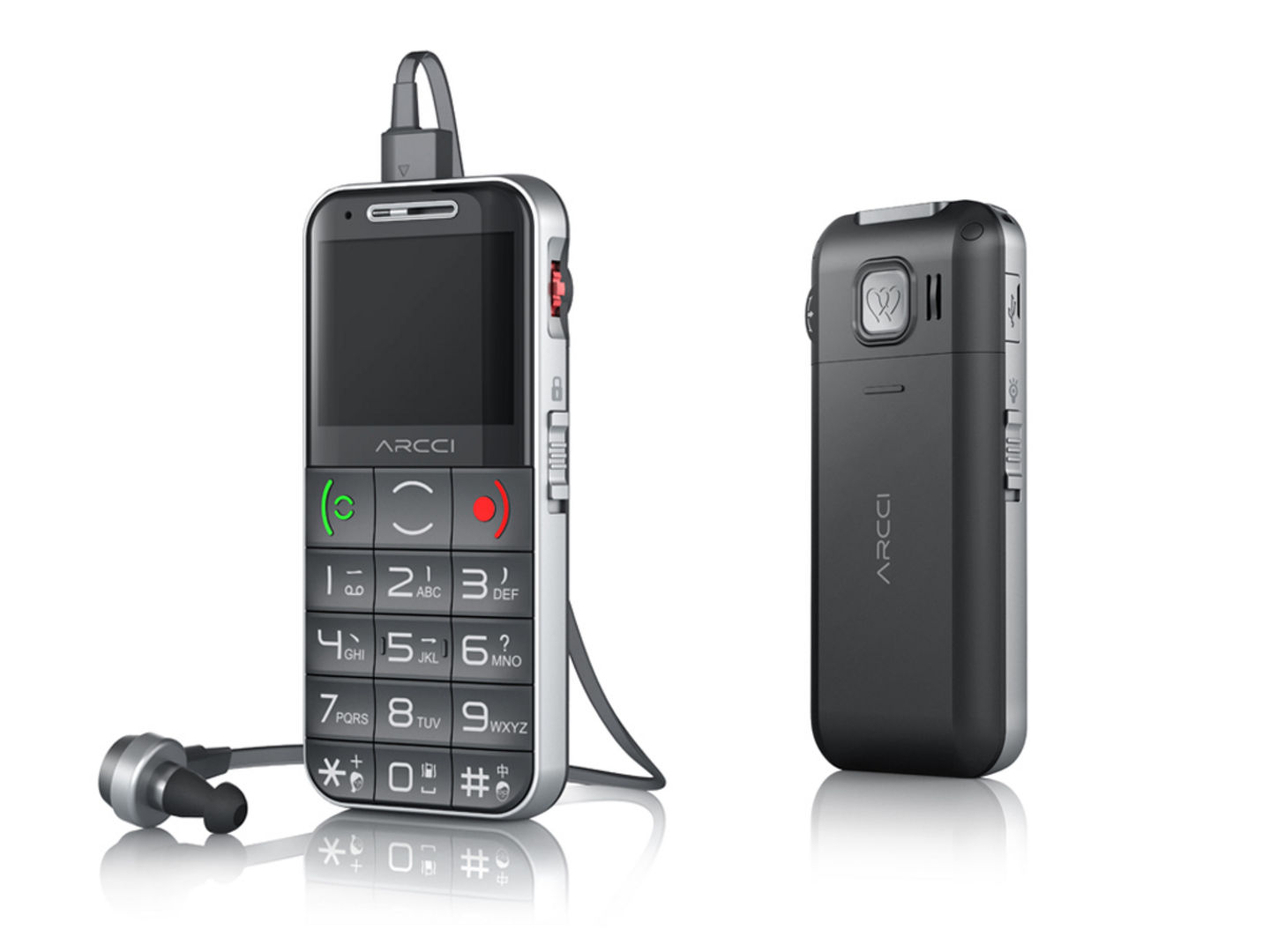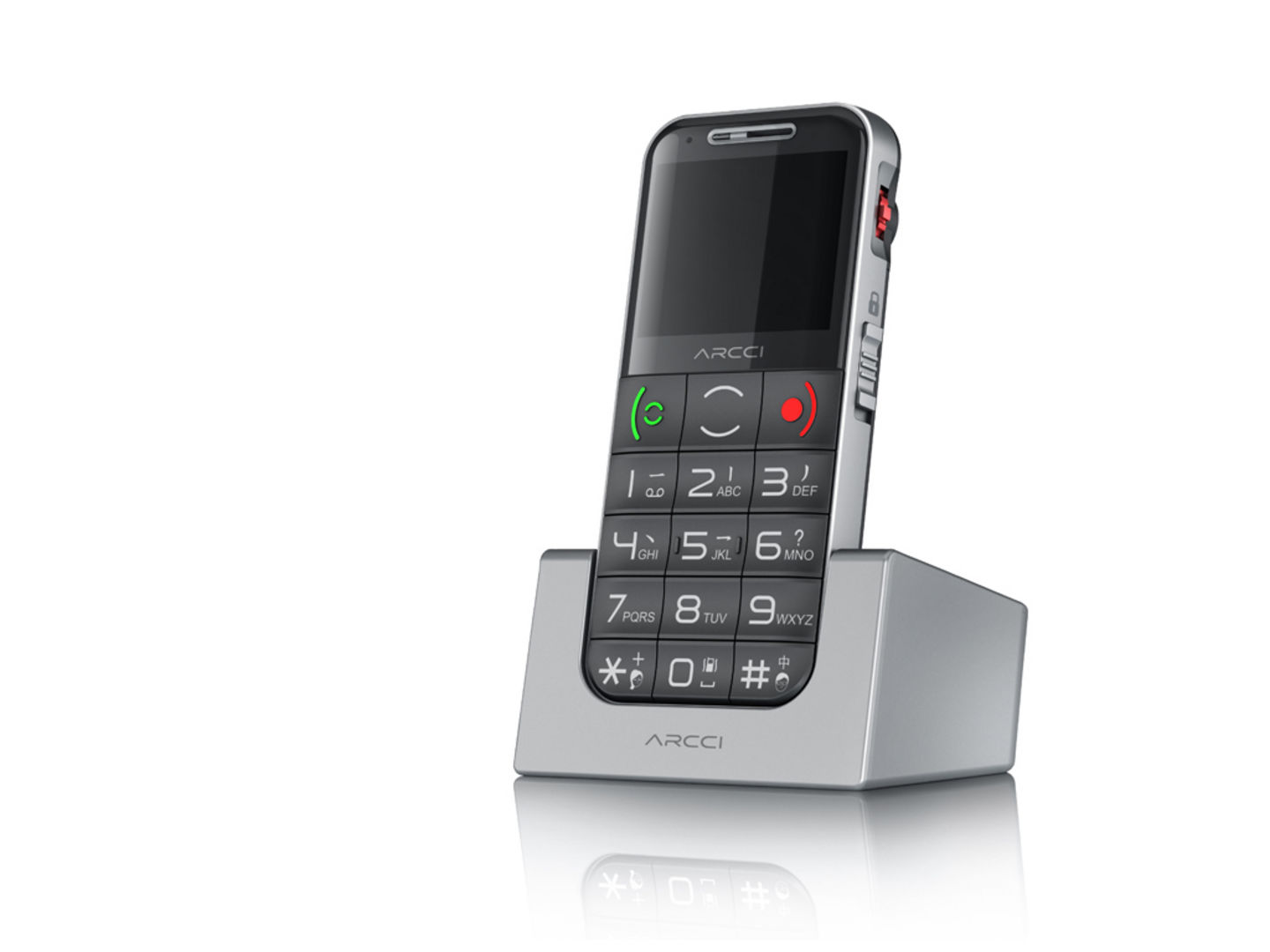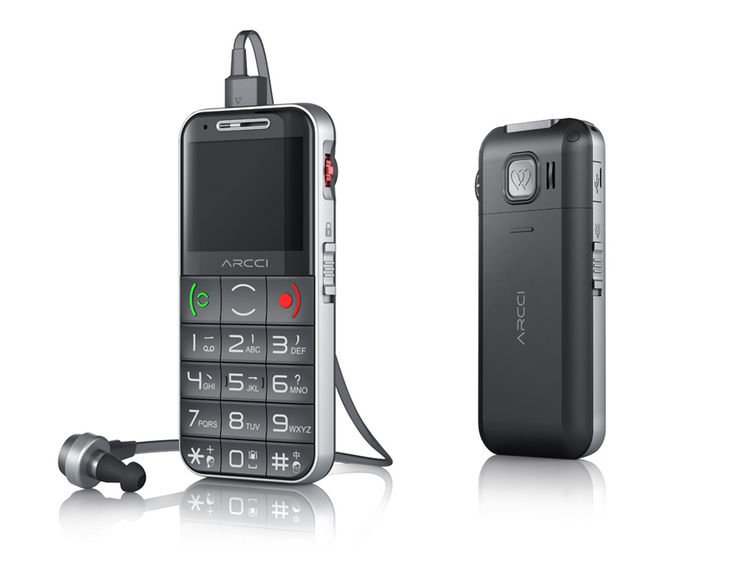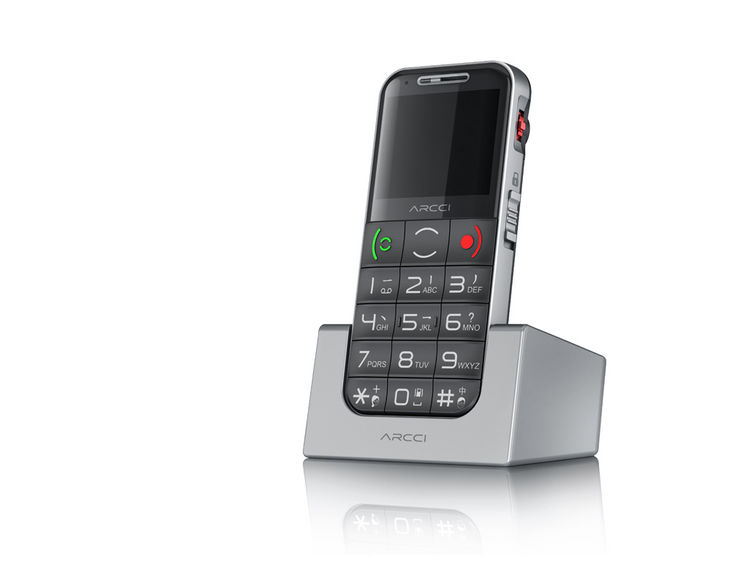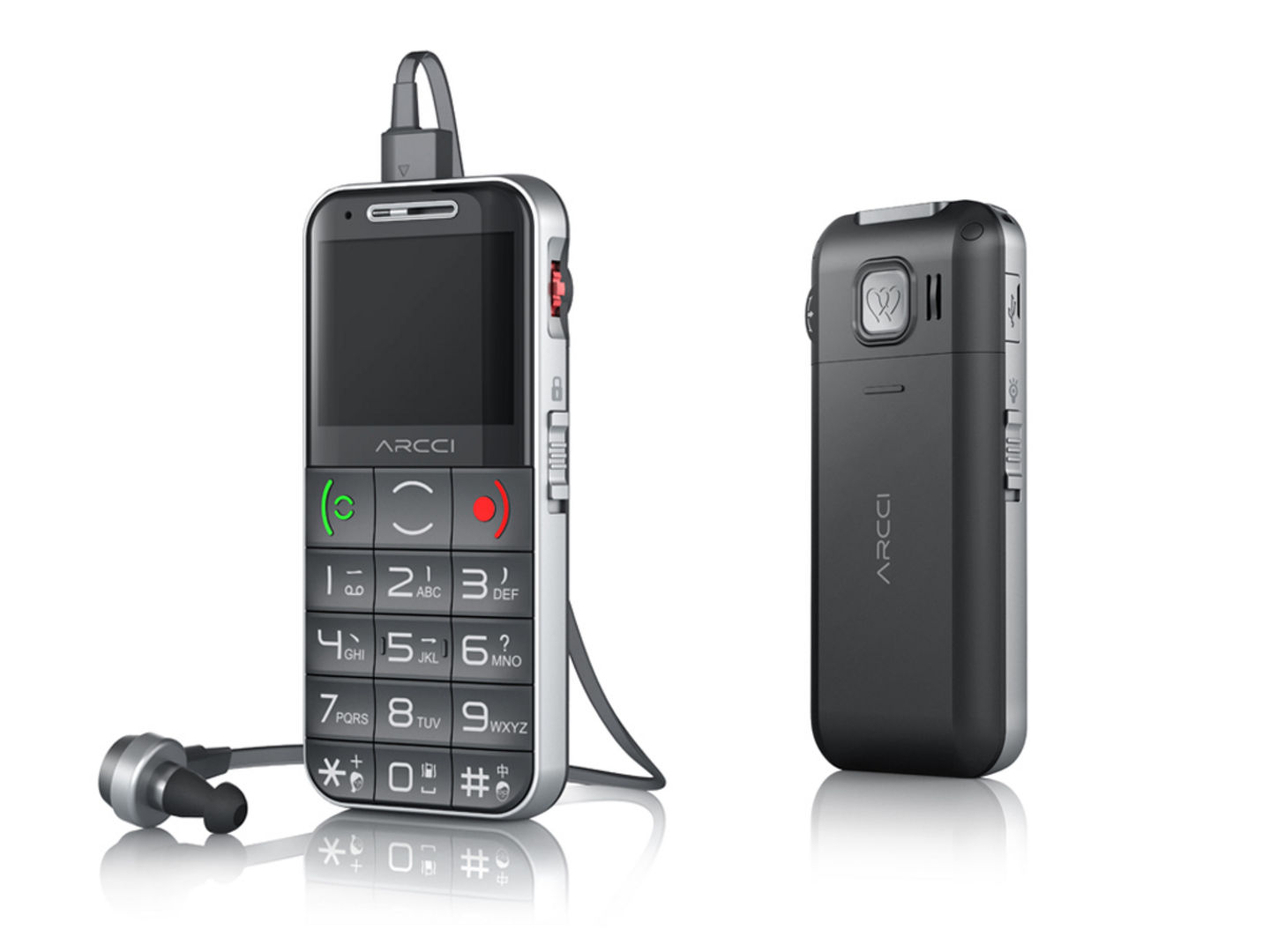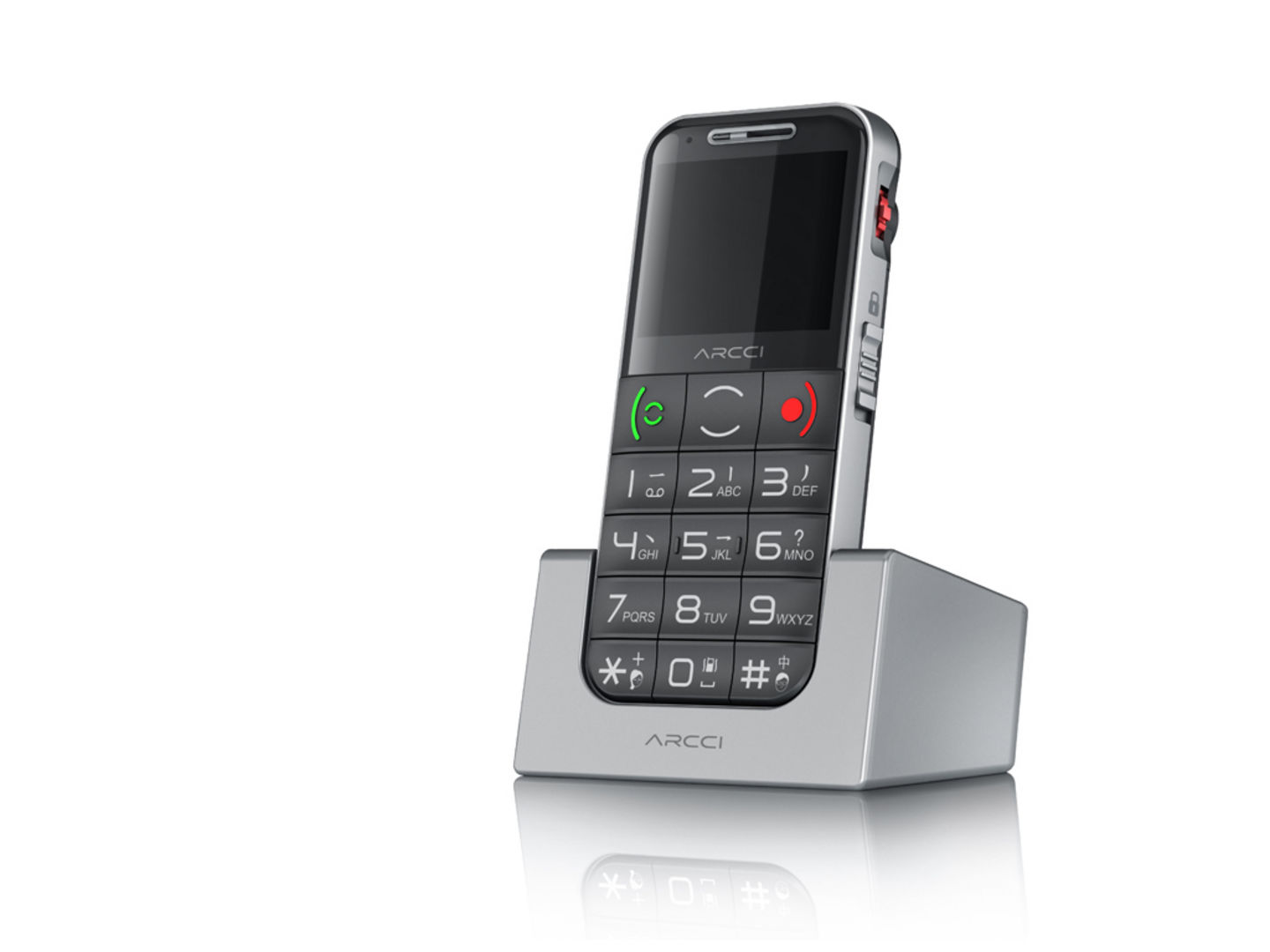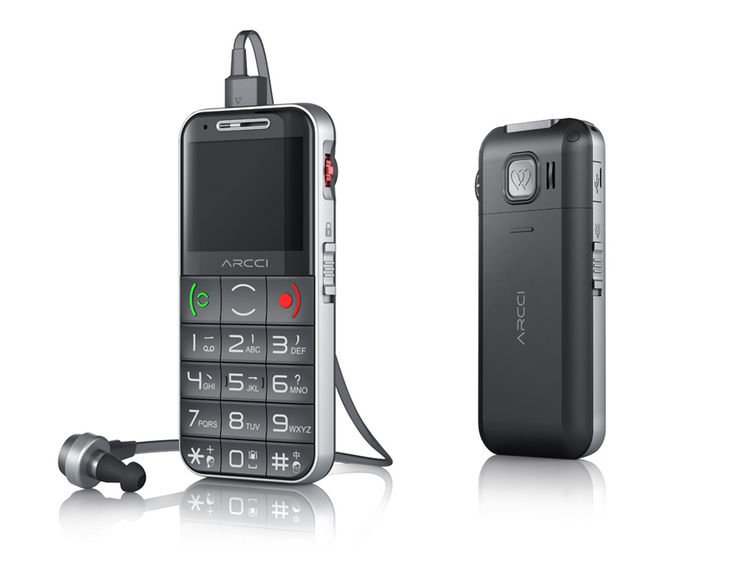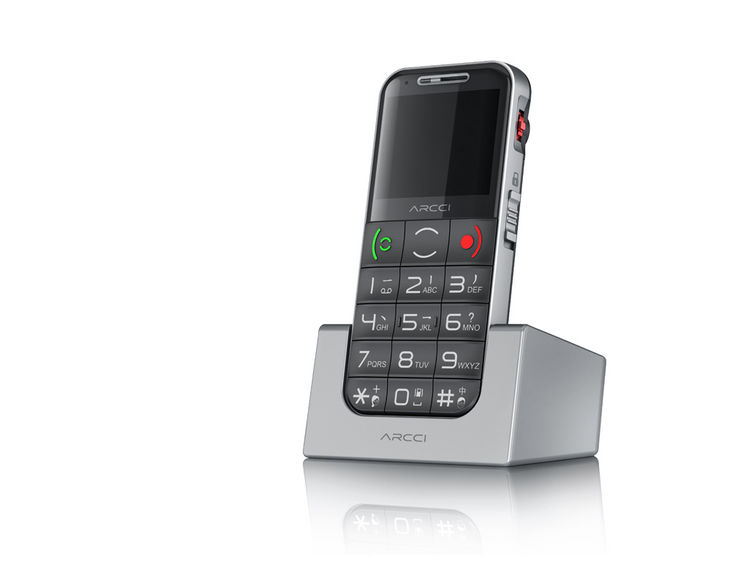 elderly phone(VK66)
Phone for elderly people
Newplan Design Co., Ltd.
Ingenious design realizes combination of communication function and hearing aid function through one device. Based on approachable appearance and friendly user interface, it changes life of elderly people with hearing impairment. With all buttons and ports configured in reasonable locations, the space utilization configuration is reasonable and more compact. Wheel dialing volume button is easy to use and is extruded. With protection function design, the product can be prevented from failing and is durable. With compatibility port (MicroUSB), it can be connected with health accessories.
Client / Manufacturer

Newplan Design Co., Ltd.
Shenzhen, CN
Designer

Newplan Design Co., Ltd.
Shenzhen, CN