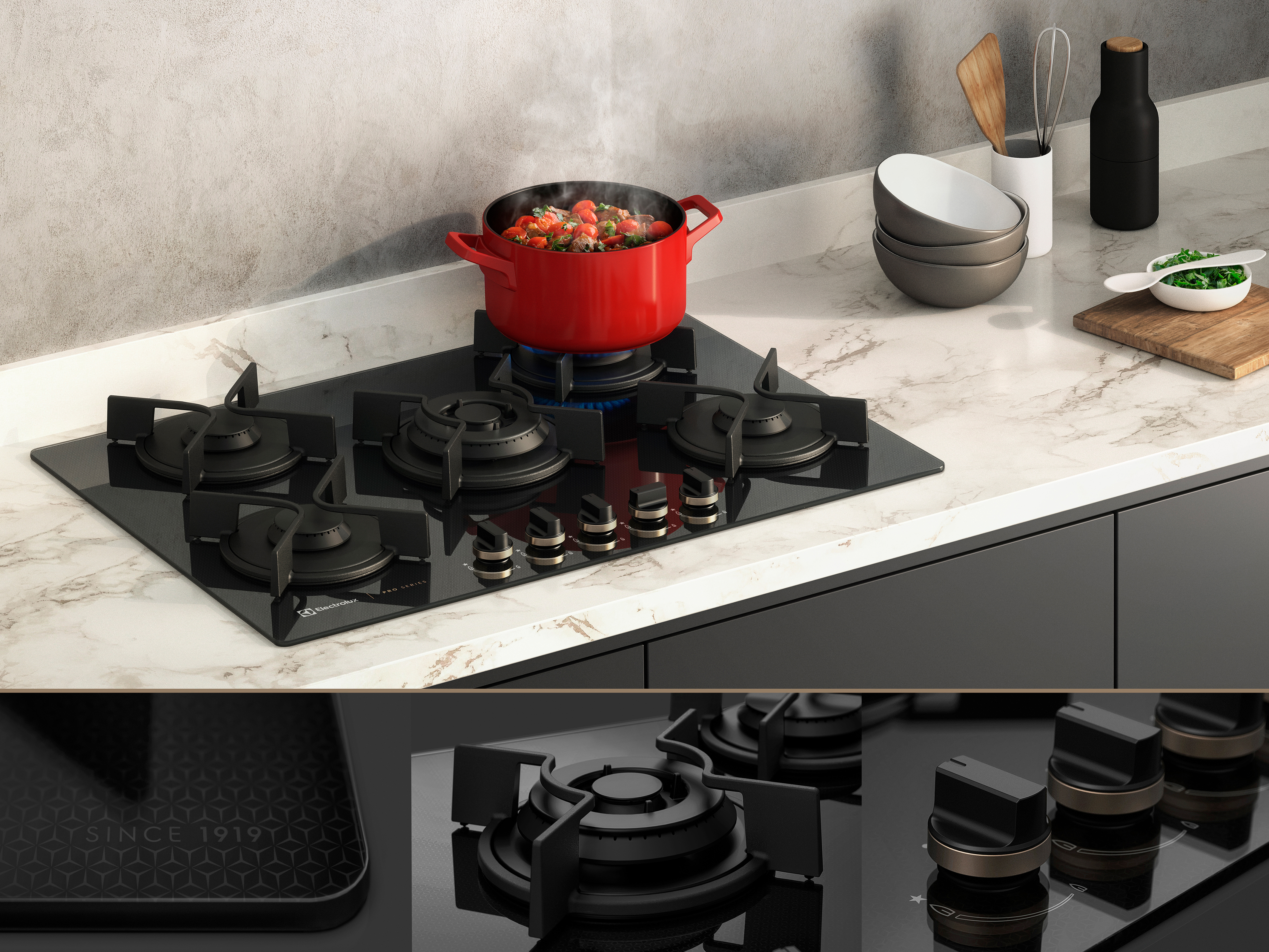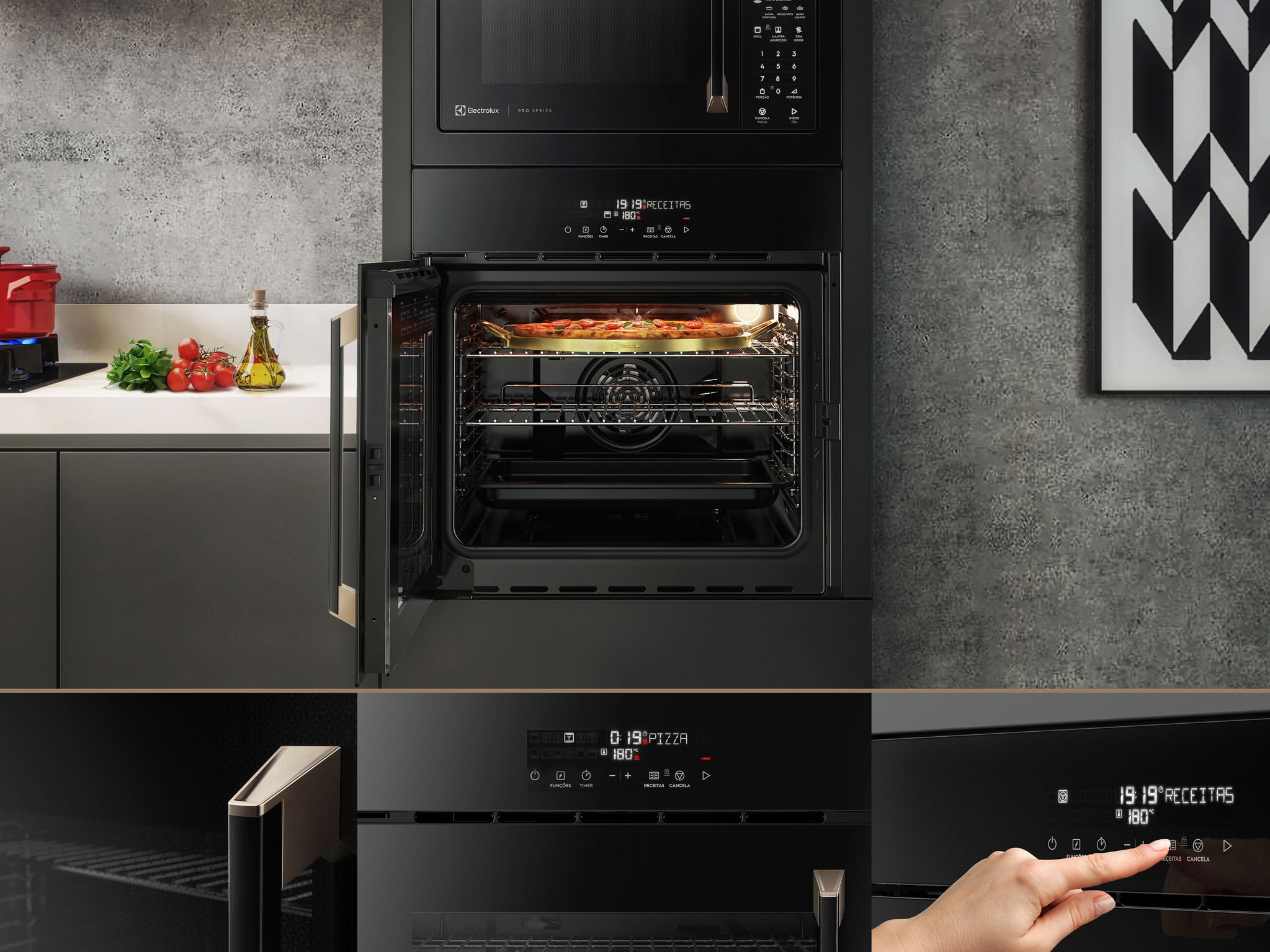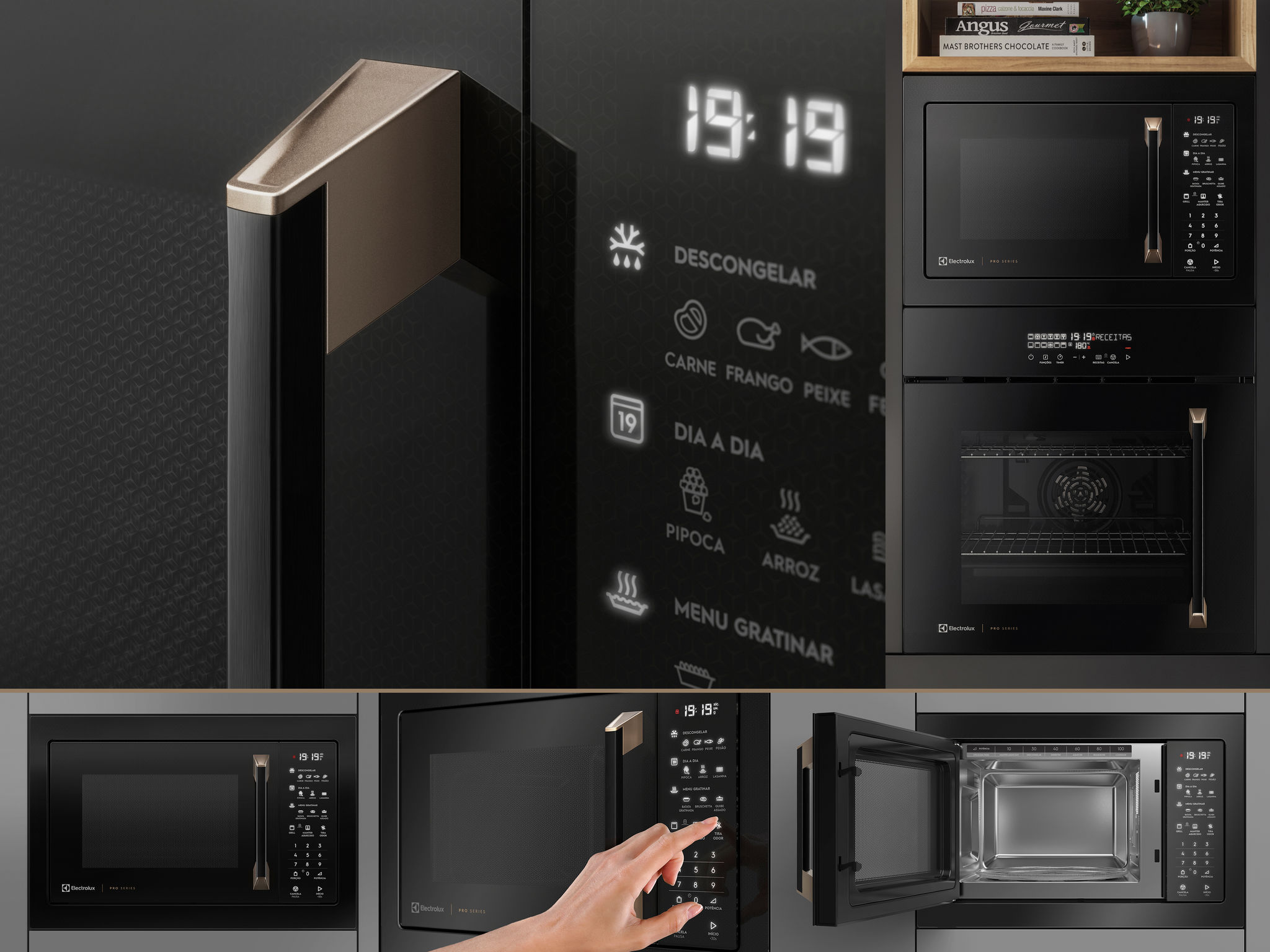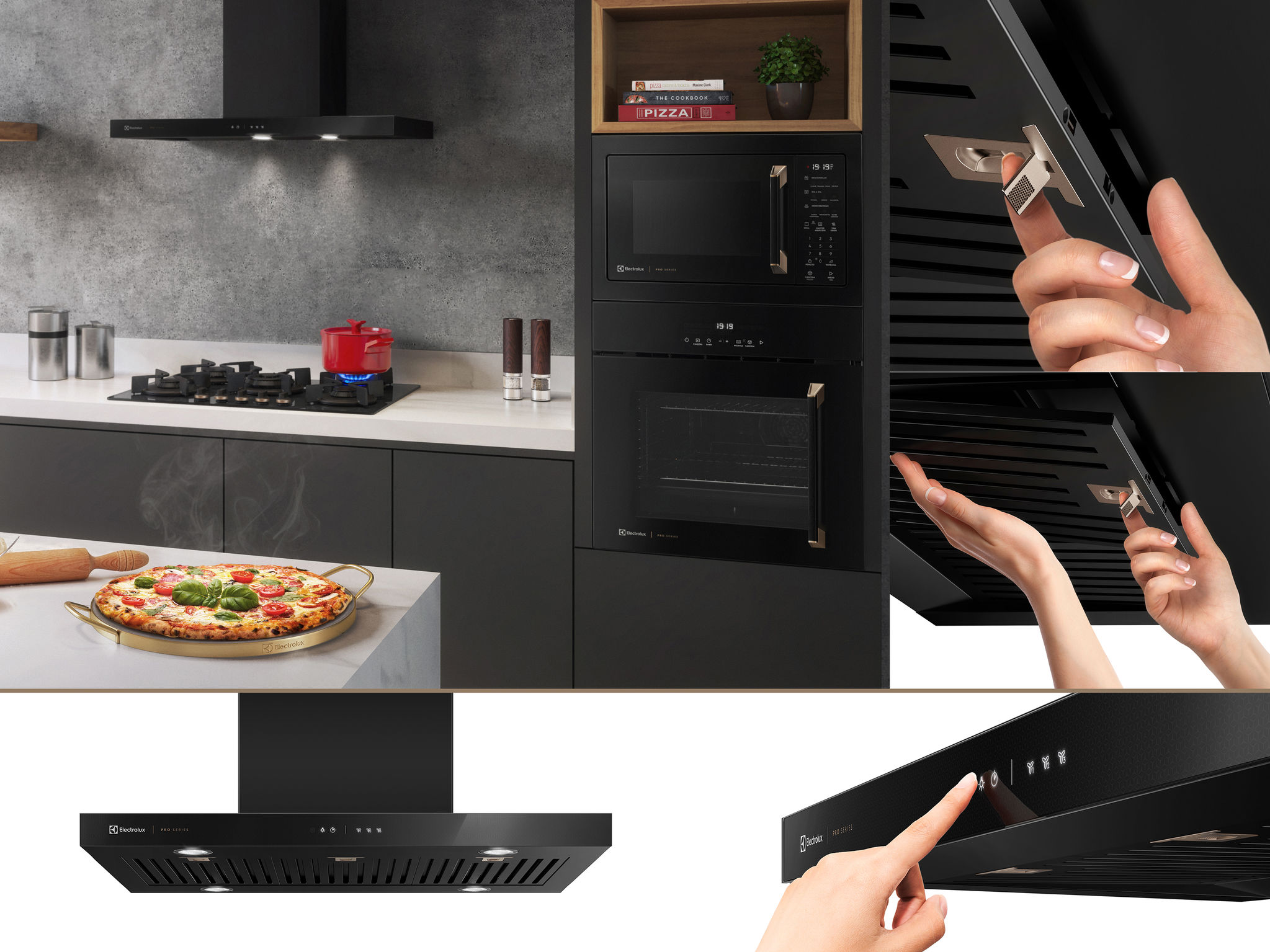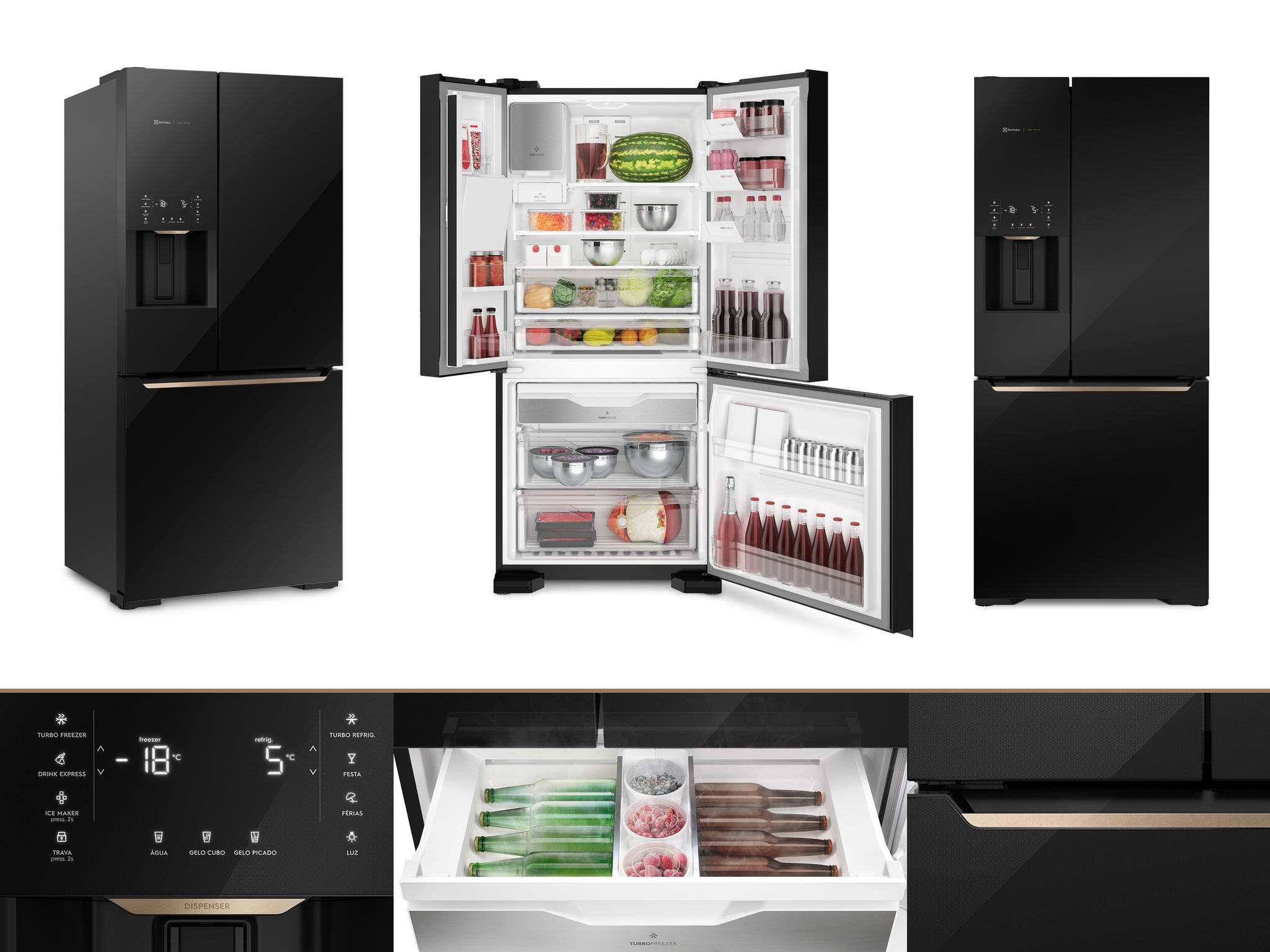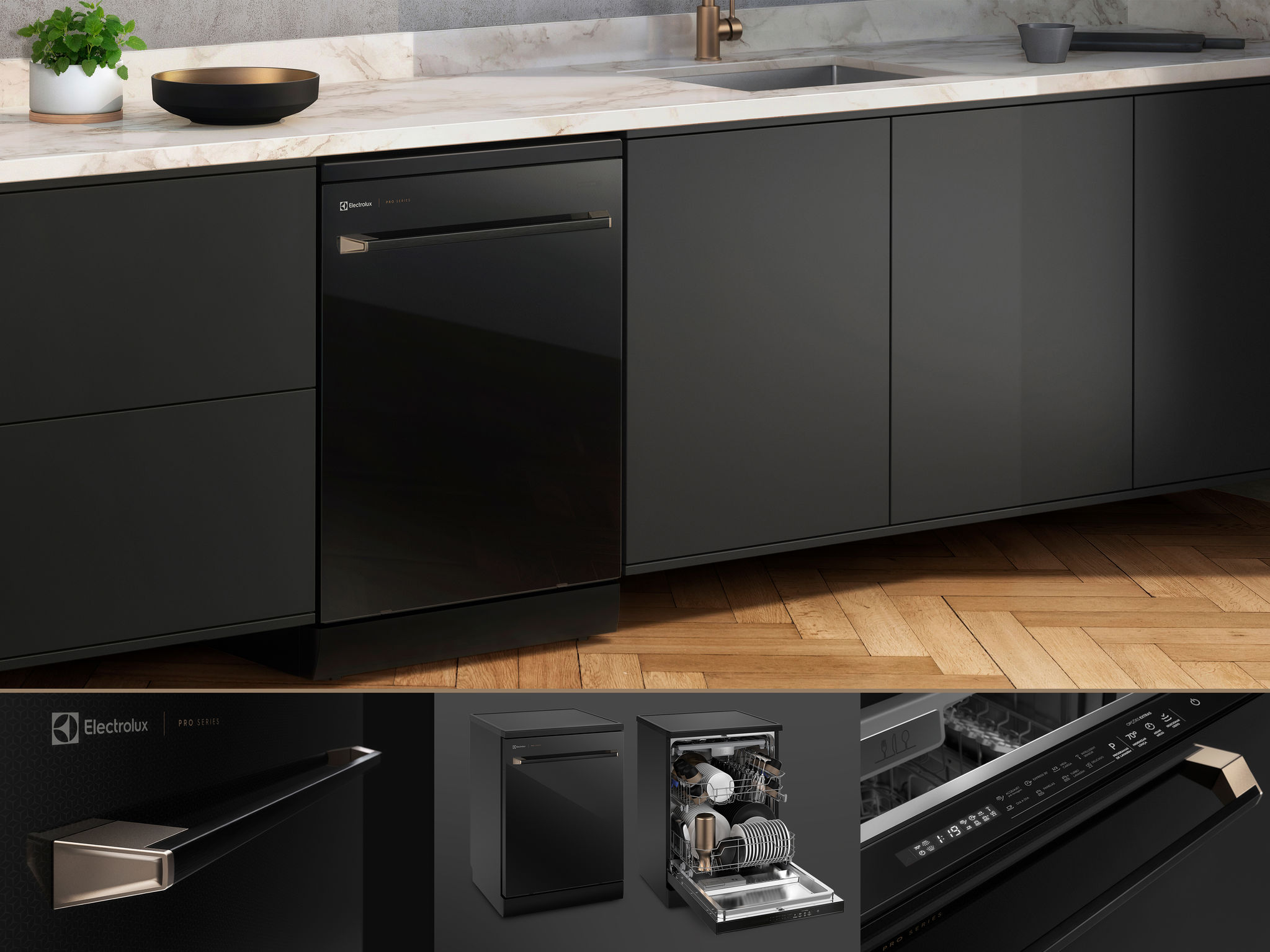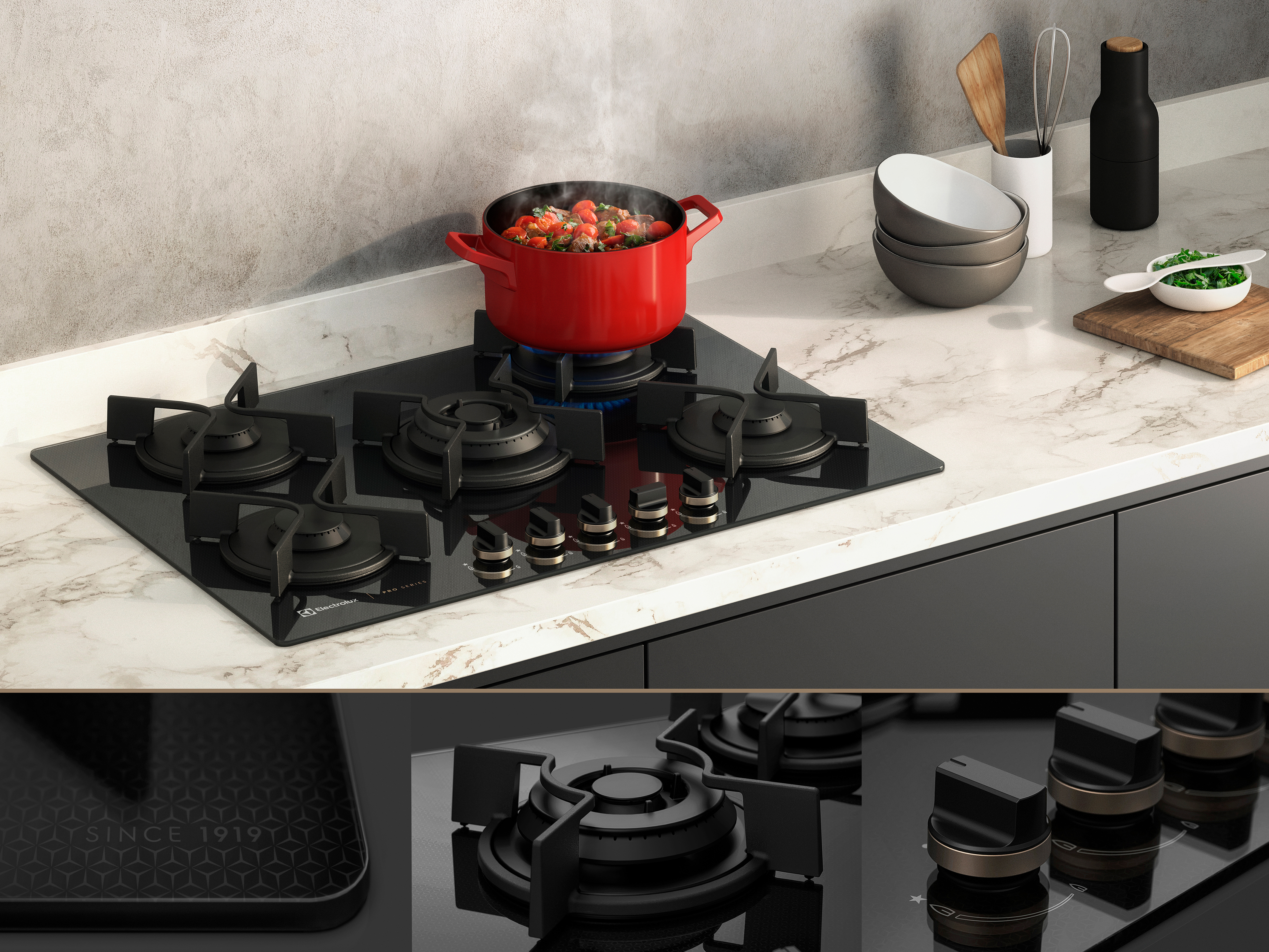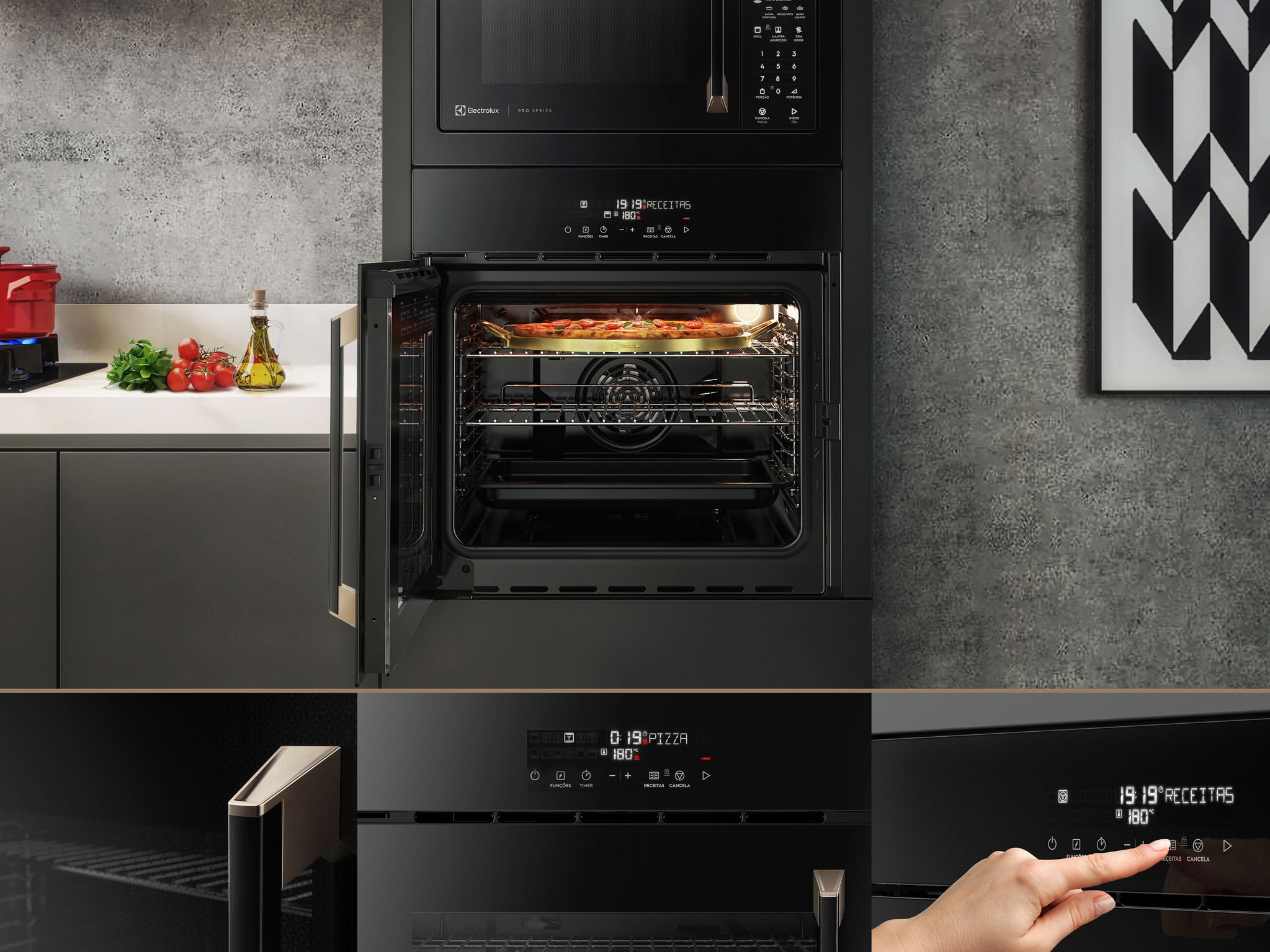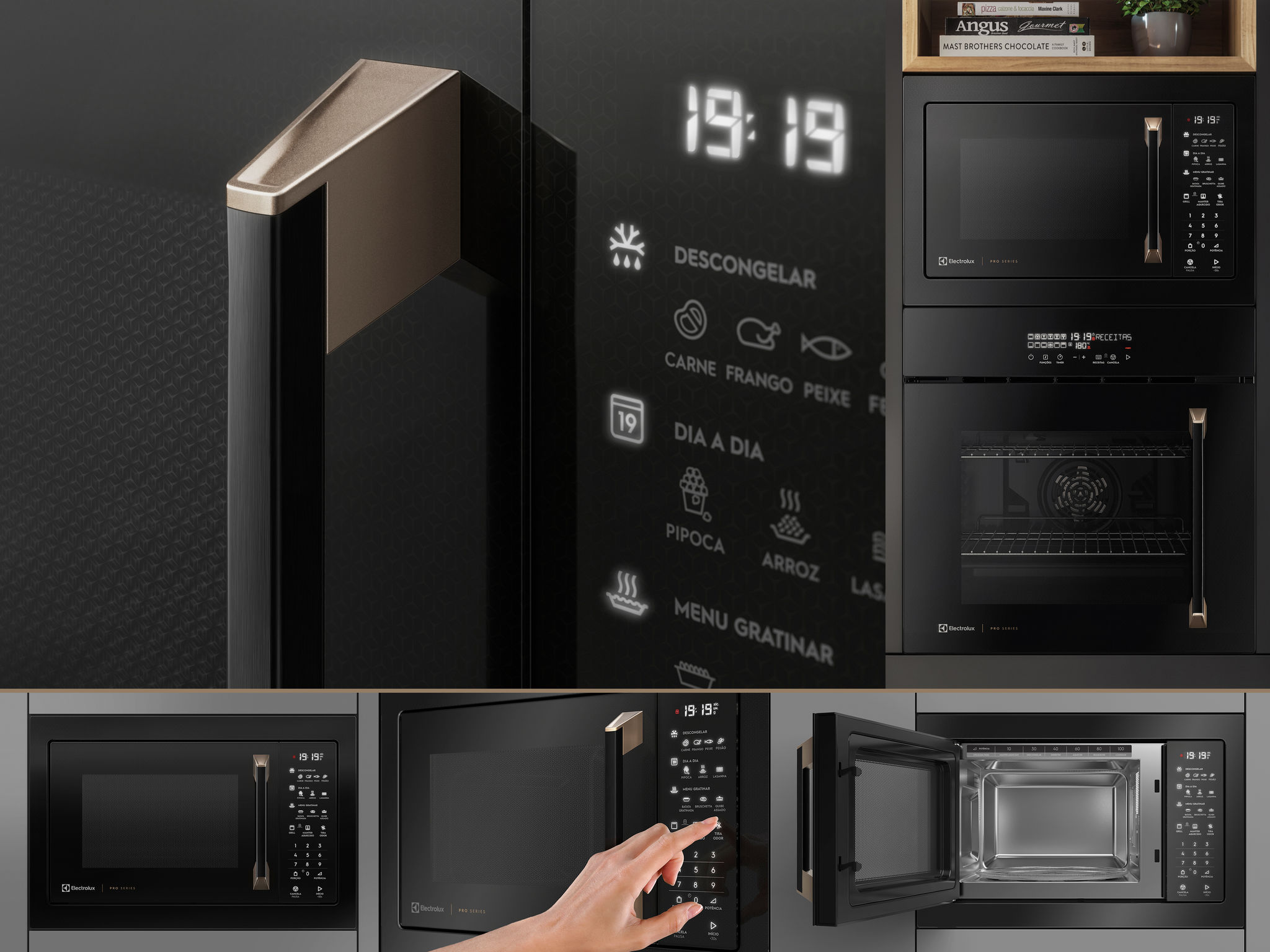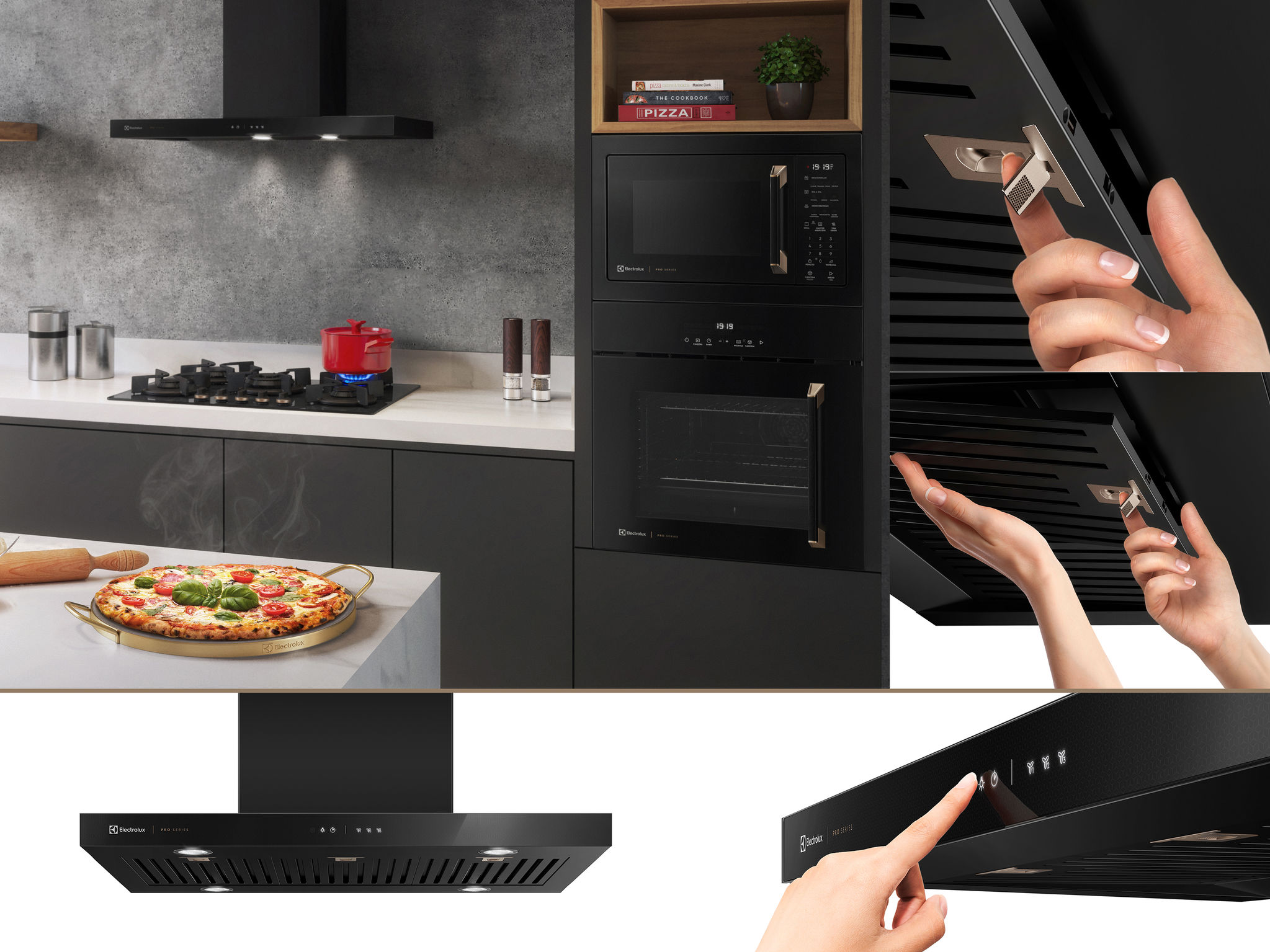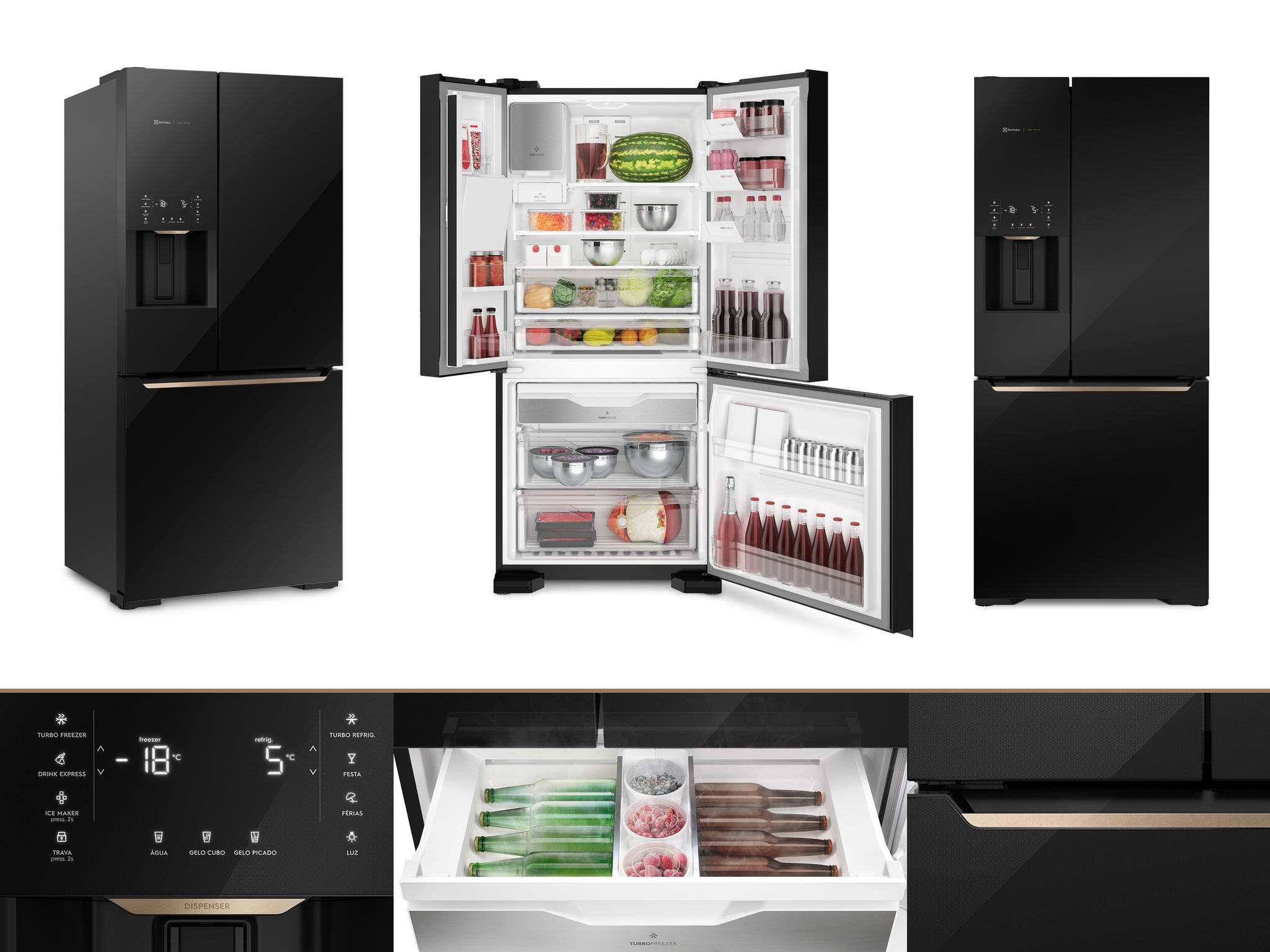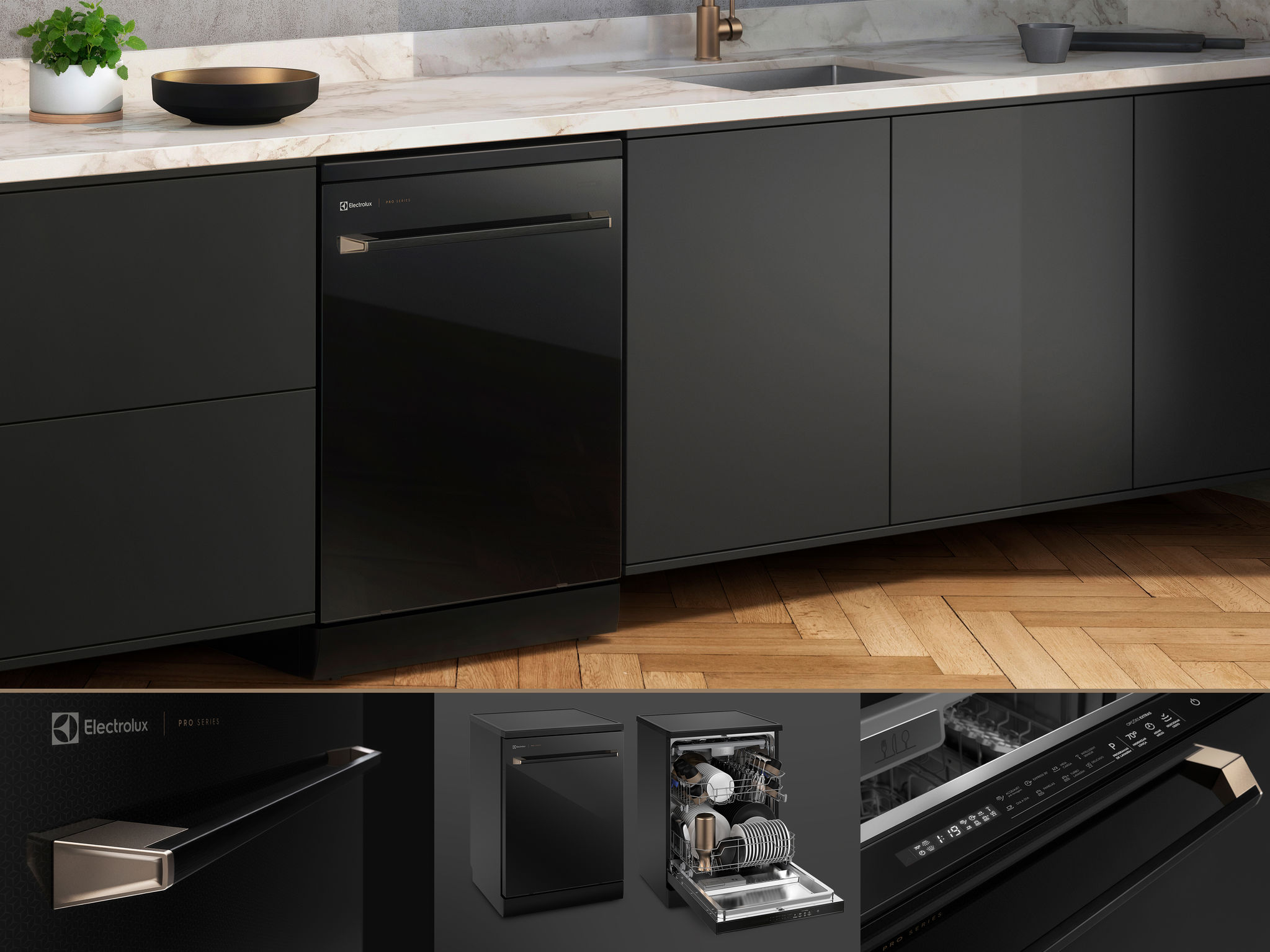 Electrolux Pro Series
Family of kitchen appliances
Electrolux do Brasil S.A.
Electrolux Pro Series is a premium line of kitchen appliances that responds elegantly to the contemporary trend of open-plan kitchens. An expression of exclusivity and sophistication, this line of products features a timeless design, balancing robustness and elegance with simple shapes, precise execution, and long-lasting materials. The flat black glass surfaces and robust metal handles with light gold accents are striking design elements and a hallmark of the Pro Series. With simple, direct, and easy-to-use interfaces, these products provide a great user experience while delivering extraordinary functionality.
Client / Manufacturer

Electrolux do Brasil S.A.
Curitiba, BR
Designer

Electrolux do Brasil S.A.
Curitiba, BR
South America, Specific country/region: Brazil