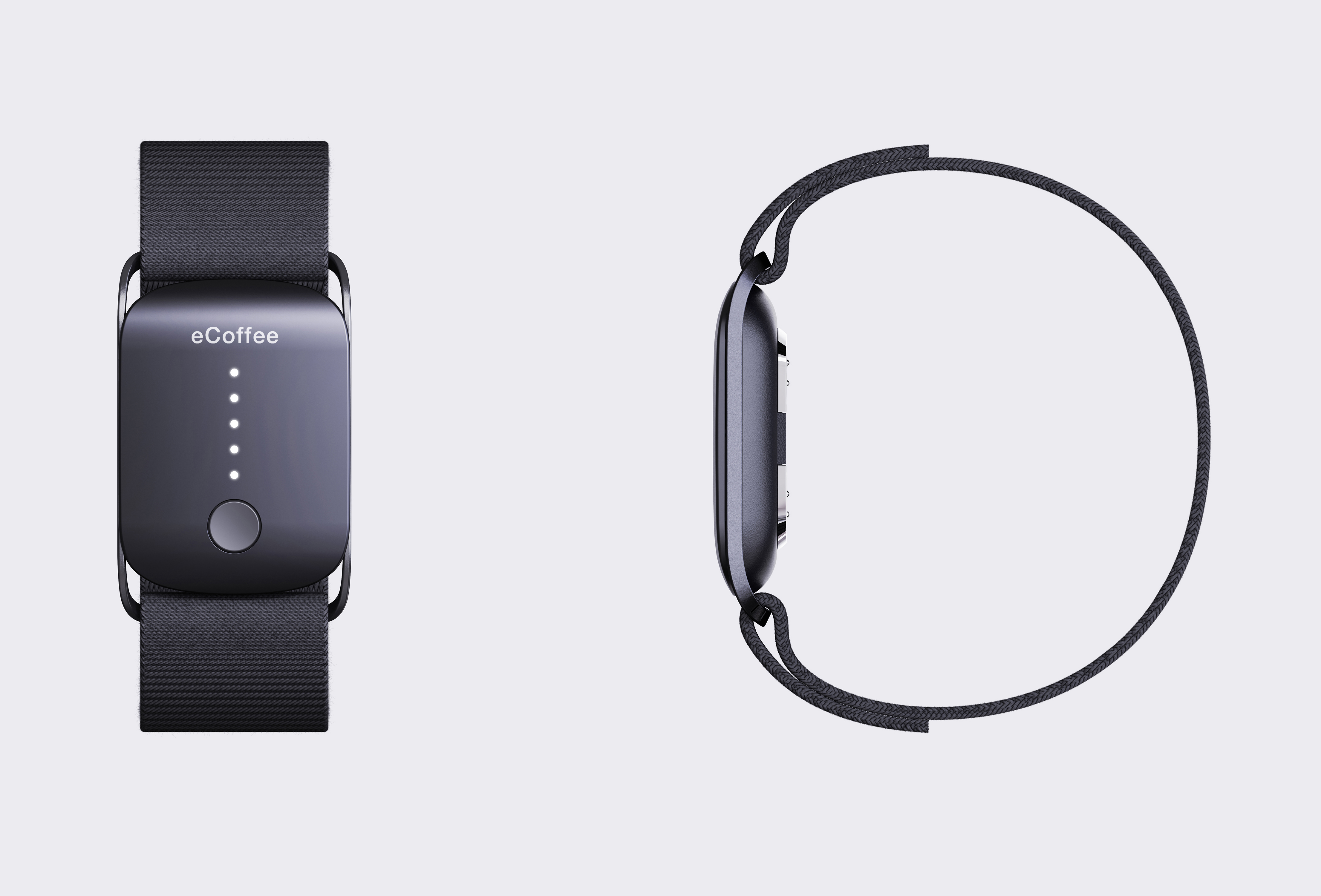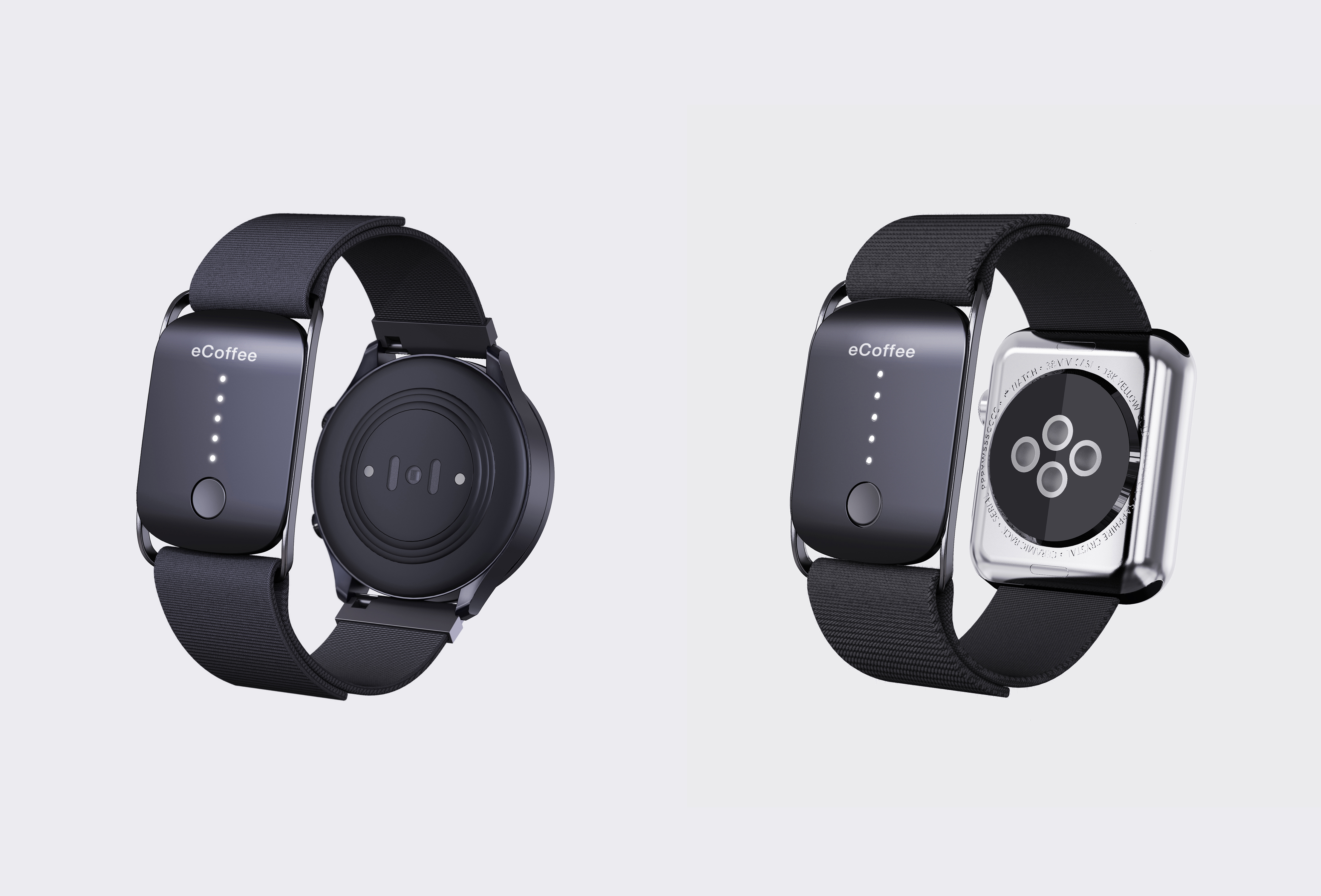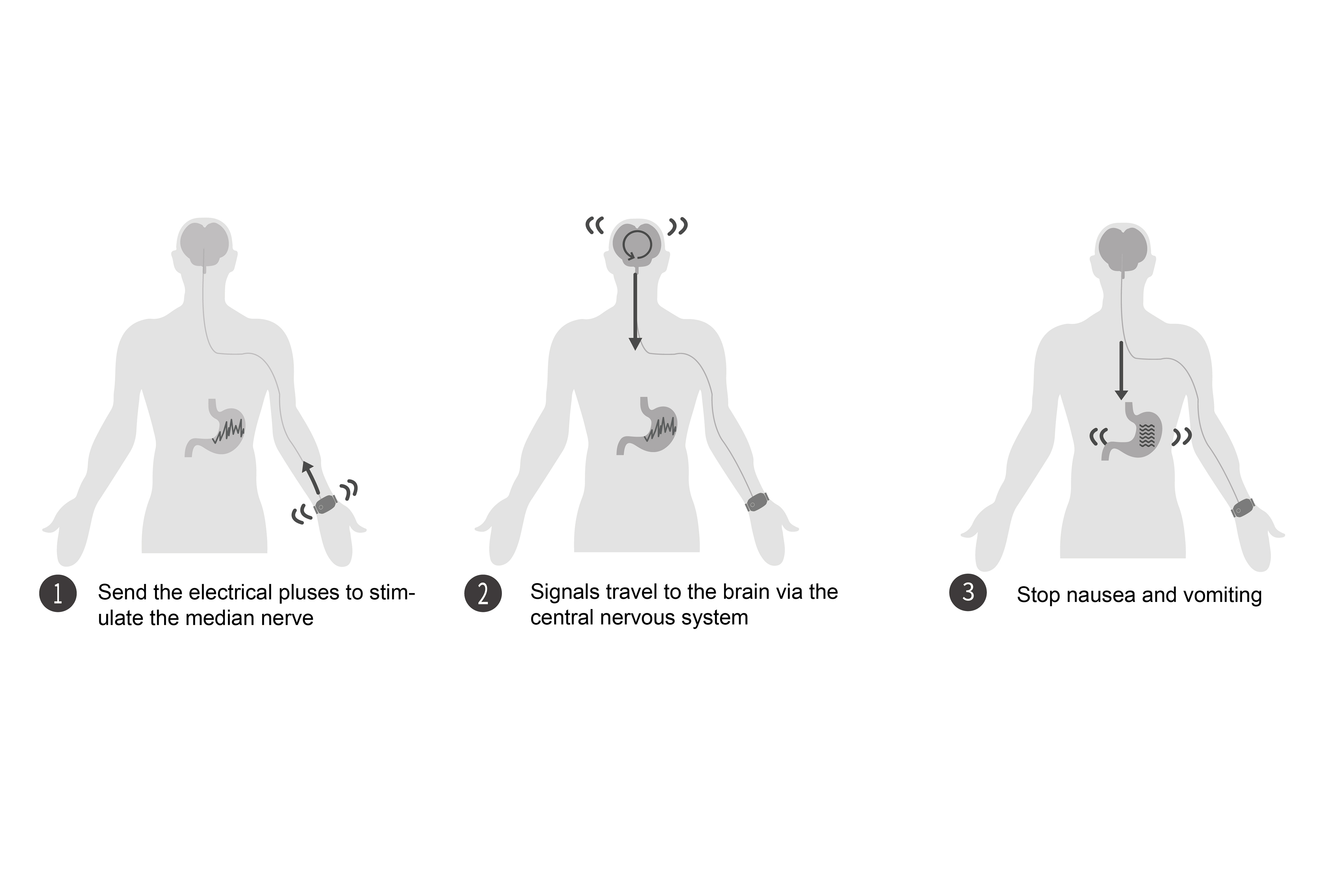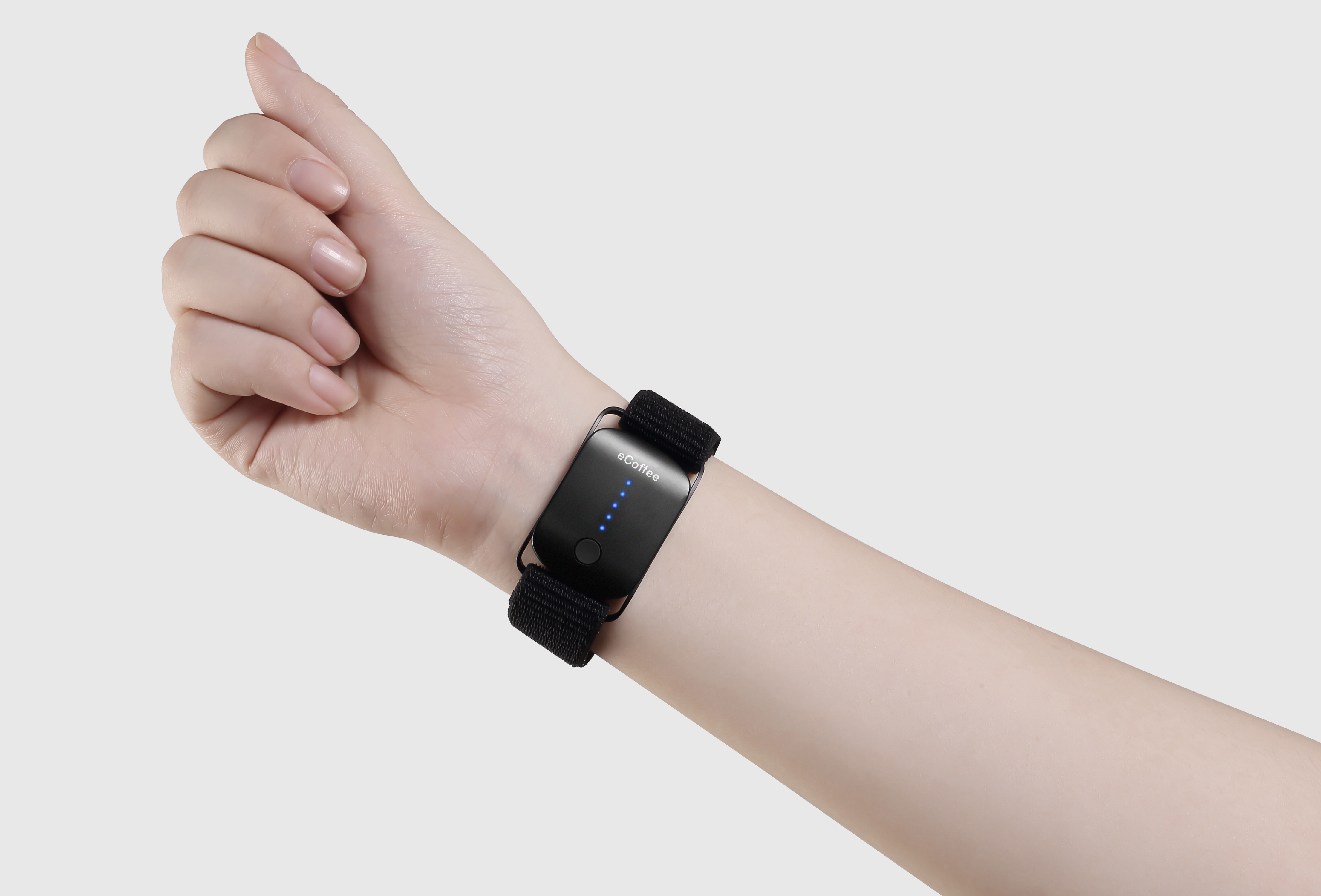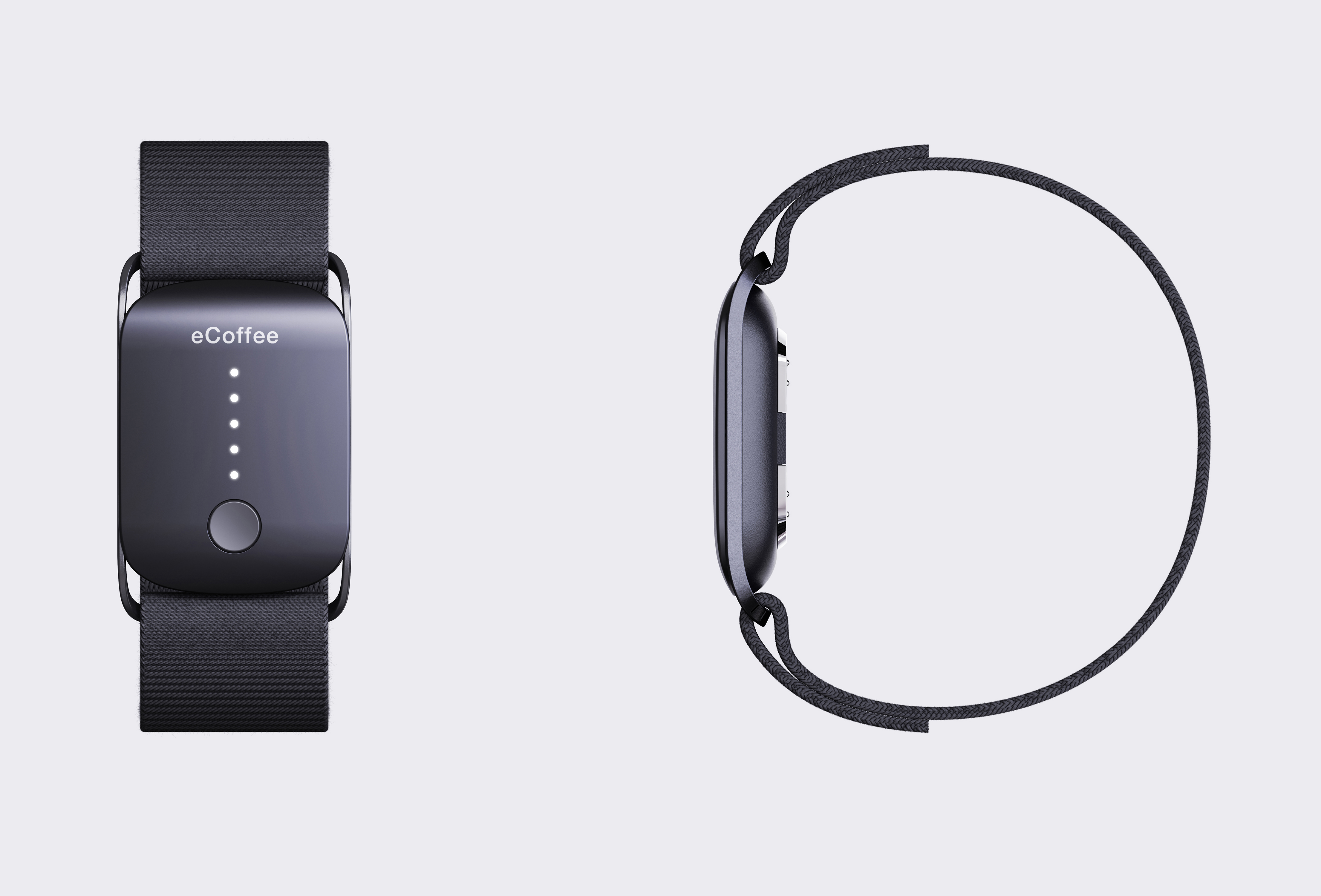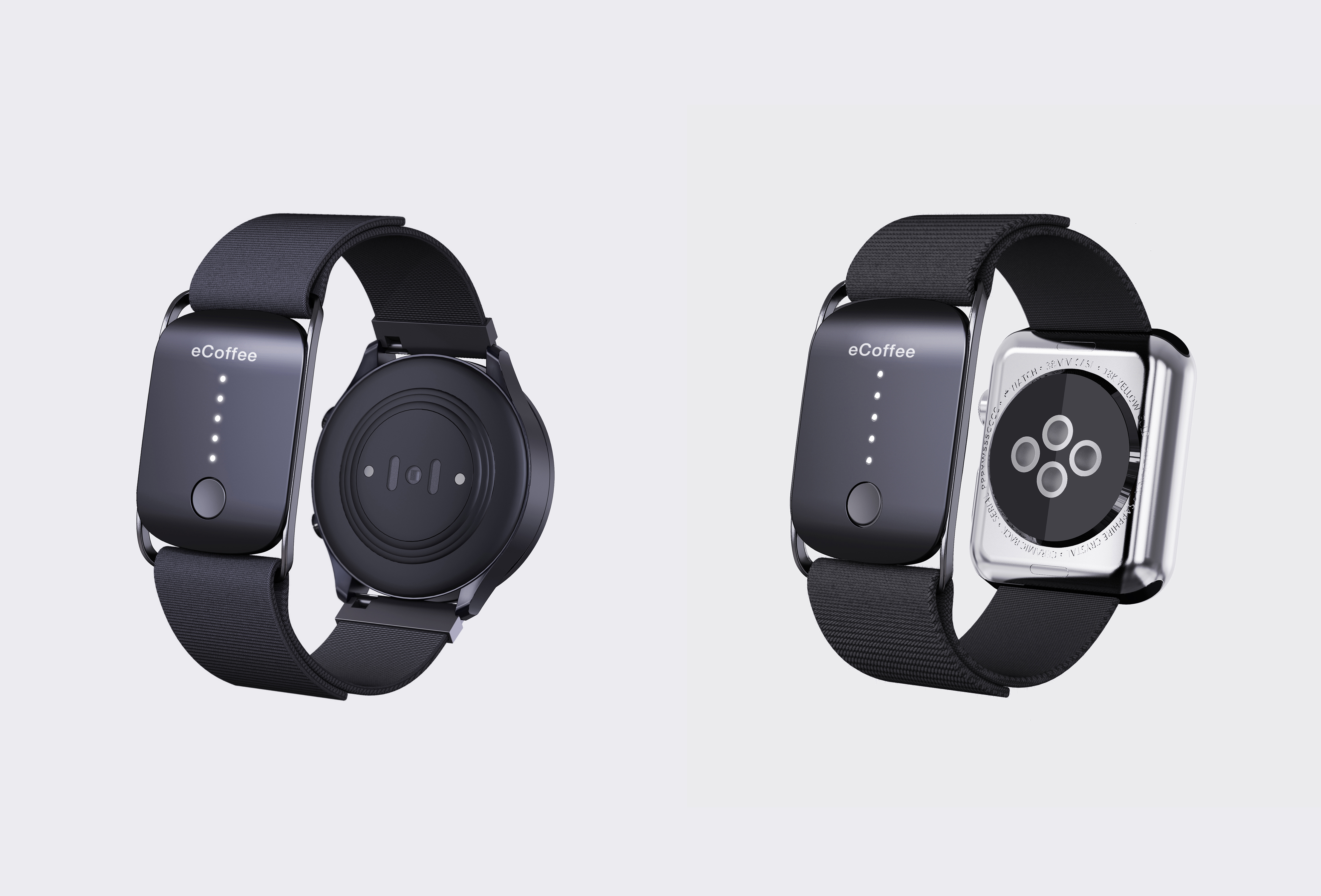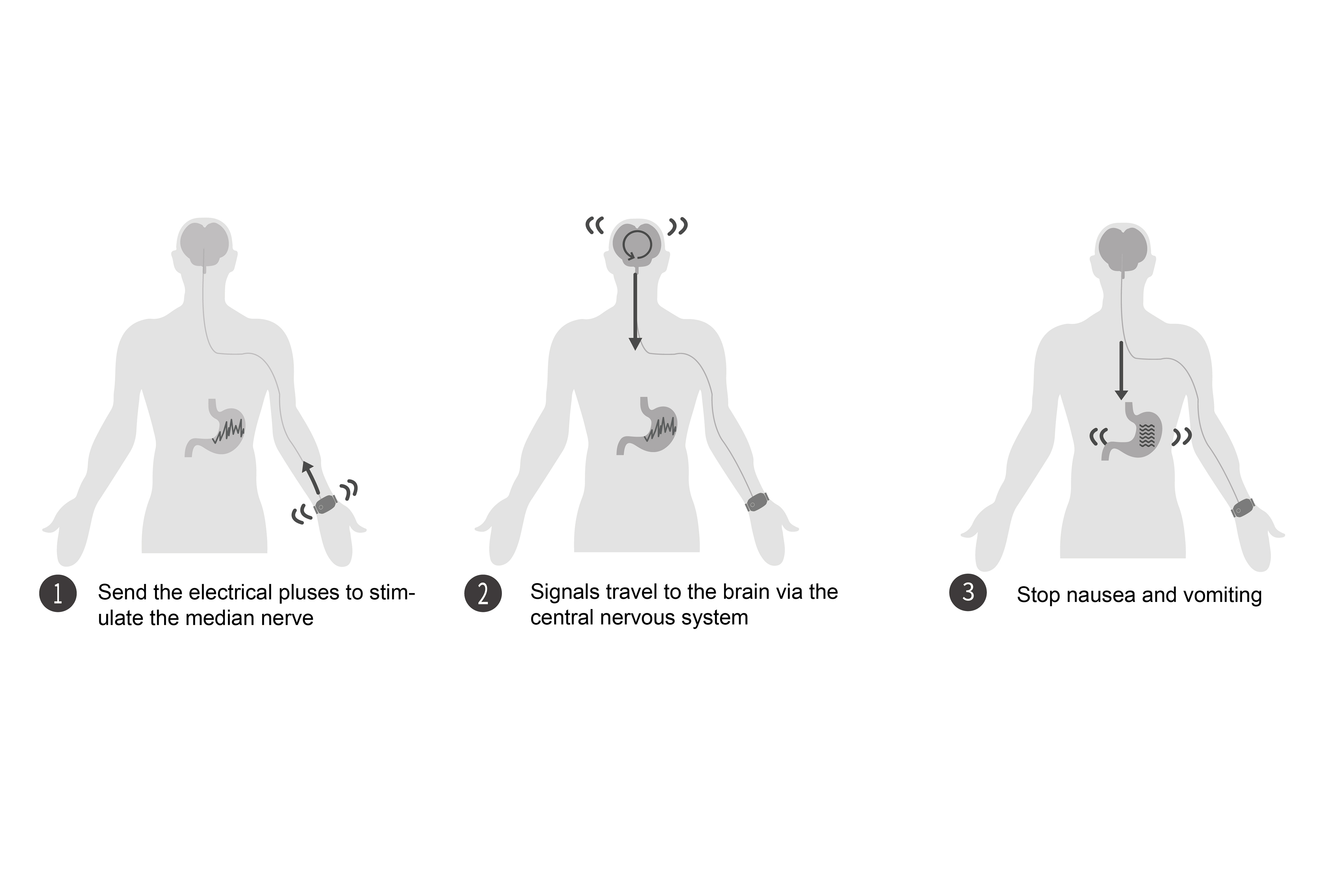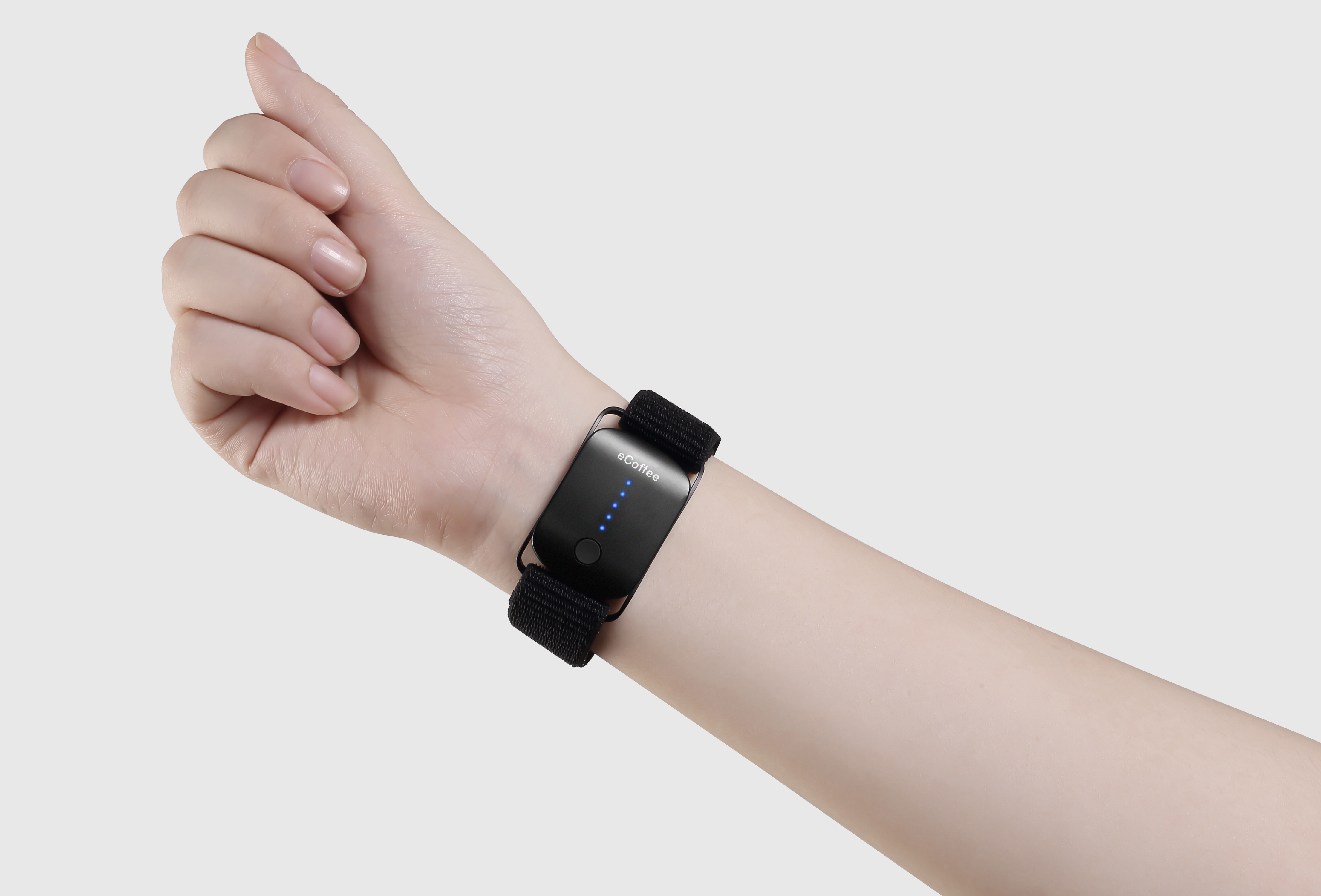 EmeTerm Anti Fatigue N Car Sickness Wristband
smart health bracelet
WAT Medical Enterprise Ltd.
This is a wearable device that alleviates nausea, vomiting and fatigue using a dual-action neuroregulatory technology via low-frequency electrical stimulation and monochromatic light stimulation. The two different modes, vomiting prevention and fatigue alleviation, can be altered using a single button. The light-weight and slim design similar to a watch allows for independent use or in combination with smart watches. The environmentally-friendly medical materials are applied to the part in direct contact with the skin to protect the users' health.
Client / Manufacturer
WAT Medical Enterprise Ltd.
Vancouver, BC, CA
Designer
WAT Medical Enterprise Ltd.
Vancouver, BC, CA