Envision Lite
Laptop computer
Compal Electronics Inc.
Made for business travelers and content creators, the 13.5" Envision Lite is a dual screen convertible offering the most versatile combination of productivity and mobility. It features a unique keyboard dock that is perfect for stationary work, then detach to use in tablet or dual screen mode with a full aspect ratio of 16:10 on the go. Pull lever on top right corner of KB dock to prop dual screen upright for greater ergonomic comfort, like split-screen typing during con-calls or reading vertical content format. A newly designed hinge housing a removable stylus provides immediate convenience for editing.
Client / Manufacturer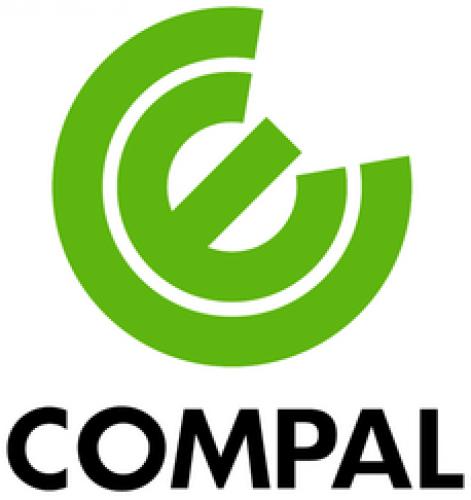 Compal Electronics Inc.
Taipei, TW
Designer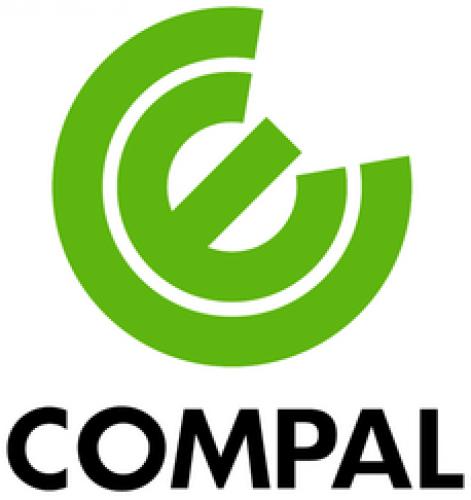 Compal Experience Design
Taipei, TW
Consumer / User, Trade / Industry