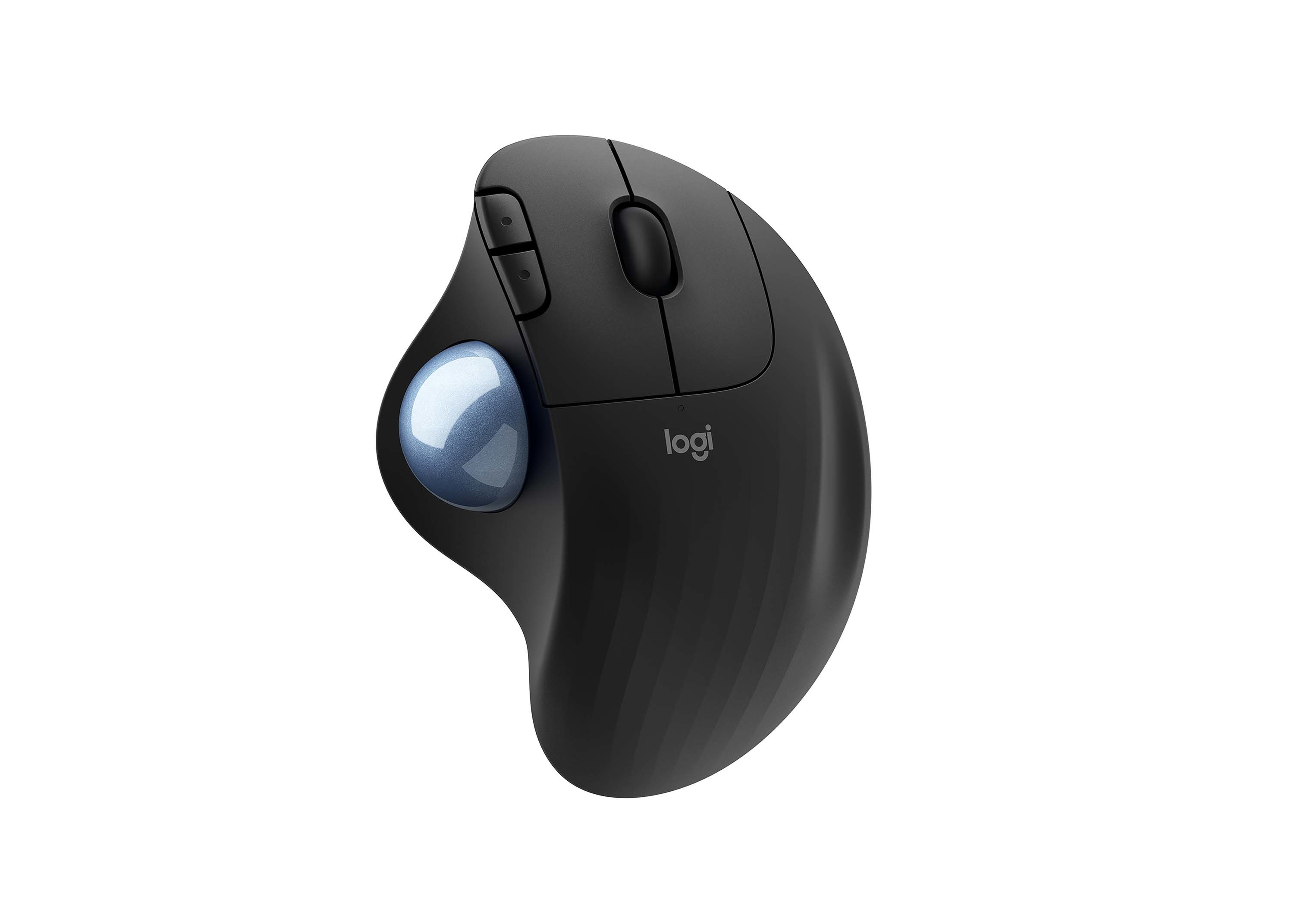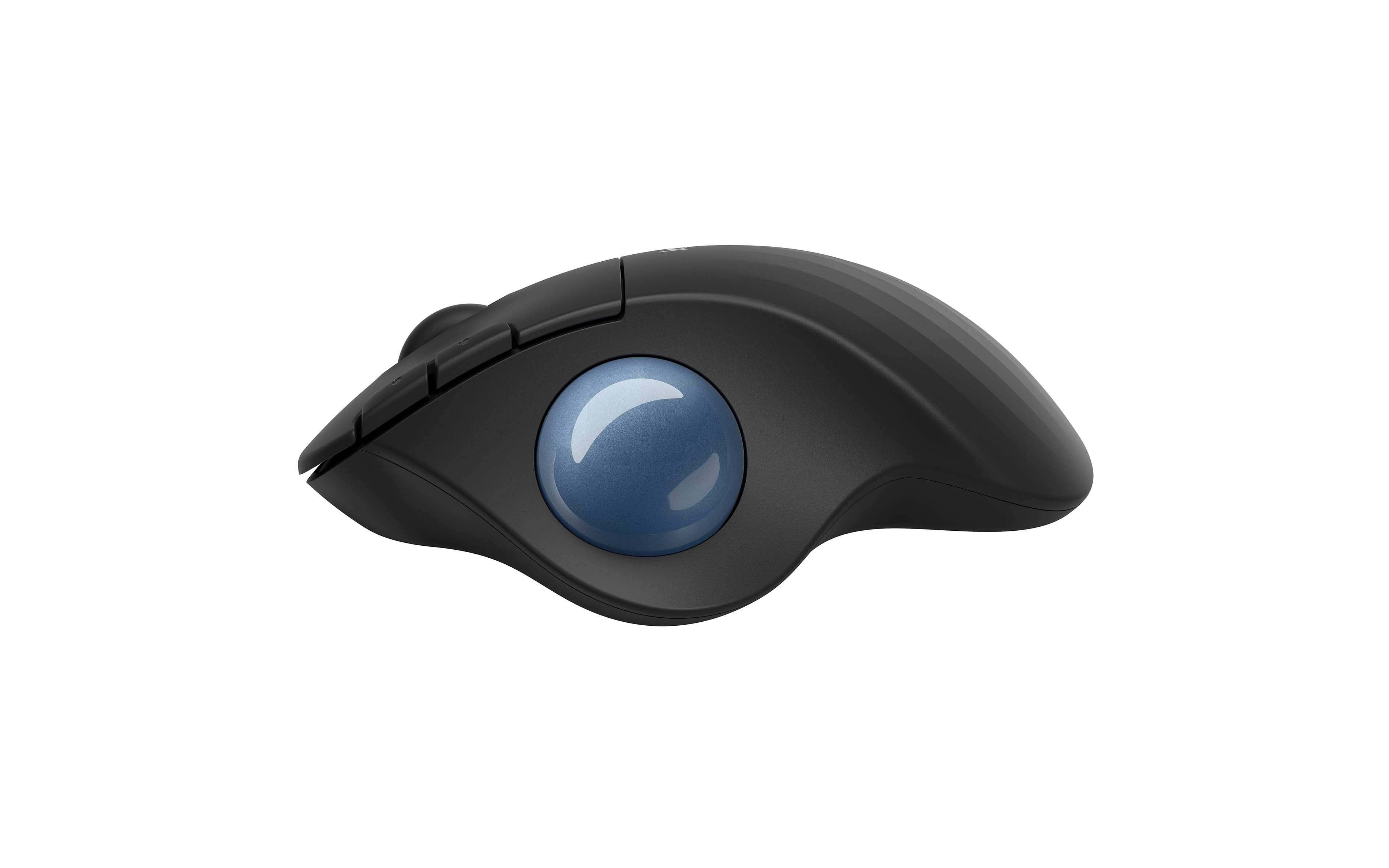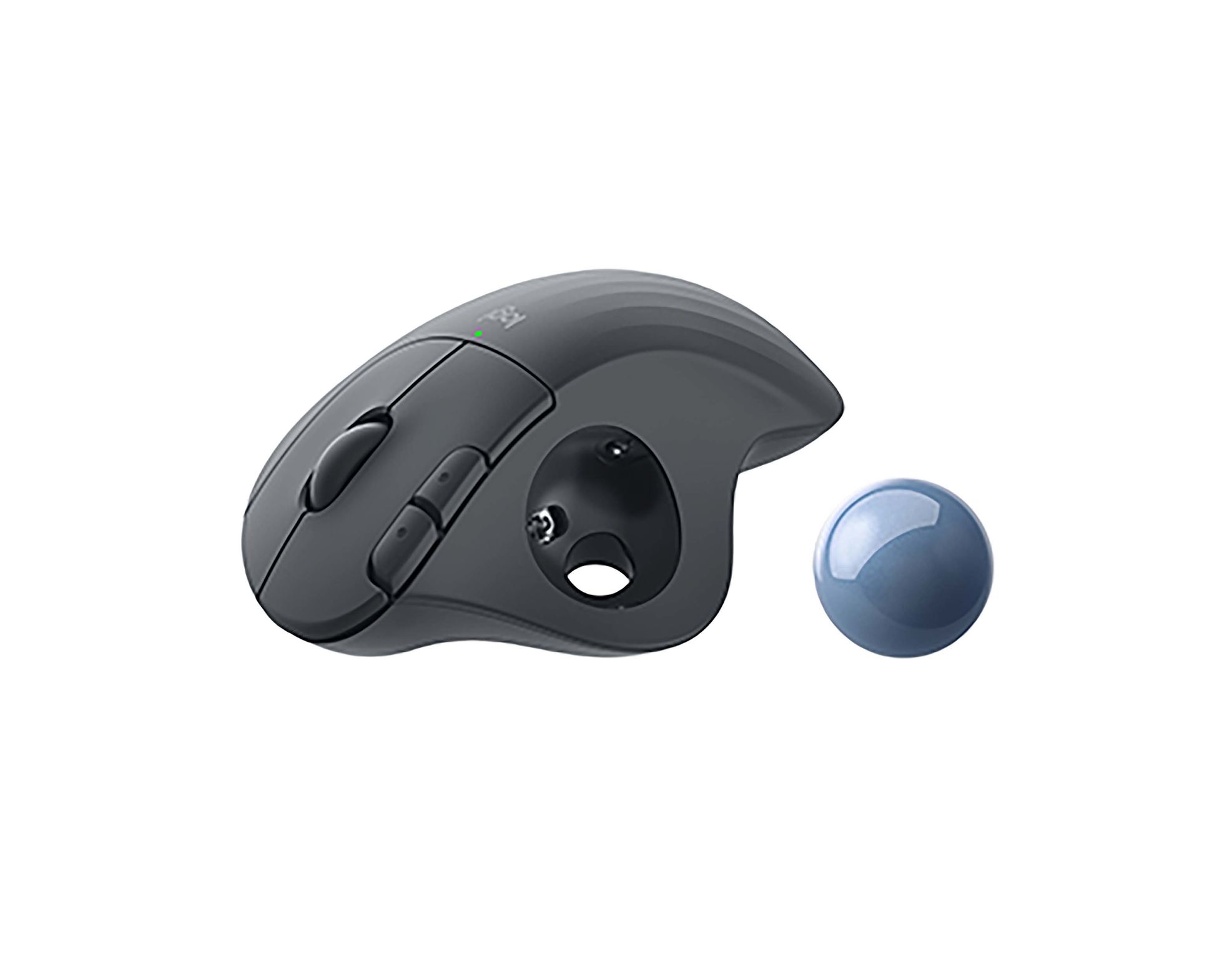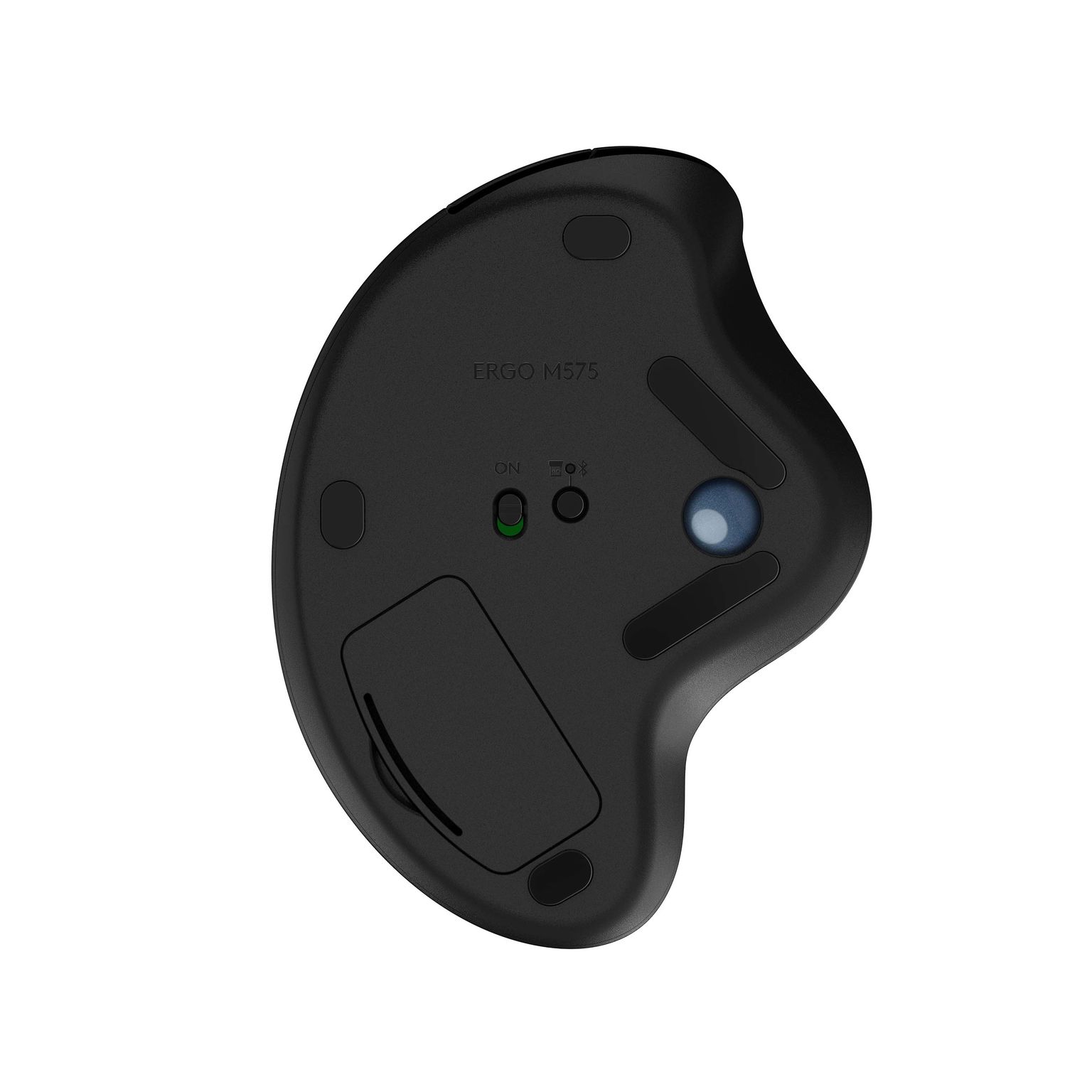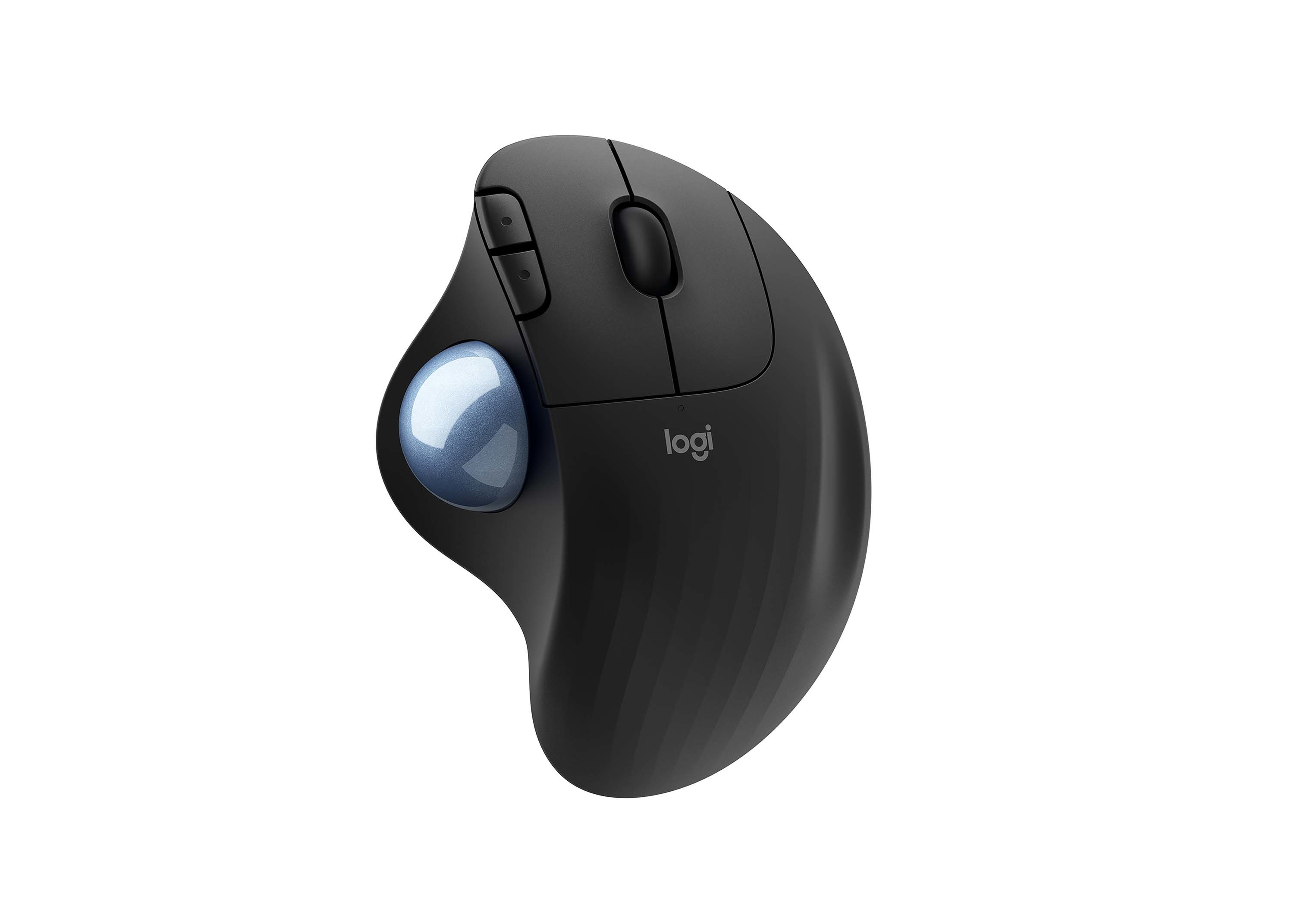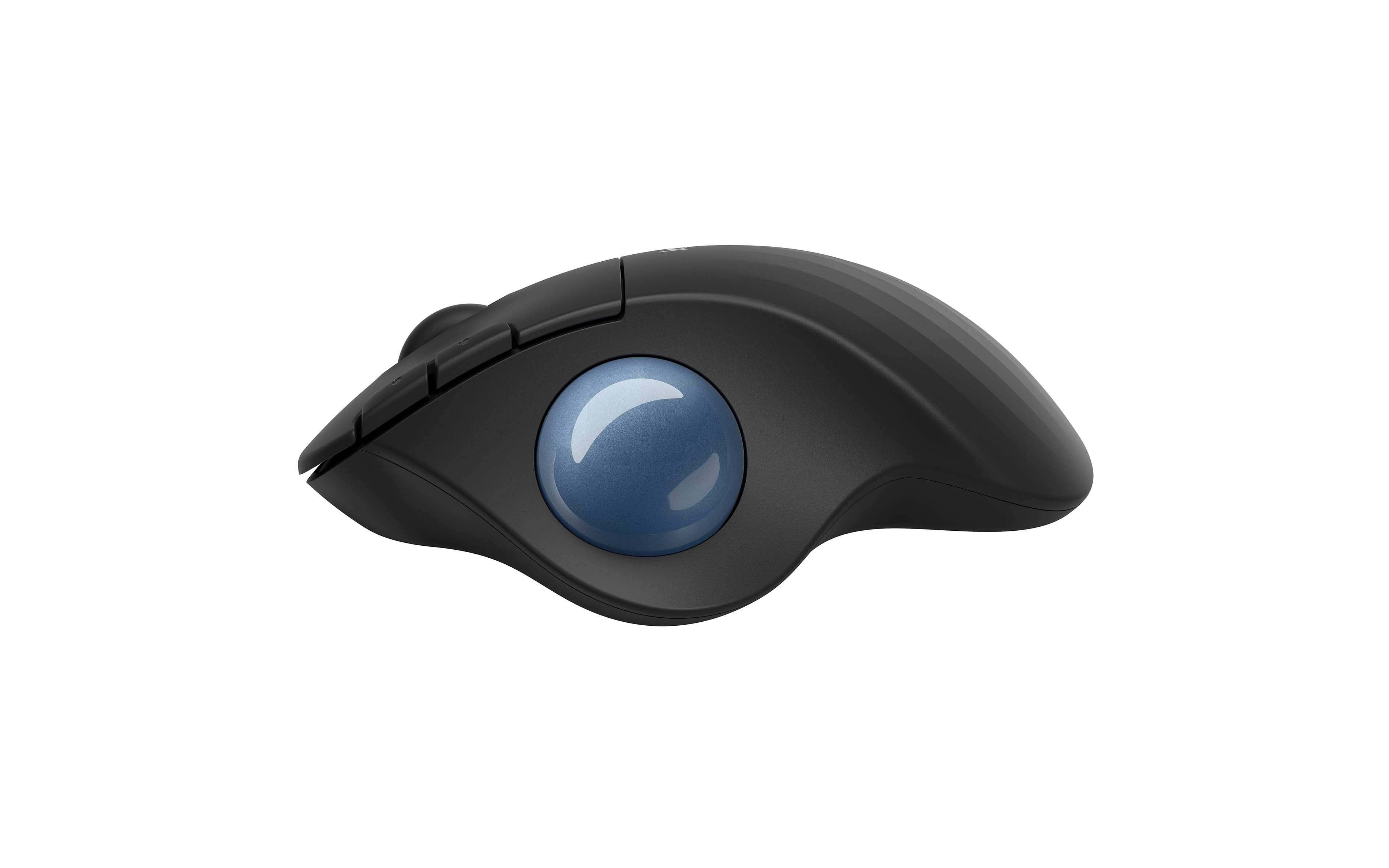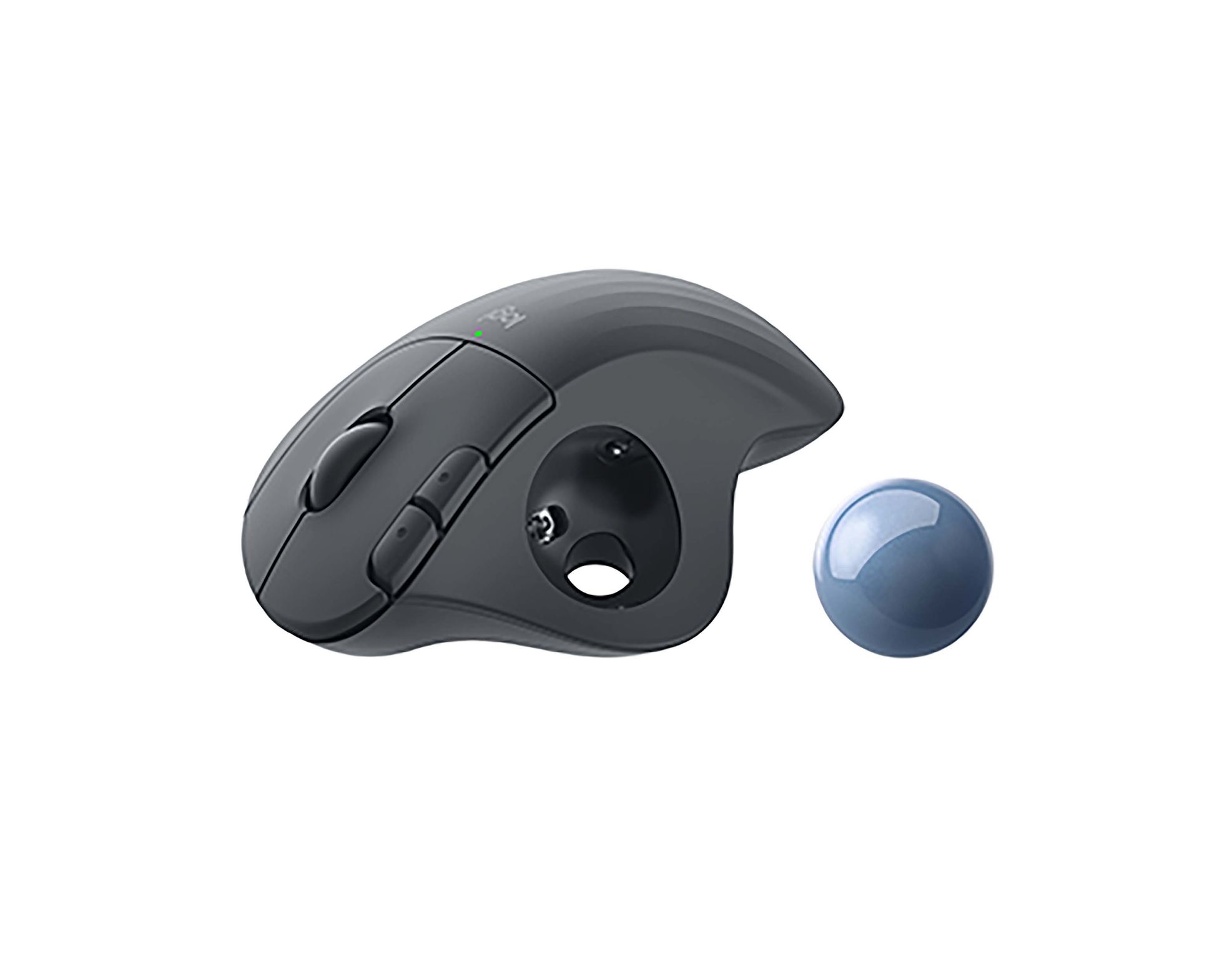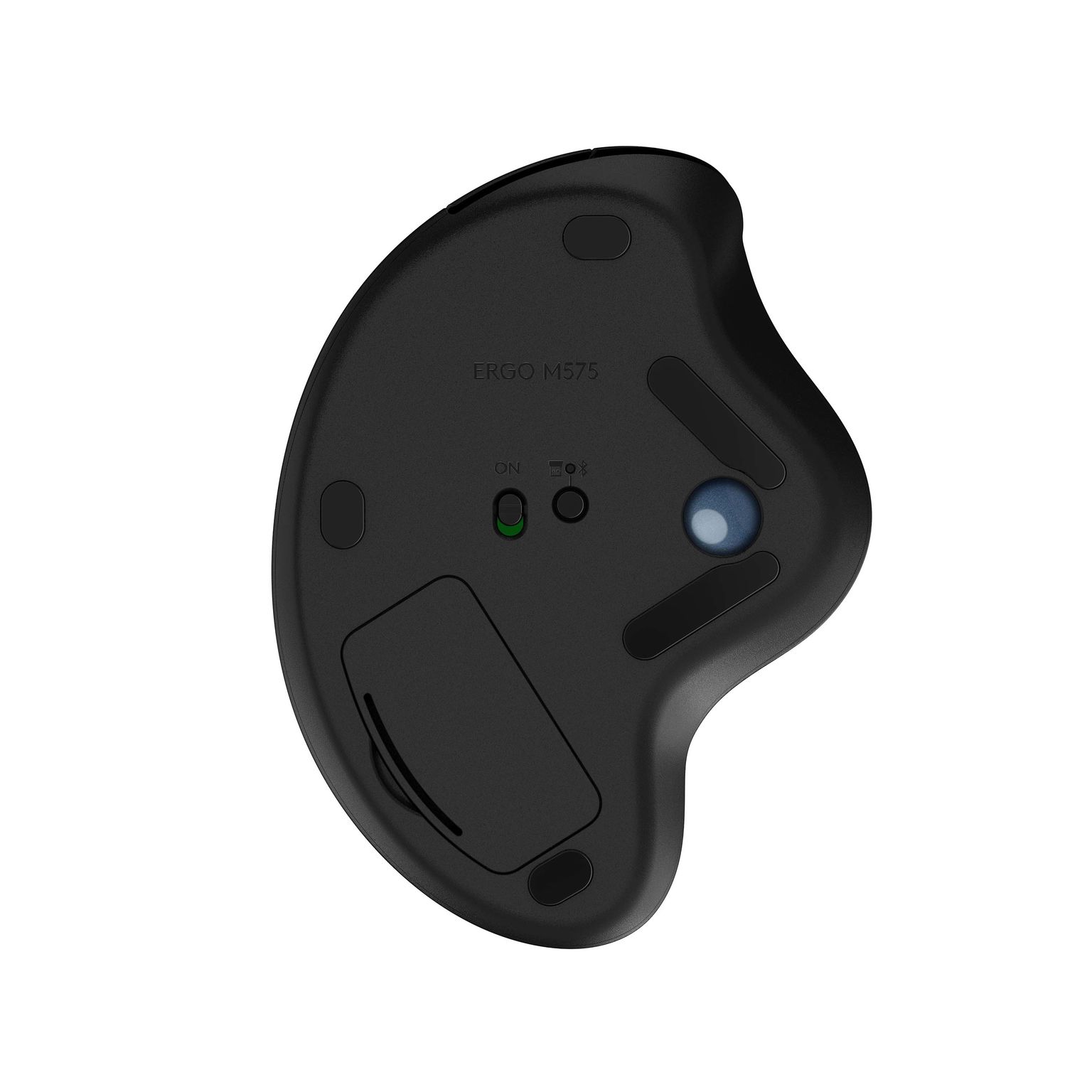 ERGO M575
Wireless trackball mouse
Logitech Europe S.A.
ERGO M575 is a wireless trackball with incredibly easy thumb control. This is the newest addition to the Logitech Ergo Series that promotes increased comfort, lower muscle strain, and improved and more natural posture. Forget about sliding around a mouse or moving your arm to move the cursor. The ergonomic sculpted shape of ERGO M575 minimizes movement and maximizes comfort while keeping your hand and arm relaxed. The trackball doesn't move so it's perfect for tight workspaces and busy desks. ERGO M575 is easy to connect and use via the included USB receiver or Bluetooth Low Energy with a wireless range of up to 10 meters (33 feet).
Client / Manufacturer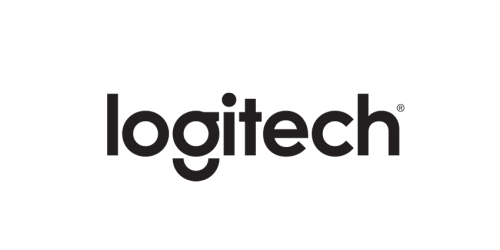 Logitech Europe S.A.
Lausanne, CH
Designer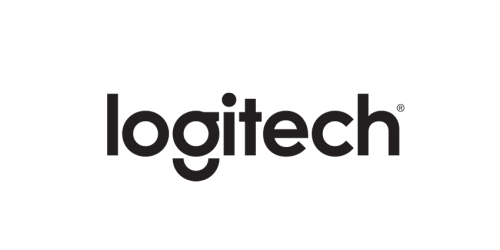 Logitech Design Europe Logitech Europe S.A.
Lausanne, CH
Africa, Asia, Australia / Oceania, Europe, North America, South America