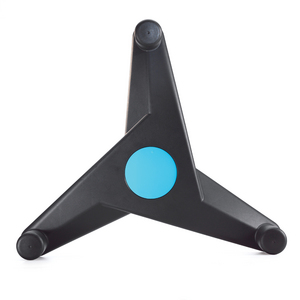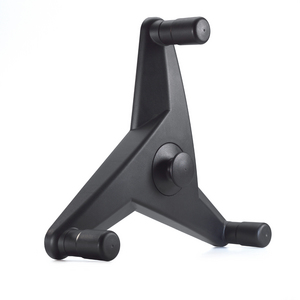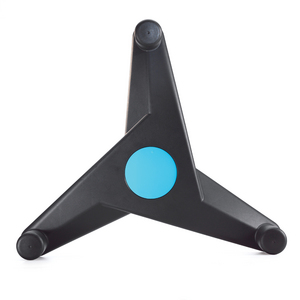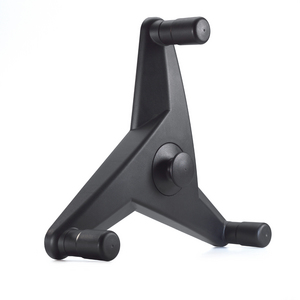 ETK.
Steering three-arm handwheel
ELESA S. p. A.
Special techno polymer, matte finish. Black-oxide steel boss. Boss cap in six ergo style colors and two-volume revolving handles for a more ergonomic grip. The three equidistant arms (120°) offer a perfect grip and the greatest operation easiness. The straight lines and the special compact and ergonomic shape of its design together with the absence of dangerous cavities guarantee an excellent level of safety during the steering operations. ETK. has been especially designed for application on office furniture, such as high-density storage. Other executions with locking device and latch are available to match specific customer's needs.
Client / Manufacturer
ELESA S. p. A.
Monza, MB, IT
Designer
ELESA S. p. A.
Monza, MB, IT