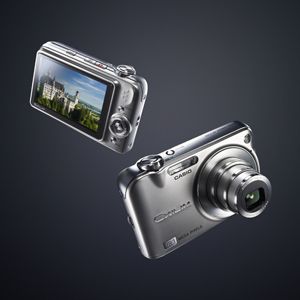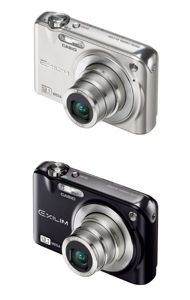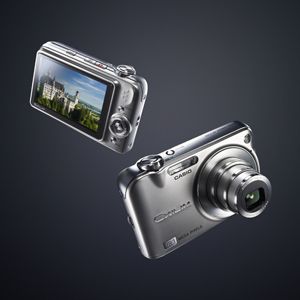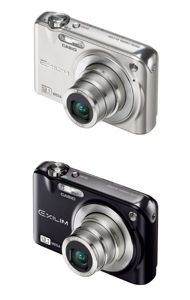 EX-Z1200
Digital Still Camera
CASIO COMPUTER CO., LTD.
Casio's flagship model, the EX-Z1200 is the newest addition to the EXILIM line, featuring 12.1 CCD megapixel resolution, the highest available in any compact digital camera. It is packed with features like a 3x optical zoom and an anti-motion mechanism to offer superior quality, high-resolution tonal images. It comes in a stainless steel frame featuring smooth, curved surfaces with metallic accents to create a luxurious feel and an appearance well suited to this high-end product. Despite such upgraded technical specifications, it incorporates a 2.8 inch-wide bright LCD display and simple button allocations to offer user-friendly operability.
Client / Manufacturer

CASIO COMPUTER CO., LTD.
Tokyo, JP
Designer

CASIO COMPUTER CO., LTD.
Tokyo, JP