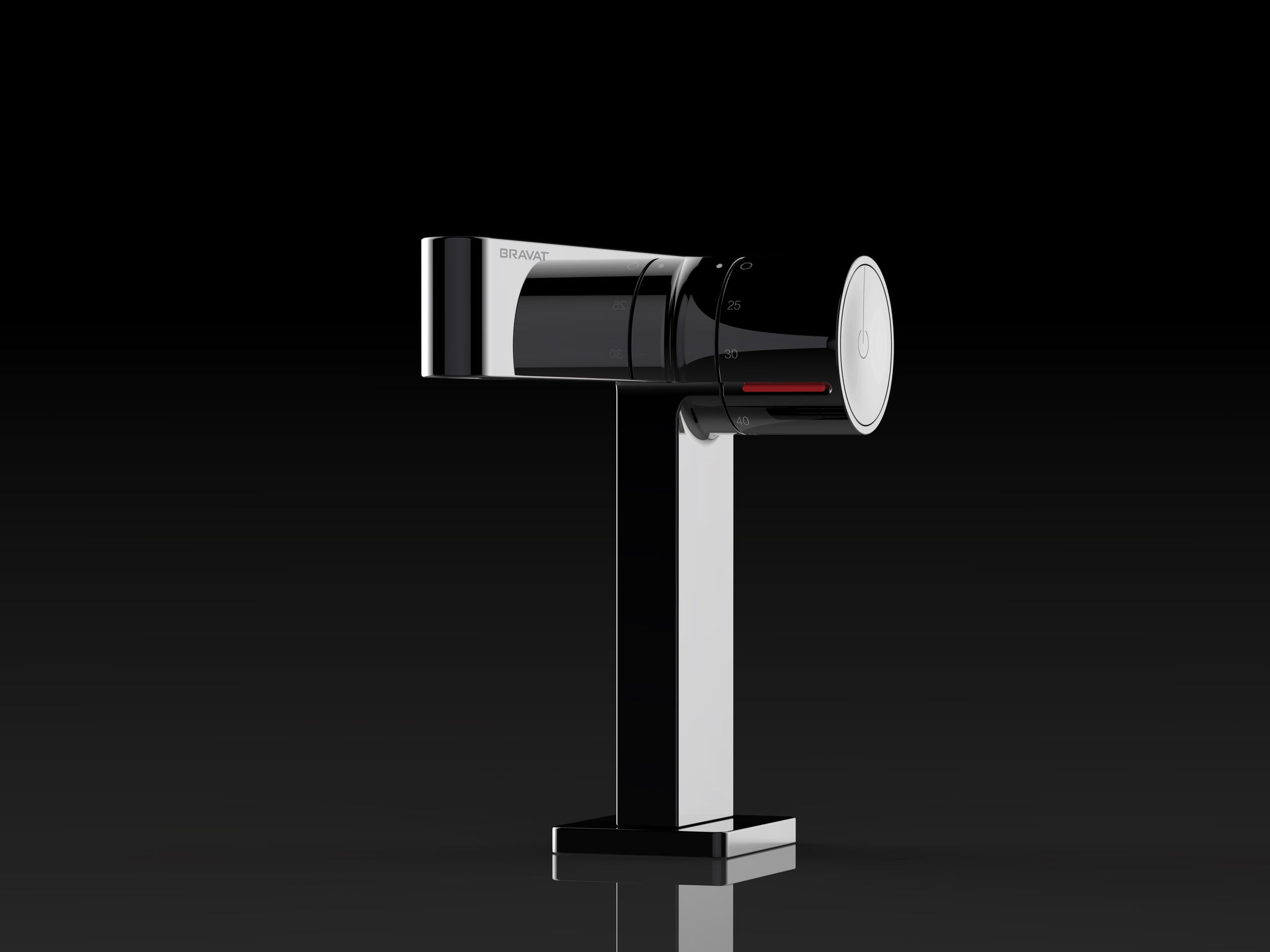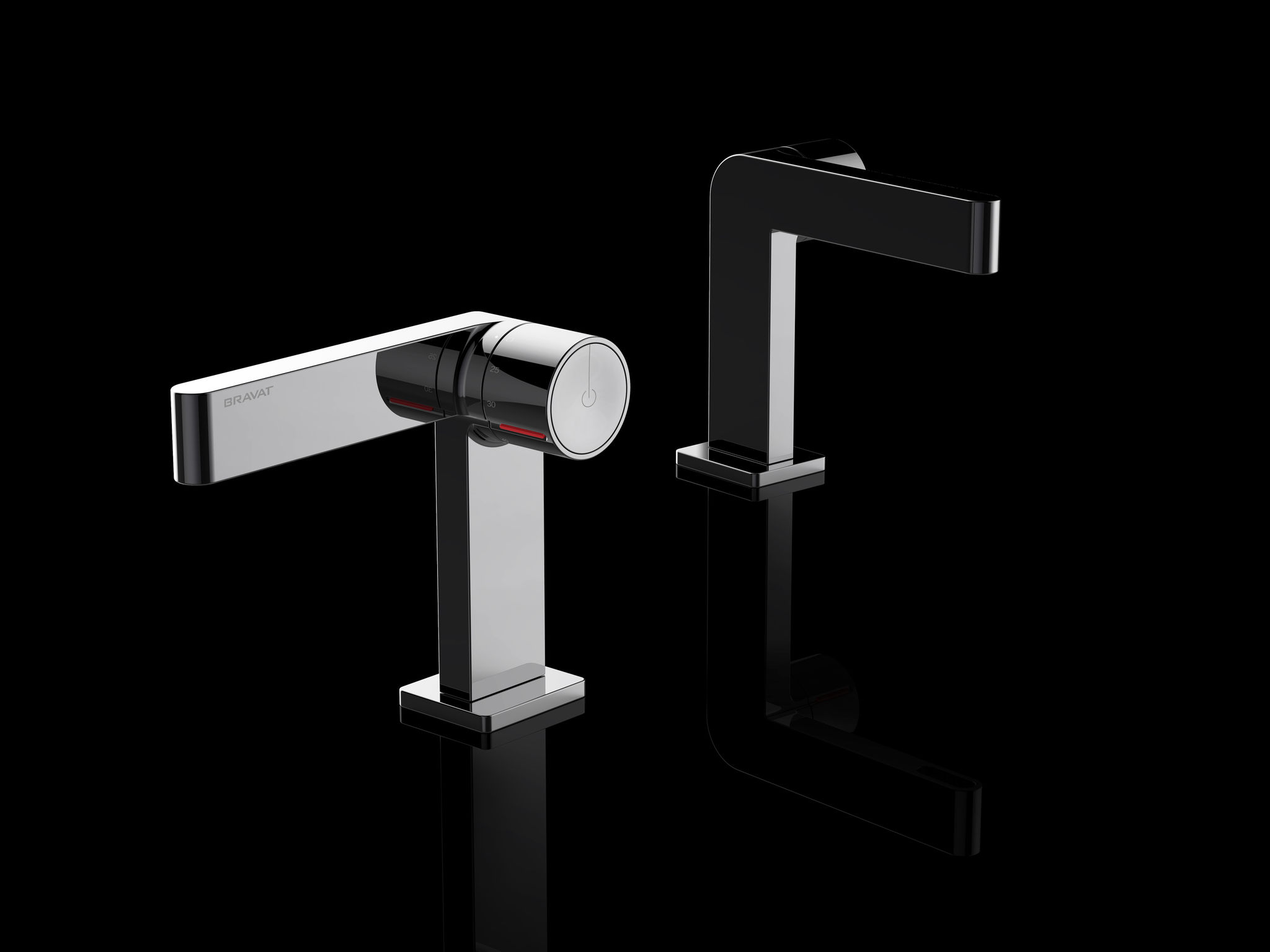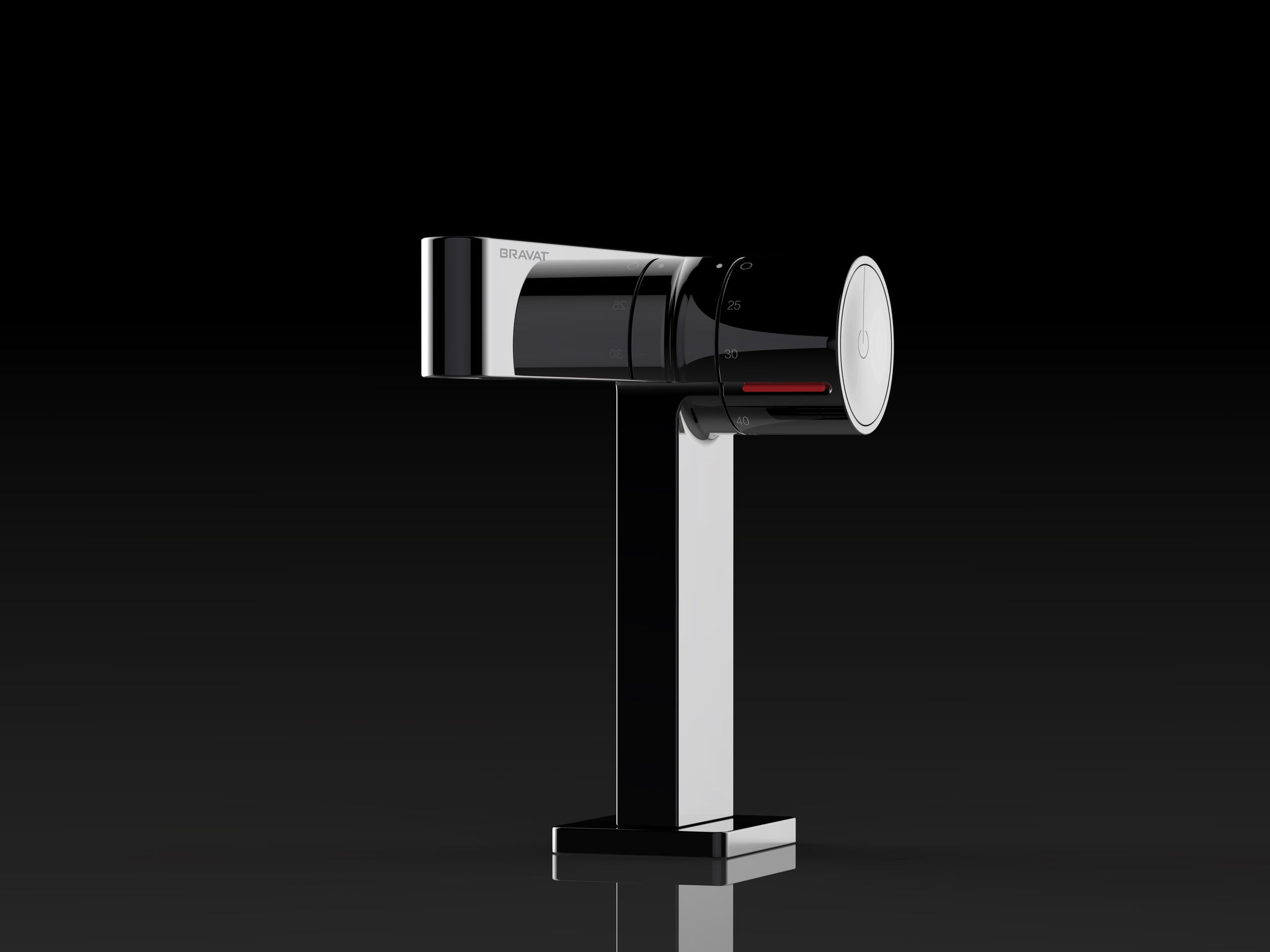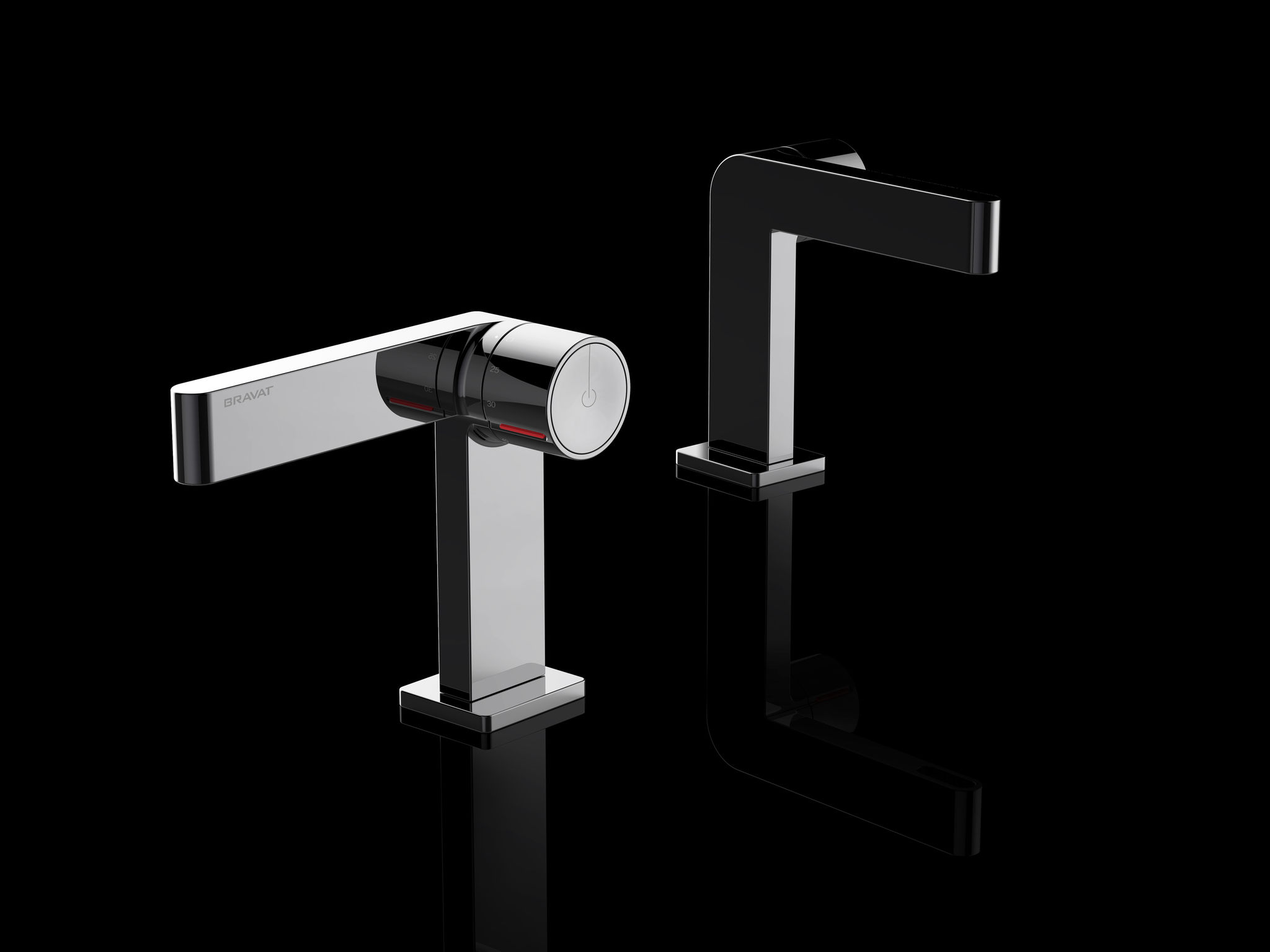 Exact-7
Basin mixer
Bravat (China) GmbH
The Exact-7 is an innovative faucet with exact temperature controllability, allowing the user to select an accurate temperature according to different demands. Through the convenient operation of the Quick-start Key, users can enjoy the optimum temperature, while achieving the purpose of water temperature control and energy saving. The unique and rectangular shape of a "7" unites the thermostat switch and body together with the help of a rounded concave extension; the embedded red soft rubber of the concave surface, instead of a 38 ℃ engraved temperature scale, increases the comfortable feeling for the hands and reminds users of the most suitable temperature at the same time.
Client / Manufacturer
Bravat (China) GmbH
Guangzhou, CN
Designer
Xiamen Yiqi Technology Co., Ltd.
Fujian, CN