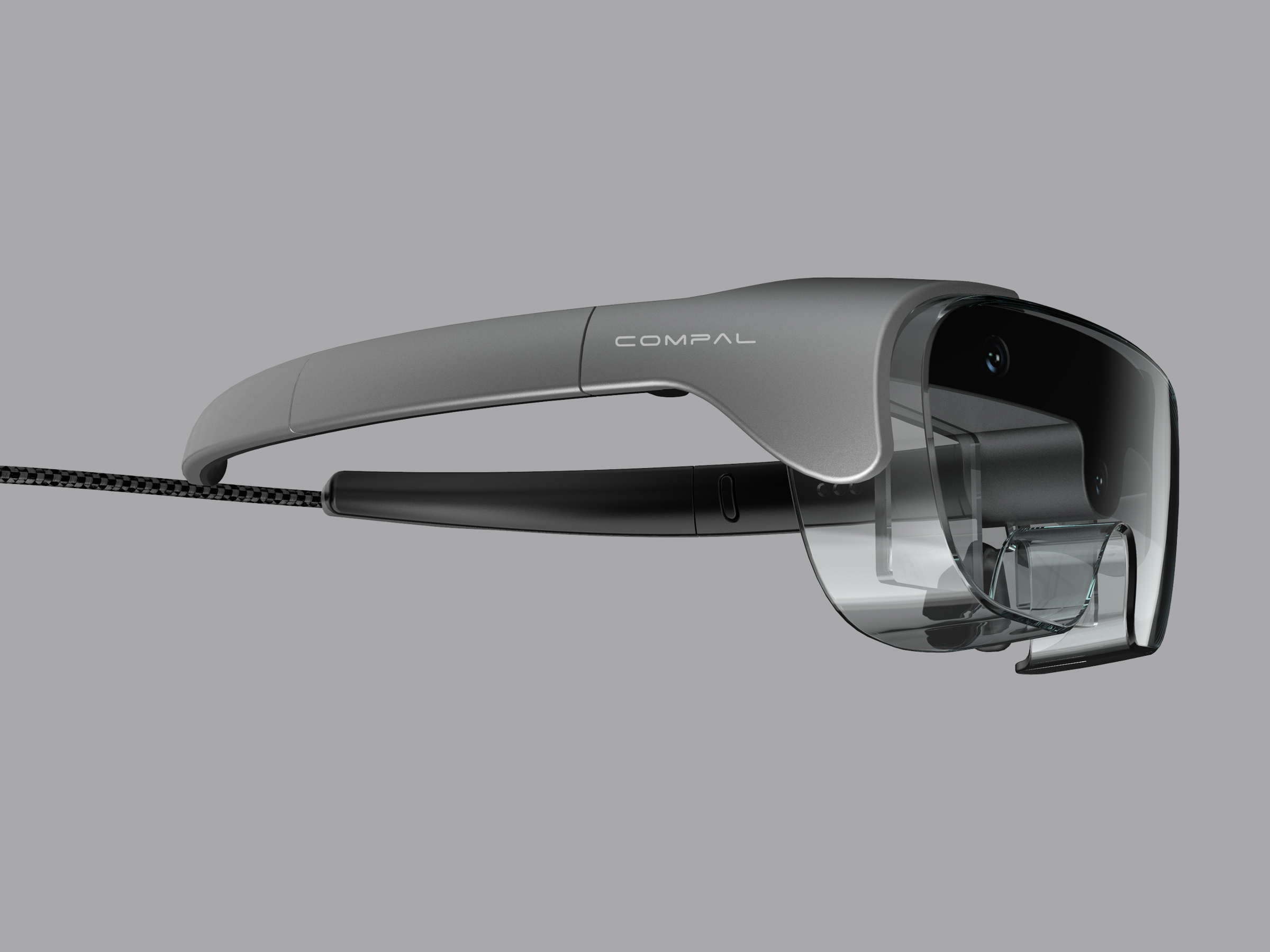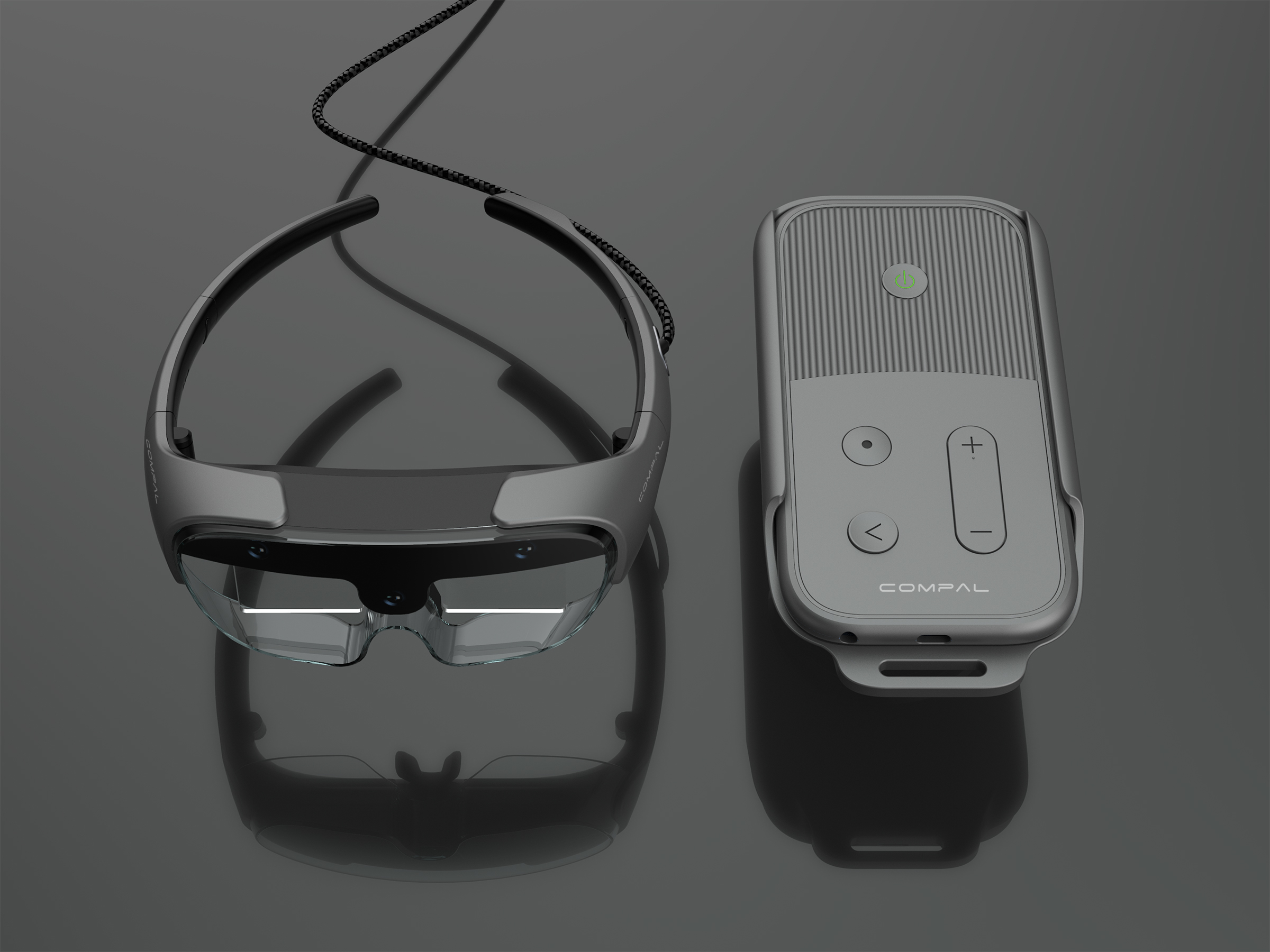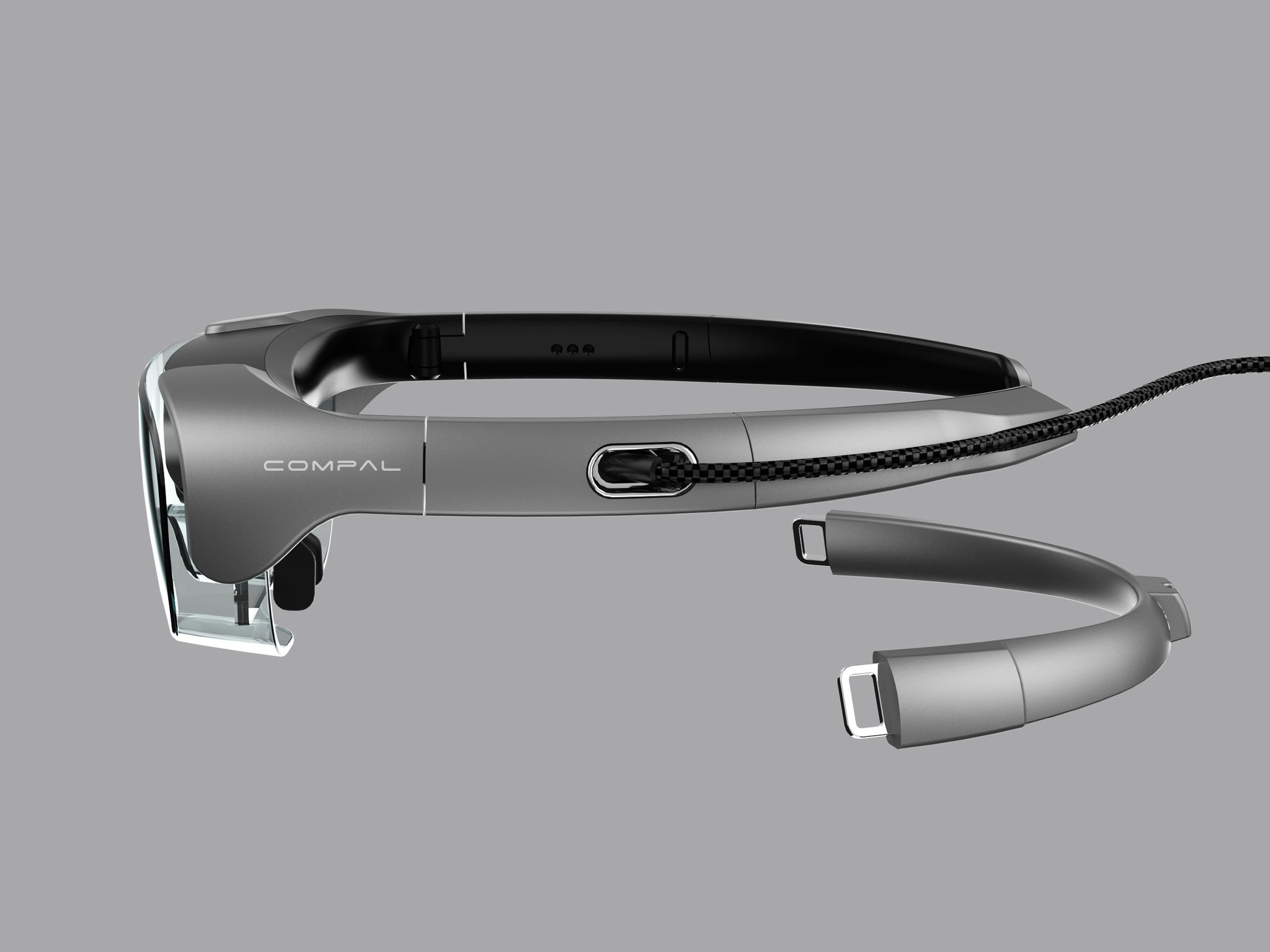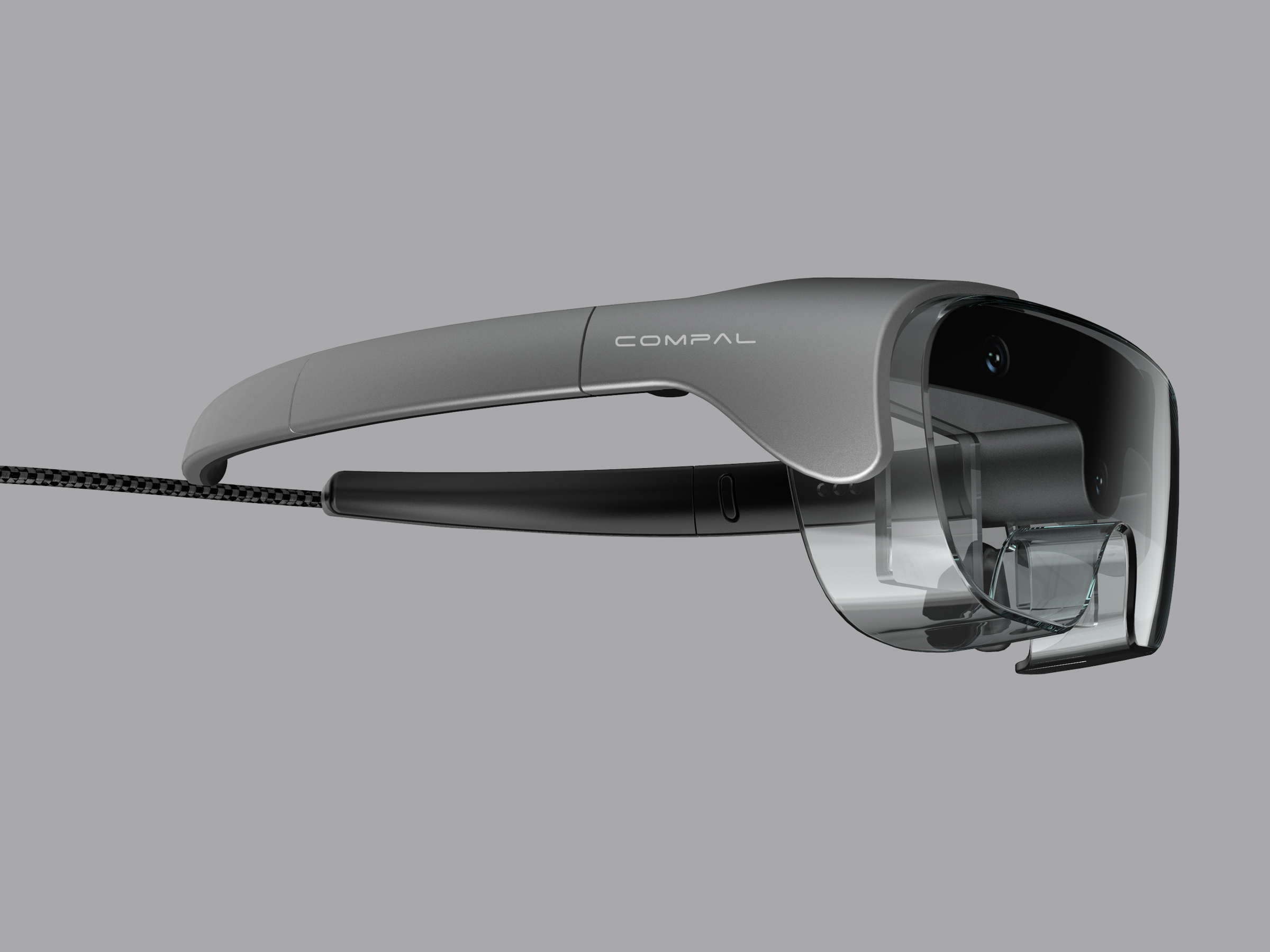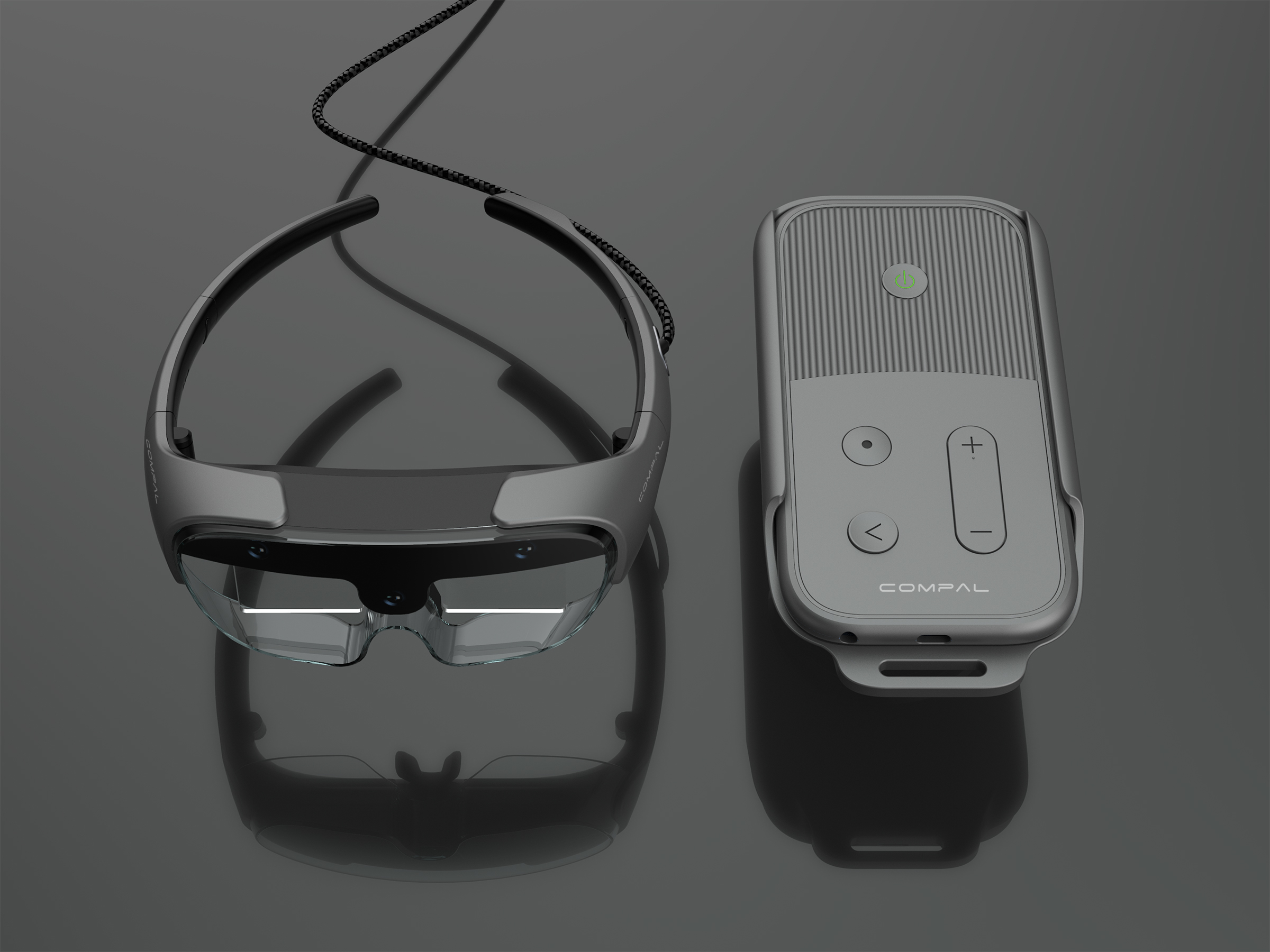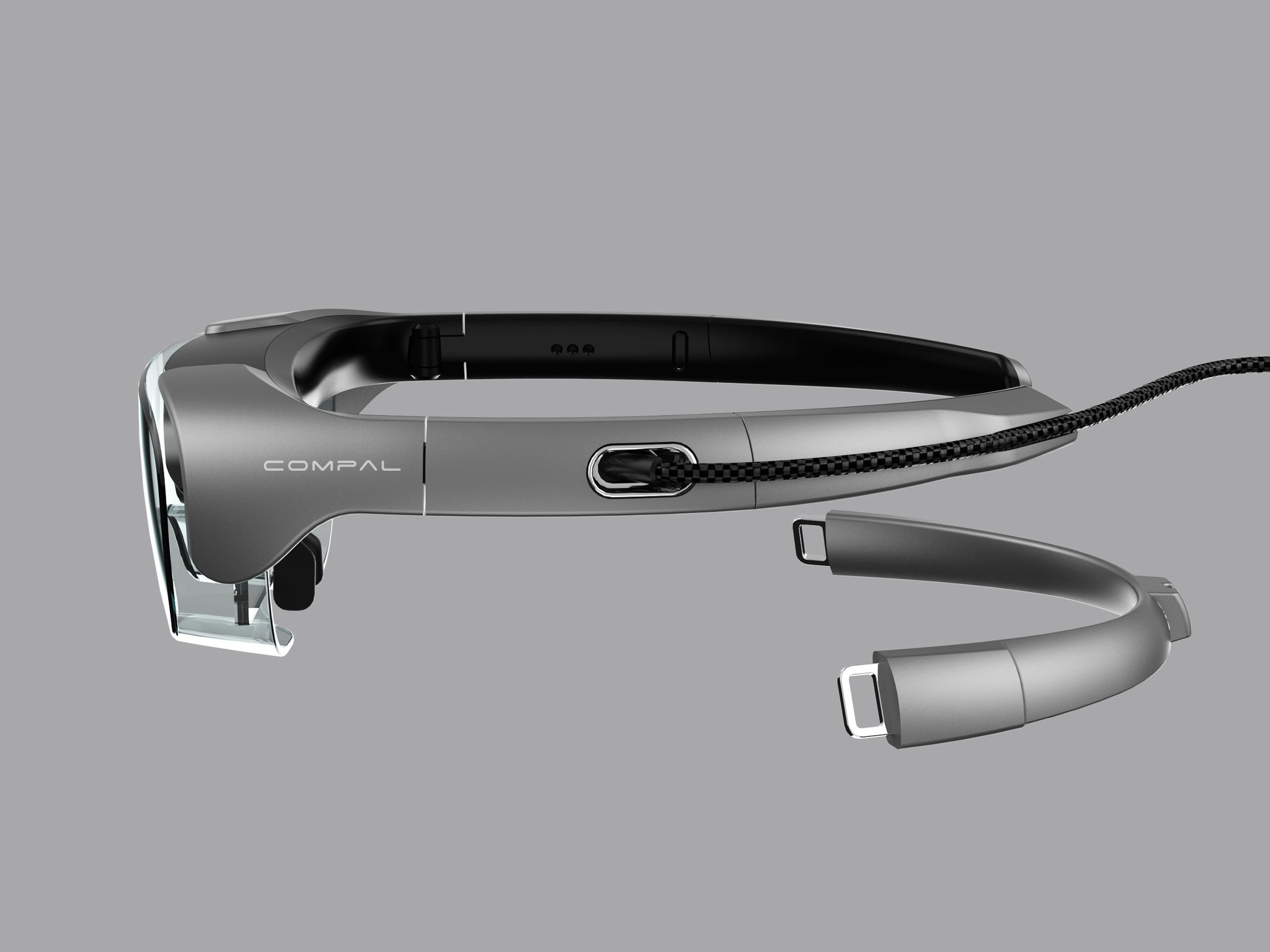 Falcon 5G
AR glasses
Compal Electronics Inc.
Falcon is a pair of augmented reality (AR) glasses not only built with advanced waveguide displays and precision VSLAM, a process that 3D maps space instantly, but it is also 5G-ready and allows lightning-fast connectivity with near-zero latency. By joining the benefits of cloud computing and AI, mixed reality is made possible to train corporate employees through step-by-step instructions, or conduct remote work for vertical use. By securing 5G antennas and batteries inside a separate Core Box worn on a belt, the Falcon head mount is lighter and more compact than most so there's a greater balance between comfort and usability during prolonged wear.
Client / Manufacturer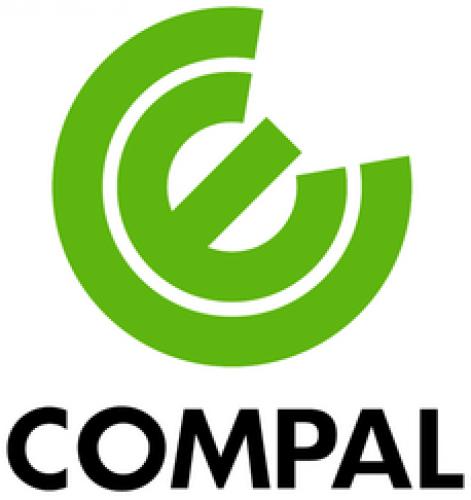 Compal Electronics Inc.
Taipei, TW
Designer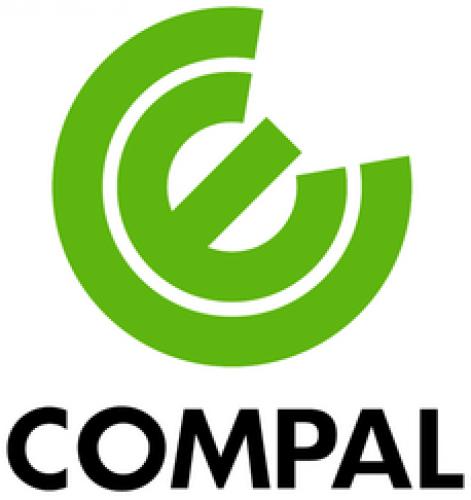 Compal Experience Design
Taipei, TW
Africa, Asia, Europe, North America, South America
Consumer / User, Trade / Industry, Public Sector Government, Other target groups: Commercial use