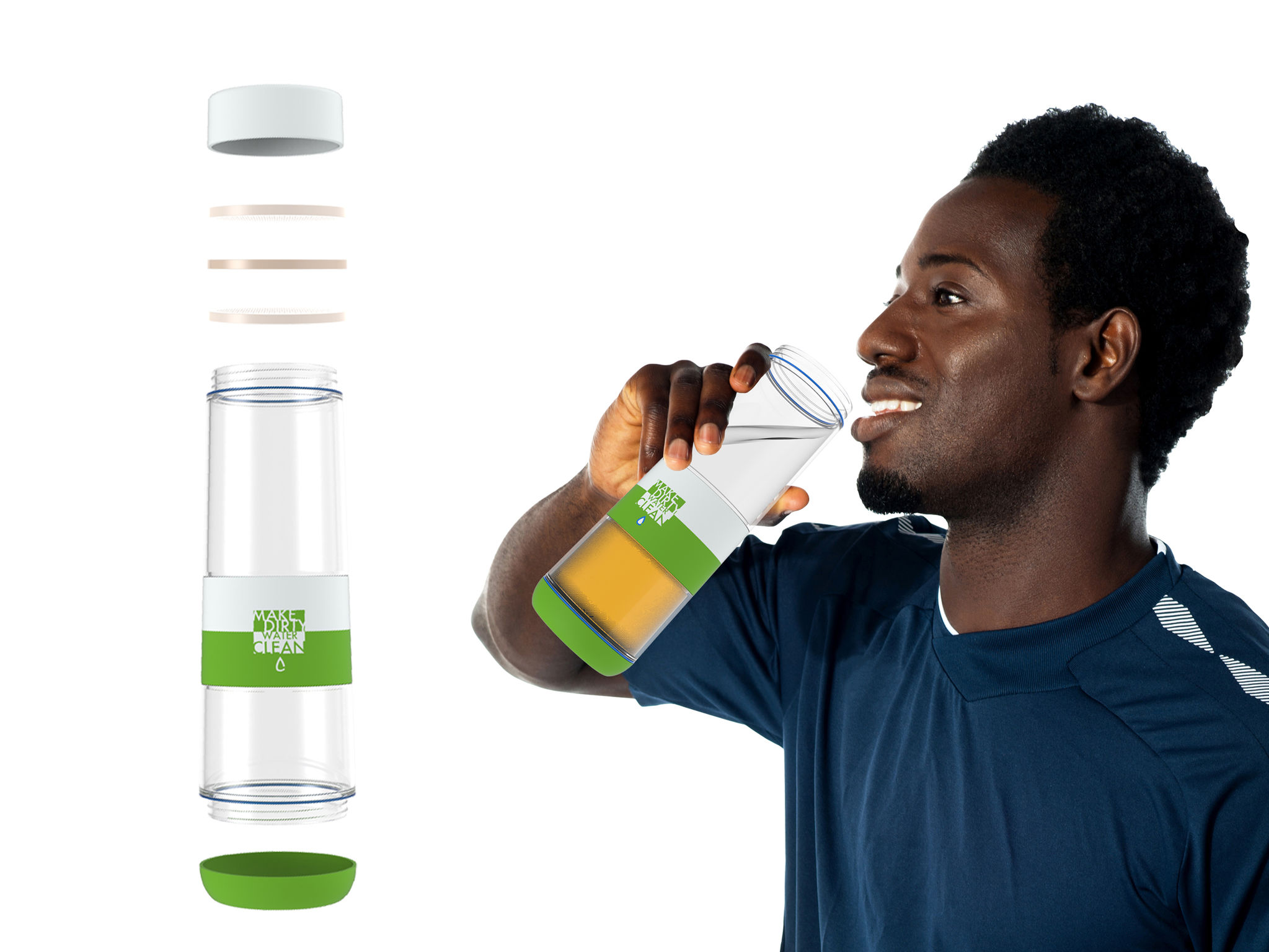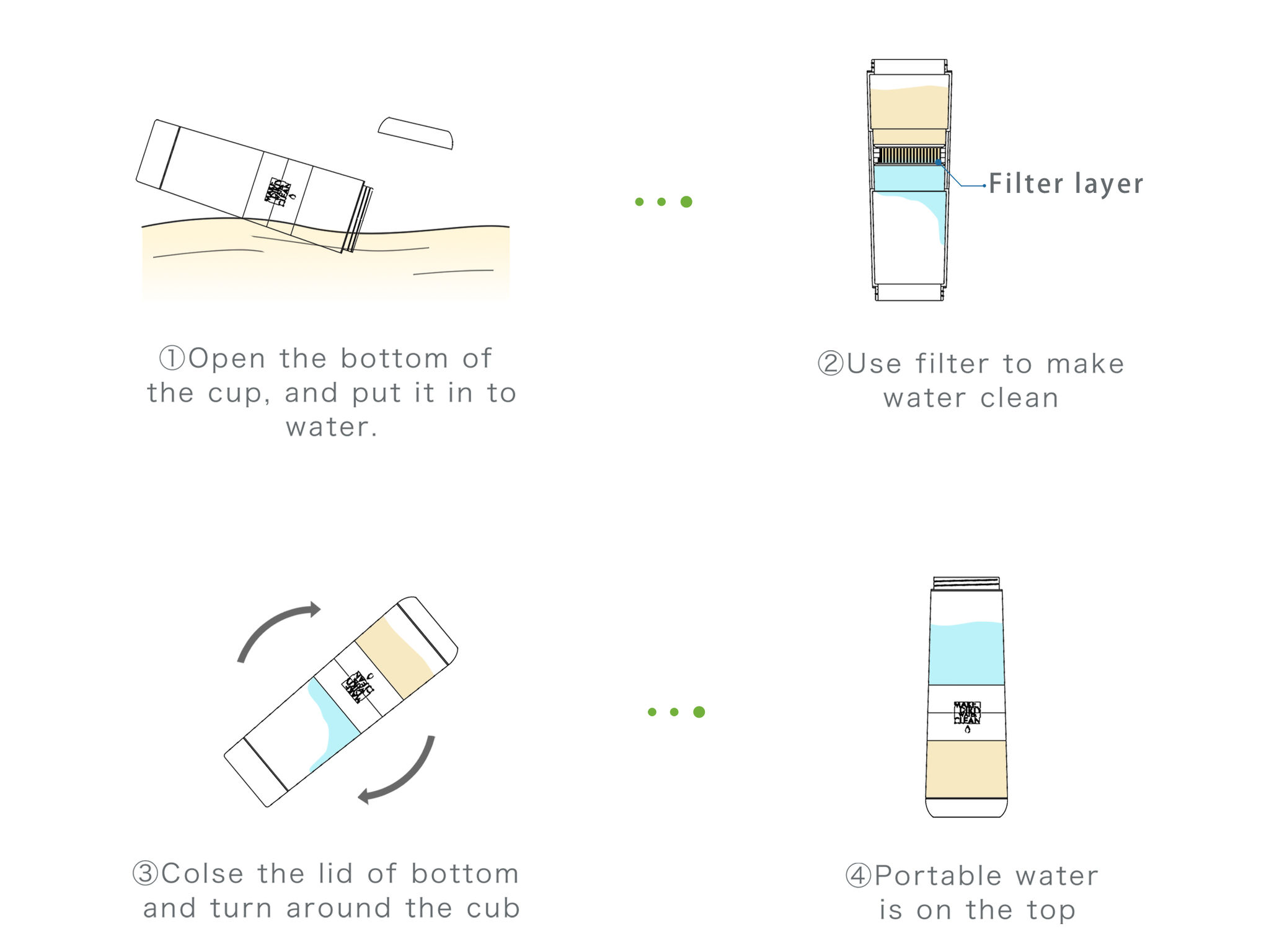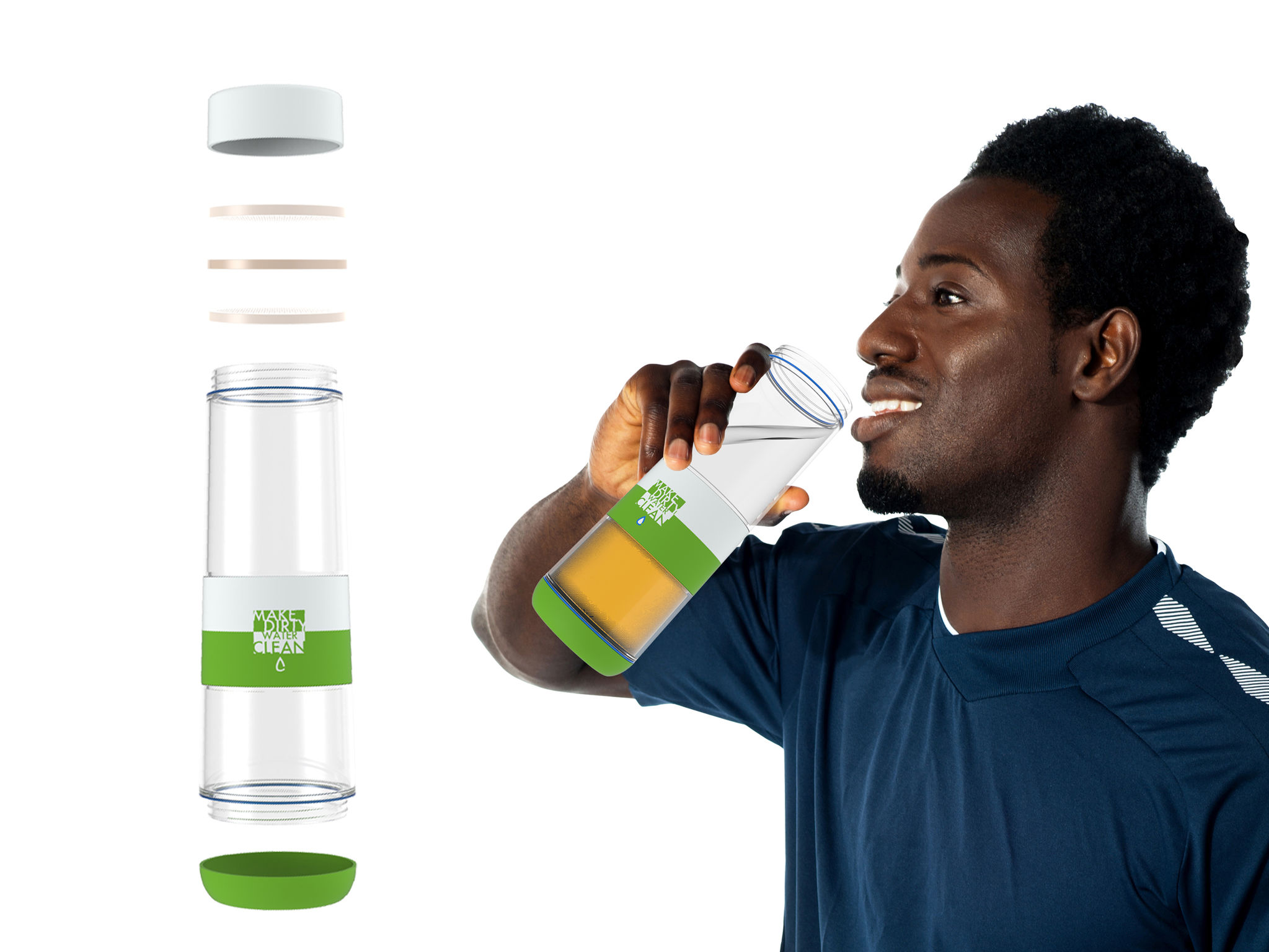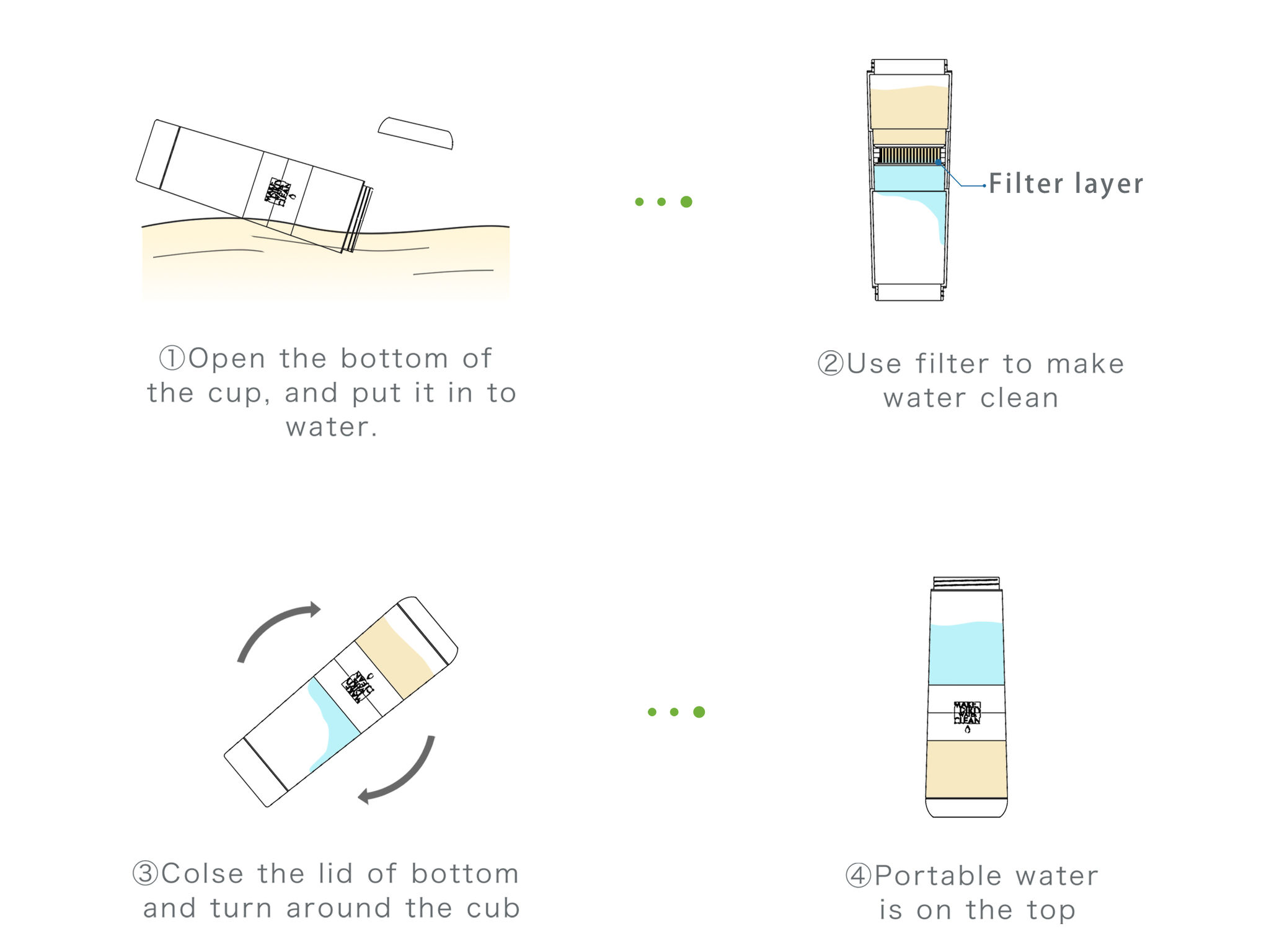 Filter Cup
Cup
People who live in disaster areas and poor areas always drink micro processed water, such as water from rivers, streams and wells. But this water contains a large number of bacteria and other harmful substances. They are very dangerous to human health. This product is designed for these people. The principle of this product is simple, and it is easy to use. Just open the lid of the bottom and put it into water. Then turn the cup around. Thus, you will get drinking water. It can help many people living in disaster areas and poor areas.
JURY STATEMENT
Of the many different ways there are to purify water, this filter cup stands out from the crowd because it is very user-friendly, quick and easy to handle.
WINNER STATEMENT
I am very glad to receive iF DESIGN TALENT AWARD 2017, thanks to all the judges and my team members.
UNIVERSITY
Wuhan University of Technology
Wuhan, CN