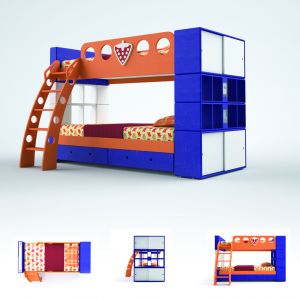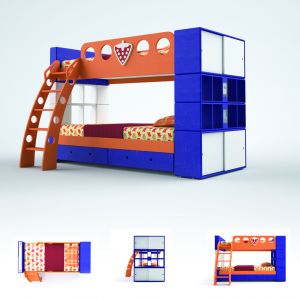 FLEGO
Kids furniture
Children grow up quickly, outgrowing things at speeds beyond belief. The FLEGO system allows children to adapt their furniture system to their age. The furniture actually grows with the children as every single unit can be easily adjusted to make new systems as quickly as "Transformers". The new technology and MDF powder coating give designers the scope to create products with more rounded corners and contoured edges to ensure children's complete safety. Powder coatings contain no solvents and therefore emit next to no polluting VOCs into the atmosphere.
Client / Manufacturer
VAN Furniture Co., Ltd.
Gwangju-City, KR
Designer
Funnyworks
Seongnam City, KR