FlexBook
Laptop computer
Compal Electronics Inc.
Encased in rich and luxuriant leather, the 13-inch FlexBook is a next-generation flexible tablet/laptop duo that captures the supreme convenience of a lightweight tablet plus the usability and performance of a mini PC. When separated, the OLED tablet features a perfect, zero gap "lay flat hinge" so the user is free to fold in half for effortless mobility and safekeeping, then flip open like a book to write with the stylus over its absolute no-image-loss screen. Attach the tablet to the keyboard and instantly turn FlexBook into a compact laptop great for fixed location work. This is a stylish modern-day marriage of stationary and mobile device.
Client / Manufacturer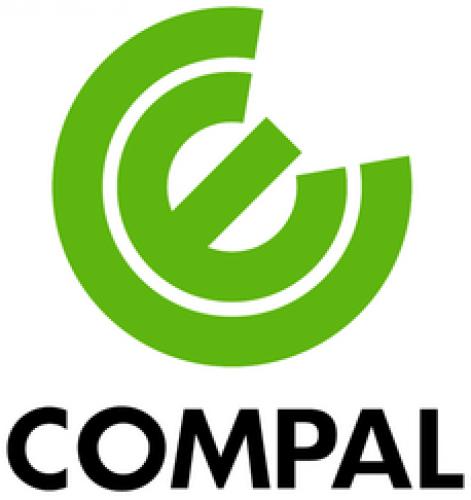 Compal Electronics Inc.
Taipei, TW
Designer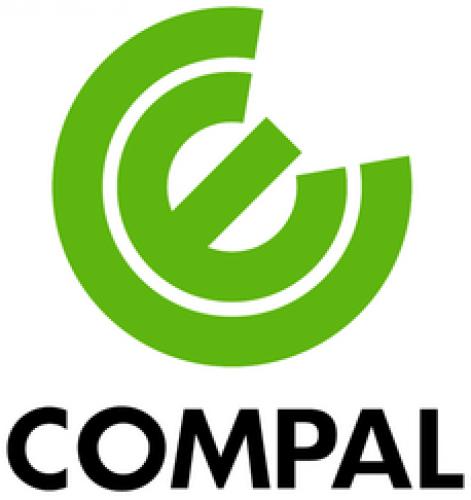 Compal Experience Design
Taipei, TW