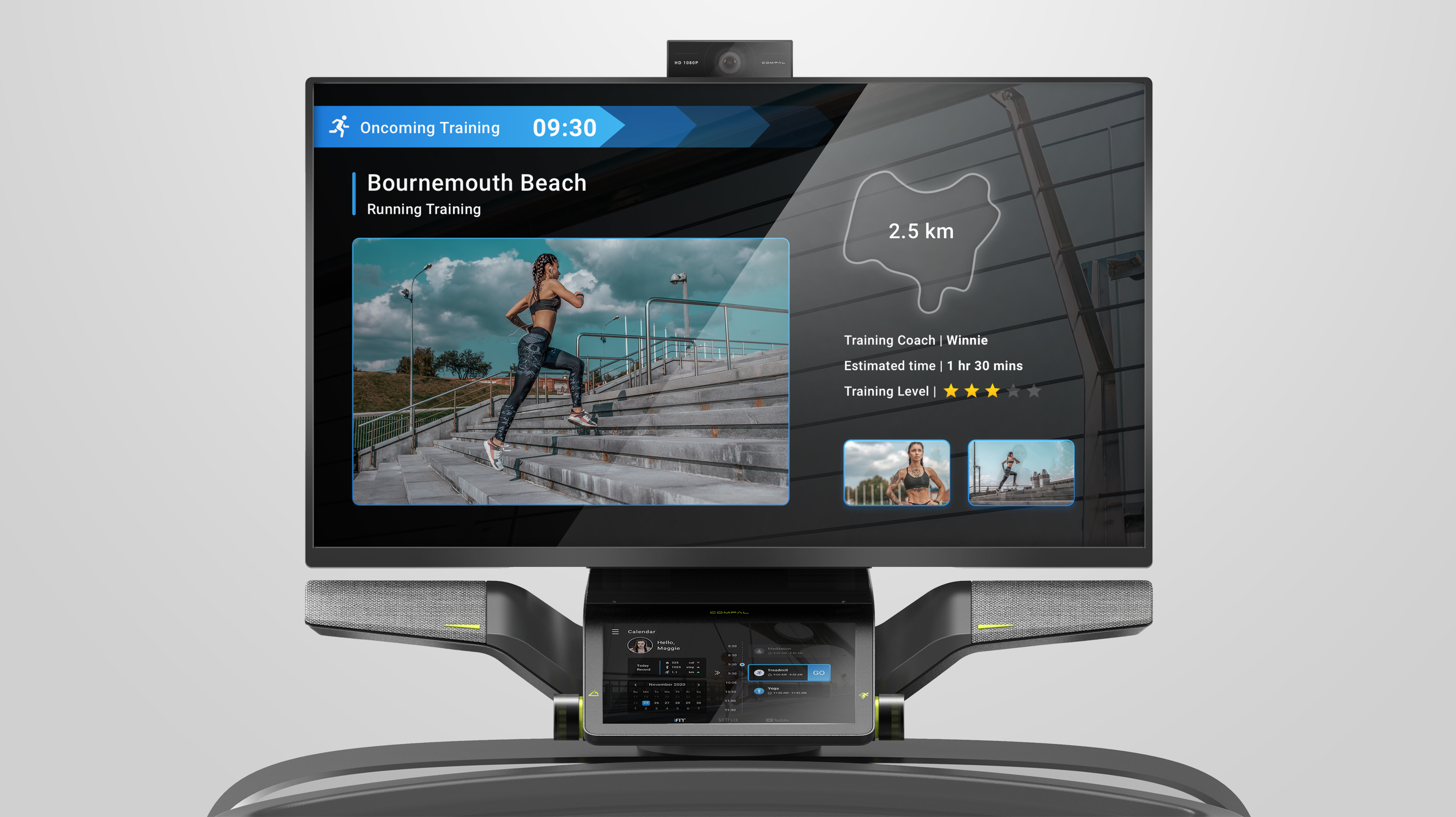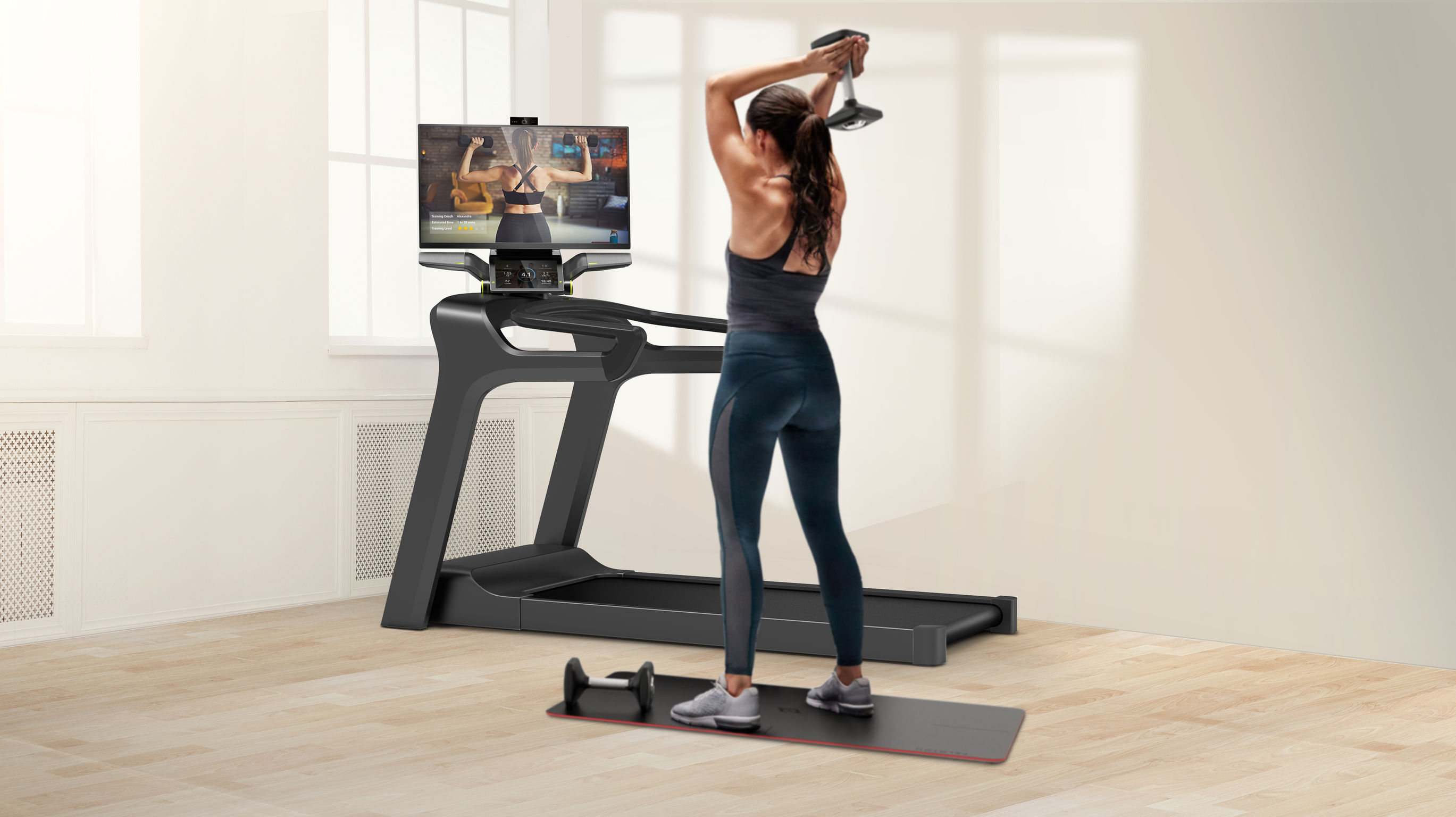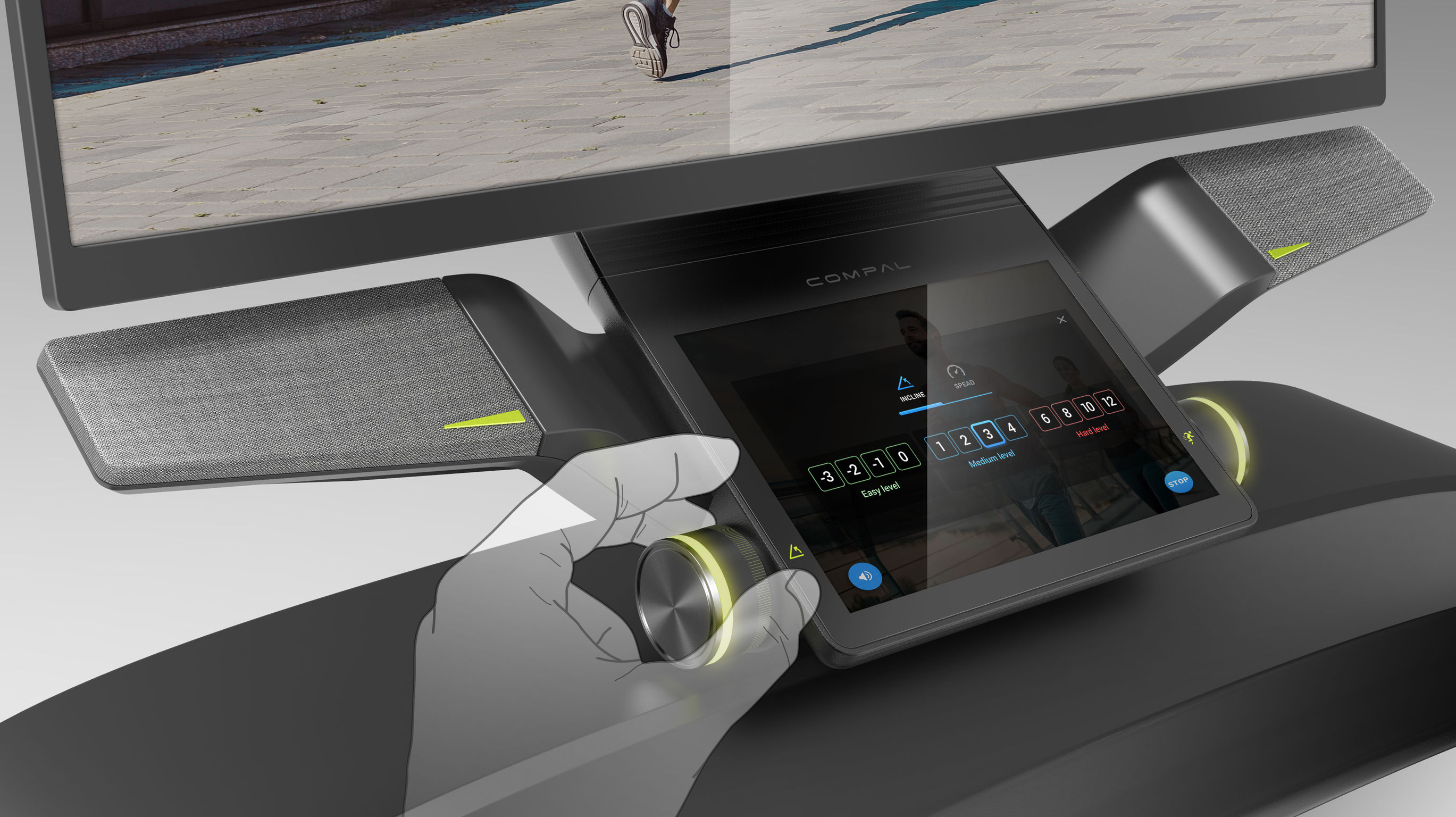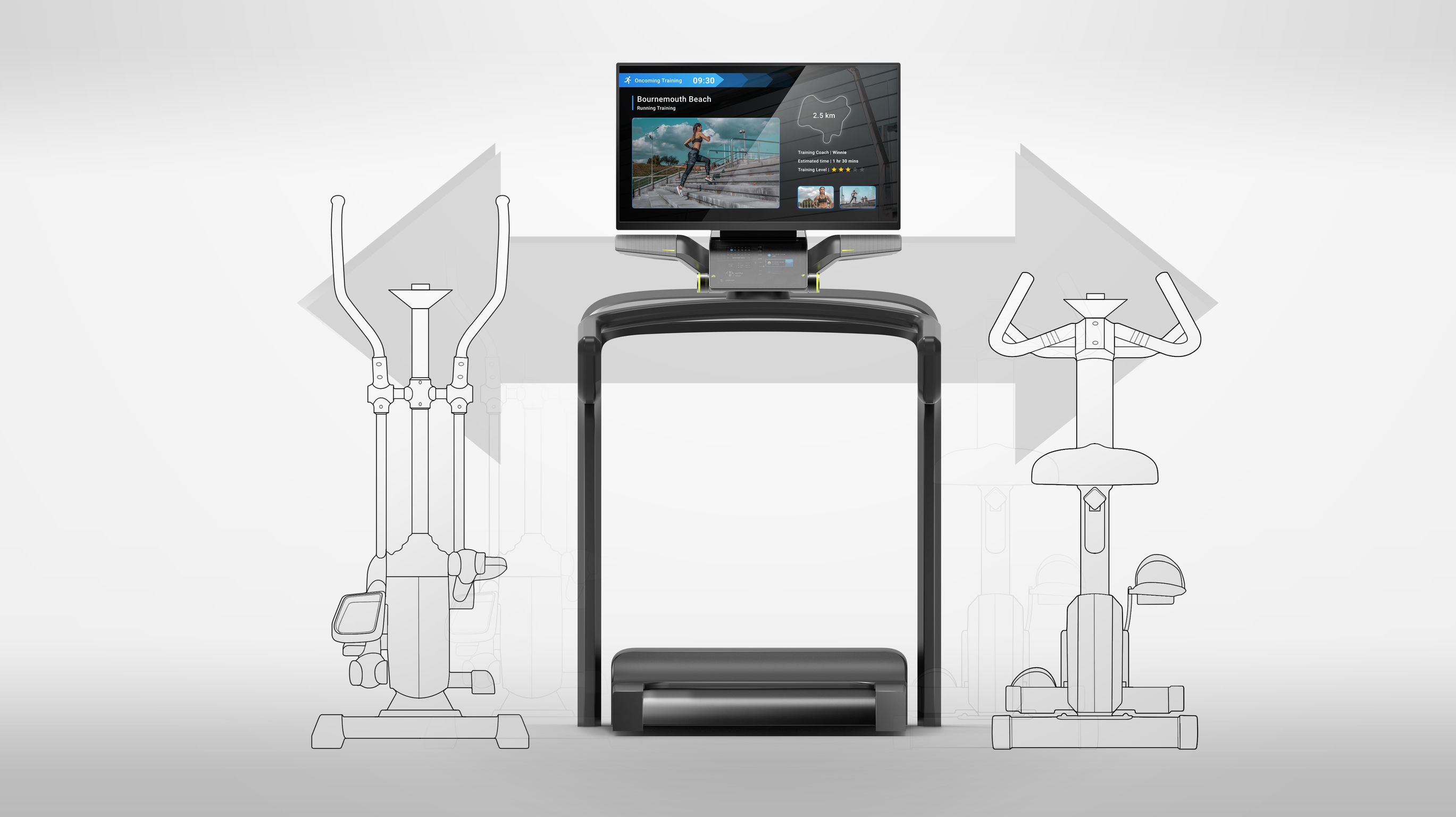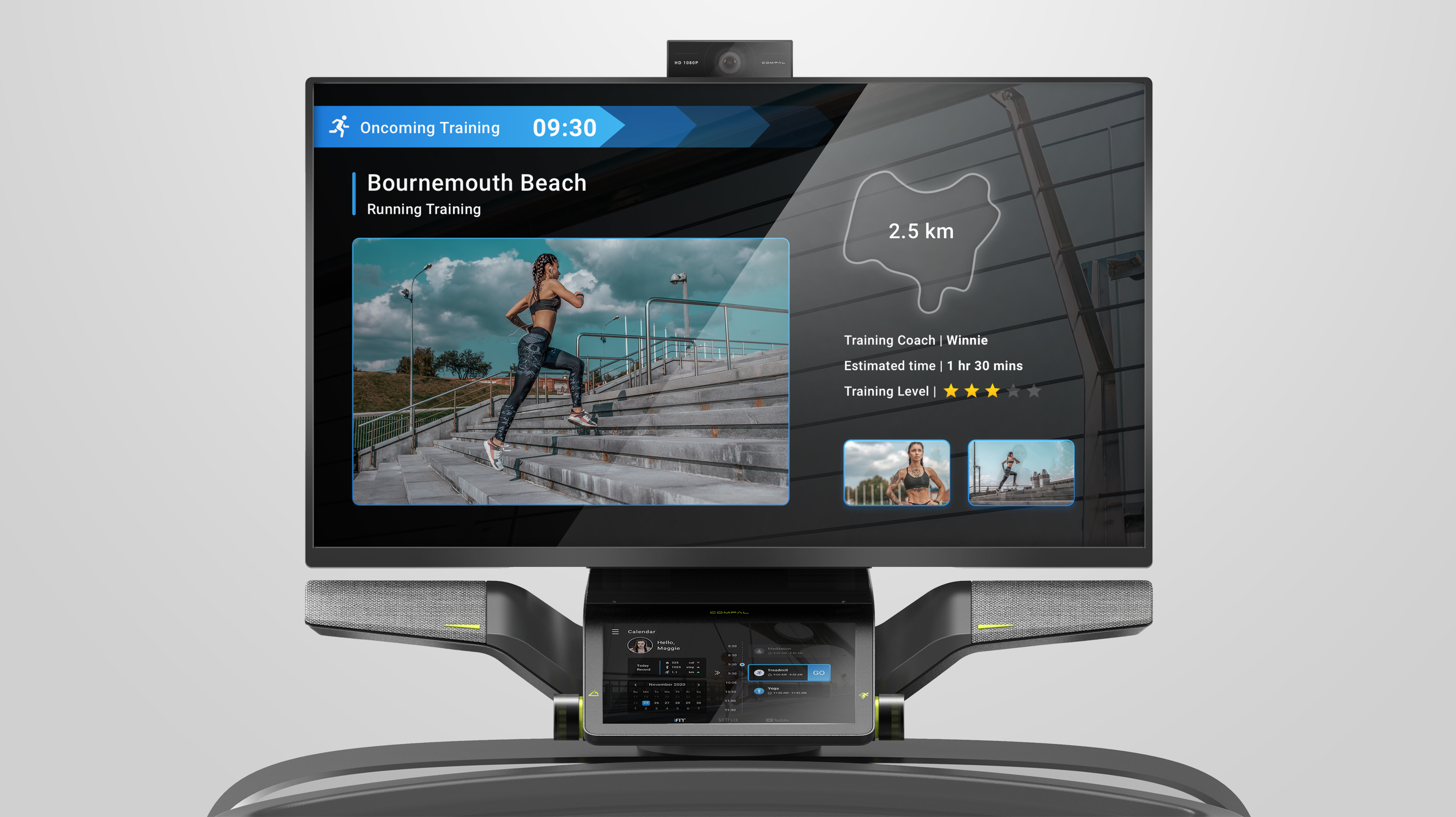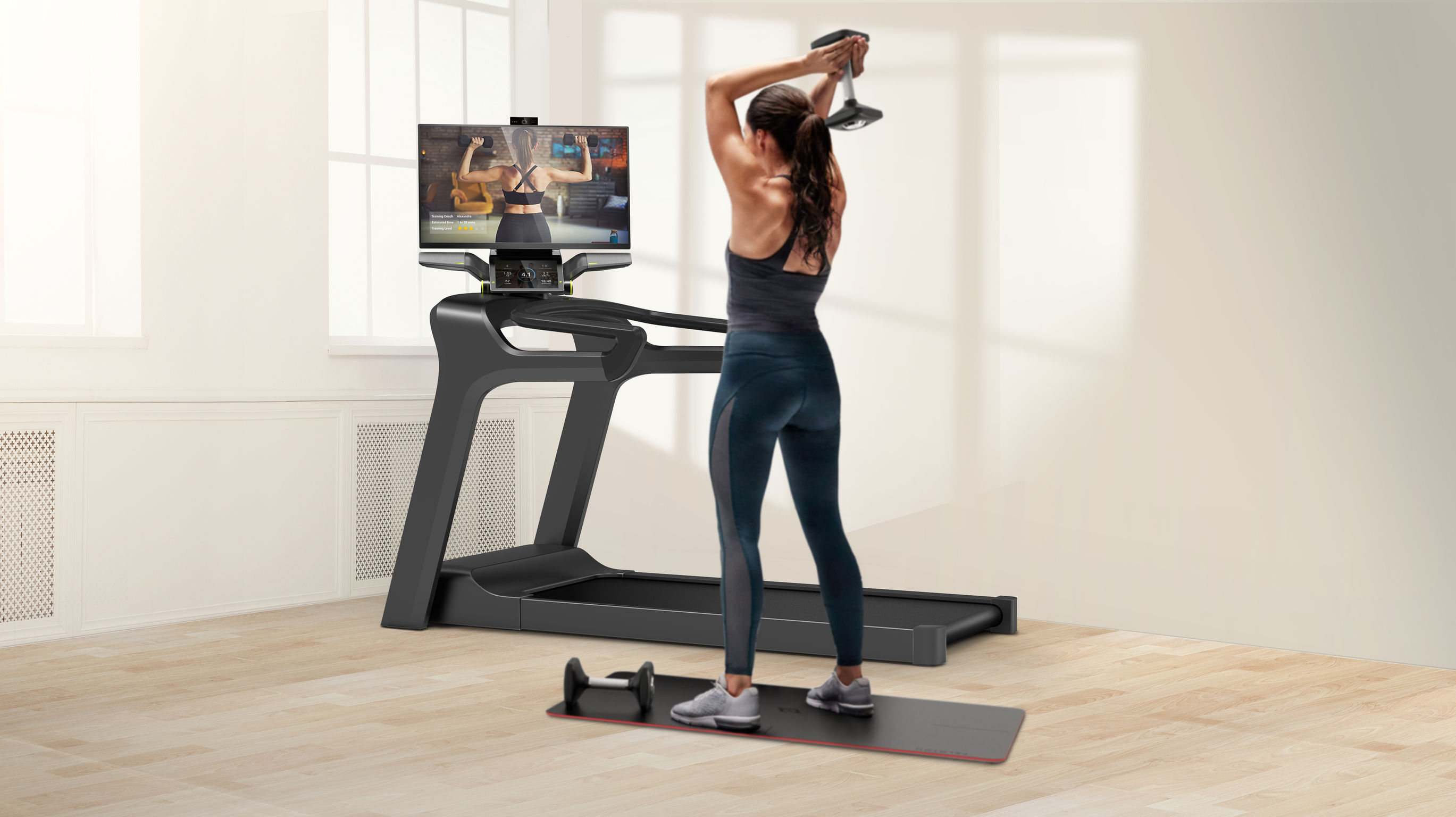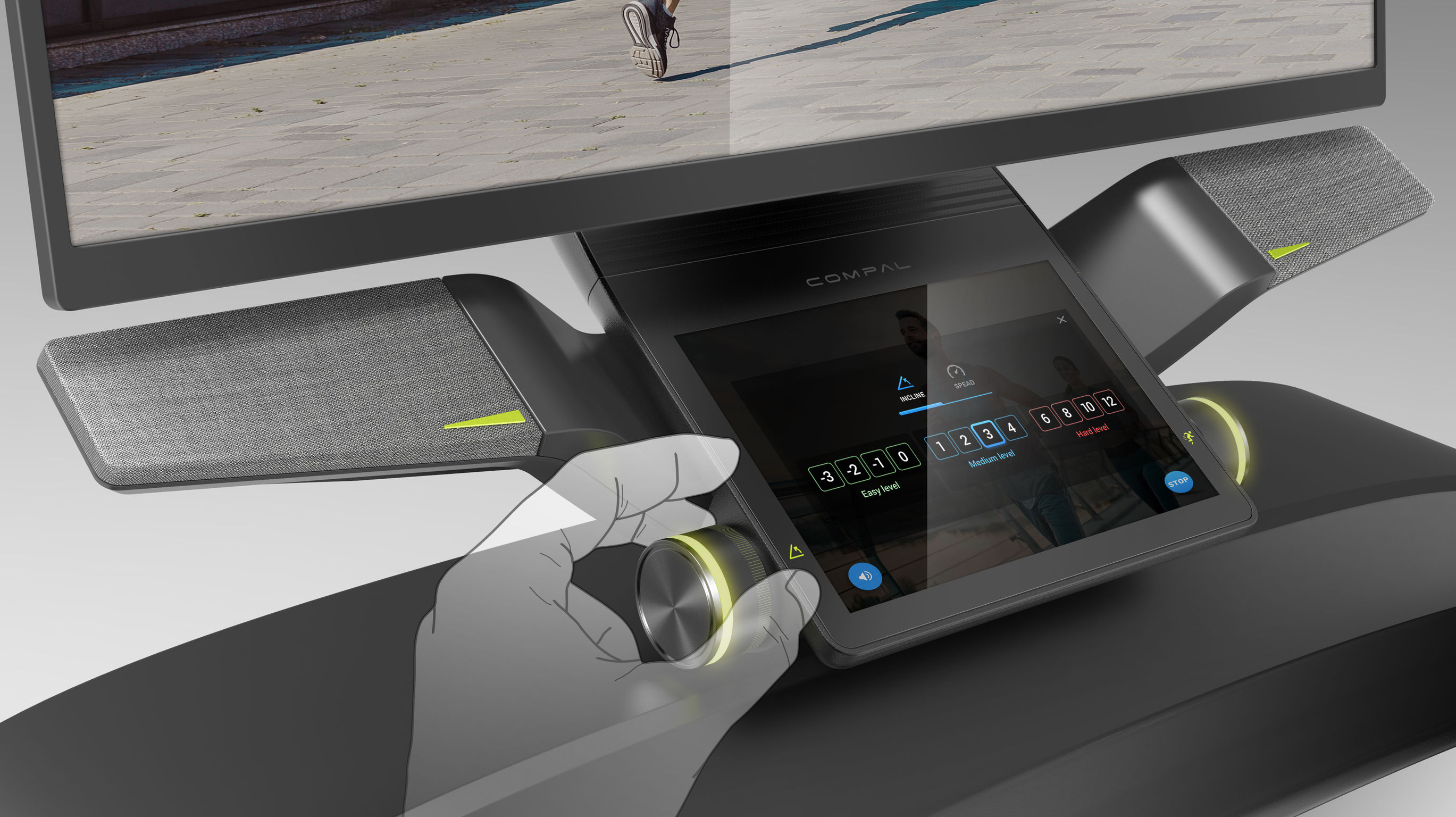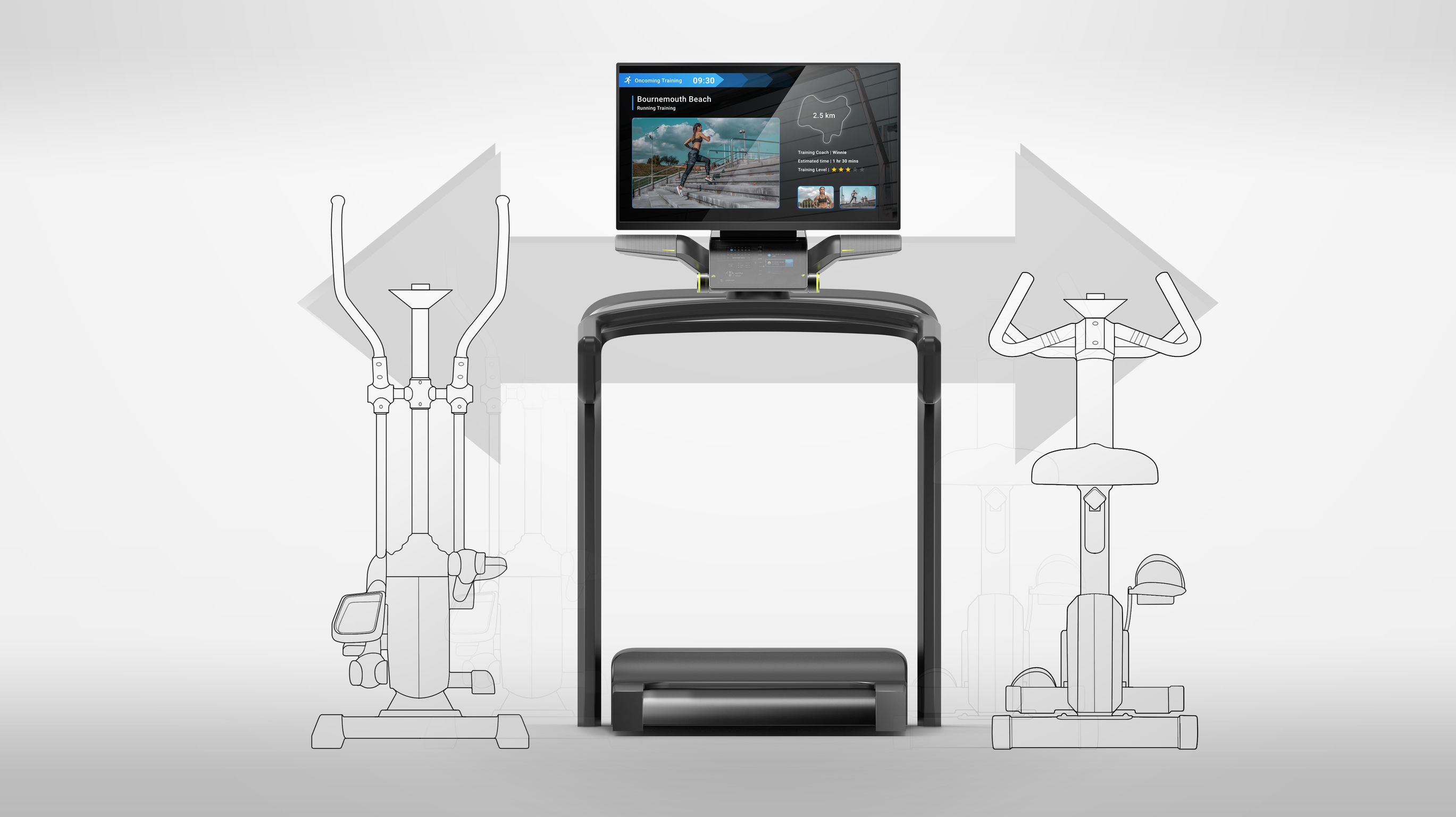 FlexMotion
Display
Compal Electronics Inc.
The pandemic accelerated the trend in digitalizing our lives, including exercise outside of gyms. FlexMotion is a dual-screen fitness solution made to fit over most fitness equipment such as treadmills or bikes. It lets users enjoy the many benefits of a fully-guided workout anytime. It features a 32-inch smart display for immersive classes and a separate, smaller 10-inch touch screen below for quick and immediate control. The large screen swivels up to 360°, allowing users the flexibility to conduct other forms of exercises like HIIT or yoga easily. Speakers on either side of the small screen add enveloping sound to the experience.
Client / Manufacturer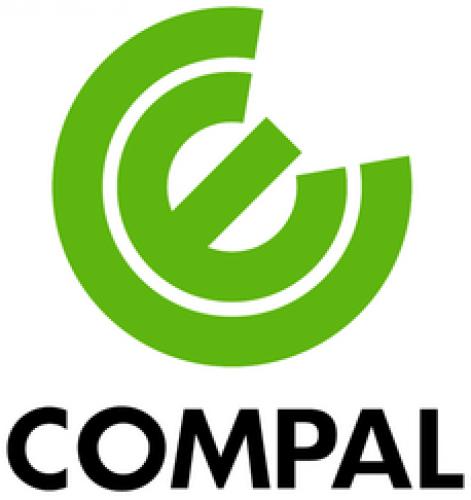 Compal Electronics Inc.
Taipei, TW
Designer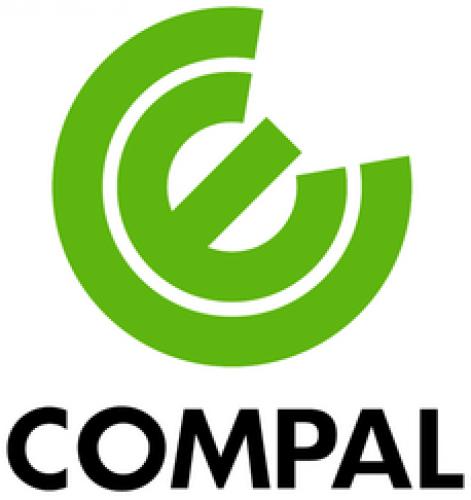 Compal Experience Design
Taipei, TW
Asia, Europe, North America