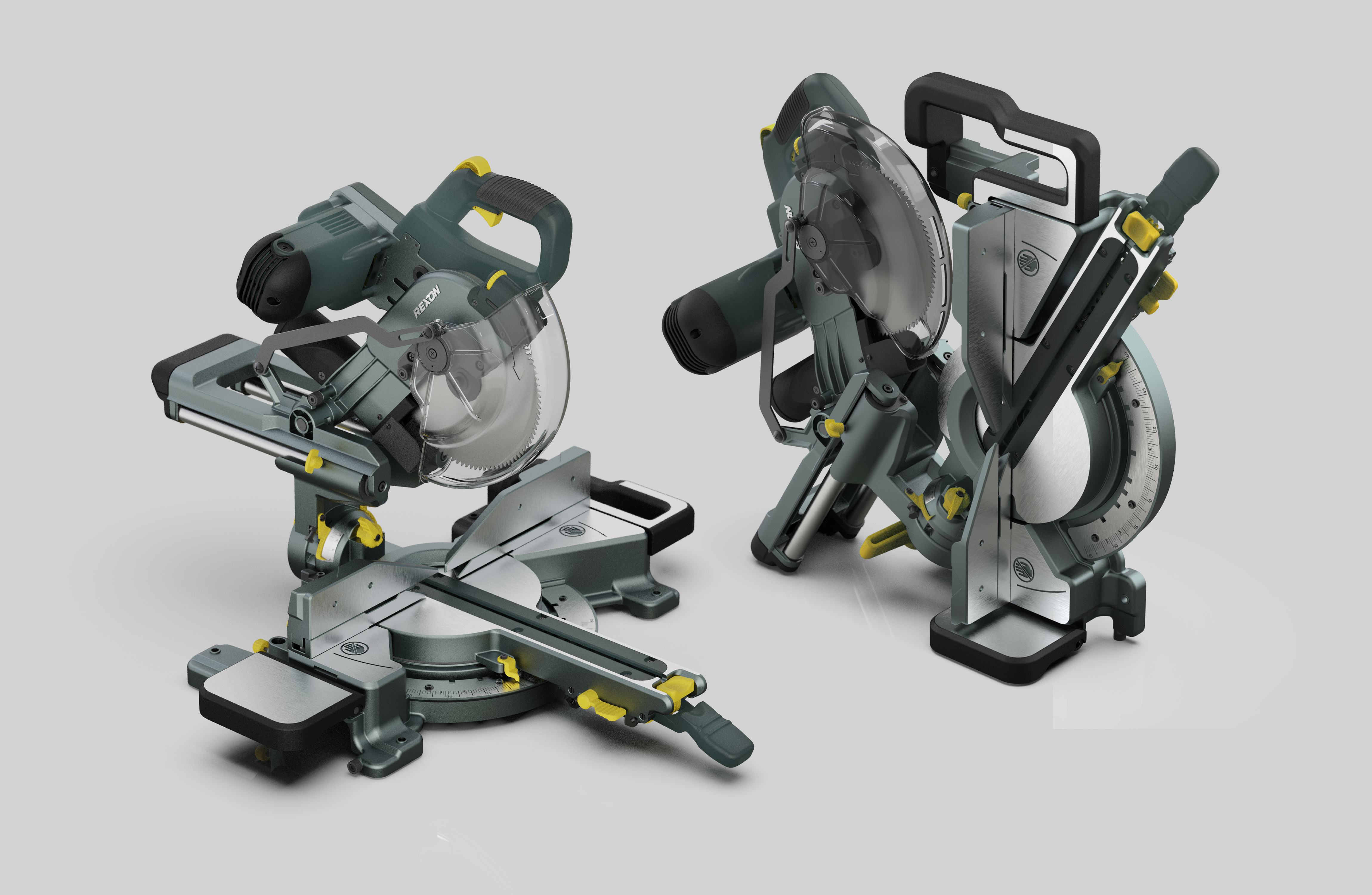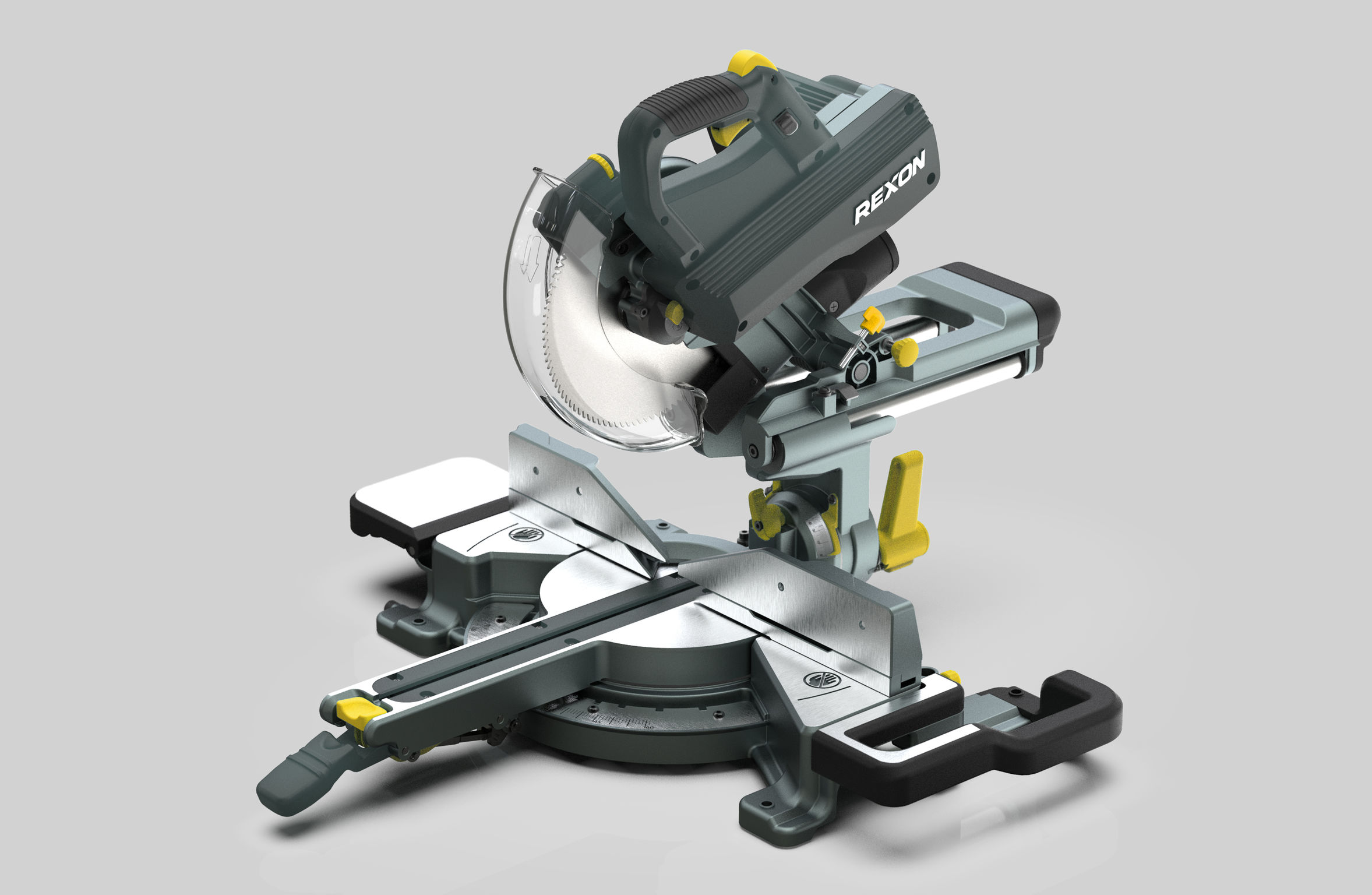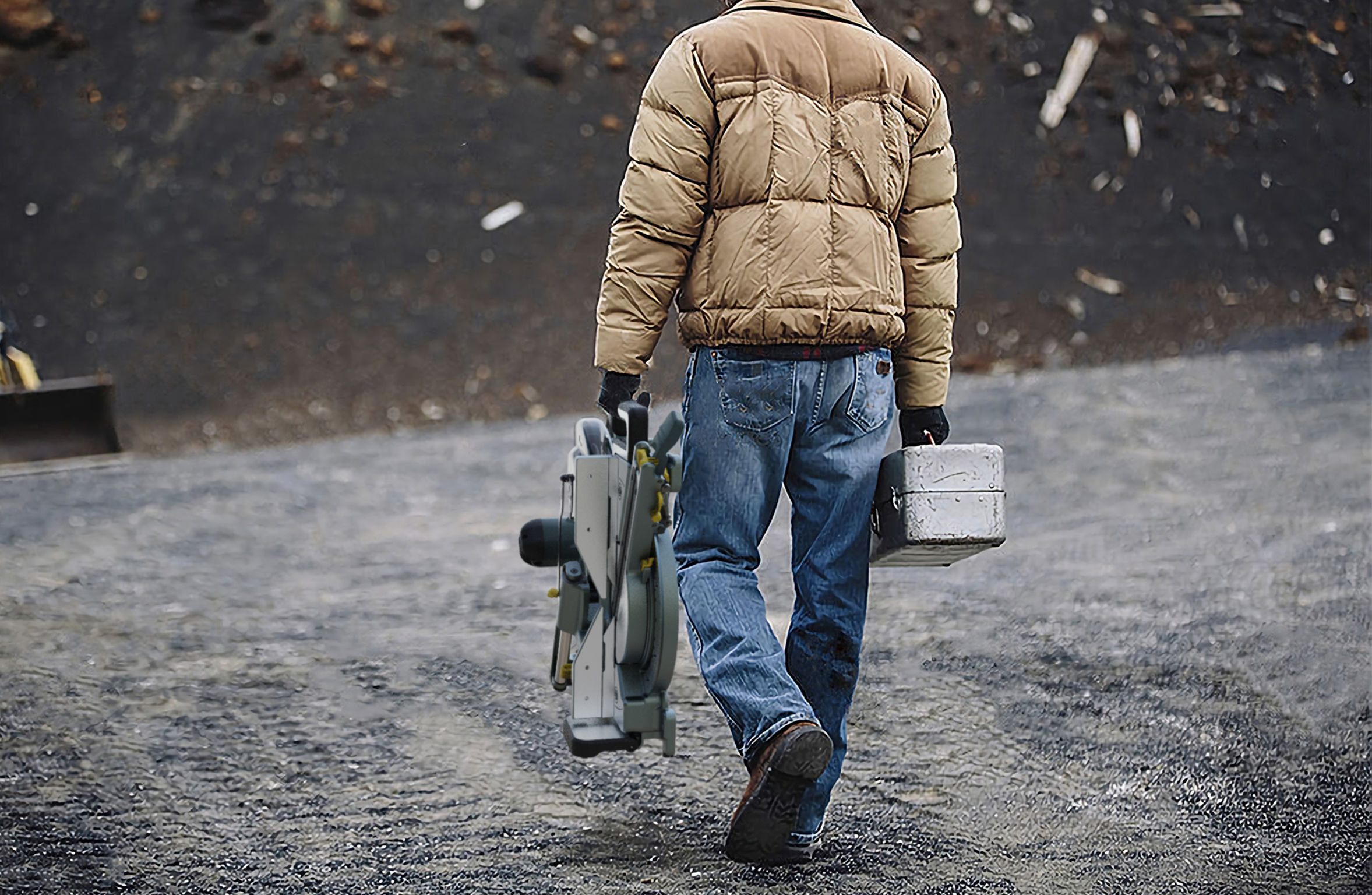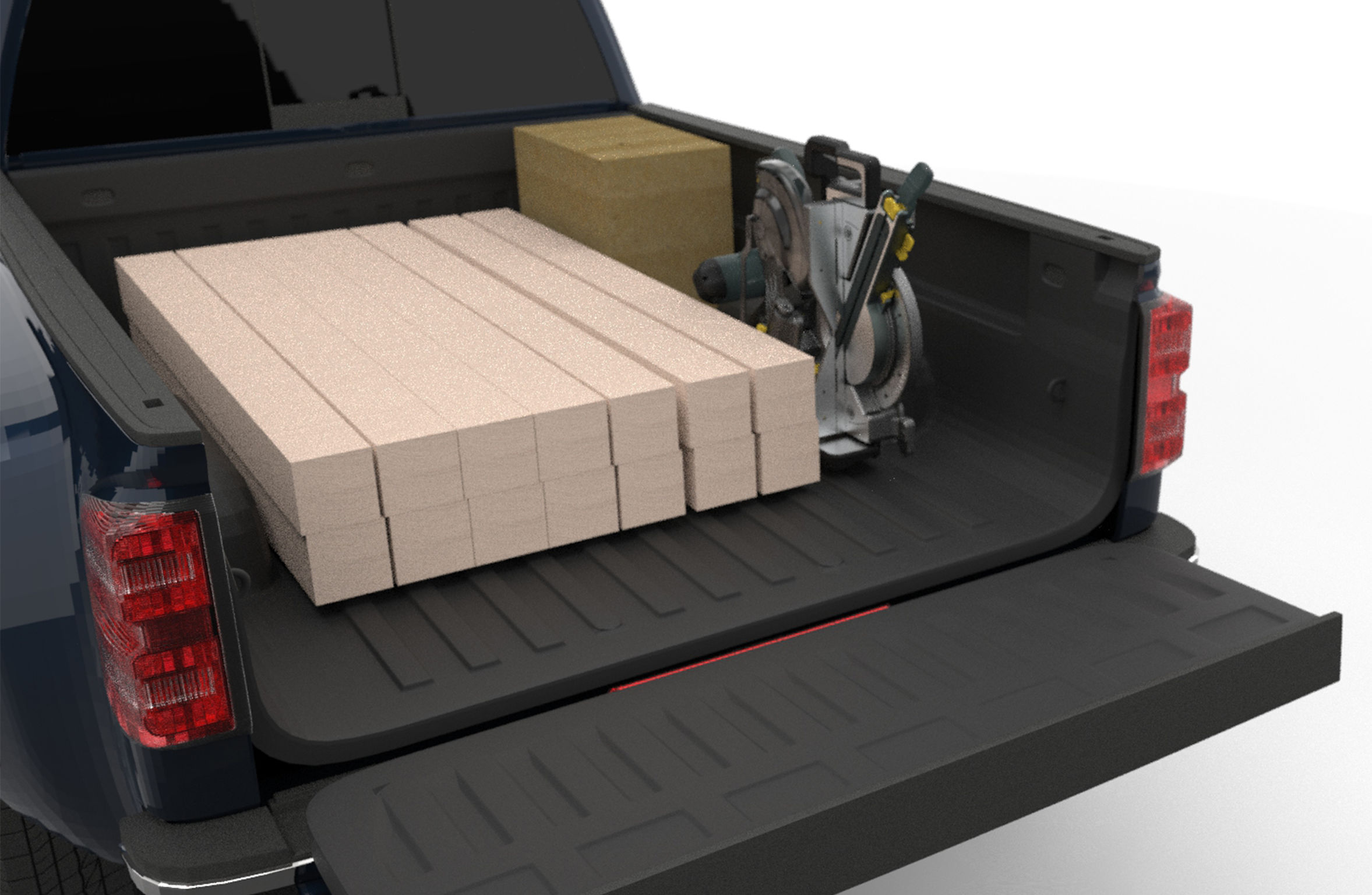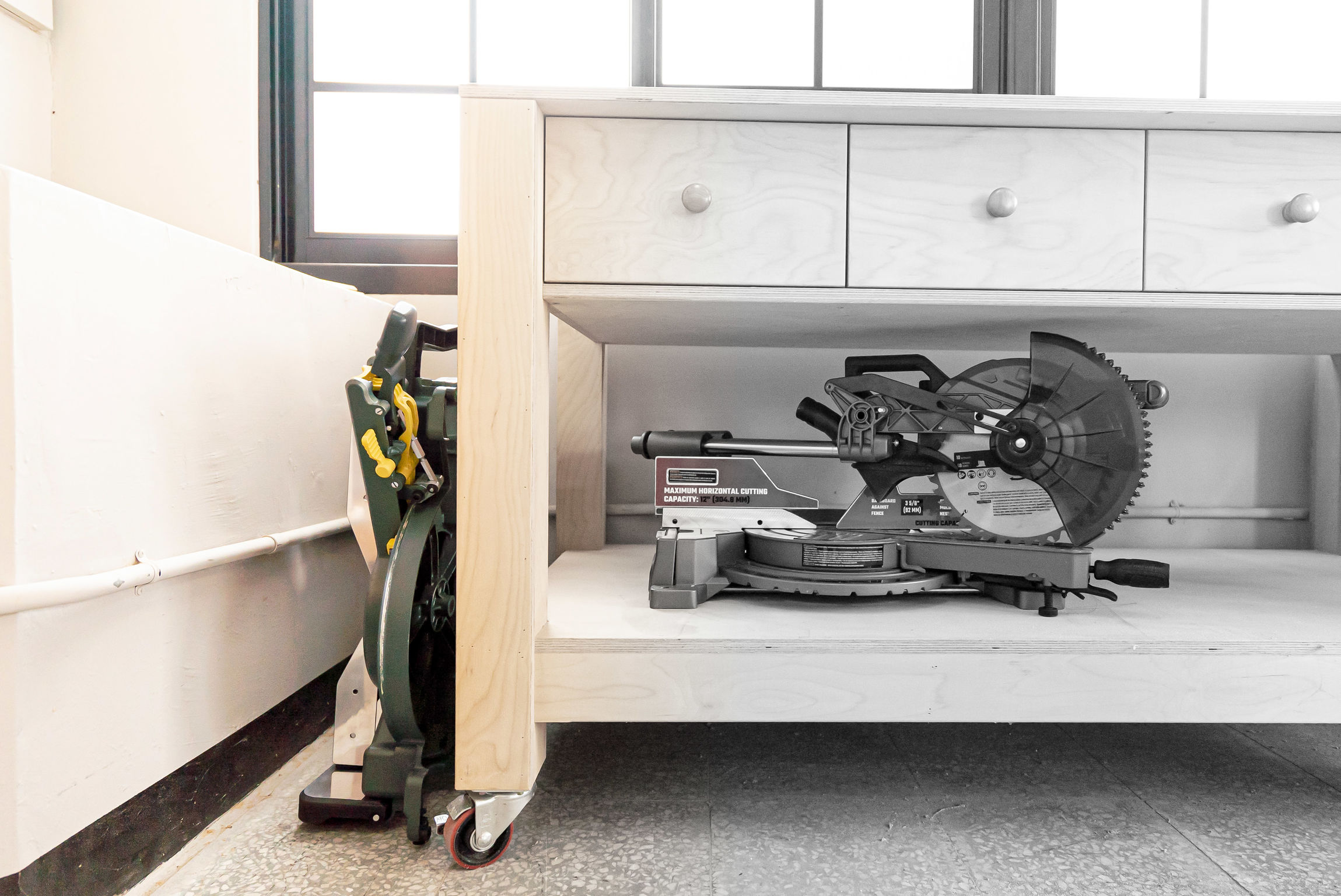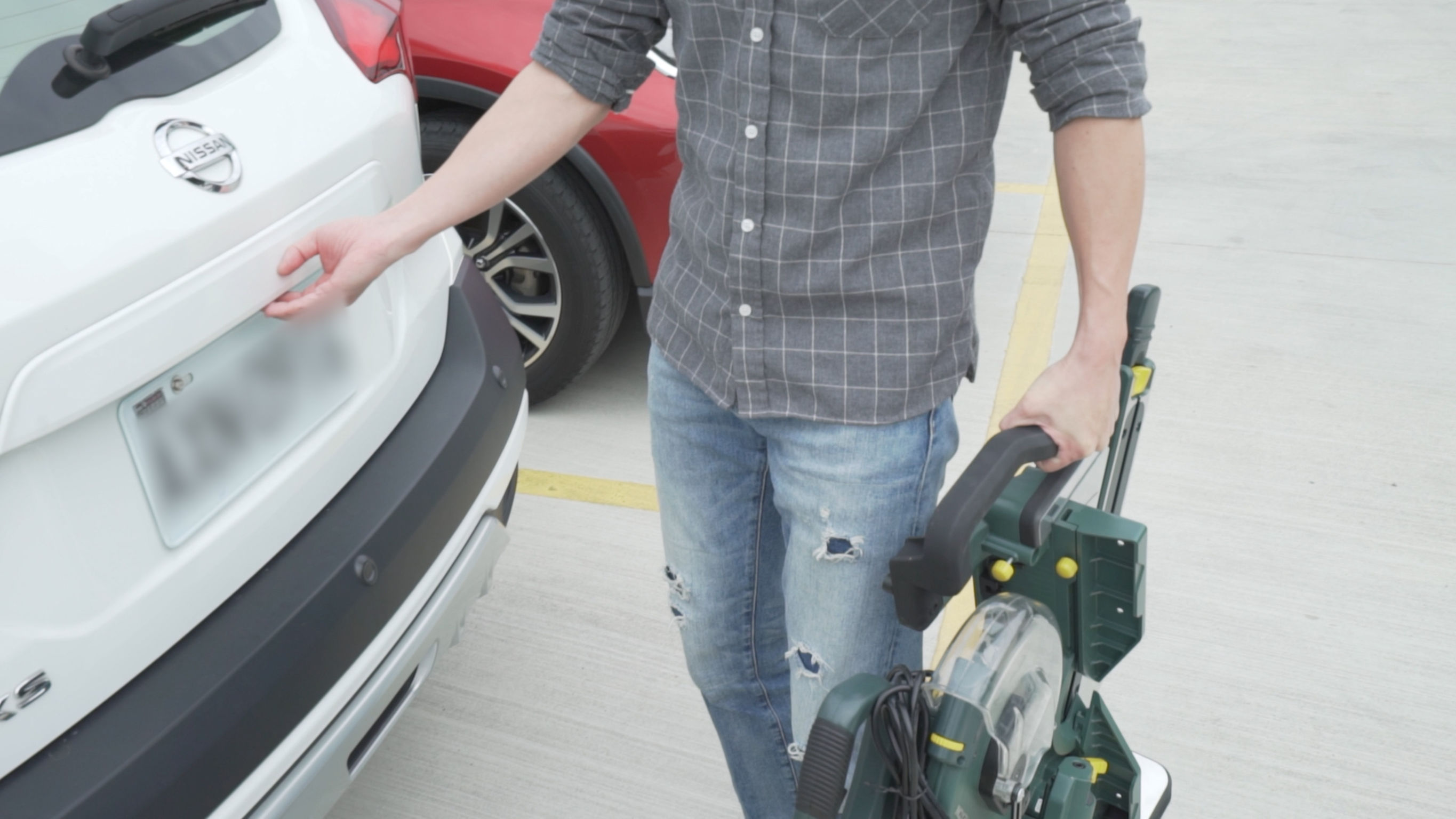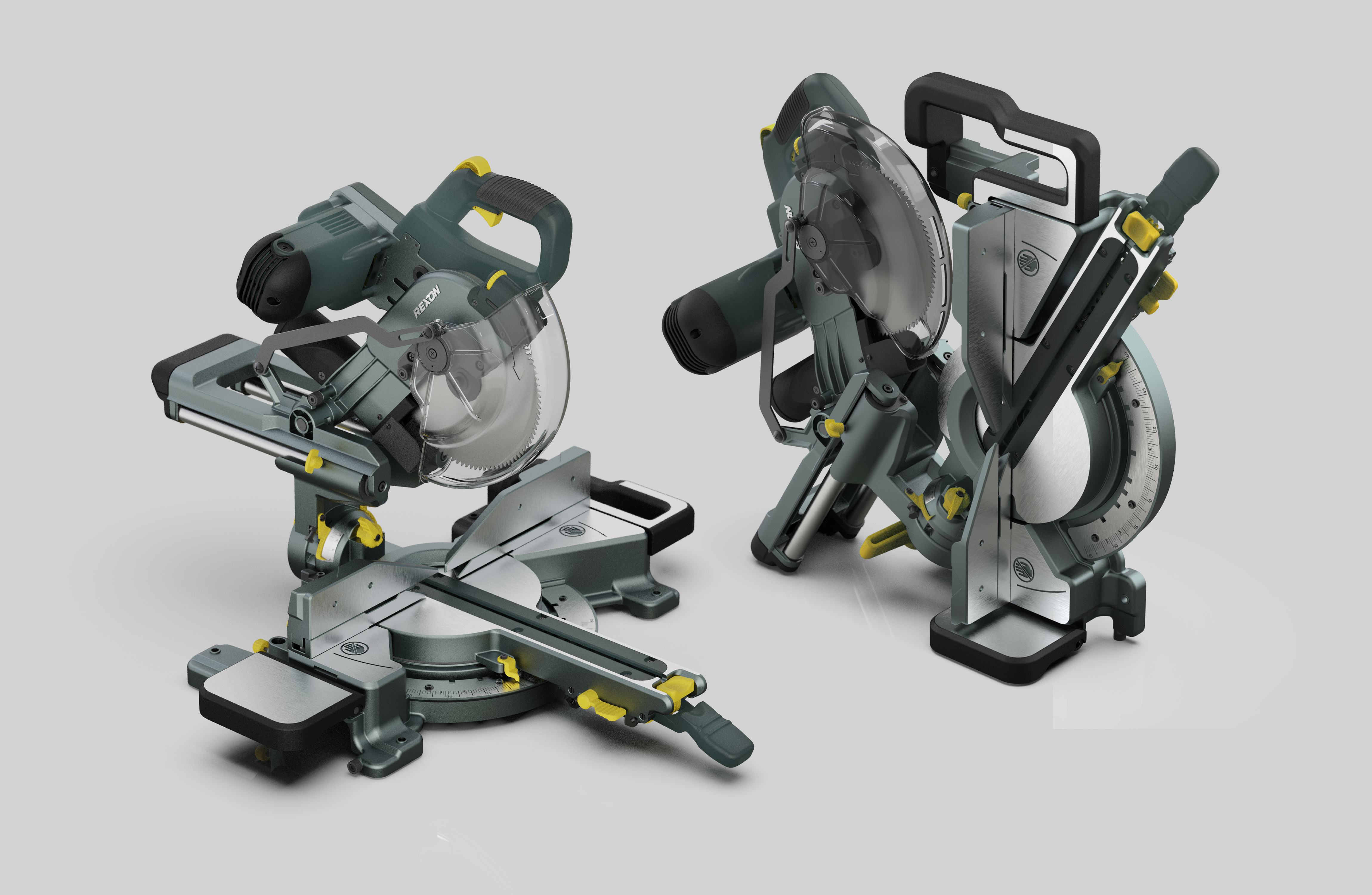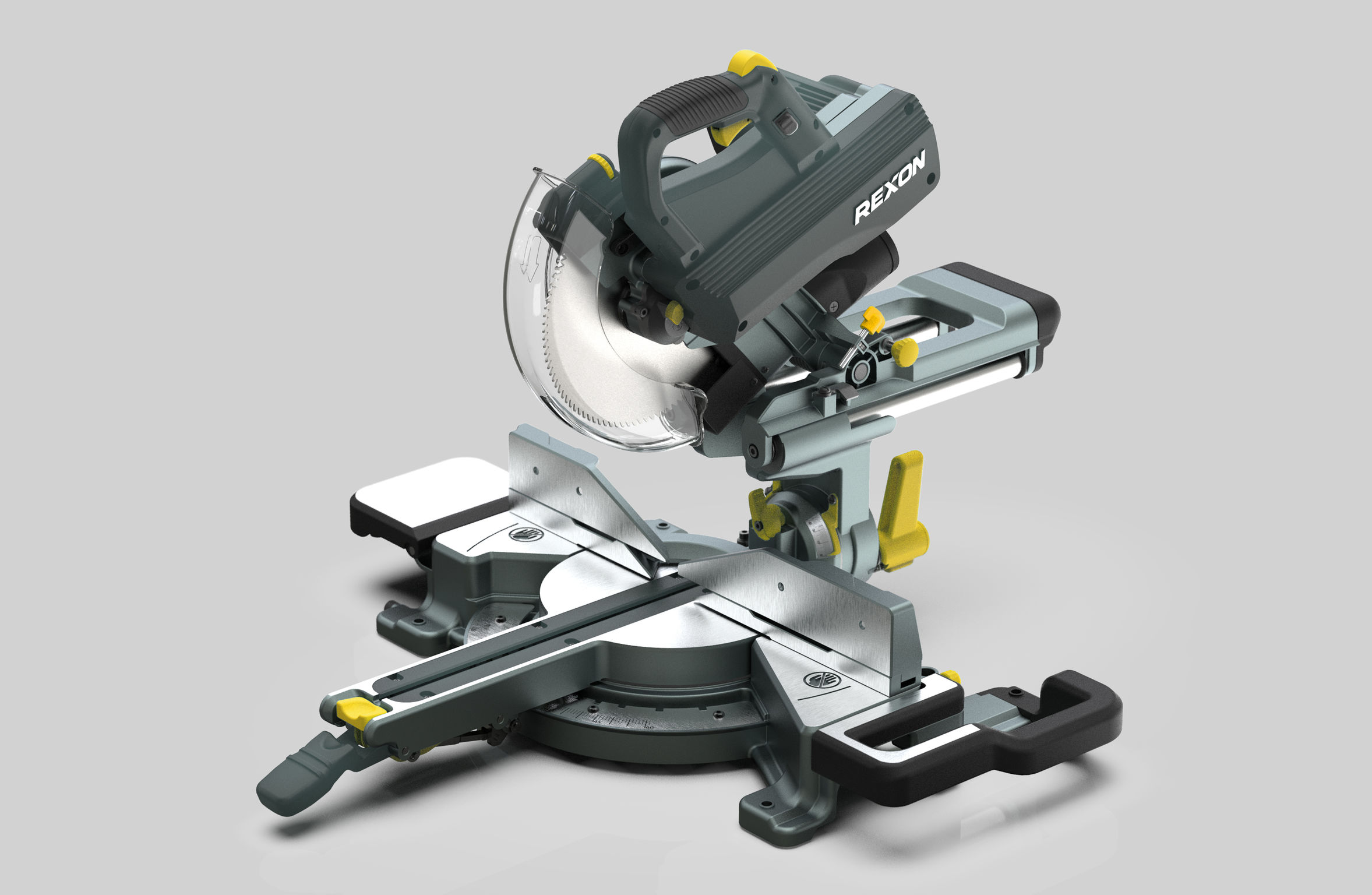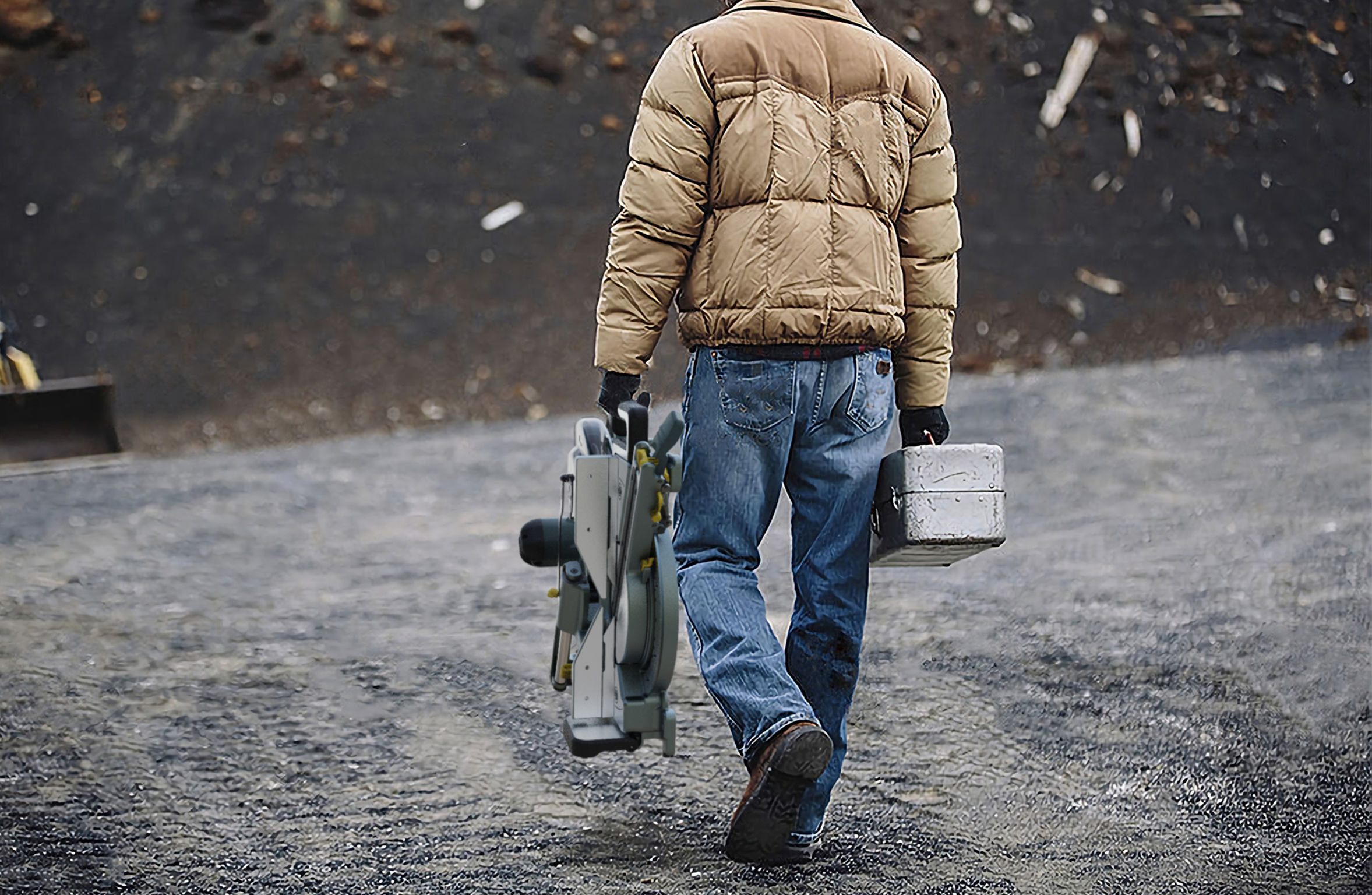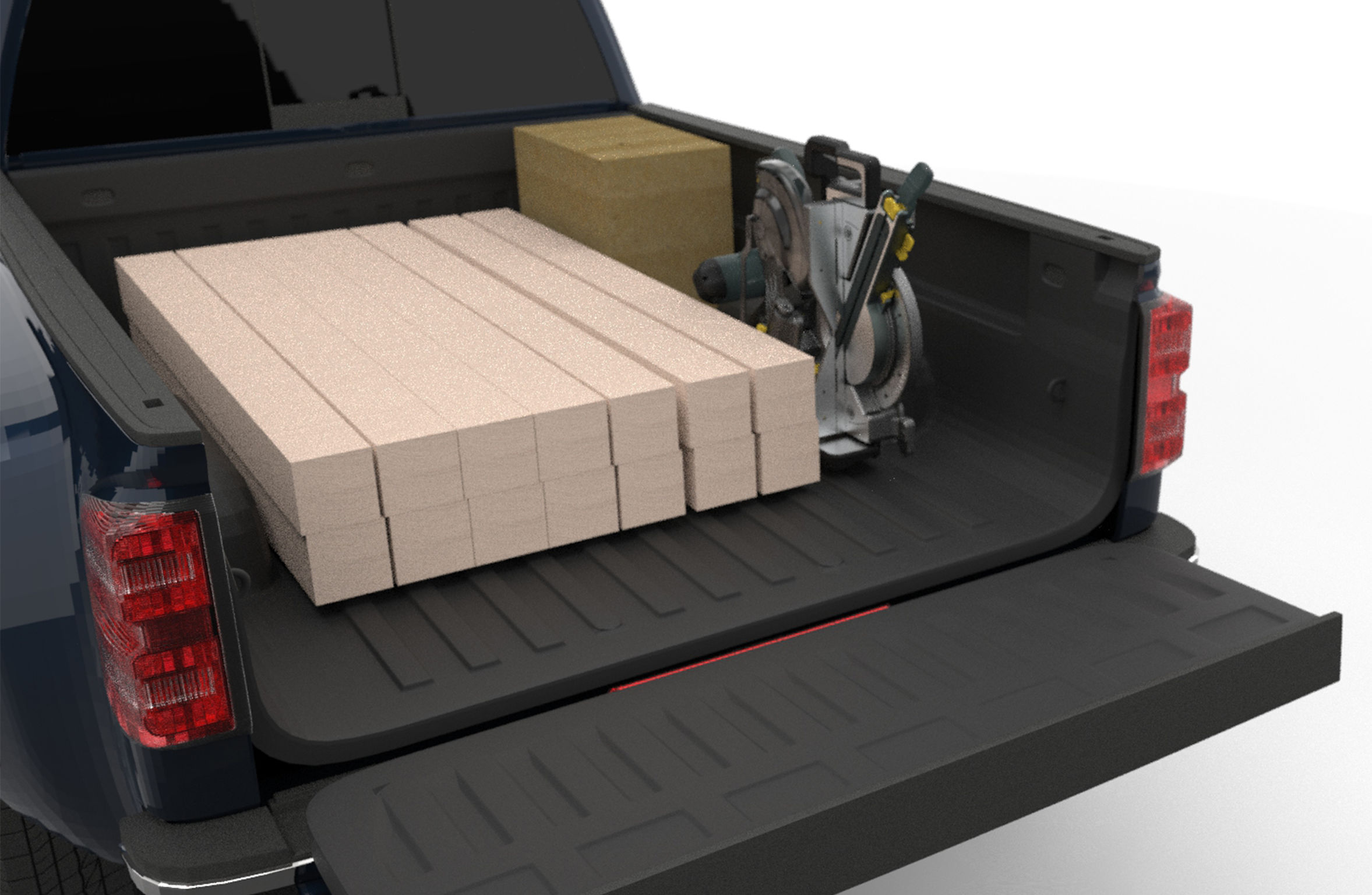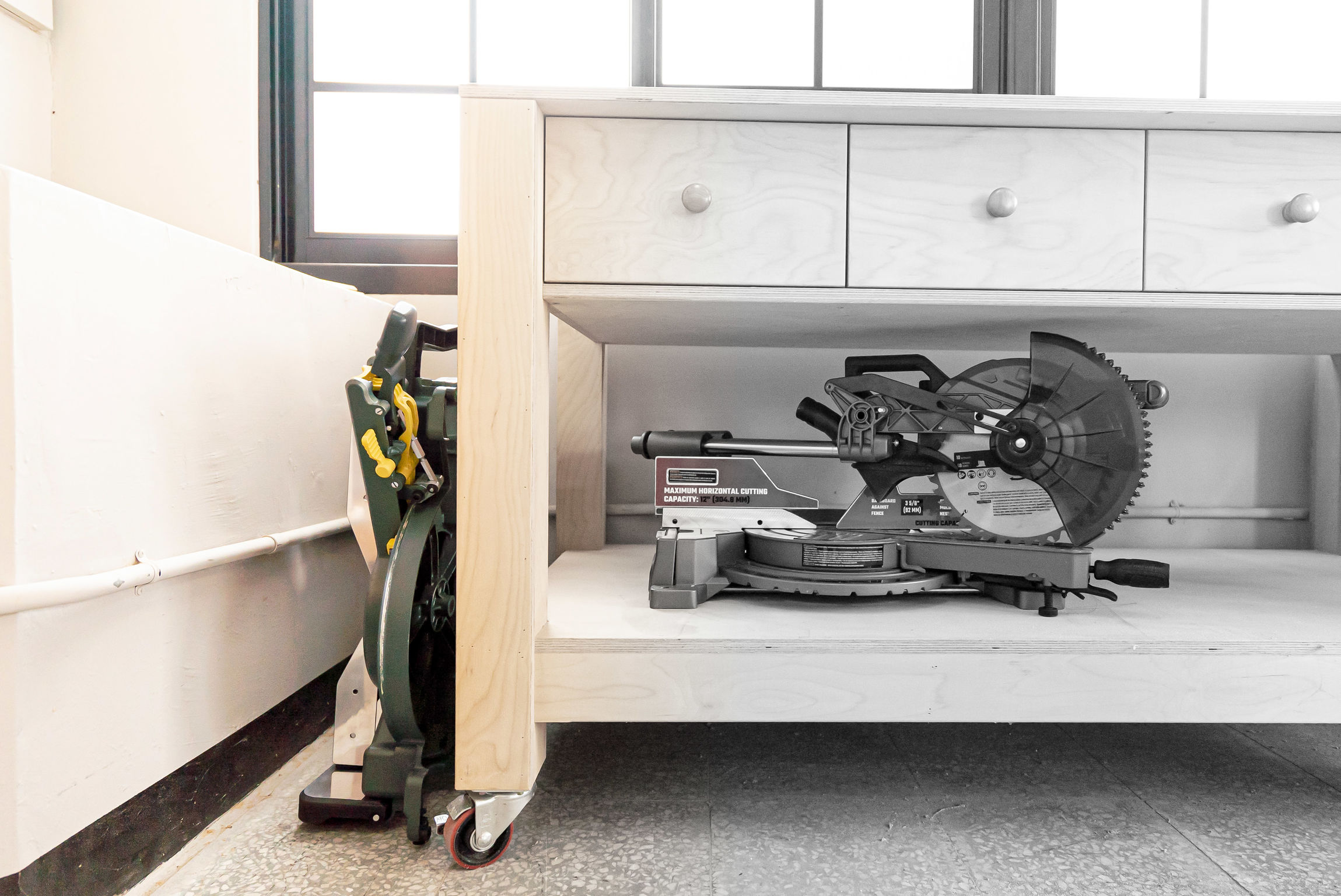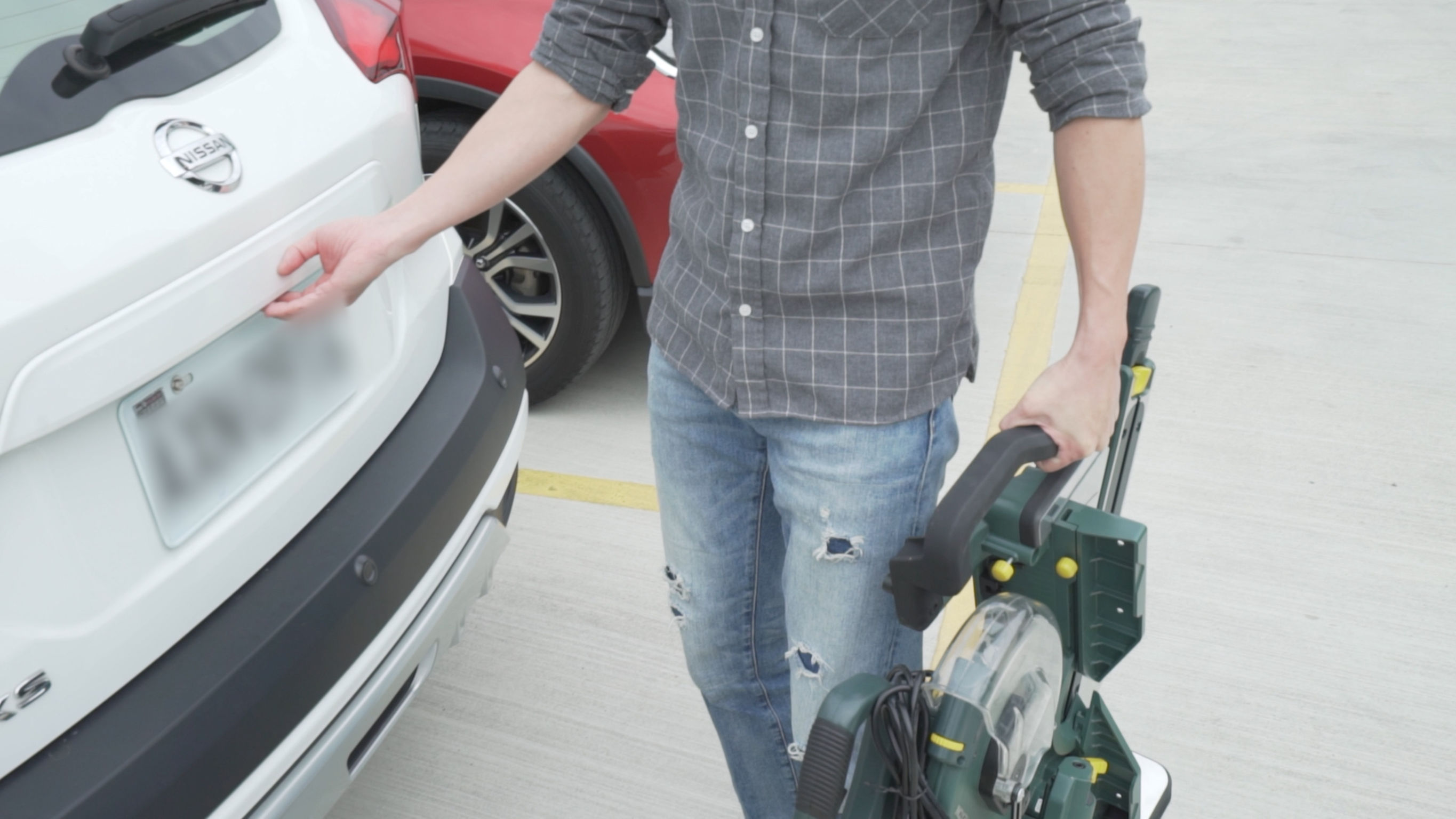 FlipGo
Folding slide miter saw
Rexon Industrial Corp., Ltd.
The FlipGo folding slide miter saw is a robust, compact, and easy-to-carry woodworking machine. The saw redefines how this type of tool is carried, optimizes storage space, and reduces its carbon footprints, thanks to its flat-folding design that requires less packaging and is easier to ship. It requires two hands to carry a conventional miter saw whereas this foldable FlipGo can be carried with just one hand. It is easy to fold in two steps and takes up a lot less space in a truck or workshop. The slide function and wide range of miter cutting angles up to 60° meet the needs of most job site projects.
Client / Manufacturer
Rexon Industrial Corp., Ltd.
Taichung, TW
Designer
Rexon Industrial Corp., Ltd.
Taichung, TW
Asia, Europe, North America
Consumer / User, Trade / Industry