FloaX
Ditch cover
Typical sewage and storm drain covers do not protect against odors or flooding, become traps for personal objects that fall through the grille, and worst of all may act as breeding grounds for disease vectors such as mosquitos. FloaX offers a brilliantly simple solution to all four problems: thanks to the ingenious ball valve, water and odors are sealed within the drain, and mosquitos cannot enter. The sloped polygon design of the upper cover makes it slip-resistant and impermeable to items such as coins, cards, and keys.
JURY STATEMENT
This is a smart project with great market potential if its production can be standardized using composite materials.
WINNER STATEMENT
I am very grateful to the iF jury for the recognition and validation this award brings. It has boosted my confidence in using design to improve lives.
UNIVERSITY
National Yang Ming Chiao Tung University
Taipei, TW
WINNER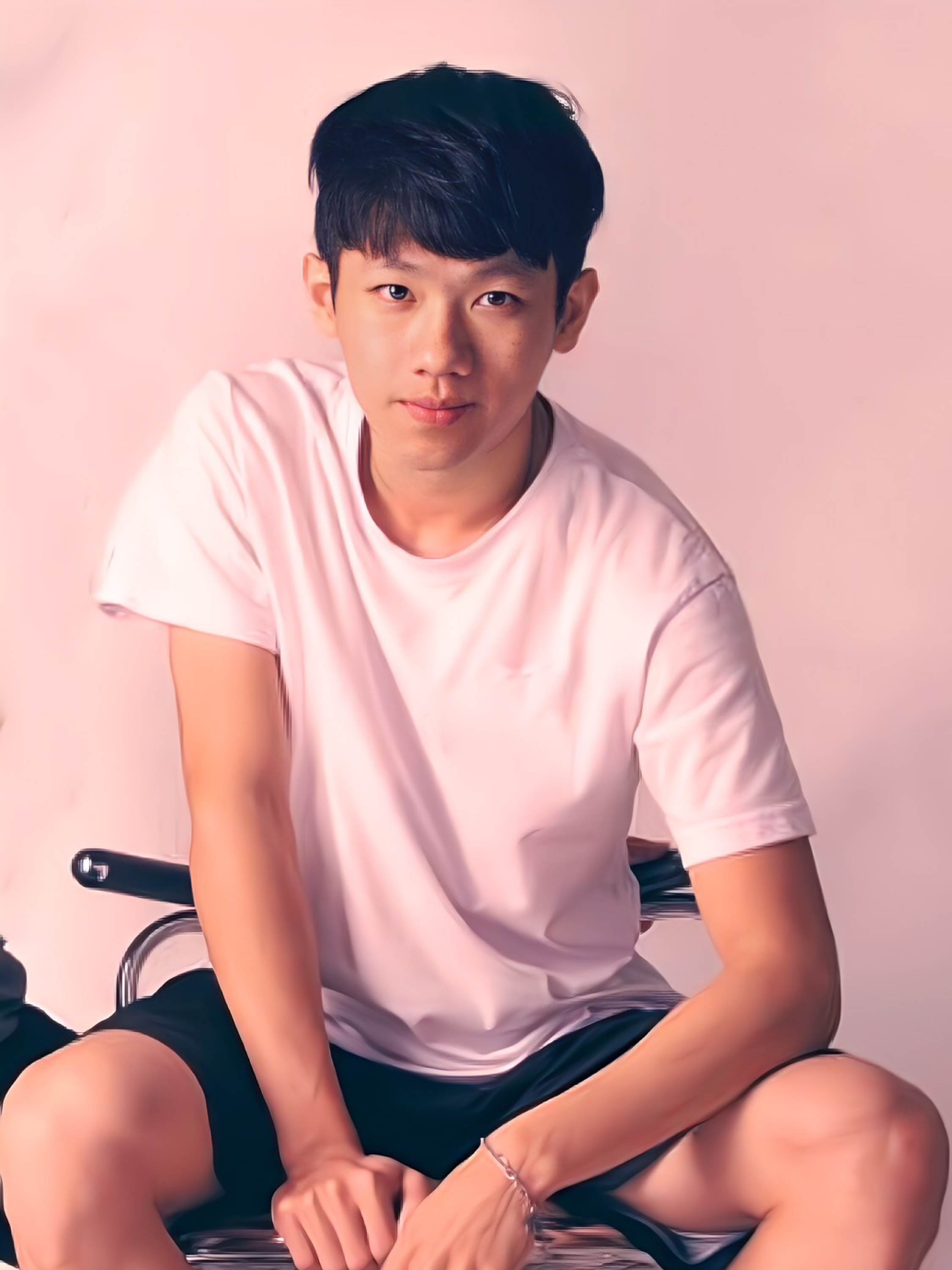 Yu Chun Chang
National Yang Ming Chiao Tung University