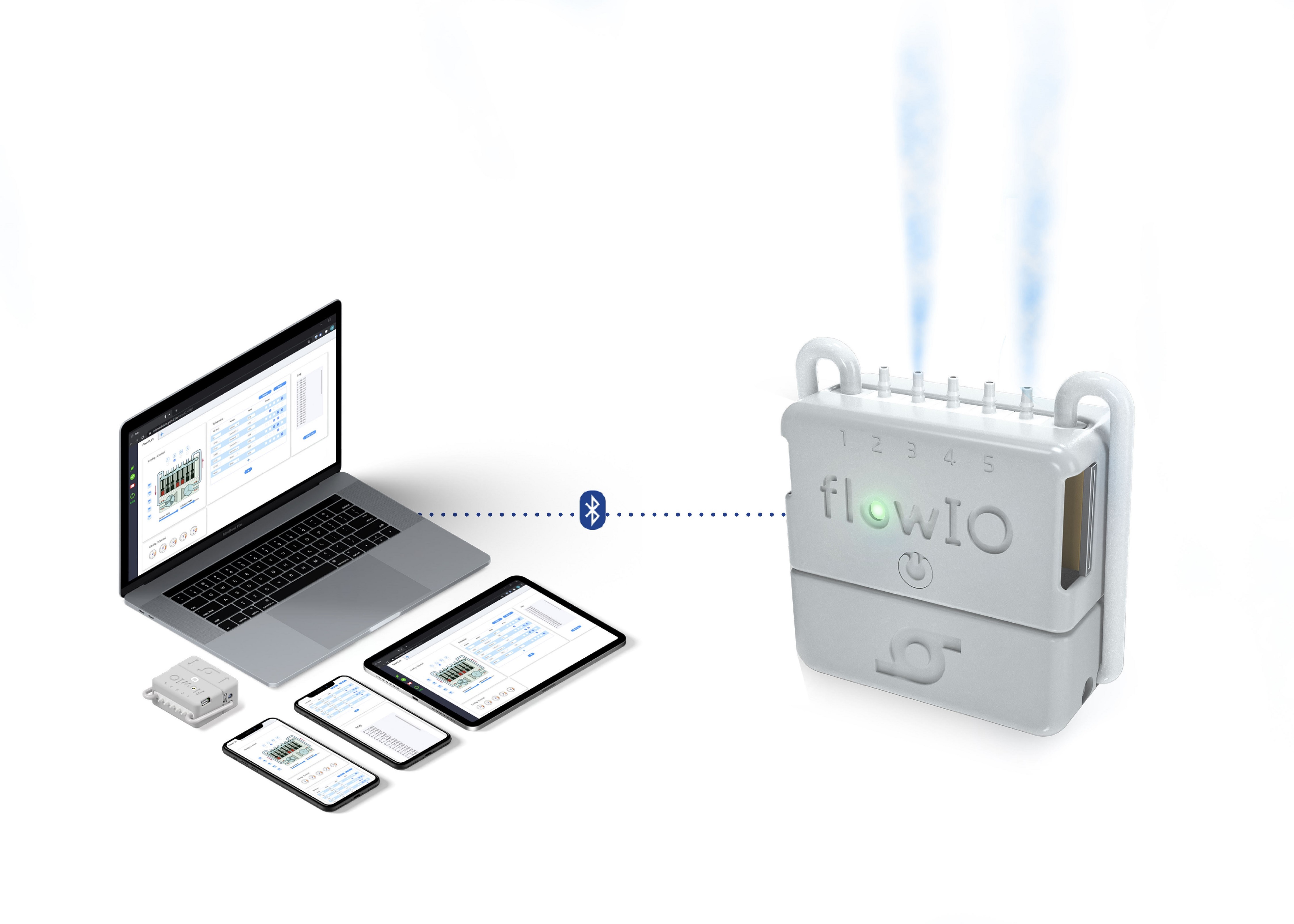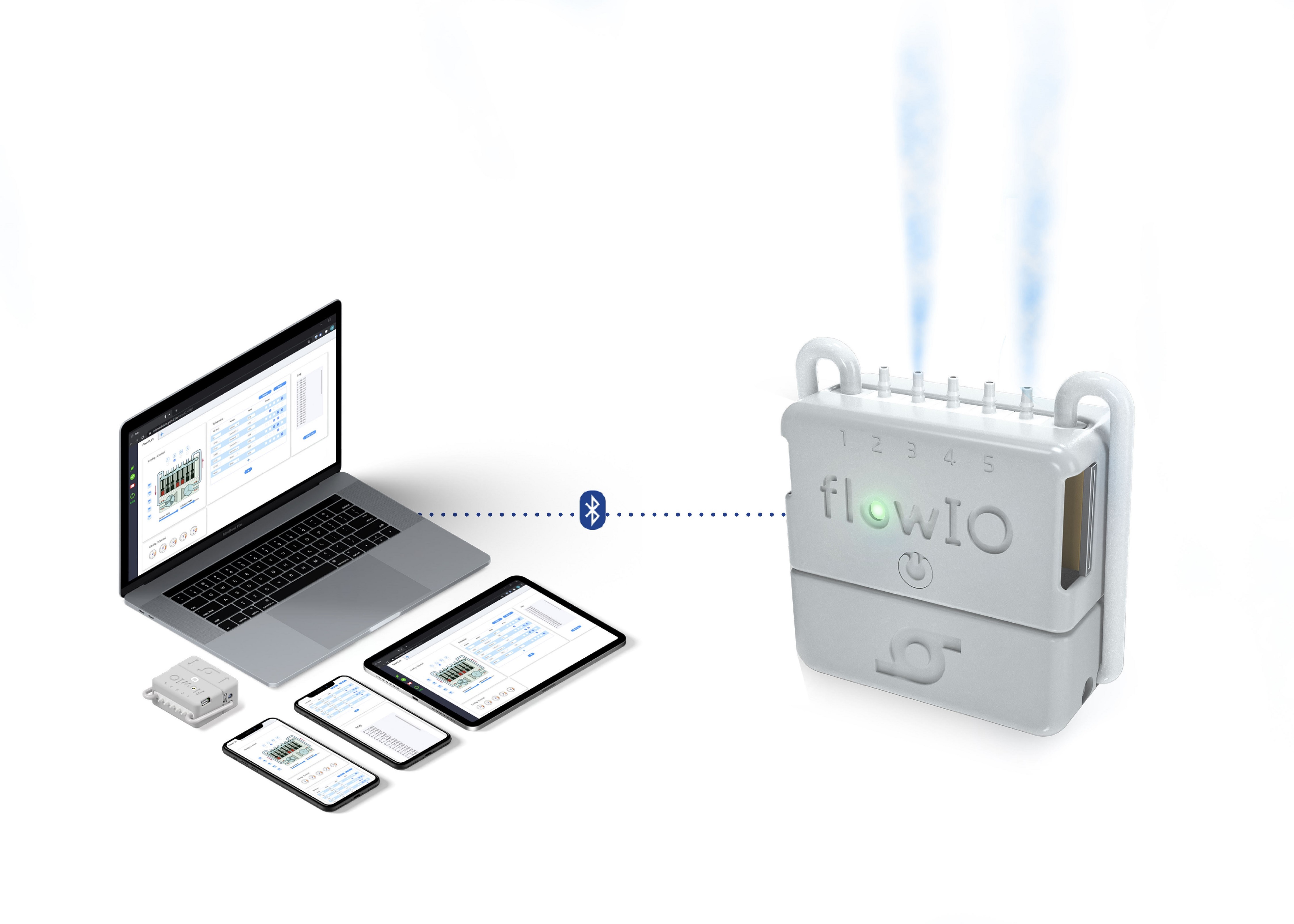 FlowIO
Development platform
FlowIO is a modular pneumatics development platform that makes prototyping in soft robotics and programmable materials incredibly easy! FlowIO is to soft robotics what Arduino is to electronics – a miniature platform with a software toolkit for control, actuation, and sensing of soft programmable materials, enabling researchers, artists, and makers to unleash their creativity! FlowIO is made available to the world under a unique non-profit distribution model. The physical hardware is provided free of charge to users who can do amazing and inspiring projects with FlowIO, while the funding enabling this free distribution comes from donations.
JURY STATEMENT
FlowIO represents a brilliantly thought-out system for creating pneumatic prototypes. The factual and functional design supports the user down to the last detail. Industrial design at its best.
WINNER STATEMENT
Our mission is to make innovation and prototyping seamless and accessible to everyone – by creating new development platforms like FlowIO, which we have now distributed to universities in over 10 countries. We are grateful to the iF DESIGN TALENT AWARD jury for recognizing FlowIO, which will greatly help us advance our cause and empower even more people to innovate and realize their creative projects with FlowIO.
UNIVERSITY