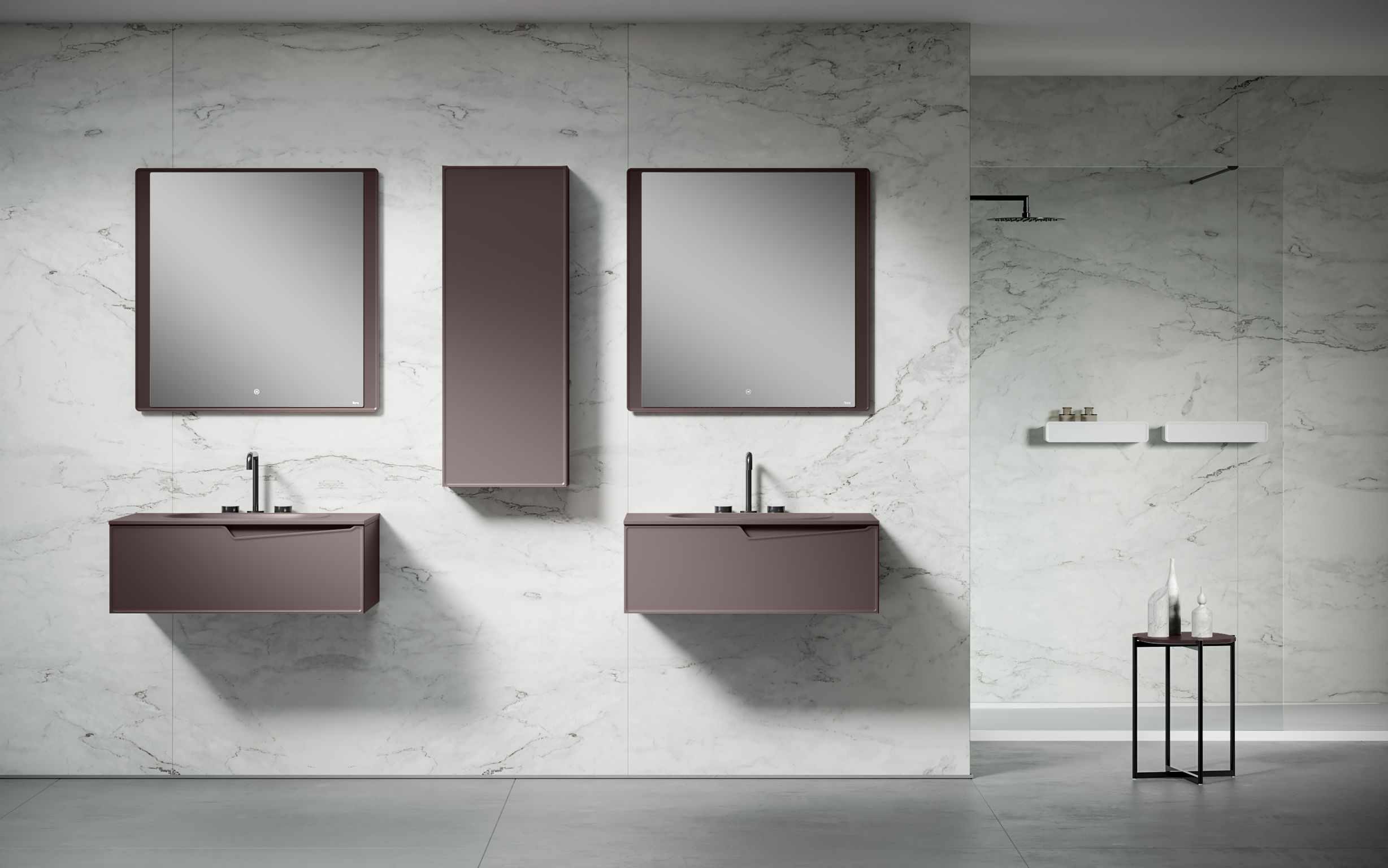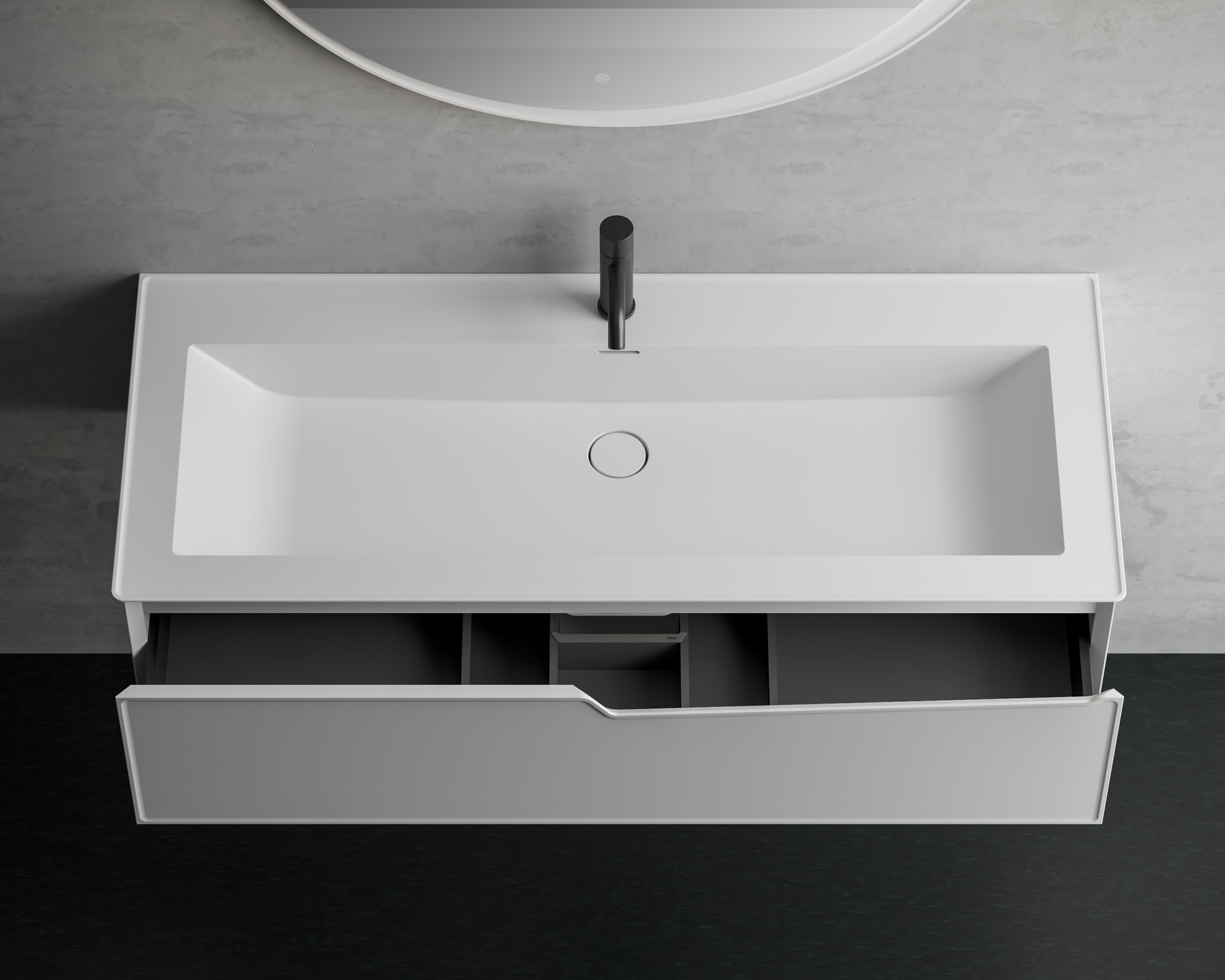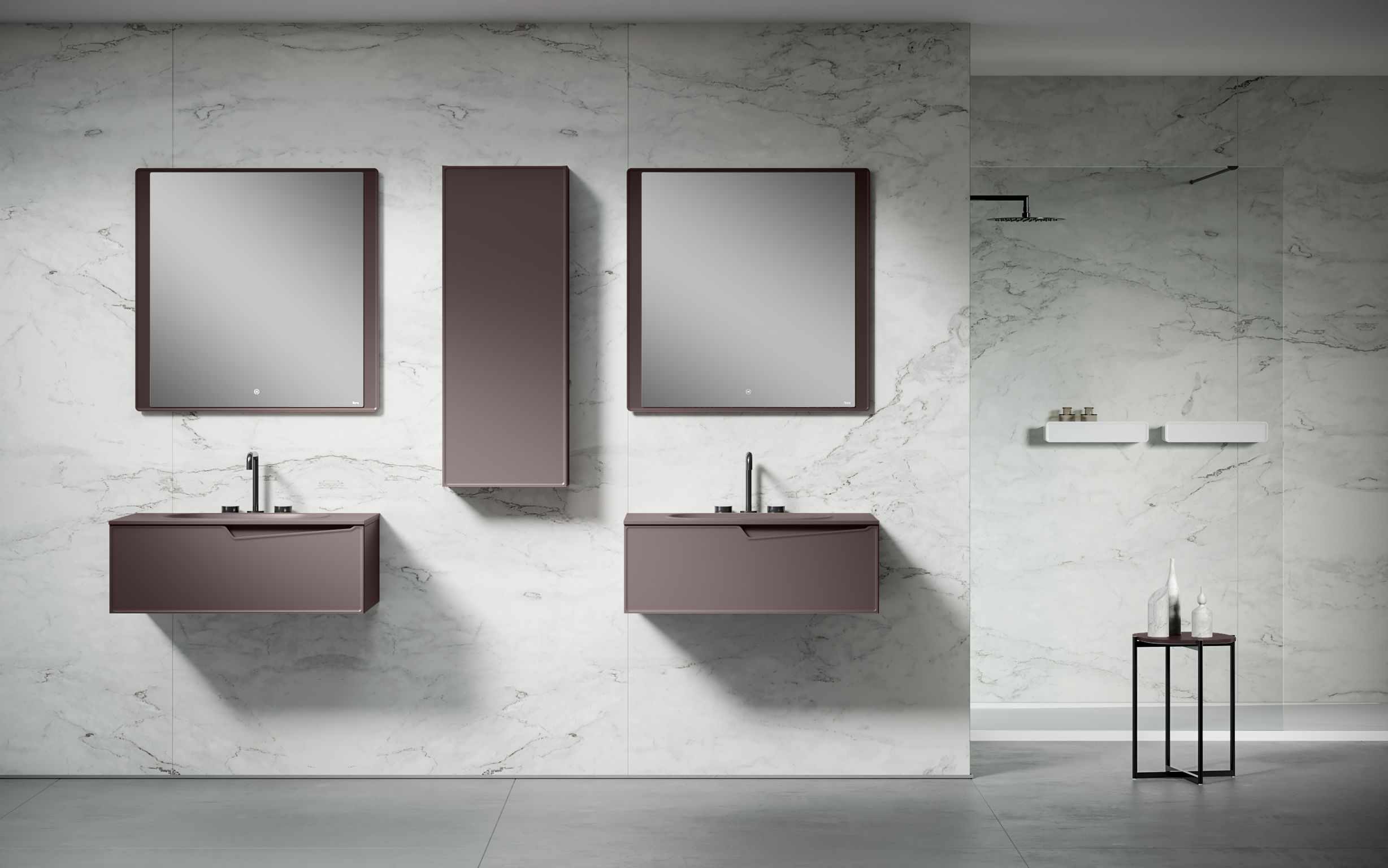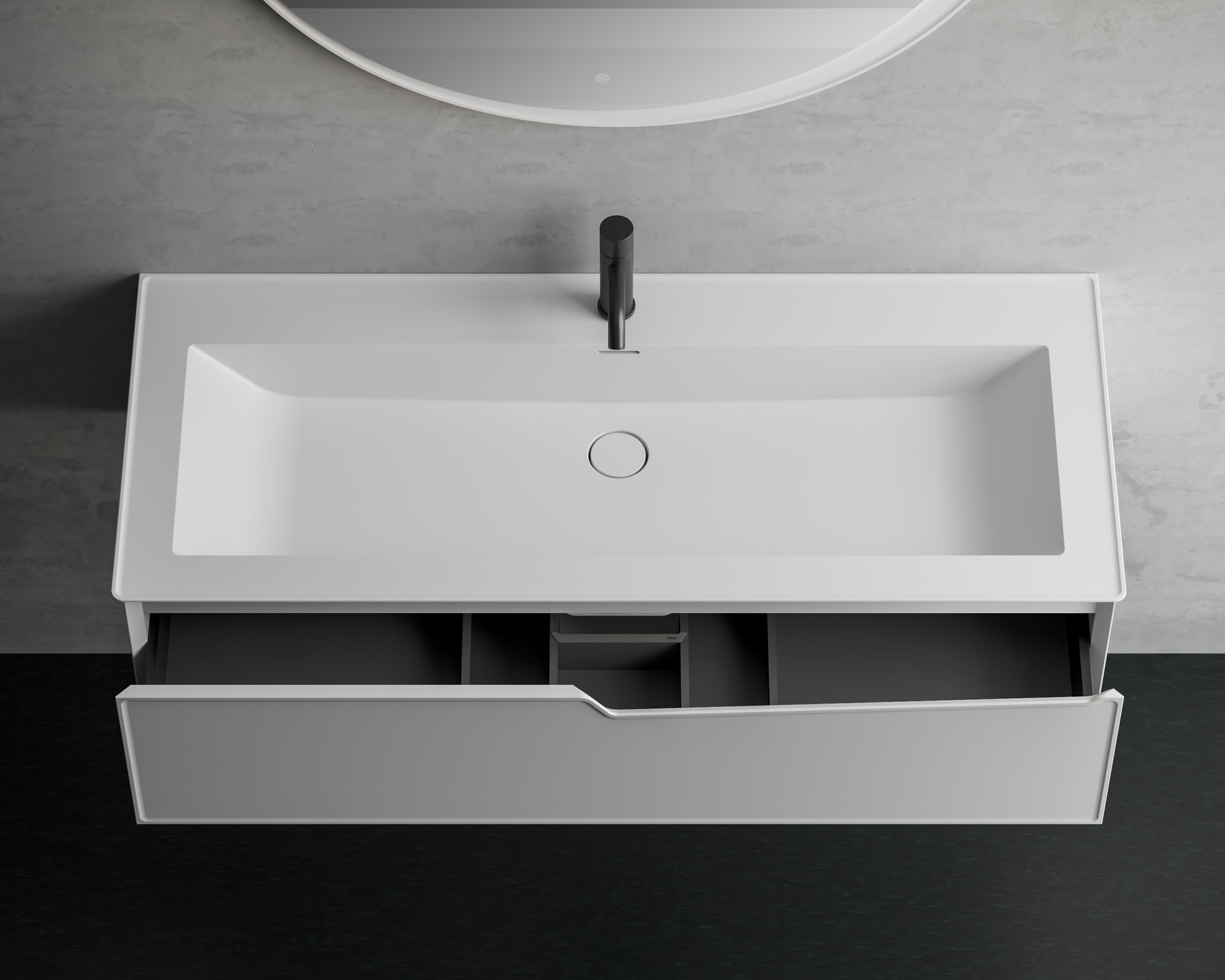 FRAME by Jose Belenguer
Bathroom furniture
Fiora Bath Collections S.L.U.
A clean and rigorous design. Frame is series of compact furniture for the bathroom space that makes the front a decorative element, enhancing the overall composition. The integrated finger pulls, the framed edges, and the silky-smooth texture create a beautiful and functional product. Frame cabinets provide a solution to the need for storage space thanks to their large capacity and functionality. The look is clean and differentiated, and the materials behave perfectly in the bathroom environment. There is an ideal balance between design, functionality, and materials. Every element in the series tells the same formal and design story.
Client / Manufacturer

Fiora Bath Collections S.L.U.
Nájera, ES
Designer

Fiora Bath Collections S.L.U.
Nájera, ES