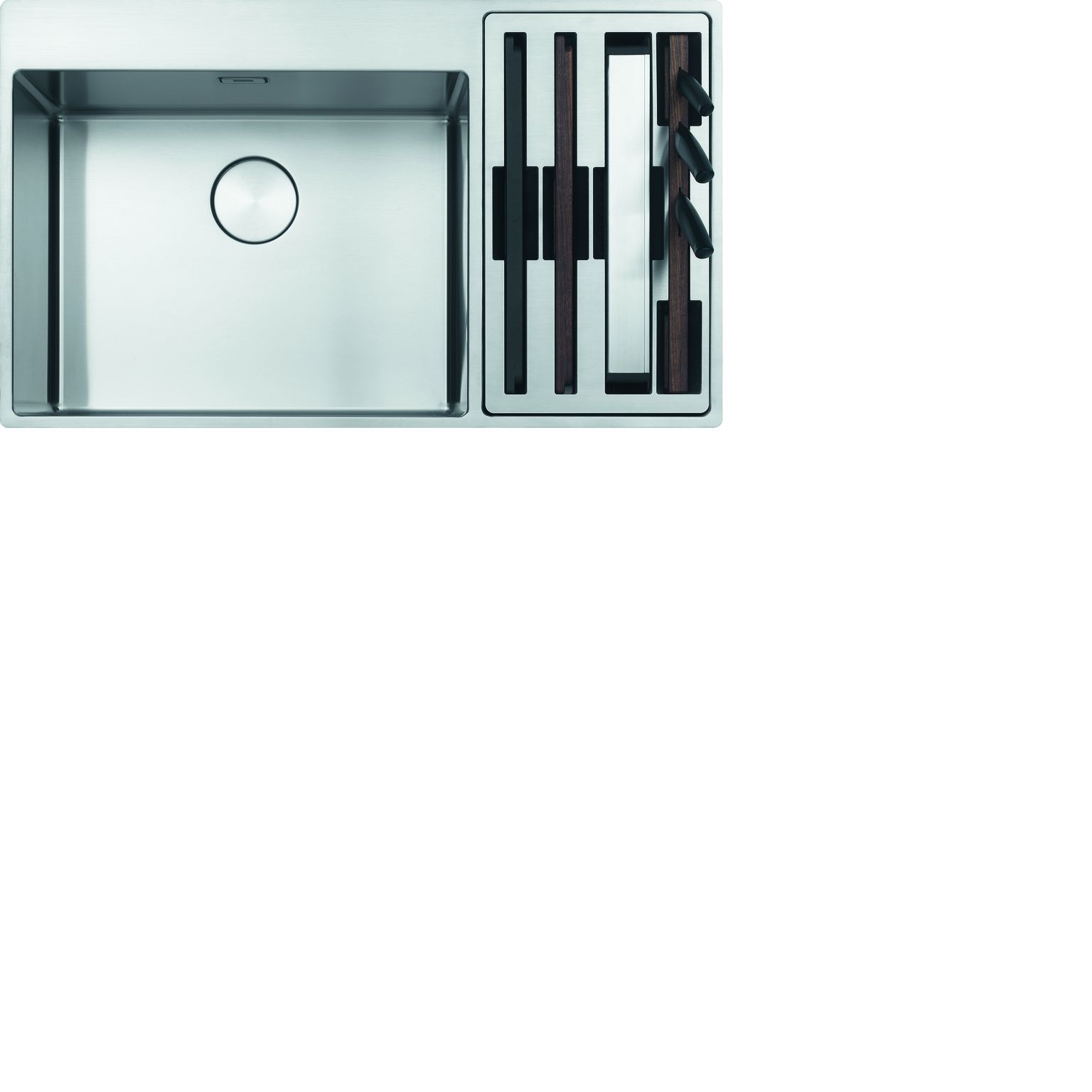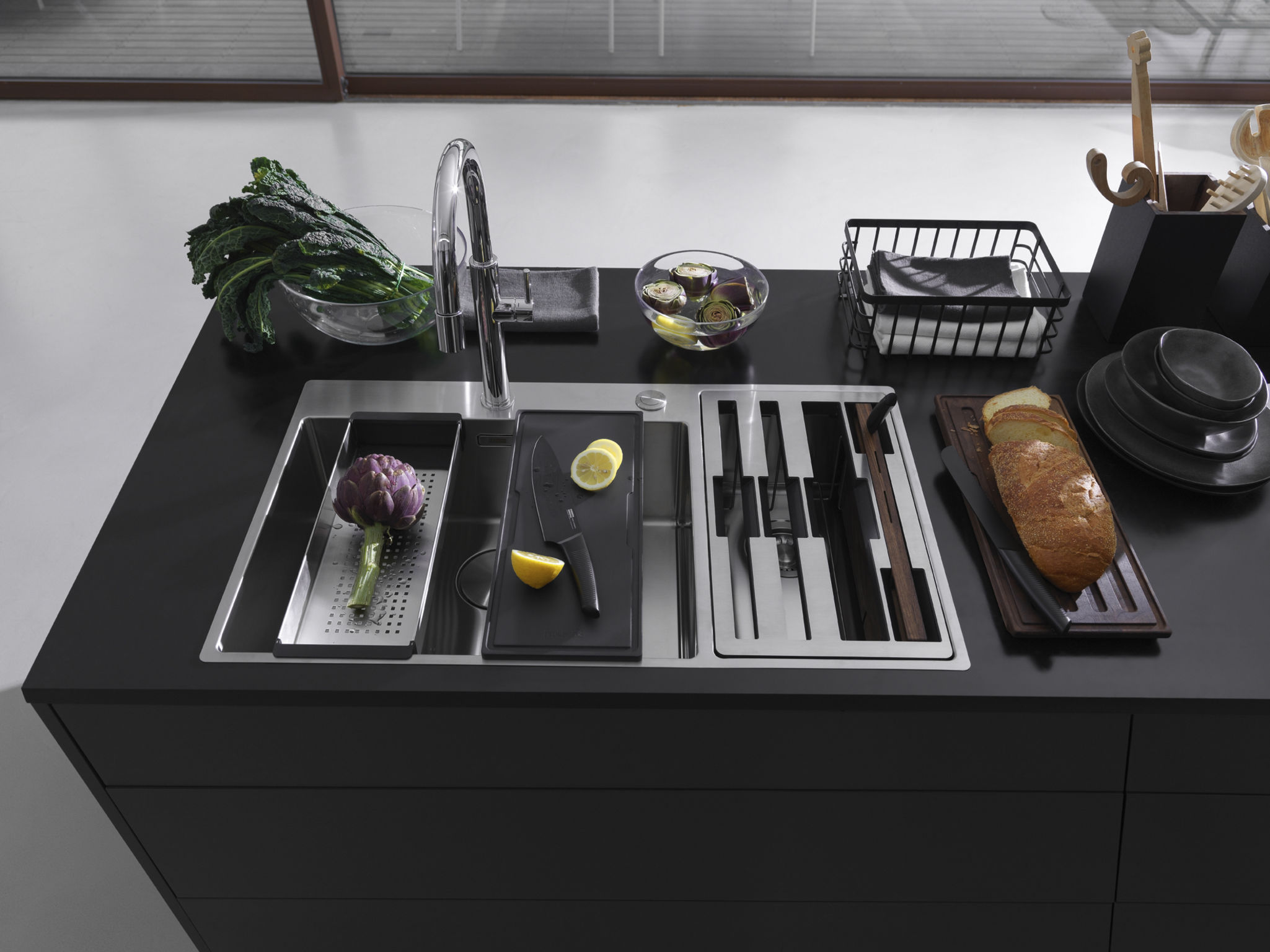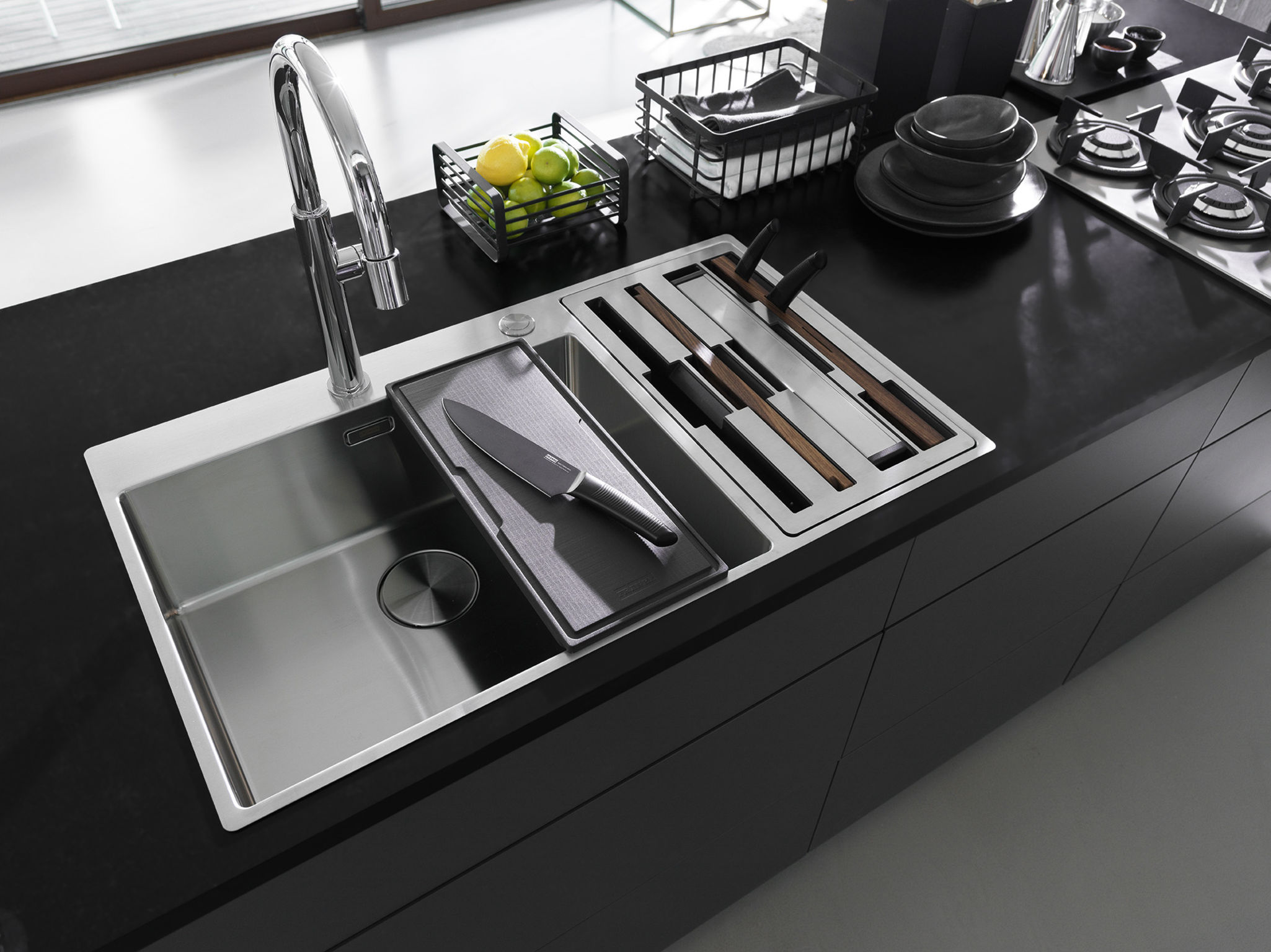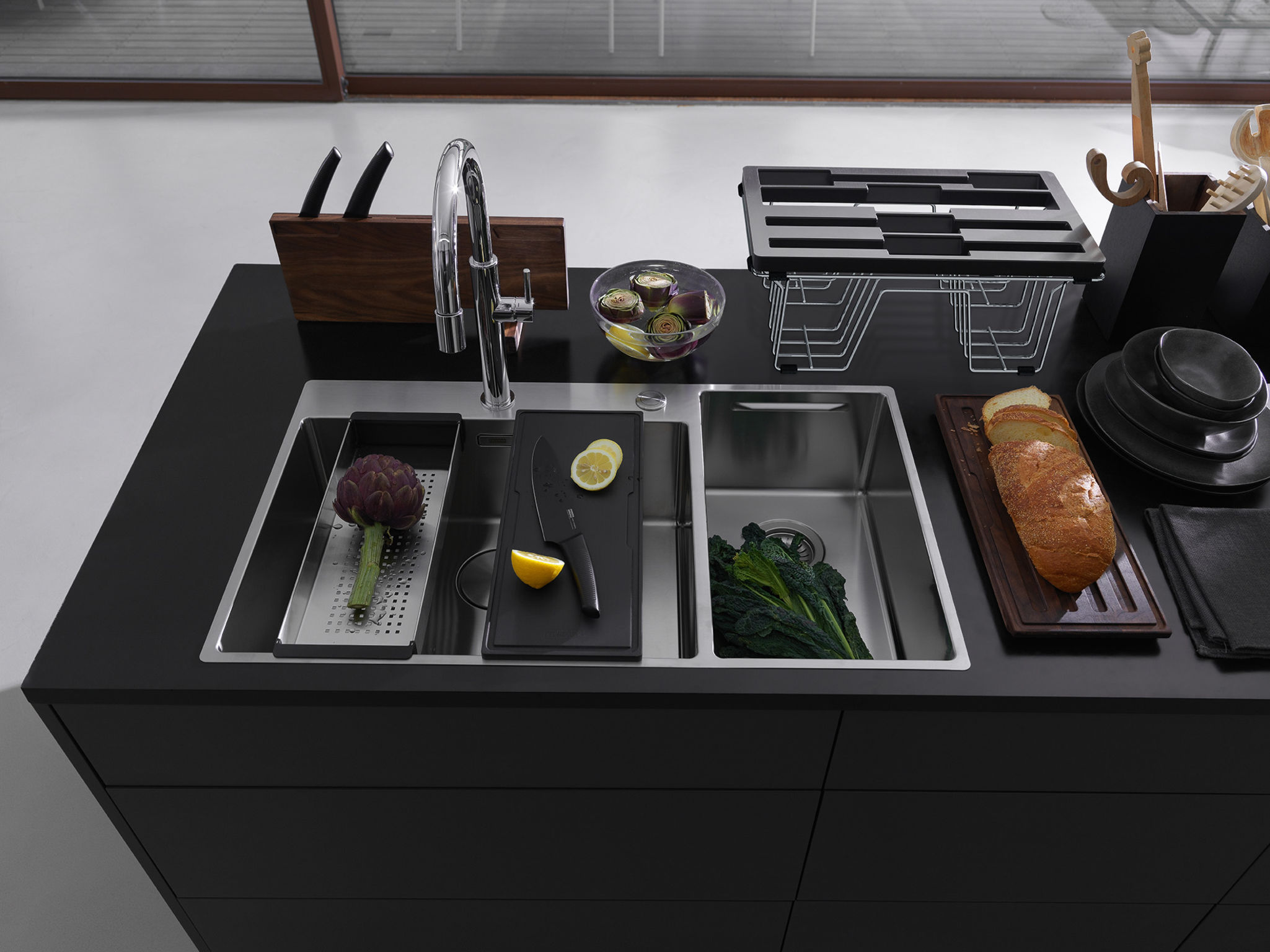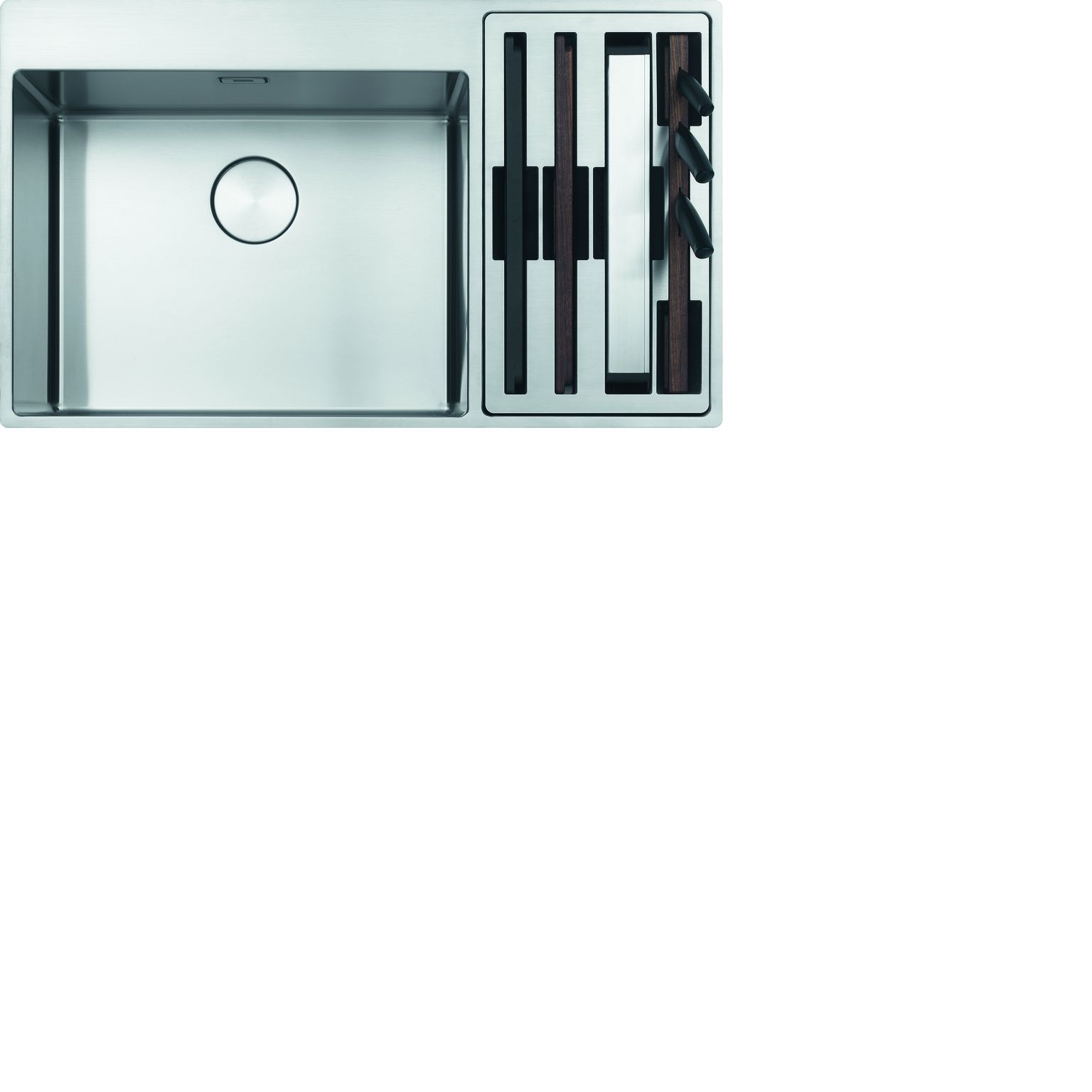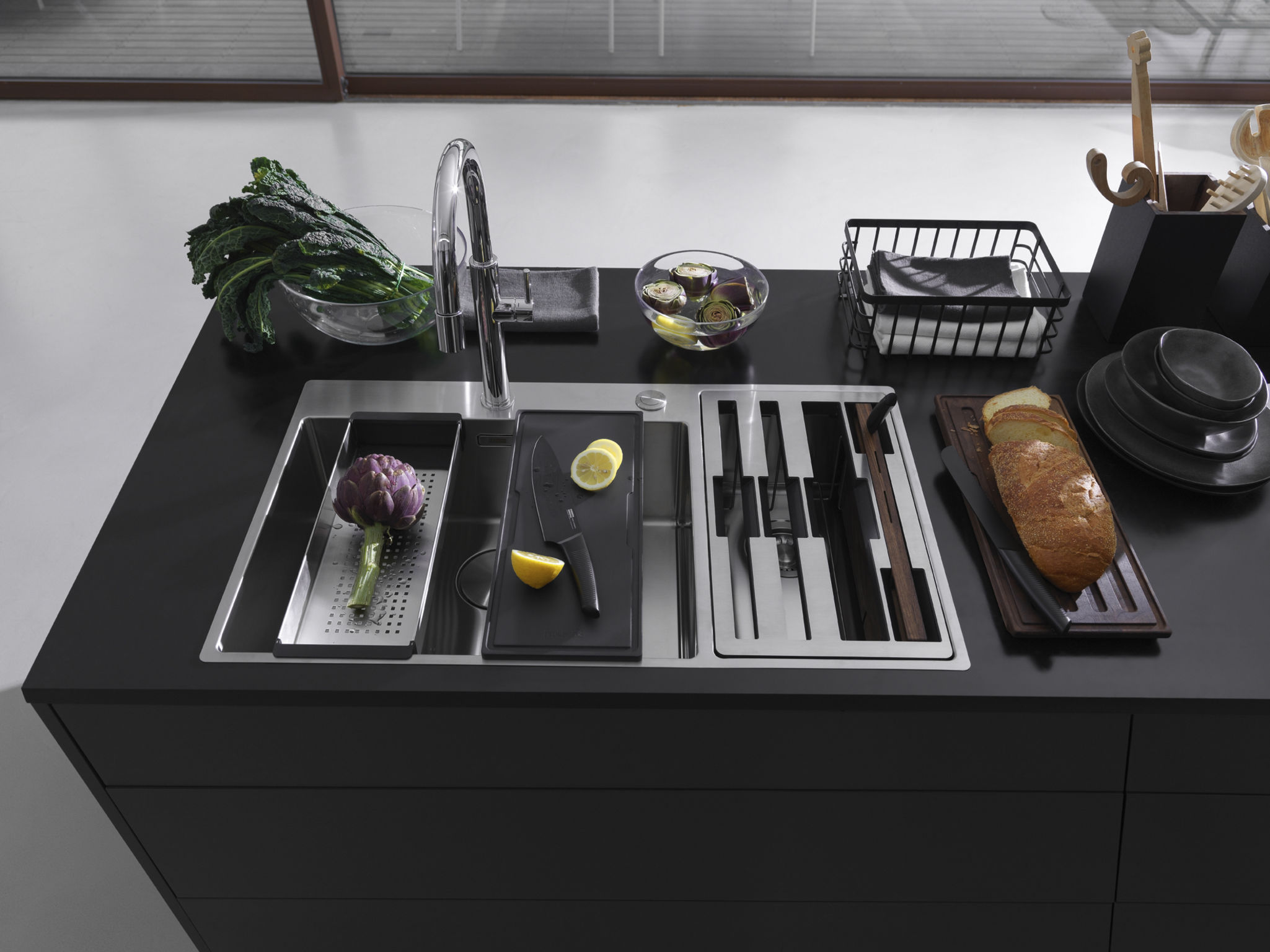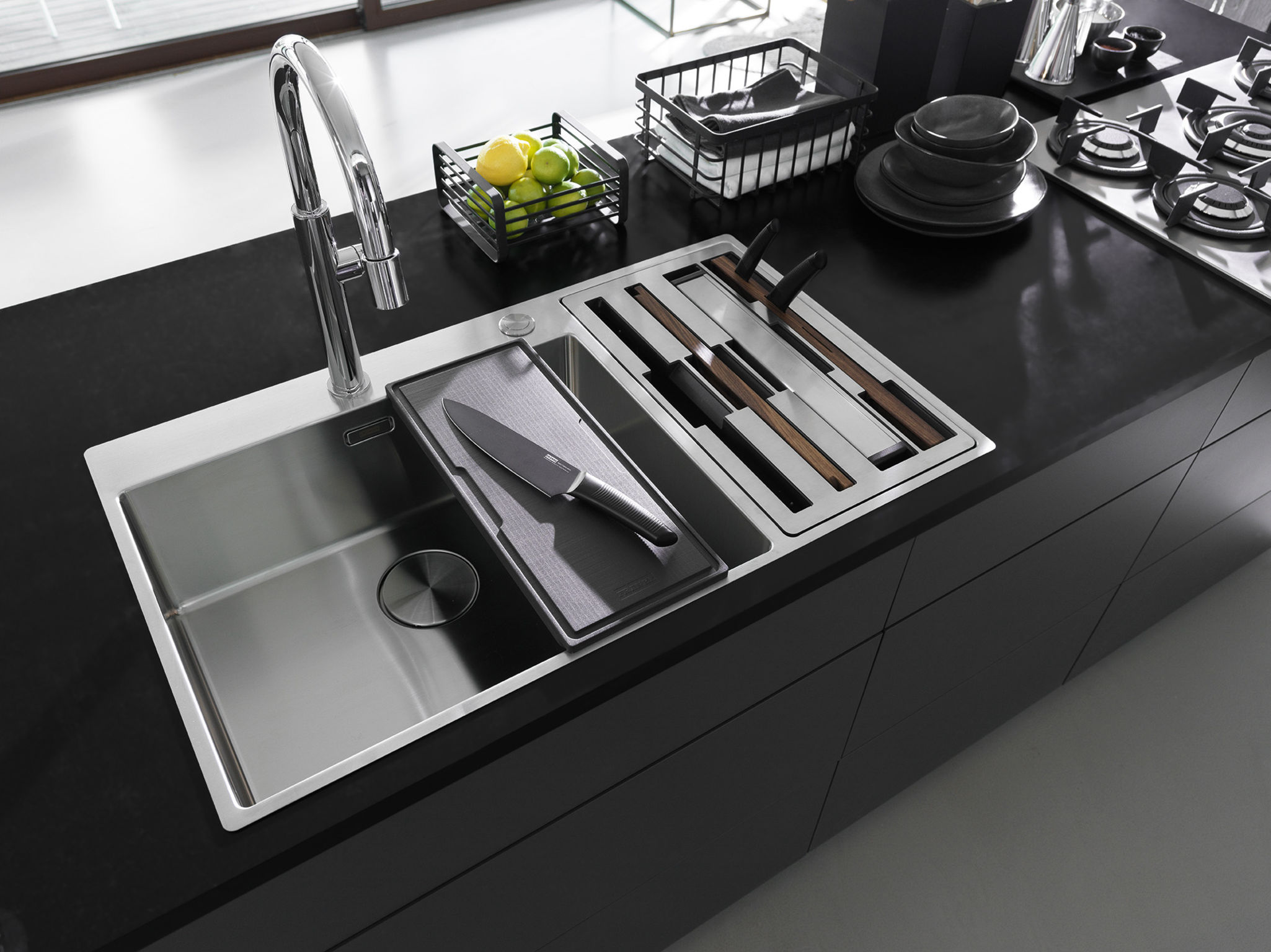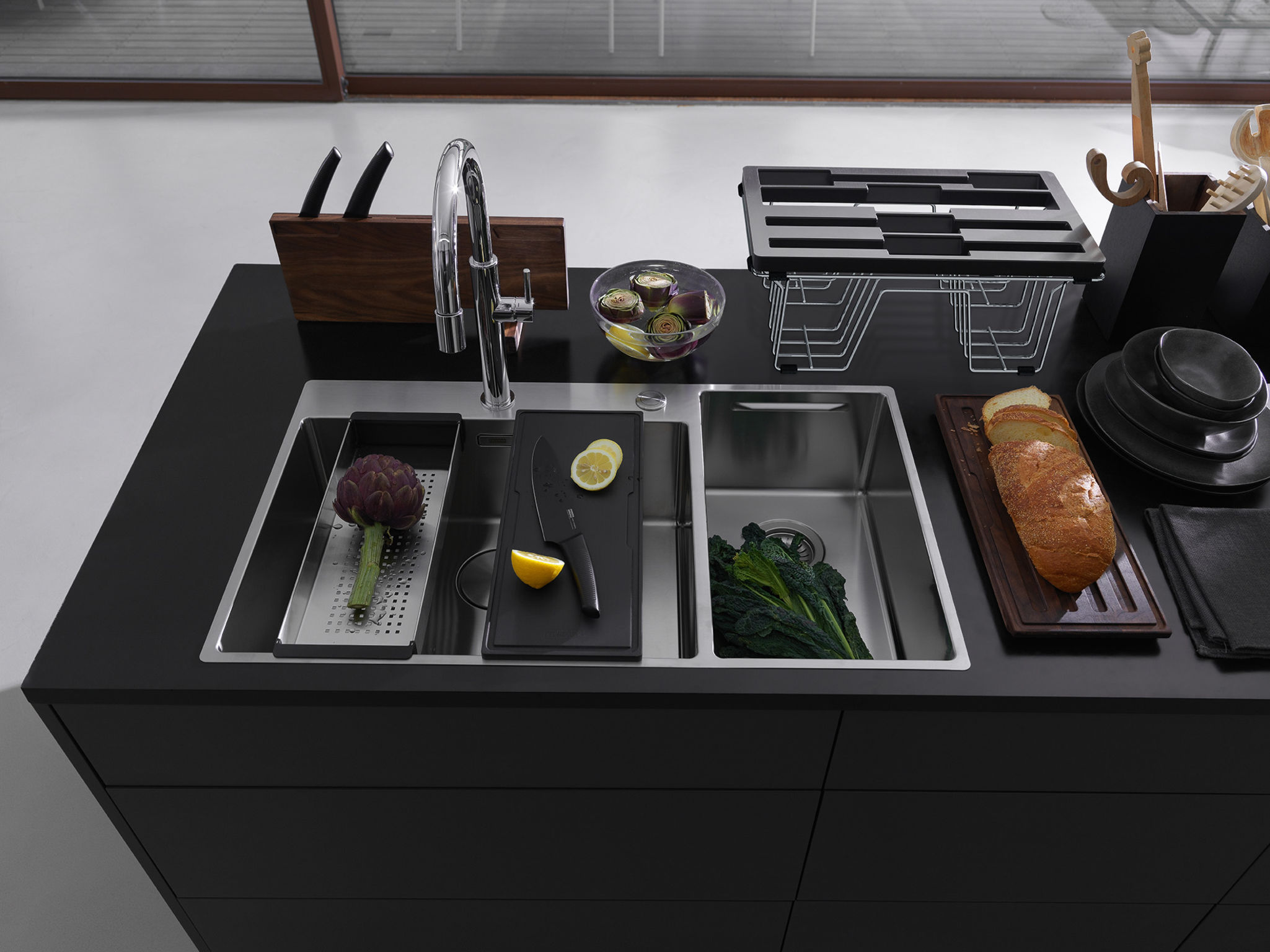 Franke Box Center
Kitchen sink and accessories
Franke Kitchen Systems Ltd.
The Franke Box Center ensures that the most important kitchen accessories become part of the sink unit and are accessible all the time. The brand new double bowls are a perfect example of this synthesis. In the Box Center, sink and accessories belong together. During the day, the elegant accessories are at hand for food preparation because they are completely integrated into the main bowl. Overnight, the accessories are safely stored in the compartment bowl, where they dry.
Client / Manufacturer
Franke Kitchen Systems Ltd.
Aarburg, CH
Designer
Franke Kitchen Systems Ltd.
Aarburg, CH
Consumer / User, Trade / Industry