FullVision
Laptop computer
Compal Electronics Inc.
As more people use monitors to increase their virtual work area, they unknowingly sacrifice comfort for productivity with frequent, awkward head turns. FullVision is a unique, user-centric laptop built to a scalable design where with one simple push to the left, the main display can be scooted over to slide in the accompanying but standalone tablet, instantly doubling the viewing area from 15.6 to 29 inches and changing the aspect ratio from 16:9 to 32:9. The extended version is perfectly suited for immersive, ergonomic central vision work with no neck strain. Alternatively, you can drop the tablet to flatten on table for convenient face-to-face sharing and simultaneous teamwork.
Client / Manufacturer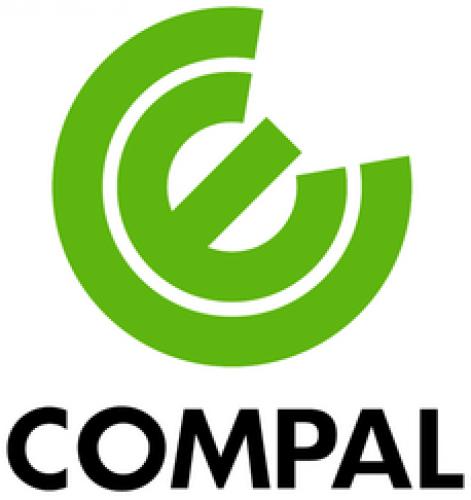 Compal Electronics Inc.
Taipei, TW
Designer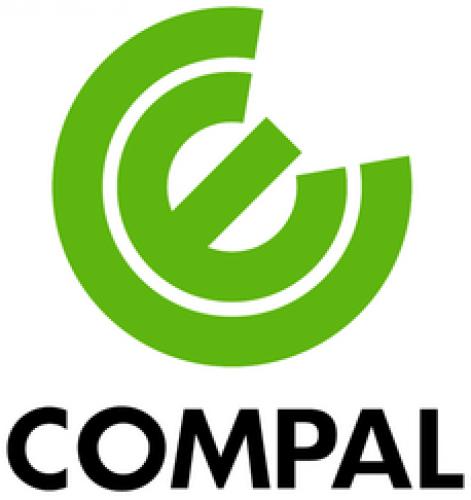 Compal Experience Design
Taipei, TW
Asia, Europe, North America
Consumer / User, Specific sub-group: Dual monitor users